The winners of the Lauderdale County Soil and Water Conservation District 2021 post contest were announced. Students at Ripley Middle School submitted digital submissions using Google Docs as their platform. They learned ways to manipulate text and images while participating in a community effort. All students who submitted work will have their work displayed throughout the community during the annual tree giveaway in March. The winners of the contest were: James B. 3rd Place Trinity B. 2nd Place Alexis D. 1st place Dr. Brandon was the teacher participation winner.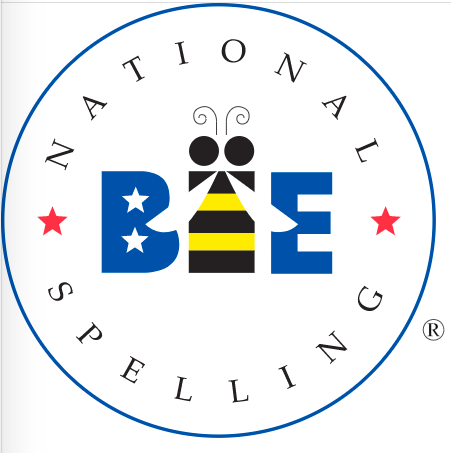 Wishing all of our families a safe and enjoyable Thanksgiving holiday!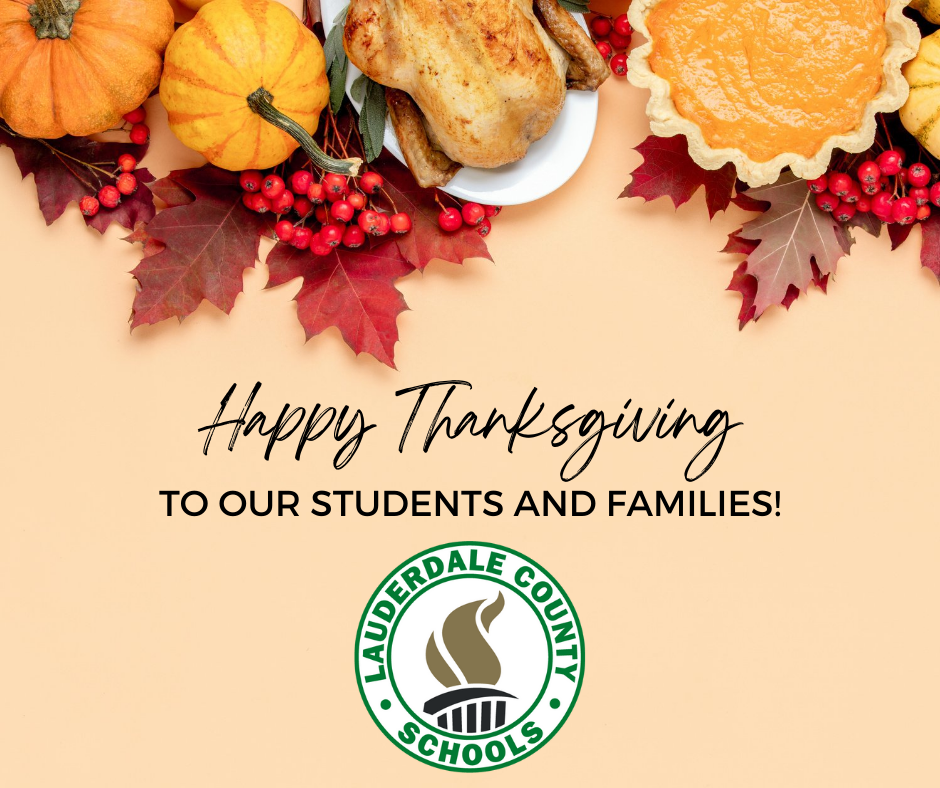 Several LCS students volunteered at tonight's Bags of Hope sponsored by local area churches. Bags of Hope has provided non-perishable food to families in Lauderdale County for over ten years. During a season of thanksgiving, LCS is proud to have students like DeePan, Maitri, Mira, and Riley who place others first. Way to exemplify servant leadership!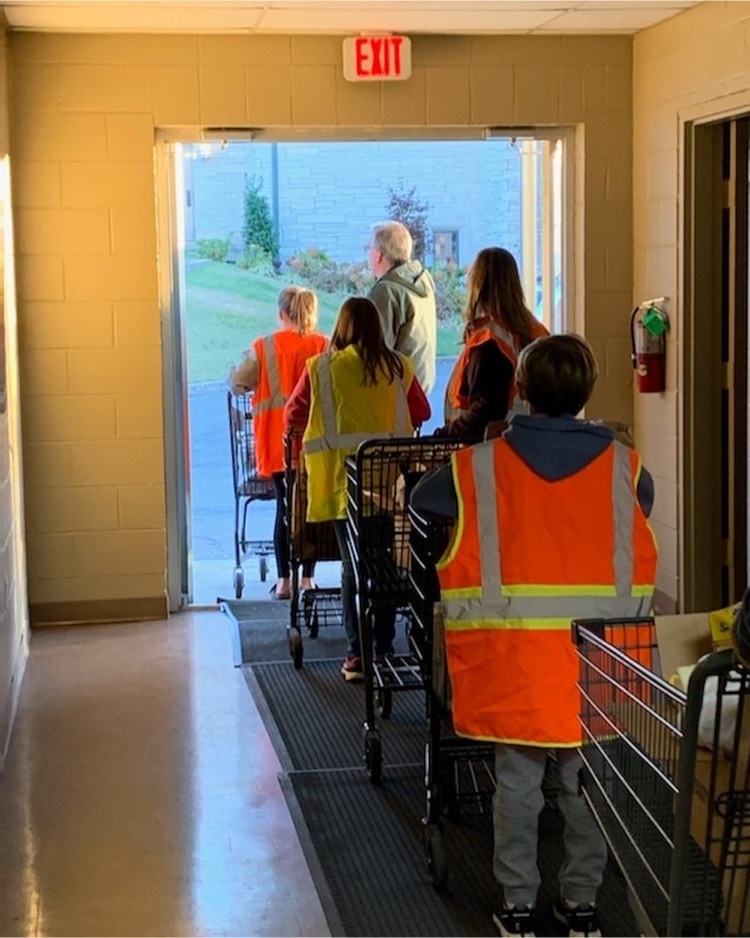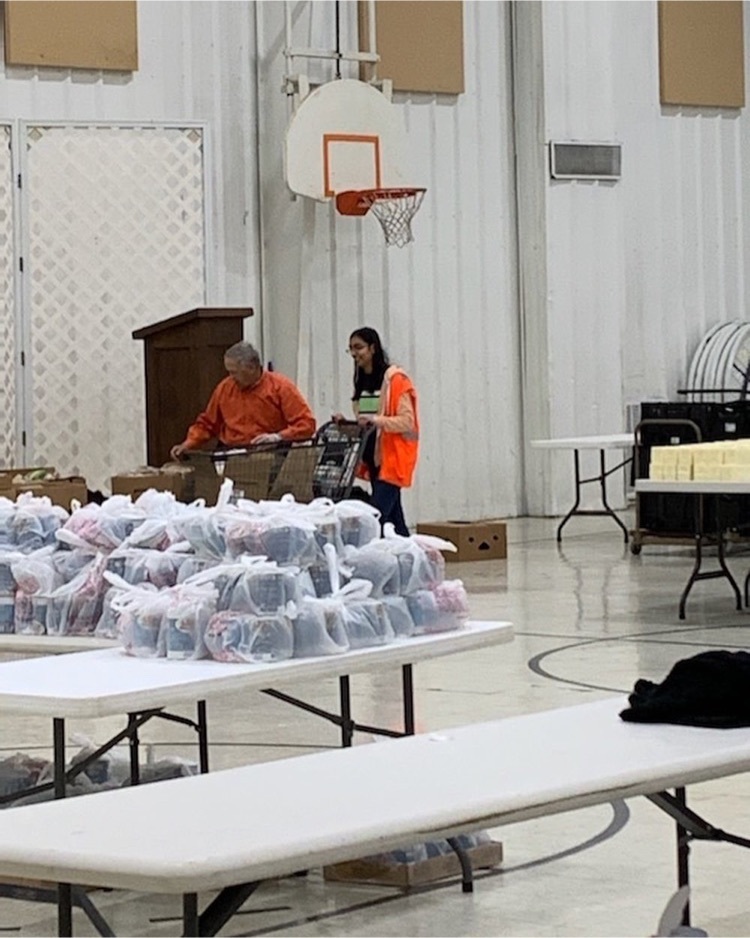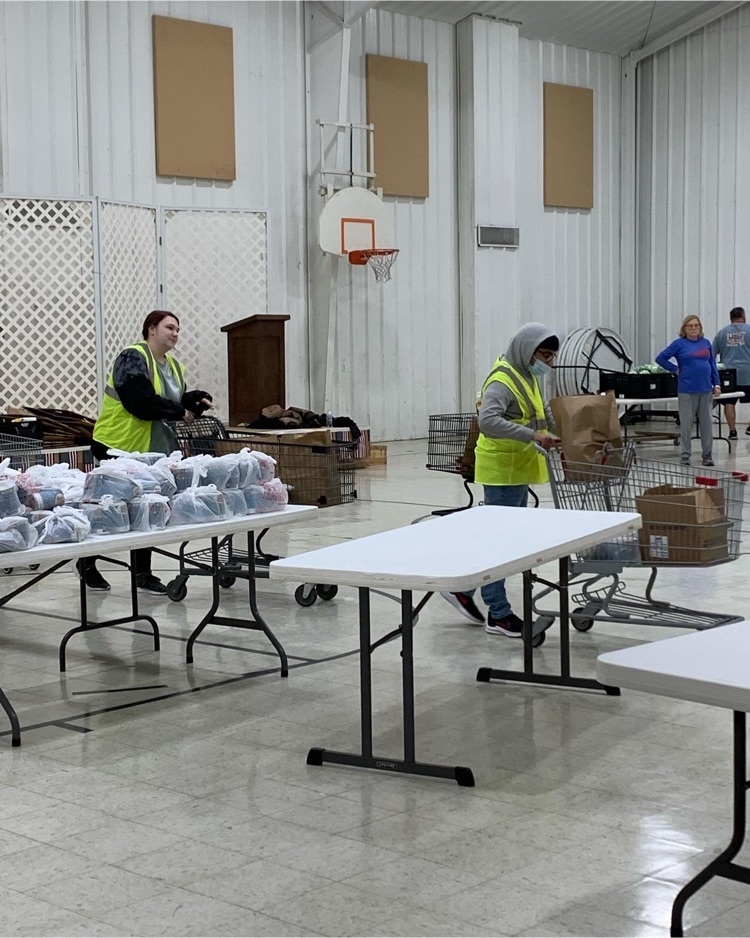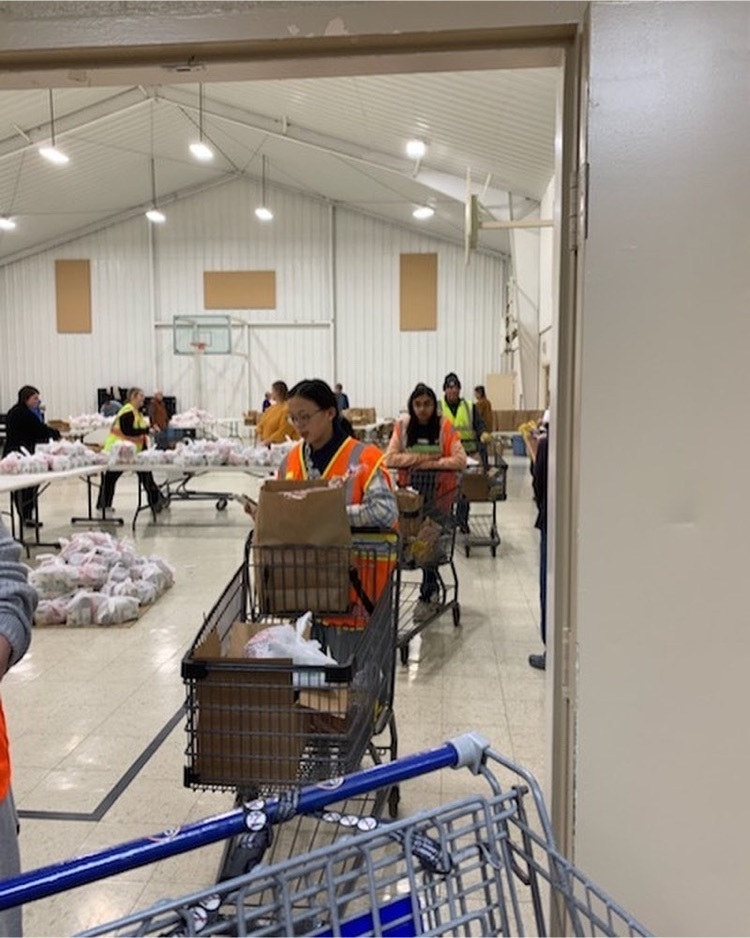 Lauderdale County Schools is seeking bus drivers for the current school year. Please read the information below and contact Mr. Jimmy Meeks at the number below if you are interested! 🚌 Benefits for those interested in driving bus routes: * Full-time or part-time regular routes * Average dedicated time of 2.5 hours/day total when driving both routes * District provided training and covers costs to complete CDL * Add additional supplemental income Contact Jimmy Meeks at CO for complete details -
jmeeks@k12.lced.net
or 731-635-2941.

American Education Week is November 15-19, 2021. Join us in celebrating public education and honoring the individuals who ensure that every child receives a quality education. #aew2021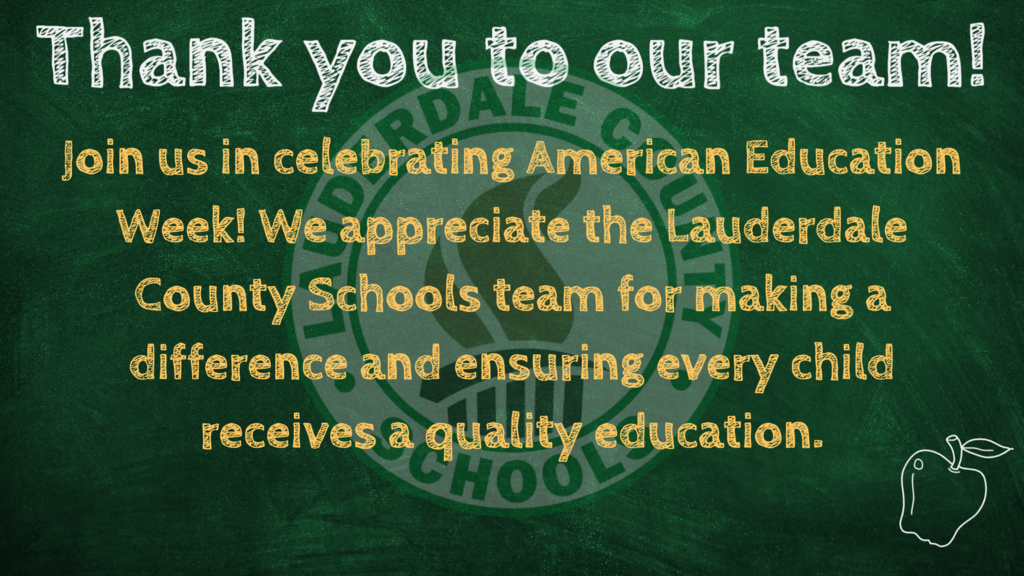 Lauderdale County staff and students celebrated Veterans Day yesterday. We appreciate the sacrifices that all of our veterans, near and far, have made. Check out our day of celebration!
https://youtu.be/7dYM9wopk-Y

Mrs. Shawna's class observed Veterans' Day, 11-11-21.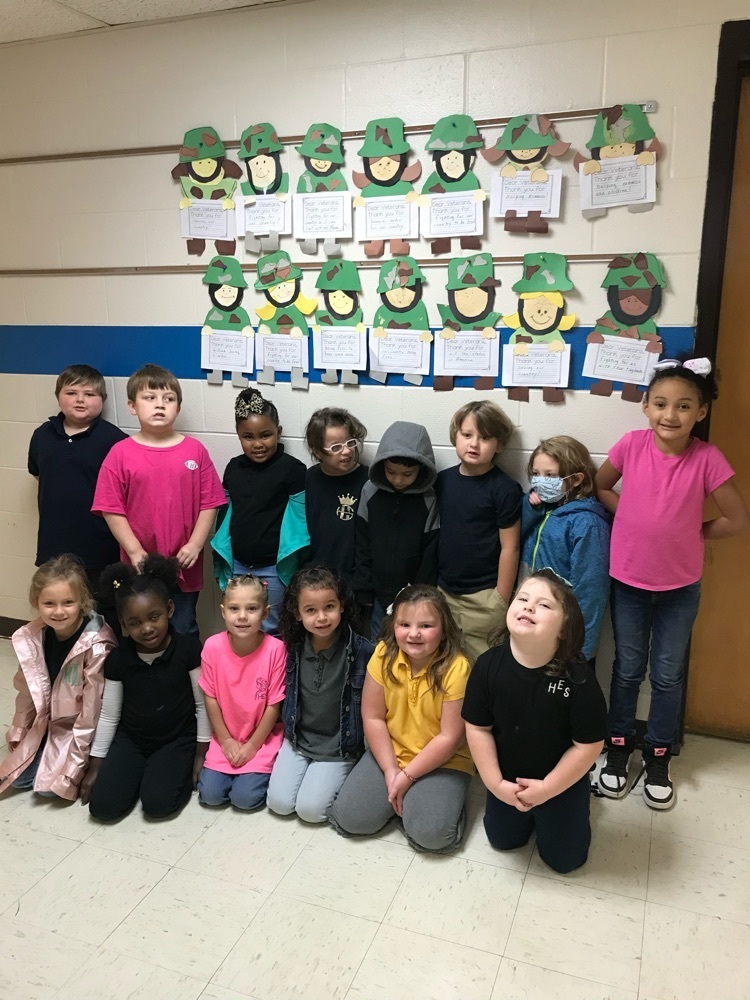 Veterans' Day 2021. Thank you to all of our service men and women.