Melinda Hutcherson, Director of Special Education, attended the 2 day Arivett Law Education Legal Conference in East Tennessee. Presenters Deanna Arivett, Angel McCloud and Macey Woldt covered multiple education topics. Hutcherson is pictured with Arivett and McCloud.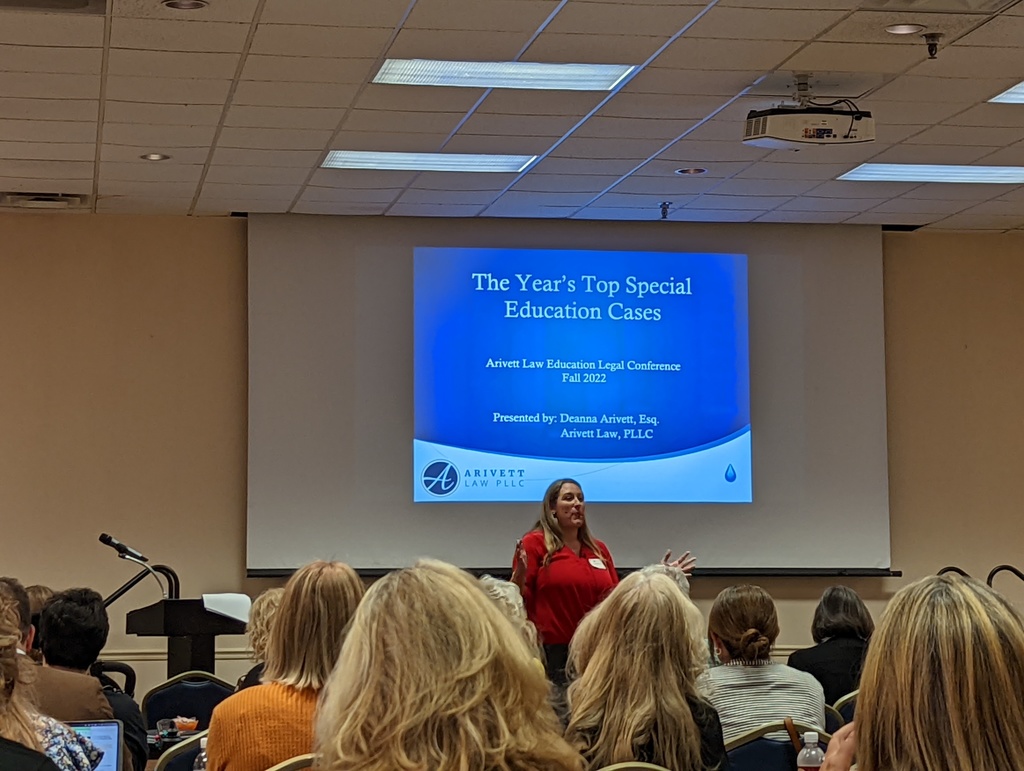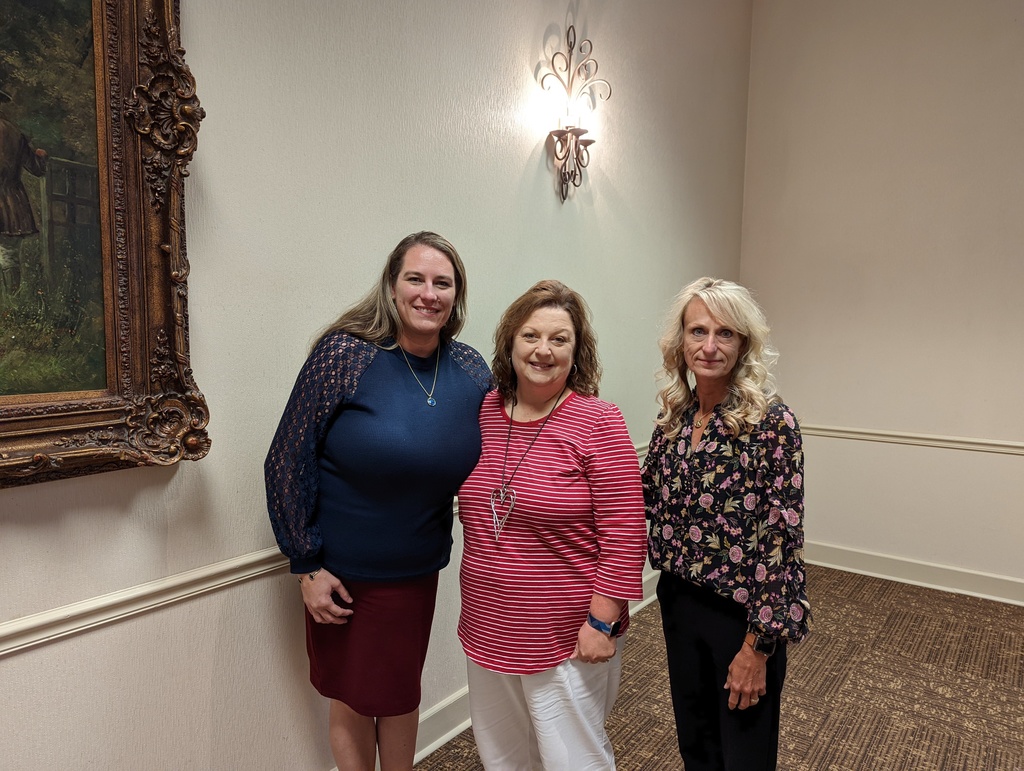 Mrs. Moore's class worked in groups to gather evidence about the scientist, Dr. Clyde Roper. Students are studying Giant Squids in their Wit and Wisdom book Giant Squid: Searching for a Sea Monster.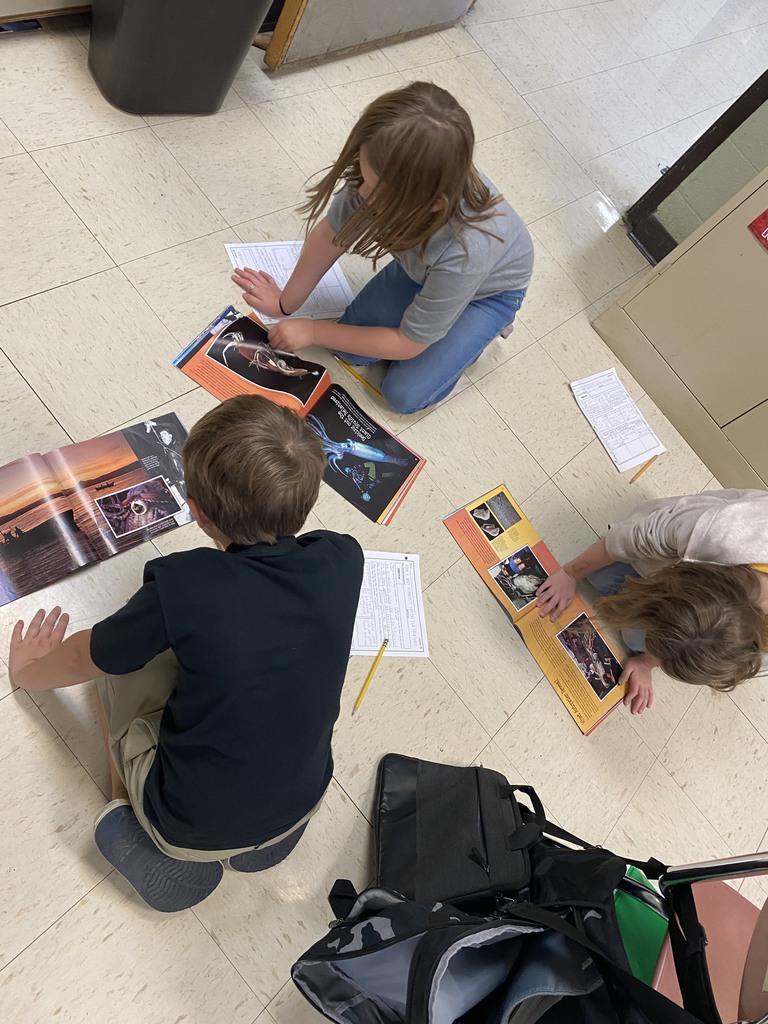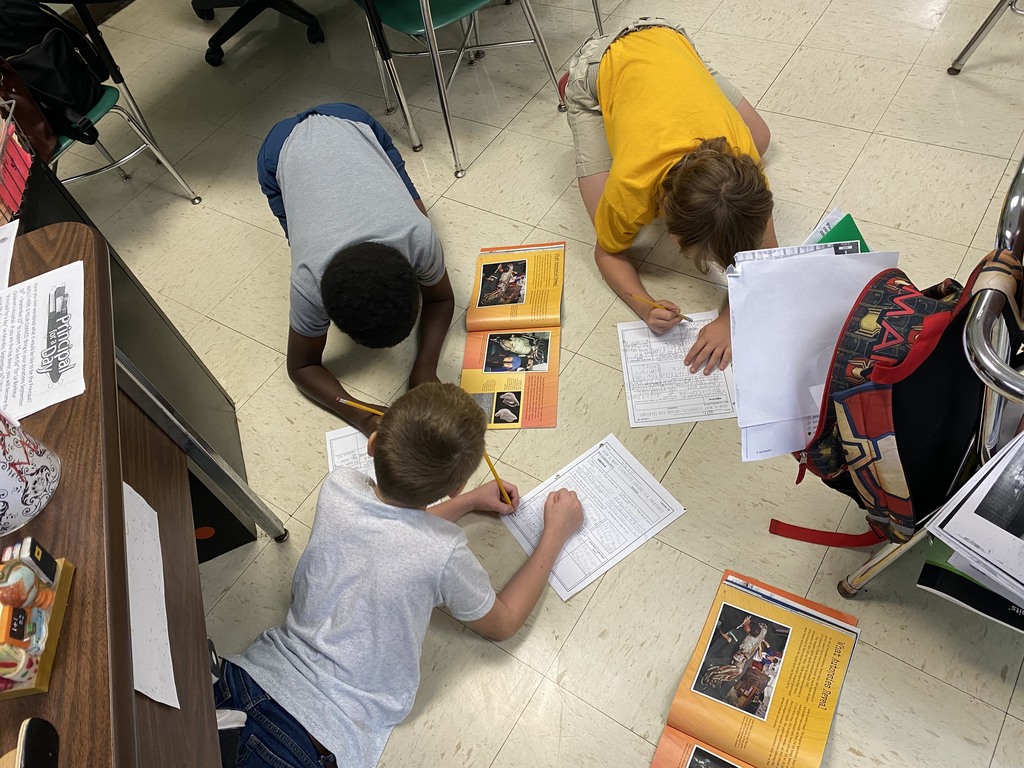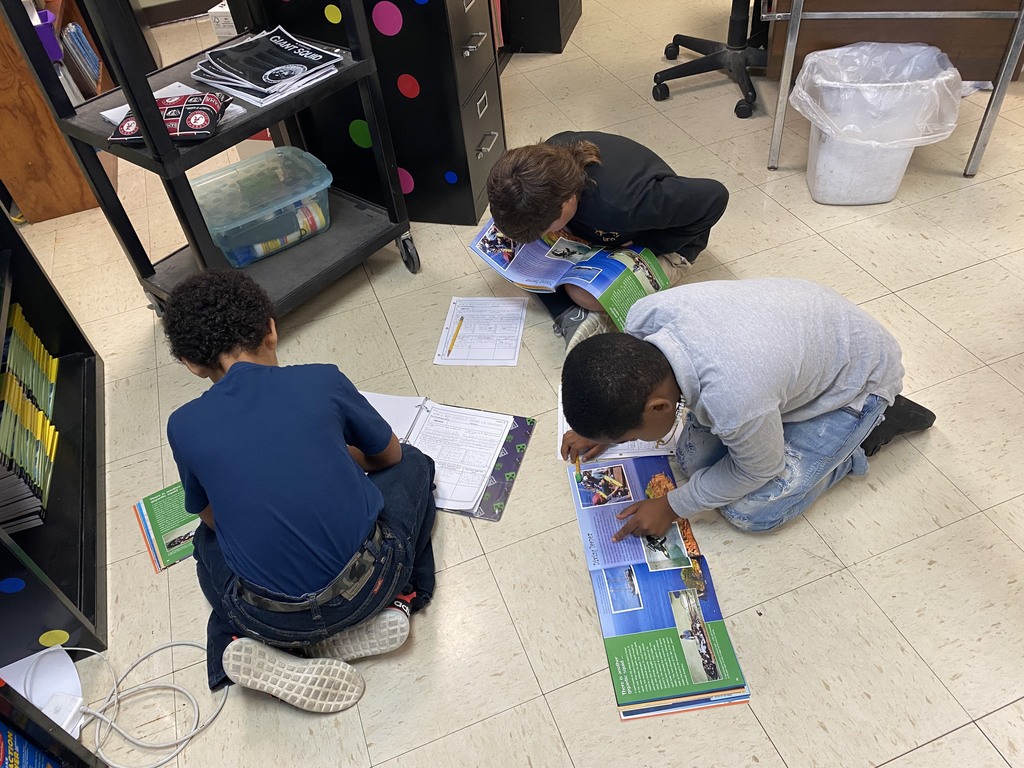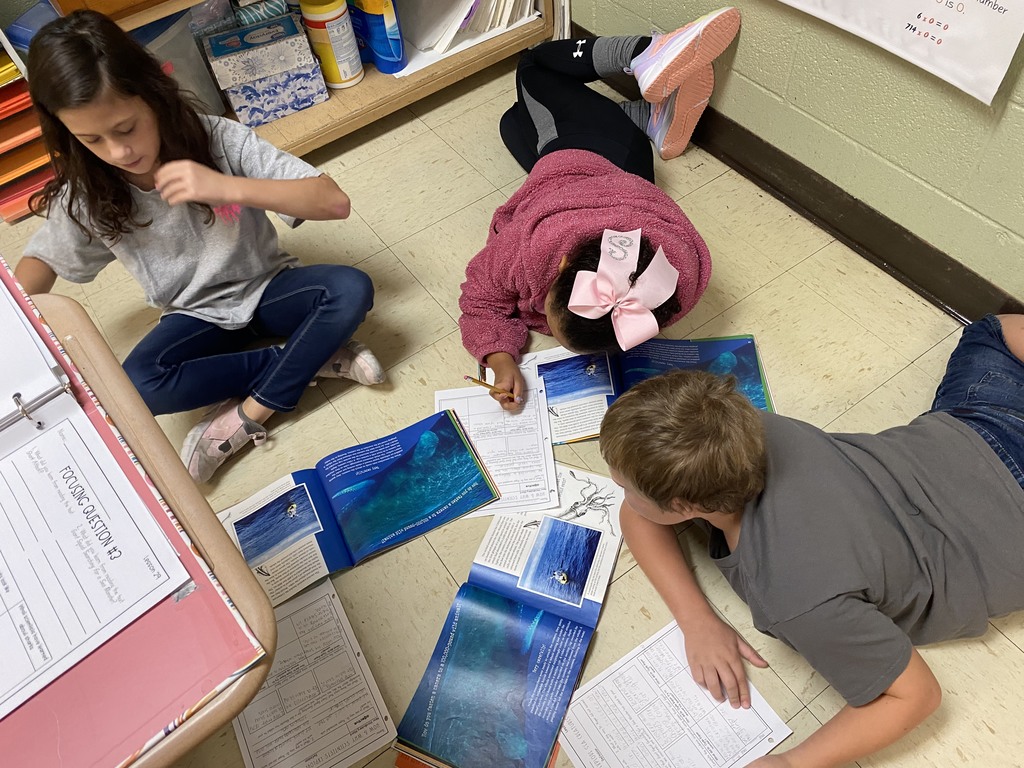 Congratulations to Superintendent Shawn Kimble on being recognized as the 2023 Southwest Regional Superintendent of the Year! Thank you for your continued leadership on behalf of the students and staff of Lauderdale County.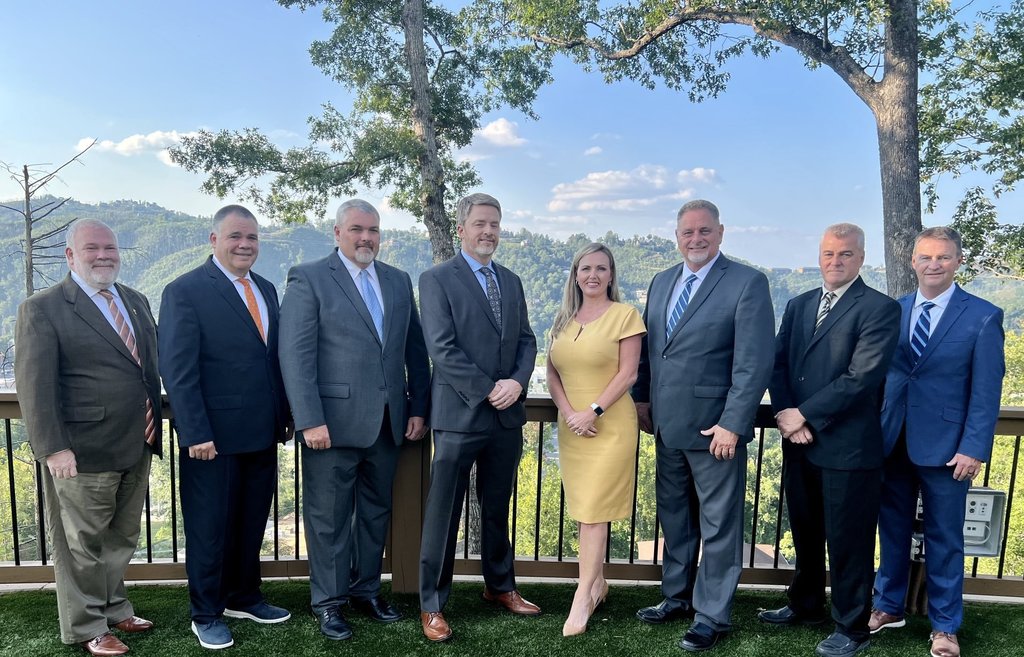 Parents & Students: This is a friendly reminder that schools will dismiss at 11:00am on September 30. Have a great weekend!

Congratulations to @hallsjuniorhigh, @ripleyelem3_5, & @ripley_middle on earning an "Advancing School" status for the 2021-22 school year!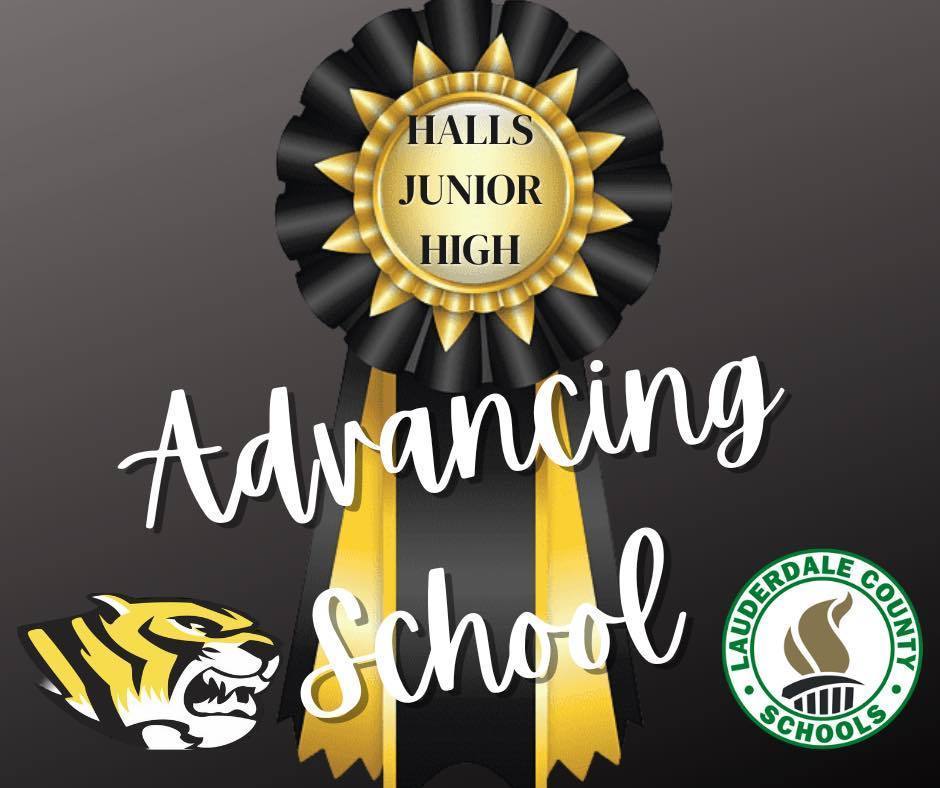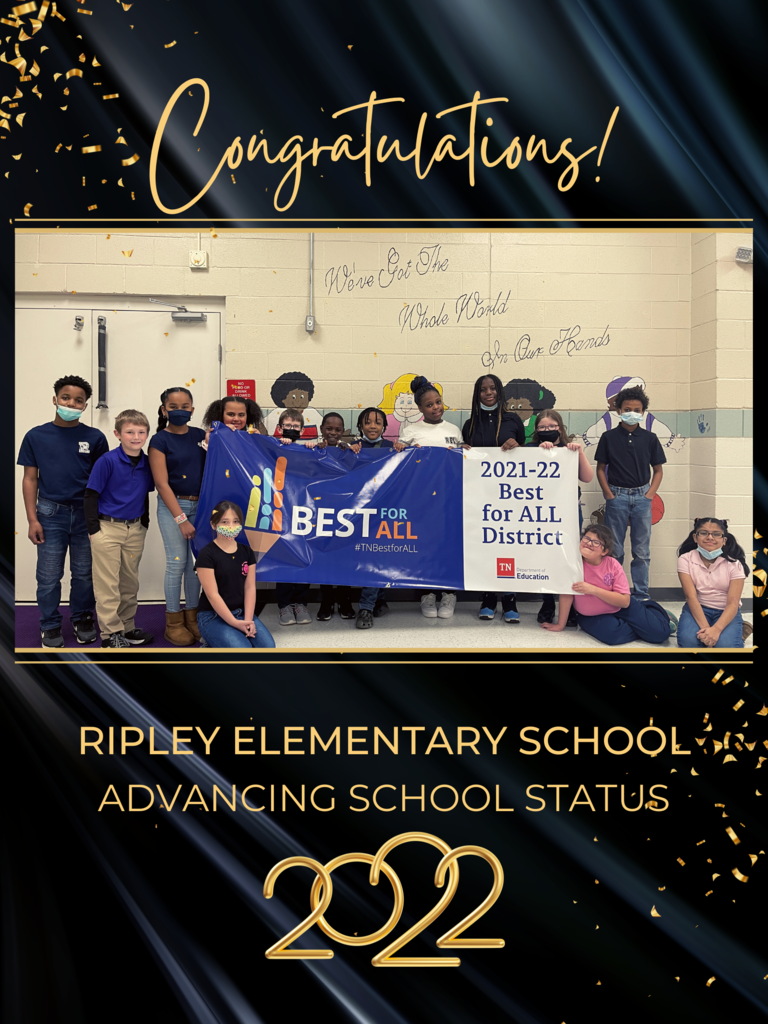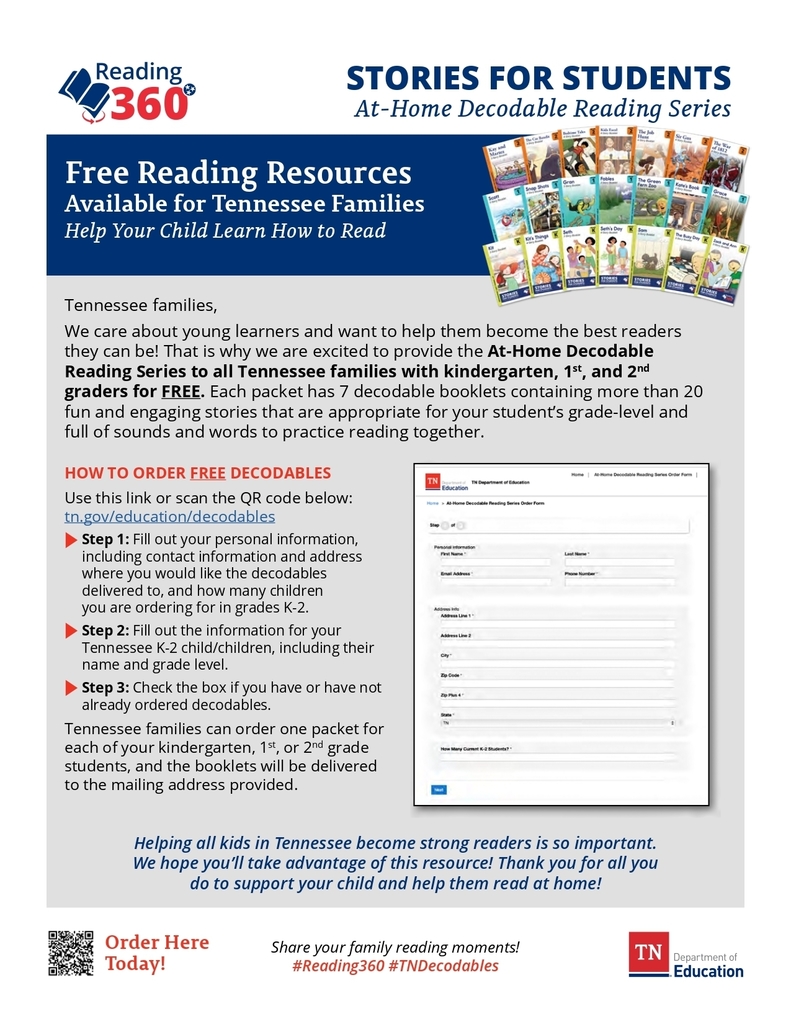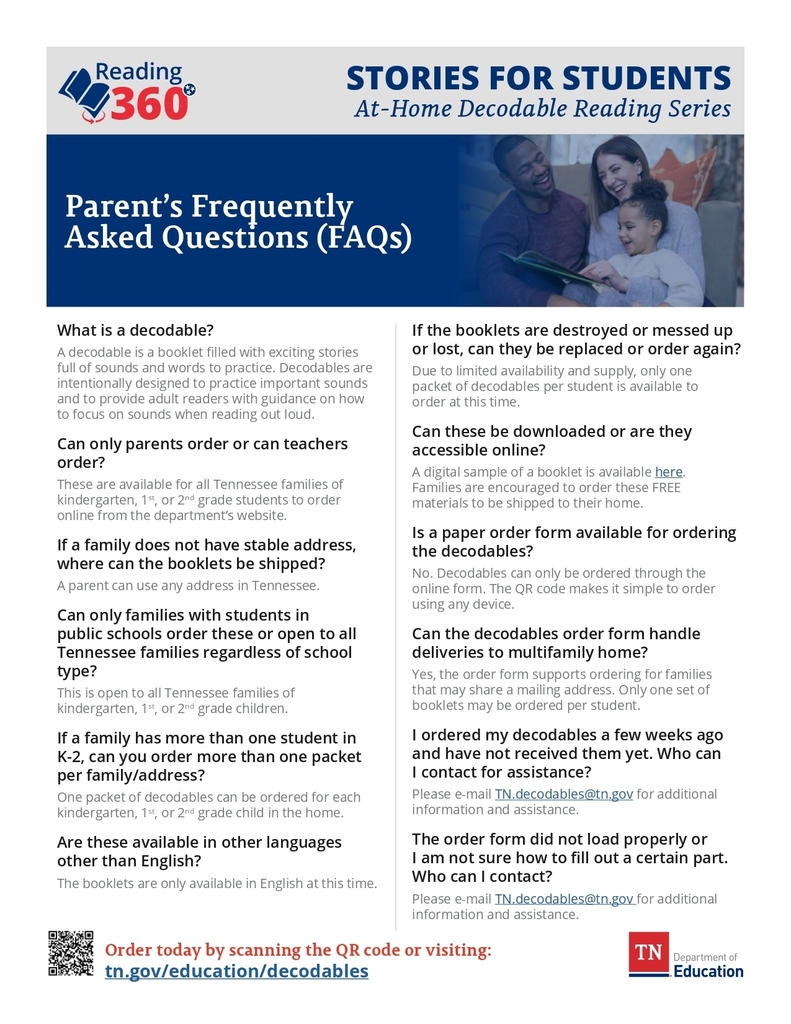 Congratulations to Halls Elementary School on being named a 2022 Tennessee Reward School!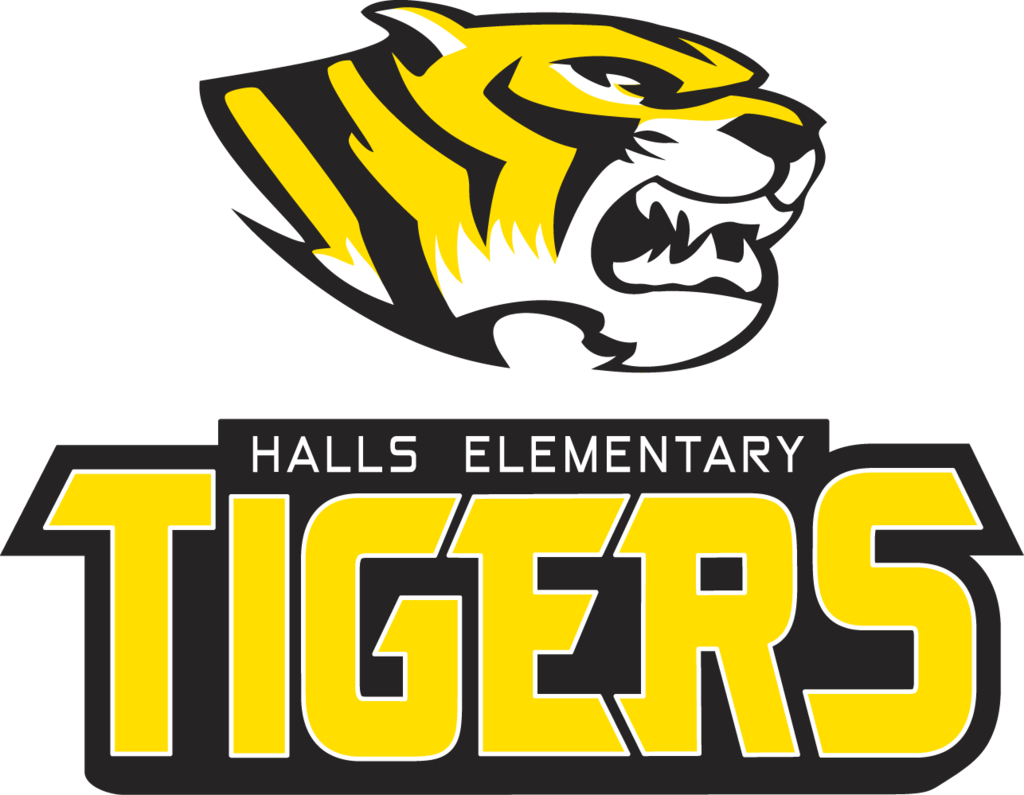 RPS is accepting Pre-K applications for additional enrollment for the 2022-23 school year. For more information, please contact RPS at 731-635-0691.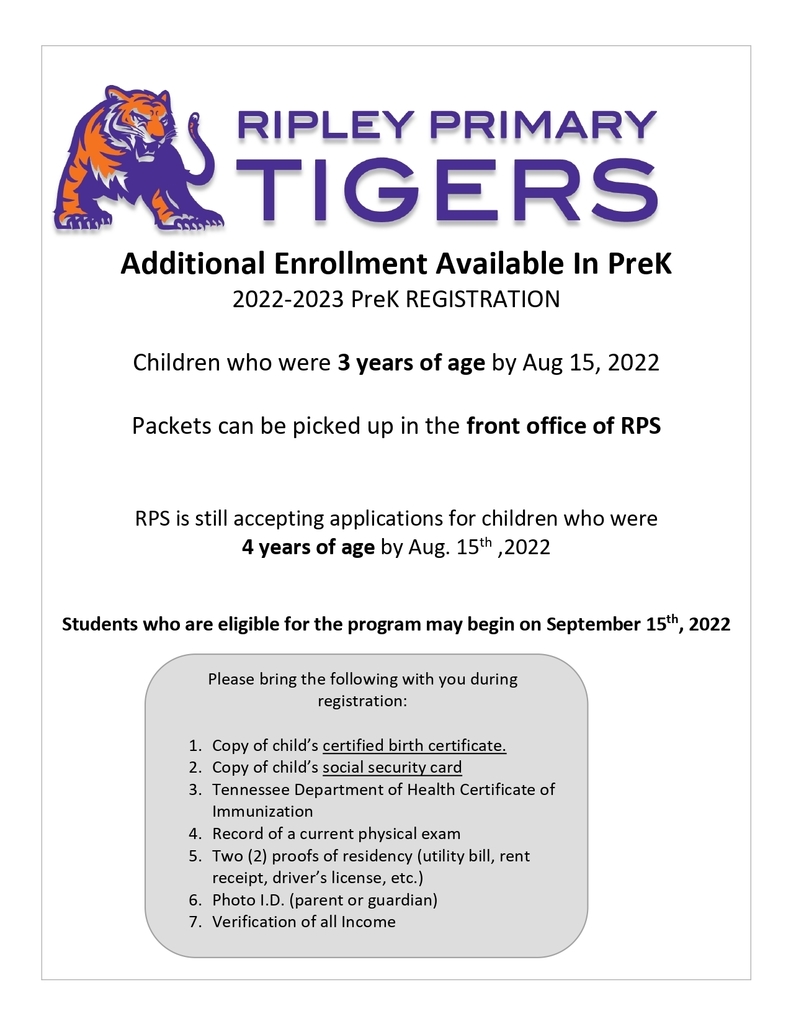 Congratulations to the top seller for our fundraiser!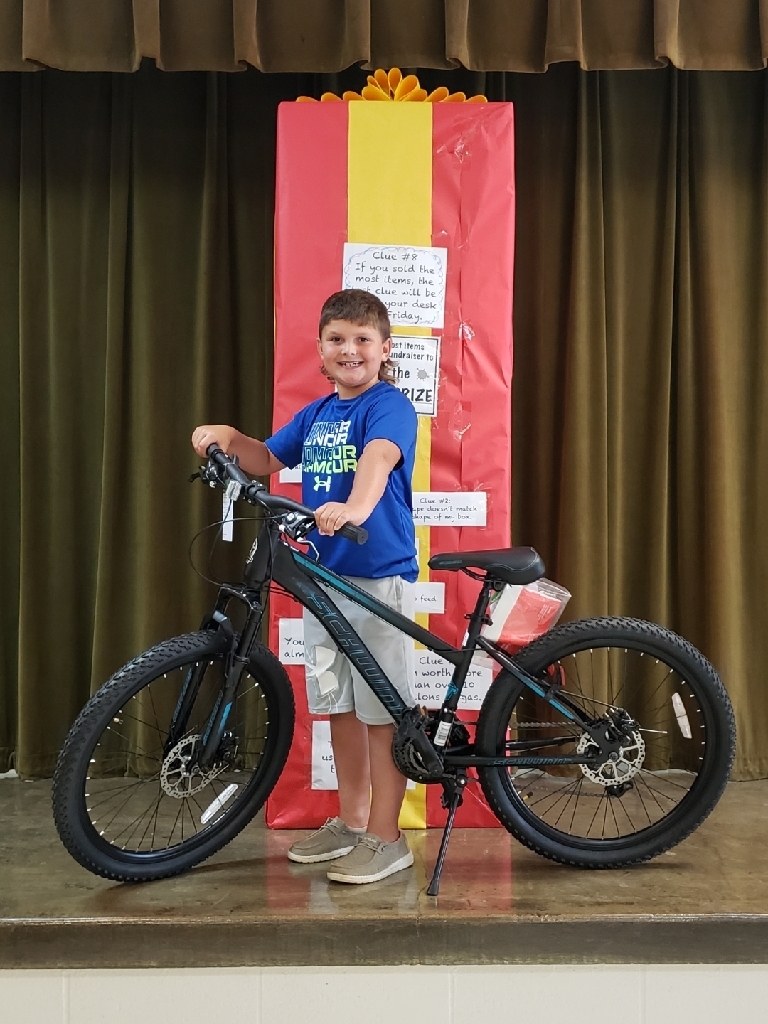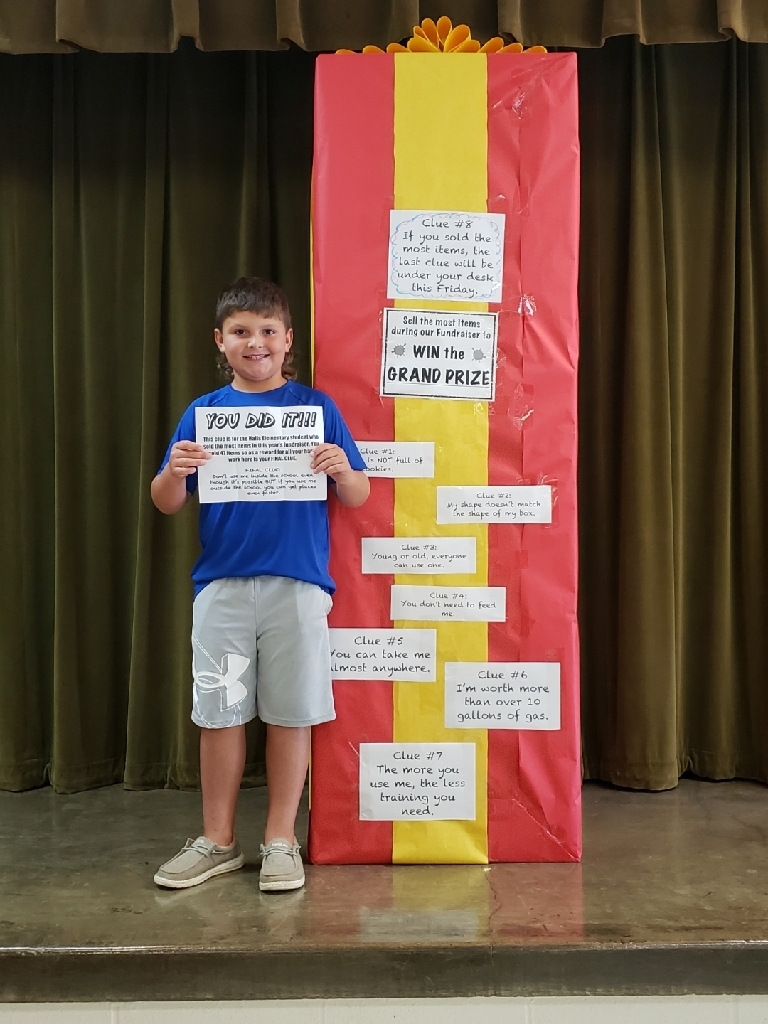 We did it! Mr. Campbell has to spend a day with the goats! 🐐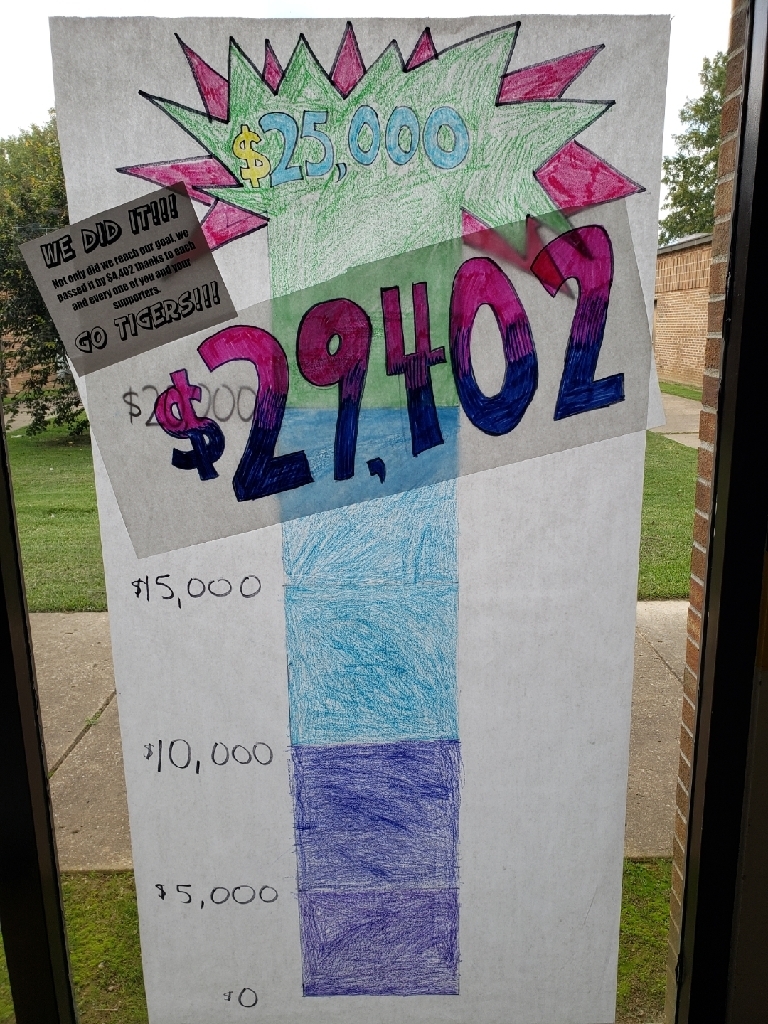 The Lauderdale County Fair is next week! Meet the Tigers will be on Wednesday, September 14th at 6:00PM. Come out to support our Tigers and enjoy the fair!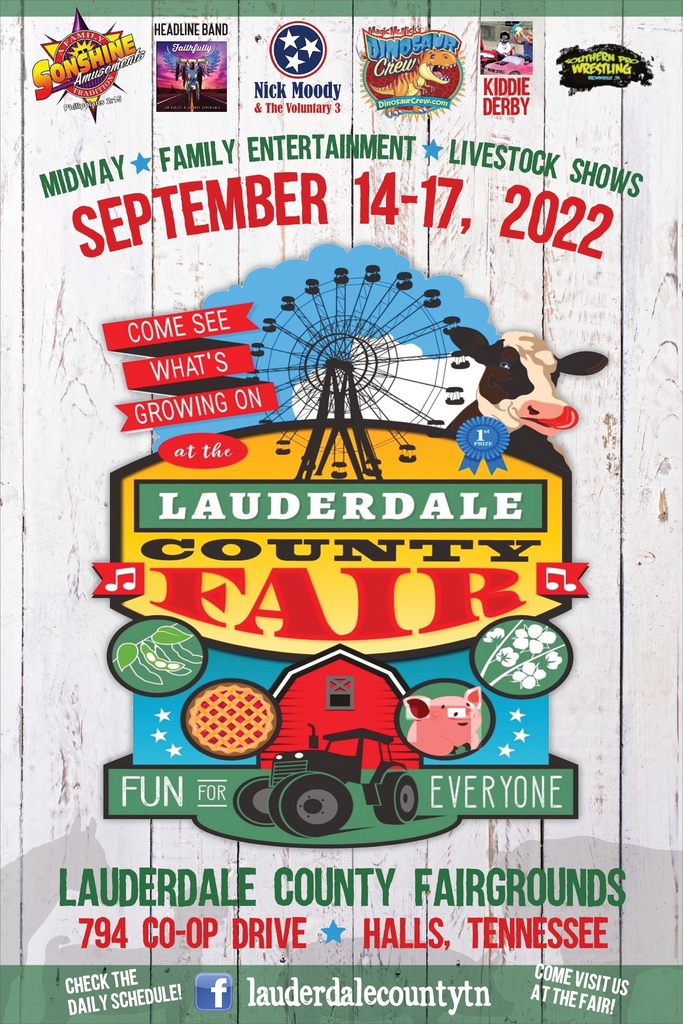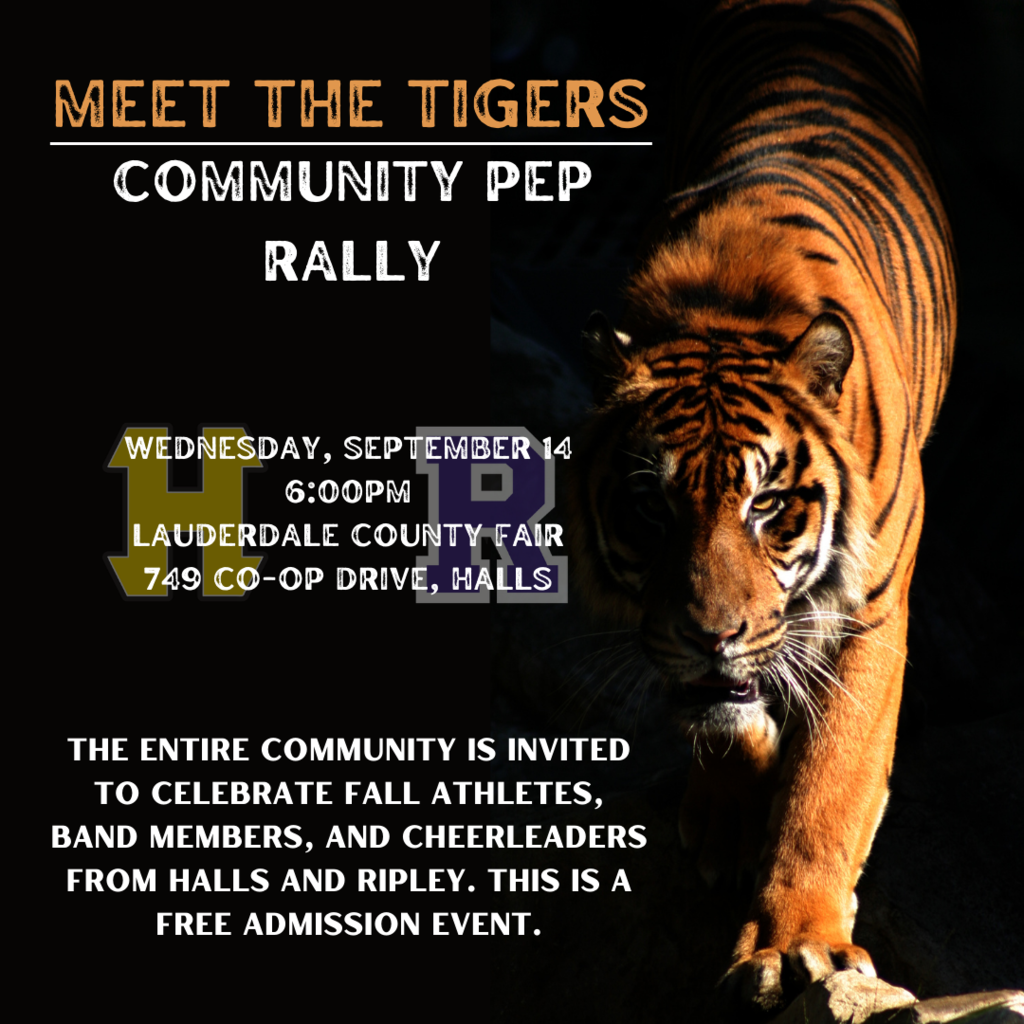 Lauderdale County Schools would like to thank the City of Ripley - Police Department, Halls Police Department, Lauderdale County Sheriff's Department, and Tennessee Highway Patrol for conducting frequent walkthroughs of all schools. We are appreciative of this continued partnership to foster safe learning environments for our school communities.
LCS would like to welcome our returning and new school board members who were all sworn in last night by County Mayor, Maurice Gaines. From left to right: Josh Hicks, District 5 Bradley Adams, District 7 Linda Jennings, District 3 Amanda Rhodes, District 1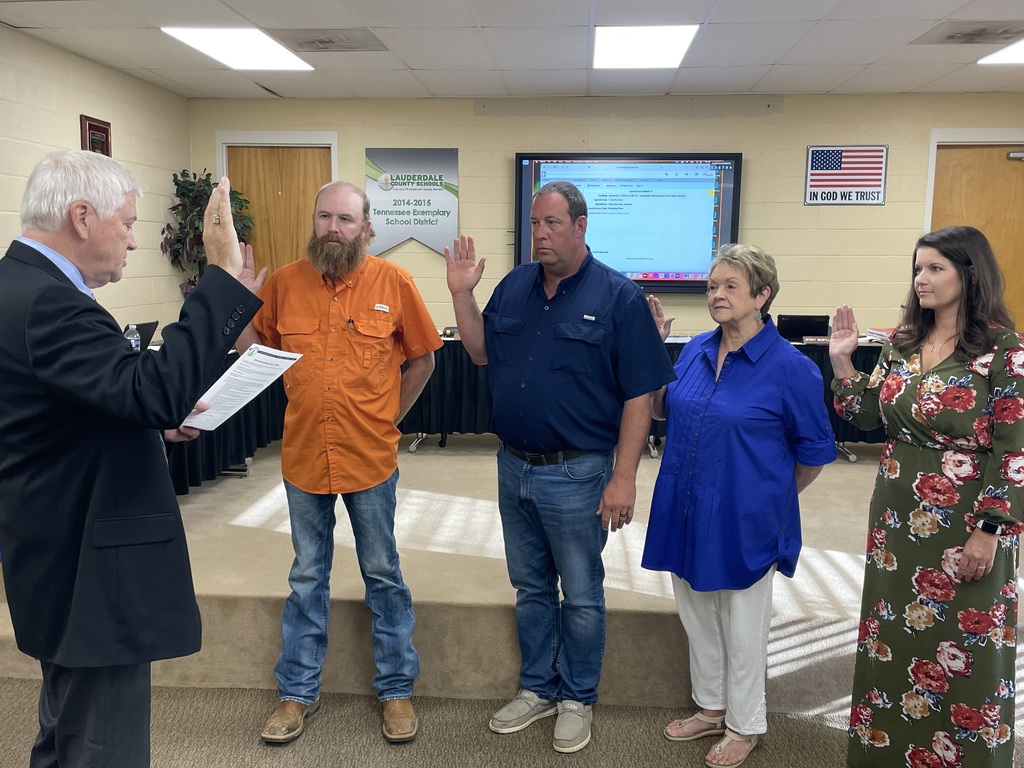 Lauderdale County Schools will have an early dismissal day for students on Friday, September 30, 2022. This early dismissal is due to an event being held for LCS employees. Schools will begin dismissal at 11:00AM with the final second wave of bus riders leaving at approximately 11:20AM. This early dismissal is not noted on our district calendar, so please be sure to make arrangements for student transportation. Thank you and have a great Labor Day weekend!
What's in the box??
Fundraiser ends Tuesday next week. We are so close to our goal! Thank you for your support!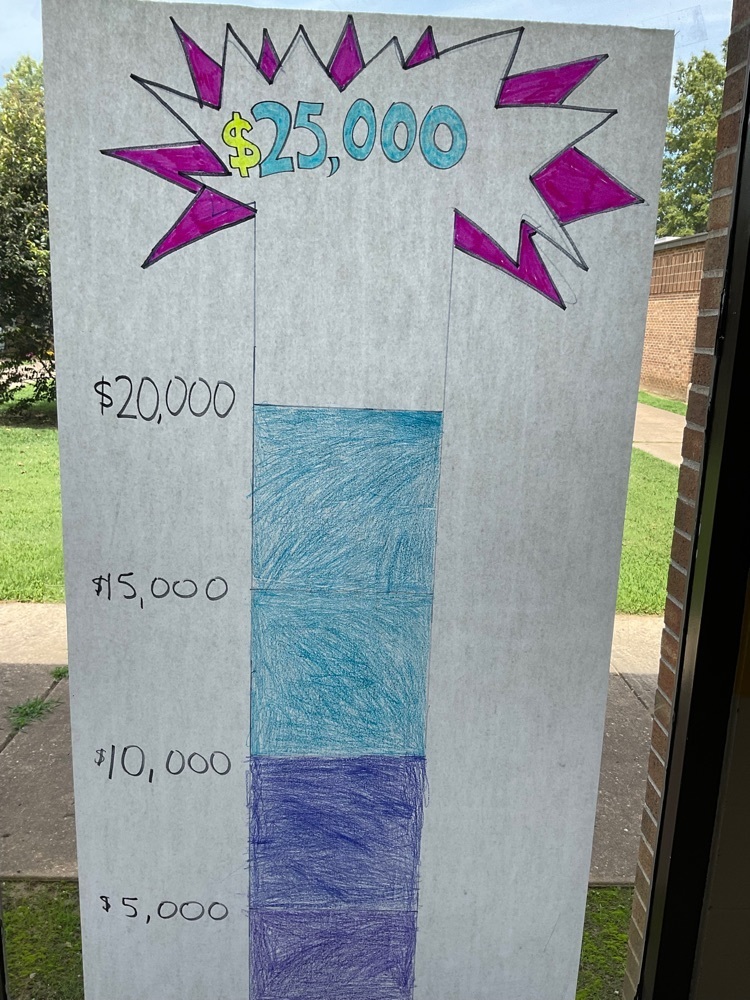 Celebrating our students and staff for being recognized as a level 5 school!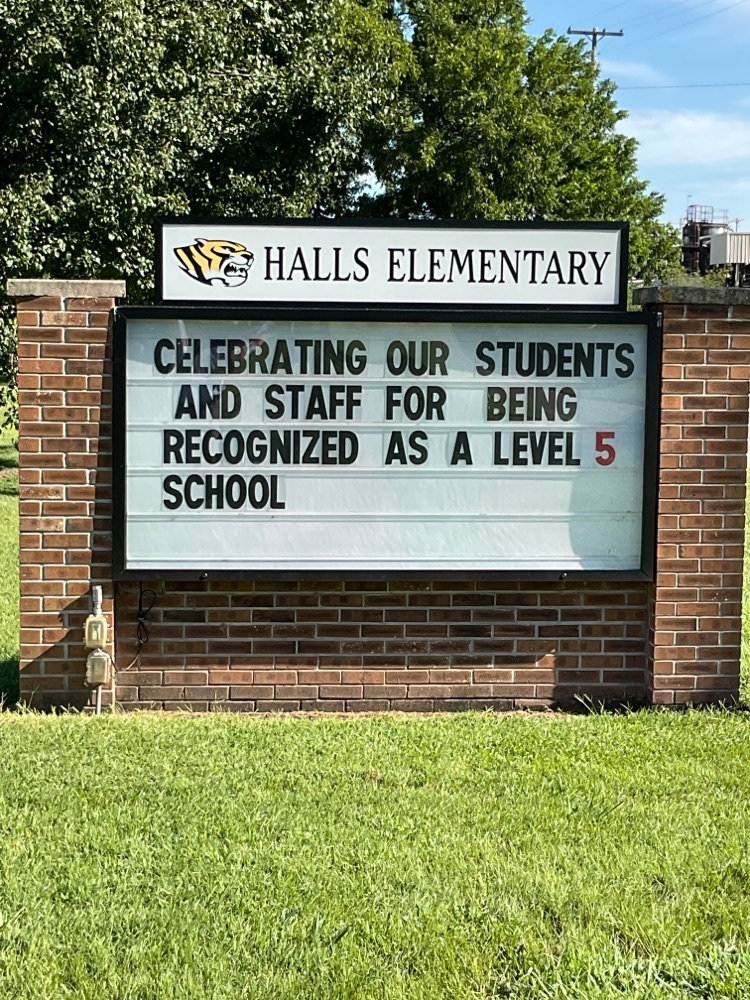 Reminder: Fall Picture Day is Thursday, August 25th Students may dress out of dress code for picture day on Thursday, August 25th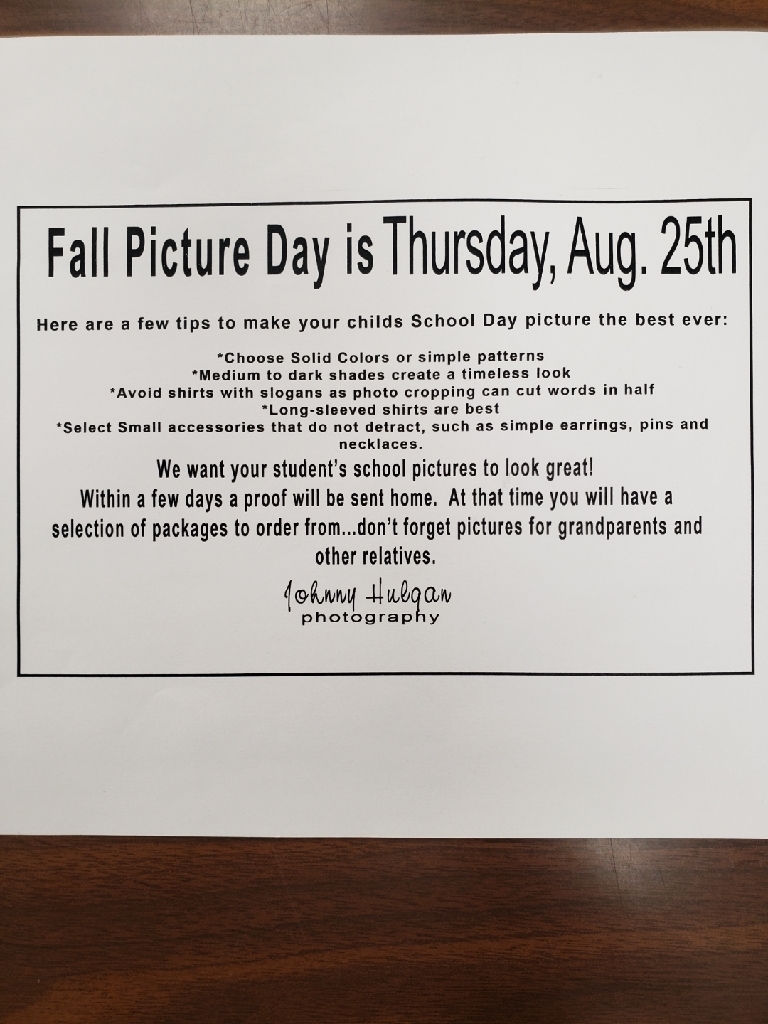 Attendance and truancy procedure changes go into effect August 22.