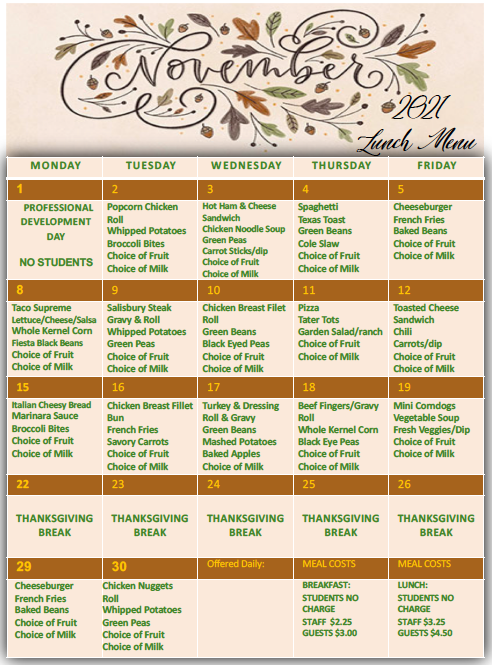 Congrats to some of HES Students of the Month for October!!!!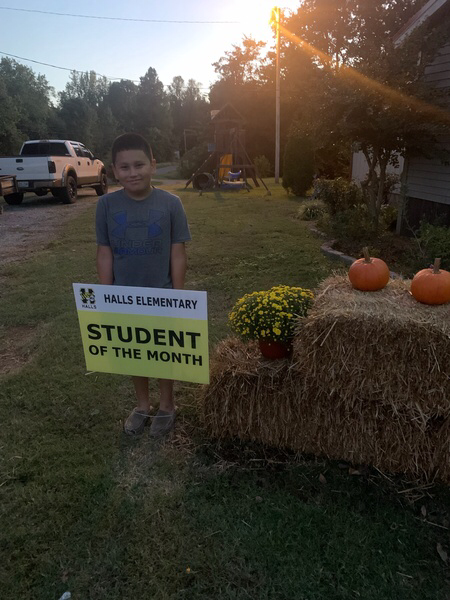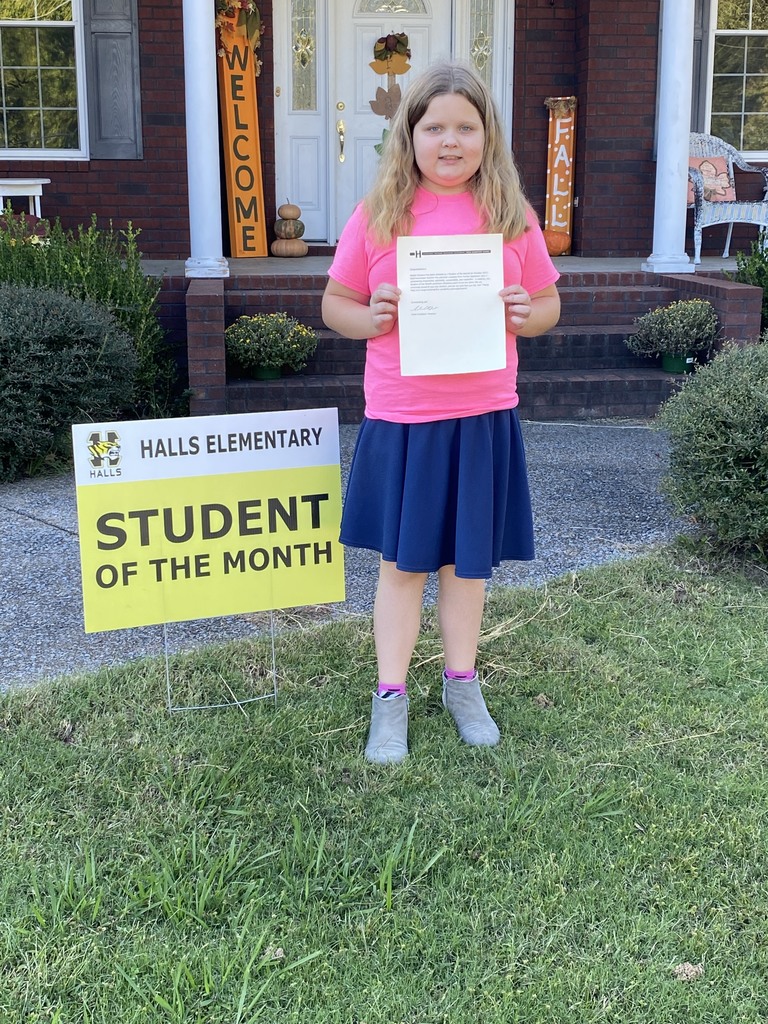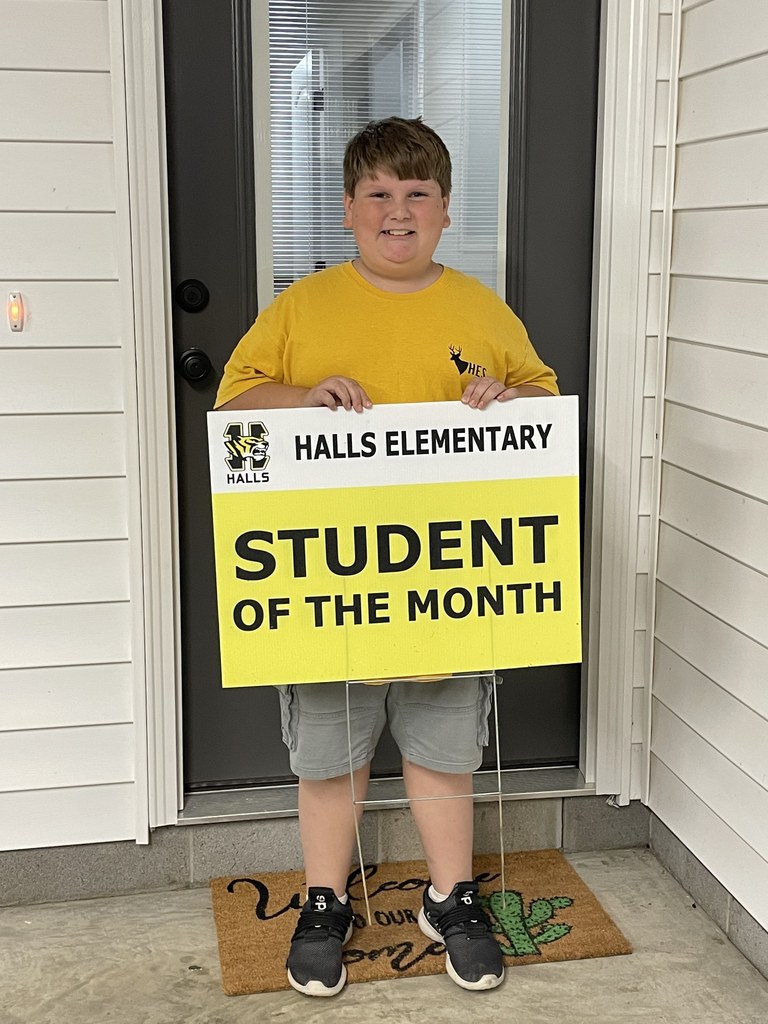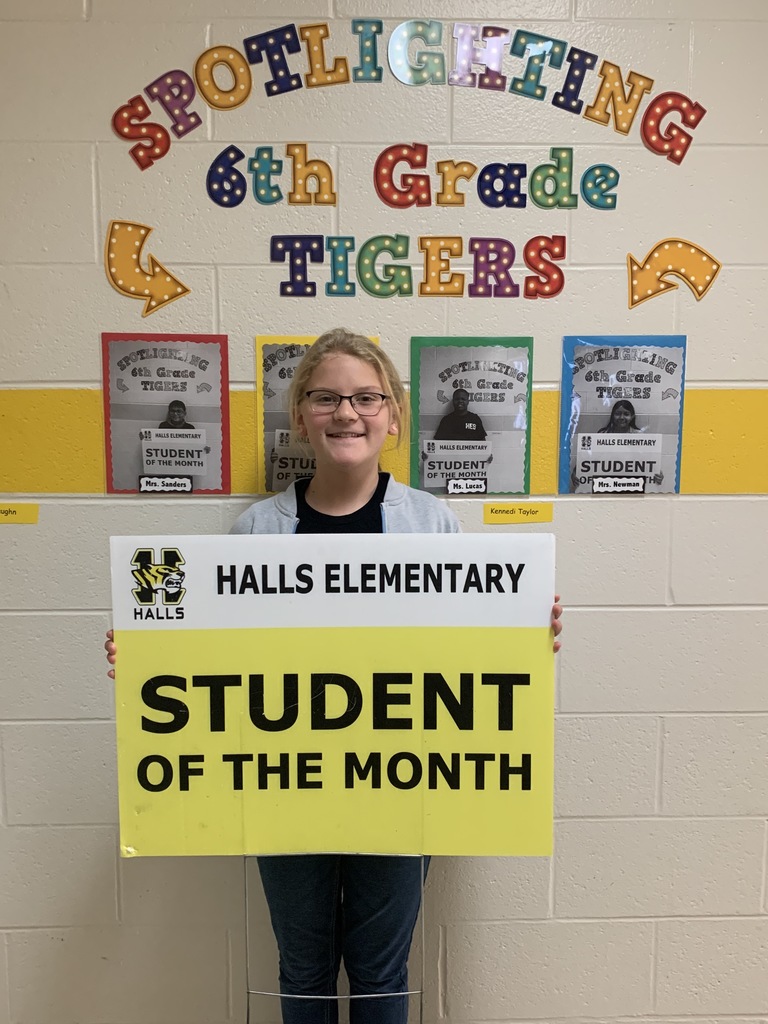 CLASS GROUP PICTURES ~ October 27, 2021 You may wear out-of-dress code, but clothing must still be appropriate for school.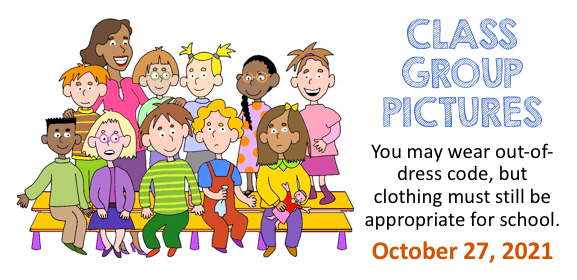 Mr. Campbell taught a math lesson in Ms. Danielle's classroom. The students loved having their lesson so much with Mr. Campbell that he became many of their Chromebook wallpapers.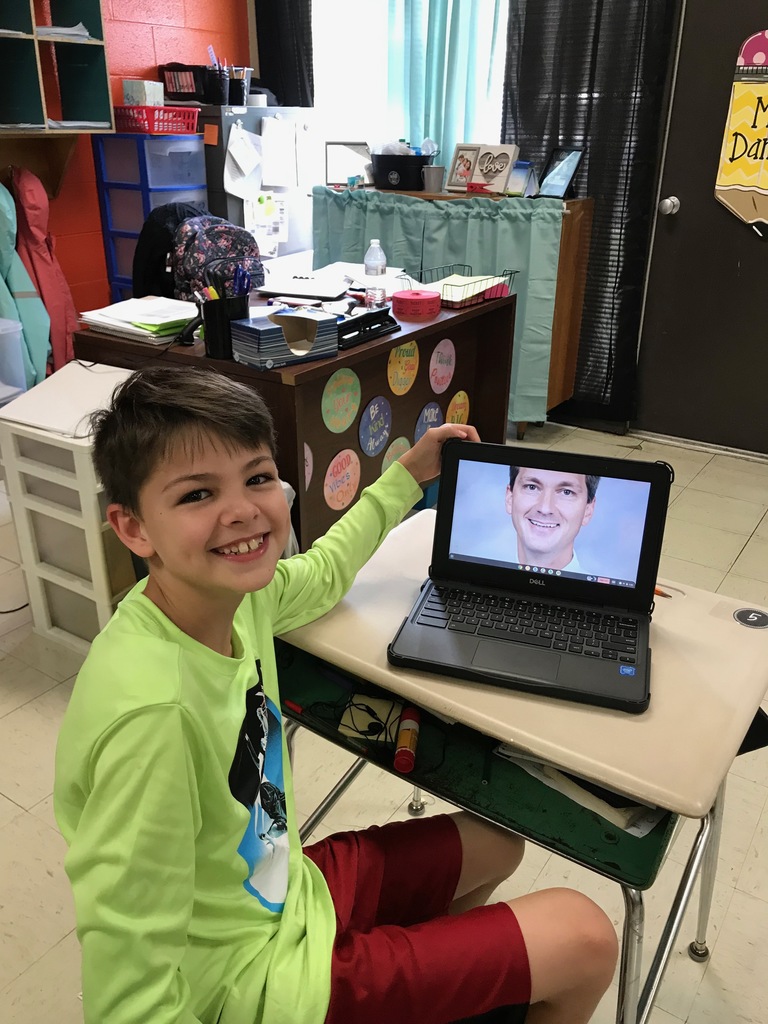 4th grade students worked collaboratively using their knowledge of figurative language to "escape the mad professor" as part of their Wit and Wisdom end of module celebration.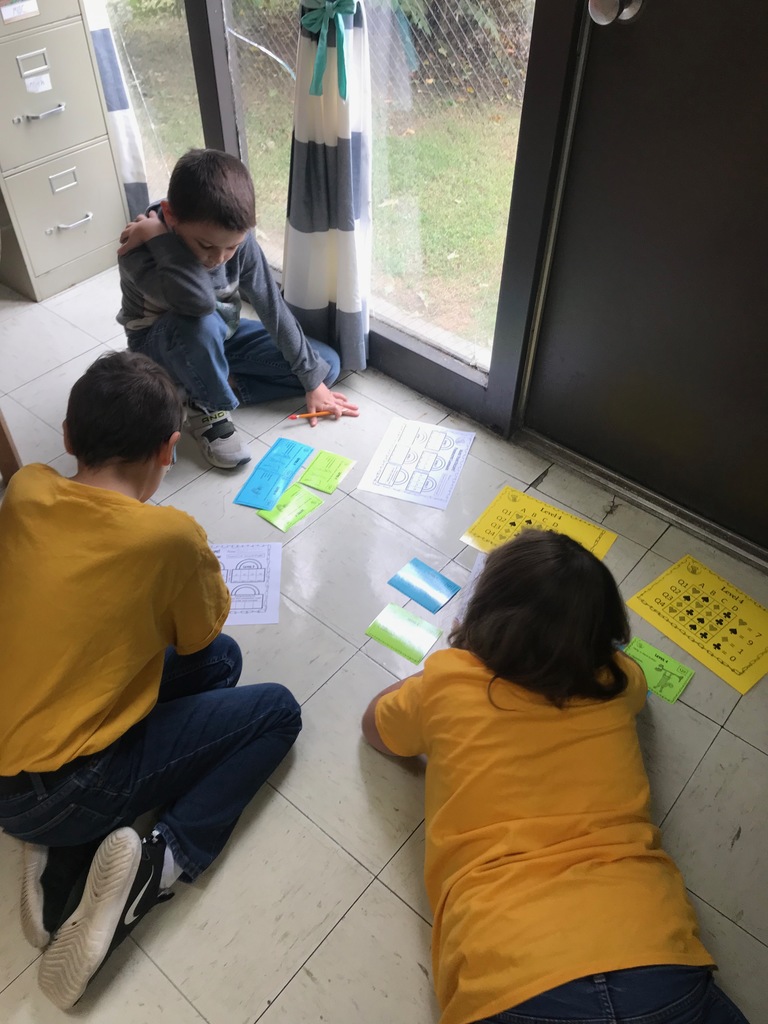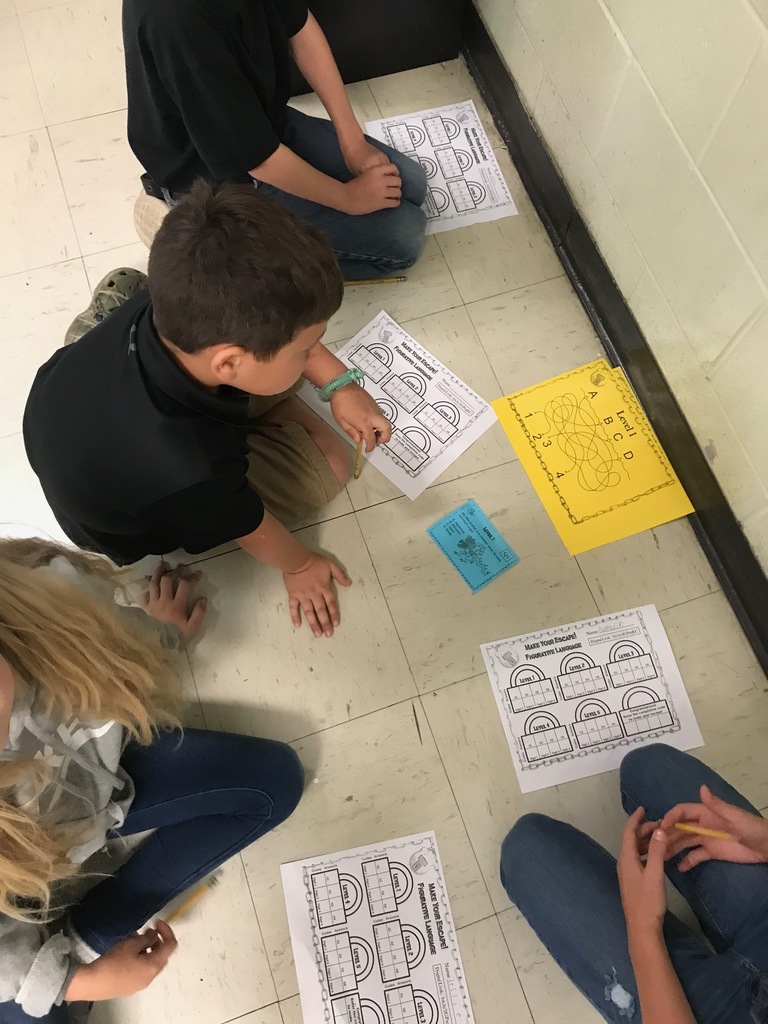 RED RIBBON WEEK FUN!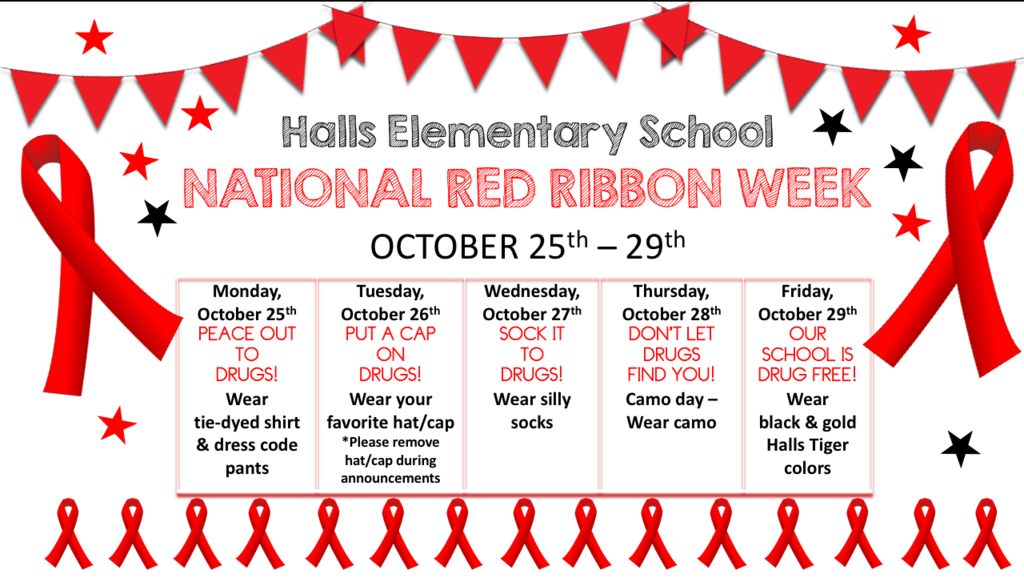 Ms. Cherry thought Mr. Campbell needed a friend....and PIZZA!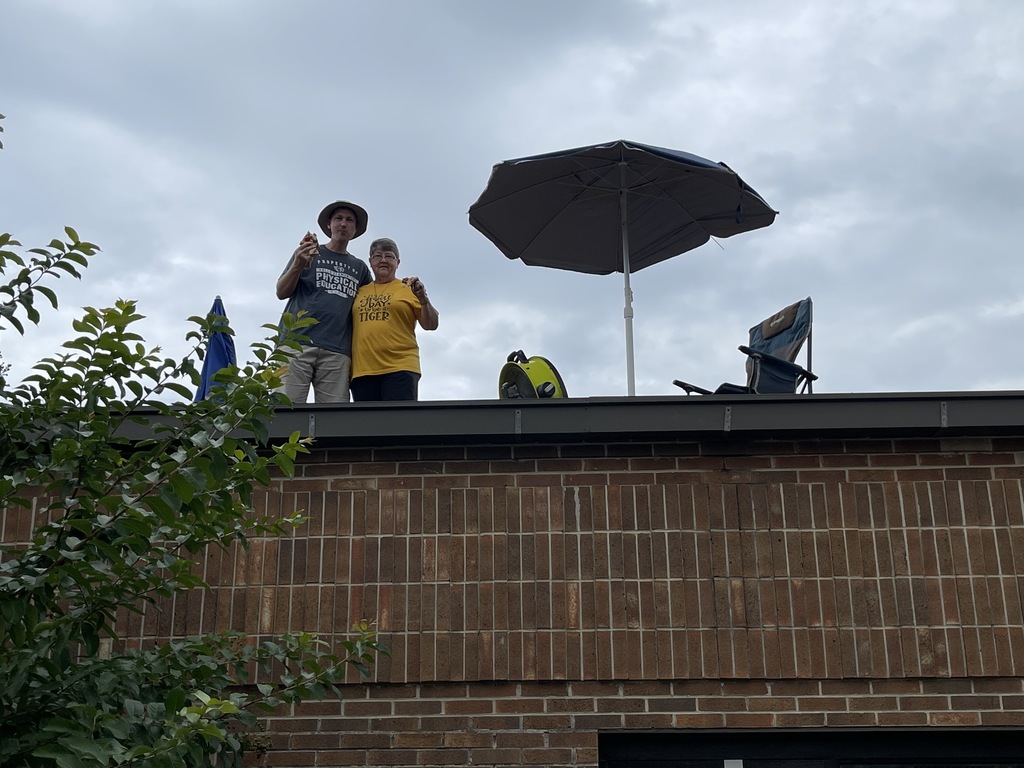 Up on the roof for the day, slimed by the entire school, sprayed with silly string, and dressed up as a pig on a scooter....... Look what you students made Mr. Campbell do!!! THANK YOU to everyone that participated in our school fundraiser. It was a wonderful success!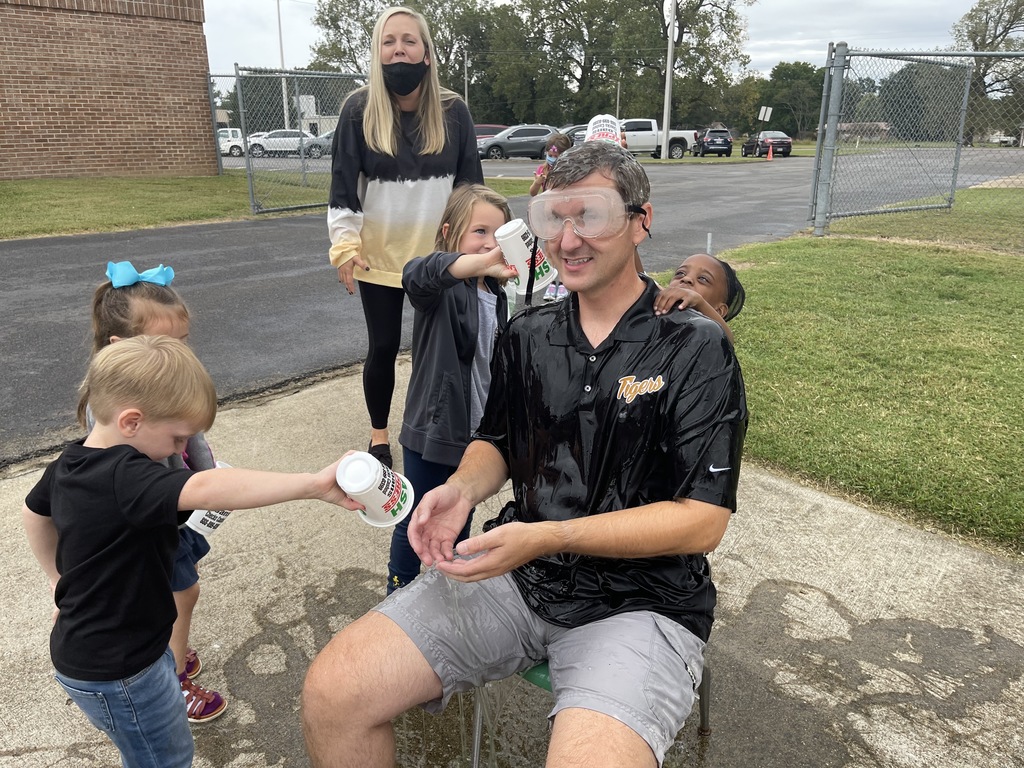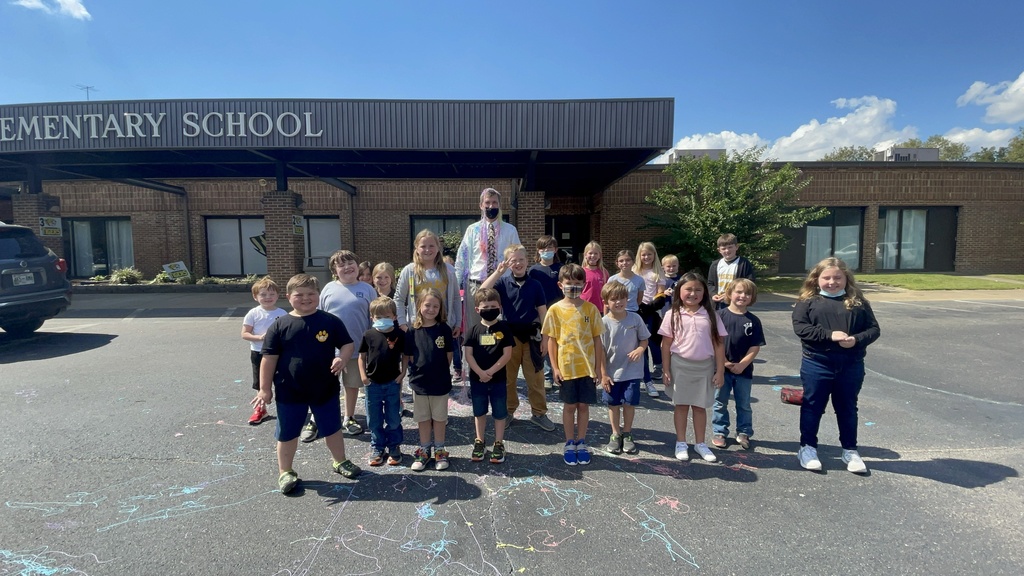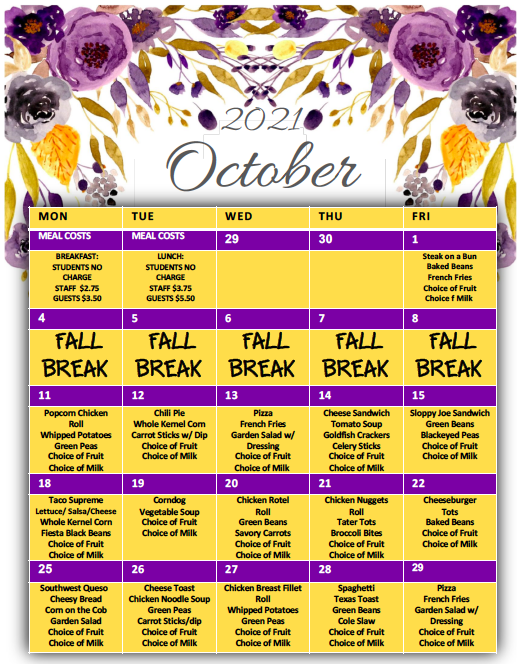 School Picture Money will be accepted through Friday, October 1st.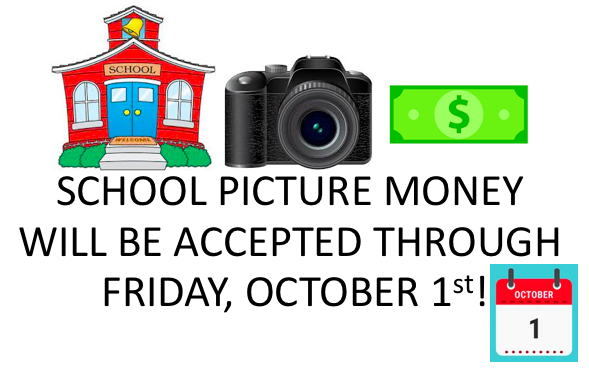 On Monday, September 27, 2021, we will have a Drive Through Pick-up day for the items you and your students are responsible to pass out.

HES and RPS Pre-K teachers have been building their knowledge of phonological awareness and its importance in the Pre-K classroom. They are practicing with their new curriculum, Heggerty Phonological Awareness.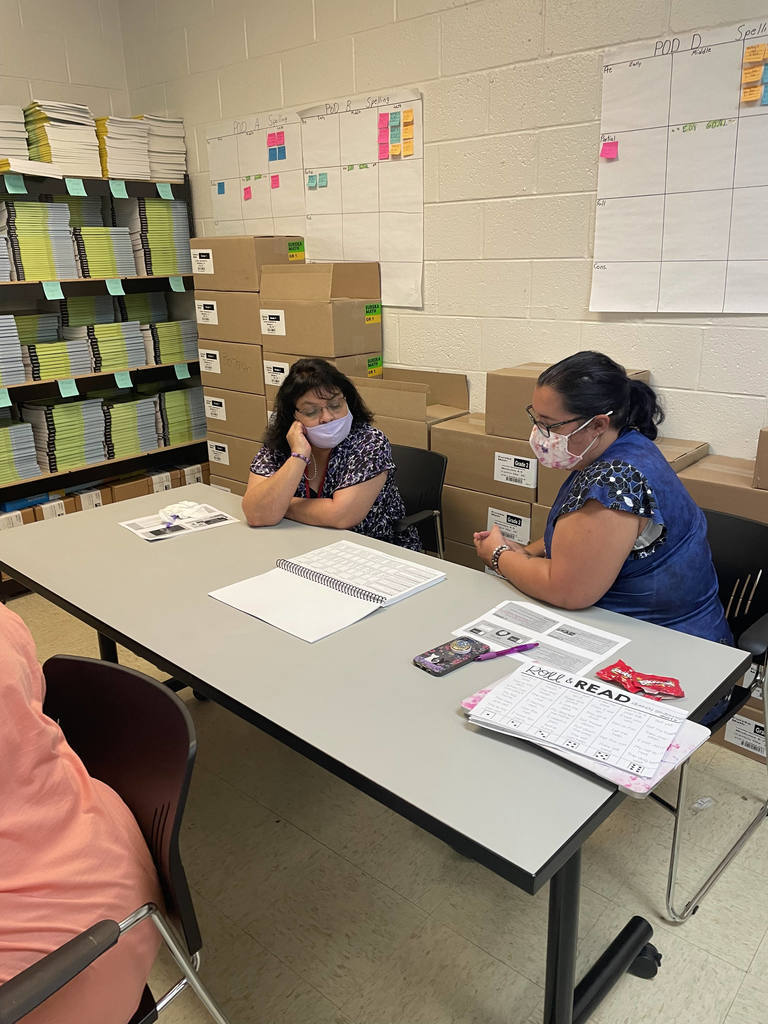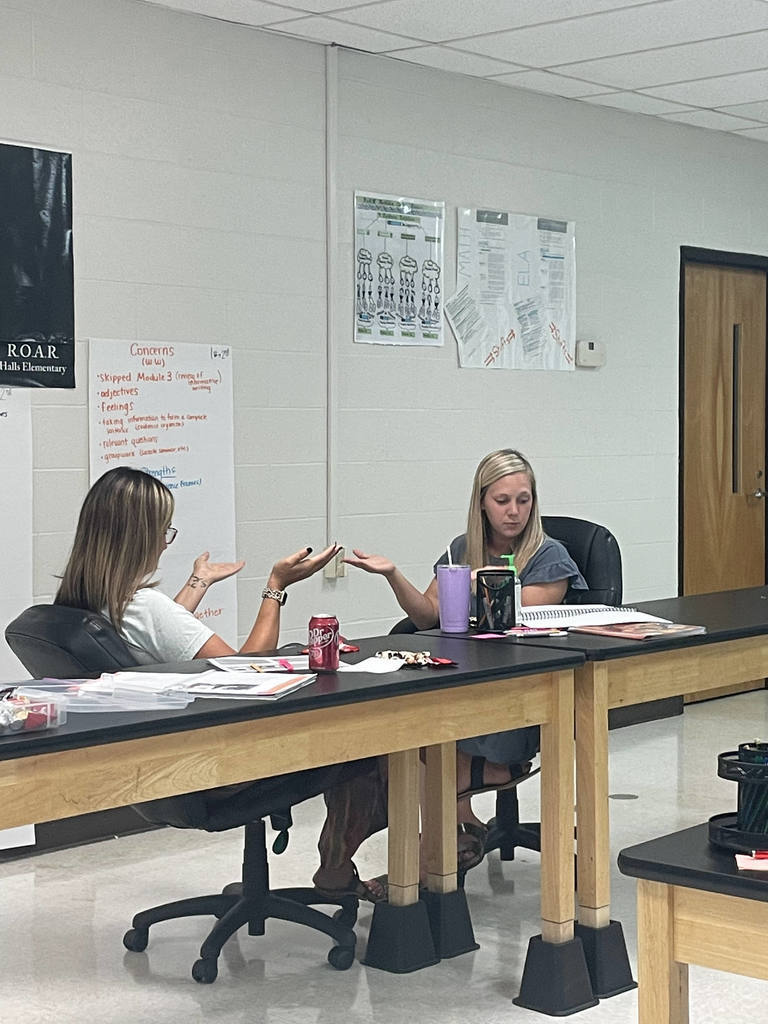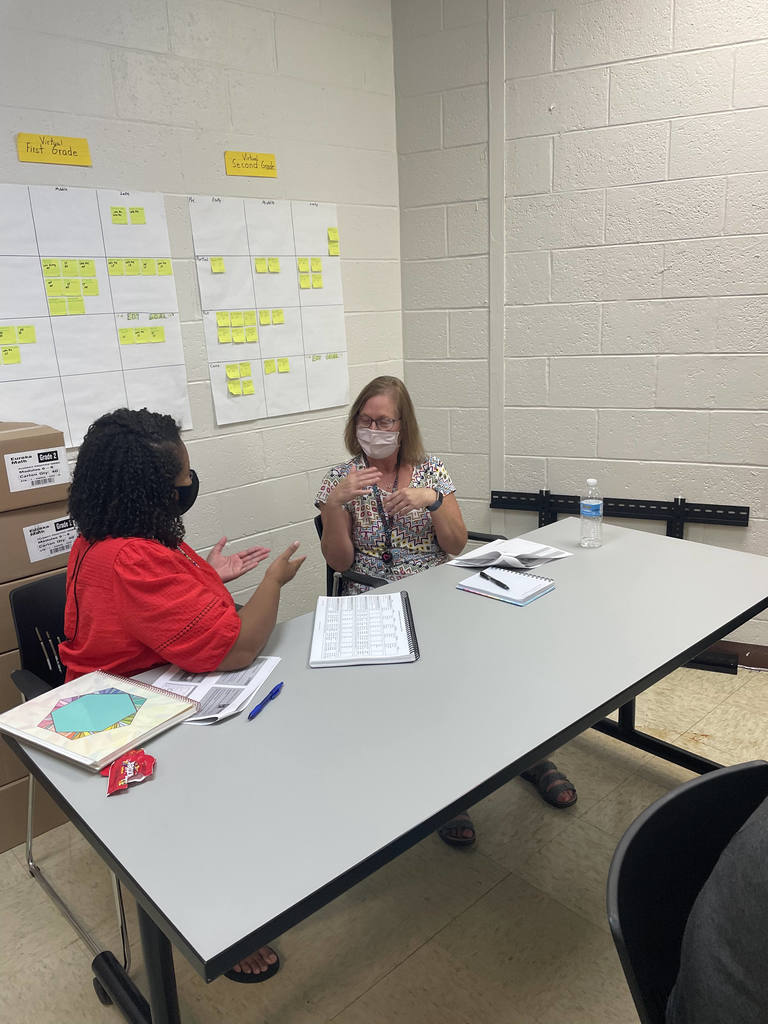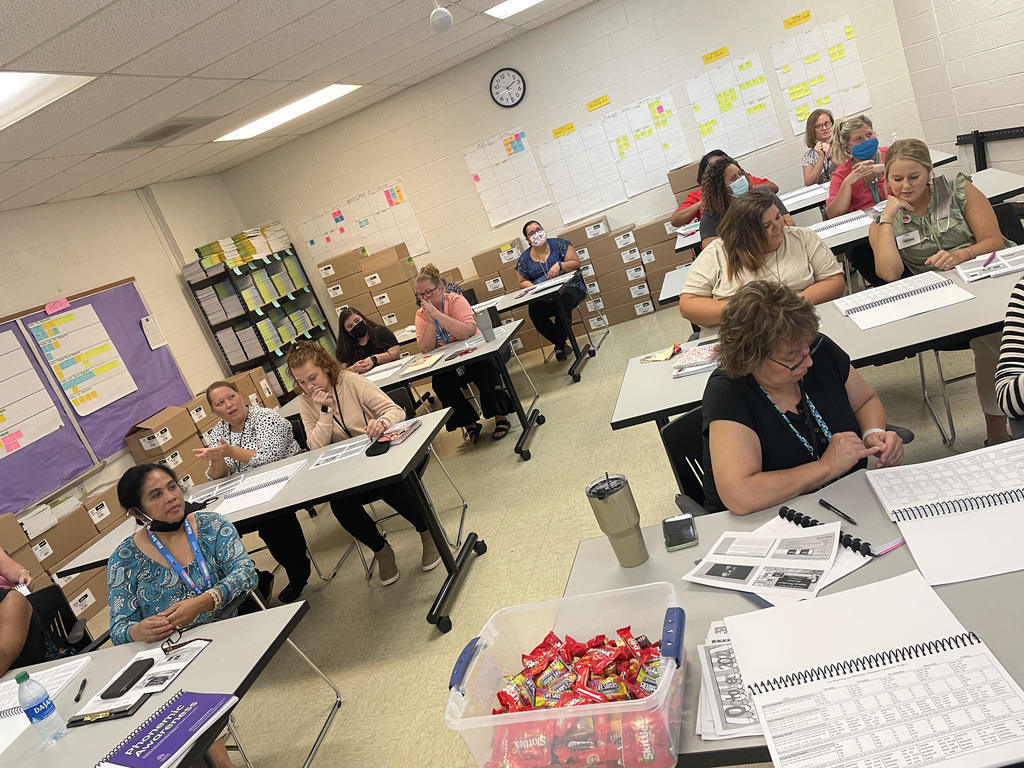 FALL PICTURES MAKE-UP & RETAKES September 22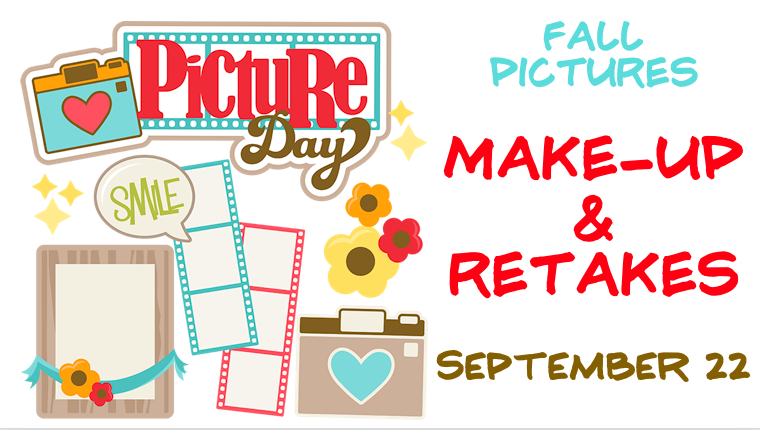 Join Lauderdale County Schools as we celebrate Tennessee Literacy Month throughout the month of September! #TNReadingforAll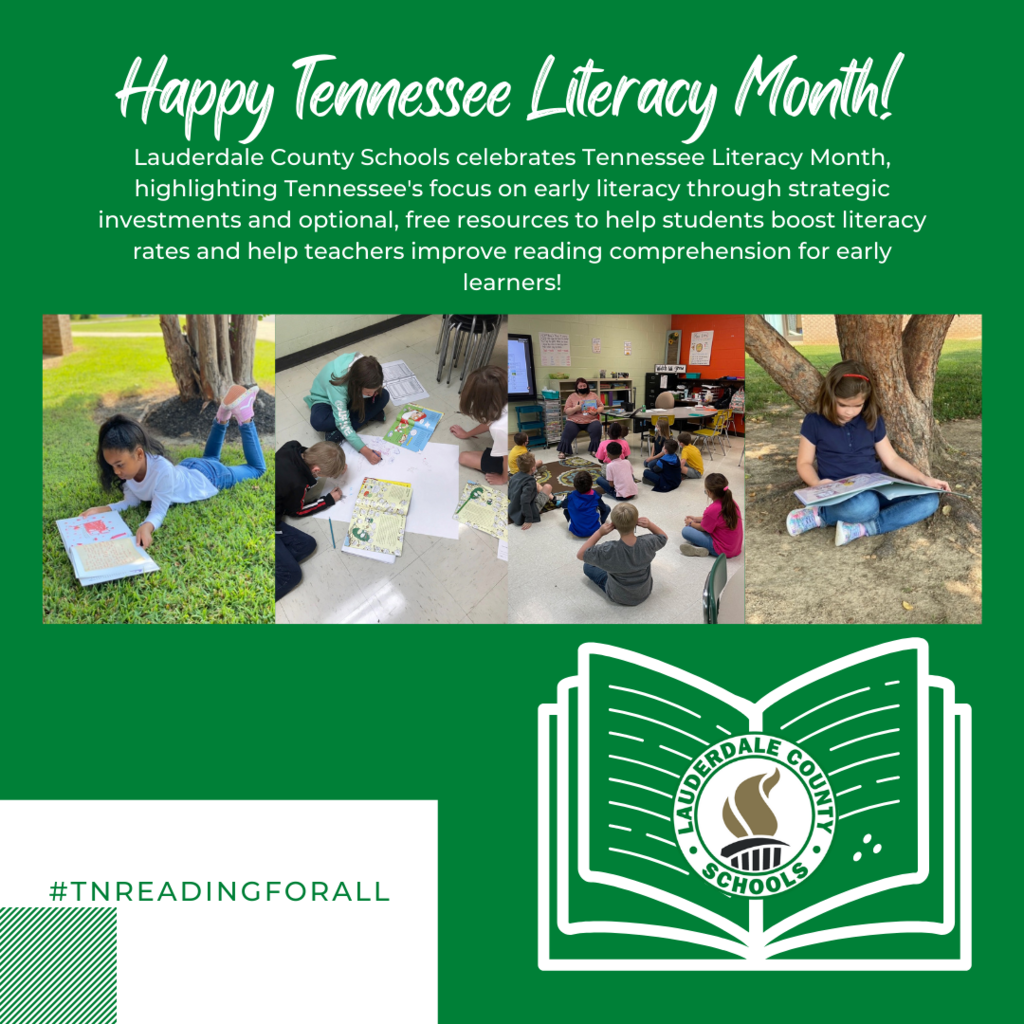 PTC tonight, Thursday, September 9th, 4:00 - 7:00 OR Tuesday, September 14th, 4:00 - 7:00. Please remember your face covering.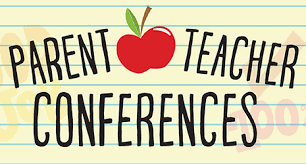 "Out-of-Dress Code" FRIDAY if you DONATE $2.00 for "GO JIM GO!!!!"