HES and RPS Pre-K teachers have been building their knowledge of phonological awareness and its importance in the Pre-K classroom. They are practicing with their new curriculum, Heggerty Phonological Awareness.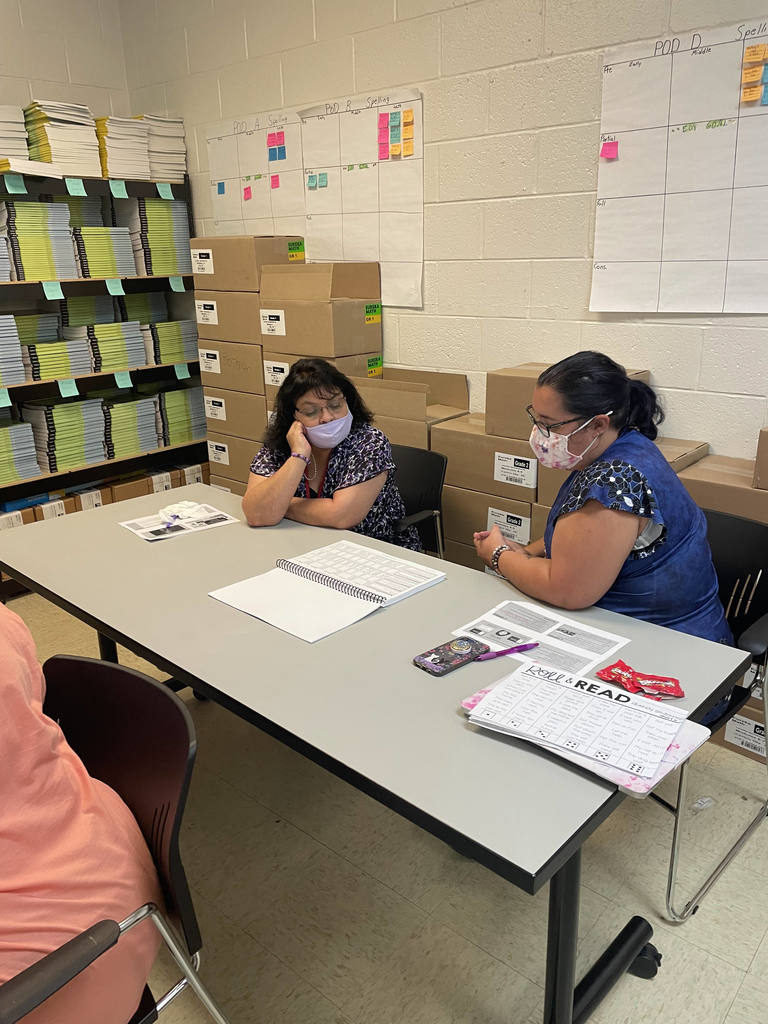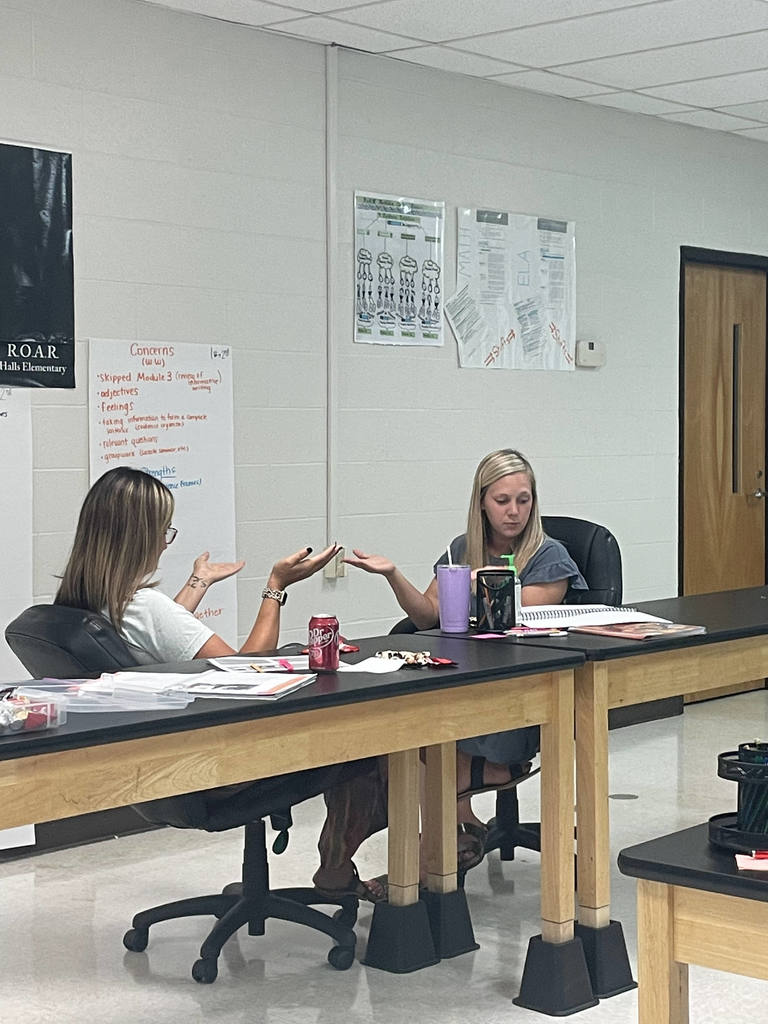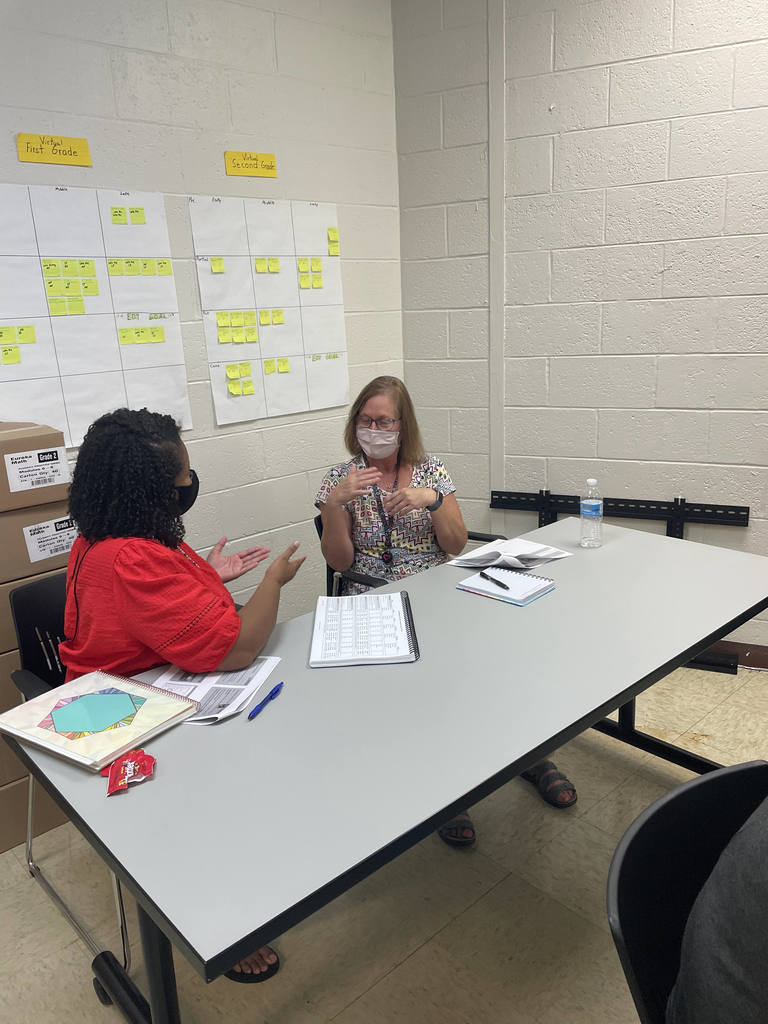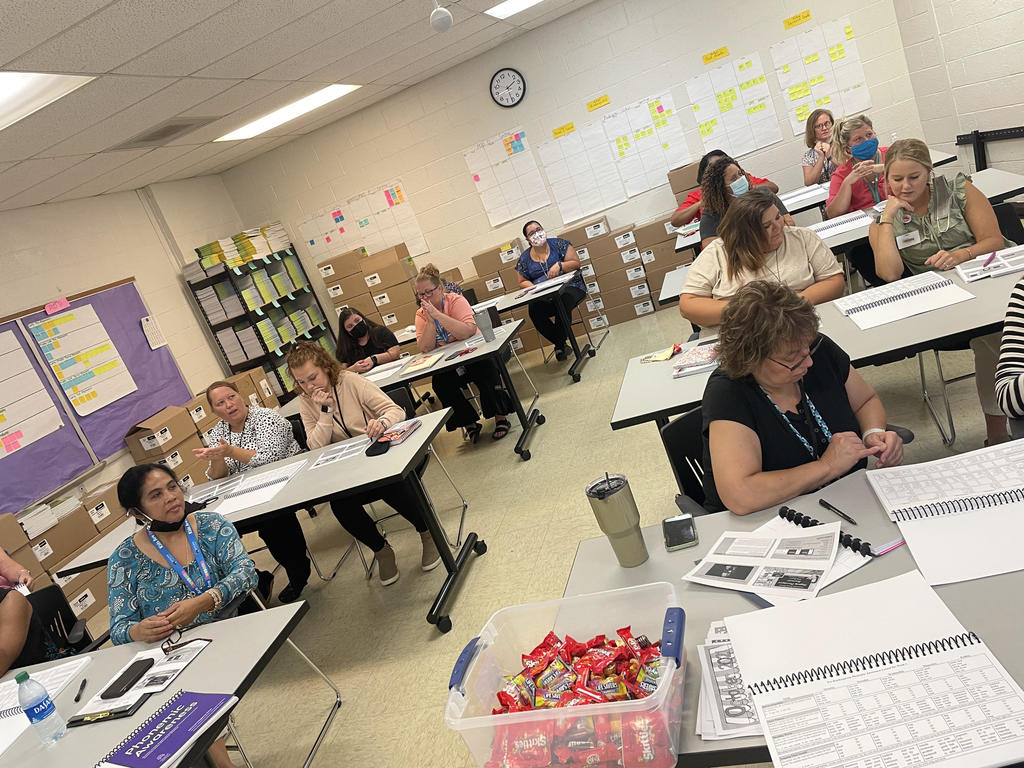 Join Lauderdale County Schools as we celebrate Tennessee Literacy Month throughout the month of September! #TNReadingforAll

COVID PROTOCOLS UPDATE - Follow Link Below -Face Coverings -Quarantine Information
https://5il.co/xykf

As a reminder, Lauderdale County Board of Education's mask mandate for all staff and students will go into effect tomorrow, August 27th. This mandate requires masks to be worn during the school day and while on school buses. The Center for Disease Control (CDC) and the American Academy of Pediatrics (AAP) have recommended universal indoor masking in K-12 educational settings and has emphasized the importance of wearing masks to reduce transmission of COVID-19 in schools. You may click on the link below to download and print the COVID-19 Face Covering Opt-Out Form. Once completed, this form should be returned to the respective school(s). You may also reach out to the respective school(s) to request a copy of this form. For more information regarding the opt-out form, please contact your child's school. Opt Out Form:
https://5il.co/xqwq

Students at Ripley High School are diving deep into their novel studies, building knowledge and engaging in rigorous tasks. 11th grade students are reading Friday Night Lights and 12th grade students are Reading Life of Pi.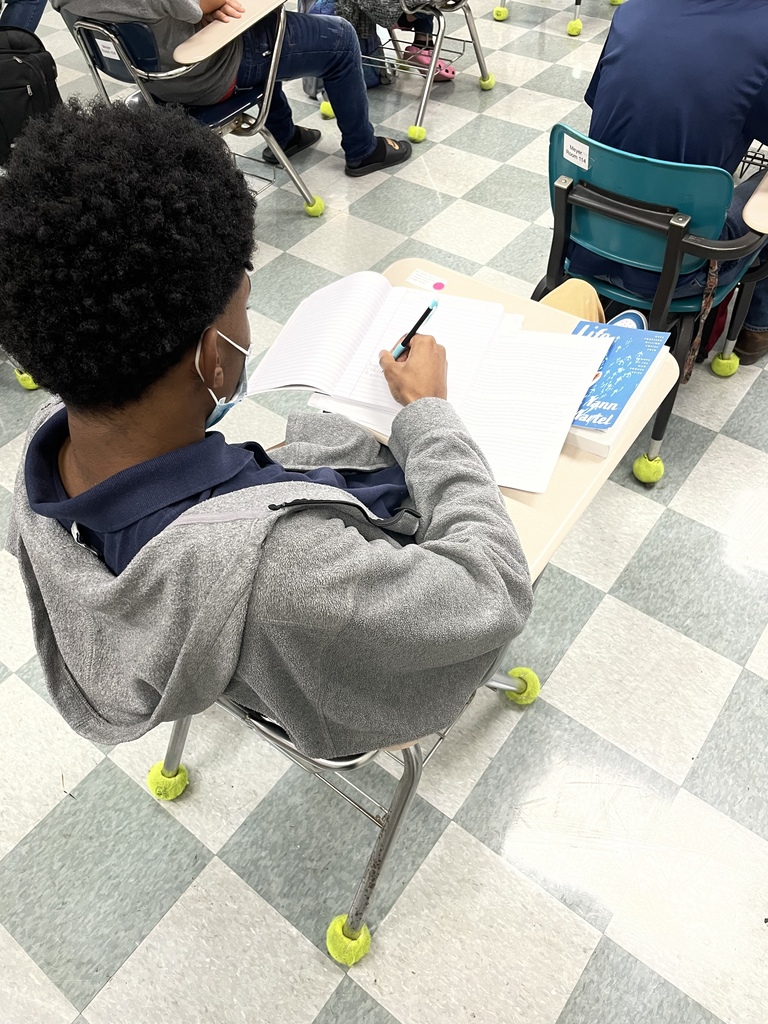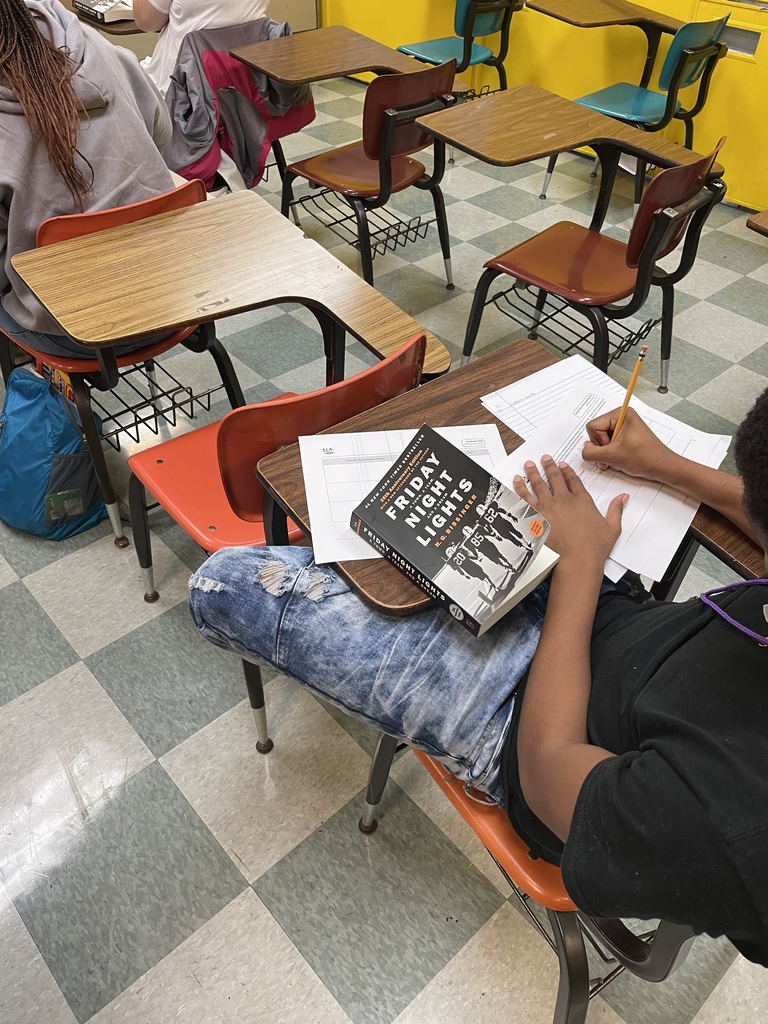 Students in Ms. Natalie's 2nd grade class at Halls Elementary are learning to be syllable sleuths and decide between open and closed syllables using our sounds first EL Skills Block curriculum.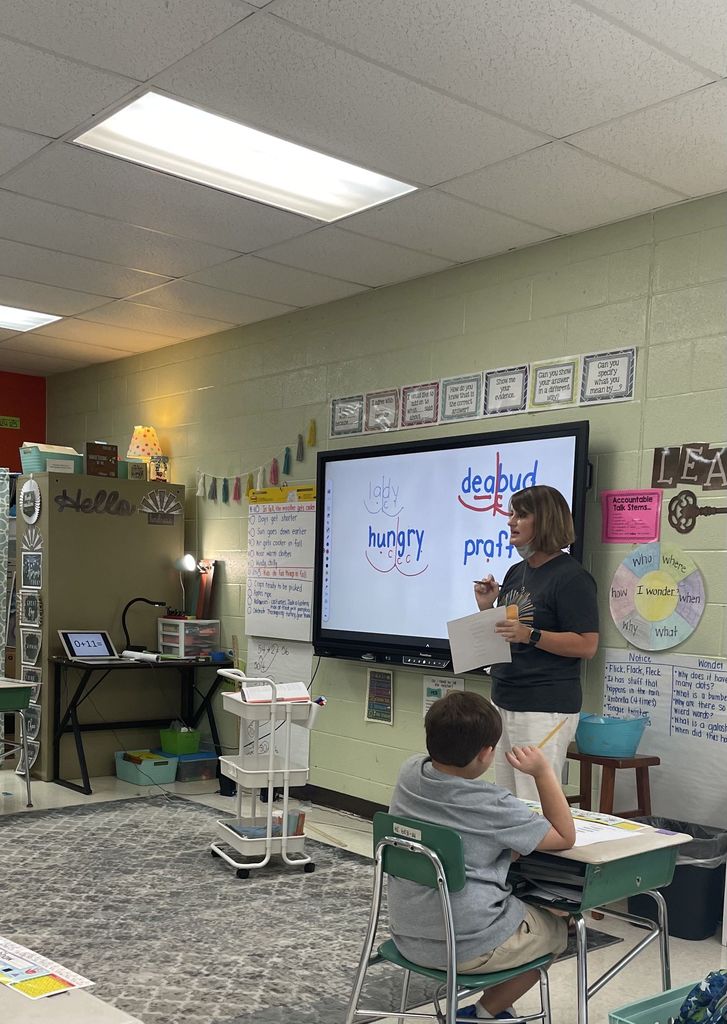 Join us this Friday at Ripley High School for the 2021 Tiger Bowl!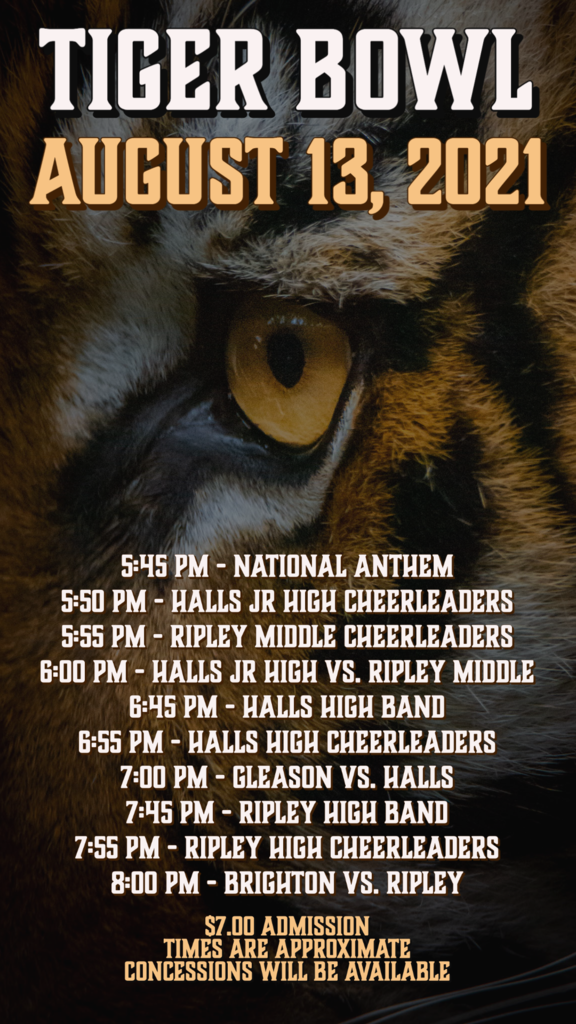 We hope all of our Tigers, big and small, had a GREAT first day of school!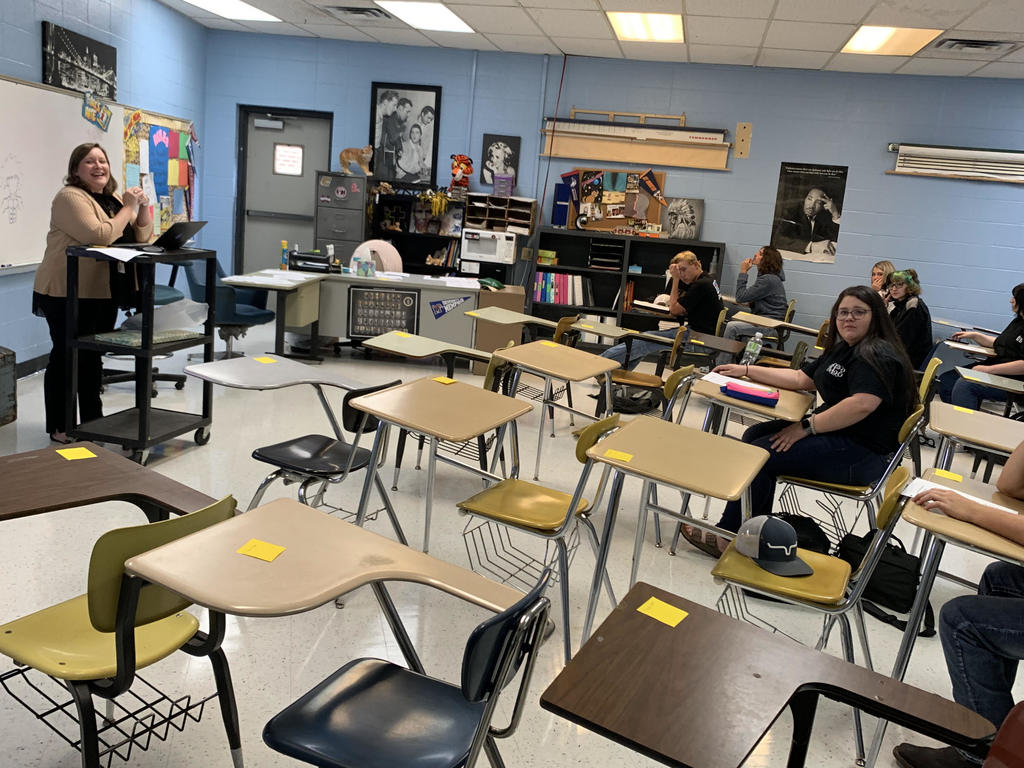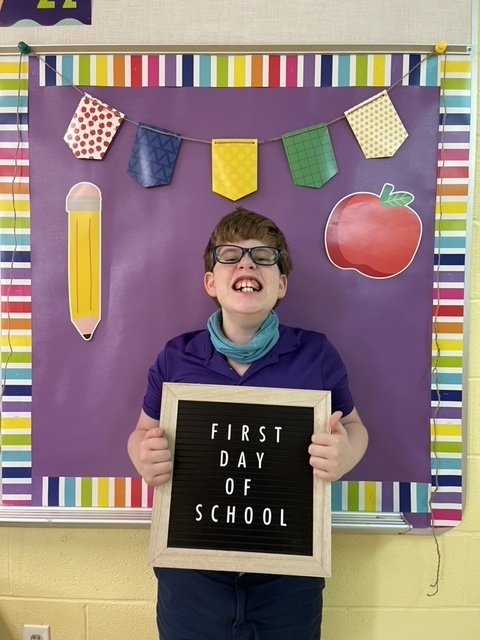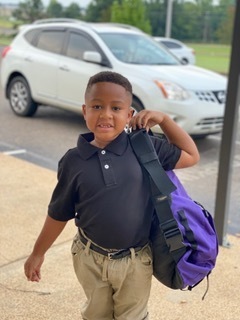 Join us for the 2021 Tiger Bowl! Tiger Bowl will be next Friday, August 13th, at Ripley High School.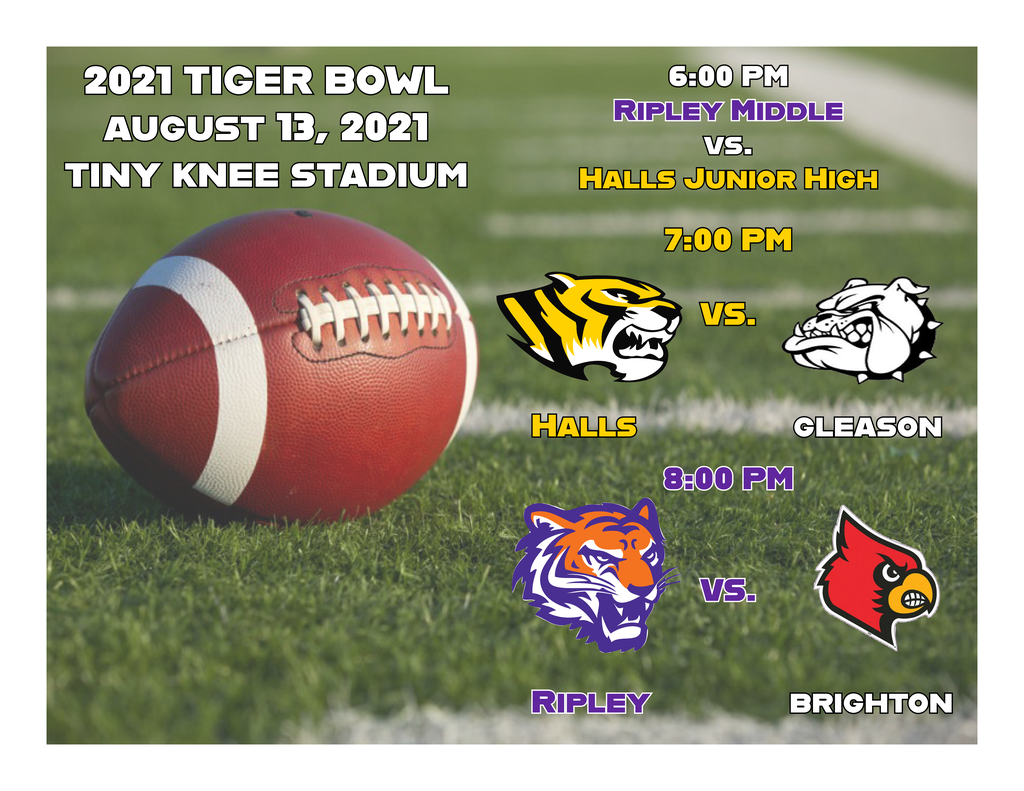 Lauderdale County Schools has released the 2021-22 School Reopening Update. Click the link for more information.
https://5il.co/wps8

K-8 student registration will be held tomorrow, August 3rd. Families may visit schools from 8:00-10:00AM or 4:00-6:00PM. For specific registration questions, please reach out to the respective school(s).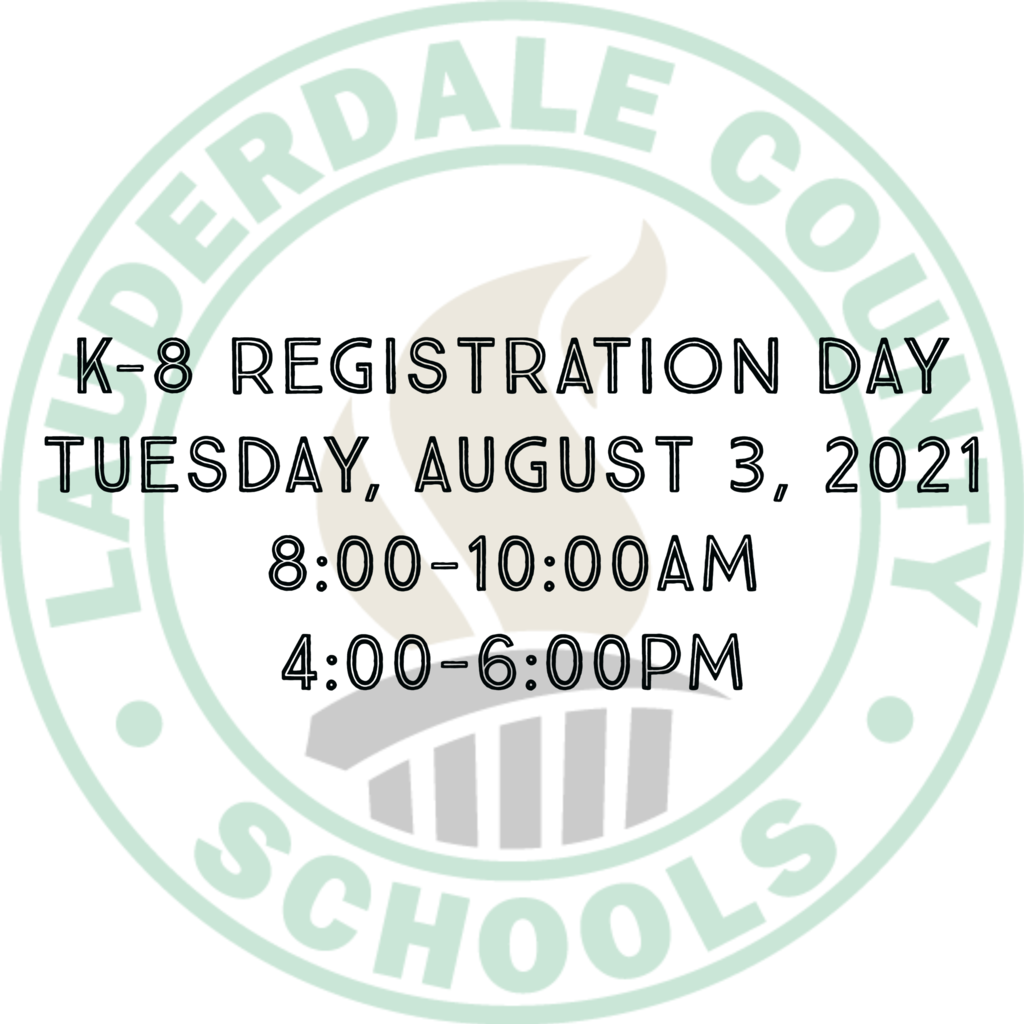 Need to register your child for Pre-K? Contact your zoned school (Halls Elementary or Ripley Primary) to complete the registration process!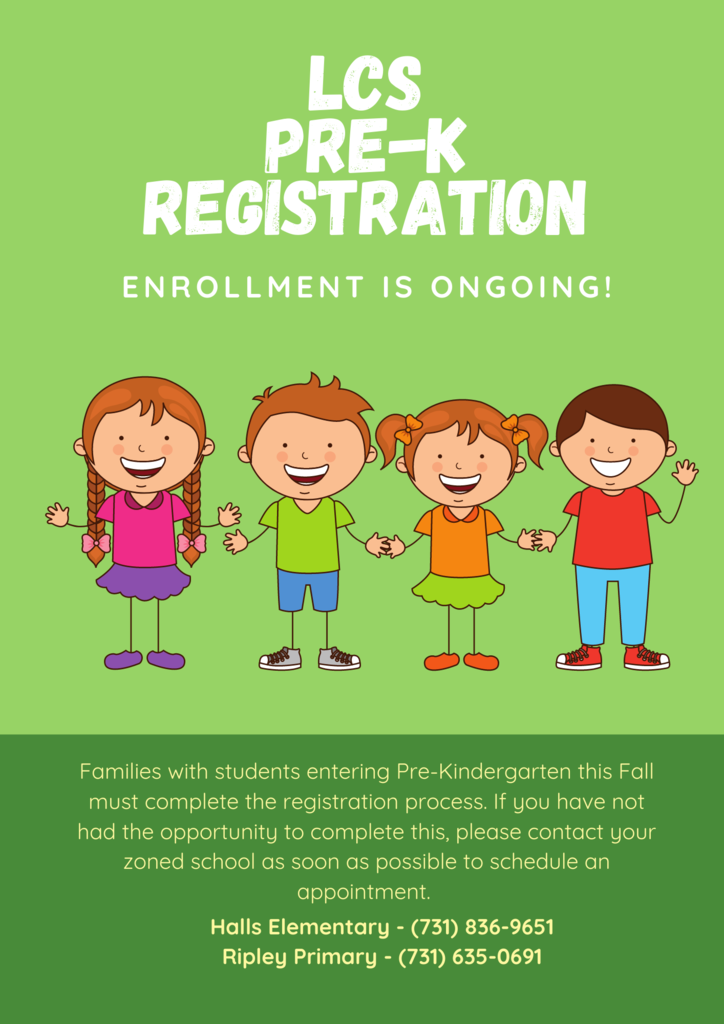 Week 2 of @TNEdu's #Reading360 Training is complete for Lauderdale County! LCS Elementary teachers have been engaged in a week long foundational literacy skills training provided by the TN Department of Education. They have been working hard to build their knowledge around early literacy.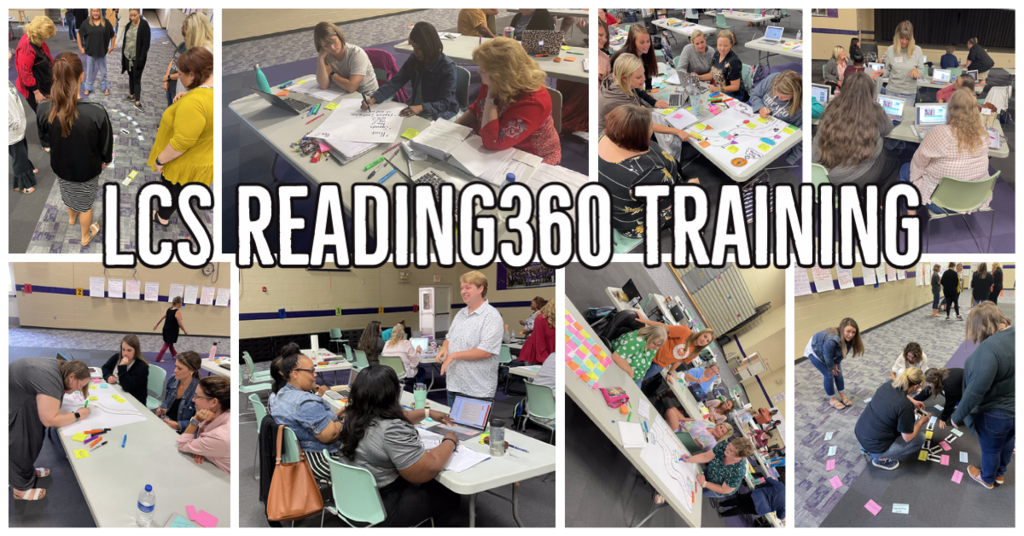 Lauderdale County Elementary teachers have been engaged in a week long foundational literacy skills training provided by the TN Department of Education. They have been working hard to build their knowledge around early literacy. #Reading360 @TNedu