Congratulations to our own, Superintendent Kimble, on being named the Southwest Regional Superintendent of the Year!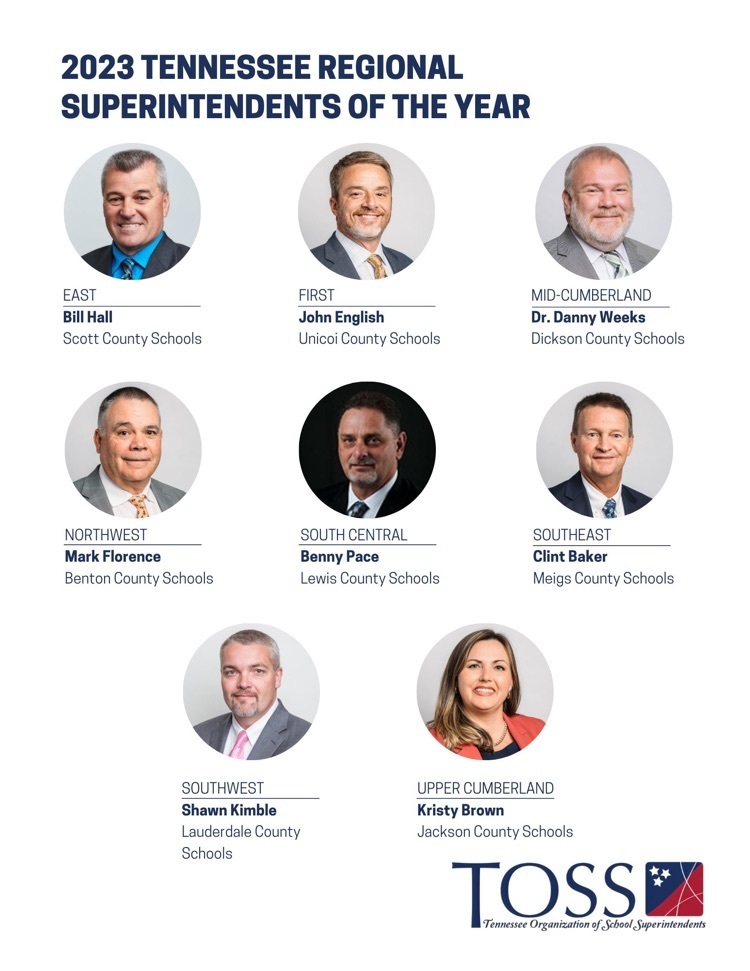 This week, rising sophomore Anthony B. began a summer internship with the LCS Technology Department. Anthony has prepped teacher laptops & equipment, updated inventories, and repaired Chromebook screens. Anthony is enrolled in the Business Technology program of study at RHS.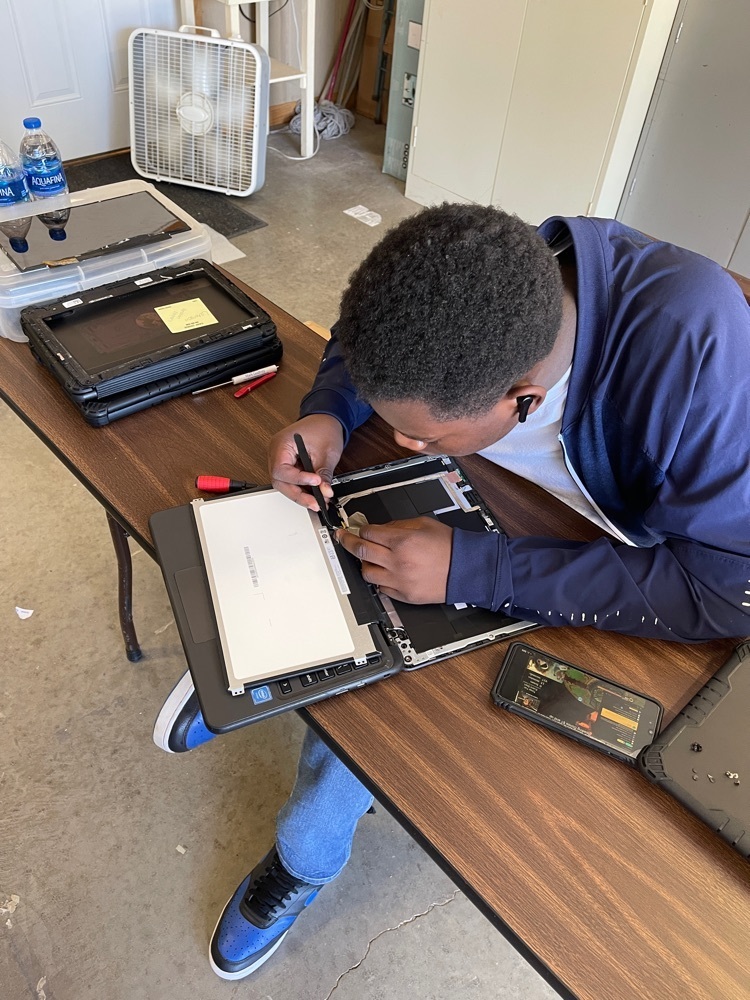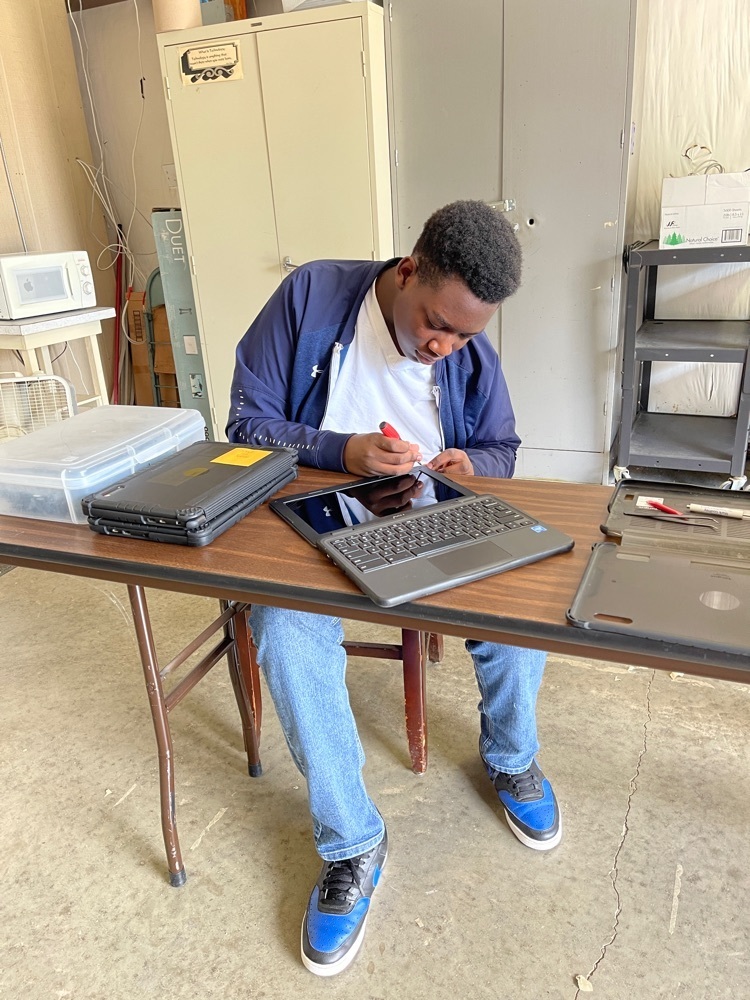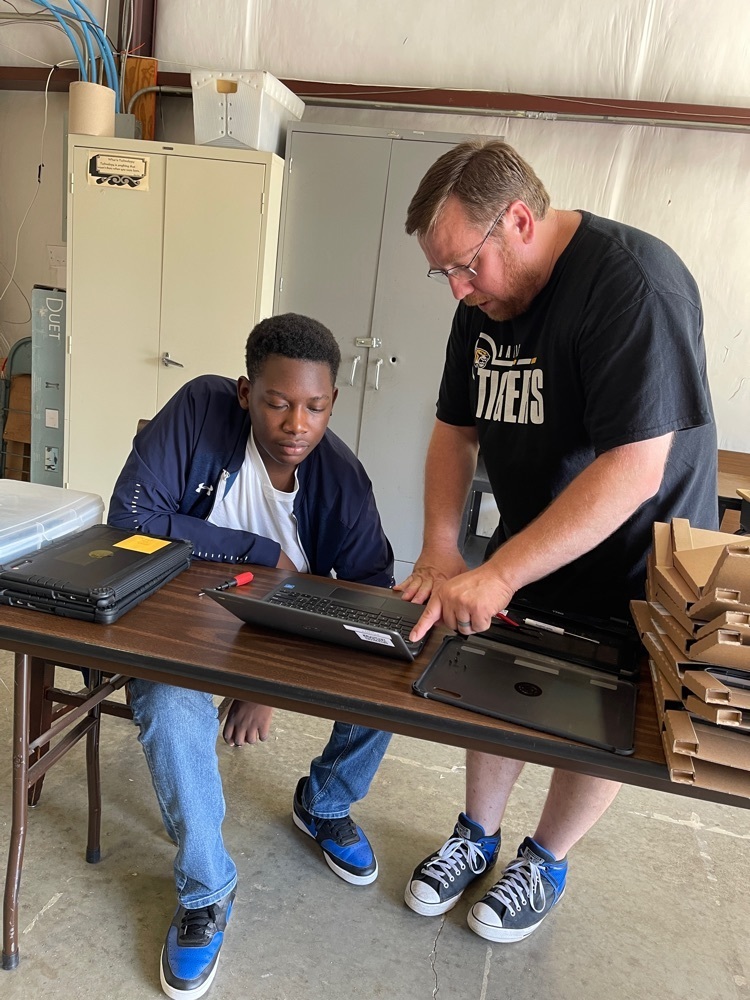 Day 1 of Summer Learning Camp is complete! Over 600 K-8 students are learning and growing in the month of June. In addition to standards-based instruction, students are also participating in STREAM activities centered around hands-on problem solving and critical thinking.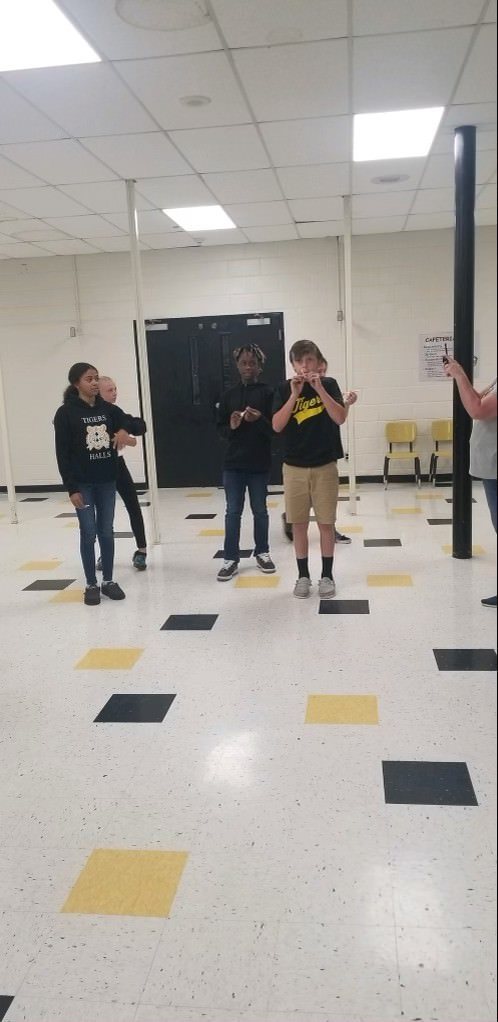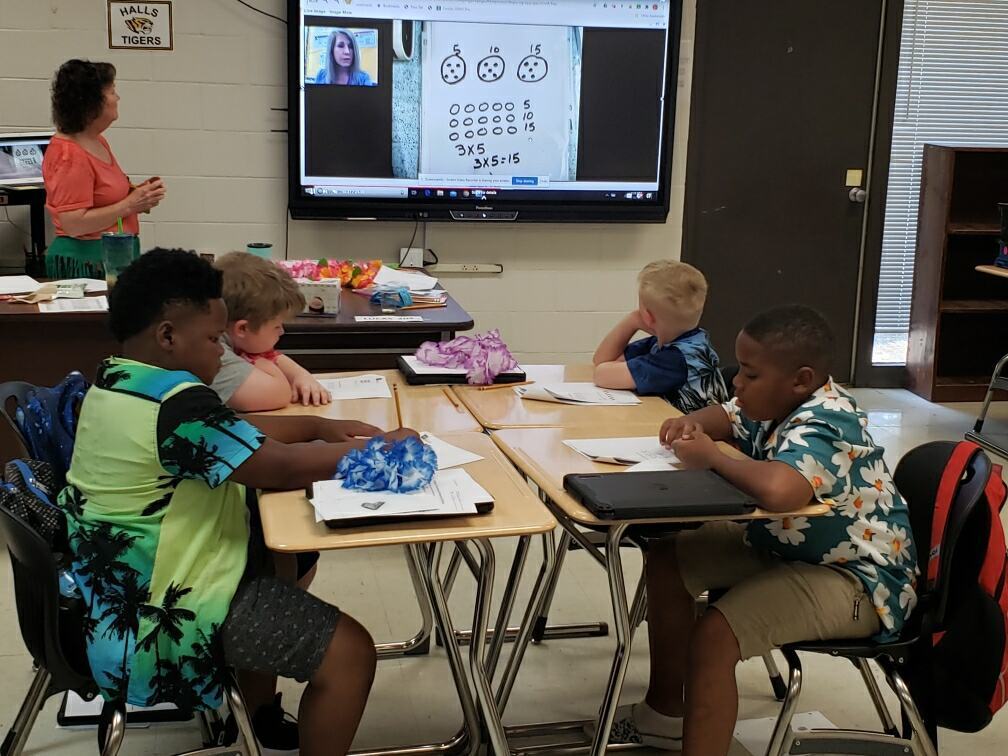 Lindsey Smith, AWARE Director, and Hope Childs, AWARE social worker, presented a donation to Samburg Assembly of God on behalf of Lauderdale County Schools. This donation supported ongoing relief efforts following the December 2021 tornado that affected Lake and Obion counties.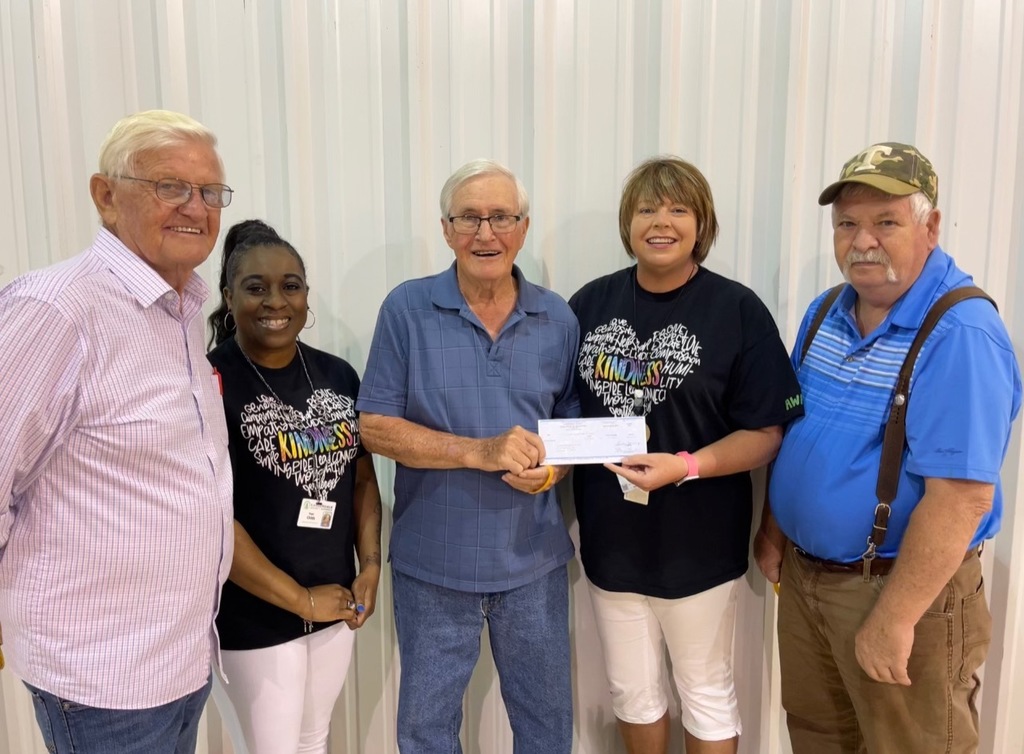 The Lauderdale Co. Chamber of Commerce is hosting an end-of-year Spring Carnival May 18th-21st! The Spring Carnival will be at the Lauderdale Co. Fairgrounds in Halls. A nightly selfie contest will take place so be sure to post yours for a chance to win a free ride bracelet!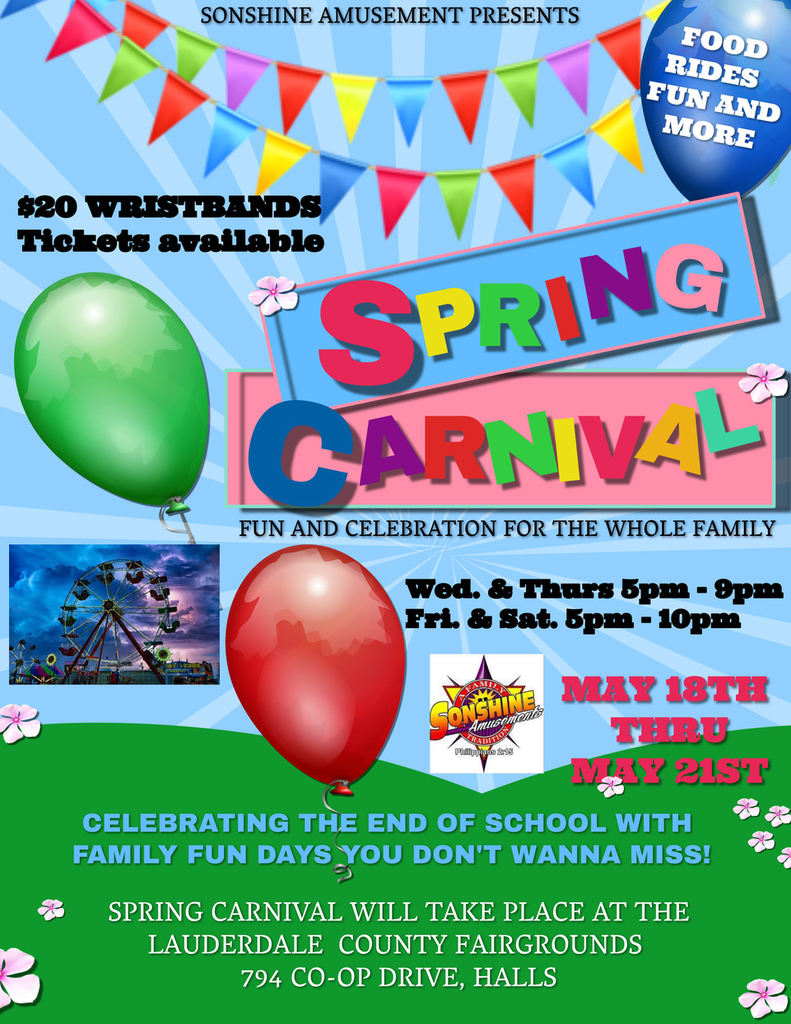 Get ready to read this summer! LCS is participating in @GovLiteracyTN's Early Literacy Foundation's K-3 Home Library program. Rising 1st through 3rd graders will receive a pack of books delivered right to their mailbox—at no cost to families! #StoptheSlideTN #BookersBookClubTN



Families of rising Kindergarteners are encouraged to apply for the KinderBoost(TM) summer transition program. Applications can be completed using the QR codes below. QR codes are school specific, so be sure to scan and apply at the correct location.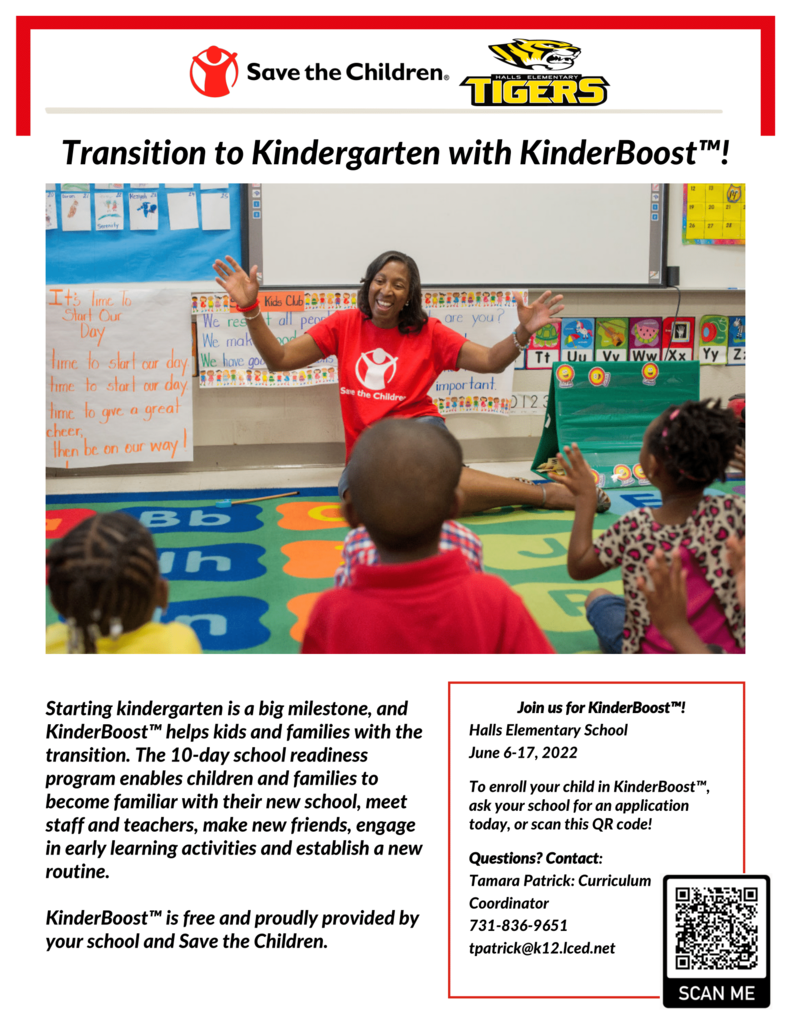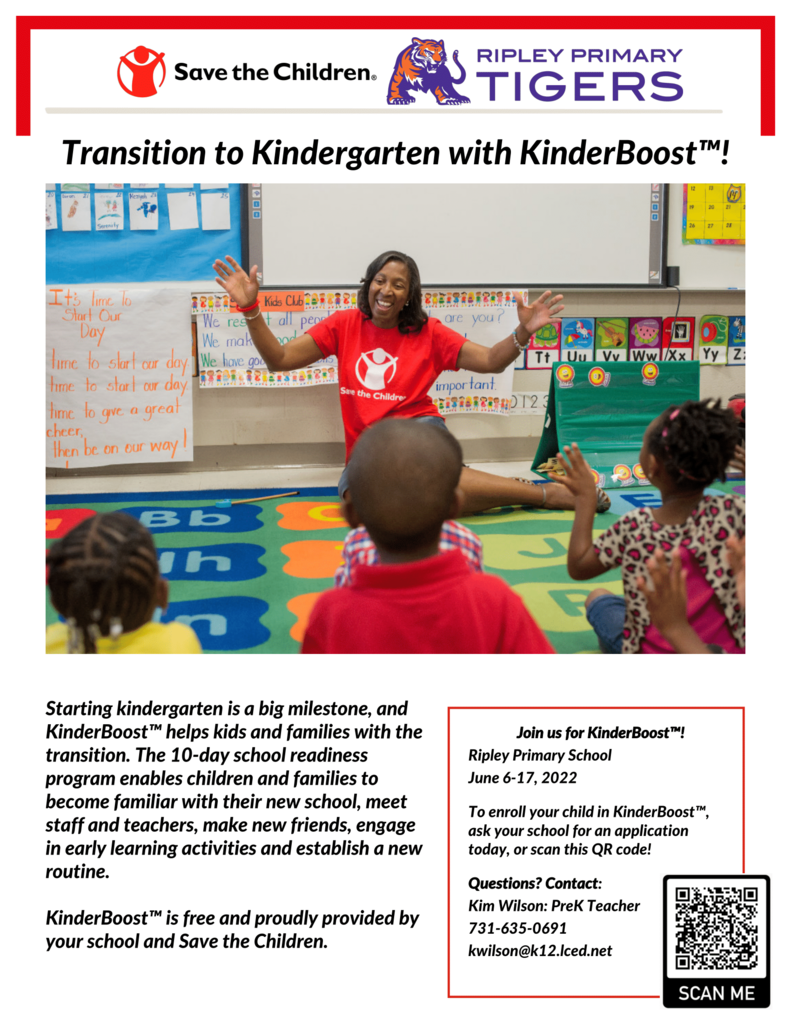 Rising Freshman (current 8th graders): See the information below regarding a mandatory bridge camp this summer to prepare you for high school and beyond! Information will be sent home and put in the Class of 2026 Google Classroom for students to complete their registration.