It's an active Friday in the gym and CTE building today! Students are playing kickball (featuring Ms. Dixon), drawing small animal anatomy diagrams, sketching artwork, and developing Google Slides presentations. #GoTigers #ALLIN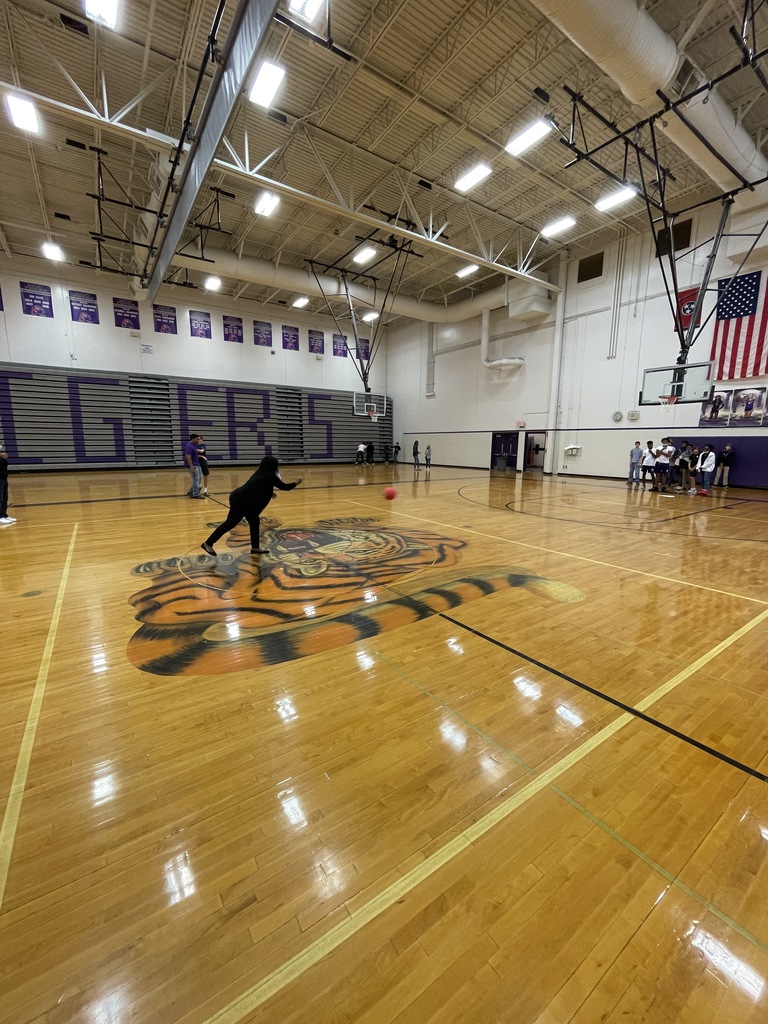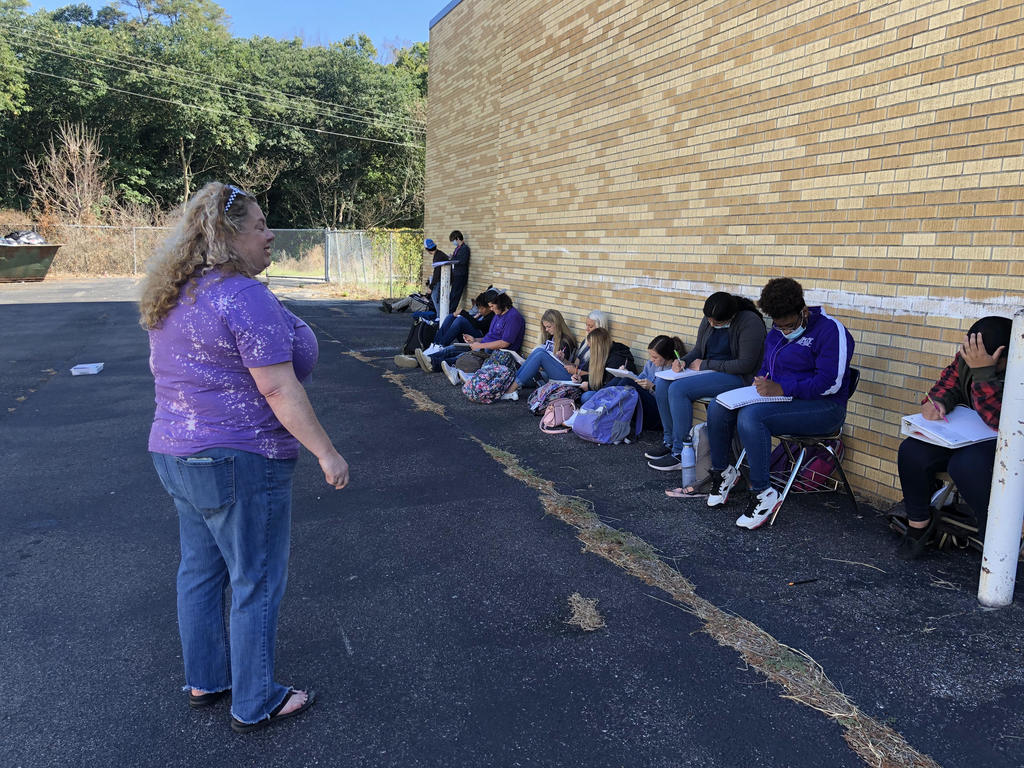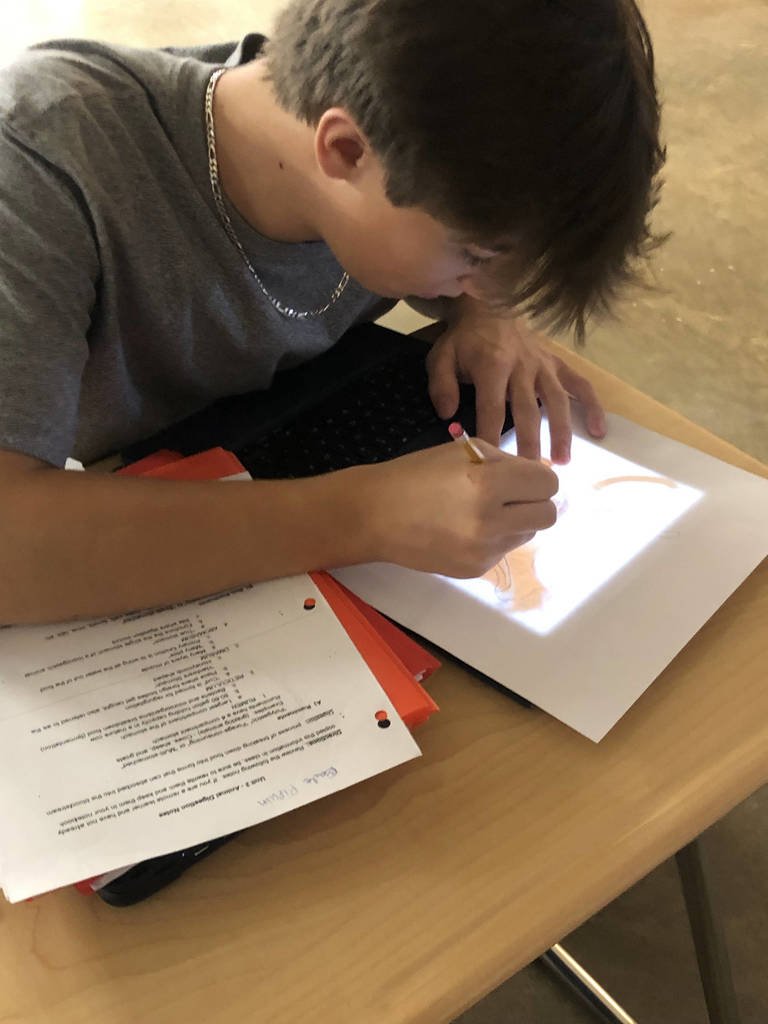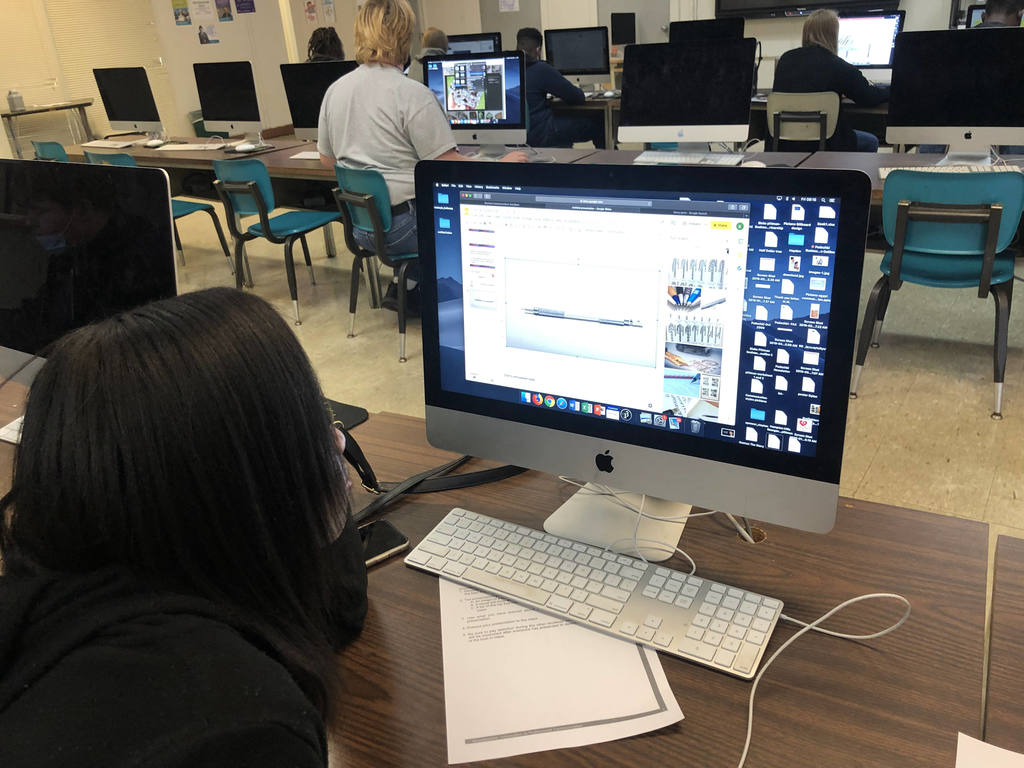 RHS's Football Players and Cheerleaders were invited to RPS on Sept. 20 and 21 for National Child Passenger Safety Week. Players and Cheerleaders greeted students and escorted them to the building. Thank you Ripley Police Department for this opportunity! #GoTigers #ALLIn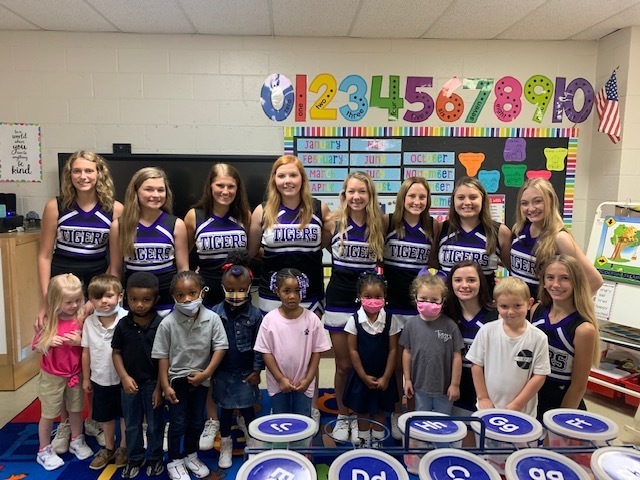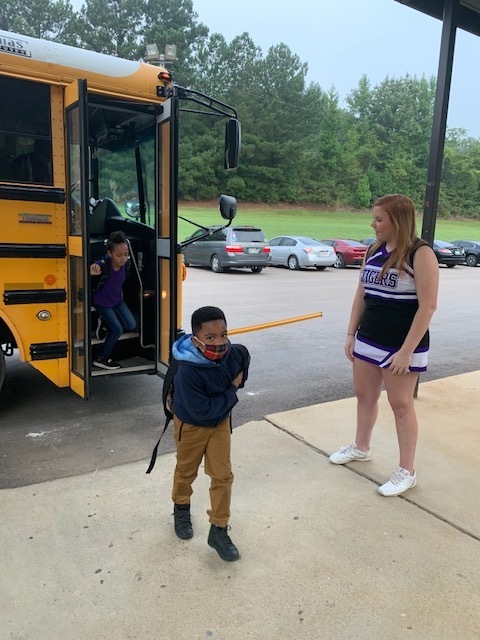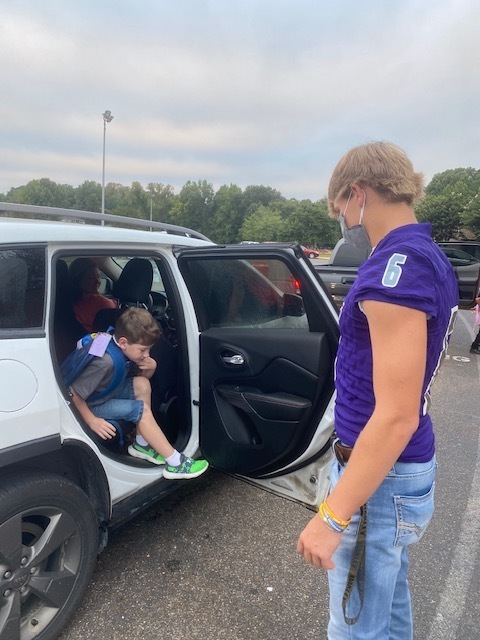 Join Lauderdale County Schools as we celebrate Tennessee Literacy Month throughout the month of September! #TNReadingforAll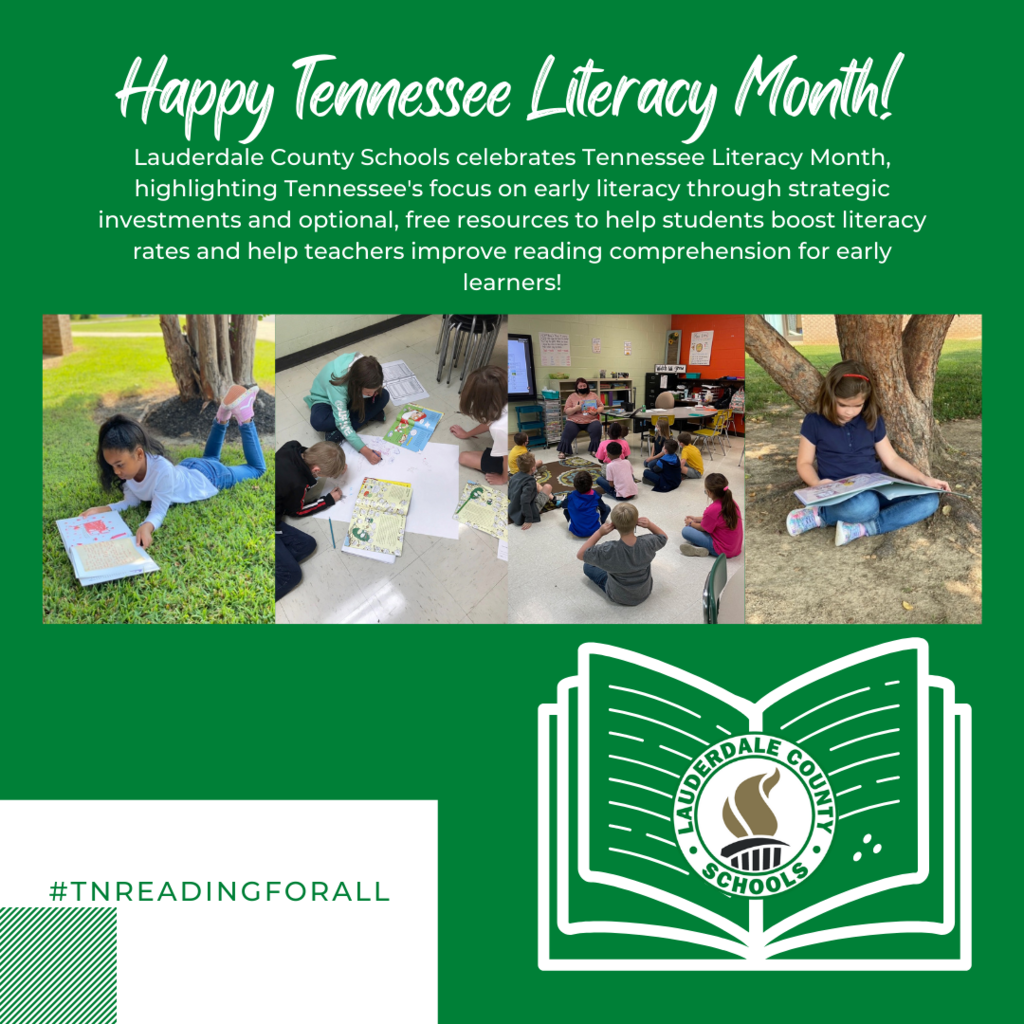 Mrs. Carol Pham, DSCC Career Counselor, spoke with Nursing Education Students this week. Mrs. Pham explained to our nursing dual enrollment students that they have access to a variety of resources designed to aid them in career exploration and employment searches as well as the development of skills like resume writing and interviewing.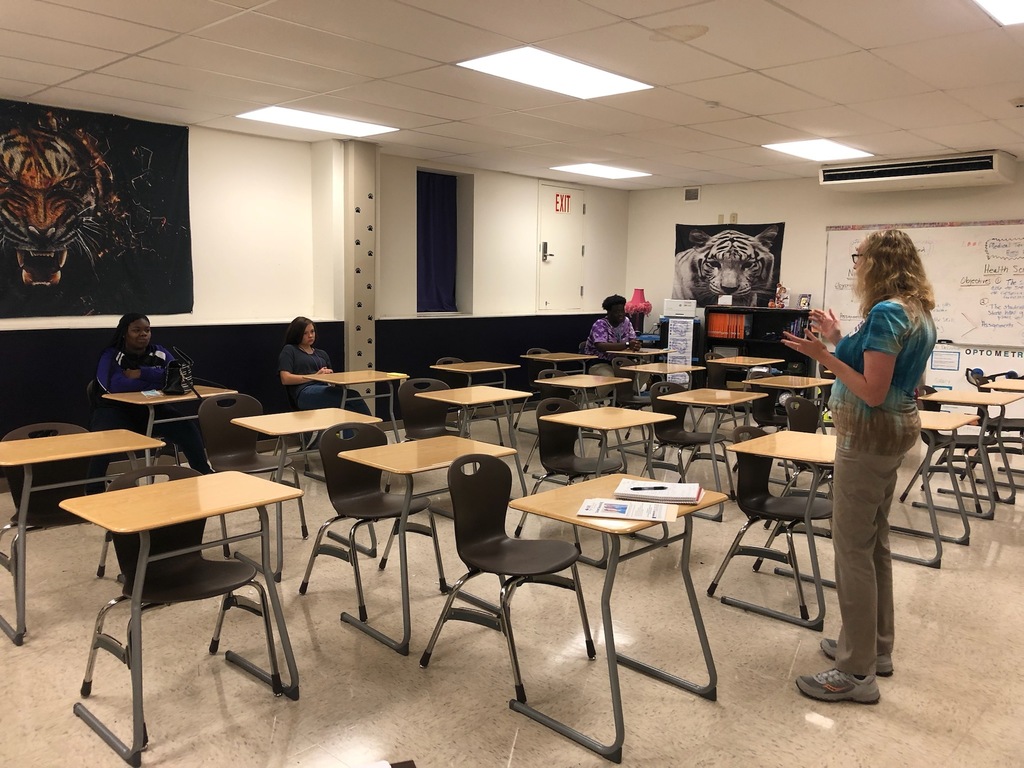 Students in Health Science are learning about the Respiratory System. Students were able to demonstrate inspiration and expiration using an inflatable lung. The model also contained two cancerous tumors that students had to identify.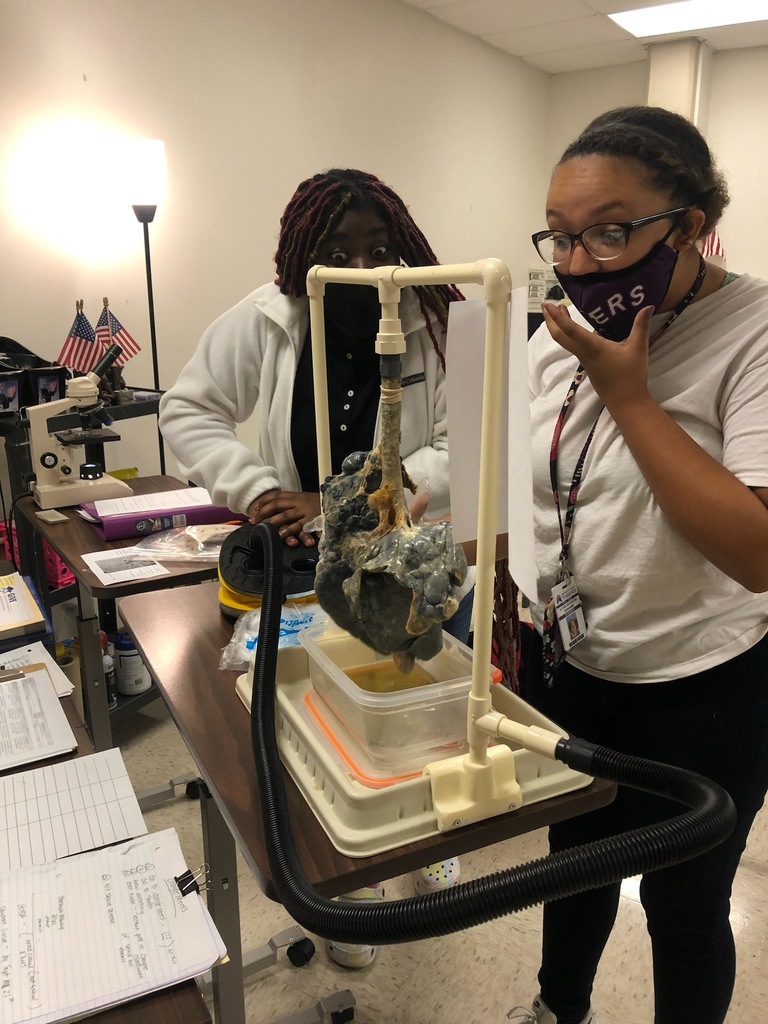 COVID PROTOCOLS UPDATE - Follow Link Below -Face Coverings -Quarantine Information
https://5il.co/xykf
Congratulations to this week's Athletes of the Week! Alivia E and Omarion P! Omarion plays for our football team at RHS. He ran for 119 yards and scored three touchdowns last week in our comeback win over Jackson South Side! Alivia plays for our girls soccer team and was instrumental in the Tigers victory over Gibson County last week!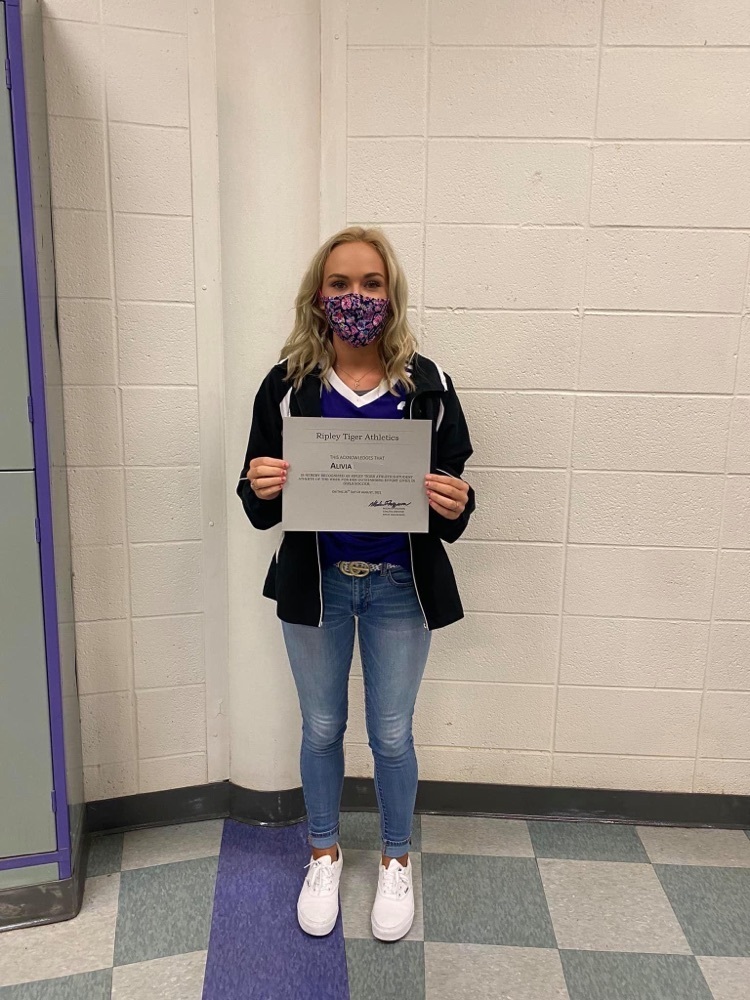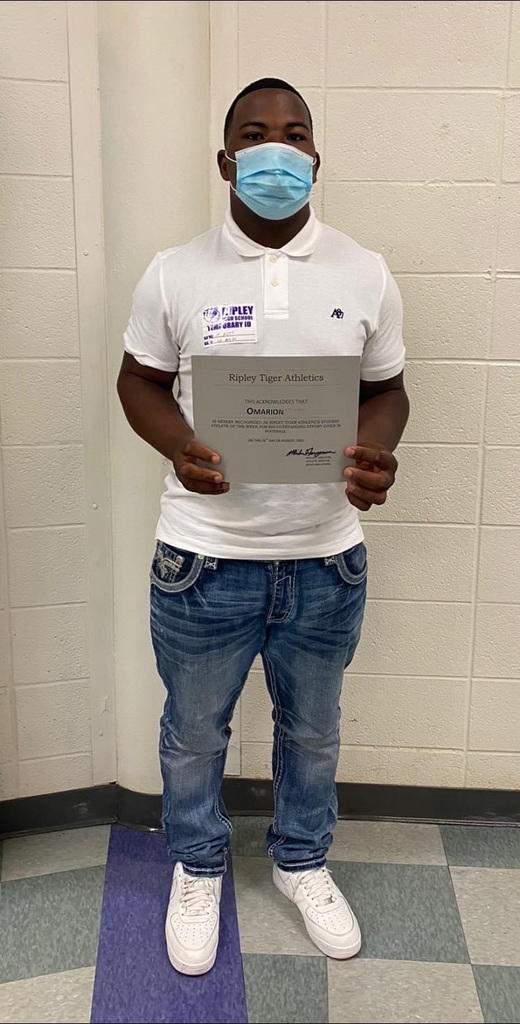 As a reminder, Lauderdale County Board of Education's mask mandate for all staff and students will go into effect tomorrow, August 27th. This mandate requires masks to be worn during the school day and while on school buses. The Center for Disease Control (CDC) and the American Academy of Pediatrics (AAP) have recommended universal indoor masking in K-12 educational settings and has emphasized the importance of wearing masks to reduce transmission of COVID-19 in schools. You may click on the link below to download and print the COVID-19 Face Covering Opt-Out Form. Once completed, this form should be returned to the respective school(s). You may also reach out to the respective school(s) to request a copy of this form. For more information regarding the opt-out form, please contact your child's school. Opt Out Form:
https://5il.co/xqwq

Students at Ripley High School are diving deep into their novel studies, building knowledge and engaging in rigorous tasks. 11th grade students are reading Friday Night Lights and 12th grade students are Reading Life of Pi.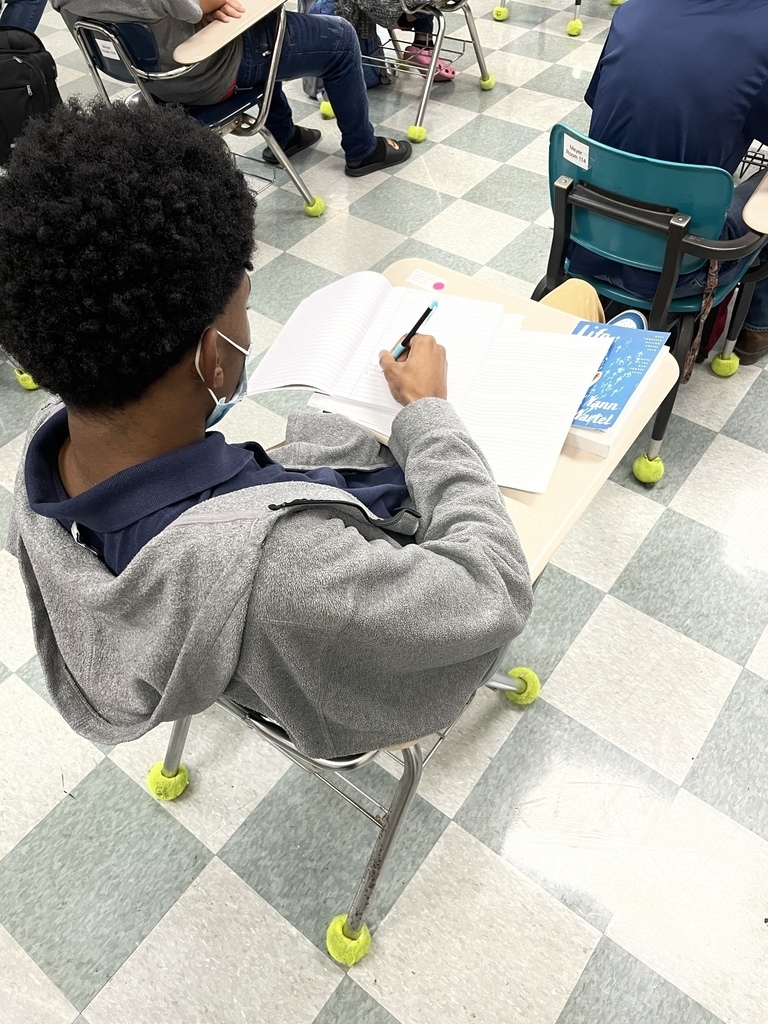 Ms. Latham's Plant Science class conducted seed germination testing as part of class.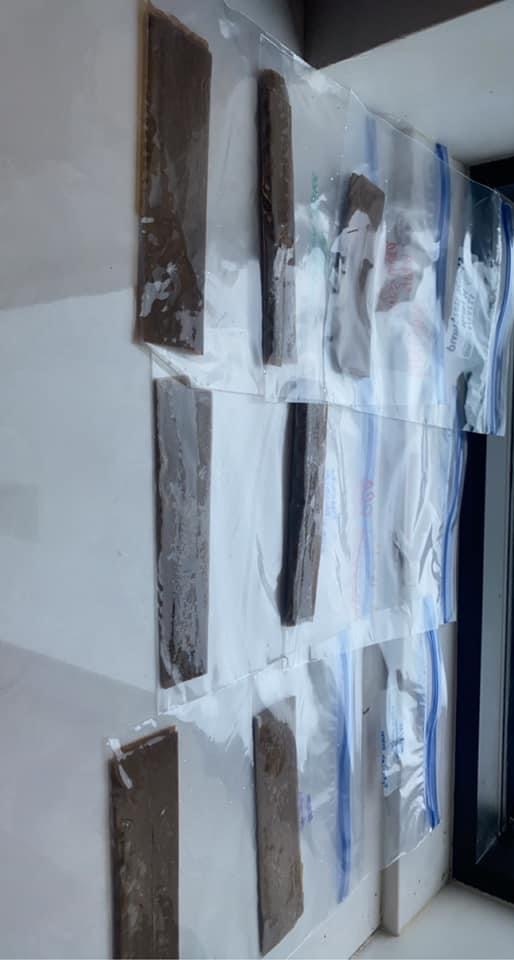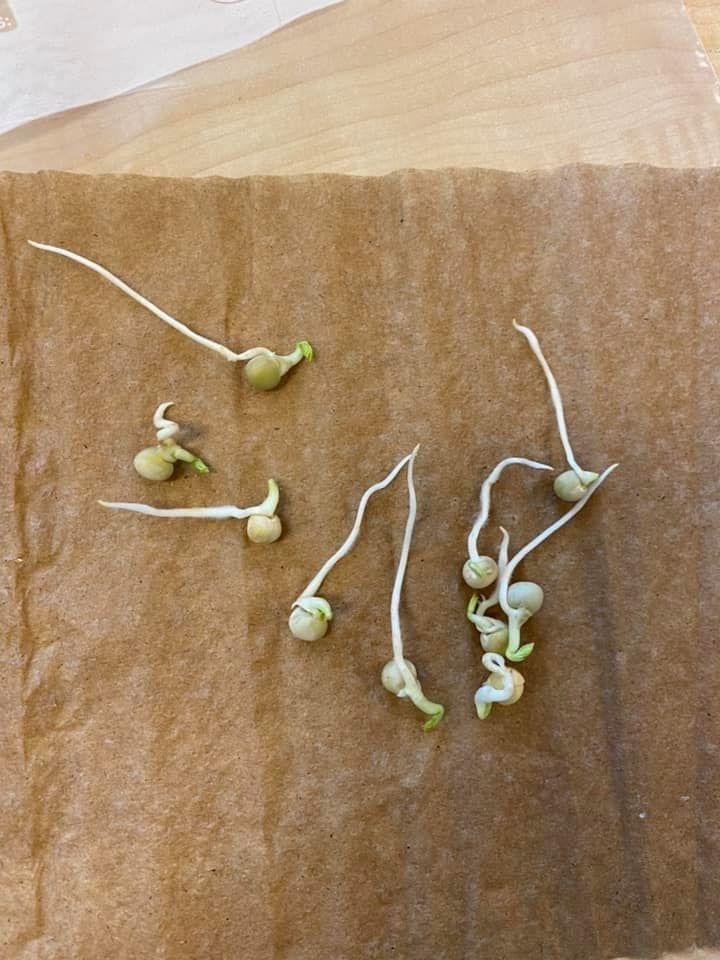 Join us this Friday at Ripley High School for the 2021 Tiger Bowl!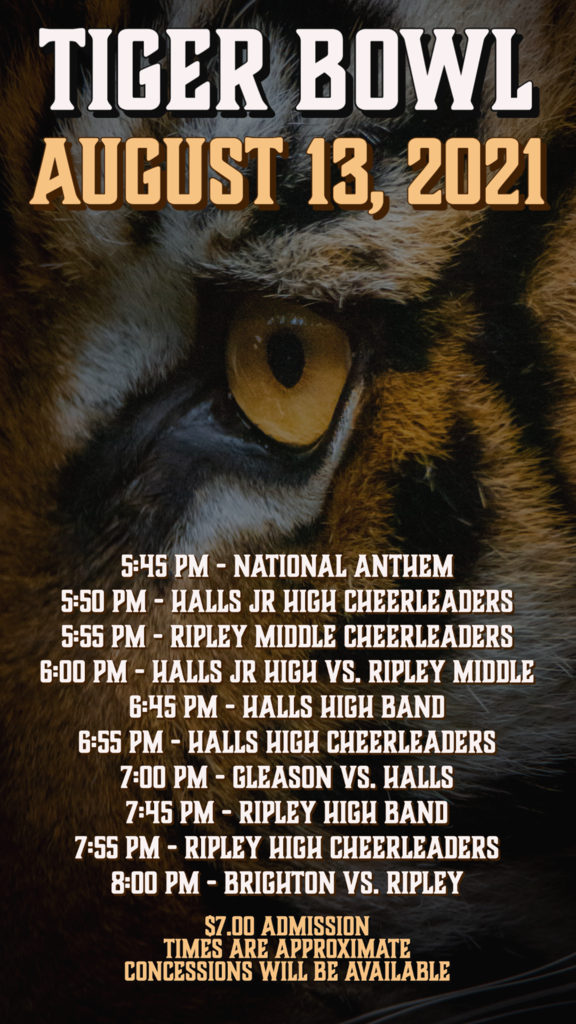 CHANGES FOR THE RHS AND RMS TIGERS AND CHEERLEADERS MEET AND GREET: Originally we planned on having the Tigers Meet and Greet in the RHS Cafeteria! It will now be on the football field at Tiny Knee Stadium! Fish plates will need to be picked up from the concession stand on the north end of the field. You can pick up and join us in the stadium to meet your Tigers and Cheerleaders or you can drive through! The football players and cheerleaders will be announced beginning at 6:30! We will also announce the soccer team and volleyball team! Sorry for the changes but we feel this is the best way to social distance more since our numbers are on the rise again! Thank you for your cooperation and continued support of our athletes!! GO TIGERS!!


We hope all of our Tigers, big and small, had a GREAT first day of school!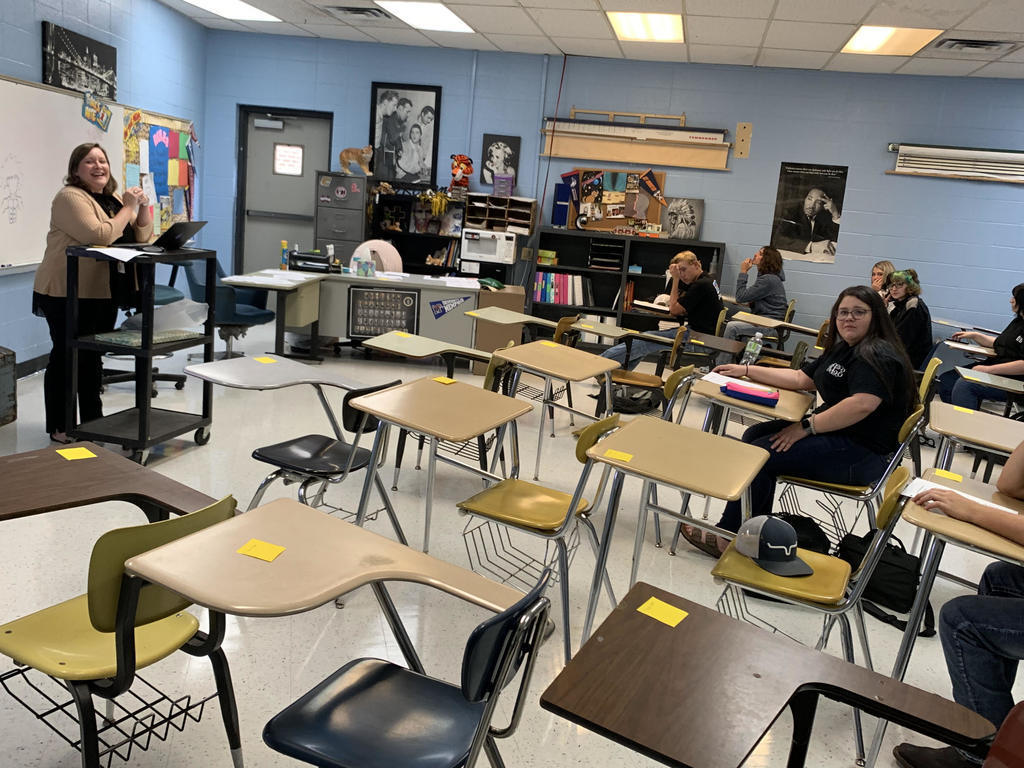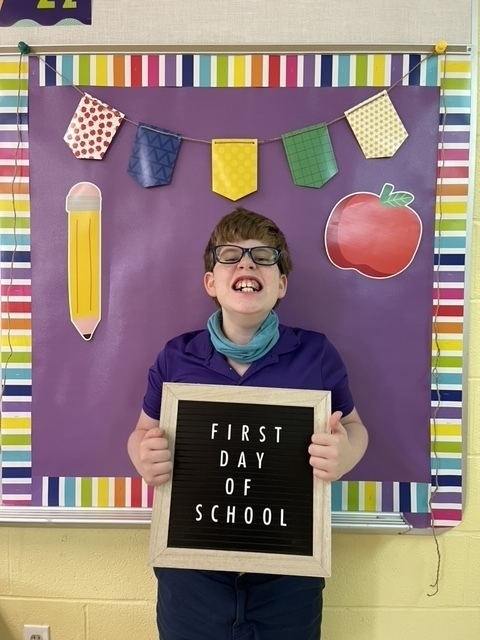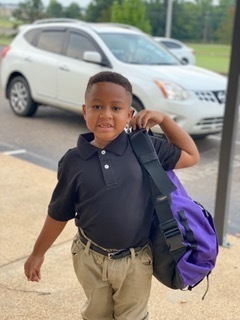 Join us for the 2021 Tiger Bowl! Tiger Bowl will be next Friday, August 13th, at Ripley High School.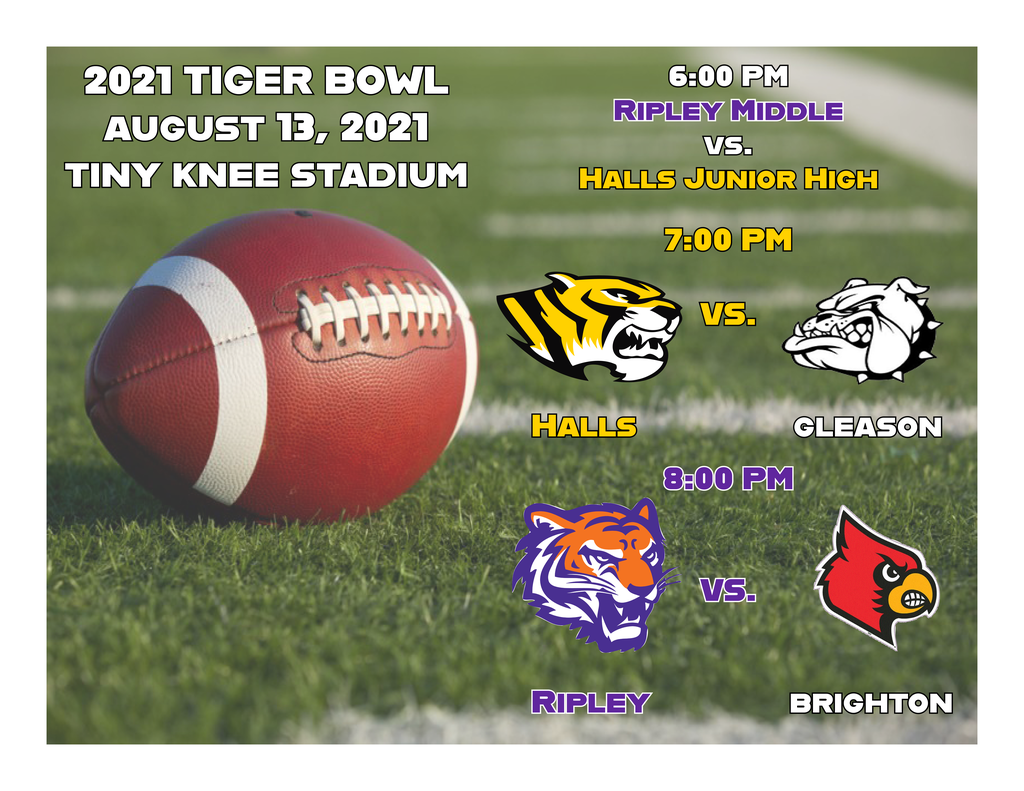 Lauderdale County Schools has released the 2021-22 School Reopening Update. Click the link for more information.
https://5il.co/wps8
RHS Faculty and Staff spent the last seven days of summer collaborating during inservice and PD day to prepare for the arrival of students. We can't wait to see class of 2022, 2023, 2024, and 2025 on tomorrow! GoTigers! #AllIn #LauderdaleLeads