RHS hosted a College and Career Fair Showcase on February 16th. This event was open to our students and the community. Thank you to all the businesses that took part in our Career Fair. Thank you to the students, parents, and community members for participating!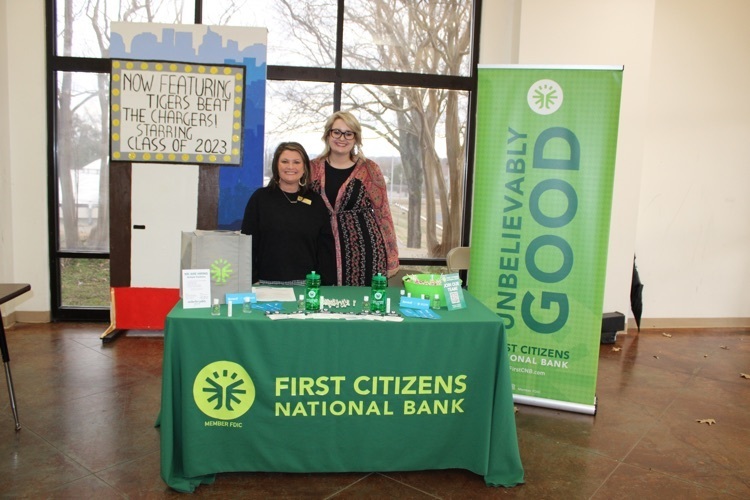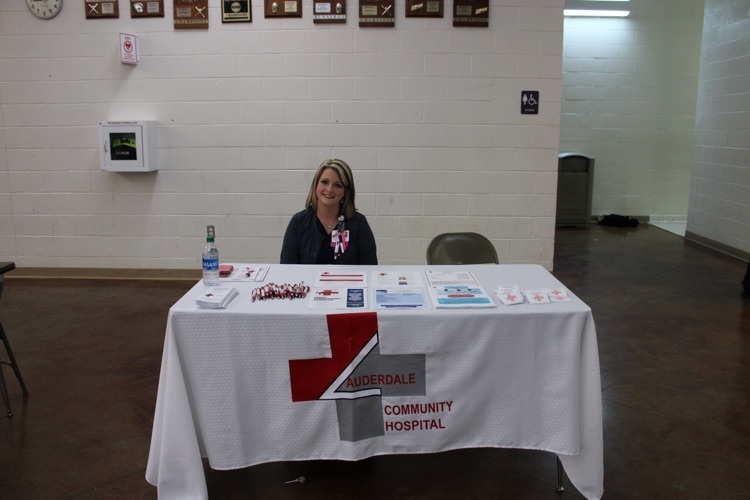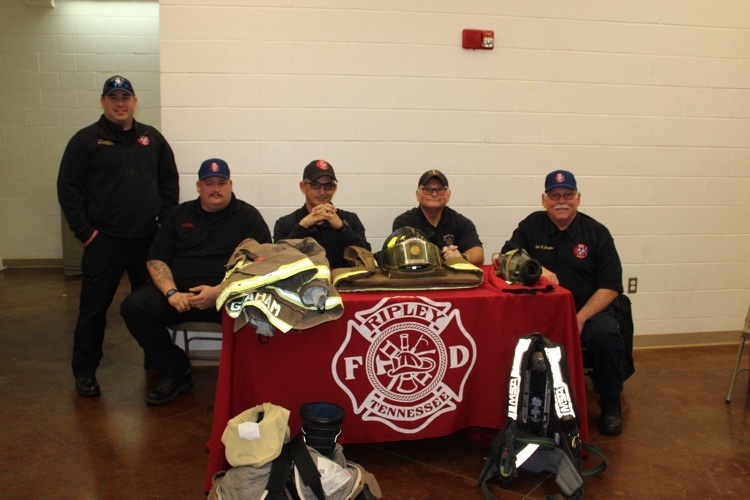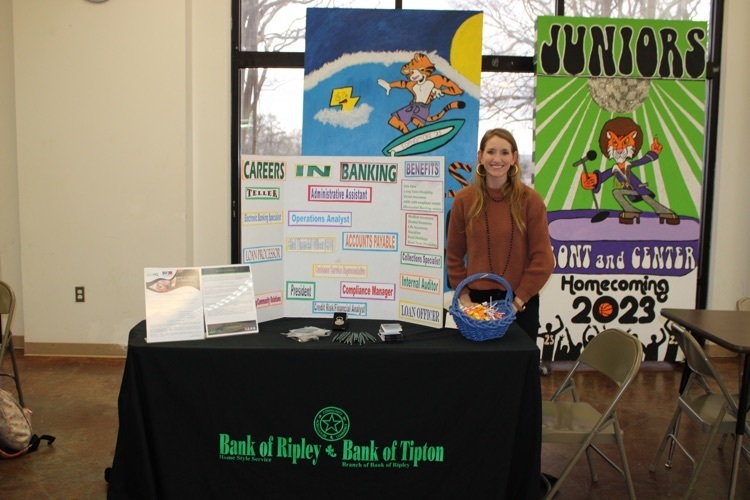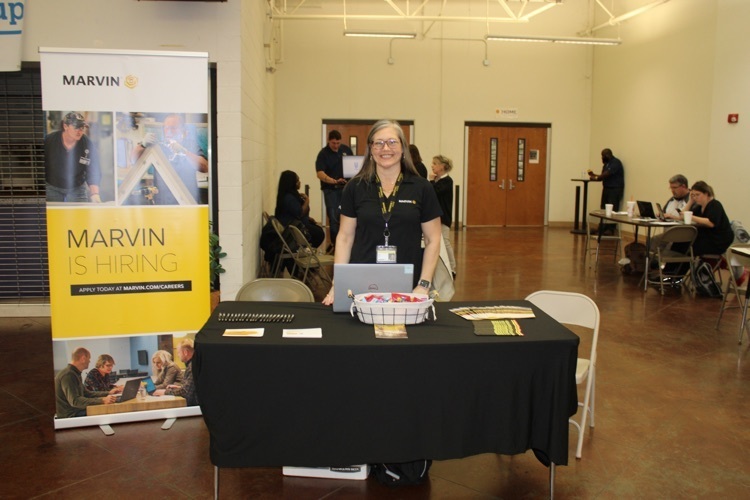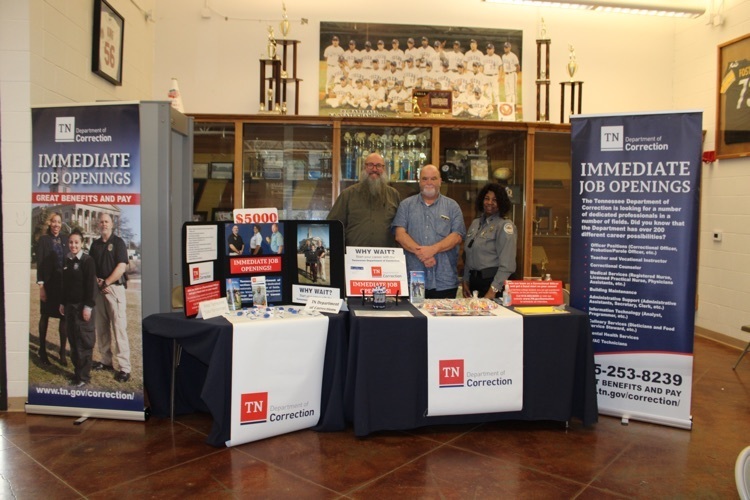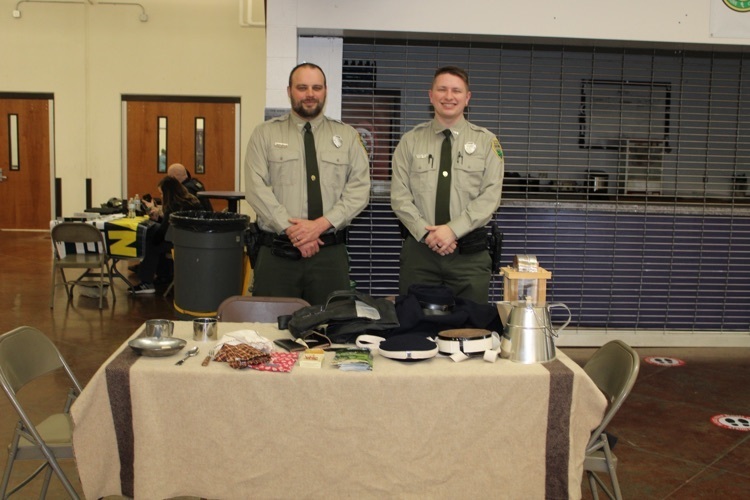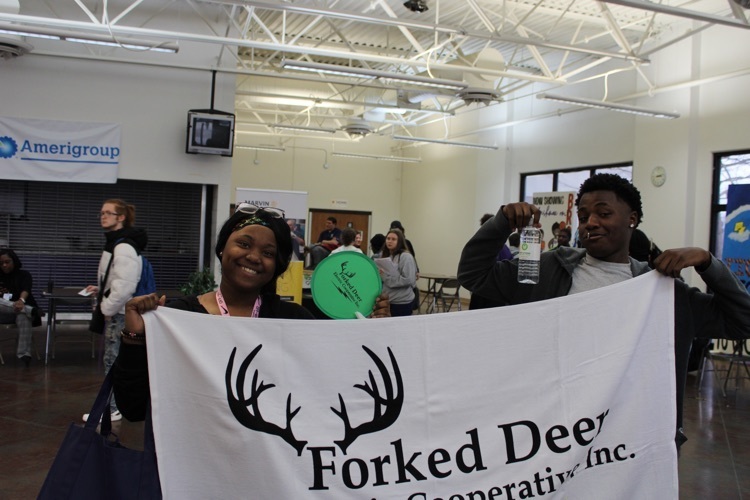 Ripley High School is set to host blood drive on March 3, 2023.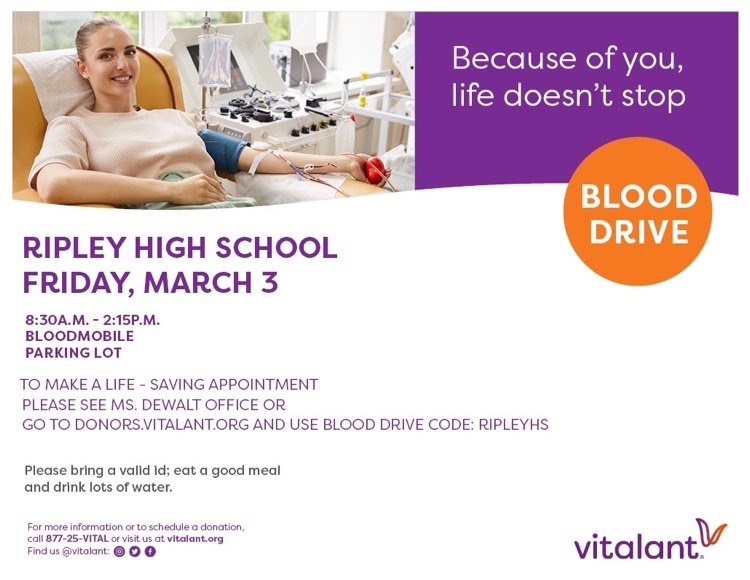 Students in Mrs. Vandergriff's English III class are working together to highlight the underlying issues within the town of Odessa, TX that are overshadowed by football in Friday Night Lights. Students are tasked with backing up their claims by citing evidence. #LauderdaleLearns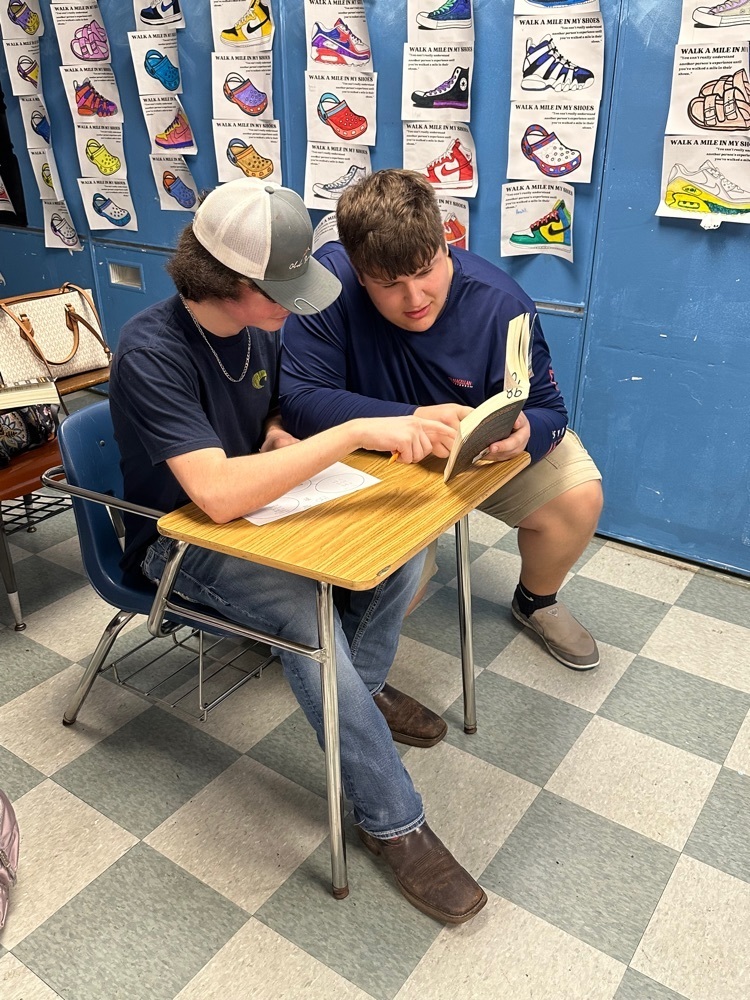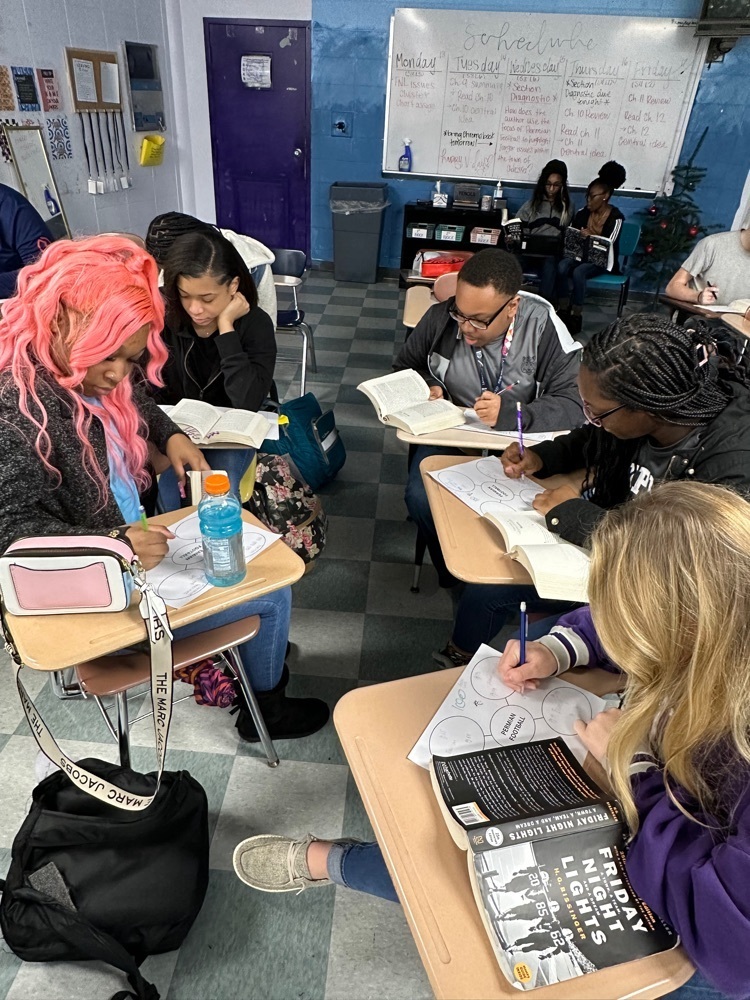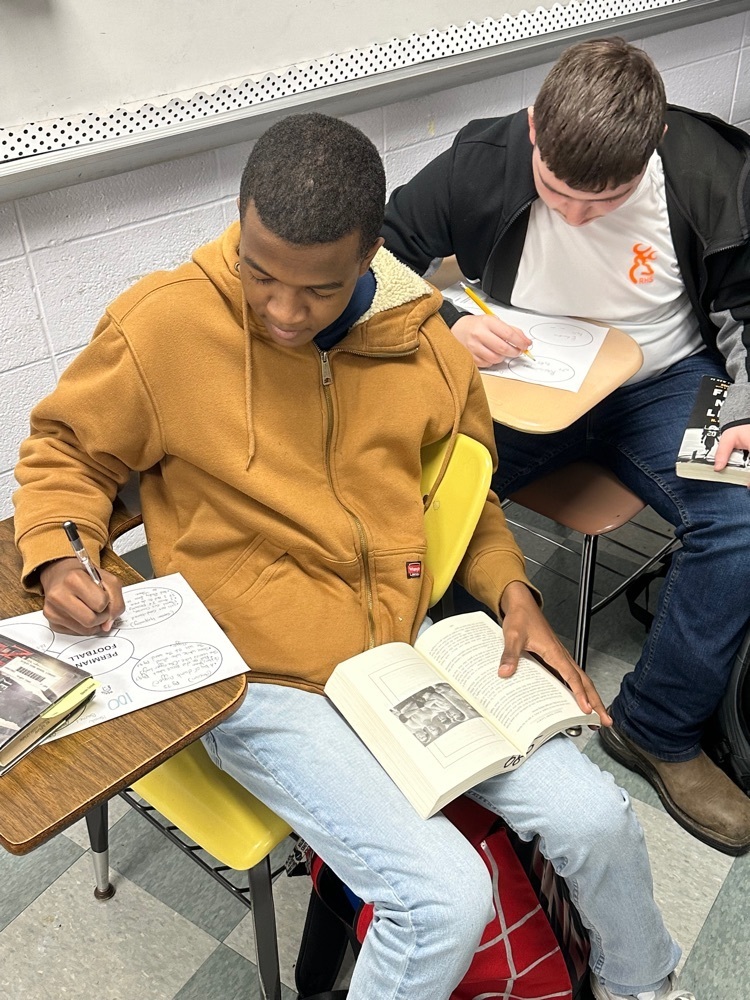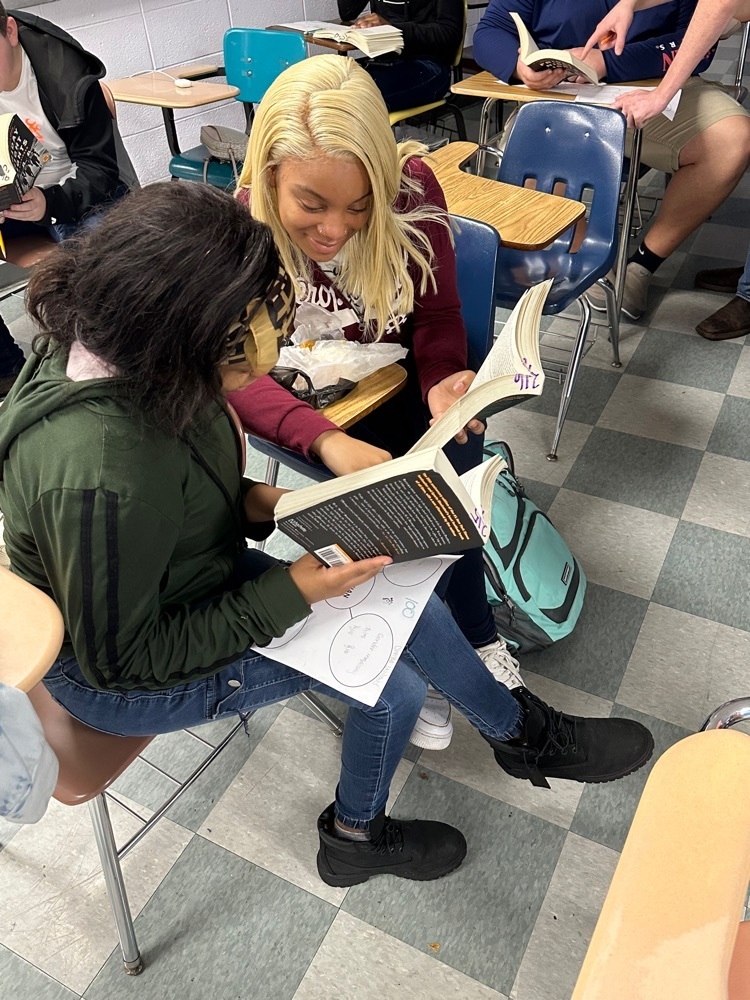 Students in Ms. McGovern's ELA class are reading Things Fall Apart to locate textual evidence for the character analysis exercise that was completed in class. #LauderdaleLearns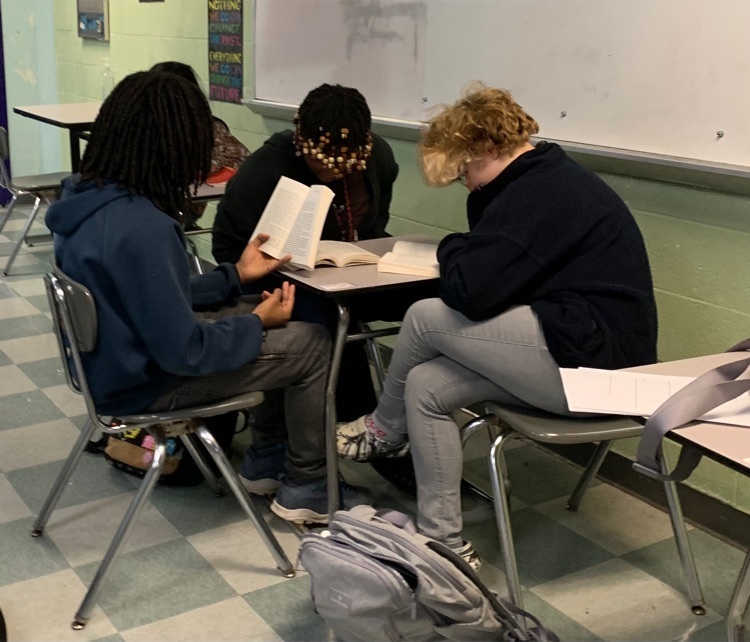 Thanks to UT Extension reps, Mary Stile and JC Dupree who conducted the scenario of "Living on Your Own" with our JTG students. Each student selected a job then based on their salary, had to make decisions on paying monthly bills and expenses. This reality experience helped students make wise choices with spending money while being responsible for a home and family.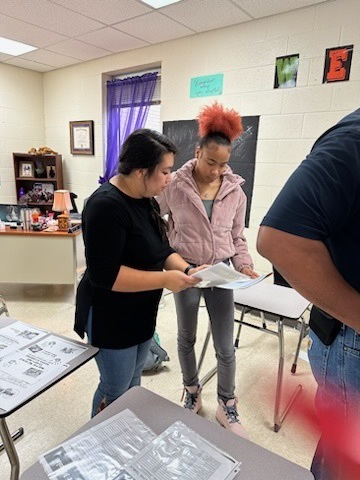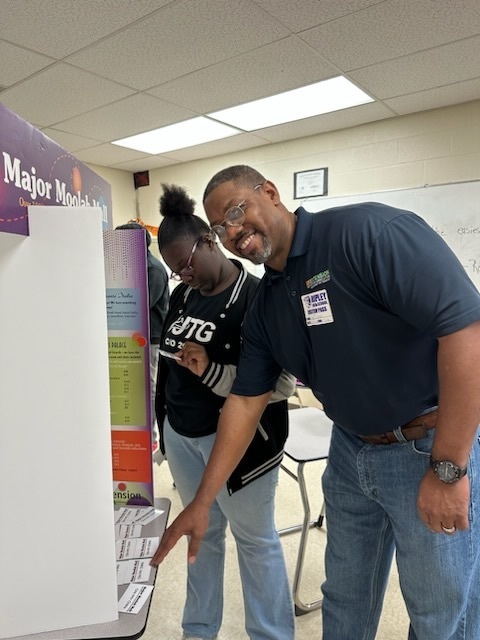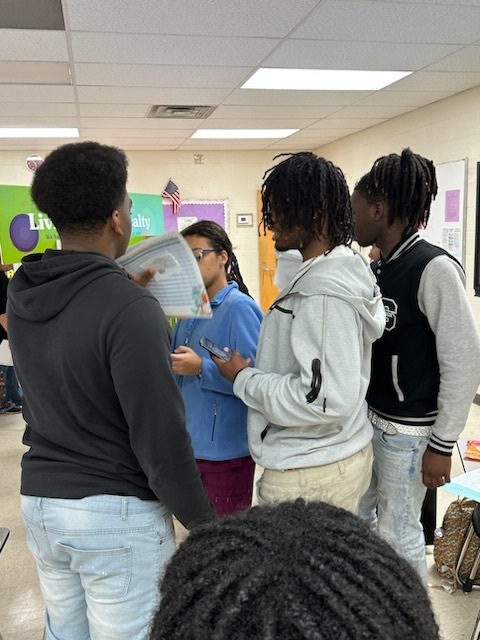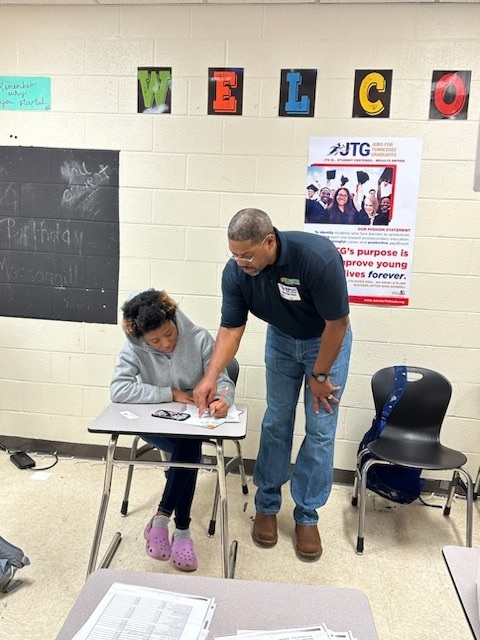 Our next #LauderdaleProud feature is Petty Officer First Class Cristian Aguilar! Petty Officer First Class Cristian Aguilar graduated from Ripley High School in 2012. He enlisted in the United States Navy in 2015. Upon completing basic training, he attended and completed Seaman Apprenticeship Service School in Great Lakes, Illinois. Petty Officer First Class Aguilar's first duty assignment was aboard the USS KIDD in Everett, Washington. During this tour, he completed a Western Pacific Deployment. He advanced to Logistics Specialist Second Class and qualified as an Enlisted Surface Warfare Specialist. His current assignment is in Gulfport, Mississippi at Naval Mobile Construction Battalion 27 where he advanced to Logistics Specialist First Class. In April 2023, he will be moving to San Diego, California where he will serve on the USS RUSSELL for the next 4 years. Petty Officer First Class Aguilar enjoys serving his country and playing a part in advancing naval missions. He also enjoys travel opportunities in the U.S. Navy and meeting new people along the way. We are #LauderdaleProud of Seaman Aguilar and his dedication and service to our country!

February 14, 2023, selected sophomore students, Akeelah, Akiva, Markeistan, and Steven attended the 3rd Annual ALStar African American Youth Leadership Summit in Jackson, TN. Ripley High School student represented RHS well during the conference. Students were networking, sharing insight, and asking thought-provoking questions. Students learned about Blue Oval, TCAT, community service, and finances from a variety of speakers. RHS sophomores have participated in this event every year. Last year, Billy, Courtney, Ju'Nya, Omarion, and Skylar attended the Summit virtually.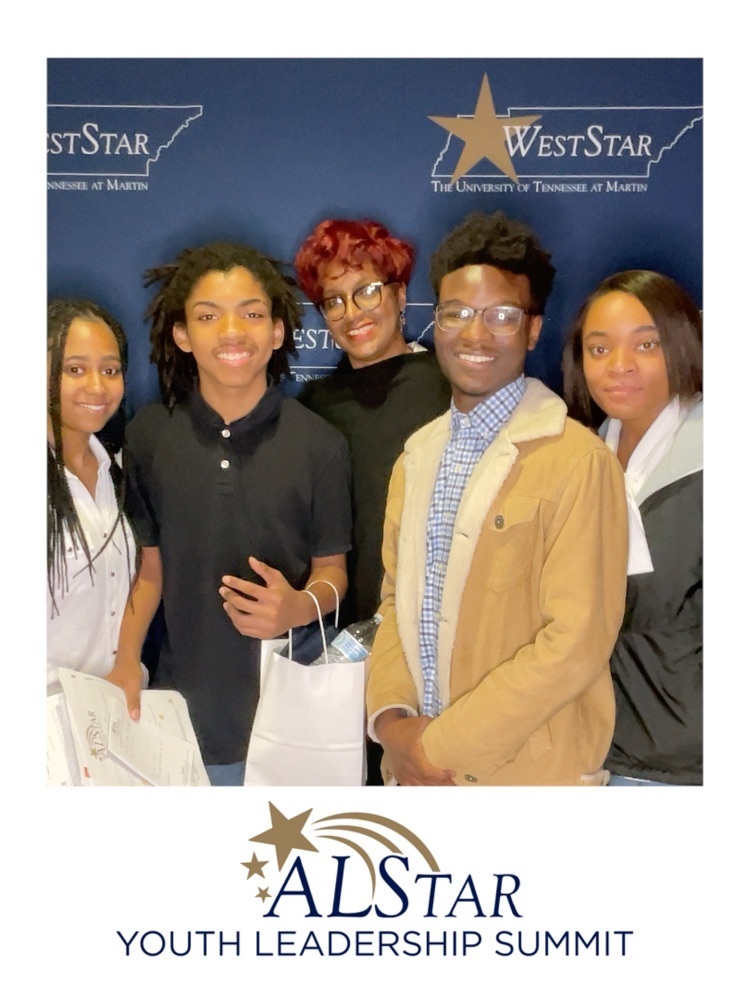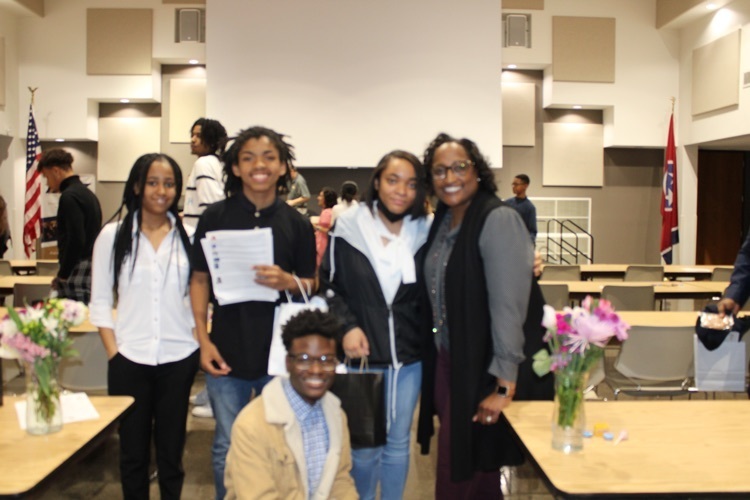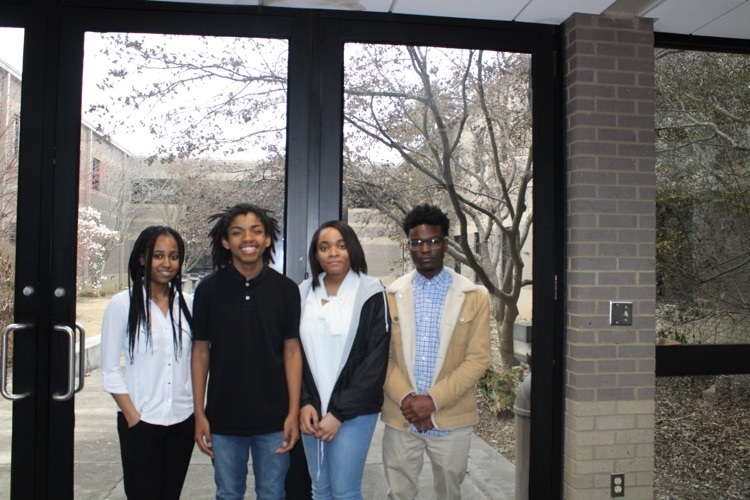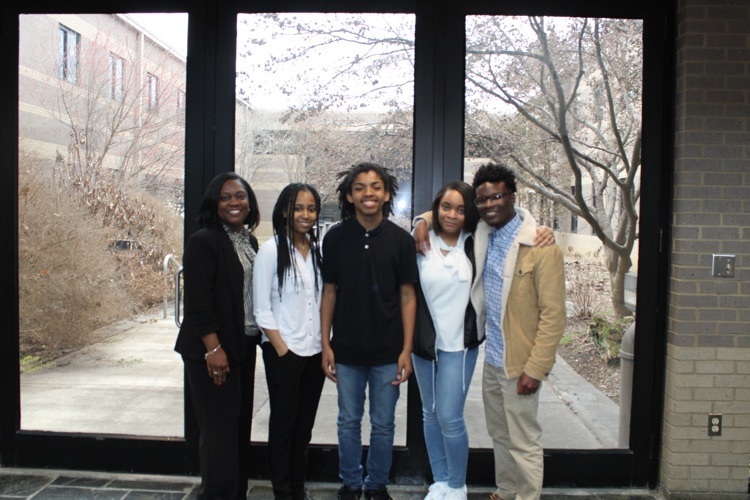 Friday, February 10, 2023, seventy young ladies from Ripley High School and Halls High School participated in an Educational Speaker Series hosted by The Educational Equal Opportunity Group (EEOG) and Ripley High School. These young ladies were able to have an intimate chat with University of Memphis' Chief Governor Relations and Policy Officer, Katie VanLandingham. She talked and answered questions about career choices, post-secondary opportunities, and encouraged these young ladies to get involved. VanLandingham also discussed her role as a lobbyist and how she works regularly with elected officials and community leaders. VanLandingham shared with students that she often refers to a quote that helps her tackle tough situations,"This being the case, how do I proceed?" She wanted students to know that they can't control everything that happens in life, but they can control how they react or handle situations that arise.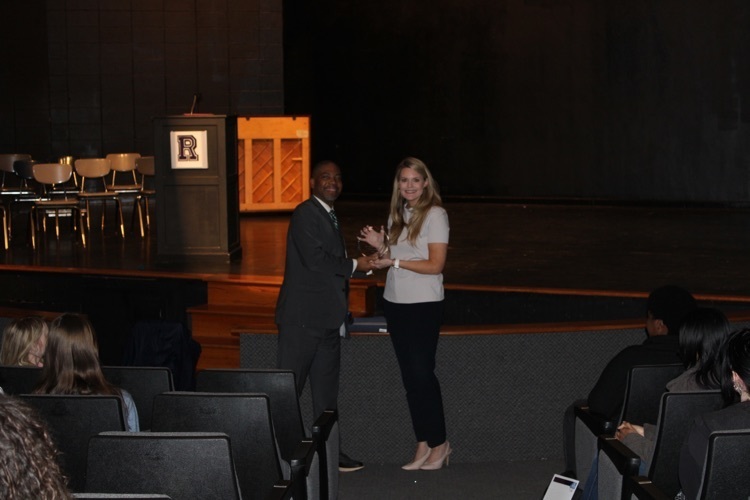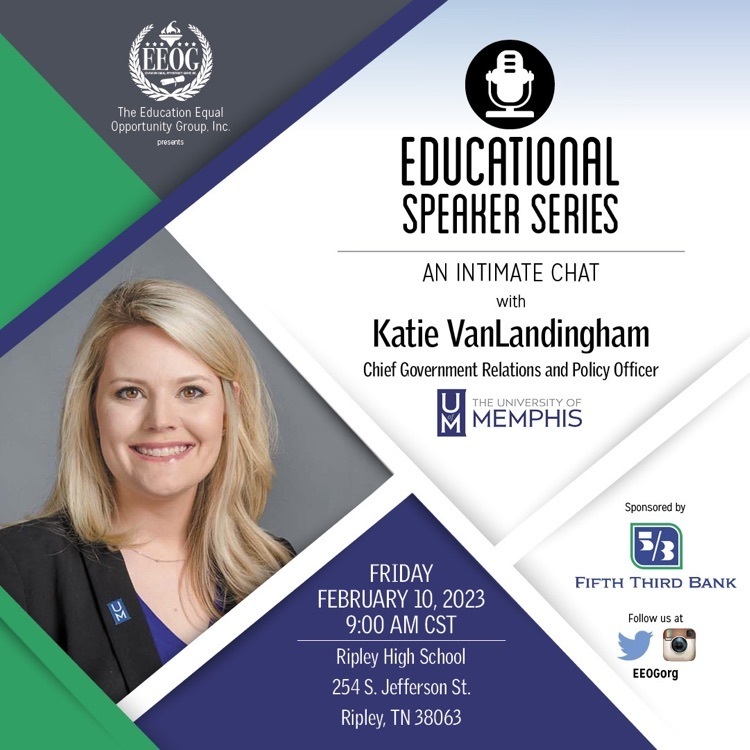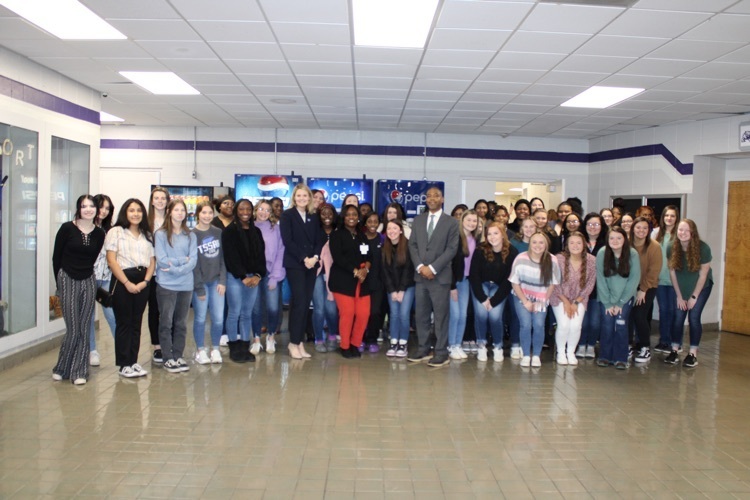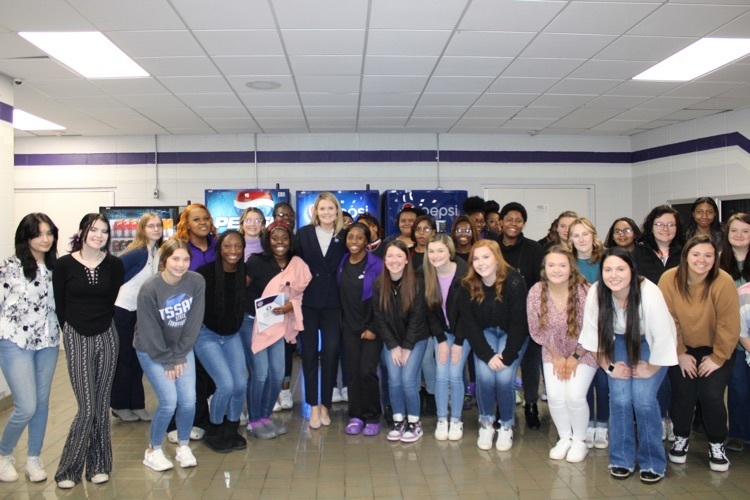 Vacancy for Director of Transportation, Safety, & Student Services at LCS Central Office. To apply or for more information, click on the link below!
https://5il.co/1pm4r

The Tennessee Emergency Management Agency (TEMA) and National Weather Service (NWS) are sponsoring Severe Weather Awareness Week on February 19-25, 2023. All Lauderdale County Schools campuses participated in today's statewide tornado drill held at 9:30AM to ensure that students and staff are well-prepared in the event of a tornado emergency. For more information on Severe Weather Awareness Week, click here.

Our next #LauderdaleProud feature is Molly Shands! Molly Shands graduated from Halls High School in 2017. She earned her Bachelor's degree from the University of Memphis in 2021, where she studied Management with a minor in real estate. Molly is a Student Support Specialist with the TCAT Northwest - Ripley campus. She enjoys helping high school students and graduates determine and advance their future careers and lives. We are #LauderdaleProud of Molly and her passion for postsecondary education!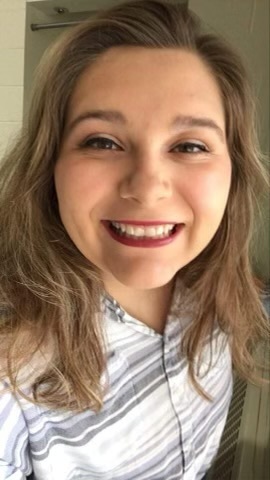 LCS district and school leaders met today to develop plans for the upcoming school year.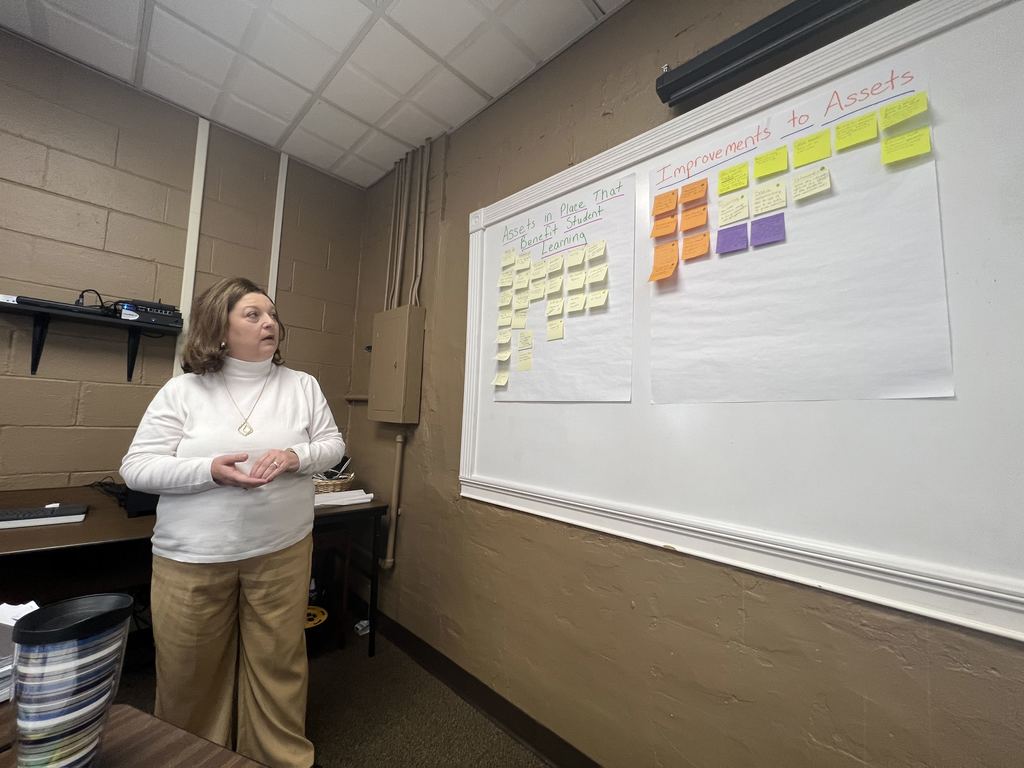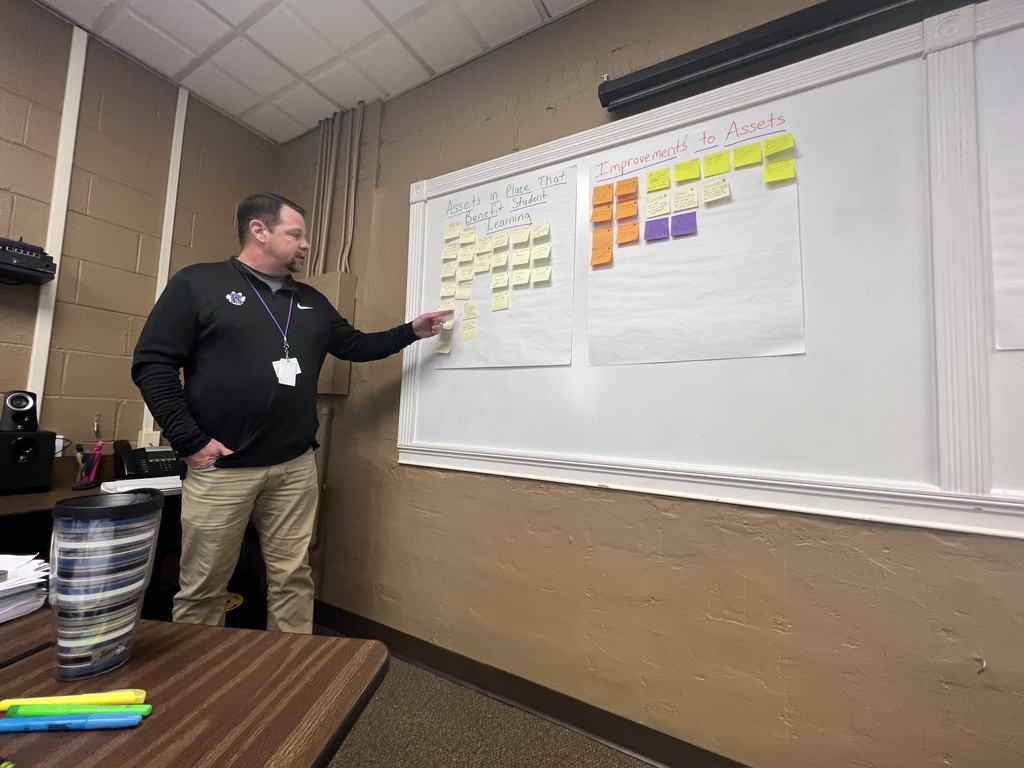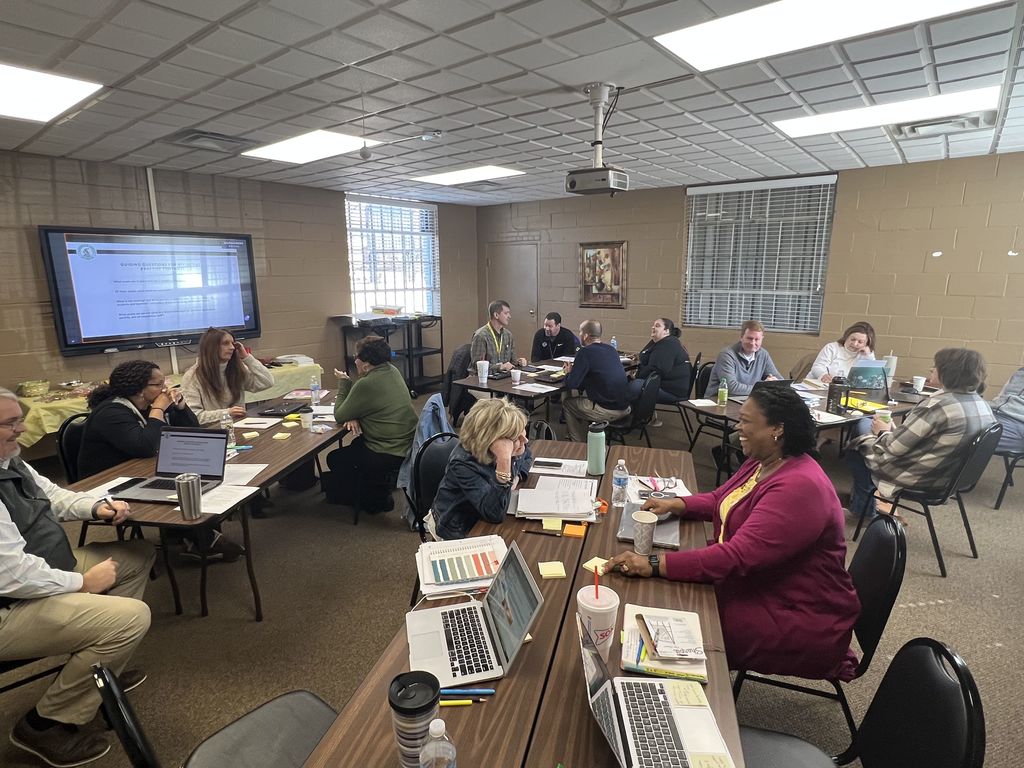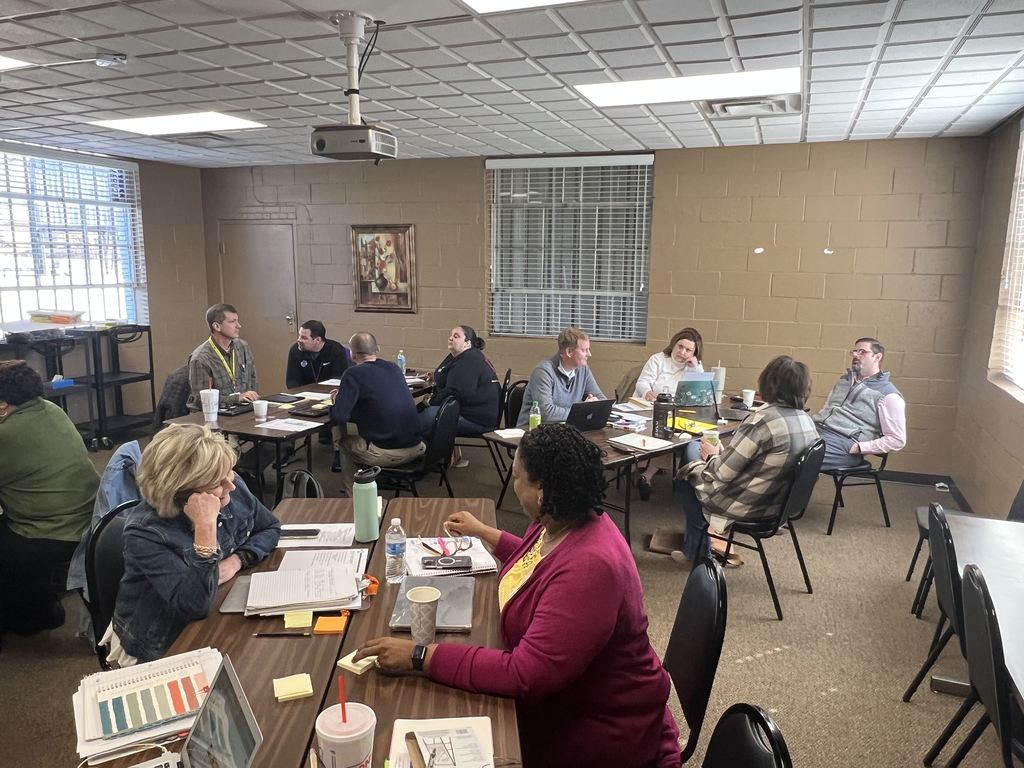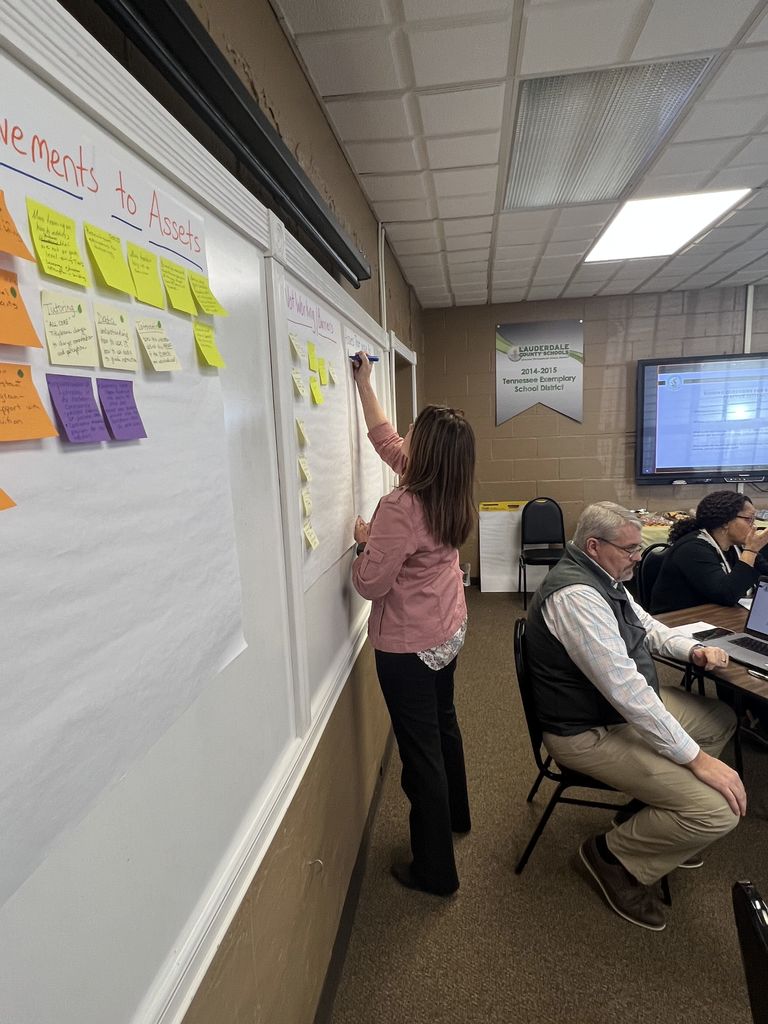 Our next #LauderdaleProud feature is Cody Peery! Cody Peery is a 2010 graduate of Halls High School. He earned his bachelor's degree from Freed-Hardeman University and his Master of Ministry degree in Homiletics and Ministerial Counseling from Heritage Christian University. Cody is currently a youth and family minister. His favorite part of his role is helping kids and families become stronger units by navigating through uplifting and challenging times. Way to make an impact, Cody! We are #LauderdaleProud of you!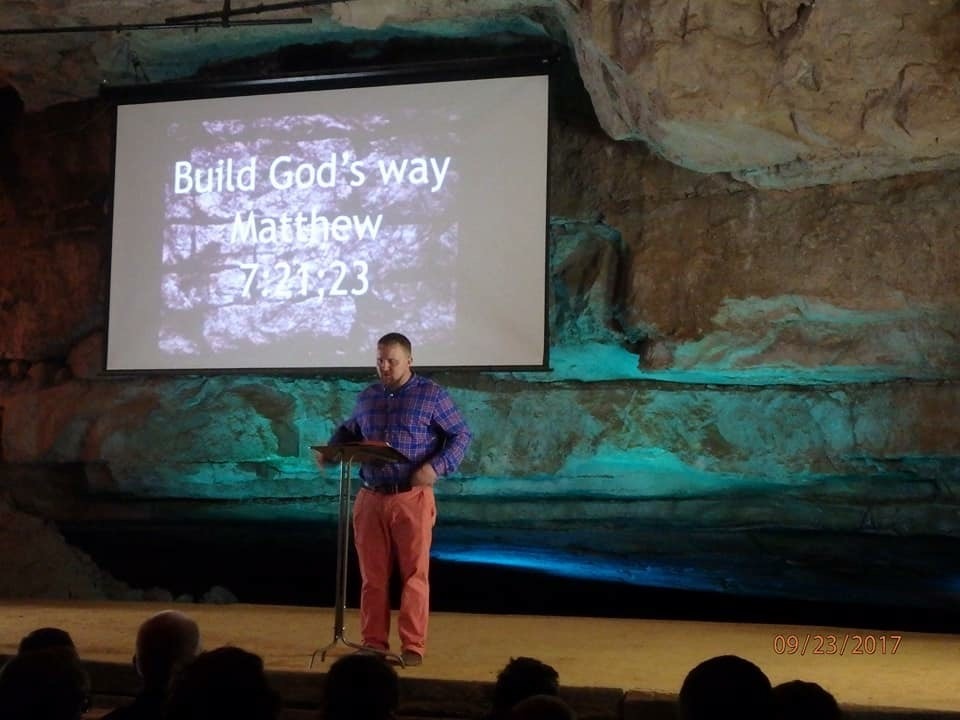 Ripley High School Career Fair February 16, 2023 from 4:00-6:00pm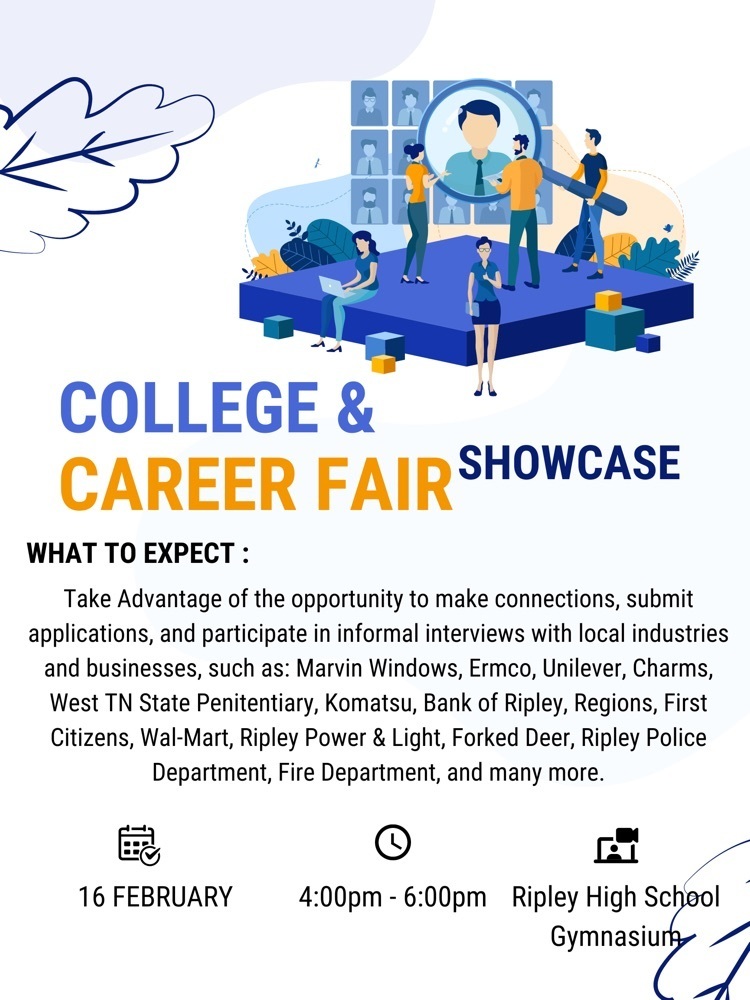 RHS appreciates our SROs! Thank you for all you do! #AllIn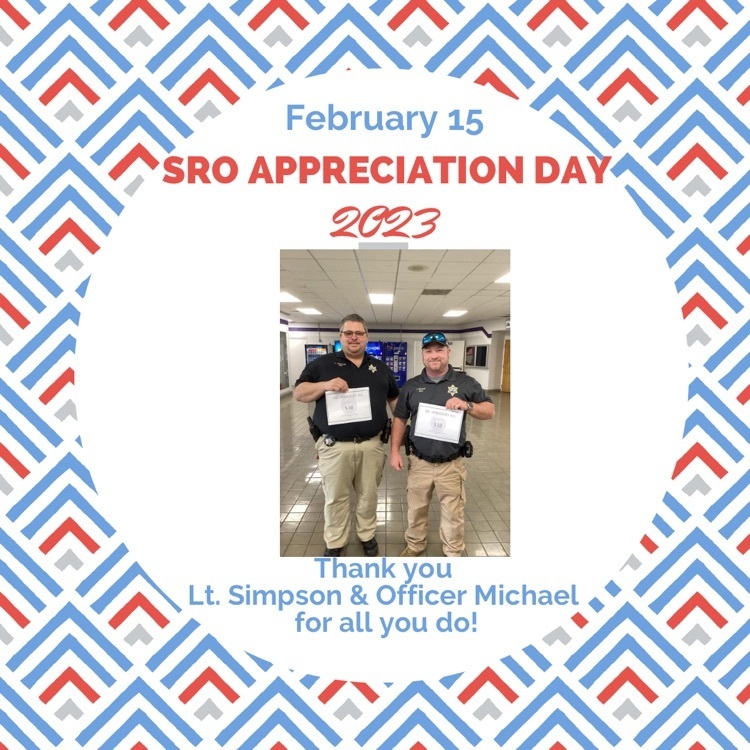 Ms. Latham's large animal science class is learning about the anatomy of large animals. While studying about skin, they made 3D skin layers. #LauderdaleLearns

Mr. Meyer's English II class is spending time finding evidence for character analysis on the characters in the book Things Fall Apart. #LauderdaleLearns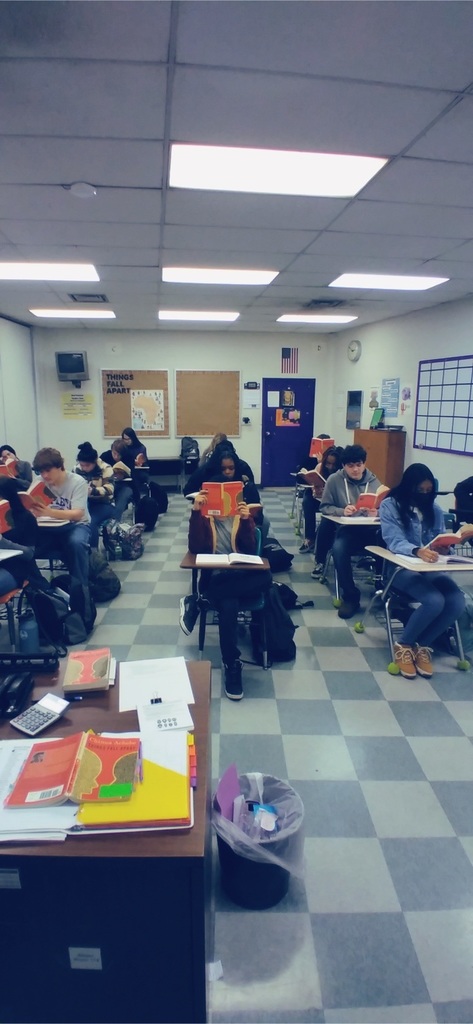 Our next #LauderdaleProud feature is Quawanda Ward Wilson! Quawanda Ward Wilson is a 2003 graduate of Ripley High School. She earned her bachelor's degree from Lane College in 2007. Quawanda is currently an educator with Haywood County Schools. Her favorite part of education is impacting and molding young minds. Way to make a difference, Quawanda! We are #LauderdaleProud of you!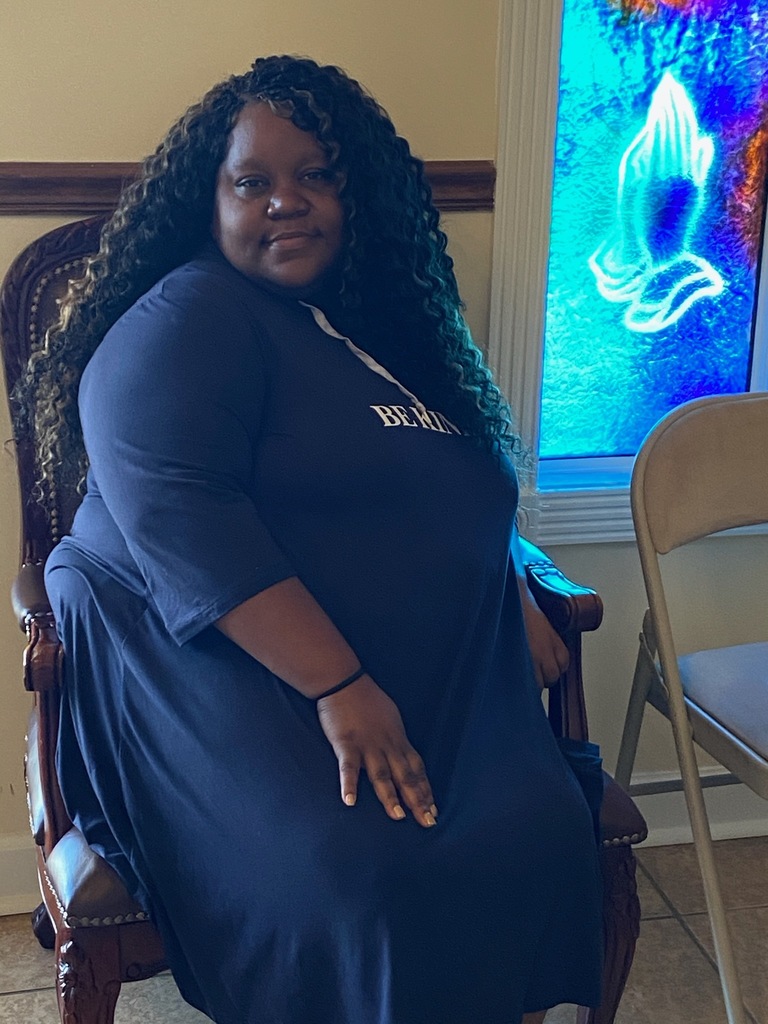 Parents and students you are invited to our Lauderdale County Career Fair during Family-Teacher Conference this Thursday in the RHS gym from 4:00 -6:00pm.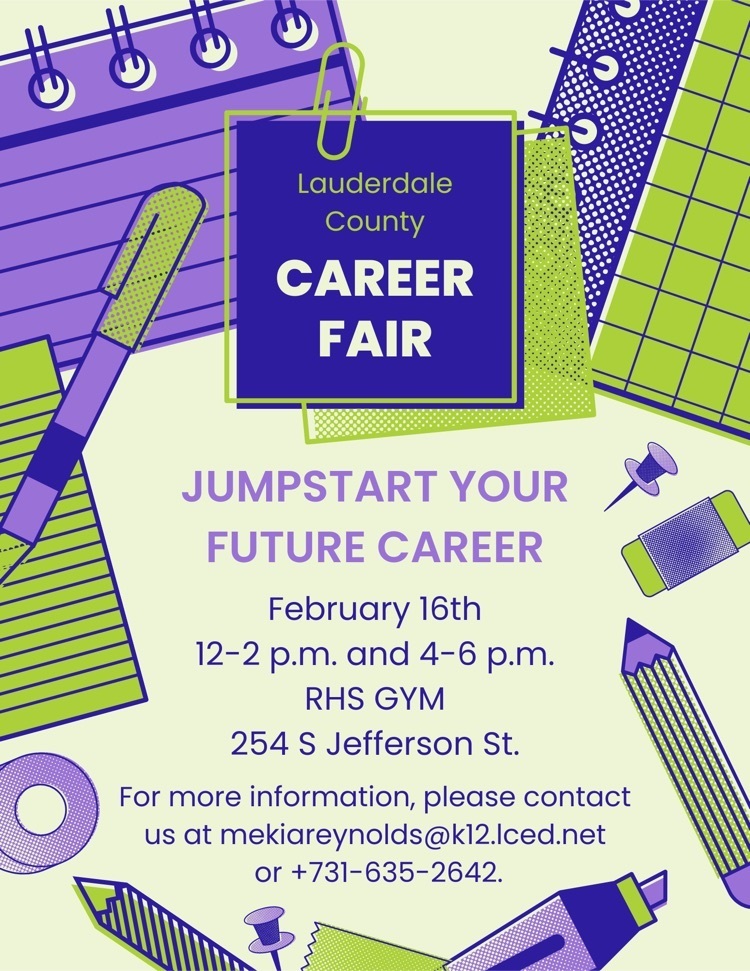 Just a reminder of the district-level procedures regarding tomorrow's Valentine's Day deliveries. Each school will share specific procedures regarding collection and distribution through their front office and/or social media channels.