See You at The Pole 2022 was on Wednesday, September 28, 2022. Over 40 Ripley High School students gathered to pray and share scriptures.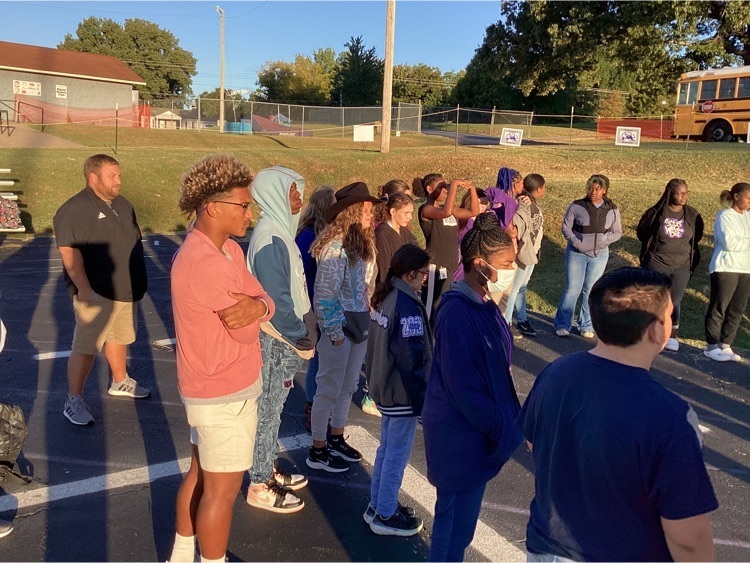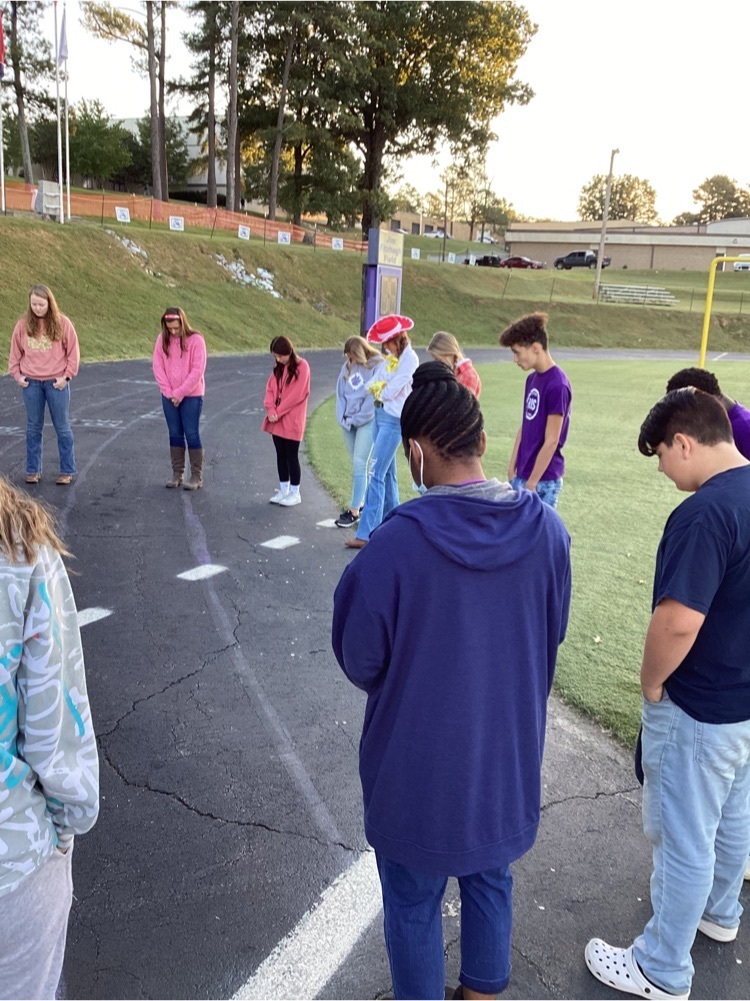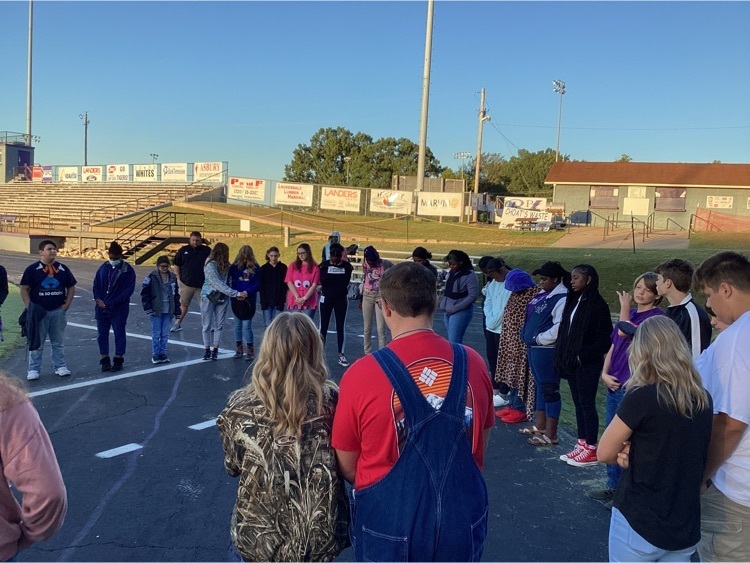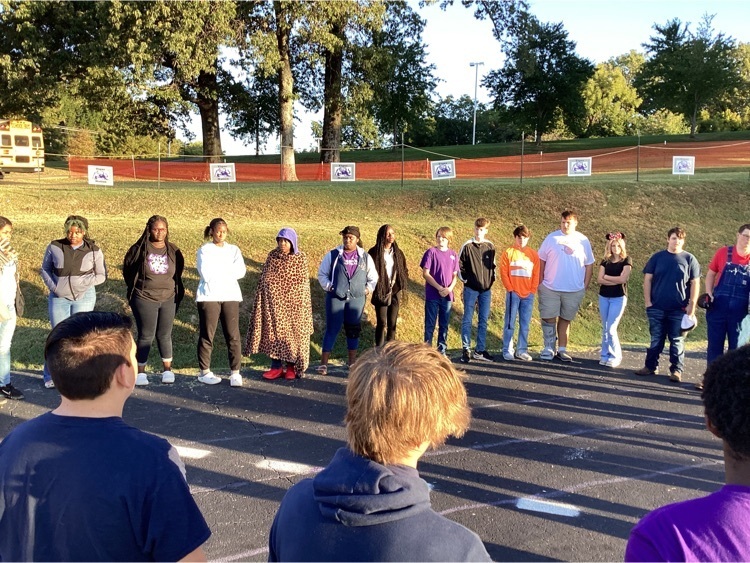 Cold Creek Flower Farm and Bee Hive visited Mrs. Hurt's Plant and Agriscience classes on Wednesday, September 28, 2022. Students learned about the sustainable farm and how the flower farmers operate their business. They were also able to see and use cut flowers to make an arrangement. The students are working toward their Floral Design Certification and were able to see the floral process from step 1. Cold Creek also has a bee farming operation. They produce 100% raw honey and sell it locally. Students were able to look inside of a hive and learn more about this industry. The students can't wait to see Cold Creek Farms in the Spring!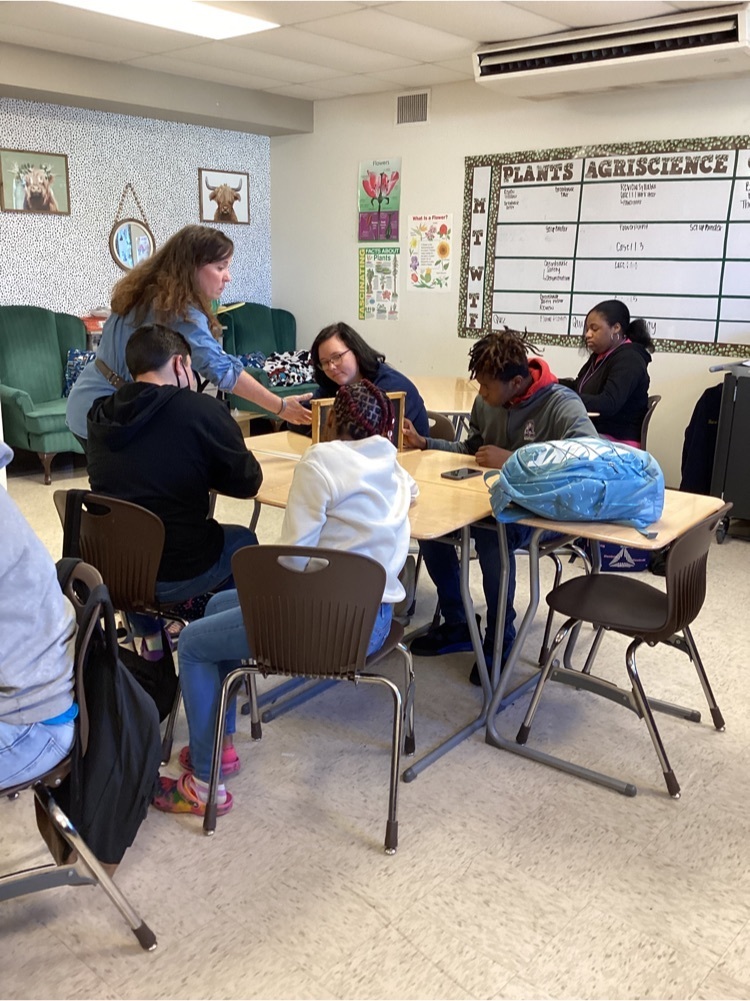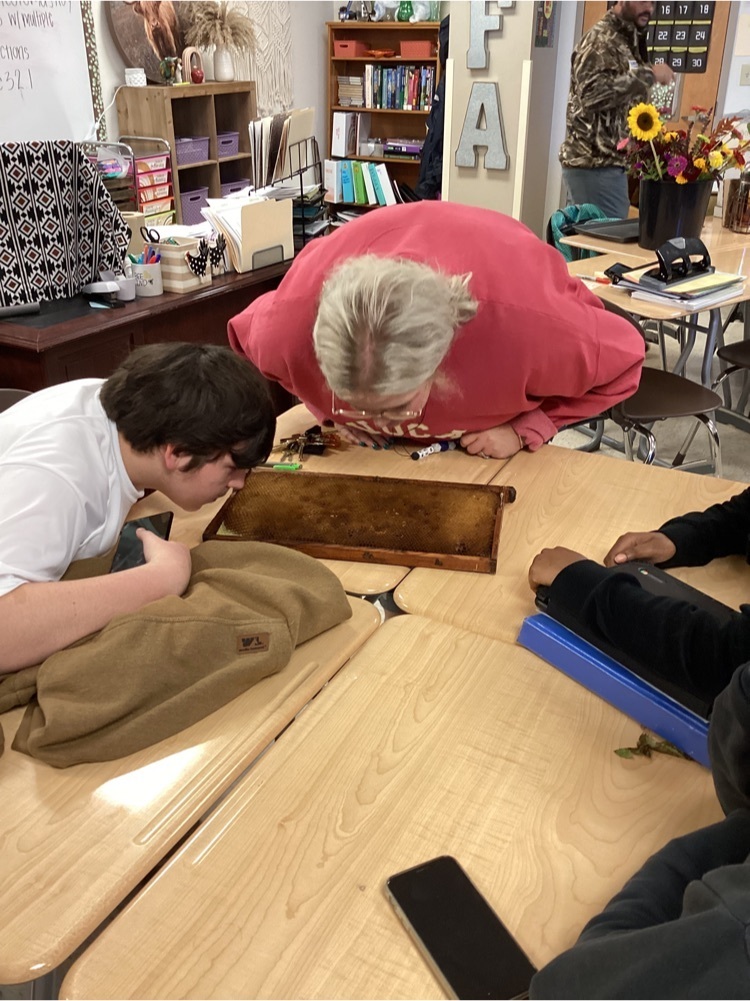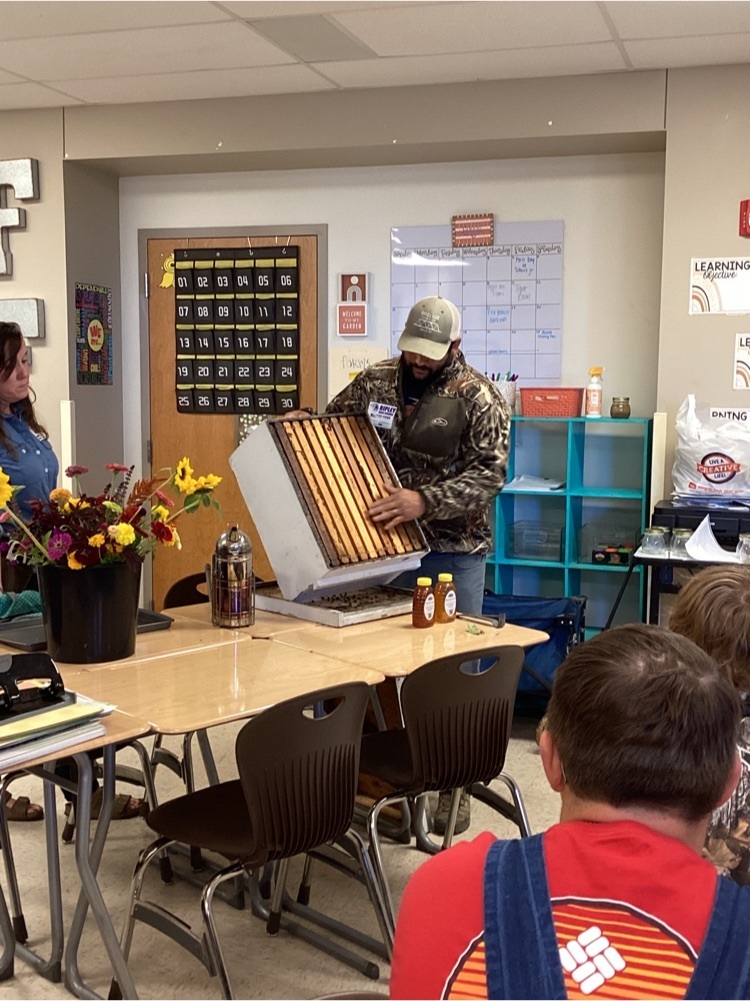 Melinda Hutcherson, Director of Special Education, attended the 2 day Arivett Law Education Legal Conference in East Tennessee. Presenters Deanna Arivett, Angel McCloud and Macey Woldt covered multiple education topics. Hutcherson is pictured with Arivett and McCloud.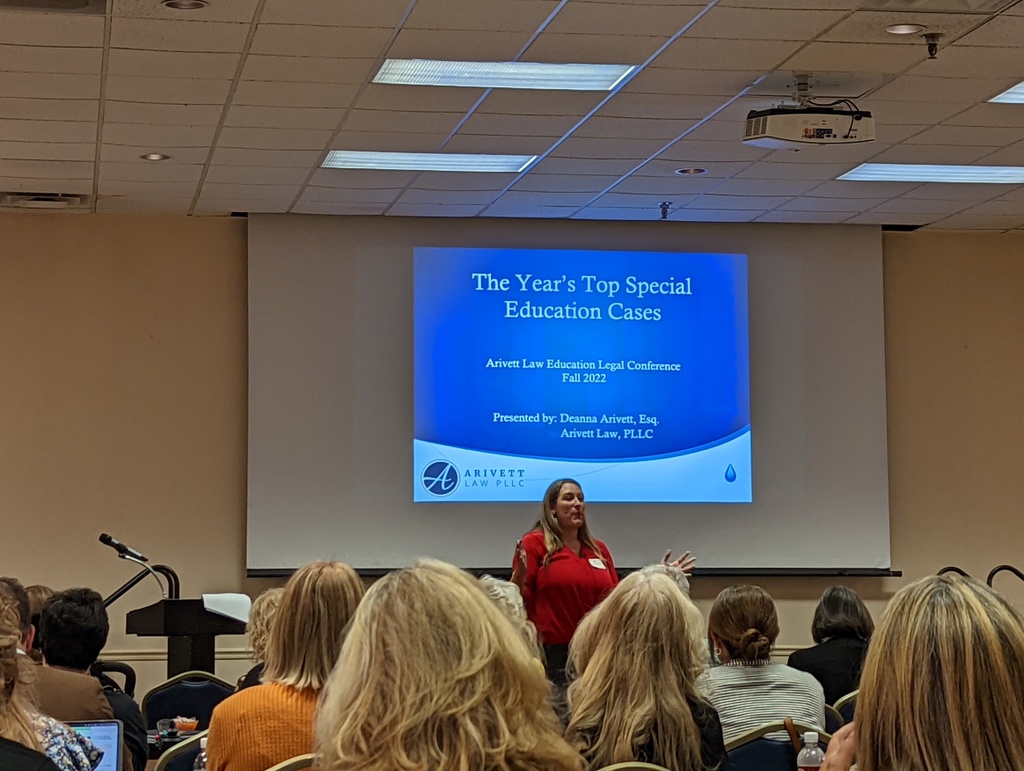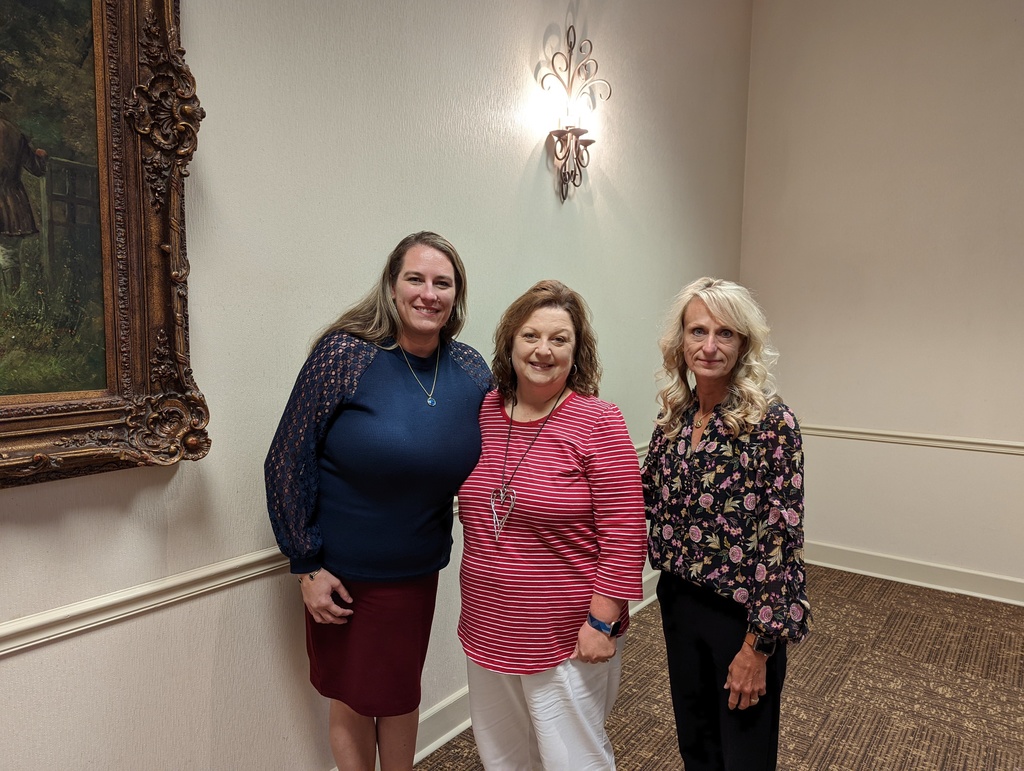 Congratulations to Superintendent Shawn Kimble on being recognized as the 2023 Southwest Regional Superintendent of the Year! Thank you for your continued leadership on behalf of the students and staff of Lauderdale County.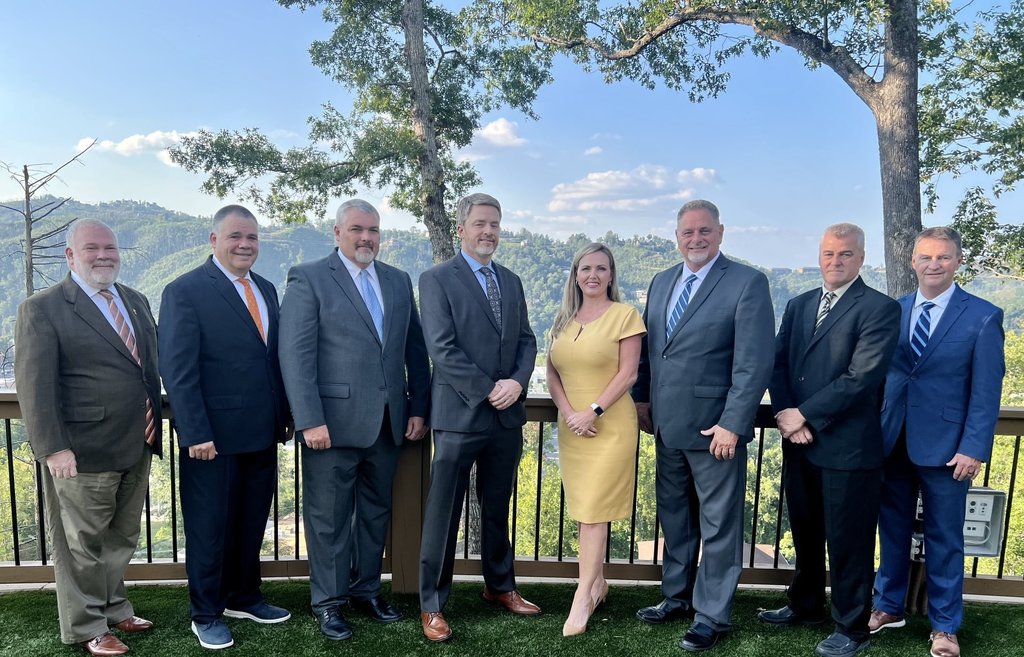 RHS Transition School To Work Program competed in the 2022 Lauderdale County Fair Culinary competition. Students entered a decorated cake " Pigs in the mud" that won First Place as well as Best of Show! Students also entered Peanut Butter cookies that were made from scratch and won Best of Show. Two of our students, 11th grader -Jordan and 9th grader- TeKayla, worked hard as representatives of the Lauderdale County Pre-Ets program. We are very proud of these ladies! Go Tigers!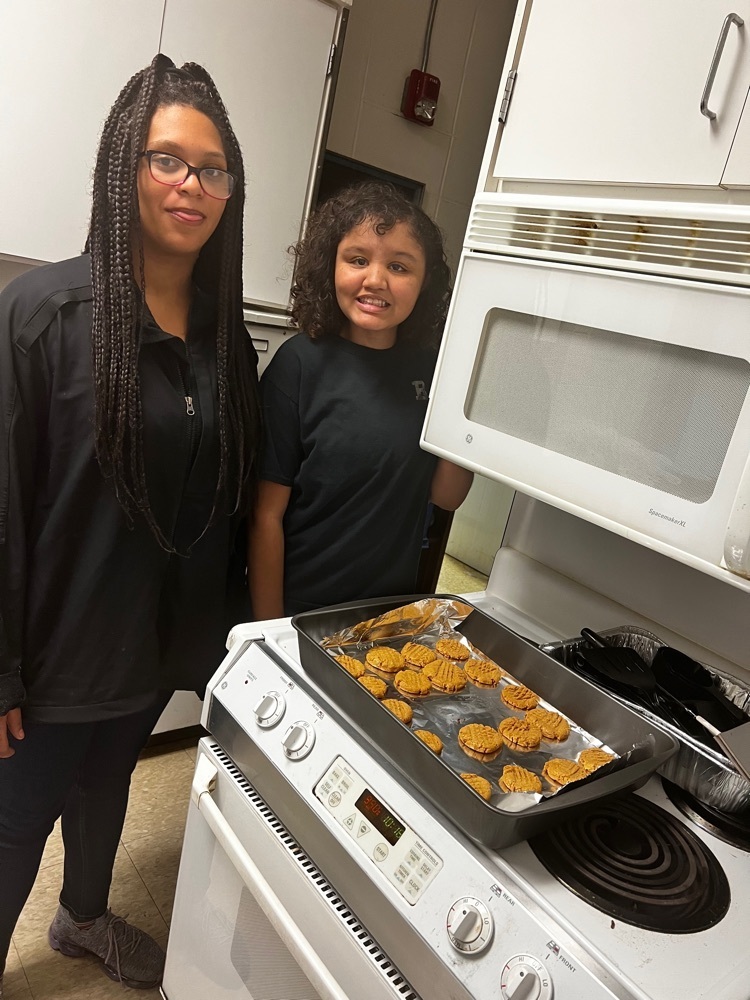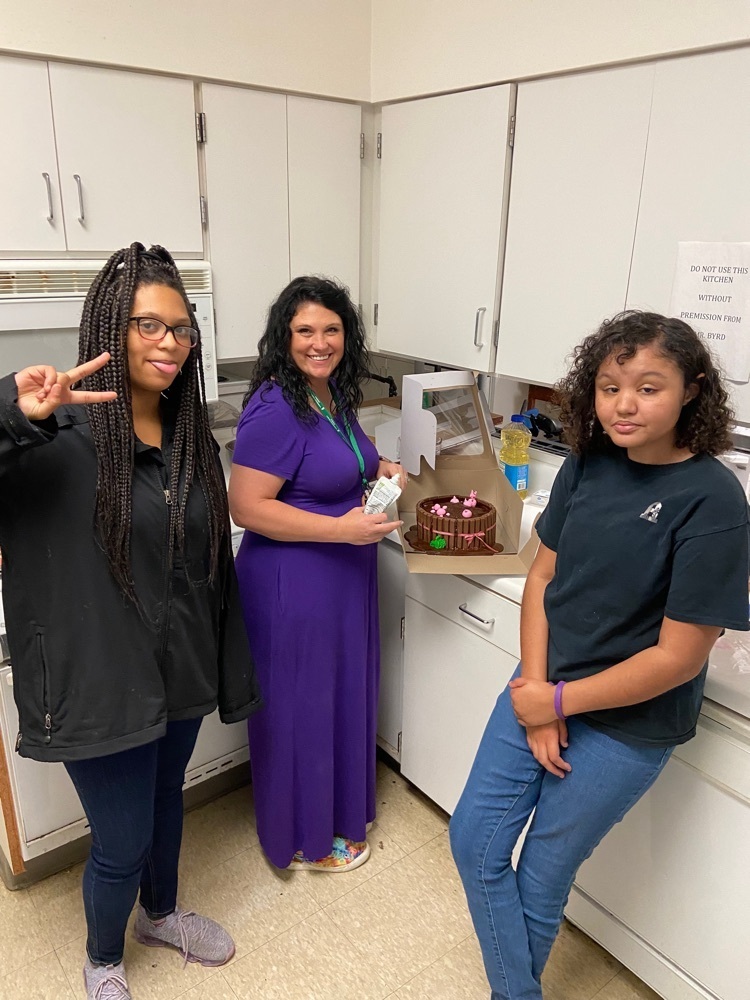 Parents & Students: This is a friendly reminder that schools will dismiss at 11:00am on September 30. Have a great weekend!

Tuesday, September 20, 2022 is Senior Retake and Underclassmen Picture Day.

Congratulations to @hallsjuniorhigh, @ripleyelem3_5, & @ripley_middle on earning an "Advancing School" status for the 2021-22 school year!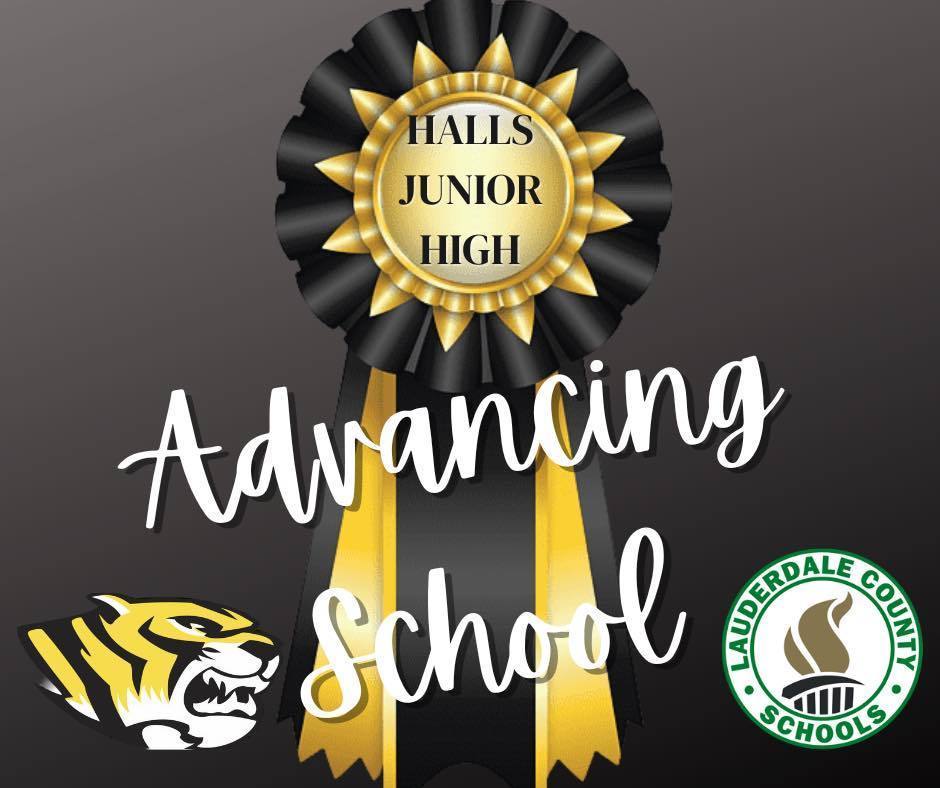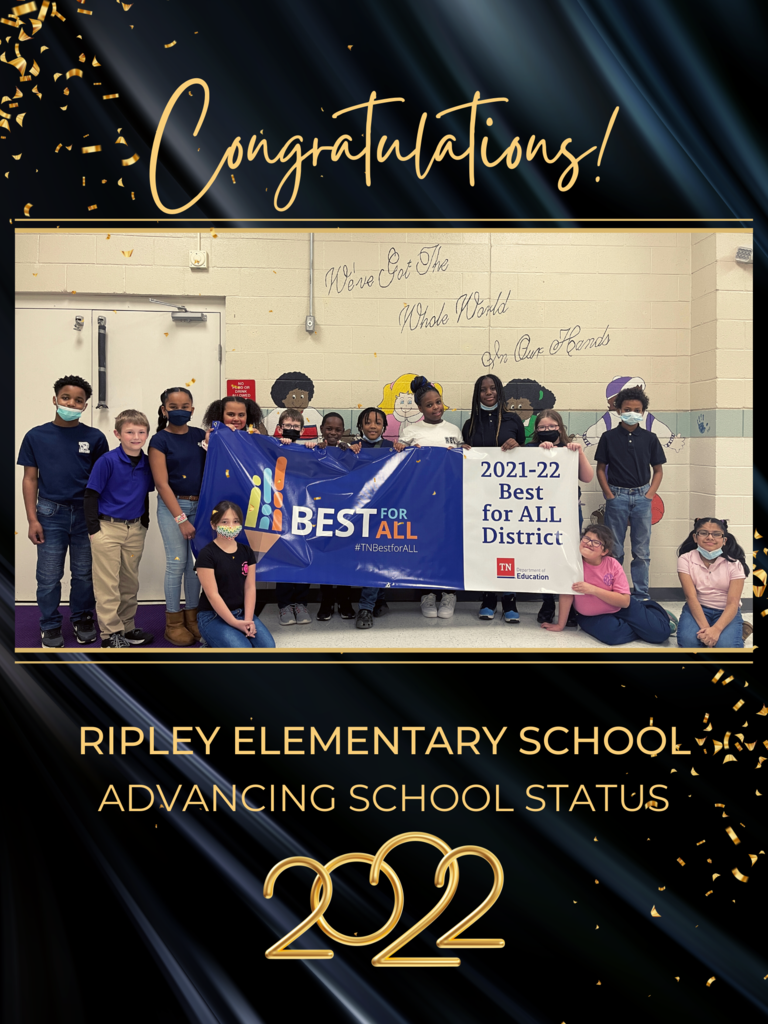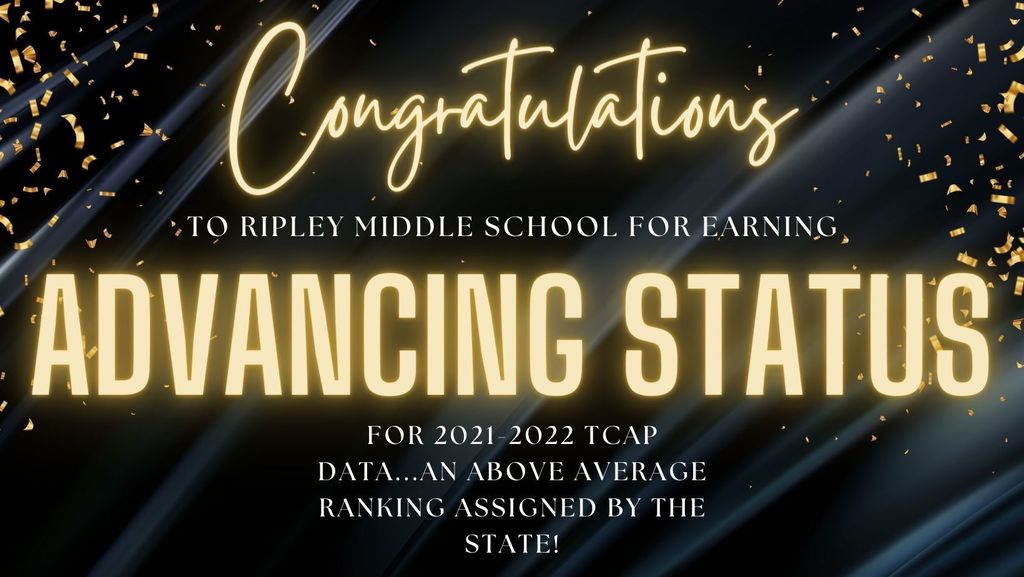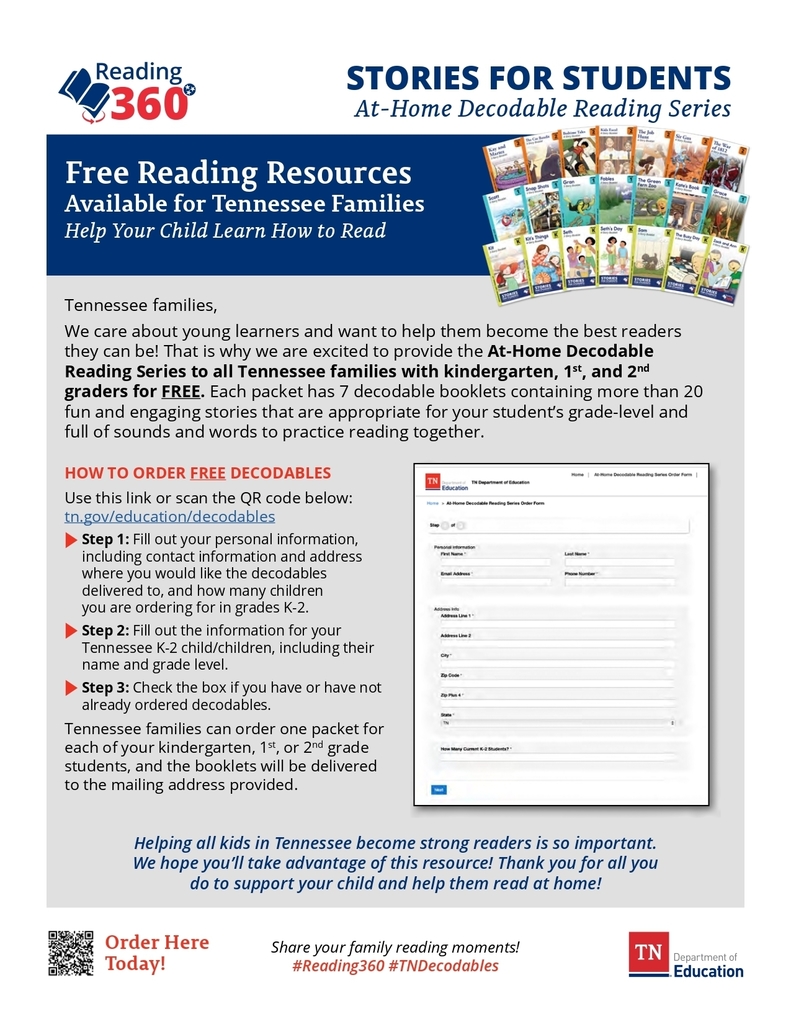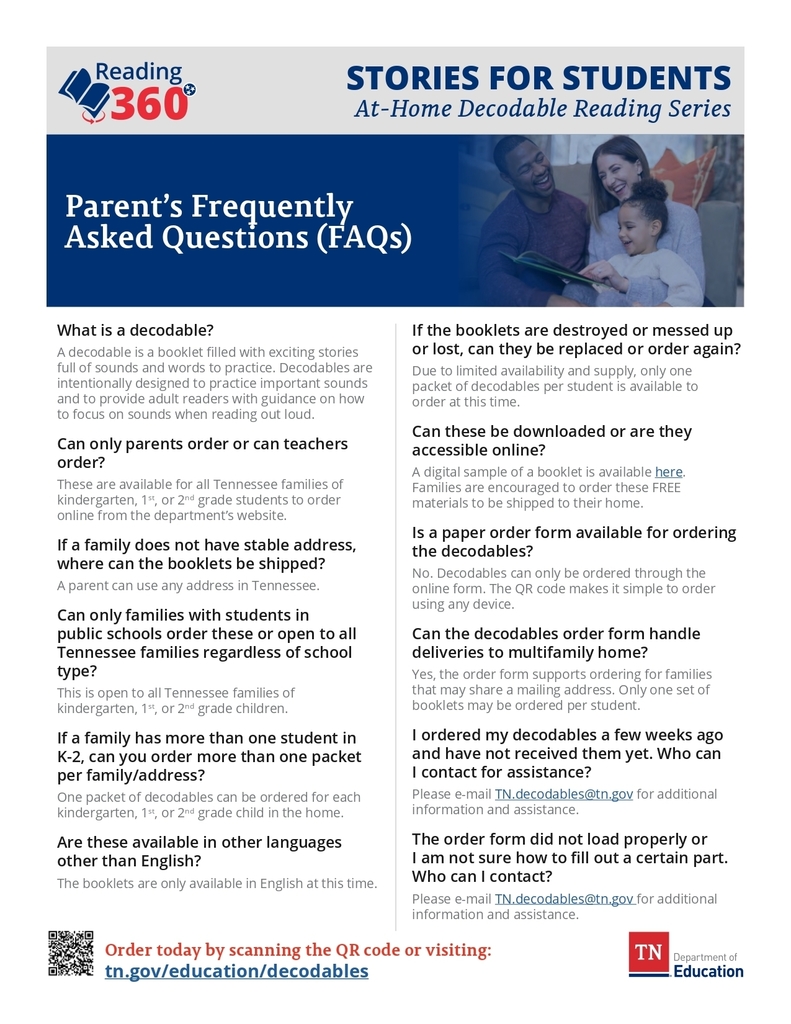 Congratulations to Halls Elementary School on being named a 2022 Tennessee Reward School!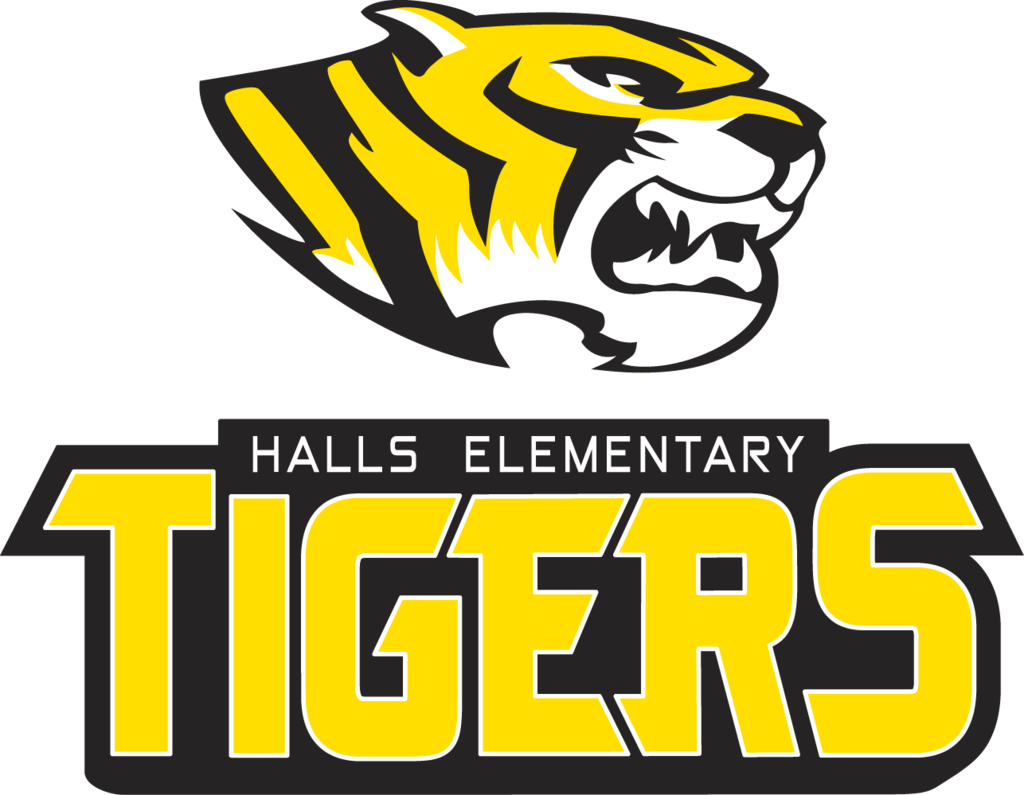 RPS is accepting Pre-K applications for additional enrollment for the 2022-23 school year. For more information, please contact RPS at 731-635-0691.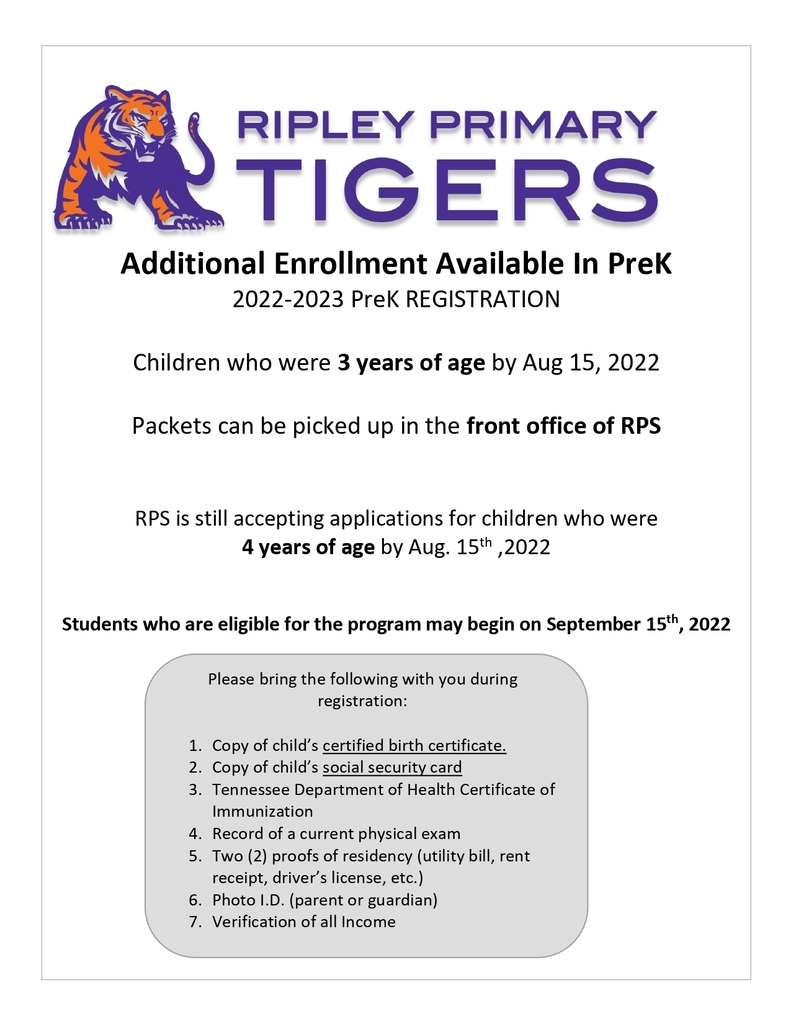 The Lauderdale County Fair is next week! Meet the Tigers will be on Wednesday, September 14th at 6:00PM. Come out to support our Tigers and enjoy the fair!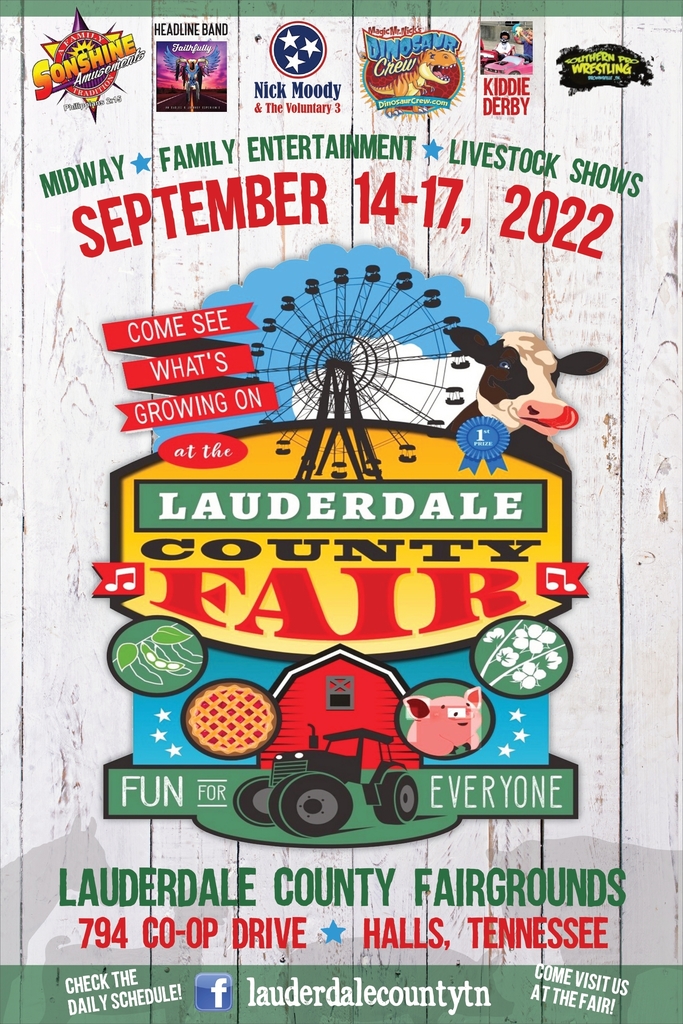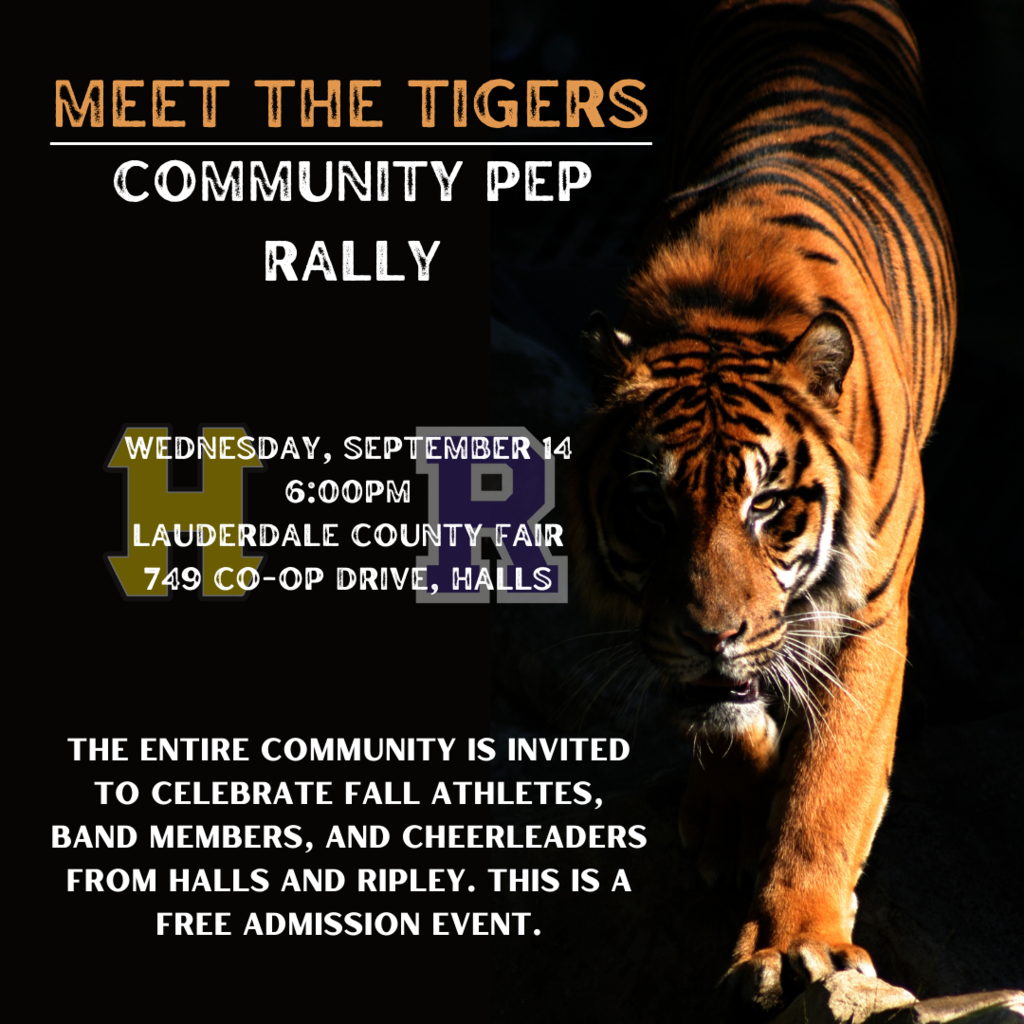 Today our Juniors and Seniors had the opportunity to visit with over 20 colleges during our annual TACRO College Fair! Thank you to our guidance counselors for coordinating this event every year. #GoTigers #AllIn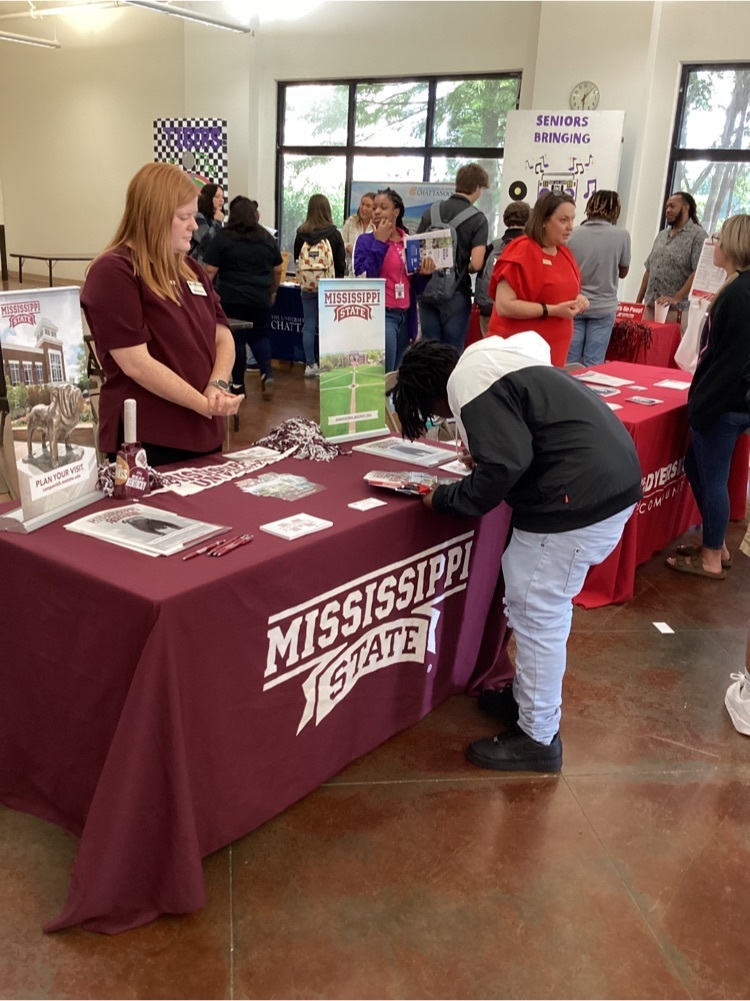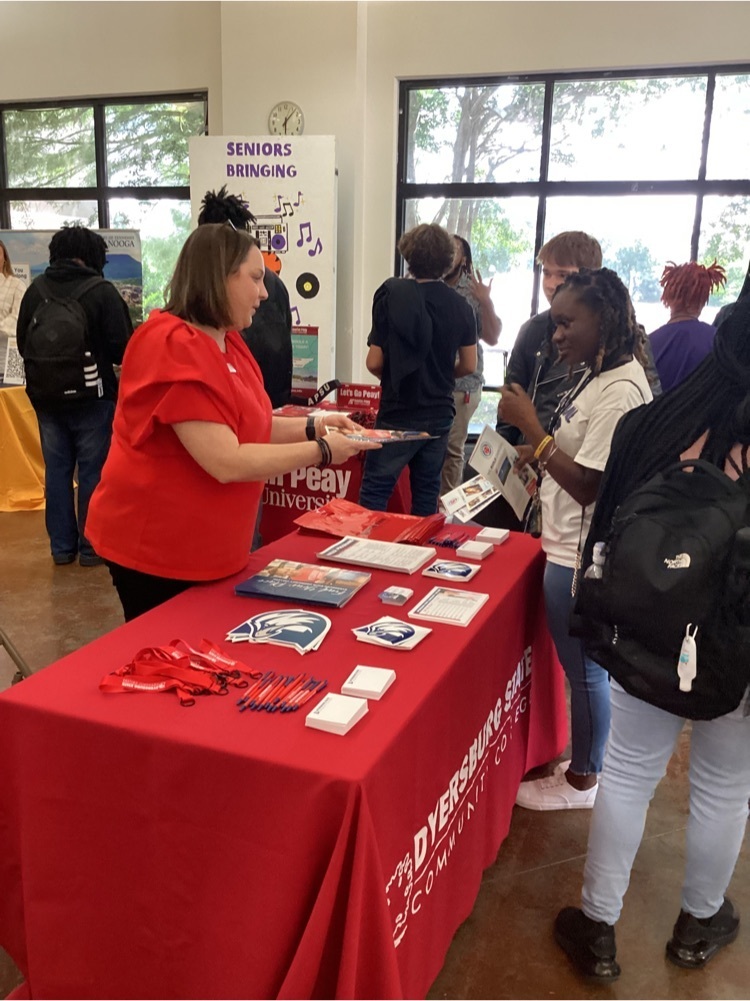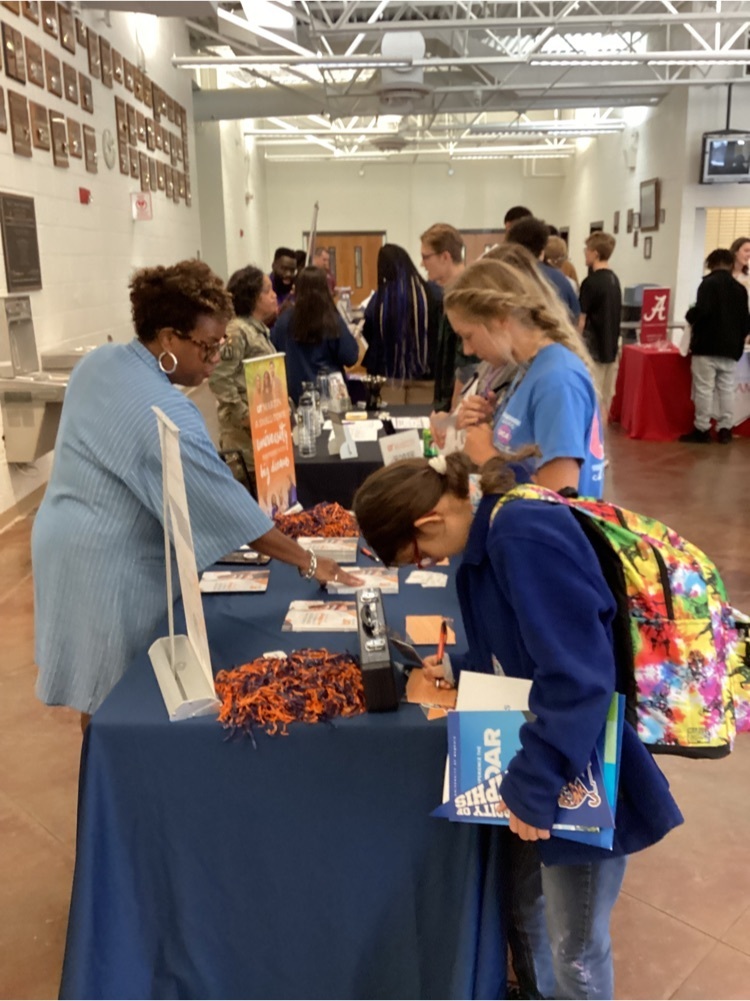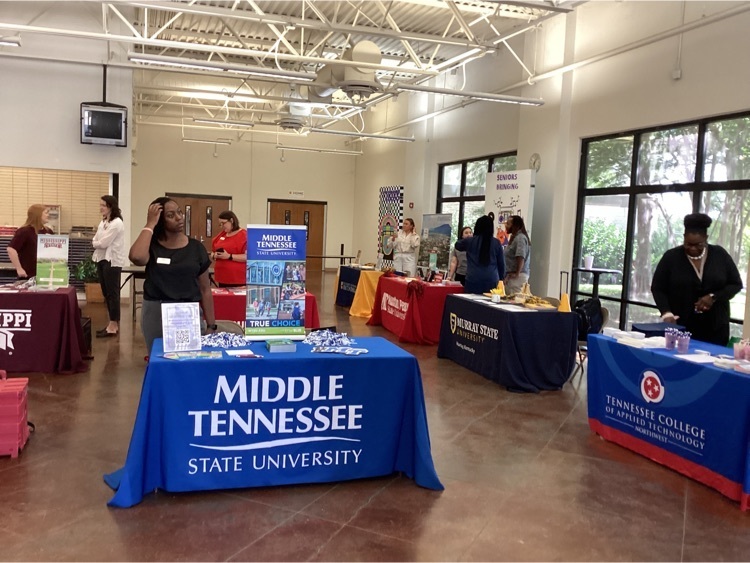 Thanks to Sgt. Katrice Osborne for sharing Army facts with the students of Jobs for TN Graduates (JTG). Serving our country has great benefits echoed by our own Assistant Principal, Golden Howard.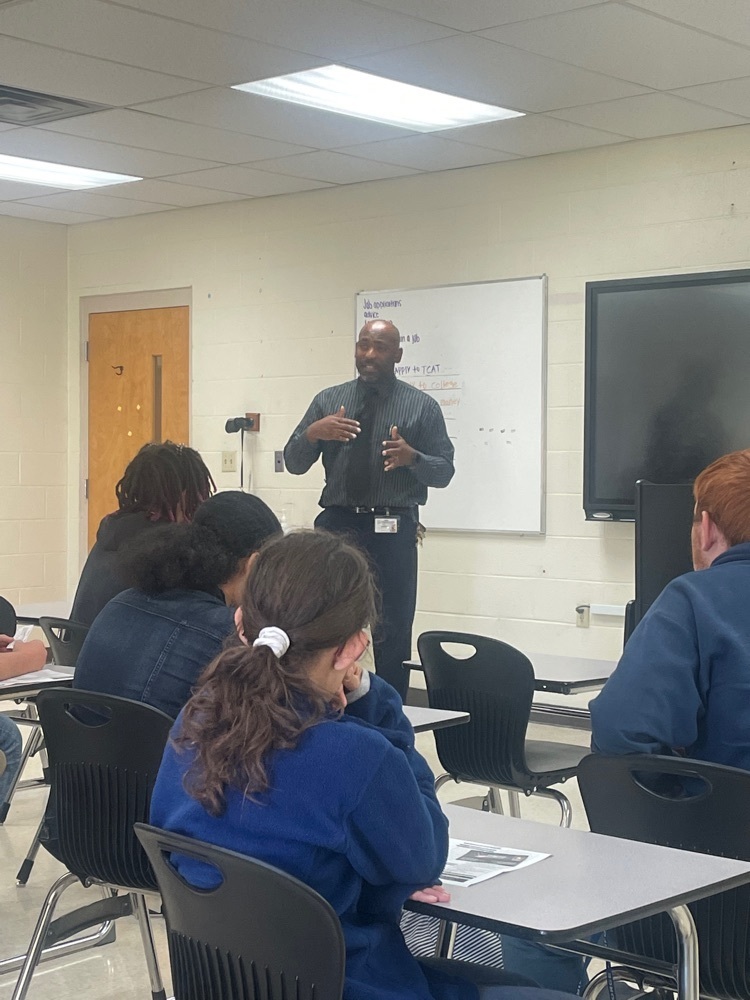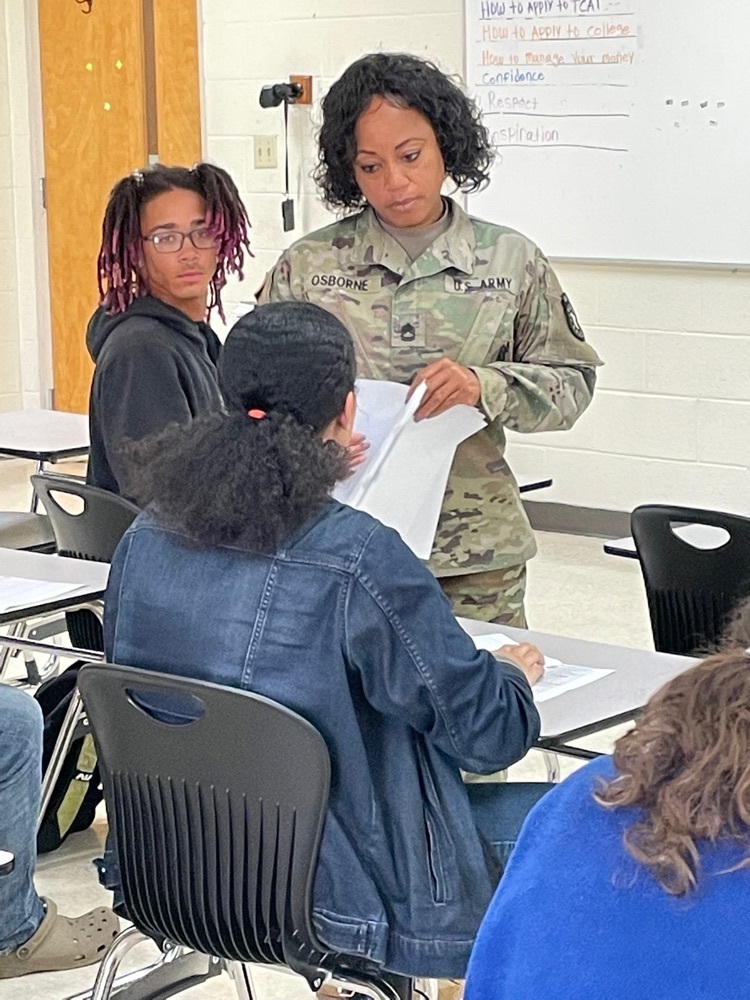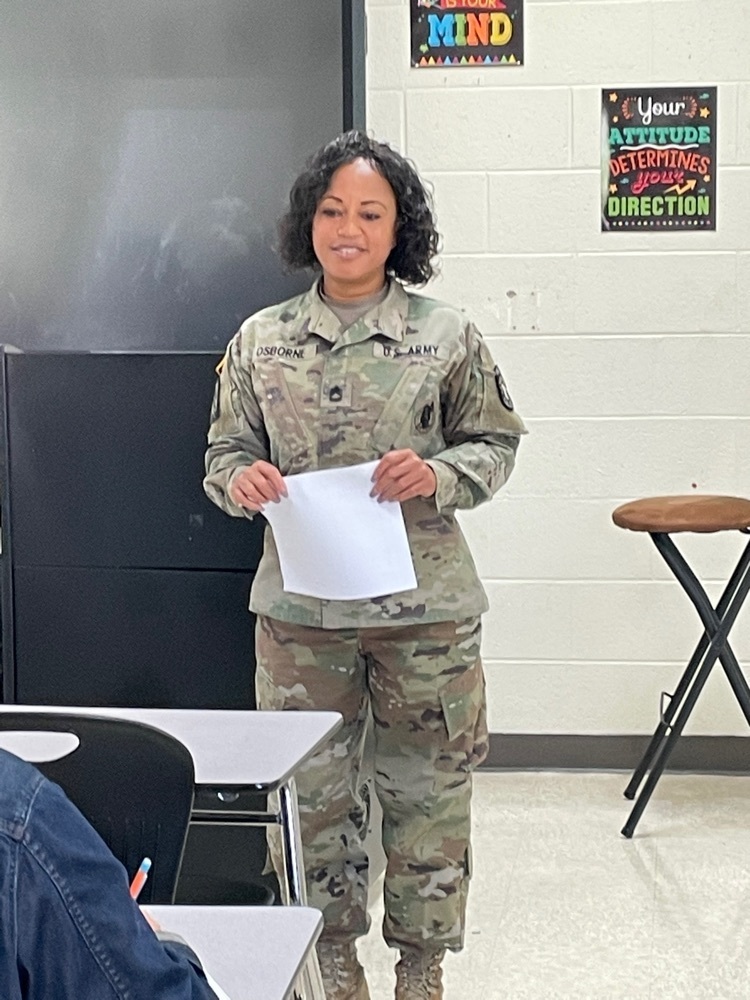 RHS choir students are spending two days at UTM in preparation to perform Carmina Burana with the Jackson Symphony. These students along with students from UTM, Lane College and Jackson State Community College will be rehearsing together to prepare for the concert in November.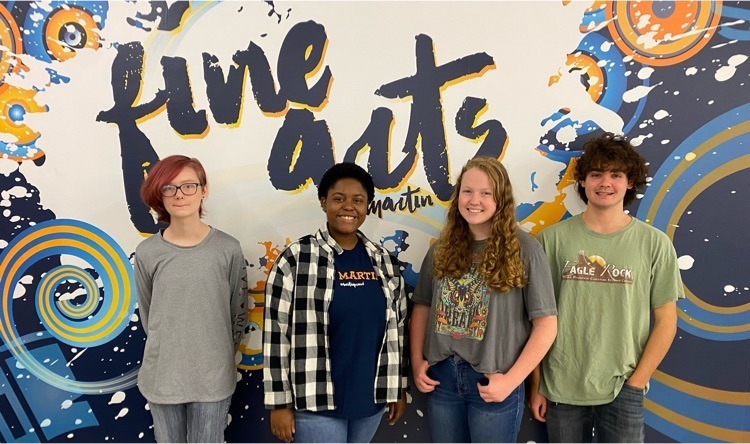 Lauderdale County Schools would like to thank the City of Ripley - Police Department, Halls Police Department, Lauderdale County Sheriff's Department, and Tennessee Highway Patrol for conducting frequent walkthroughs of all schools. We are appreciative of this continued partnership to foster safe learning environments for our school communities.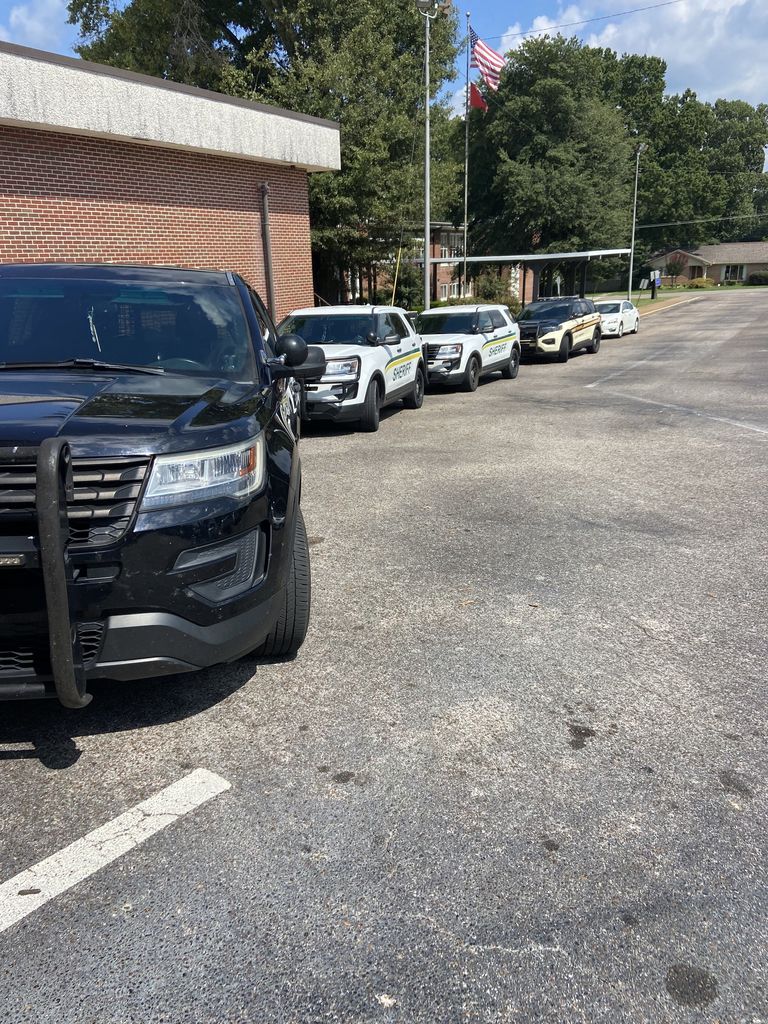 Mrs. Angel Ferguson's class began learning patterns and music using steel drums from Mrs. Graham's general music and band classes. #GoTigers #AllIN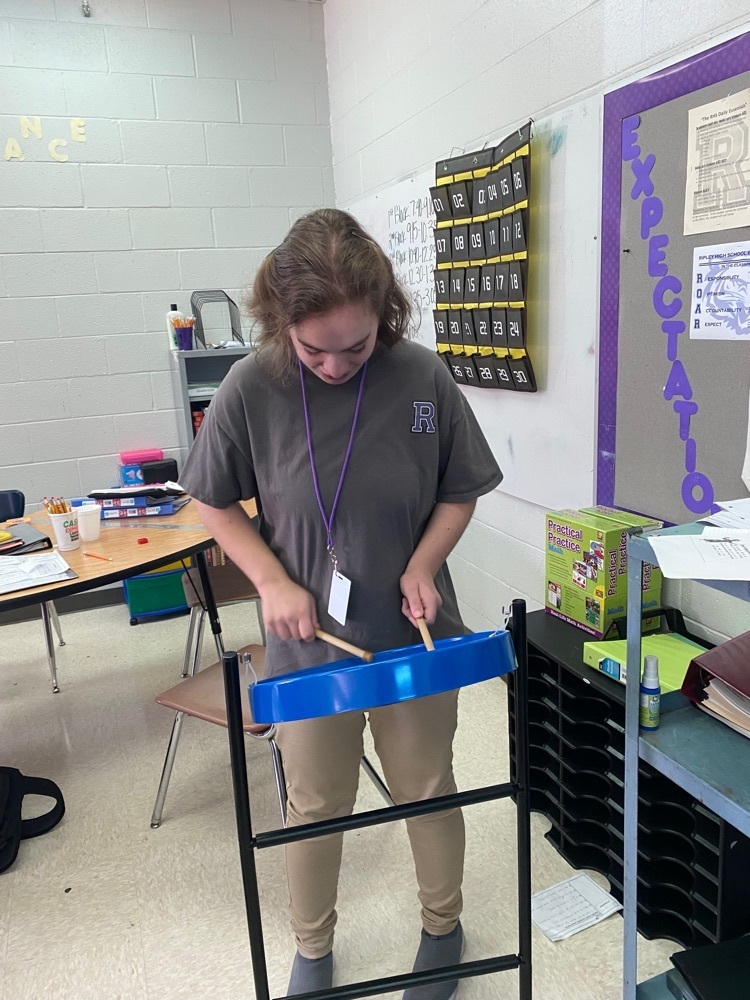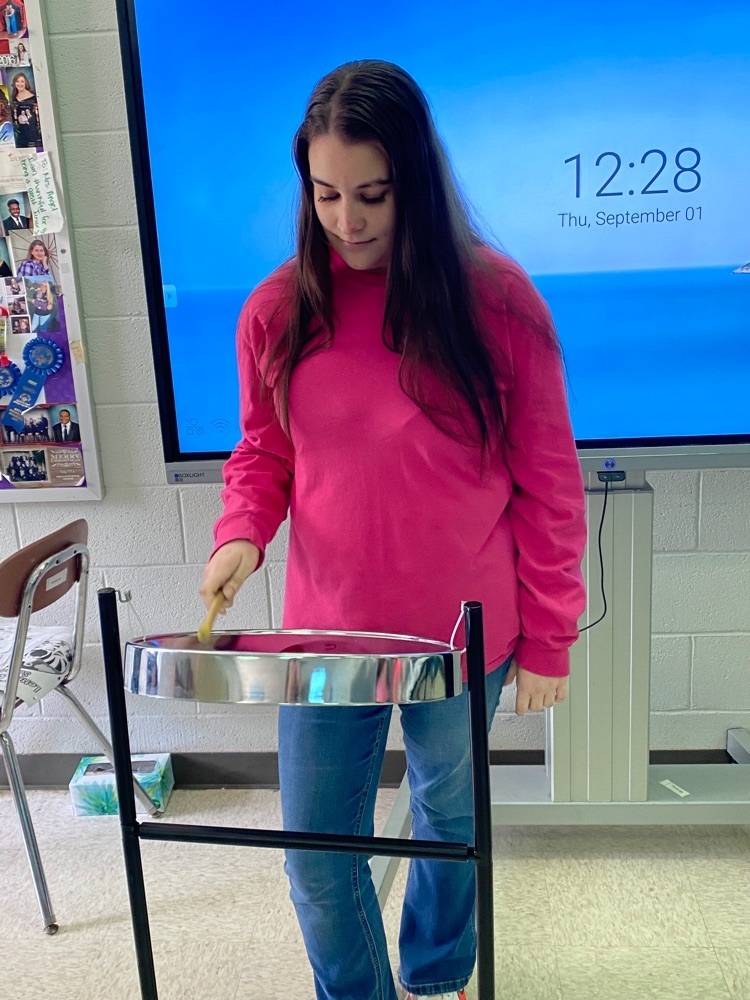 On September 1, 2022, RHS seniors in the Criminal Justice Program had the opportunity to speak with and ask questions to Mr. Matt Moore. Mr. Moore is an attorney from the law firm of Butler, Sevier, Hinsley, & Reid in Memphis Tn. Mr Moore, a 2015 graduate of RHS, was invited to speak to Coach Gary Fain's Criminal Justice and Senior Tennessee Success classes. Mr Moore educated students on what it takes to become an attorney in TN. #GoTigers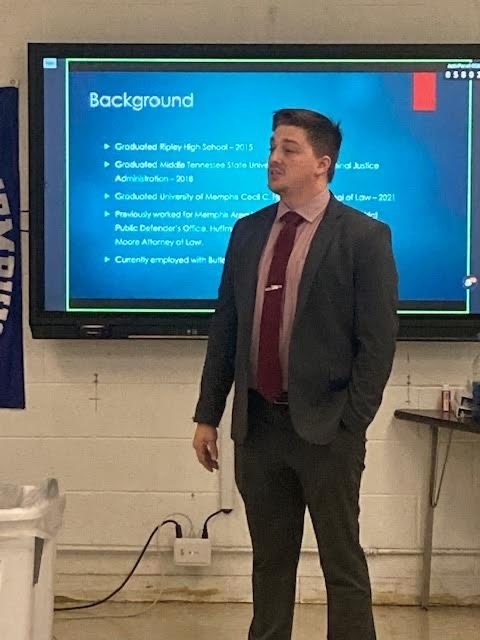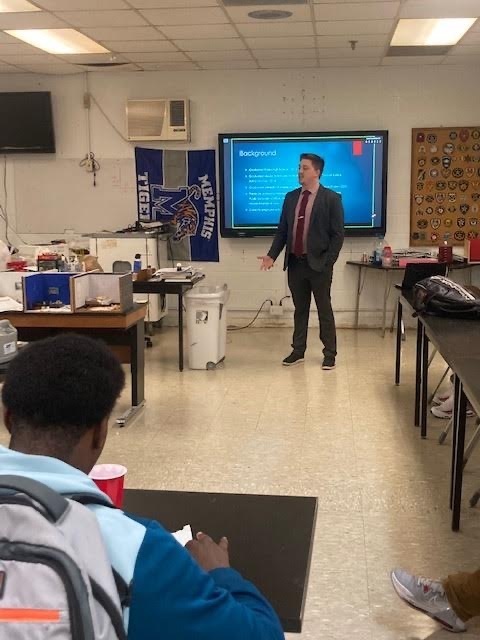 LCS would like to welcome our returning and new school board members who were all sworn in last night by County Mayor, Maurice Gaines. From left to right: Josh Hicks, District 5 Bradley Adams, District 7 Linda Jennings, District 3 Amanda Rhodes, District 1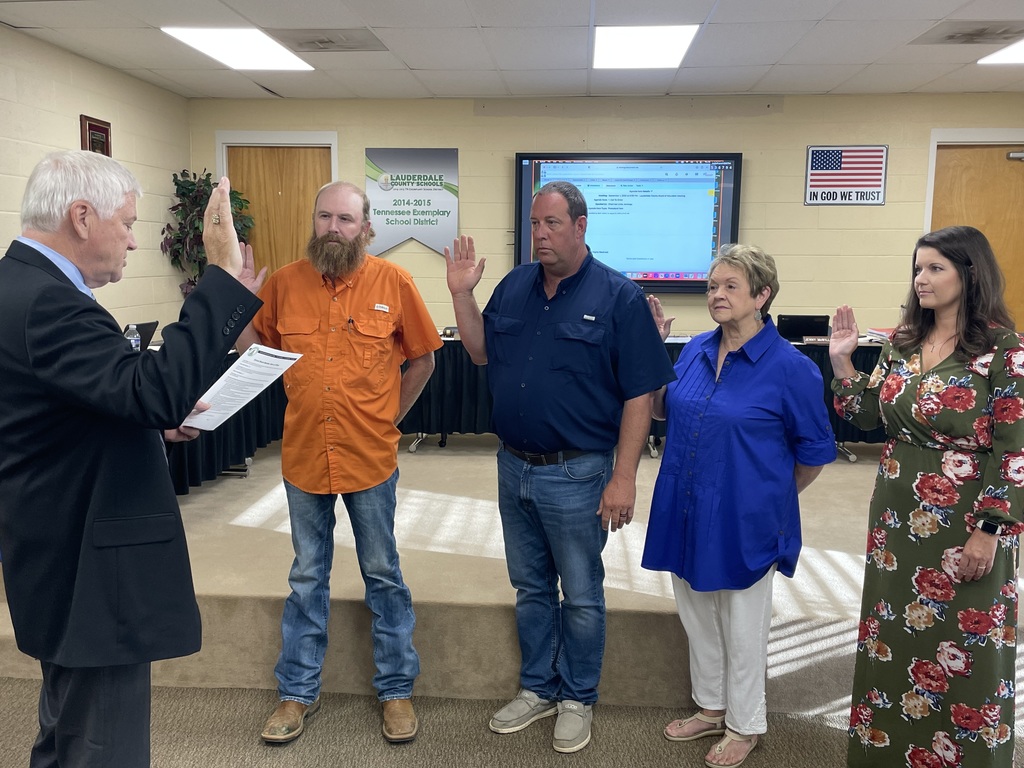 Lauderdale County Schools will have an early dismissal day for students on Friday, September 30, 2022. This early dismissal is due to an event being held for LCS employees. Schools will begin dismissal at 11:00AM with the final second wave of bus riders leaving at approximately 11:20AM. This early dismissal is not noted on our district calendar, so please be sure to make arrangements for student transportation. Thank you and have a great Labor Day weekend!