Congratulations to our own, Superintendent Kimble, on being named the Southwest Regional Superintendent of the Year!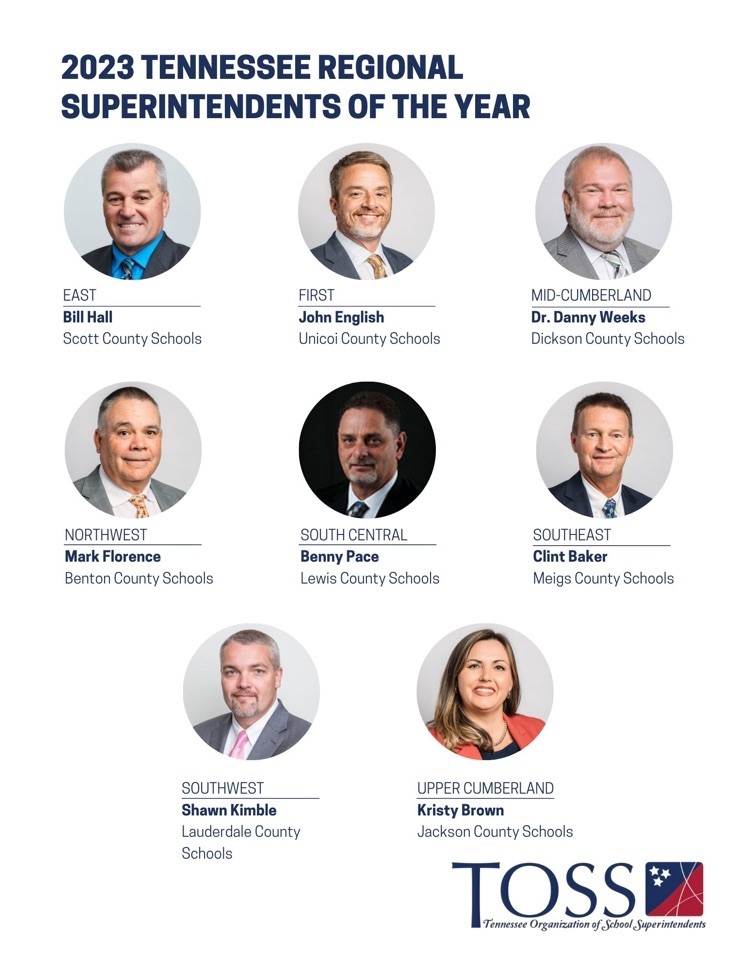 This week, rising sophomore Anthony B. began a summer internship with the LCS Technology Department. Anthony has prepped teacher laptops & equipment, updated inventories, and repaired Chromebook screens. Anthony is enrolled in the Business Technology program of study at RHS.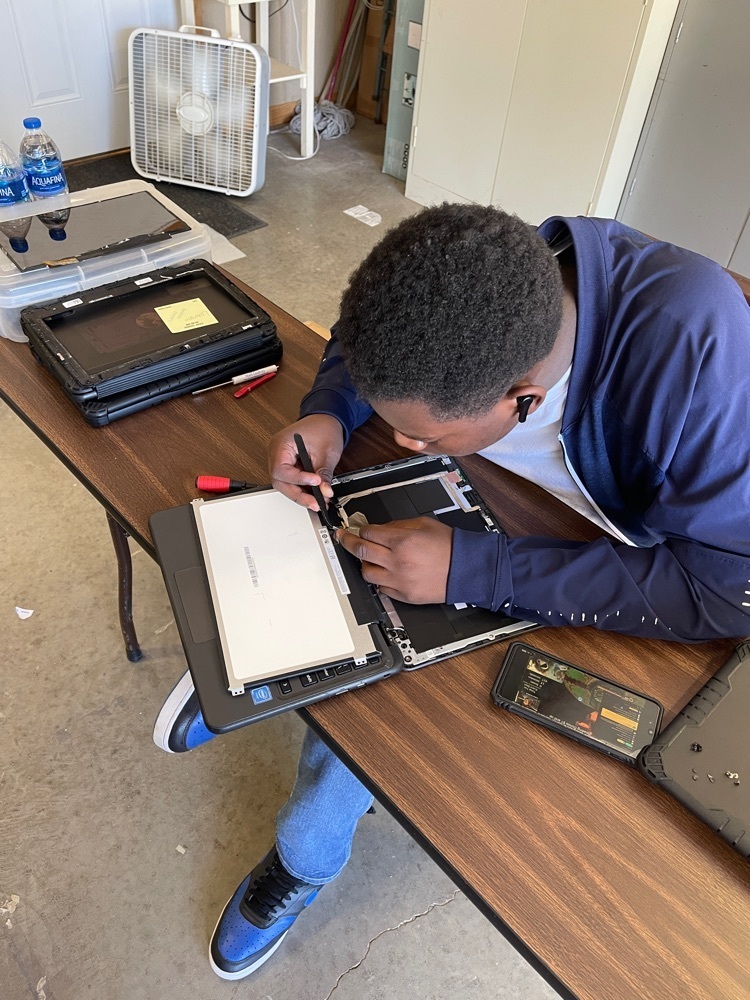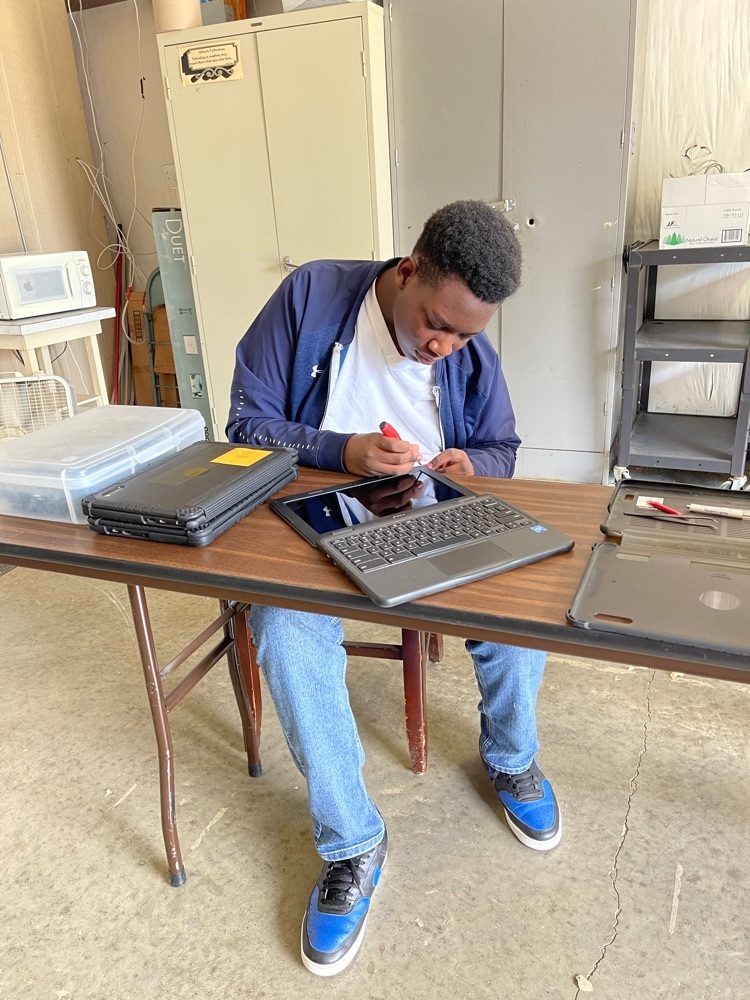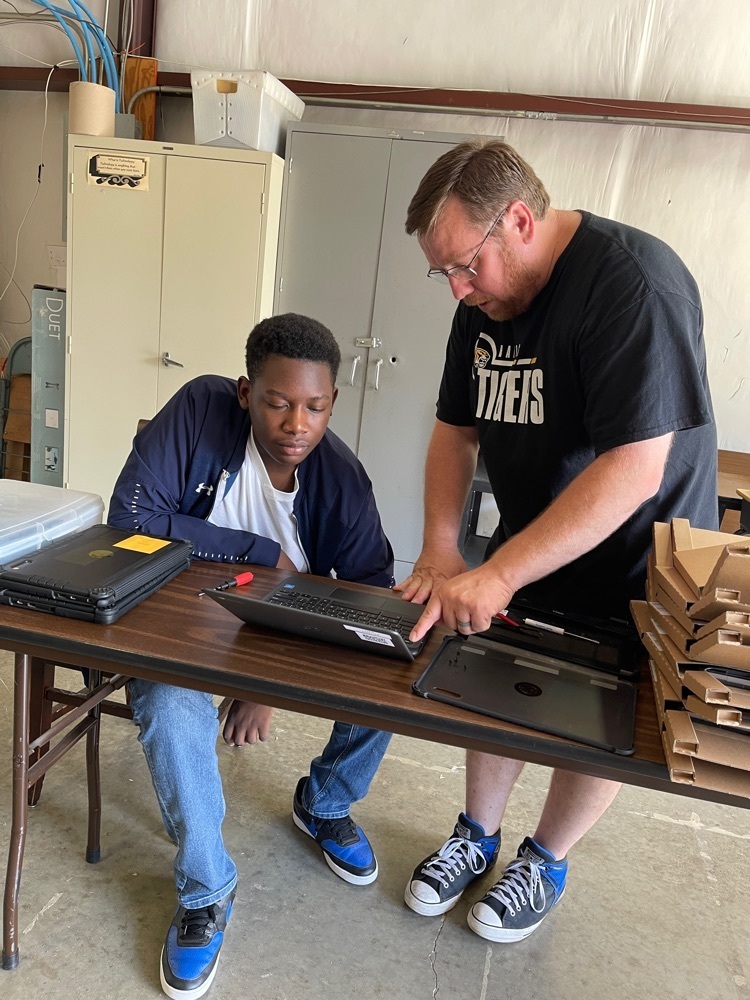 Day 1 of Summer Learning Camp is complete! Over 600 K-8 students are learning and growing in the month of June. In addition to standards-based instruction, students are also participating in STREAM activities centered around hands-on problem solving and critical thinking.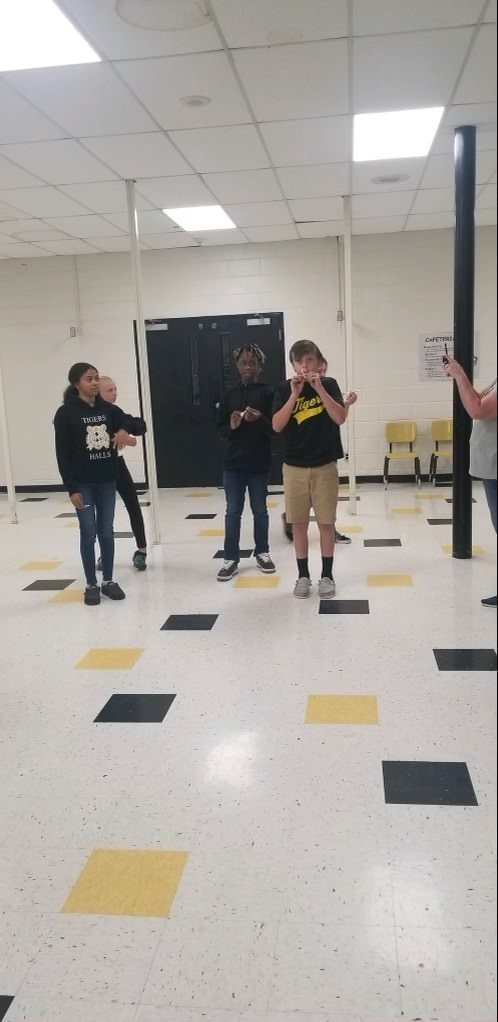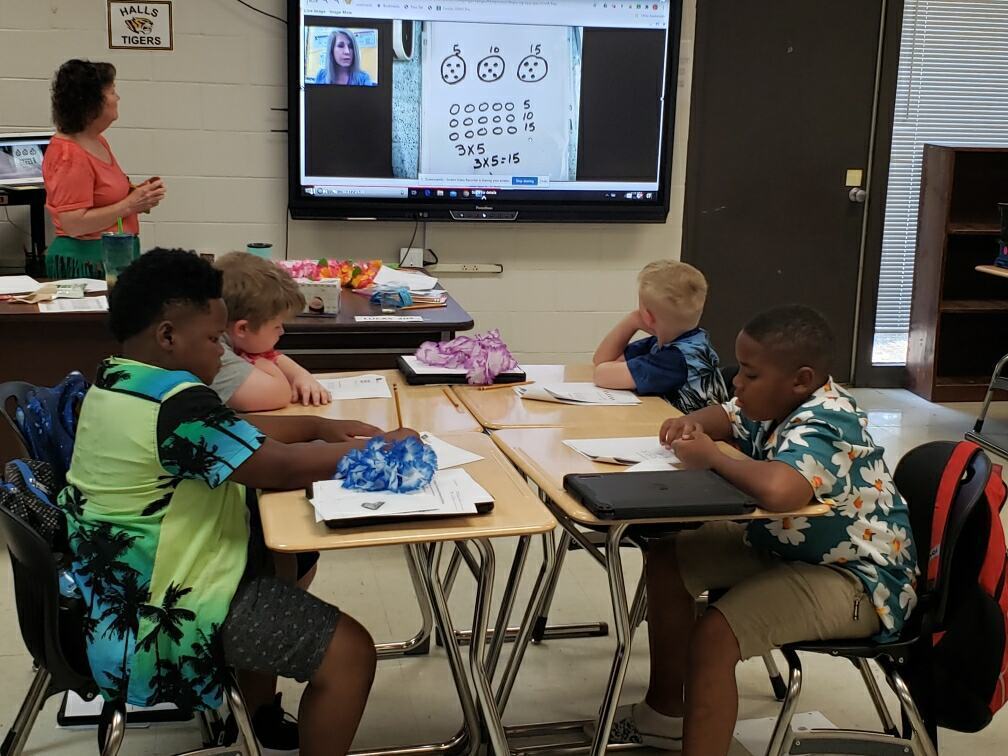 Lindsey Smith, AWARE Director, and Hope Childs, AWARE social worker, presented a donation to Samburg Assembly of God on behalf of Lauderdale County Schools. This donation supported ongoing relief efforts following the December 2021 tornado that affected Lake and Obion counties.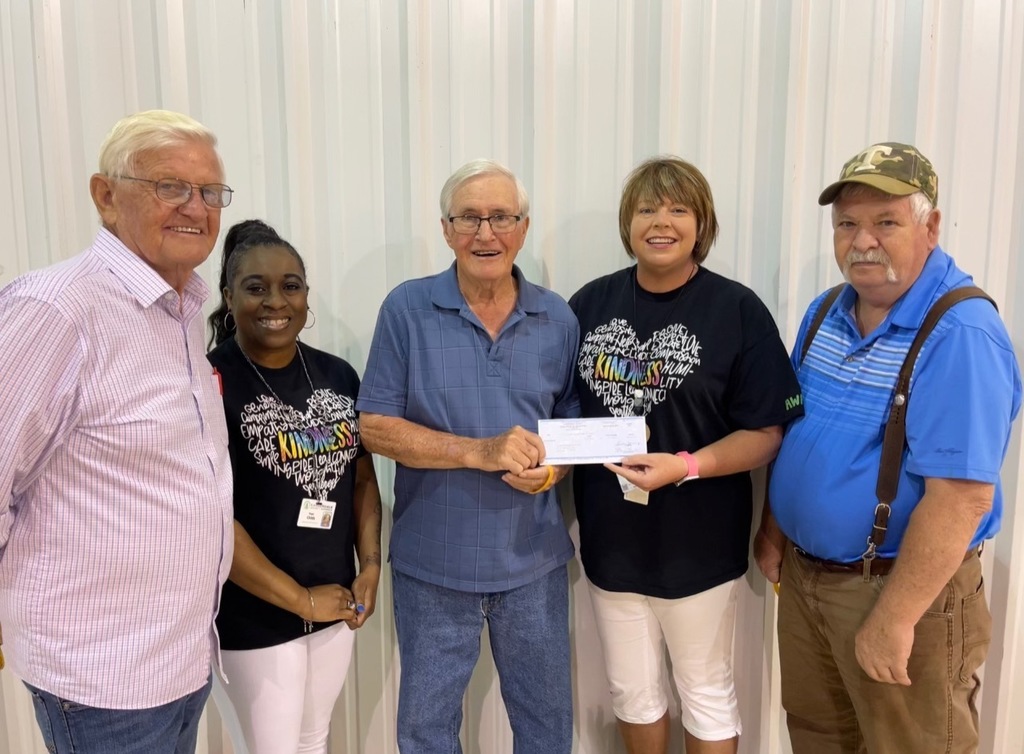 On May 4th and 5th, the leaders of FCCLA and HOSA took 58 students on a team building field trip to BRIDGES, USA in Memphis. BRIDGES believe great leaders, regardless of age, must appreciate diversity, engage in courageous conversations and help build productive relationships. RHS students learned to step outside their comfort zones and seek out diverse perspectives. They also focused on other critical real-world skills like communication, problem-solving, and decision-making.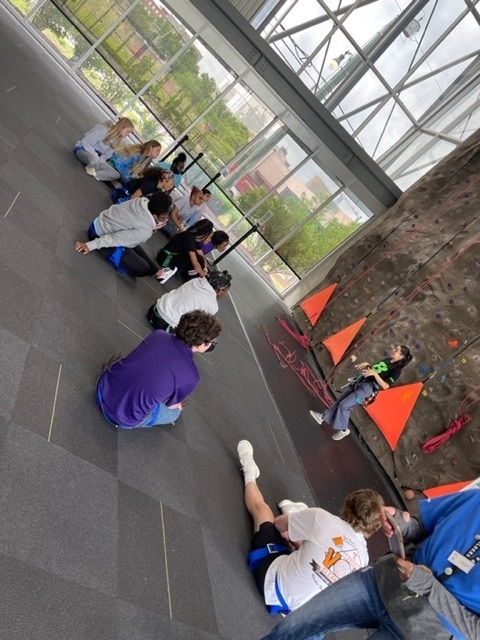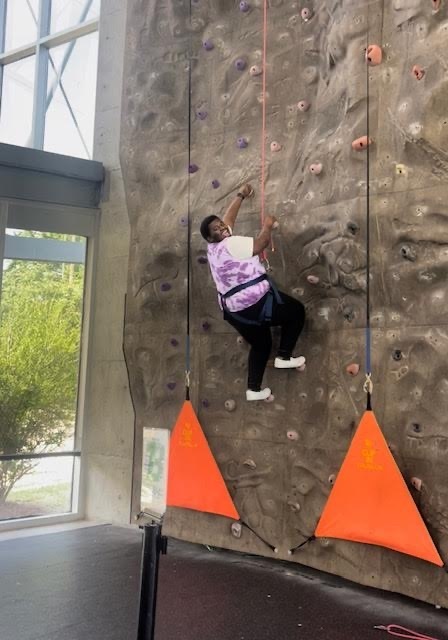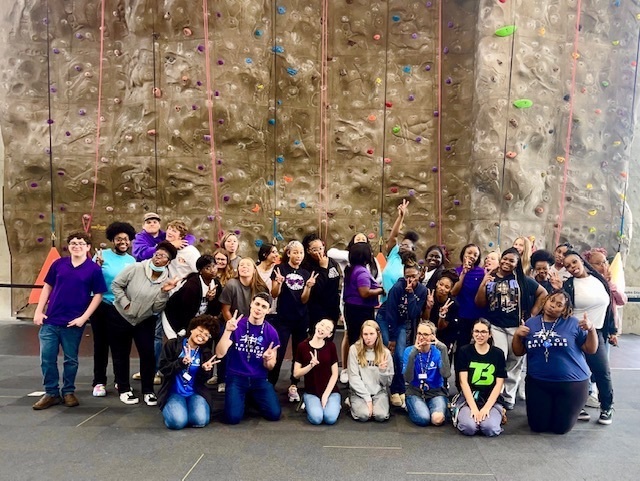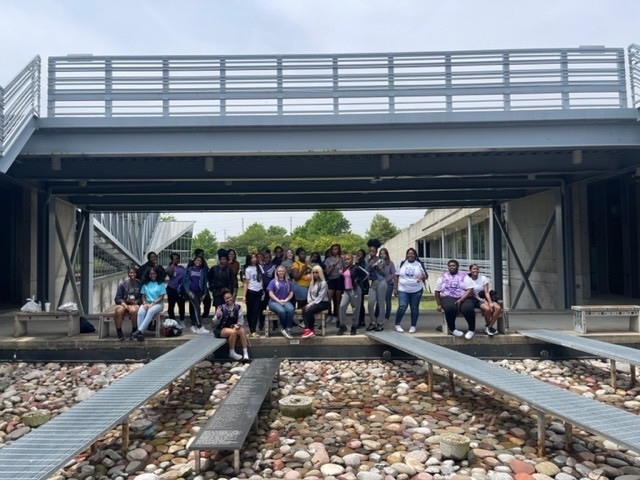 Class of 2022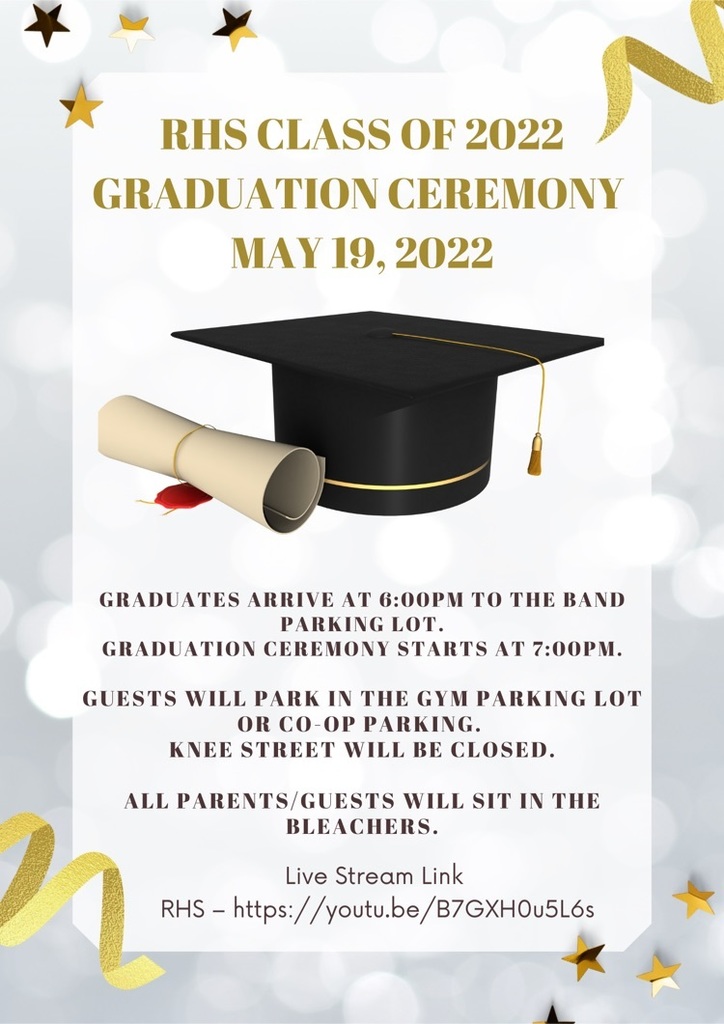 Graduation Information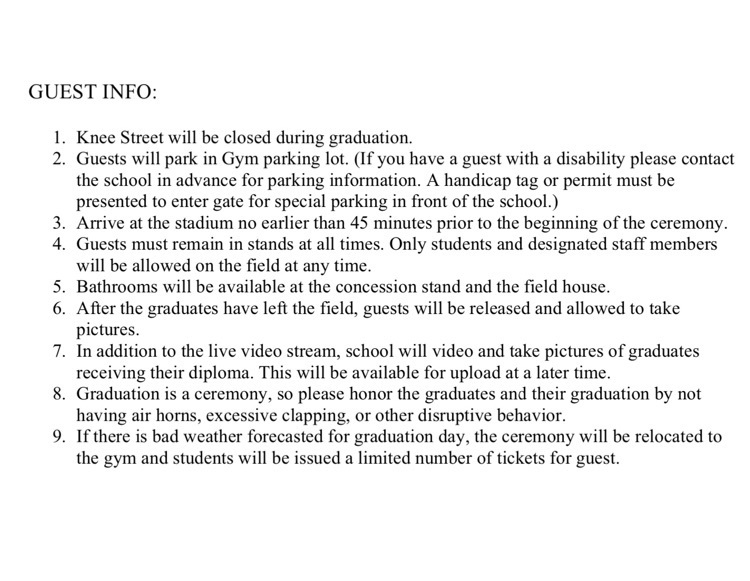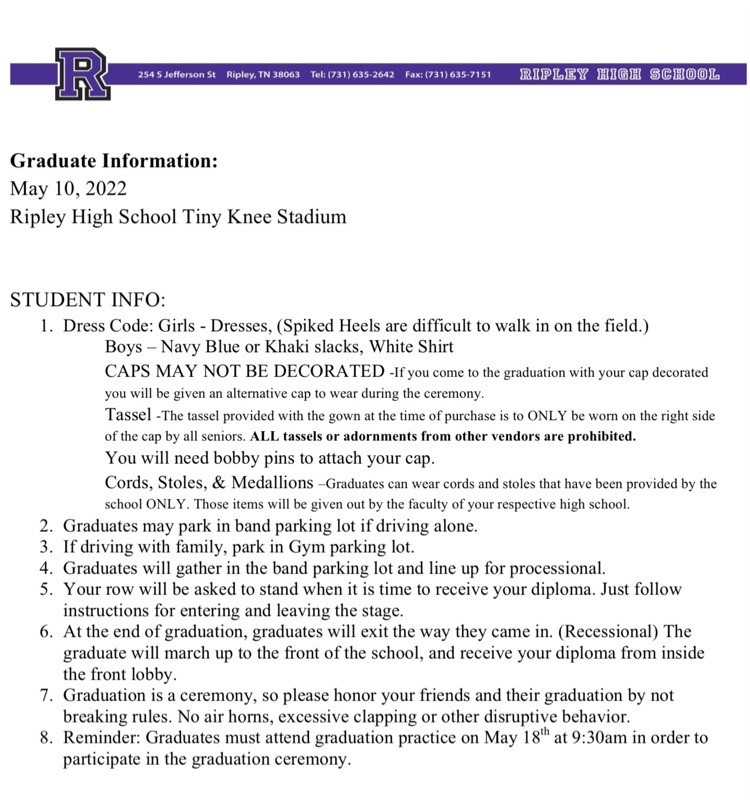 The Lauderdale Co. Chamber of Commerce is hosting an end-of-year Spring Carnival May 18th-21st! The Spring Carnival will be at the Lauderdale Co. Fairgrounds in Halls. A nightly selfie contest will take place so be sure to post yours for a chance to win a free ride bracelet!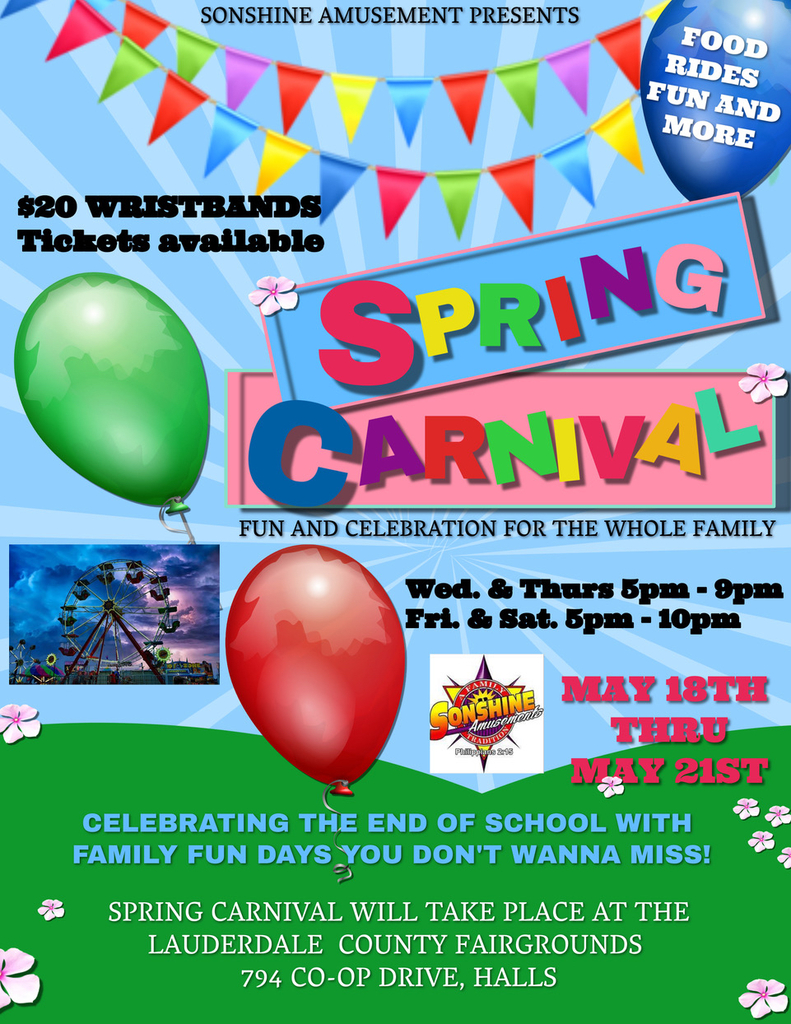 Get ready to read this summer! LCS is participating in @GovLiteracyTN's Early Literacy Foundation's K-3 Home Library program. Rising 1st through 3rd graders will receive a pack of books delivered right to their mailbox—at no cost to families! #StoptheSlideTN #BookersBookClubTN


Ripley High School's faculty, staff, and especially the students would like to thank the community and sponsors for making the Class of 2022 Scholarship Awards Day a huge success! Today about forty donors were present at our awards day to gift students with thousands of dollars in scholarships. Students were also recognized for credits earned in dual enrollment classes, money rewarded through Hope Lottery Scholarships, and TN Promise. RHS is proud of the hard work and dedication of our graduates, and a job well done to our parents! #RHS #ALLIN #Community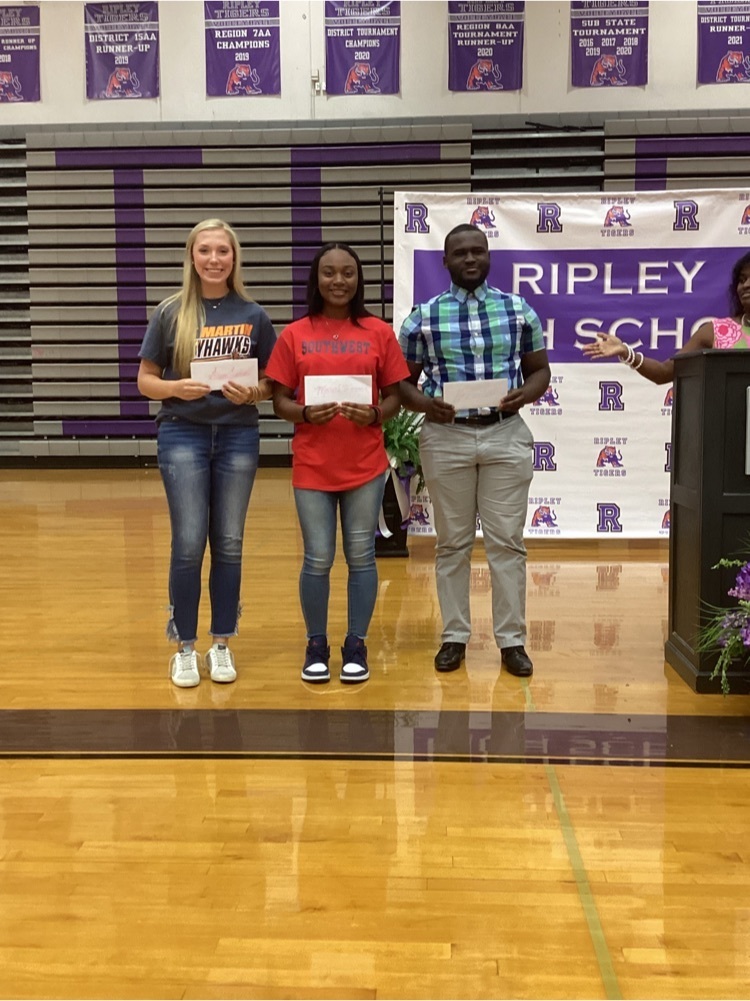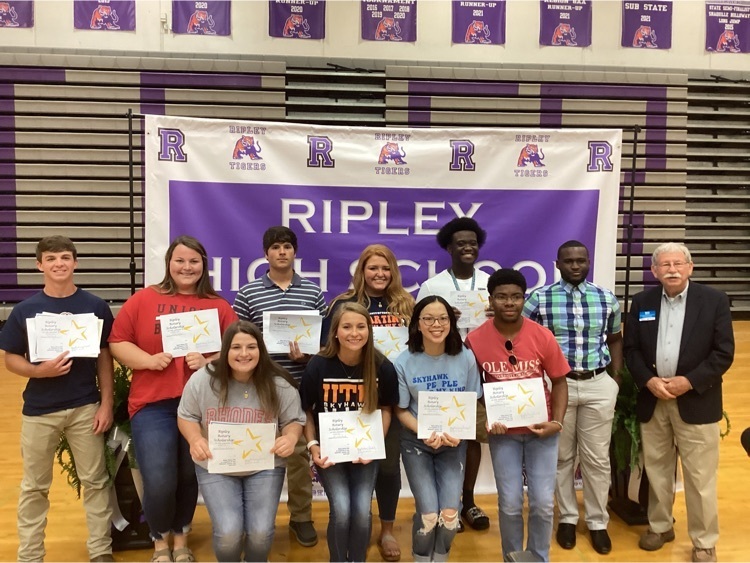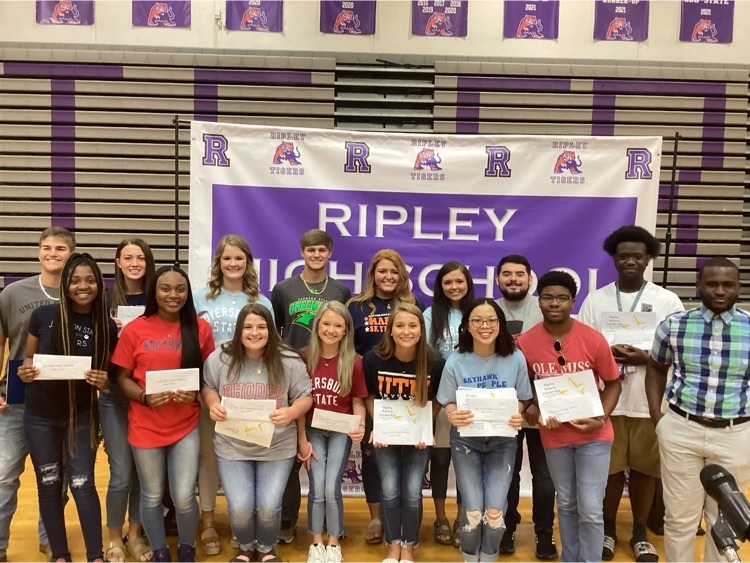 ATTENTION SENIORS AND PARENTS OF SENIORS! Herff-Jones has been delayed in Mississippi. They will not be here until 1:00 today. We are sorry for the last minute change but cap and gown pick up will now be from 1:00 p.m. - 3:00 p.m in the front lobby of RHS. For students who are attending the Scholarship Awards Day, you will get your cap and gown AFTER the program. If someone in your family needs handicap parking graduation night, please fill out the form in Google classroom or call the school to be directed to the guidance office.


RHS Beta Club is recognized as a School of Distinction and Merit!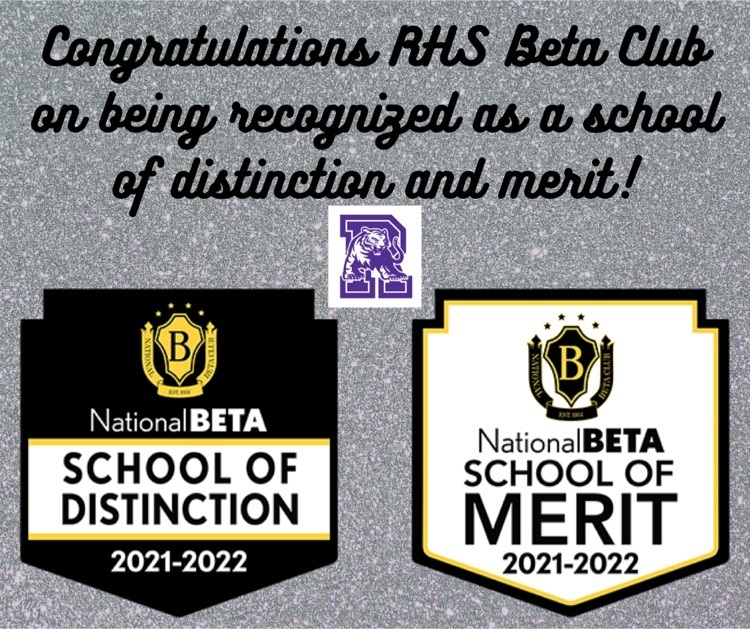 RHS Scholarship Day