Mrs. Douglas' 5th graders at HES are hard at work to organize Chapters 12 and 13 of "The Phantom Tollbooth".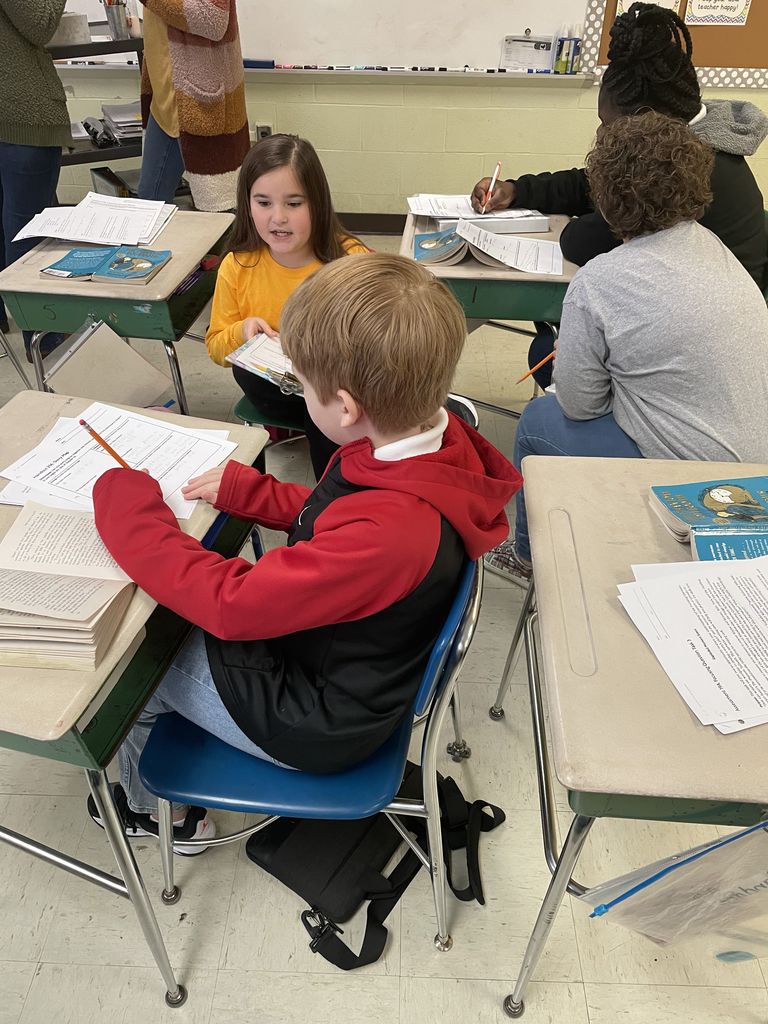 Ripley High School"s art students painted the Lauderdale County Courthouse for a float in the Ripley Christmas parade. It won first place in the float contest. Job well done! #RHS #AllIn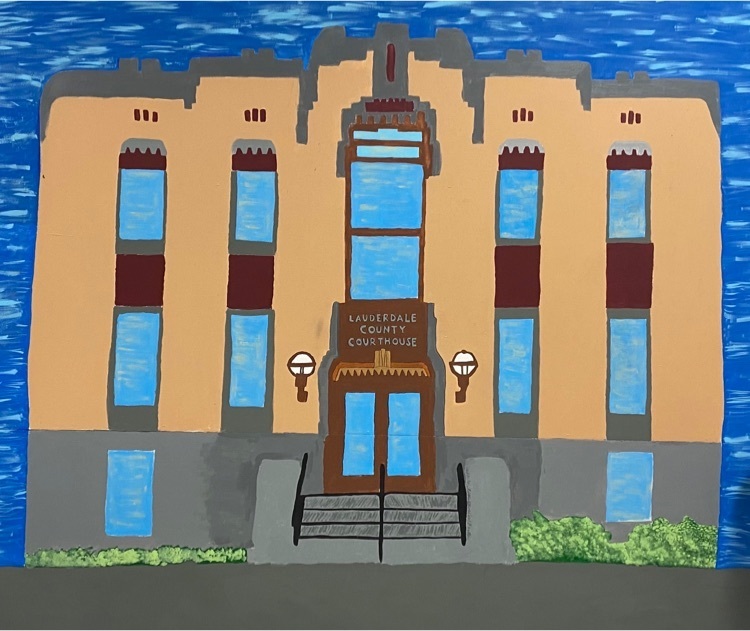 Due to current road conditions and the potential for refreezing and black ice, there will be no school in Lauderdale County on Friday, January 7, 2022. Classes will resume as normal on Monday, January 10, 2022. Have a safe evening and great weekend!

Due to the forecasted inclement weather, there will be no faculty and staff inservice on Thursday, January 6, 2022.

Happy New Year!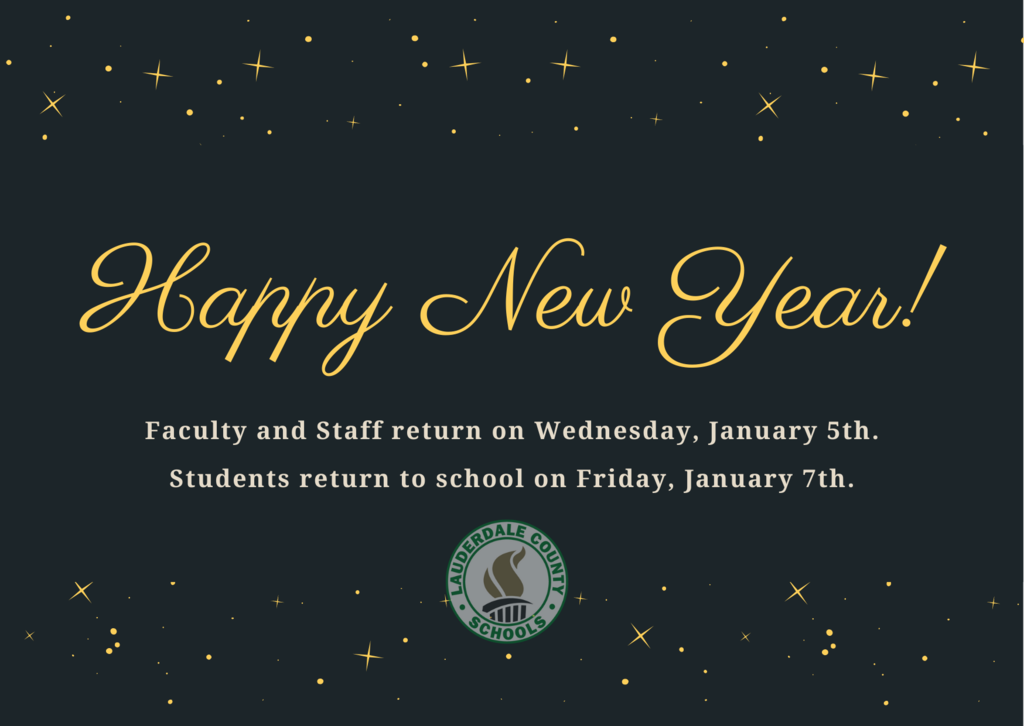 Congratulations to the following students on passing their State Wide Dual Credit Pre Calculus Exam! Maitri, Jazmin, Athena, and Timothy! Go Tigers! #RHS #AllIn #CollegeCredit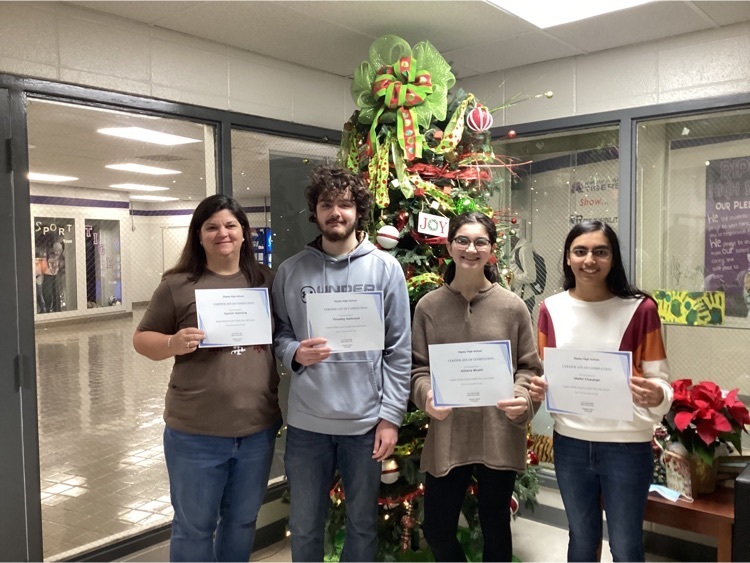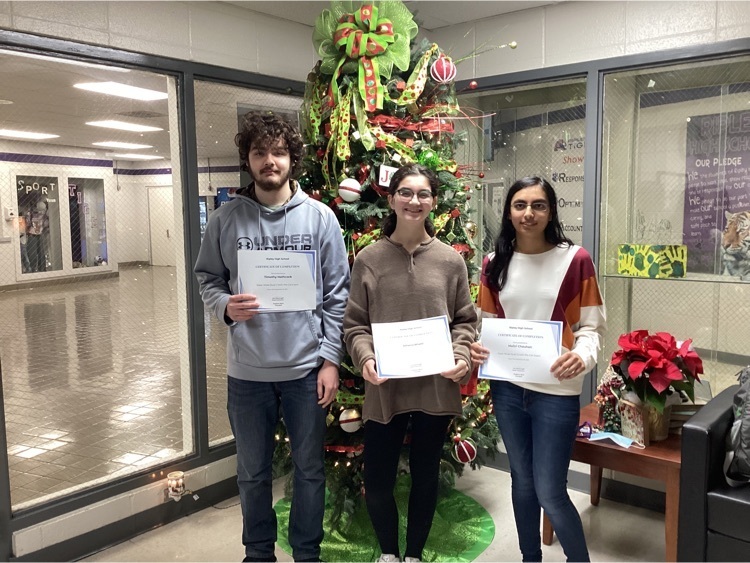 Congratulations to the following students on passing their State Wide Dual Credit Criminal Justice Exam! Sade, Ava, Taylor, Deanna, Bryce, and Ta'Mya! Go Tigers! #RHS #AllIn #CollegeCredit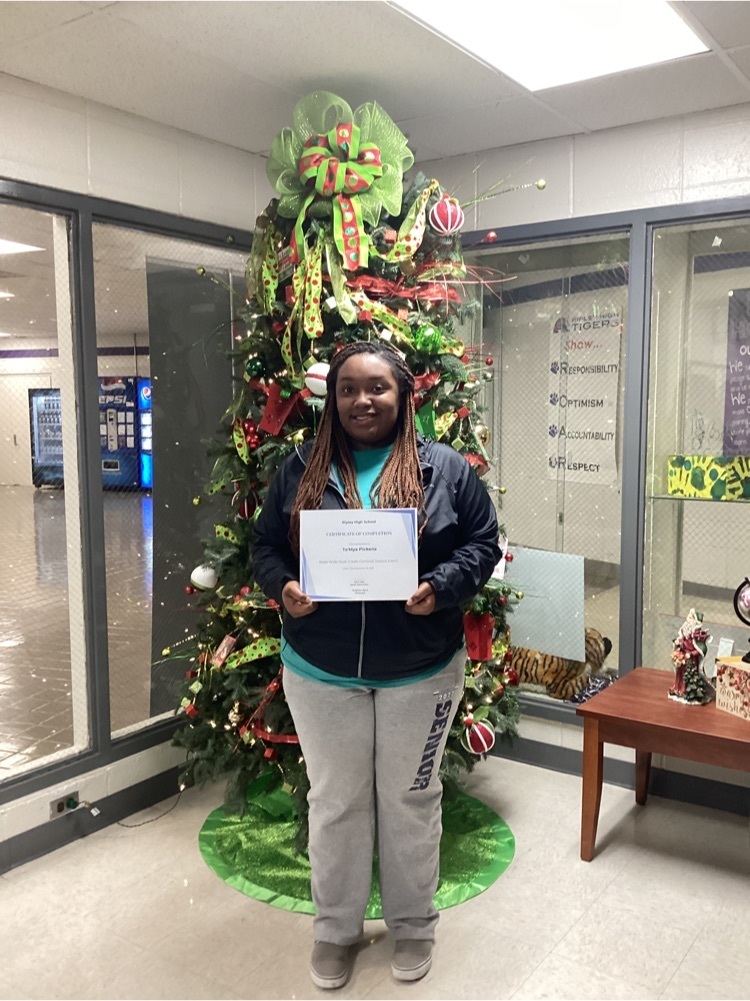 Congratulations to Taylor Carney on being selected RHS Beta Club Member of the Month for December. Taylor serves as the clubs vice-president. He is also a member of RHS Student Council, RHS Tiger Football team, and RHS Mens Track team. Taylor has been involved with serving at the Veterans' Day Parade, collecting food for the canned food drive, and school clean up day.


Lauderdale County Board of Education would like to wish our students, employees, and community a Merry Christmas and a Happy New Year!

Tonight our Dance 1, Dance 2, and Dance 3 students had their Fall 2021 Dance Show. There were great performances from all classes. The art work on the program was designed by dance student, Hayleigh R.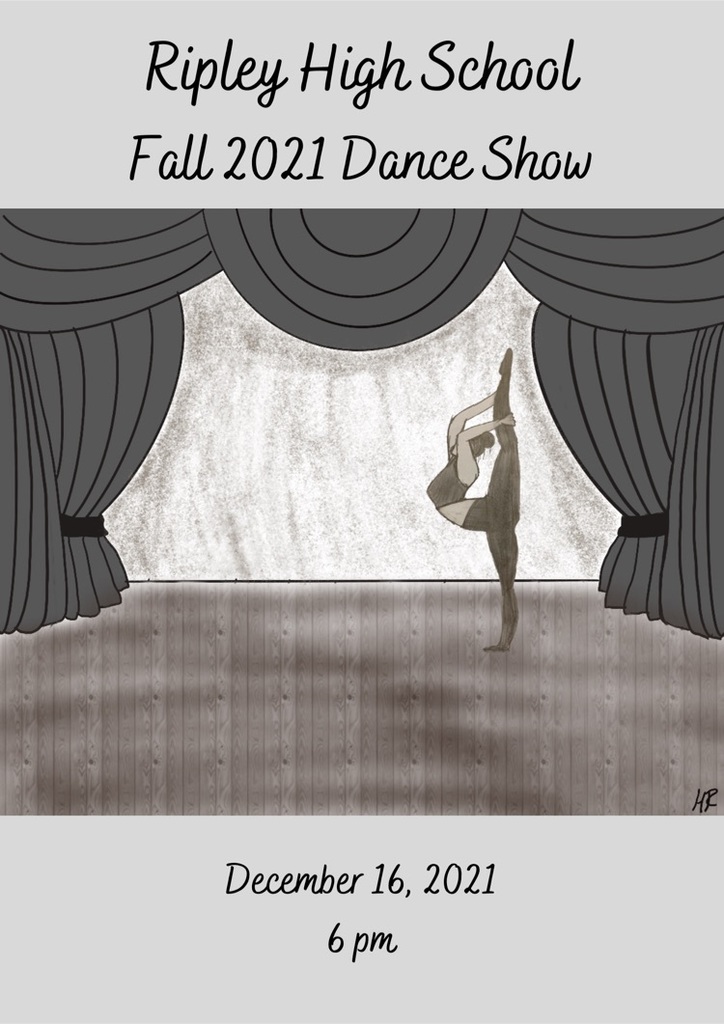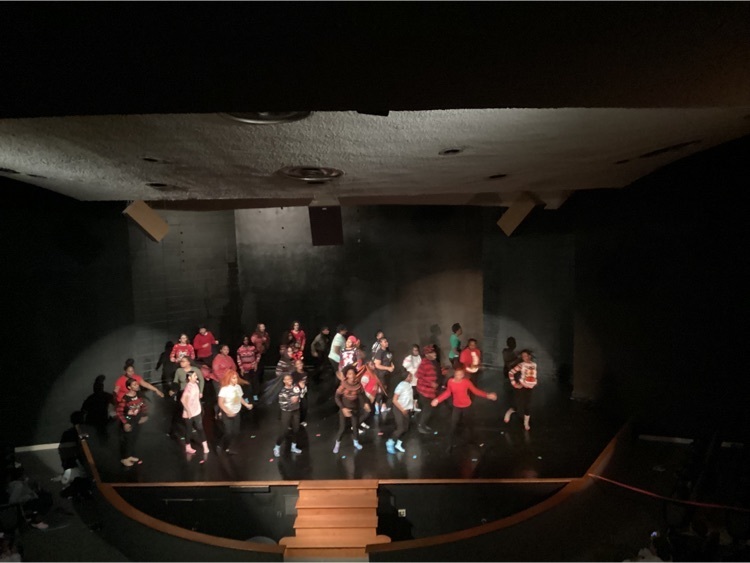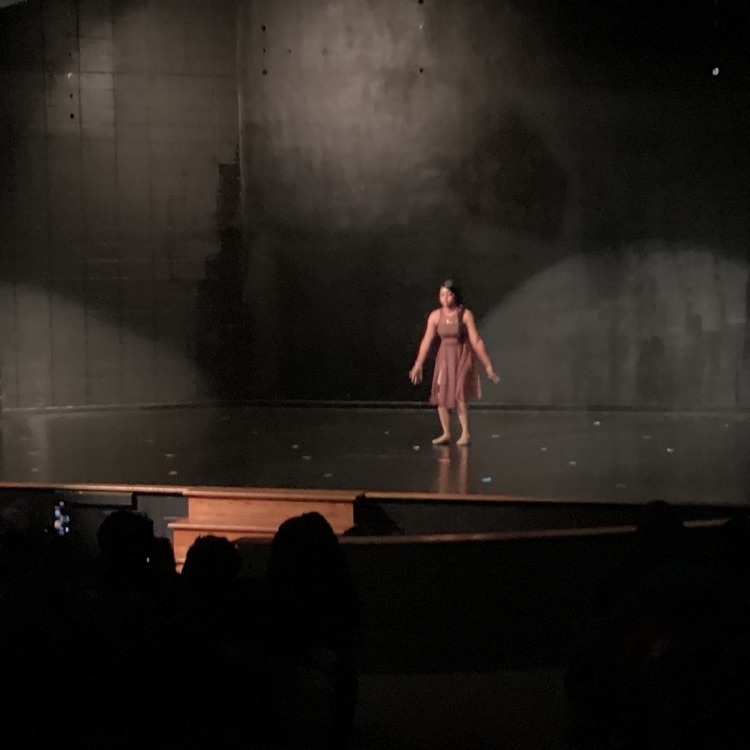 Ripley High School's JROTC Color Guard presented the flags at Ripley Middle School's homecoming game tonight against Northview. Thank you cadets! #AllIn #GoTigers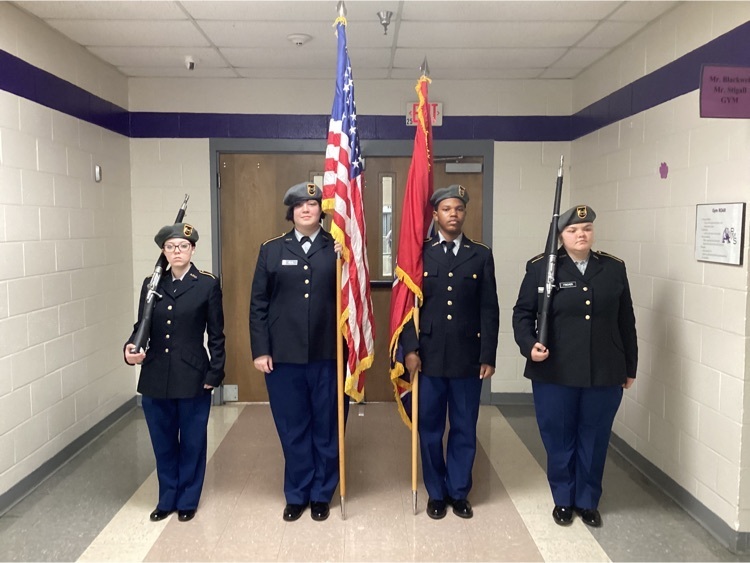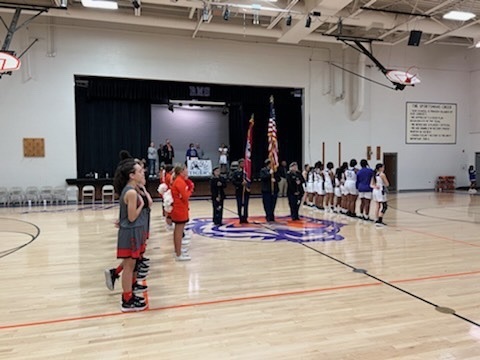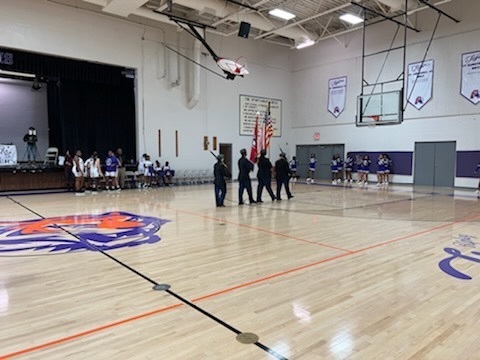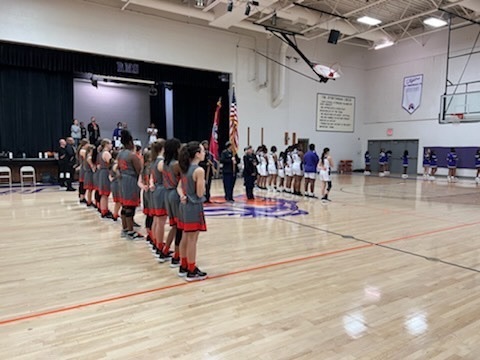 HHS and RHS Seniors! Take the #TNFAFSA Challenge to boost FAFSA completion and open the door to scholarships, grants and financial aid for more students! Learn more about the Challenge here!
https://www.collegefortn.org/tn-fafsa-challenge/
@TNHigherEd @TnPromise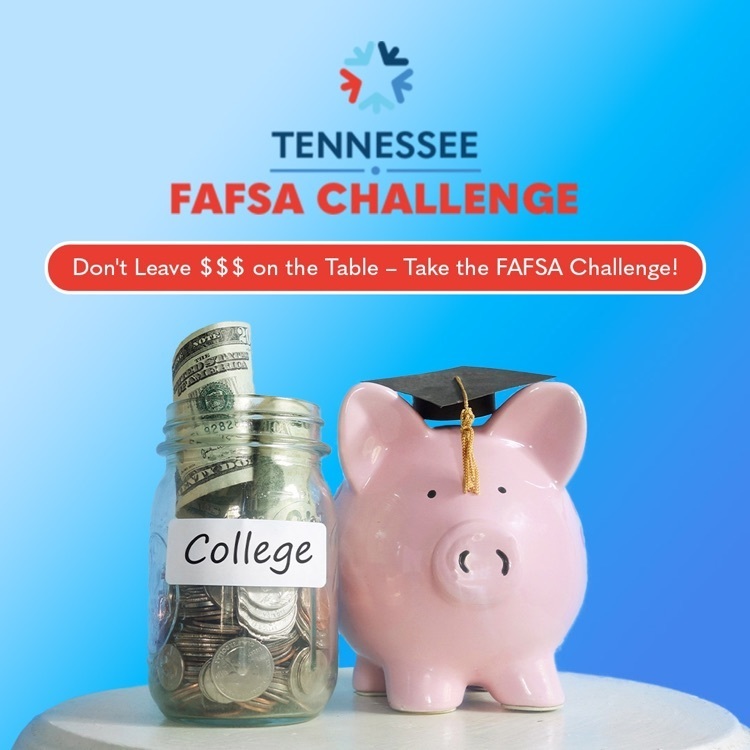 Jason Holloway with UT Martin-Ripley Center helped our seniors apply for UT Promise this week. UT Promise is a last dollar tuition free scholarship for any school in the UT system as long as they meet certain criteria.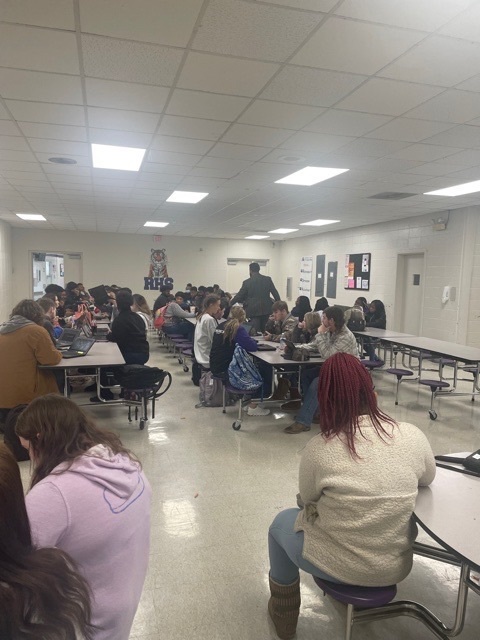 Ripley High School recently held its National Beta Club induction ceremony. On December 15, 2021 thirty-nine new members were inducted into the National Beta Club at Ripley High School. These students were selected for membership based on their academic standing and character and join more than 500,000 members across the United States and beyond. National Beta Club is the largest independent, non-profit, educational youth group in the United States. Its mission is to promote the ideals of academic achievement, character, service and leadership among elementary and secondary school students. In addition to the induction ceremony, the Ripley High School Beta Club installed its 2020-2021 officers: President: M. Goodman, Vice President: E. Carney, Secretary: R. Nelson, and Treasurer: B. Rubio. National Beta CEO, Bobby Hart sent his congratulations to the students saying, "The skills and opportunities that come from National Beta membership impact students not only during their time in school, but as they move forward in life. We are proud of these new inductees and are excited to see how they grow as leaders and positively impact the world".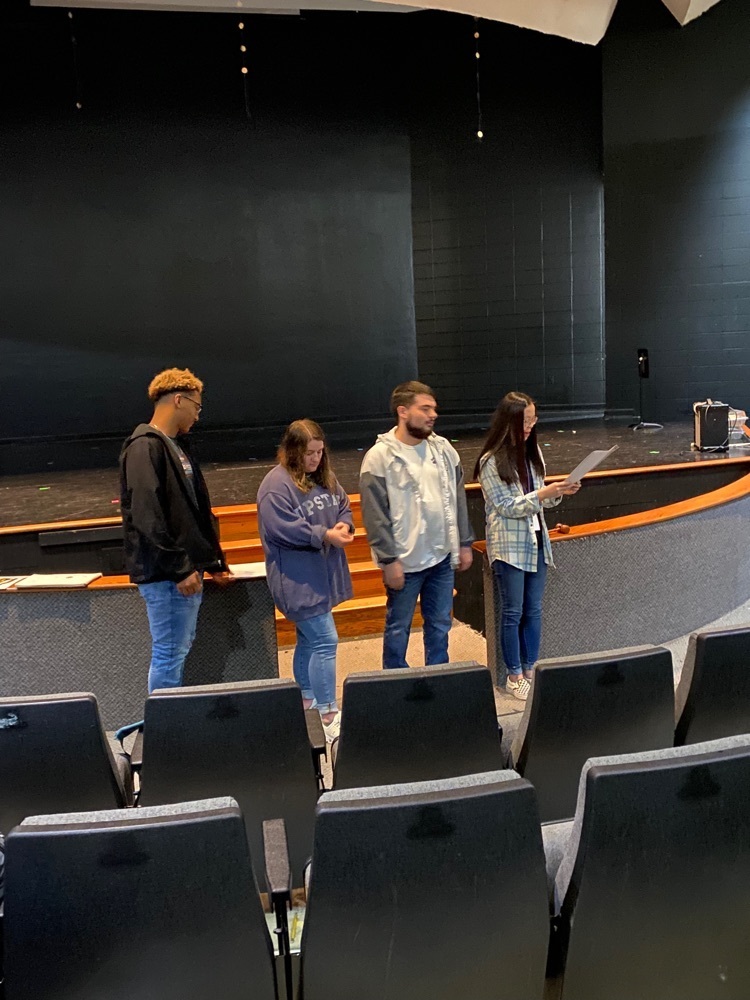 The Ripley High School Choir performed last night! Family, friends, and faculty enjoyed performances from both choirs and solo performances from Carnie, Dekylan, and Taylor!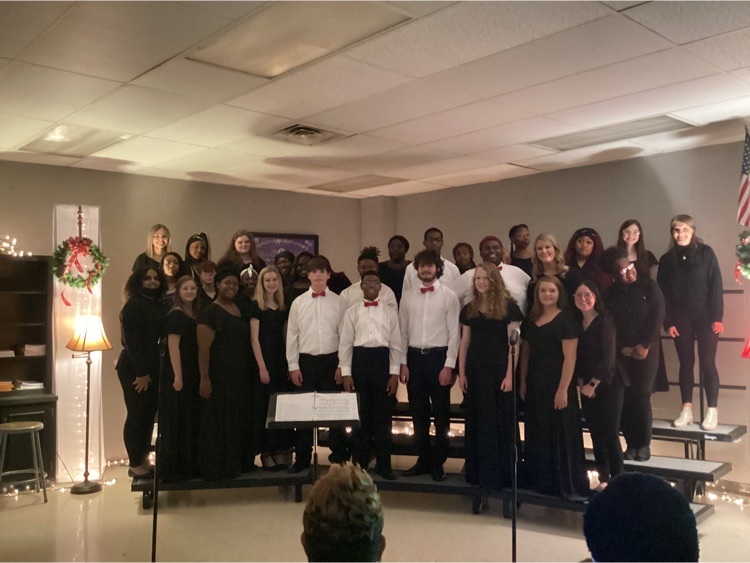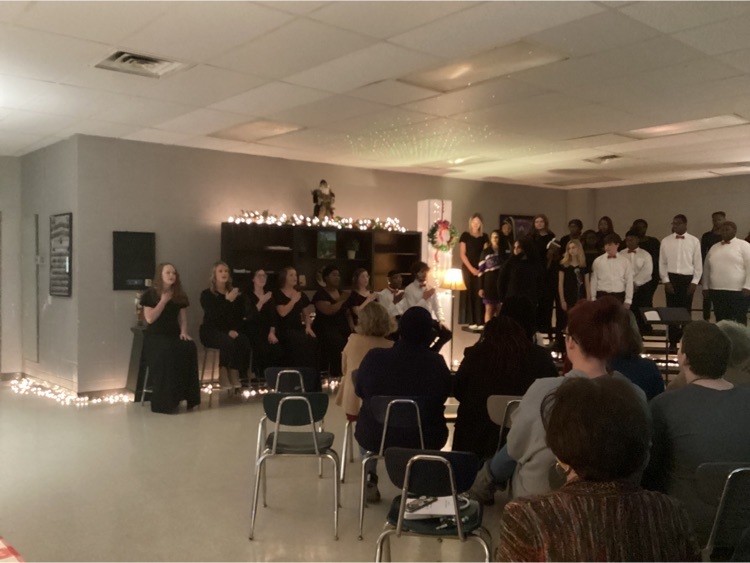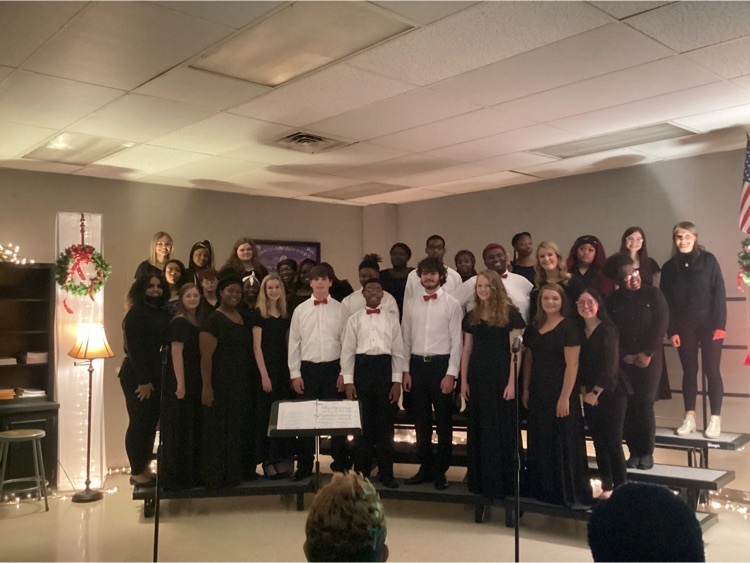 Tonight our Ripley High School and Ripley Middle school band held their annual Christmas concert.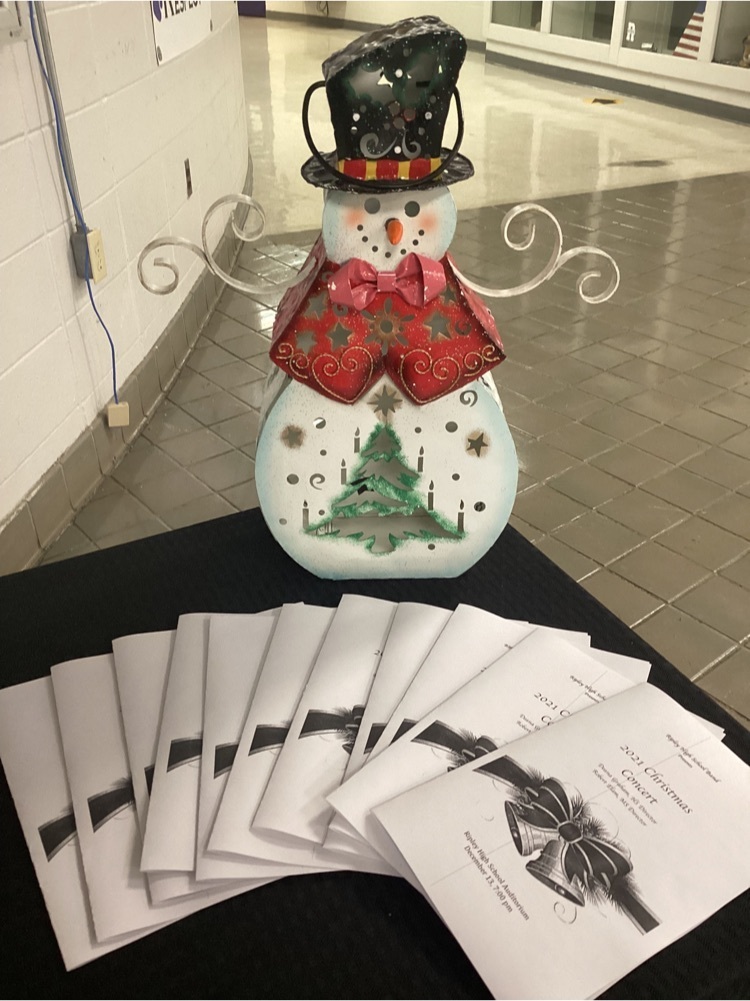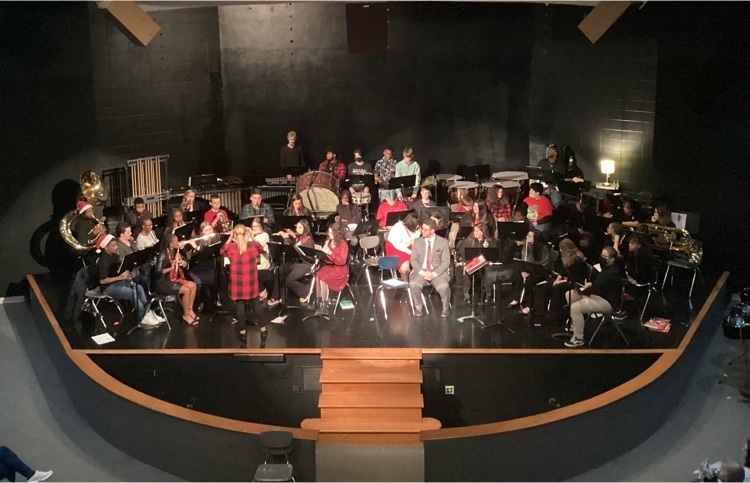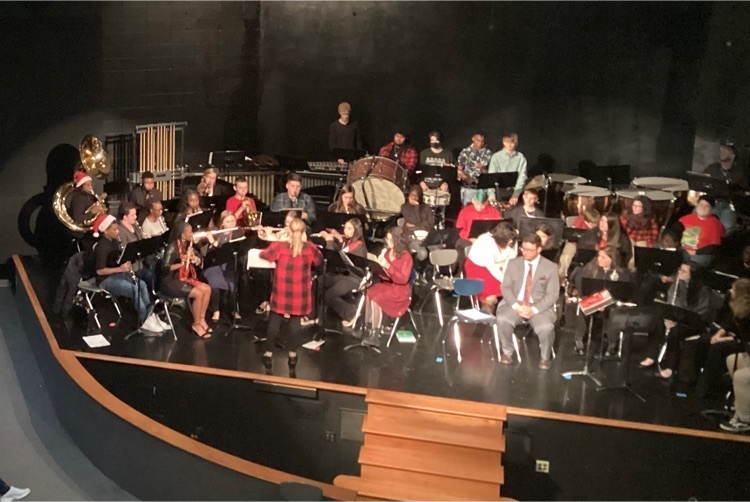 Students in Ms. Echols' Geometry class were tasked to use their geometry skills to design and build a bridge, which would hold a geometry textbook without breaking. The bridge had to be freestanding and span a minimum of 2 feet from dirt to dirt. (Desk to desk).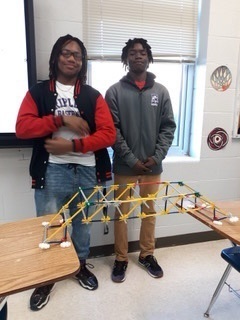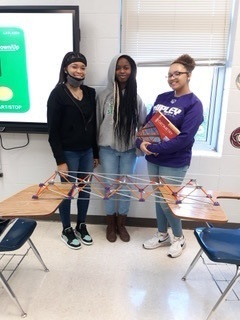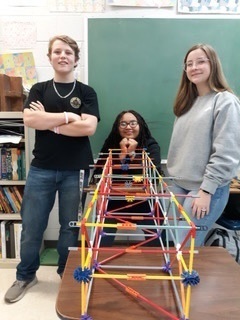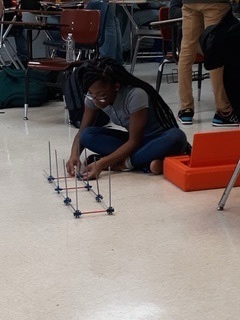 Congratulations to our RHS students who have been accepted into Bethel University! #GoTigers #AllIn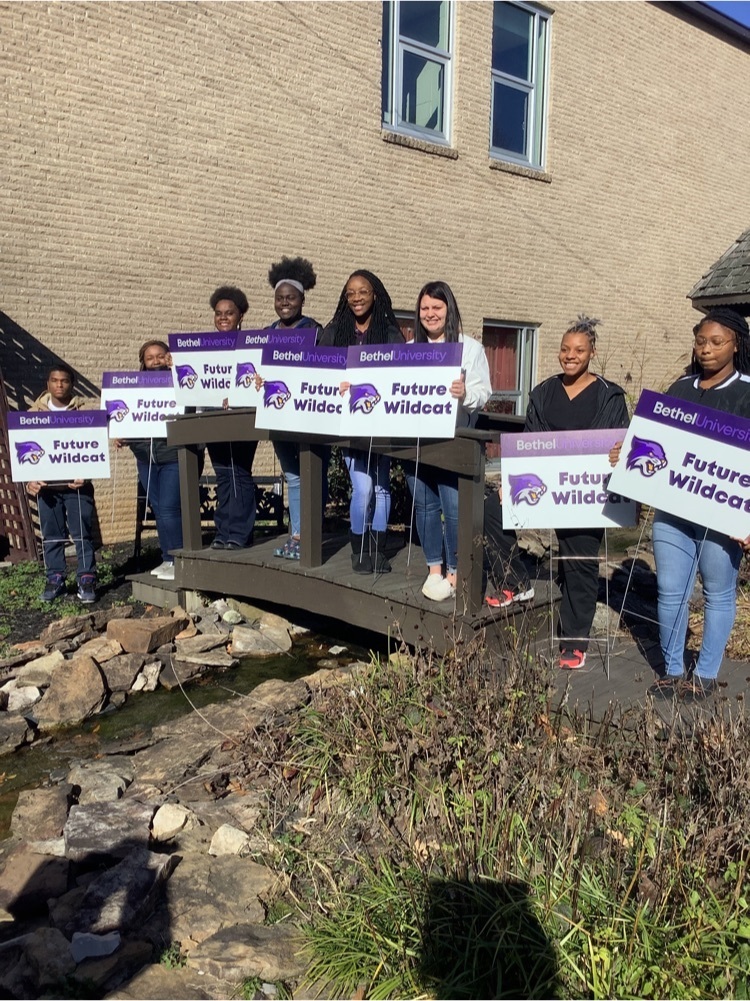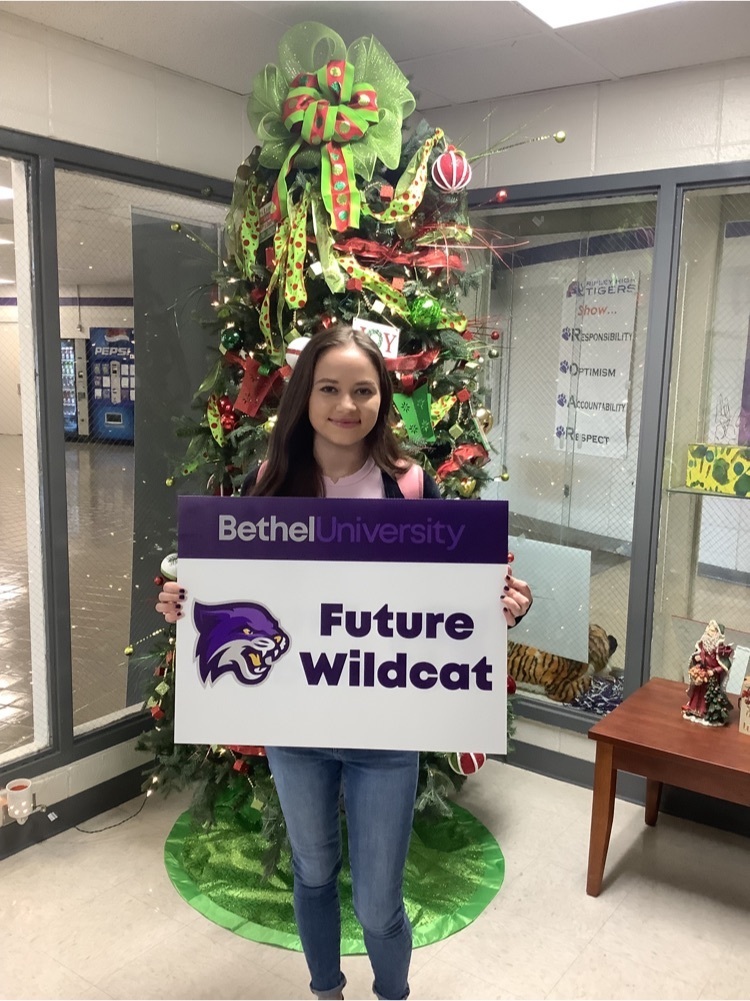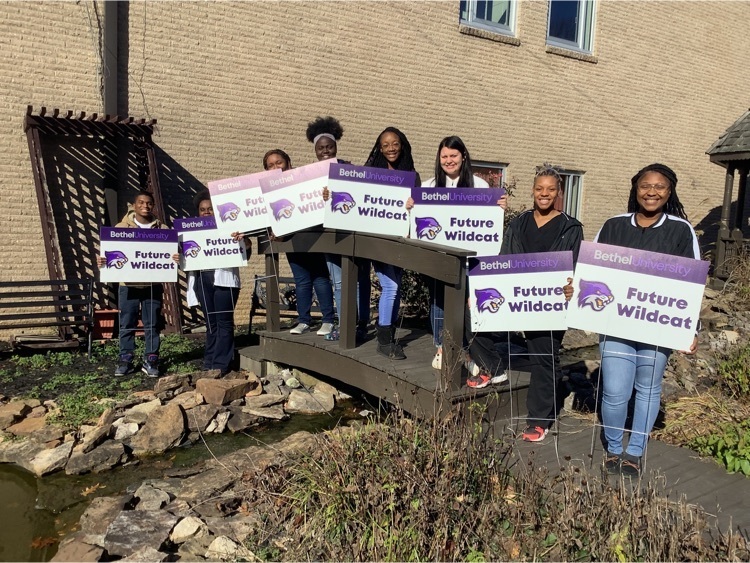 Today, Mrs. Medders 1st block Computer Applications class (9th grade students) worked in Google Sheets and in Microsoft Excel. Students used department store commission data rates to compare how much commission employees generated from 15 and 17 percent commission sales. Students used excel features and methods such as cell value and alignment. Students also used excel features to create line, bar, and pie graphs for visual comparisons.