Students at RES were sent home with a package of books and socks from Save the Children! Each book send home was an AR book, so we encourage all students to read over fall break and get a head start on AR points.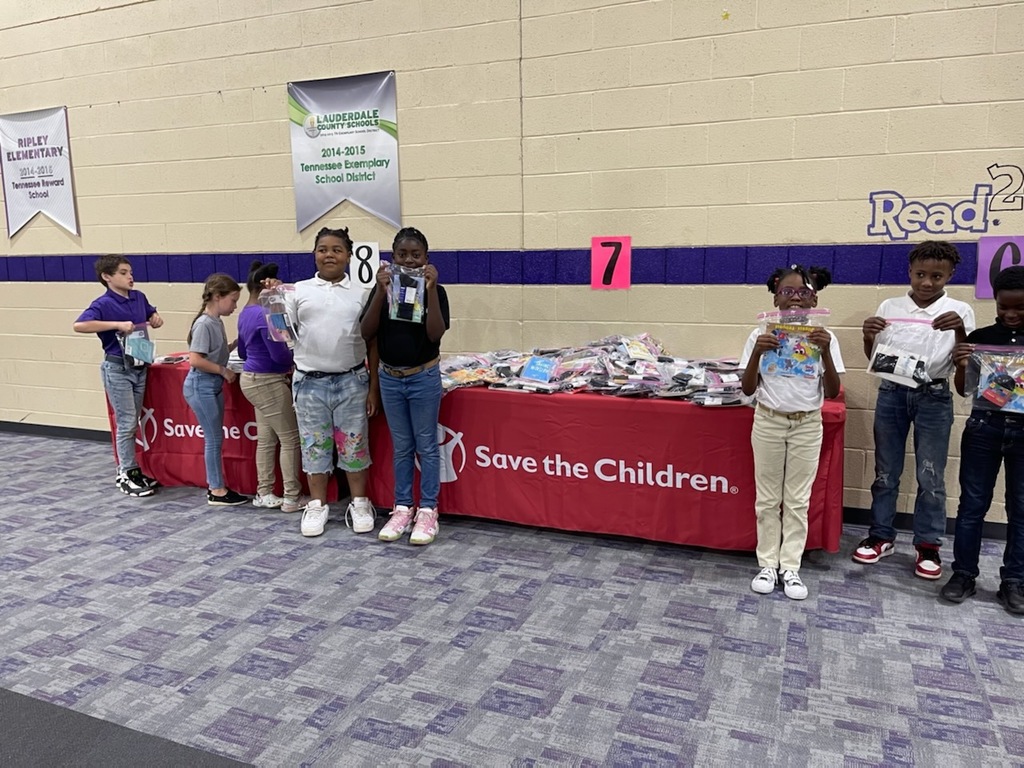 Ripley Elementary School Educational Assistants learning more about EL in order to be prepared to help our students the 2nd 9 weeks of school.

Melinda Hutcherson, Director of Special Education, attended the 2 day Arivett Law Education Legal Conference in East Tennessee. Presenters Deanna Arivett, Angel McCloud and Macey Woldt covered multiple education topics. Hutcherson is pictured with Arivett and McCloud.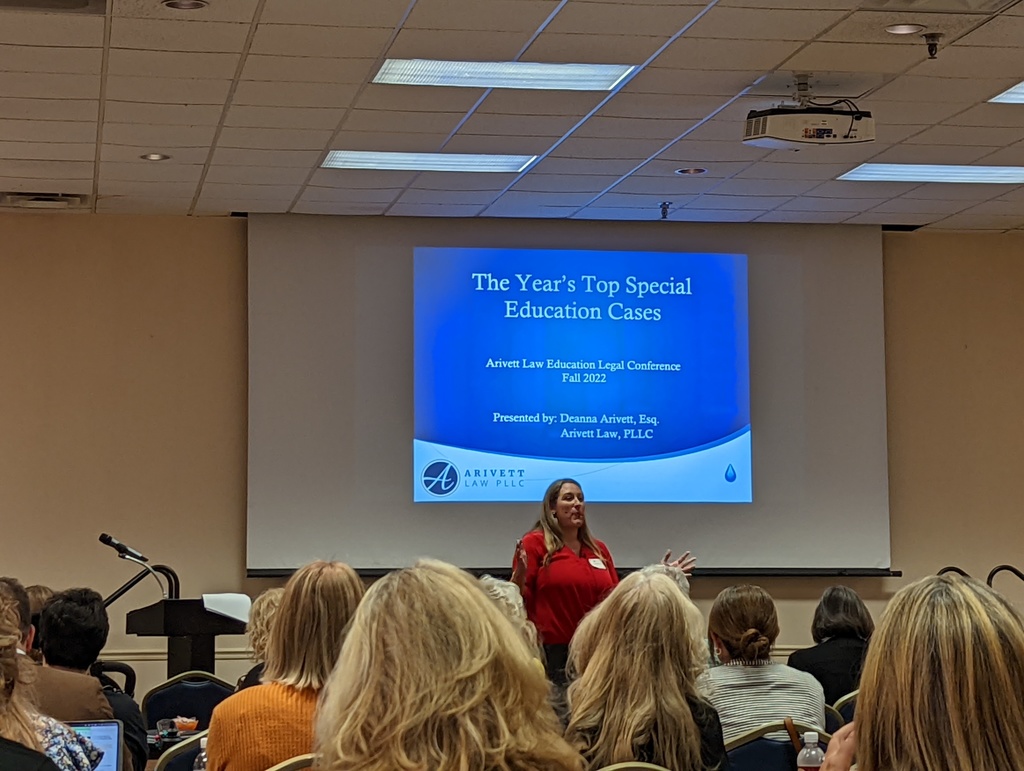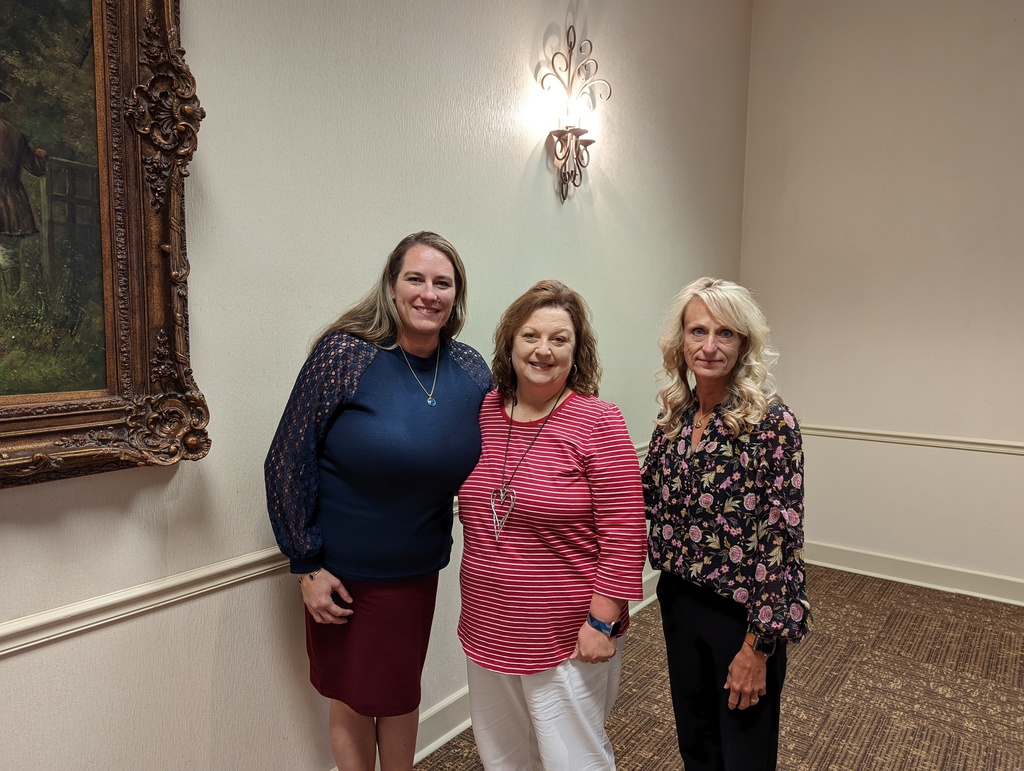 RES 5th graders are celebrating Constitution week with visits from Martha Washington, Benjamin Franklin, Crispus Attucks, and Mary Shirley McGuire. Constitution Week is an American observance to commemorate the adoption of the United States Constitution.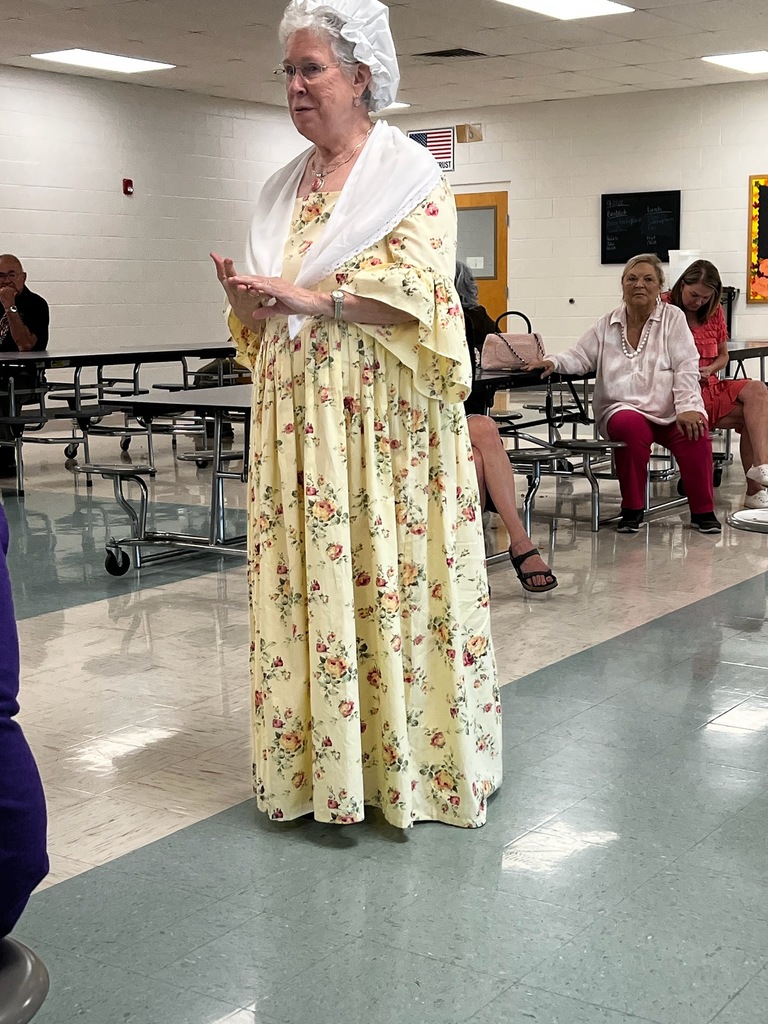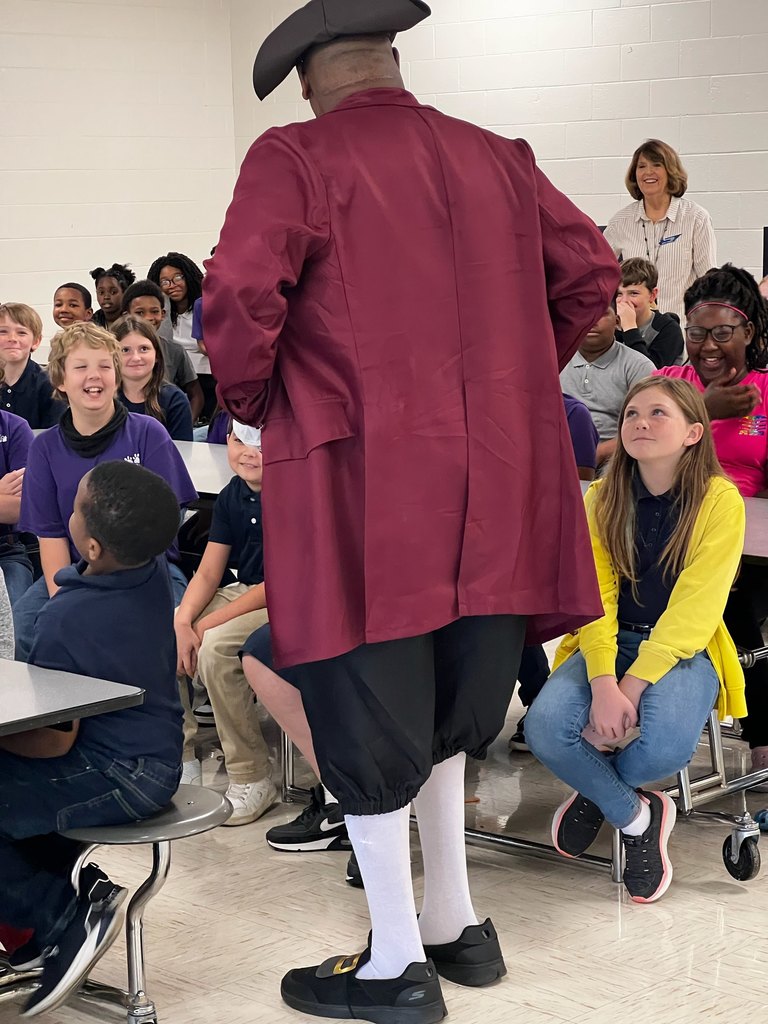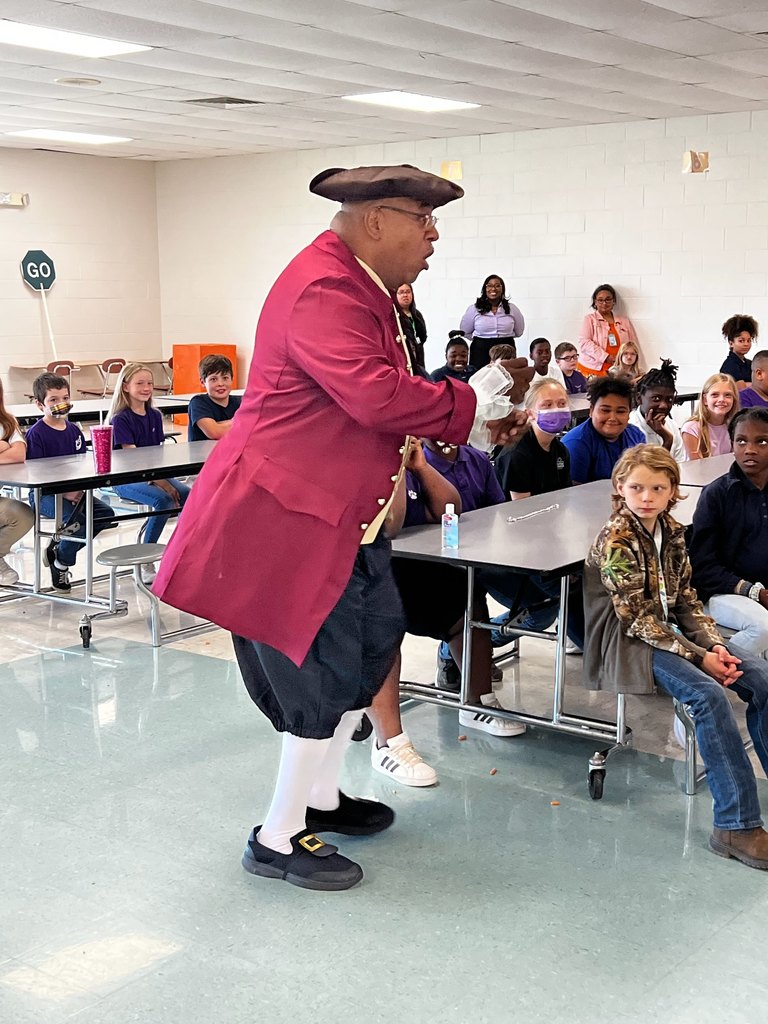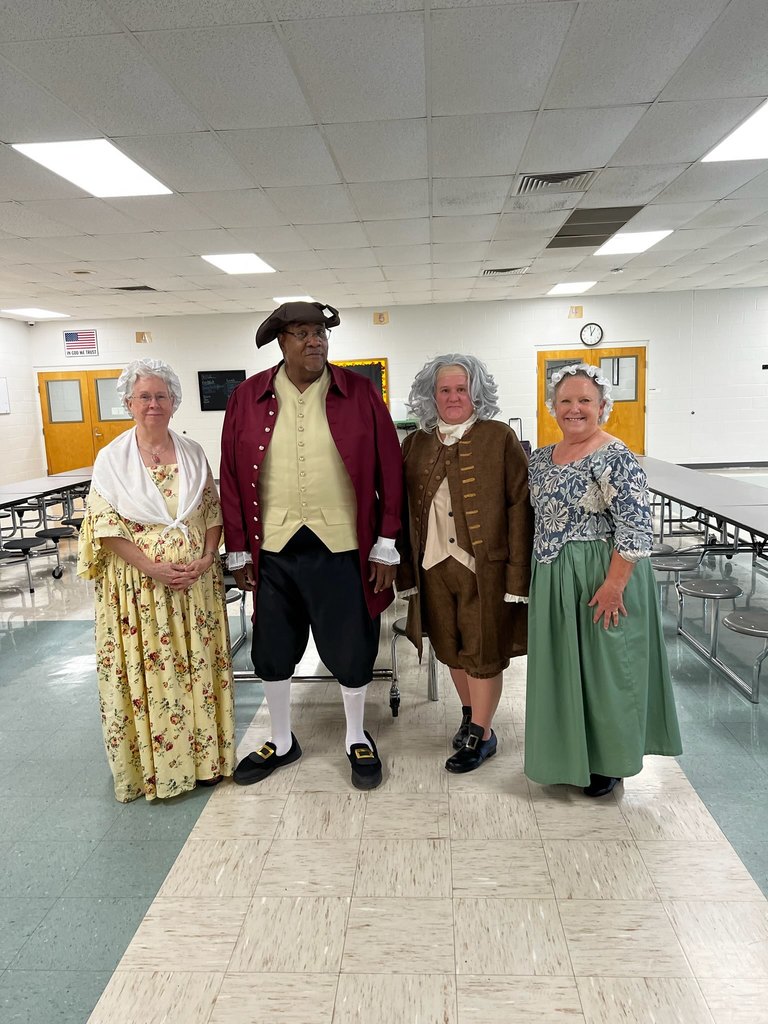 Congratulations to Superintendent Shawn Kimble on being recognized as the 2023 Southwest Regional Superintendent of the Year! Thank you for your continued leadership on behalf of the students and staff of Lauderdale County.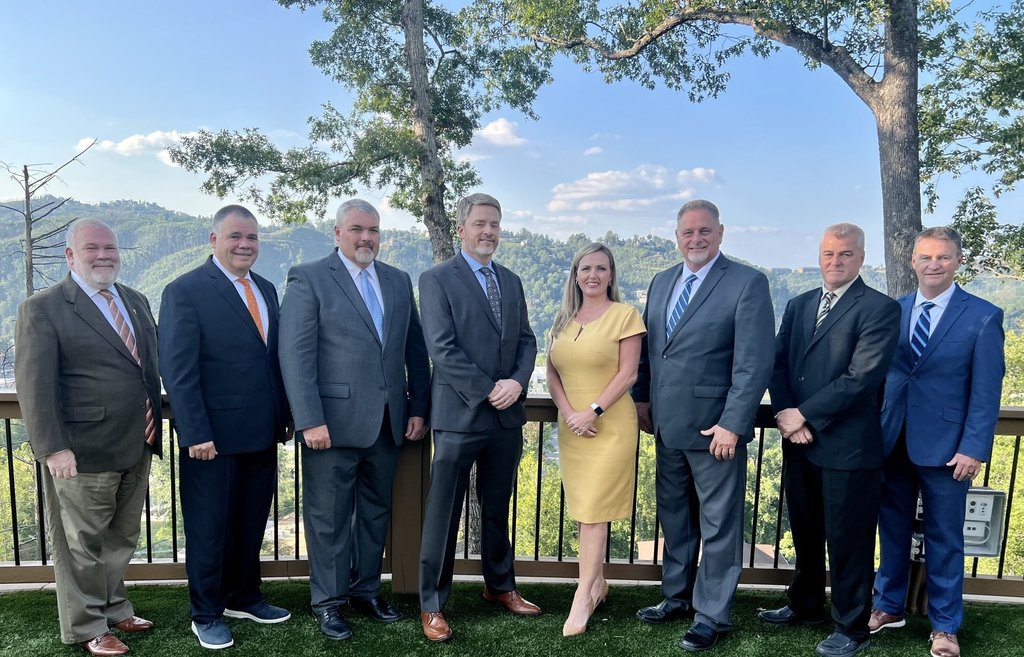 Ripley Elementary Special Education teachers work hard each day to meet our students' needs.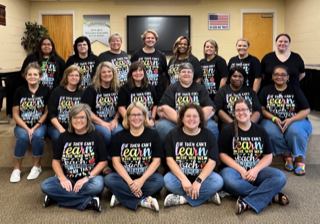 Mrs.Lucinda's small groups have been learning about sequence of events, adjectives, and synonyms while reading the book, "How to Make Lemonade". They all enjoyed eating lemon cookies while finishing out the lesson.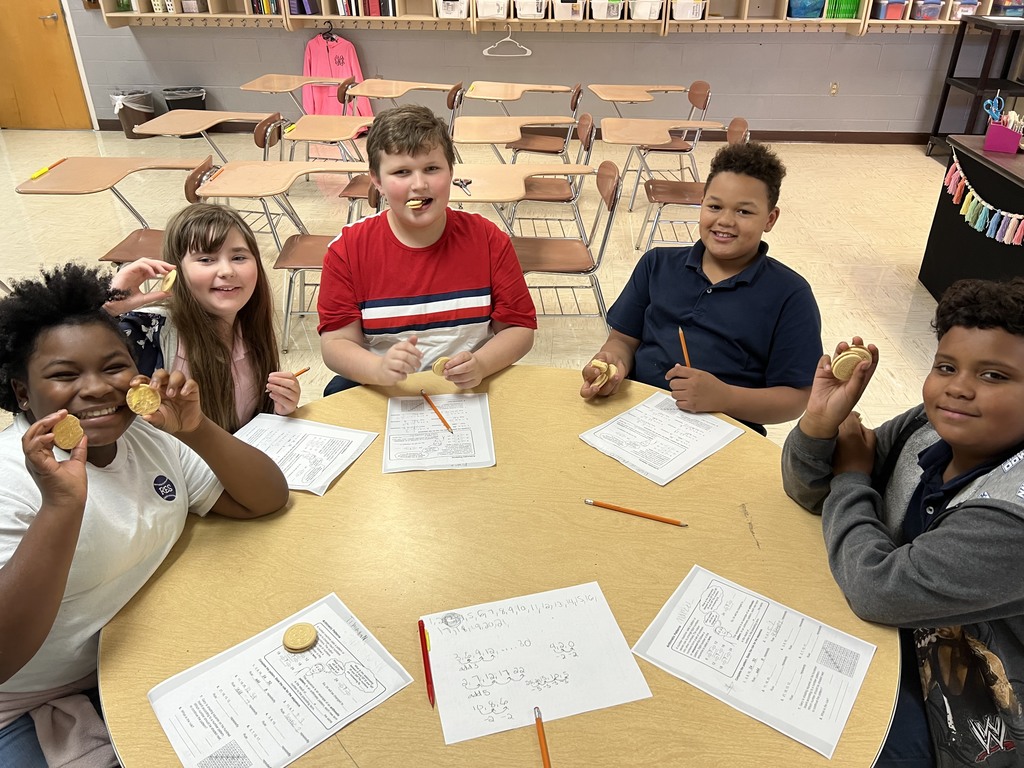 Parents & Students: This is a friendly reminder that schools will dismiss at 11:00am on September 30. Have a great weekend!

3rd graders are becoming text feature experts this week in Wit & Wisdom.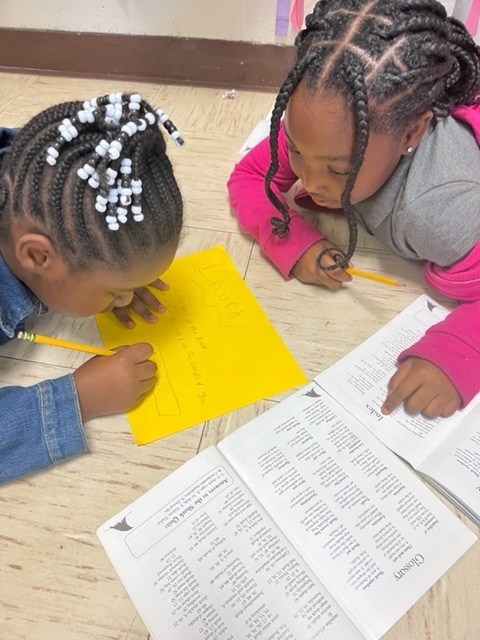 Each morning and afternoon at RES our 5th grade students raise and lower the American flag.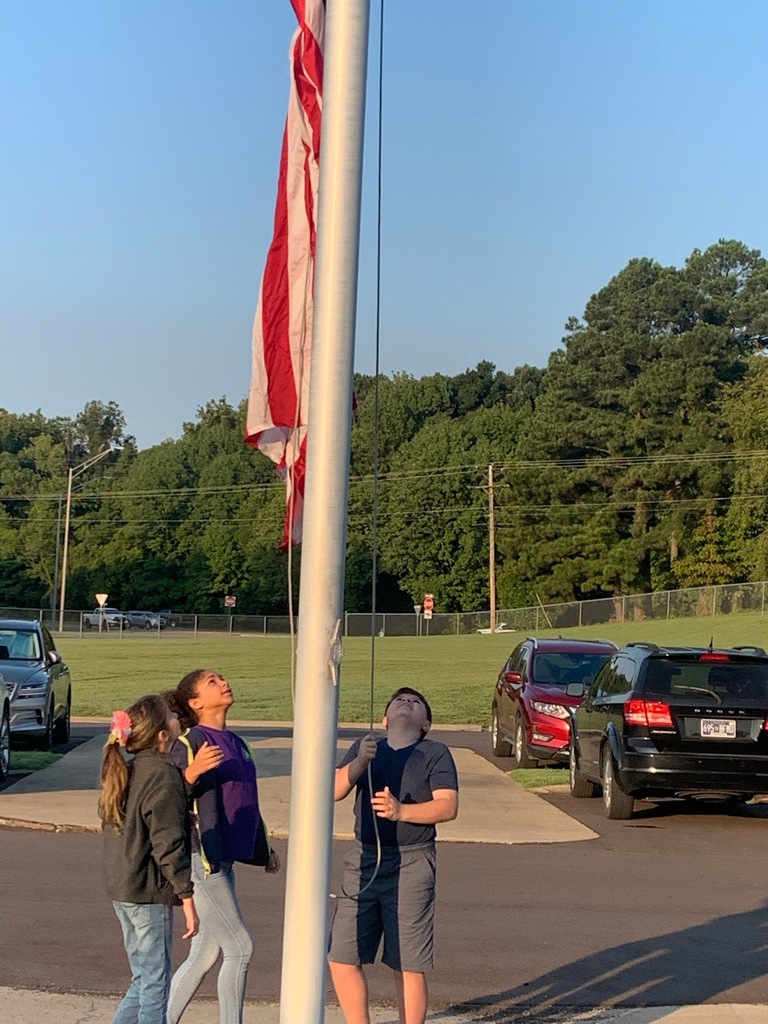 Congratulations to @hallsjuniorhigh, @ripleyelem3_5, & @ripley_middle on earning an "Advancing School" status for the 2021-22 school year!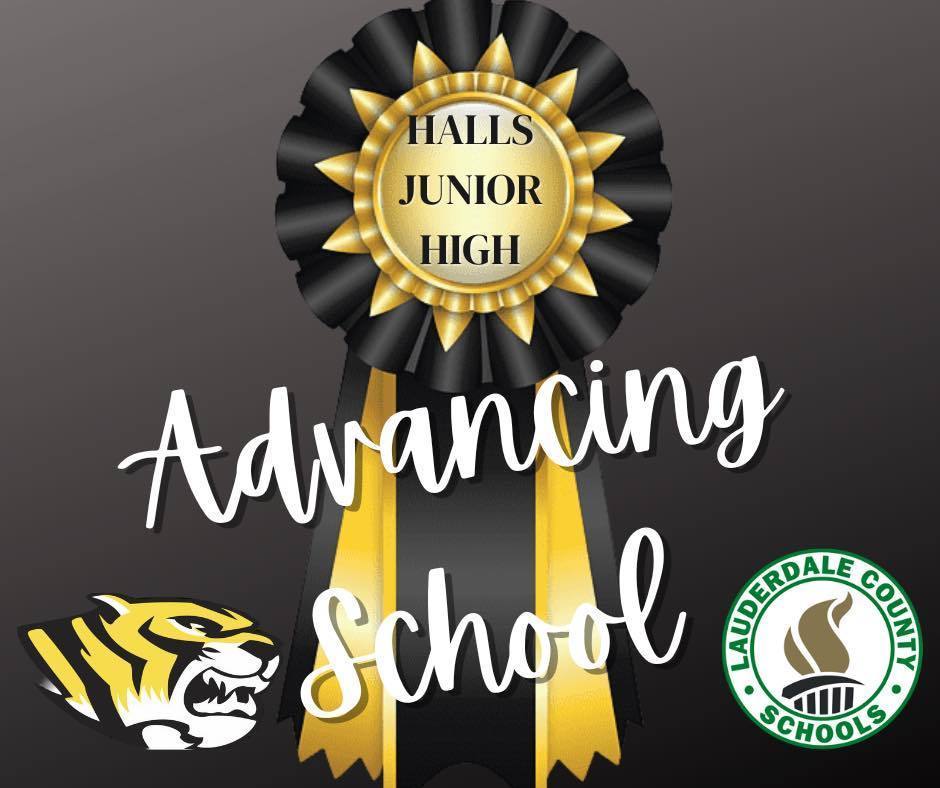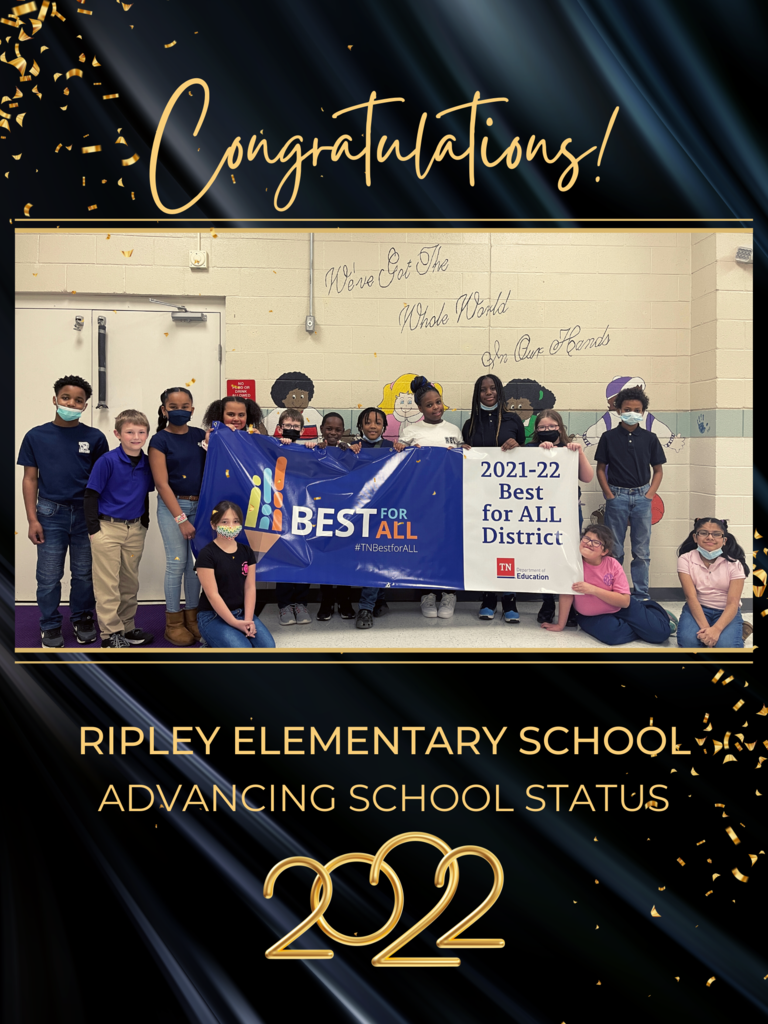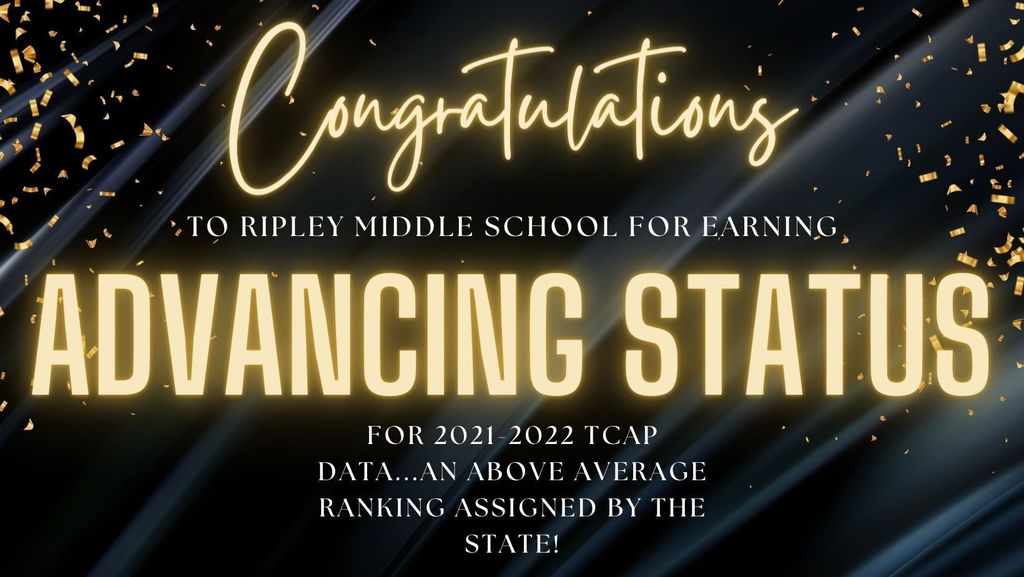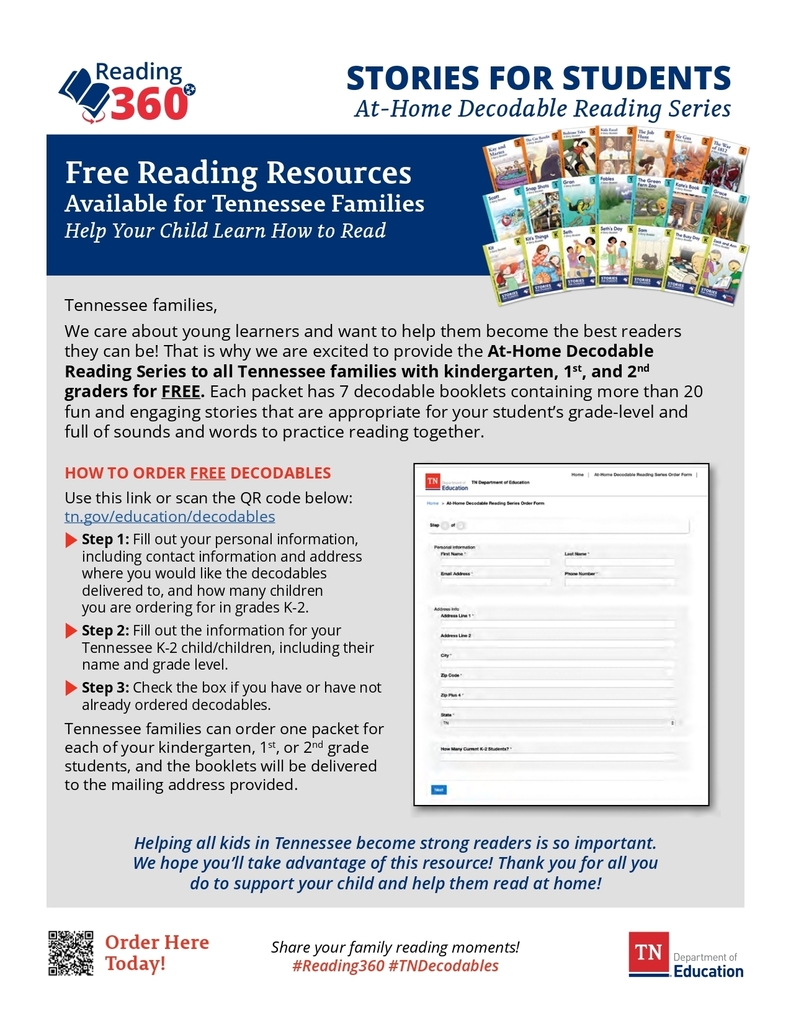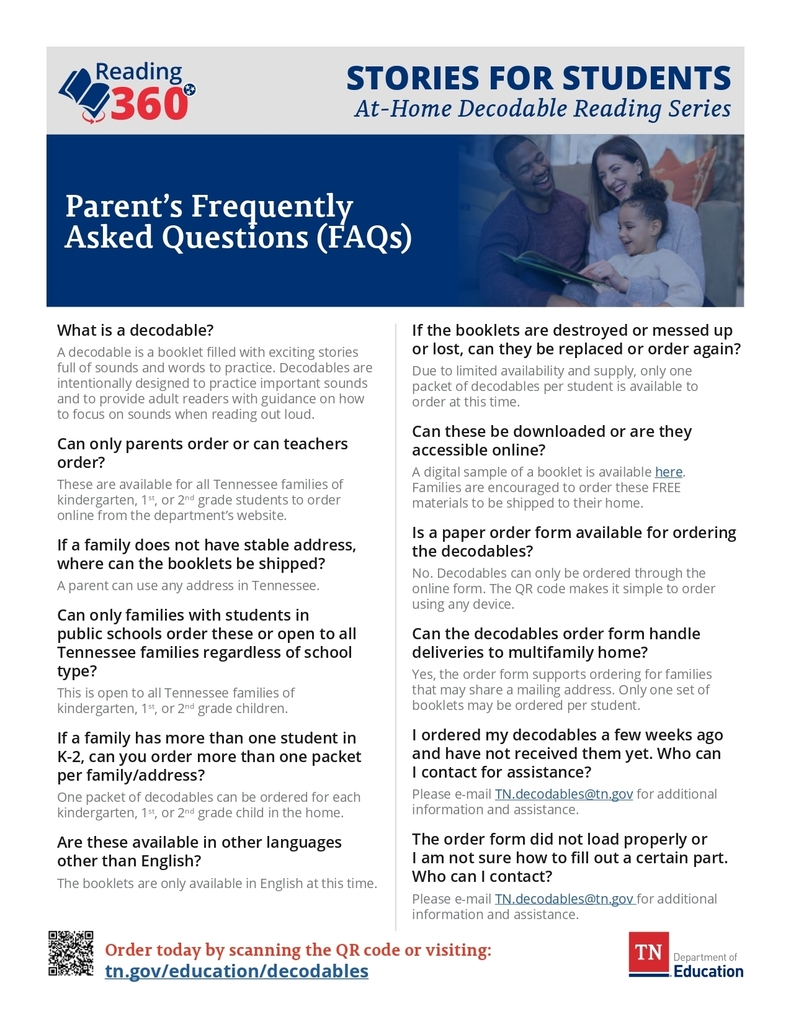 Addy Jennings received a Personal Success award from the School Counselor for her hard work!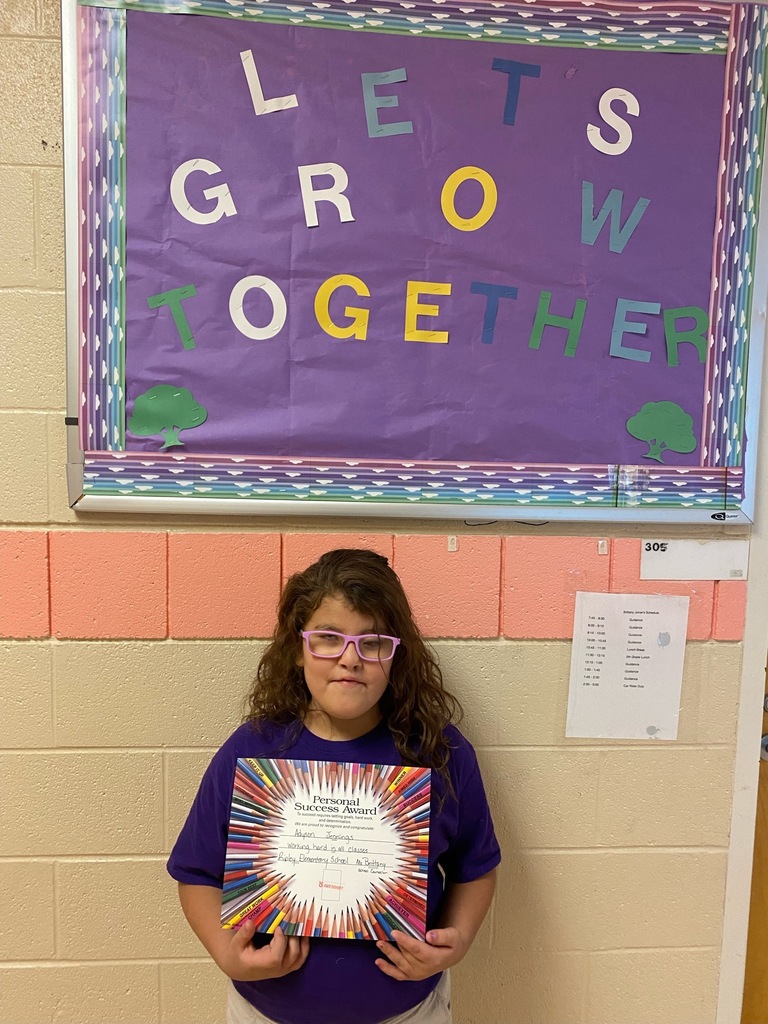 Congratulations to Halls Elementary School on being named a 2022 Tennessee Reward School!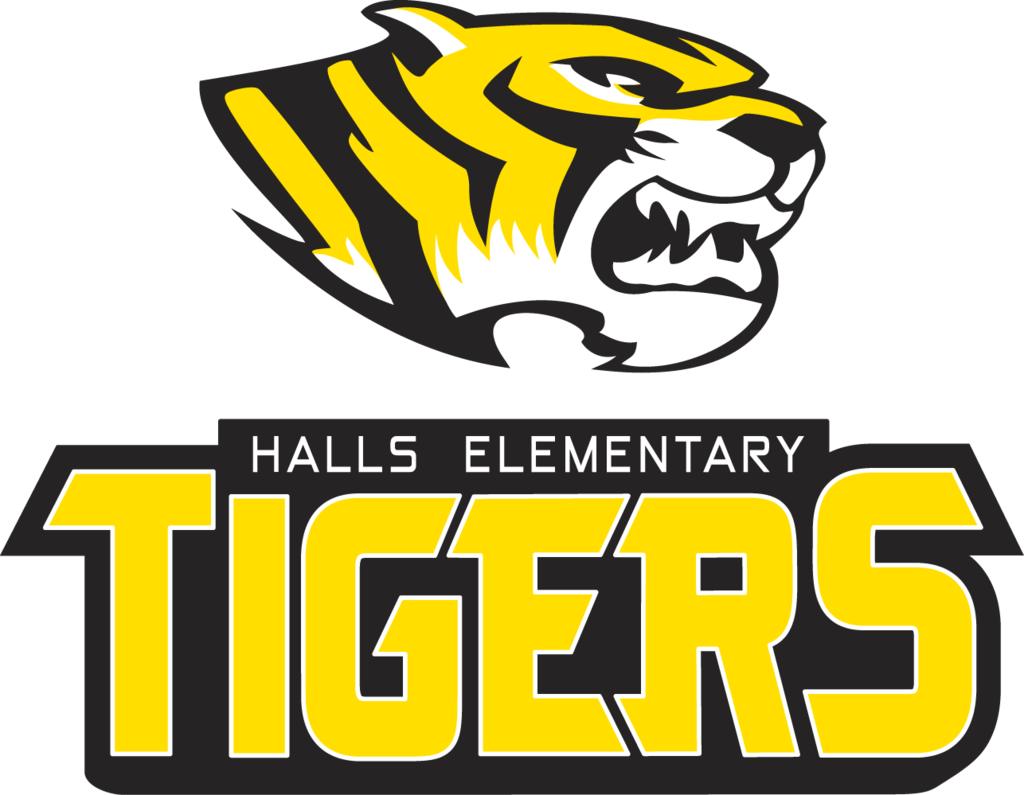 RPS is accepting Pre-K applications for additional enrollment for the 2022-23 school year. For more information, please contact RPS at 731-635-0691.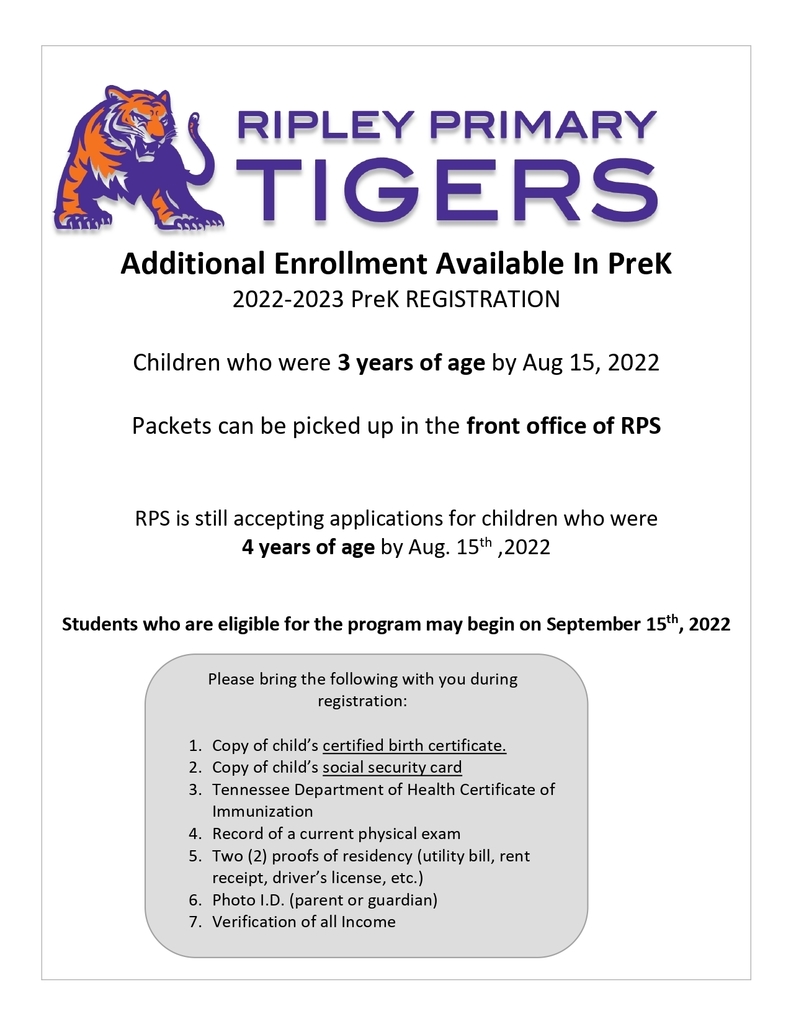 RES had a great Parent Teacher Conference Thursday! If you did not get a chance to attend, you can attend Tuesday, September 13, 4 pm-7pm. We hope to see you there!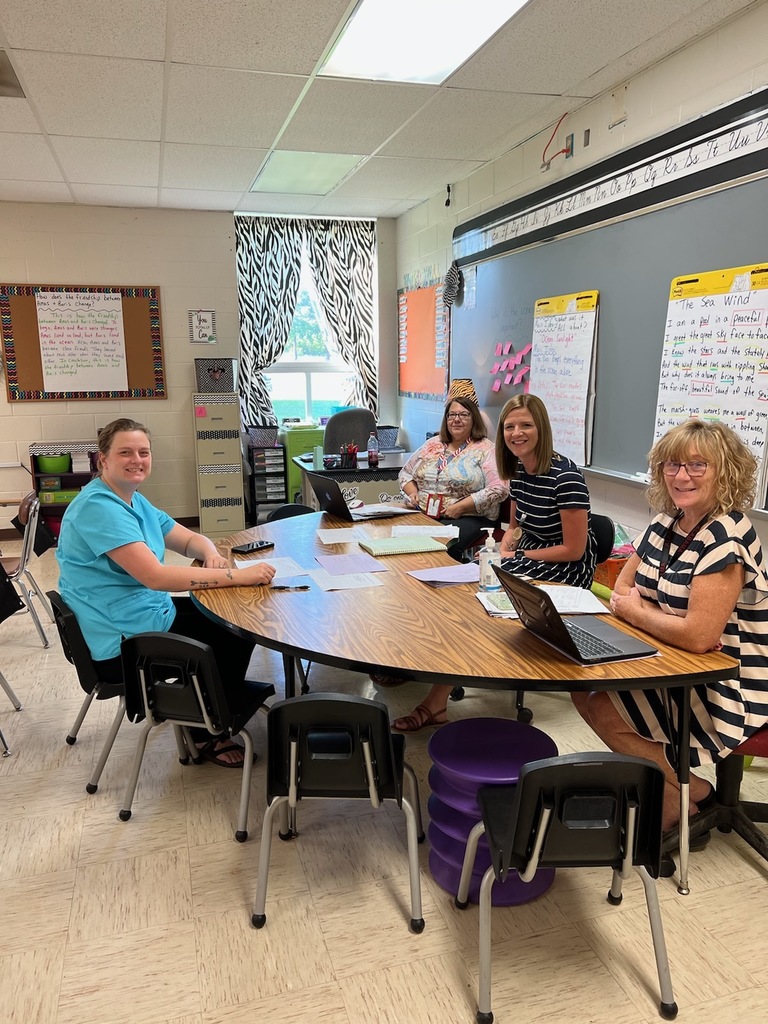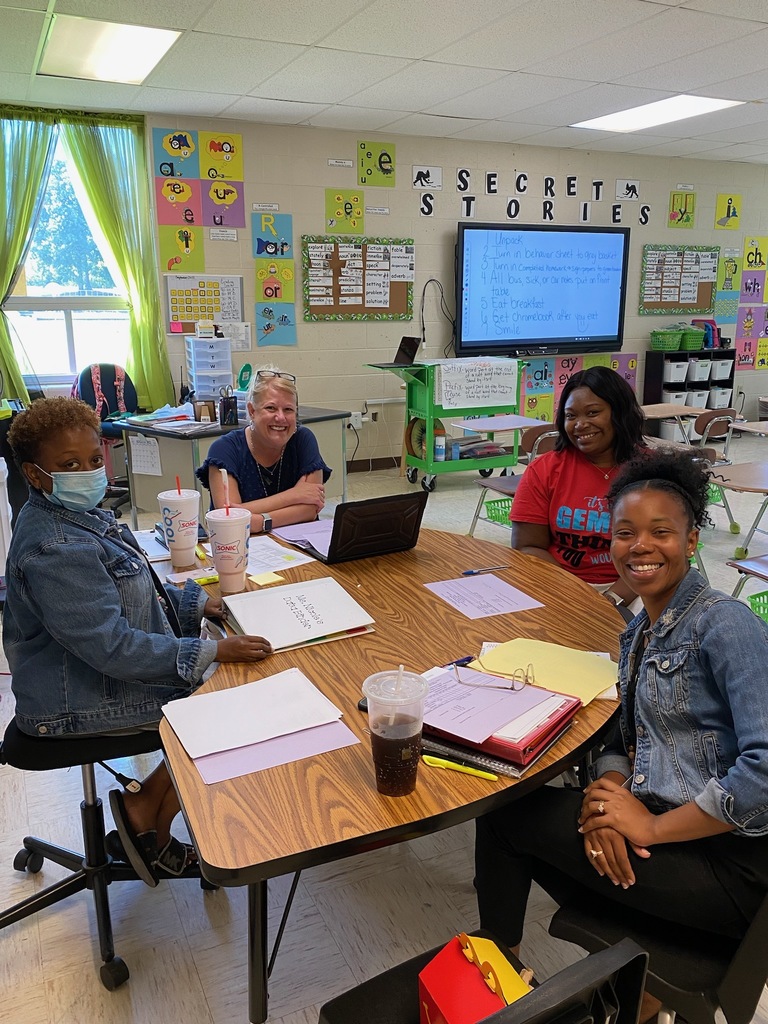 The Lauderdale County Fair is next week! Meet the Tigers will be on Wednesday, September 14th at 6:00PM. Come out to support our Tigers and enjoy the fair!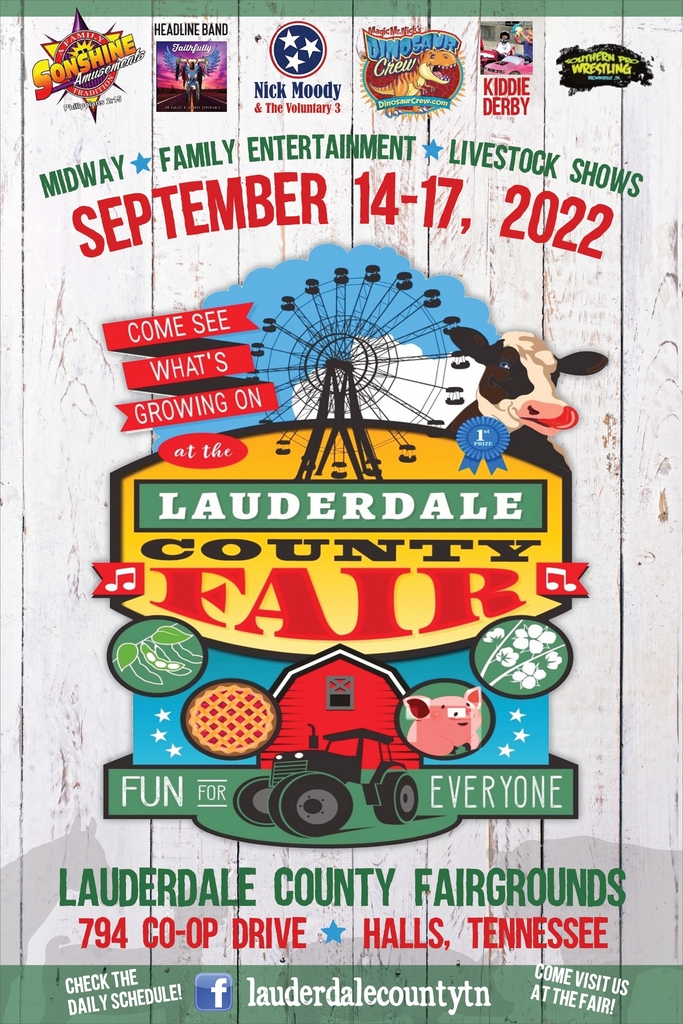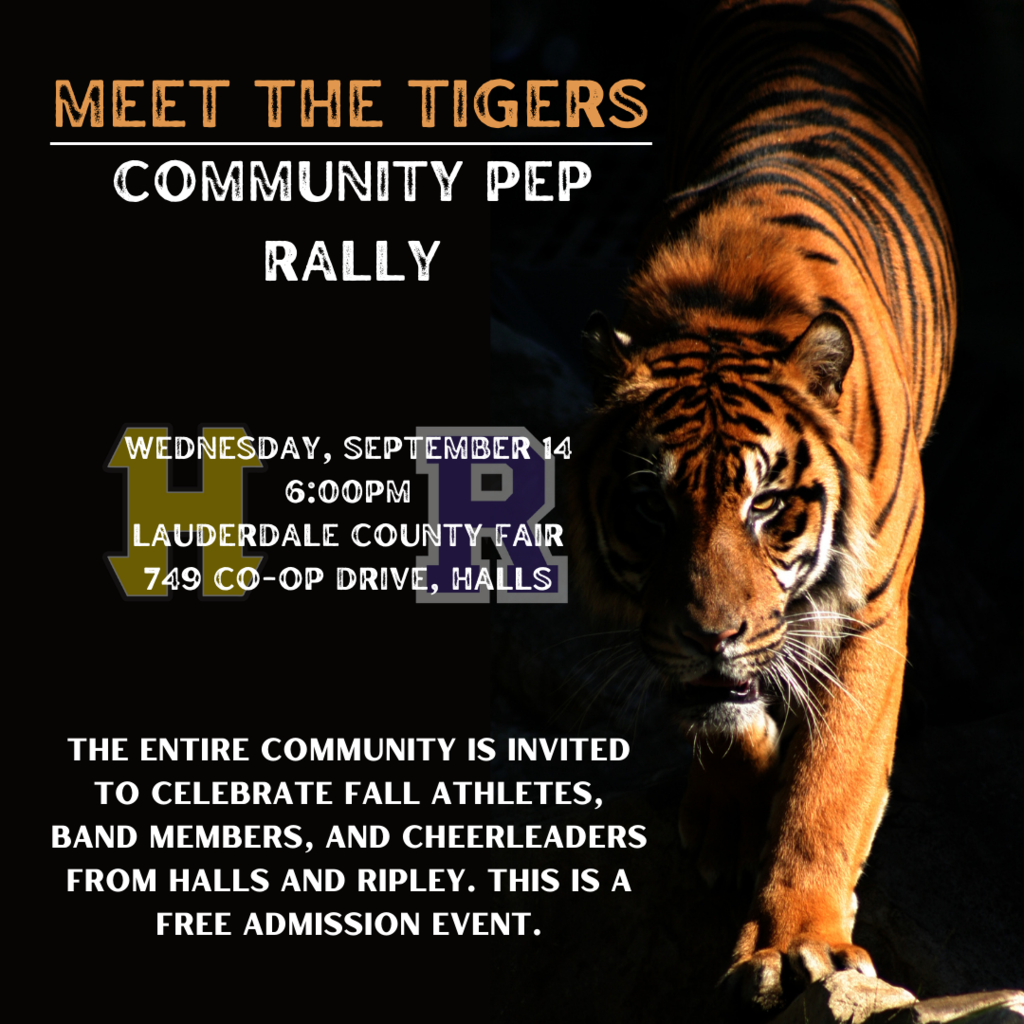 Lauderdale County Schools would like to thank the City of Ripley - Police Department, Halls Police Department, Lauderdale County Sheriff's Department, and Tennessee Highway Patrol for conducting frequent walkthroughs of all schools. We are appreciative of this continued partnership to foster safe learning environments for our school communities.
LCS would like to welcome our returning and new school board members who were all sworn in last night by County Mayor, Maurice Gaines. From left to right: Josh Hicks, District 5 Bradley Adams, District 7 Linda Jennings, District 3 Amanda Rhodes, District 1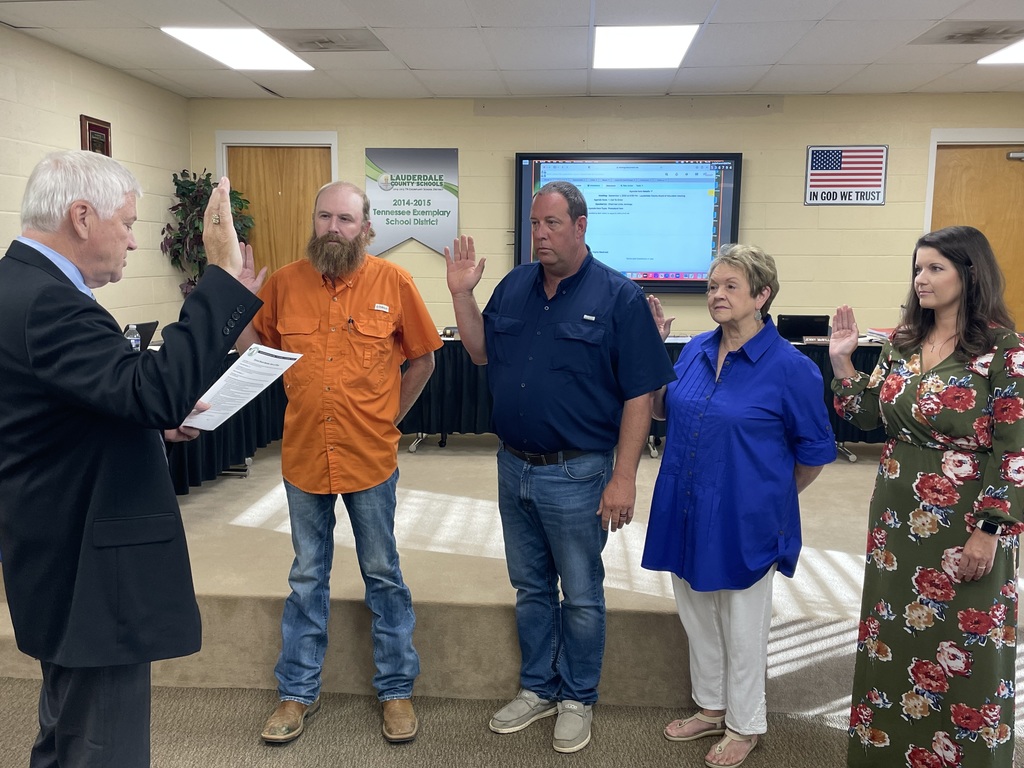 Lauderdale County Schools will have an early dismissal day for students on Friday, September 30, 2022. This early dismissal is due to an event being held for LCS employees. Schools will begin dismissal at 11:00AM with the final second wave of bus riders leaving at approximately 11:20AM. This early dismissal is not noted on our district calendar, so please be sure to make arrangements for student transportation. Thank you and have a great Labor Day weekend!