Our next #LauderdaleProud feature is Matthew Charles Cutlip Moore! Matthew Charles Cutlip Moore (left) is a 2015 graduate of Ripley High School. He earned his Bachelor's degree from Middle Tennessee State University and his Juris Doctorate from University of Memphis' Cecil C. Humphreys School of Law. Matthew is an Attorney with Butler Sevier Hensley & Reid, PLLC in Memphis. He also serves as an adjunct professor at Dyersburg State Community College, teaching Introduction to Criminal Law, Criminal Procedure, and Evidence and Ethical Issues in the Law. His favorite part of his career is helping those in need and protecting the rights of his clients. Matthew is another reason for us to be #LauderdaleProud!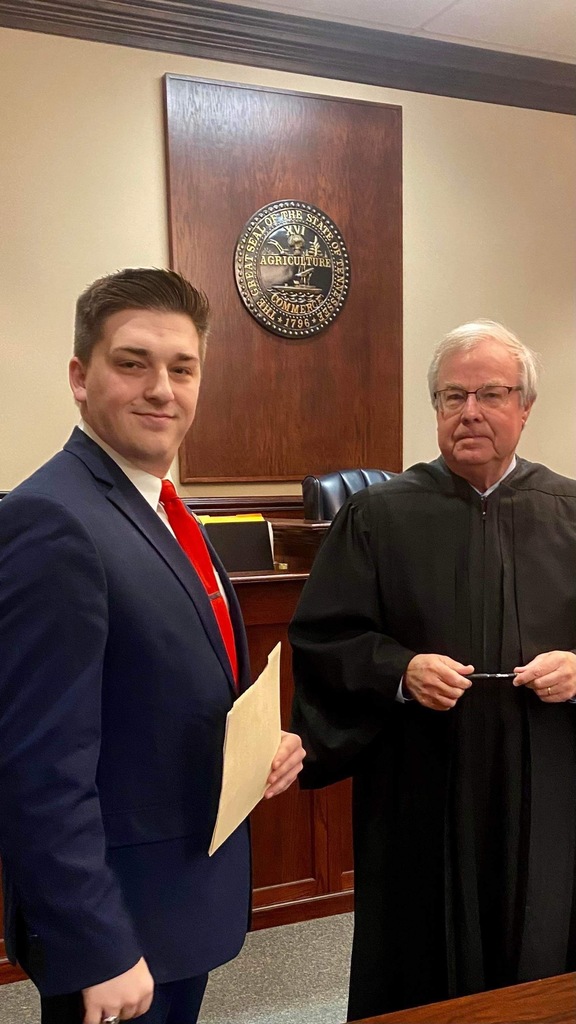 We had a great time at RES Literacy Night. Thanks to all the families that participated in our literacy activities.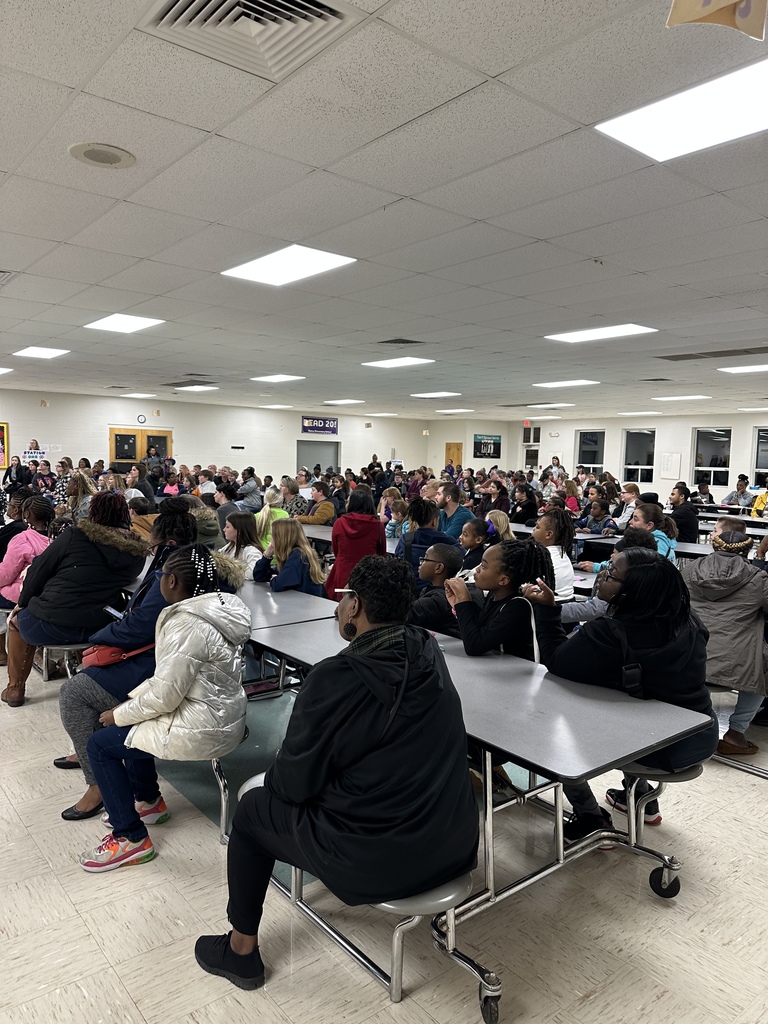 Our next #LauderdaleProud feature is Krista (Hardy) Pinion! Krista (Hardy) Pinion (right) is a 2011 graduate of Halls High School. She earned degrees from Jackson State Community College and Union University, including her Master's of Business Administration. Krista is currently a nurse at Jackson-Madison County General Hospital and a Crisis Clinician at Pathways Behavioral Health Services. She enjoys being the strength for individuals in disheartening and discouraging situations. We are #LauderdaleProud of you, Krista!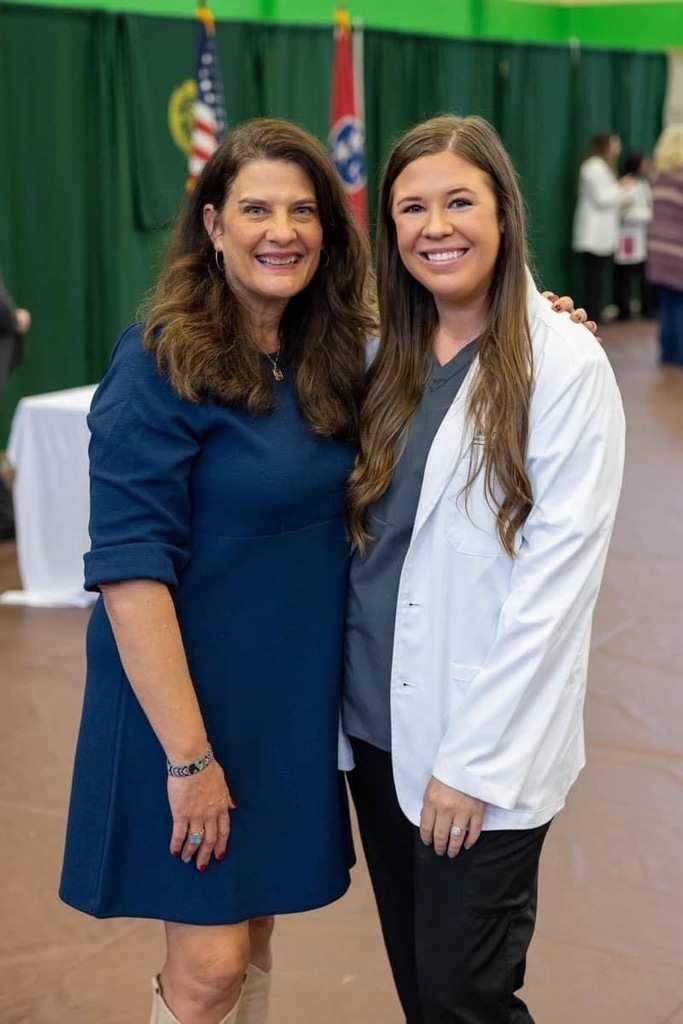 We are #LauderdaleProud of Mr. Jimmy Meeks for receiving the Rob Catapano Distinguished Service Award from the Tennessee Baseball Coaches Association! Mr. Meeks is a graduate of Halls High School and currently serves as the Transportation and Safety Supervisor for Lauderdale County Schools. Mr. Meeks' service includes: - 15 years of coaching - 30 years as TSSAA and college baseball umpire - 22 years as the assigning officer for the Northwest Tennessee Umpire Association - 9 years as State Tournament Site Director - 6 selections as State Tournament umpire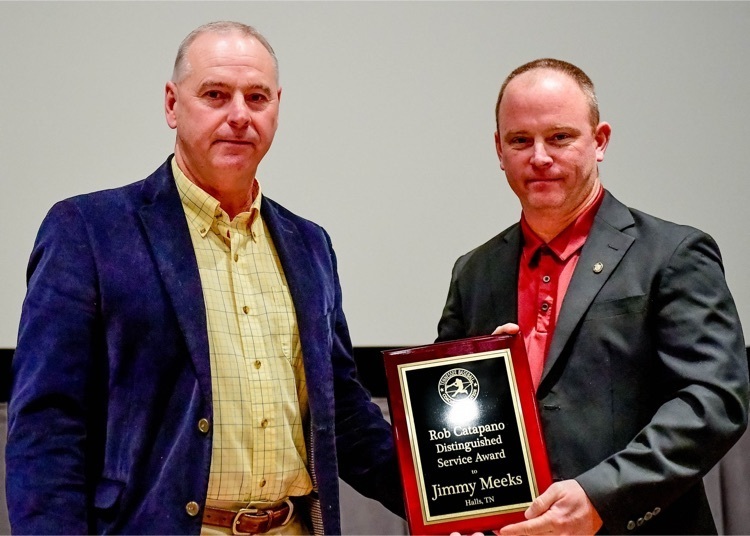 Our first #LauderdaleProud feature is Drayton Hawkins Sr.! Drayton Hawkins is a 1991 graduate of Ripley High School. He earned degrees from Tennessee State University and Trevecca Nazarene University. He is currently pursuing his Doctor of Education at Trevecca. Drayton is currently the Executive Principal at Oak Ridge High School in East TN. He enjoys being able to impact the lives of young people and to help them achieve more than they expected. Keeping making Lauderdale Proud, Drayton!

Parents/Families, Due to the possibility of inclement weather, all afternoon activities (athletics and AllCorps/LEAPS tutoring) are canceled for today, January 18th, 2023.

LCS ALUMNI - SHOW HOW YOU ARE #LAUDERDALEPROUD! Lauderdale County Schools has many graduates who have gone to pursue incredible opportunities and careers. LCS wants to highlight your accomplishments and inspire our students to be #LauderdaleProud. If you would like to be featured as a #LauderdaleProud Graduate, please complete the form below.
https://forms.gle/eRQHnWG6jaJv1JXn8

LCS Releases 2023-2024 and 2024-2025 School Calendars During the January meeting, the LCS School Board approved the calendars for the 2023-2024 and 2024-2025 school years. By approving the next two school calendars, employees and families have more advanced notice on breaks and other important school events. From this point forward, the School Board will approve a calendar each year, but it will be two years in advance. 2023-2024 School Calendar:
https://5il.co/1mvl5
2024-2025 School Calendar:
https://5il.co/1mvl6

As another semester of learning begins, we ask our families and community to join us in ensuring our students attend and remain at #schooleveryday. Missing 2 days of instructional time each month means that students miss out on 10% of the learning opportunities presented to them. Our faculties and staff are ready to welcome our students back on Monday, January 9th!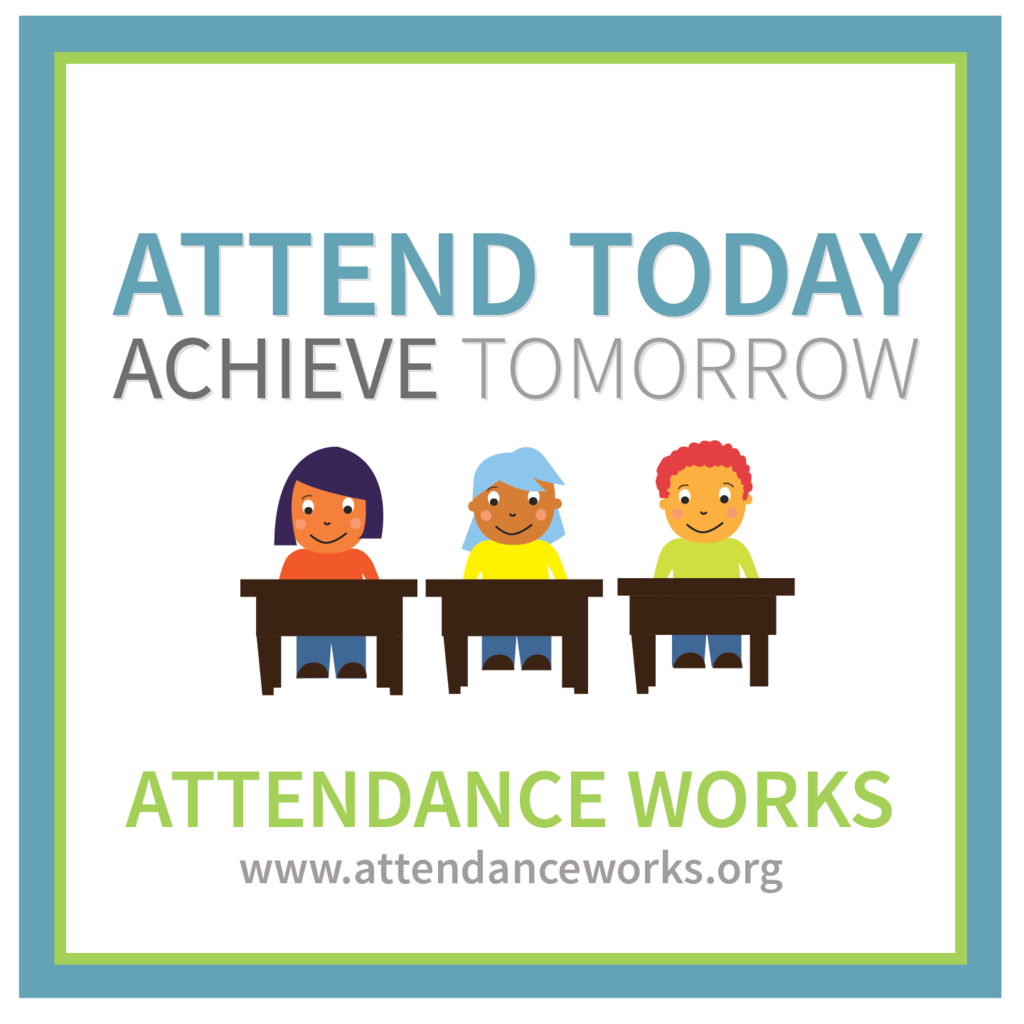 Happy New Year! As a reminder, students are on Winter Break for the remainder of this week. Classes resume on Monday, January 9th. We look forward to another great semester!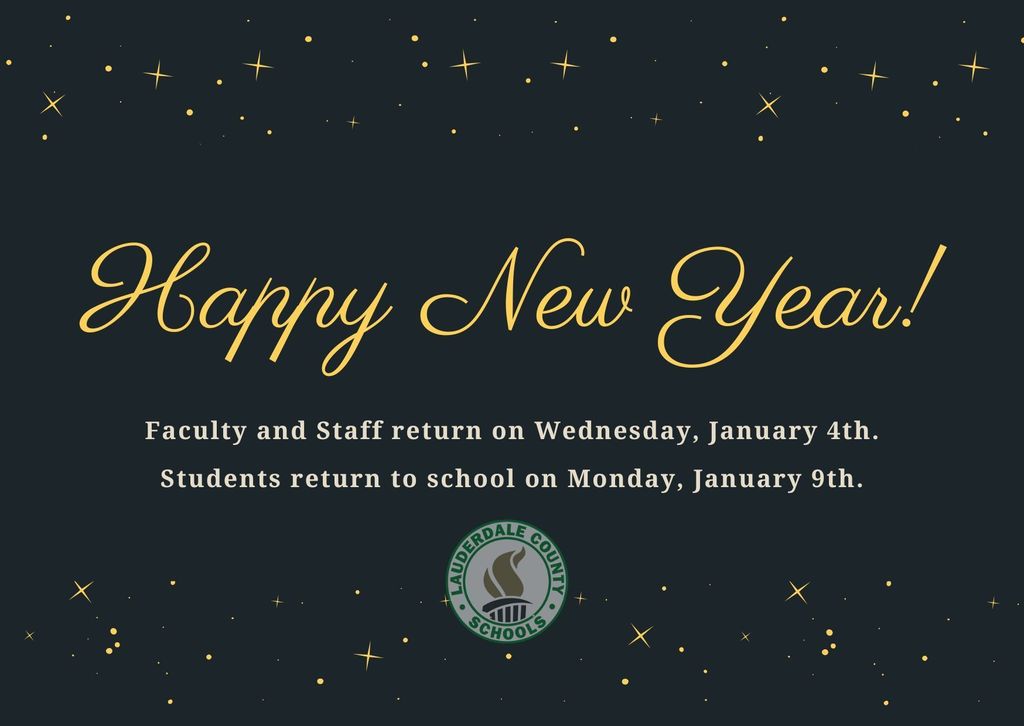 Lauderdale County Families, please read the following update regarding Parent Portal access.
https://5il.co/1lmun

We want to recognize Ms. Aaliyah Smith, a fourth grade teacher at Ripley Elementary School, and thank her for her service in the National Guard. Thank you to all the veterans of Lauderdale County.


Join us at RES for Math Bingo! Tomorrow evening 5:30-6:30.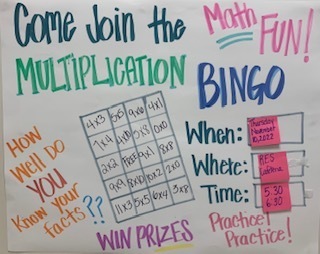 Students in Mrs. Elizabeth Jones' room have been studying the Apollo 11 mission. Last night's full moon allowed the perfect opportunity for students to observe the moon at home, illustrate, and write down their observations.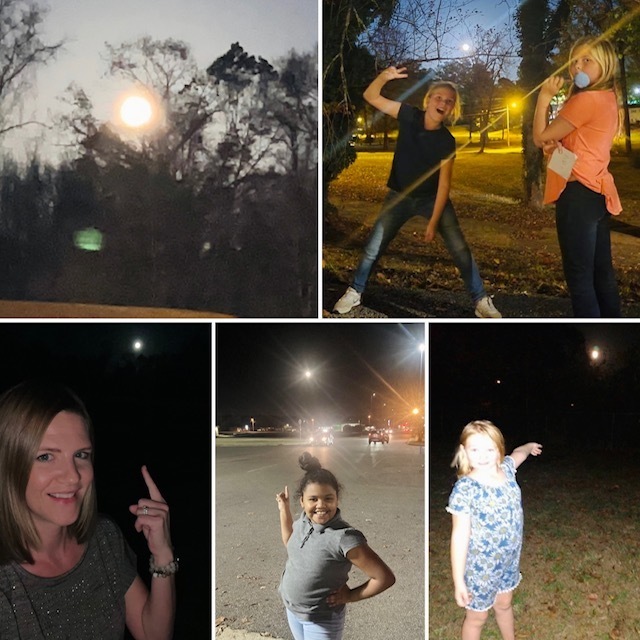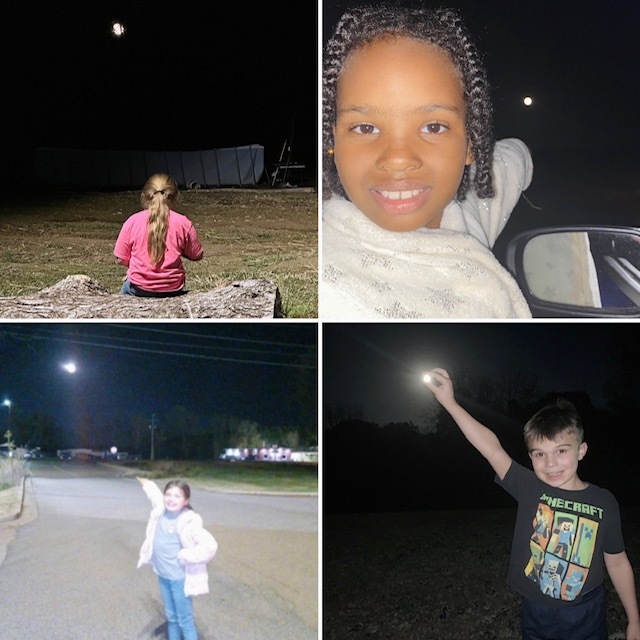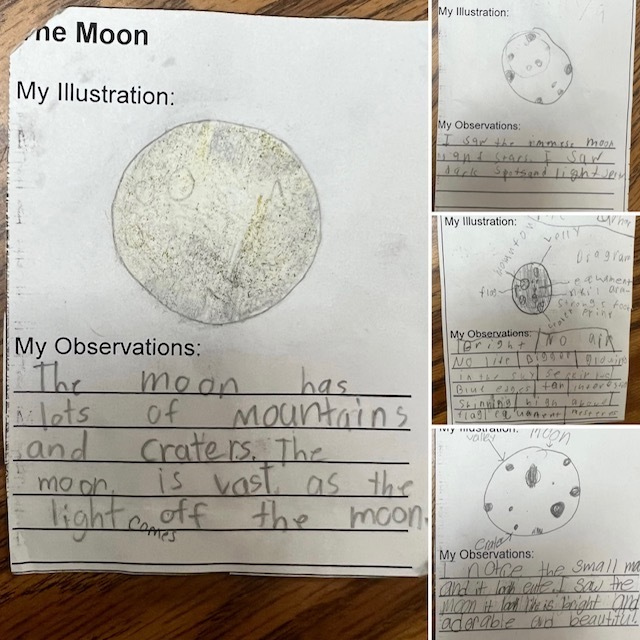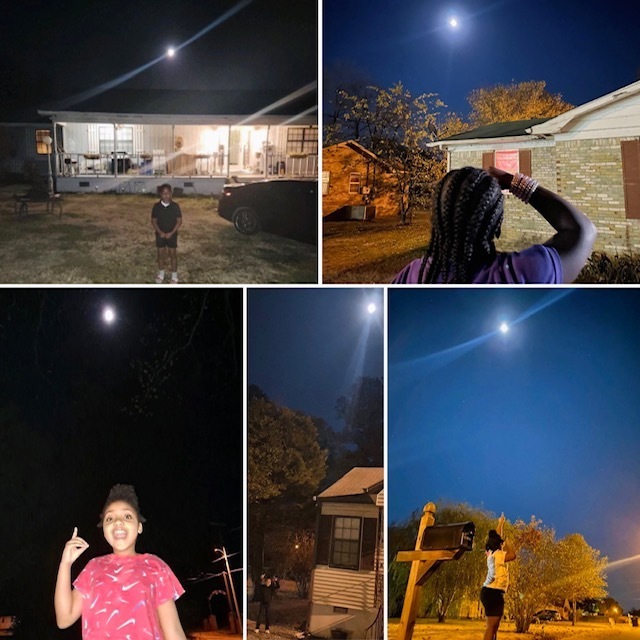 Students in Mrs.Lucinda's group enjoyed painting their own pumpkins after they finished a unit on the history of jack-o-lanterns.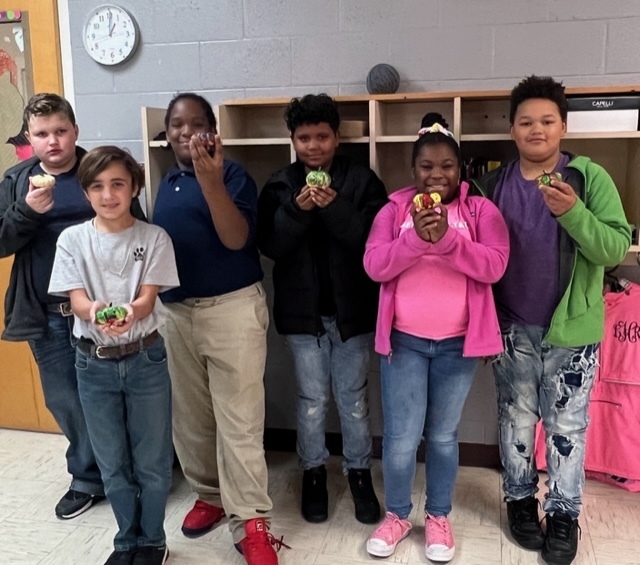 Students in Dr. Rogers math classes participated in Zombie Escape Room to save the teachers and students by solving multi-digit multiplication problems.