Basketball Tryouts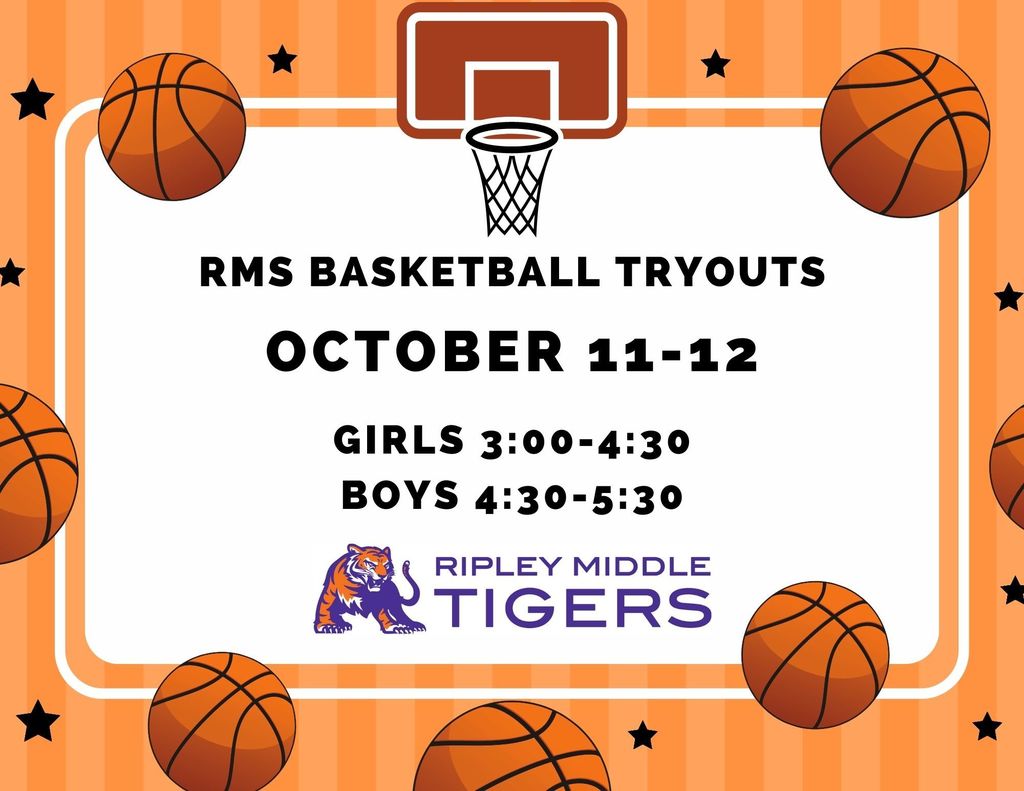 Melinda Hutcherson, Director of Special Education, attended the 2 day Arivett Law Education Legal Conference in East Tennessee. Presenters Deanna Arivett, Angel McCloud and Macey Woldt covered multiple education topics. Hutcherson is pictured with Arivett and McCloud.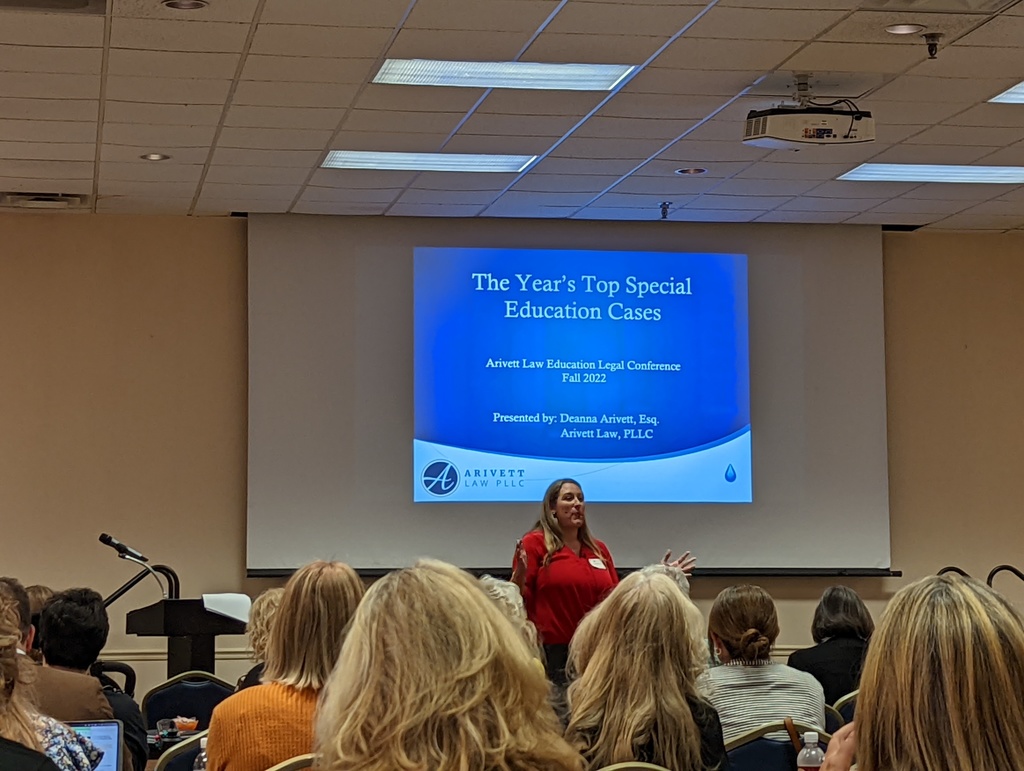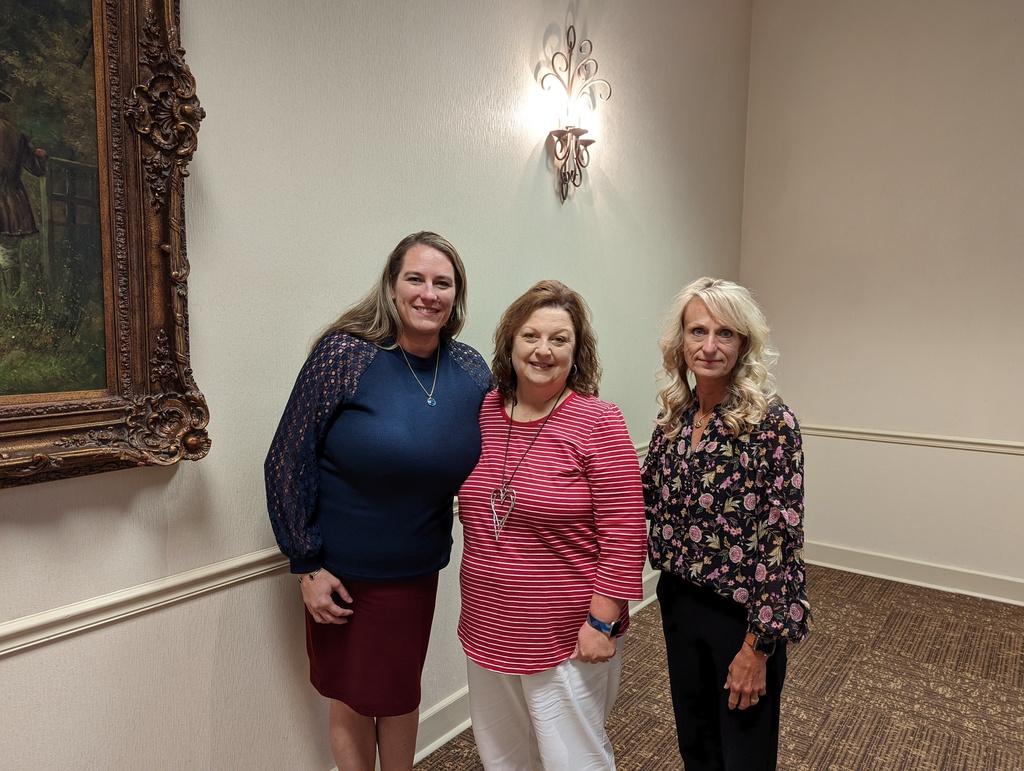 Chromebook Check this week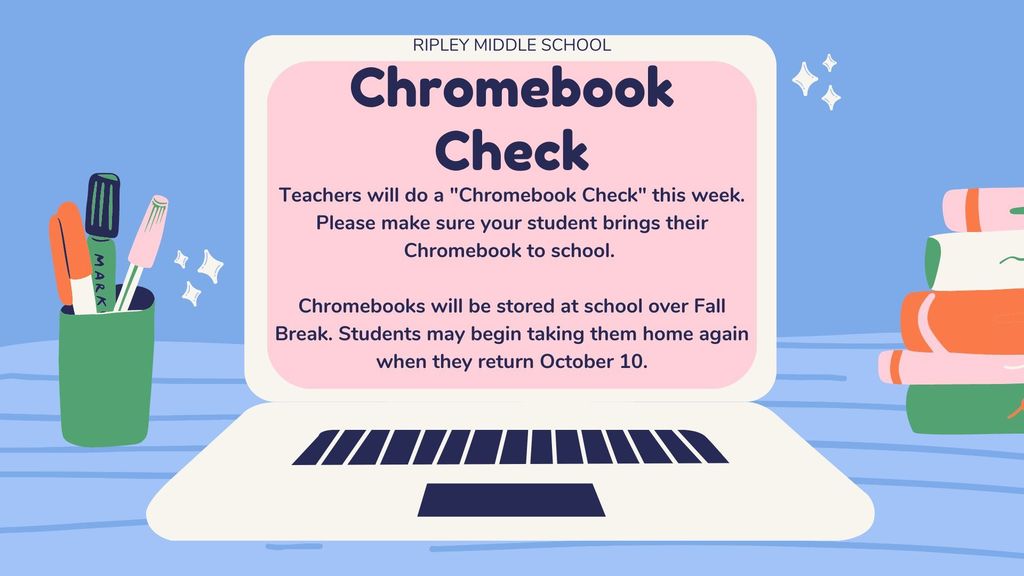 In STEM class, students worked hard on hull designs and learned about buoyancy, Archimedes Principle, volume, and density. What a day!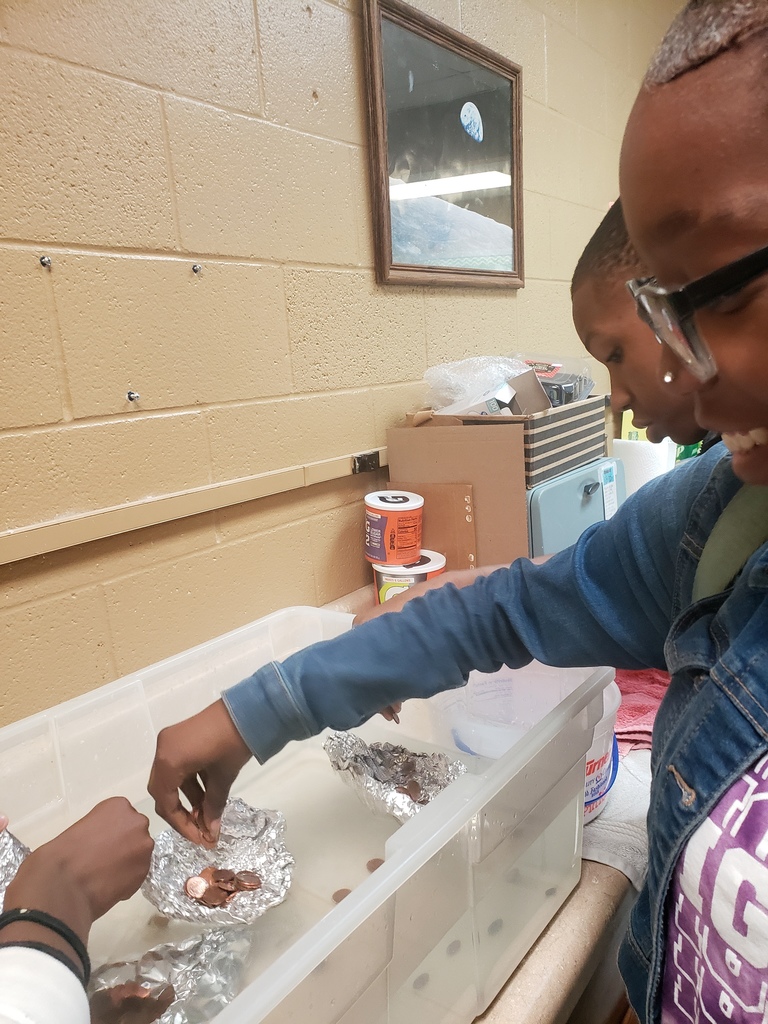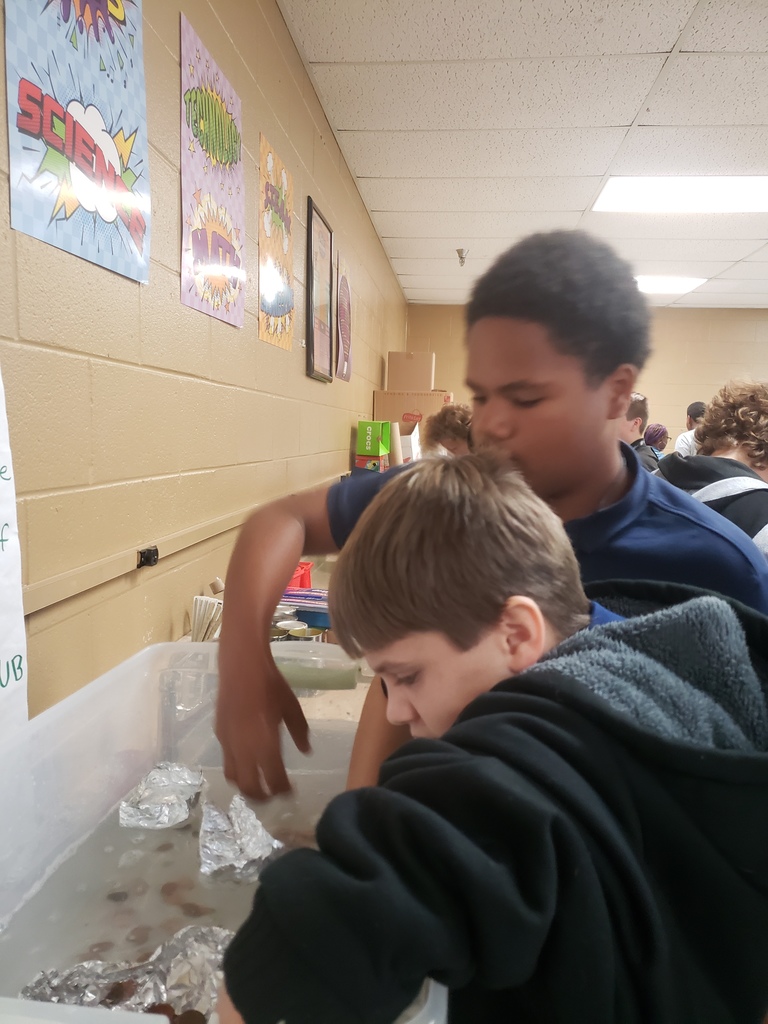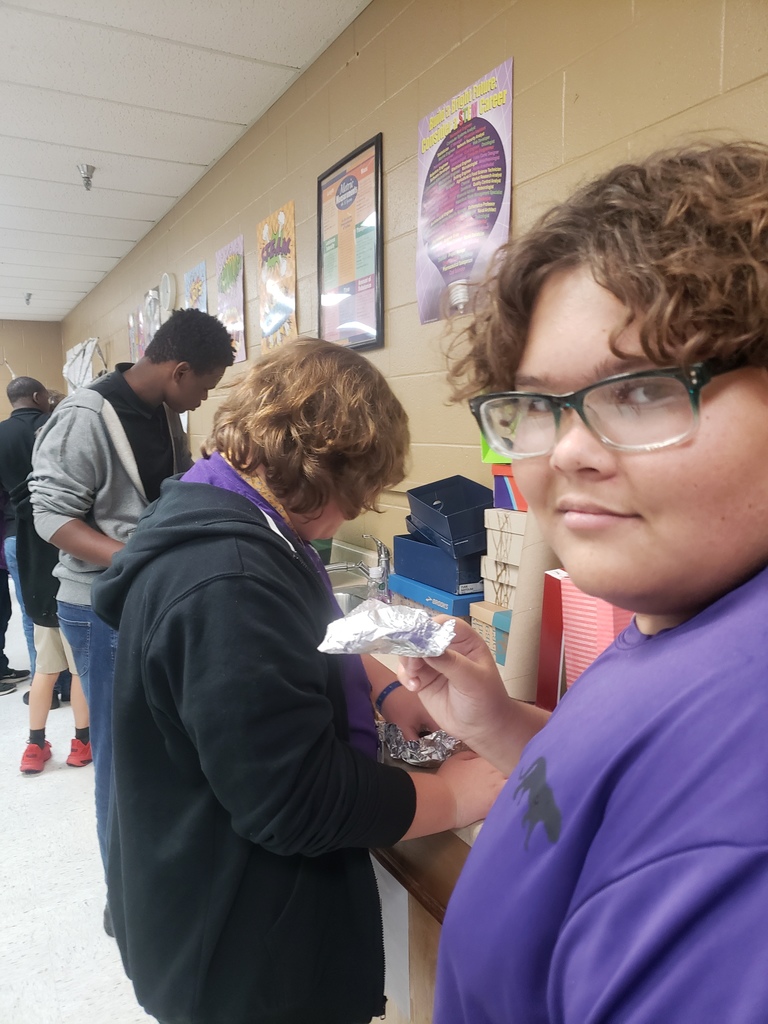 School Picture Day - Friday, September 23rd.

Congratulations to Superintendent Shawn Kimble on being recognized as the 2023 Southwest Regional Superintendent of the Year! Thank you for your continued leadership on behalf of the students and staff of Lauderdale County.


Parents & Students: This is a friendly reminder that schools will dismiss at 11:00am on September 30. Have a great weekend!

Congratulations to @hallsjuniorhigh, @ripleyelem3_5, & @ripley_middle on earning an "Advancing School" status for the 2021-22 school year!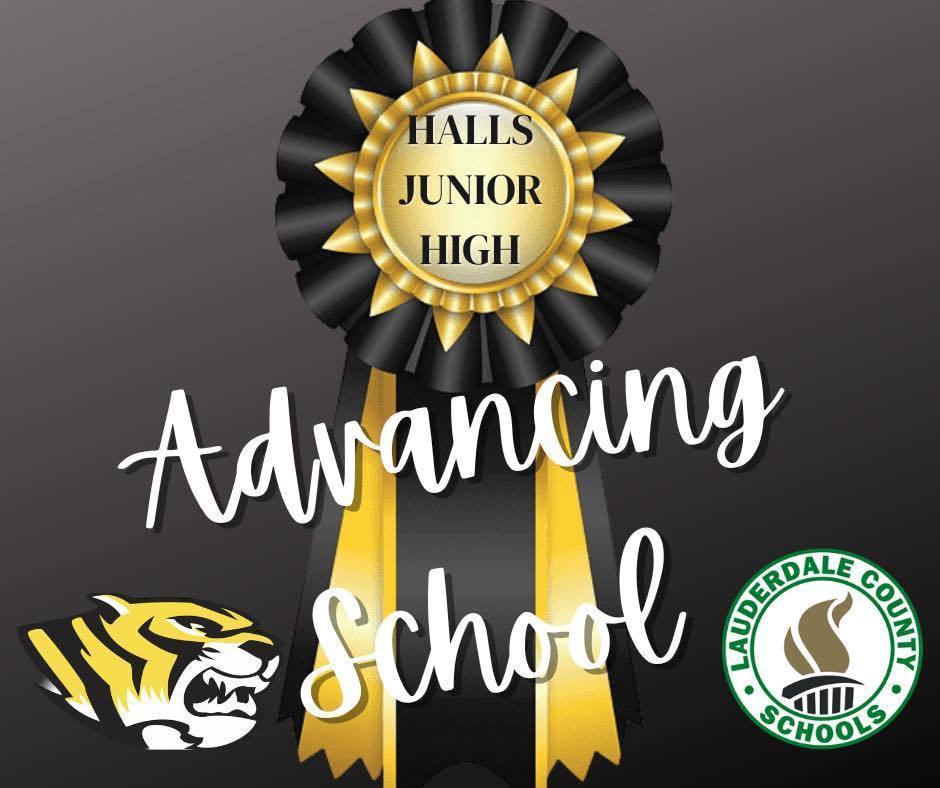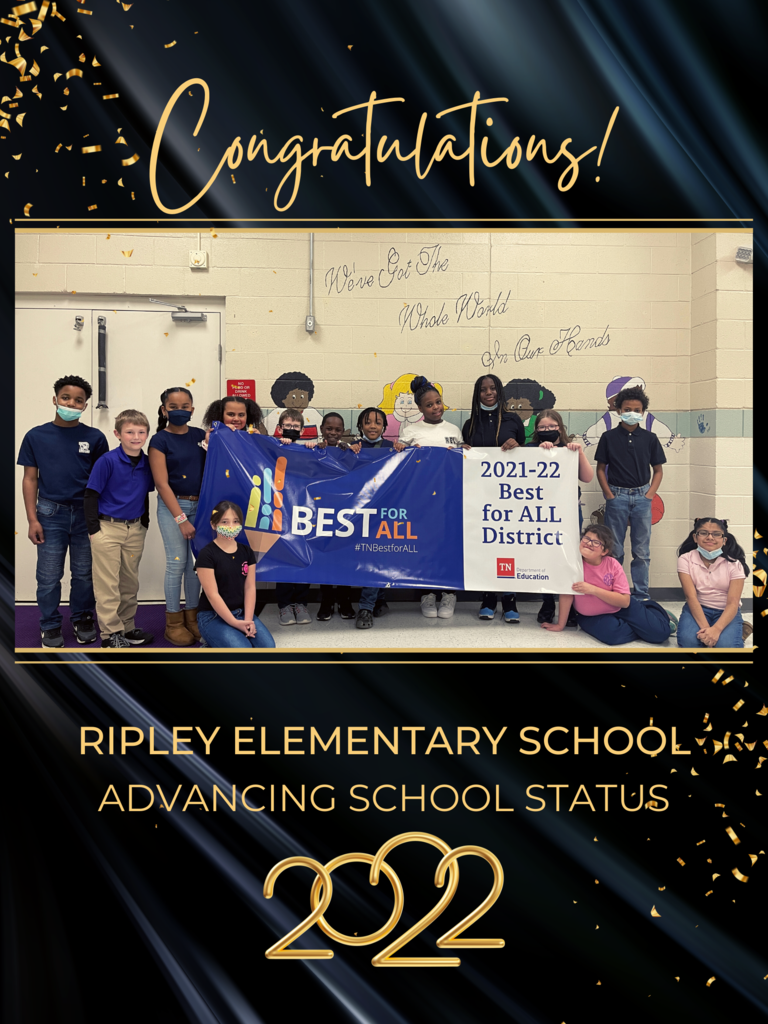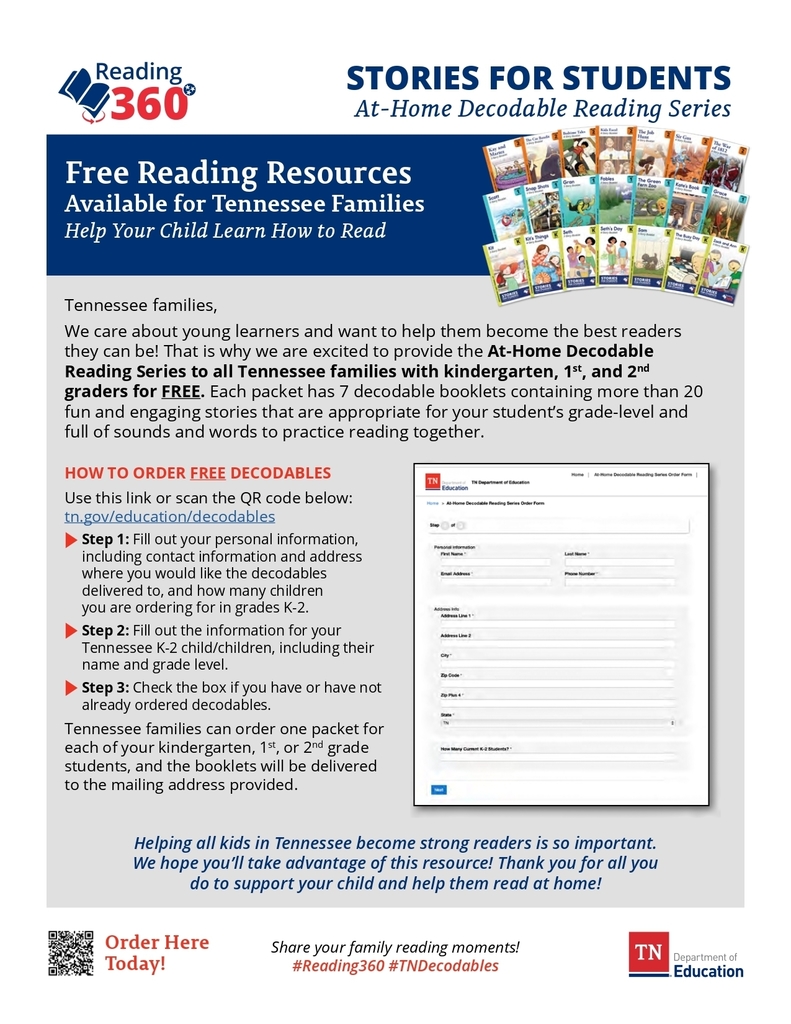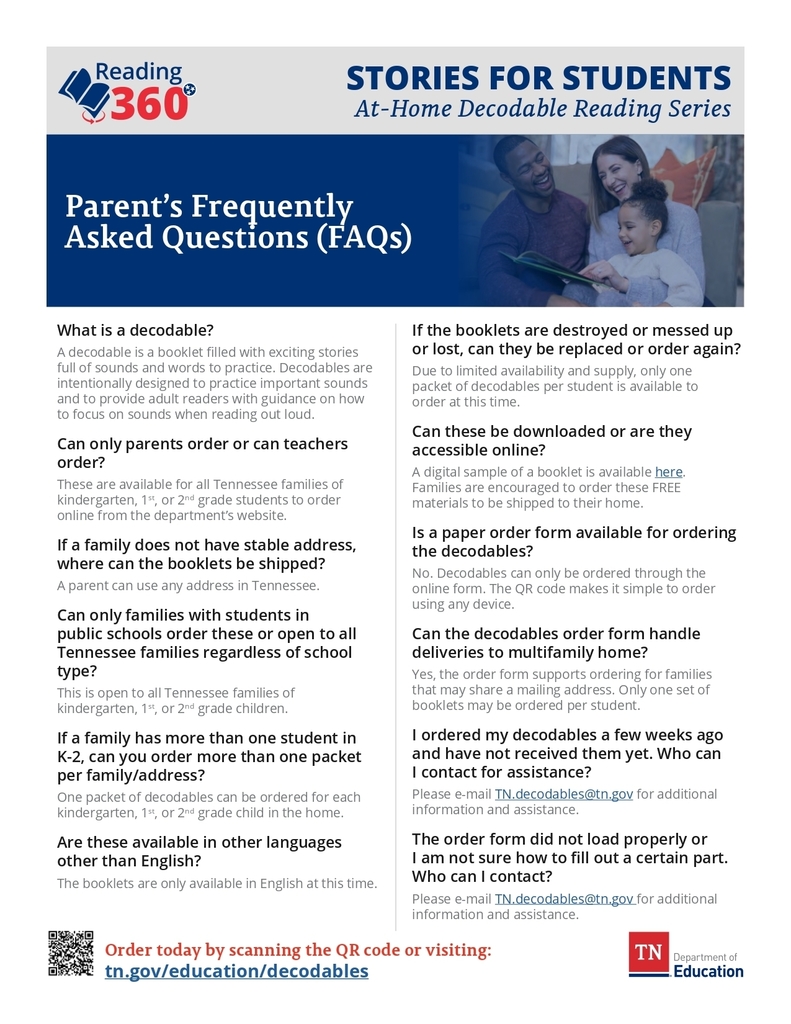 We are so proud of our students and teachers for all their hard work!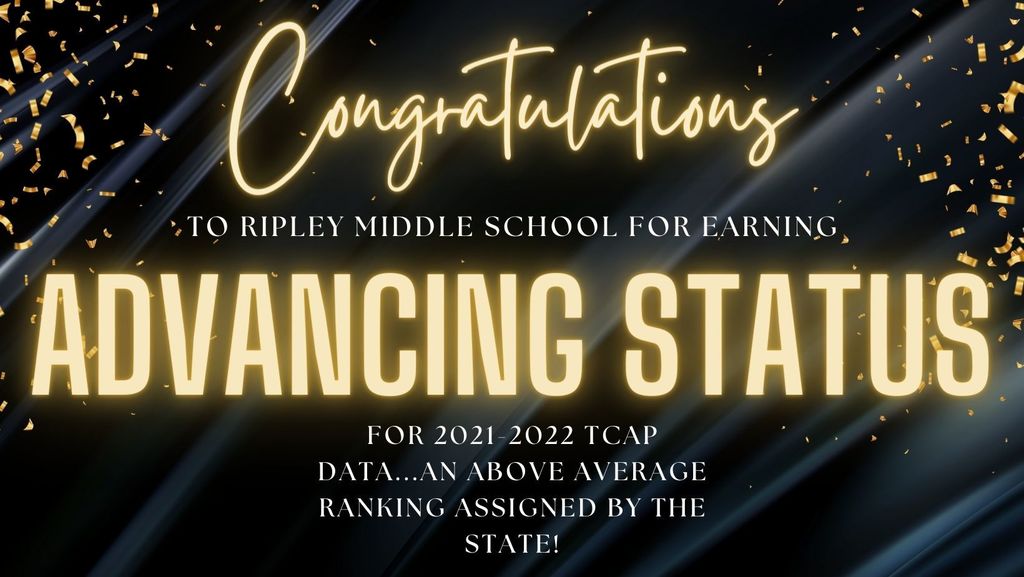 Congratulations to Halls Elementary School on being named a 2022 Tennessee Reward School!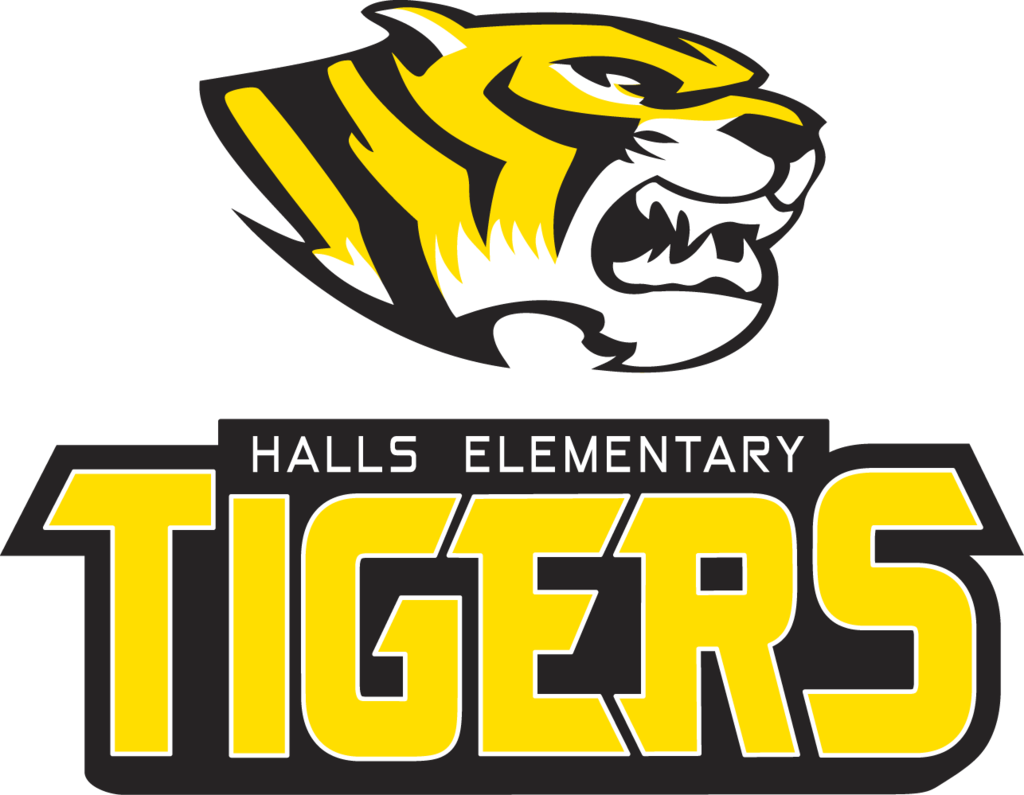 RPS is accepting Pre-K applications for additional enrollment for the 2022-23 school year. For more information, please contact RPS at 731-635-0691.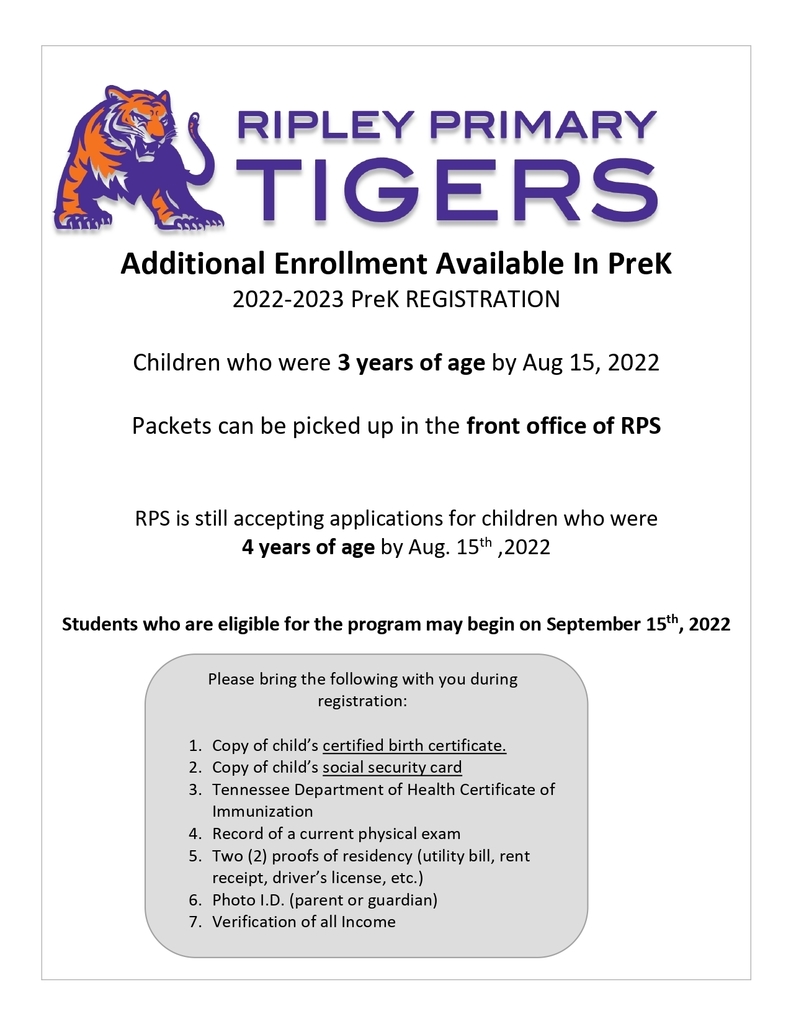 A big shout-out to our cafeteria staff! We may be a little biased...but we think we have the best around. AND they received a 100 from the health inspector to prove it! Perfect Score!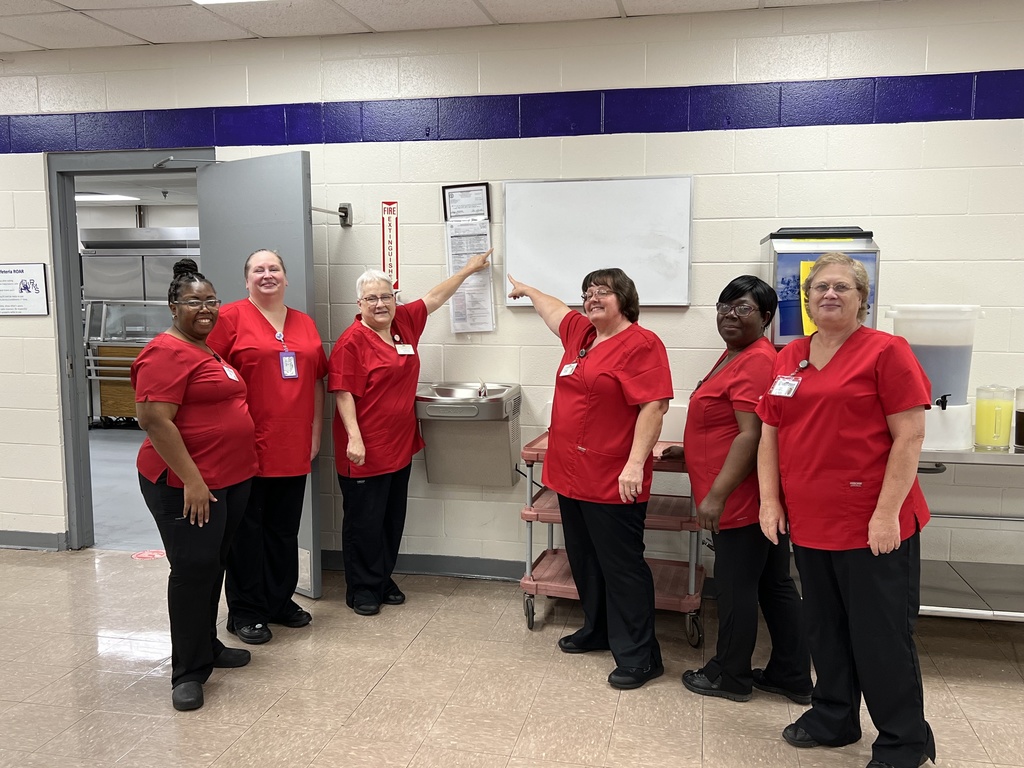 RMS students in dress code (including belts and IDs) were surprised with a treat on Friday. We love catching our students doing the right thing! 🍭🍿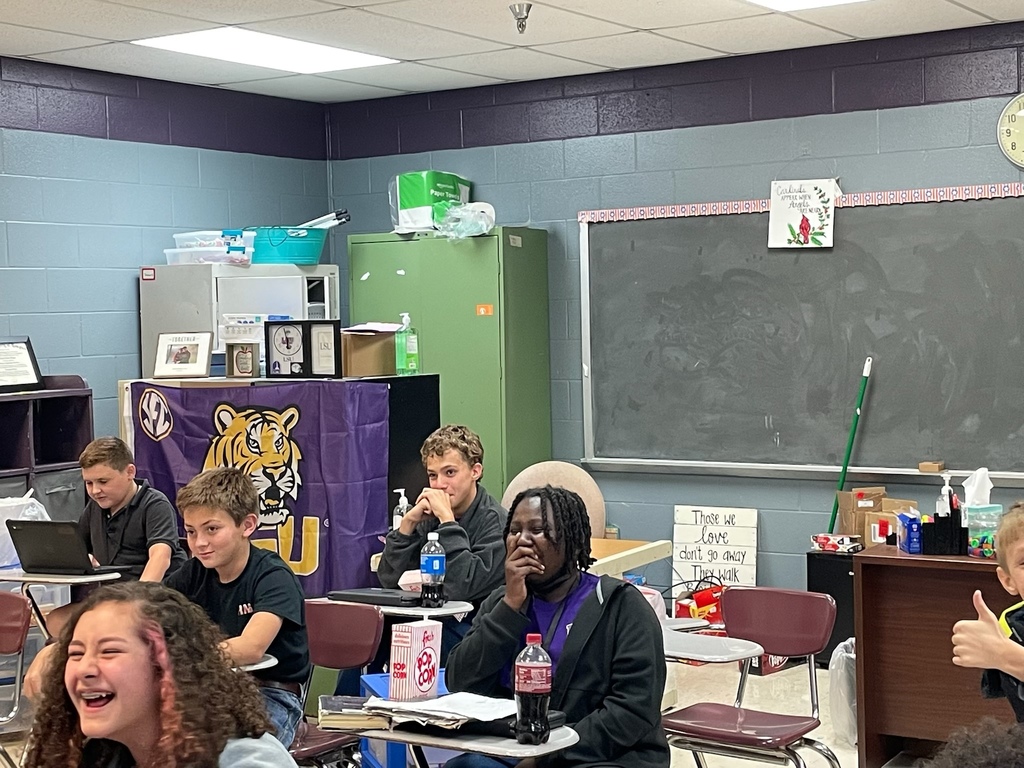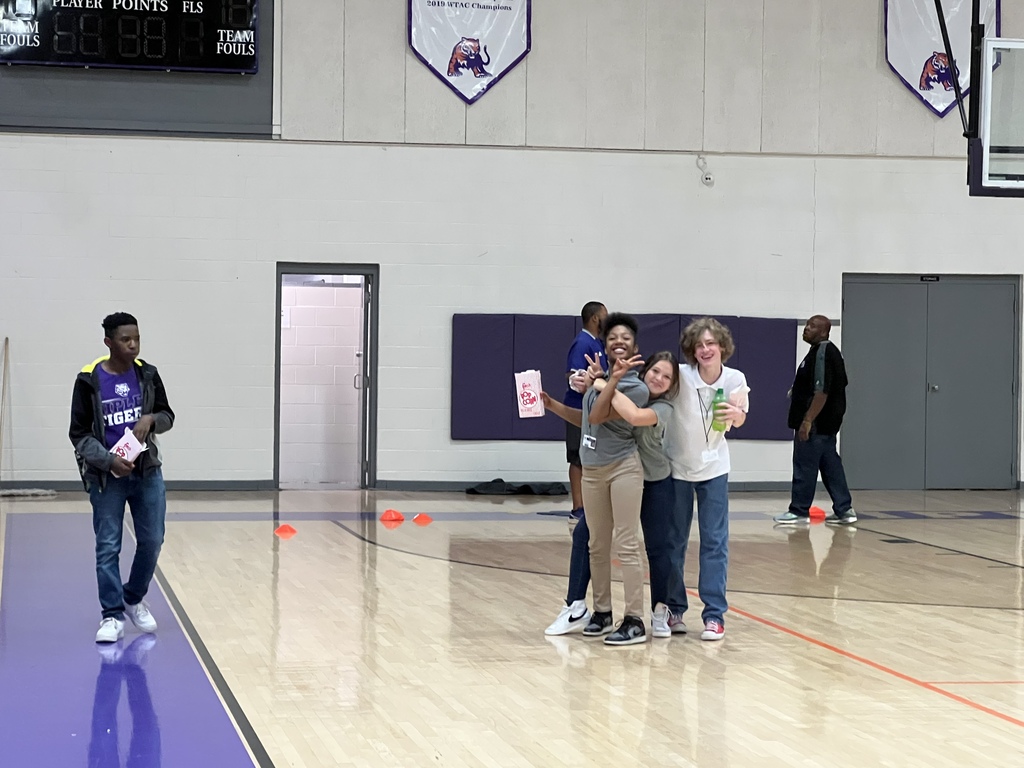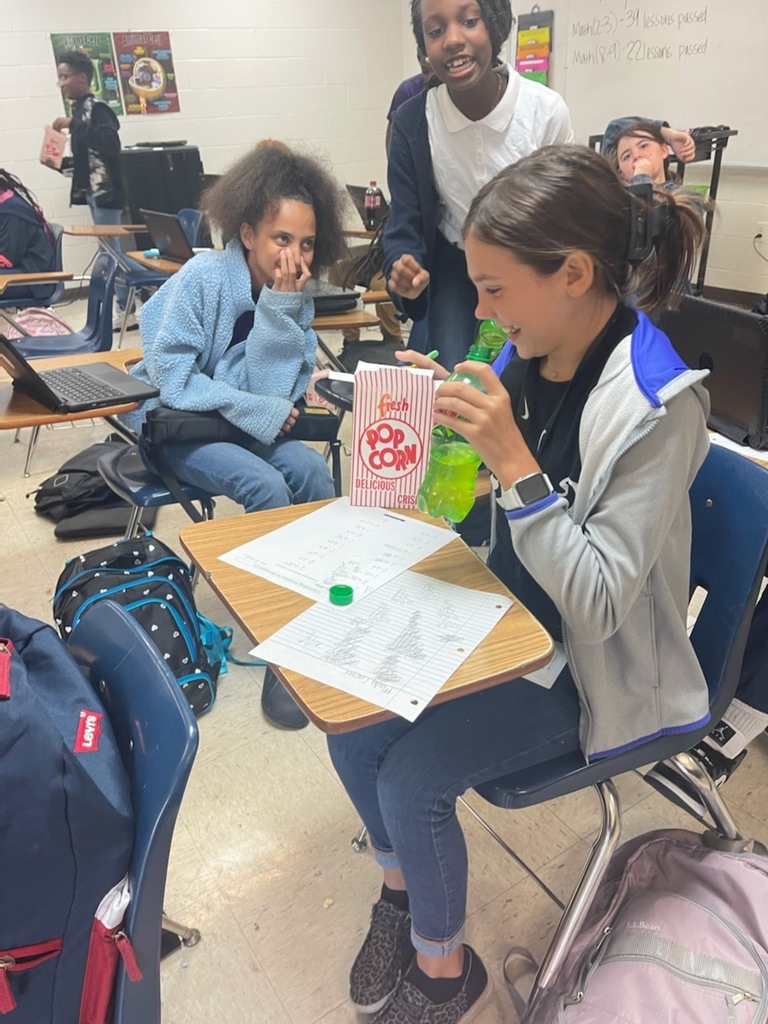 The Lauderdale County Fair is next week! Meet the Tigers will be on Wednesday, September 14th at 6:00PM. Come out to support our Tigers and enjoy the fair!