Mrs. Douglas' 5th graders at HES are hard at work to organize Chapters 12 and 13 of "The Phantom Tollbooth".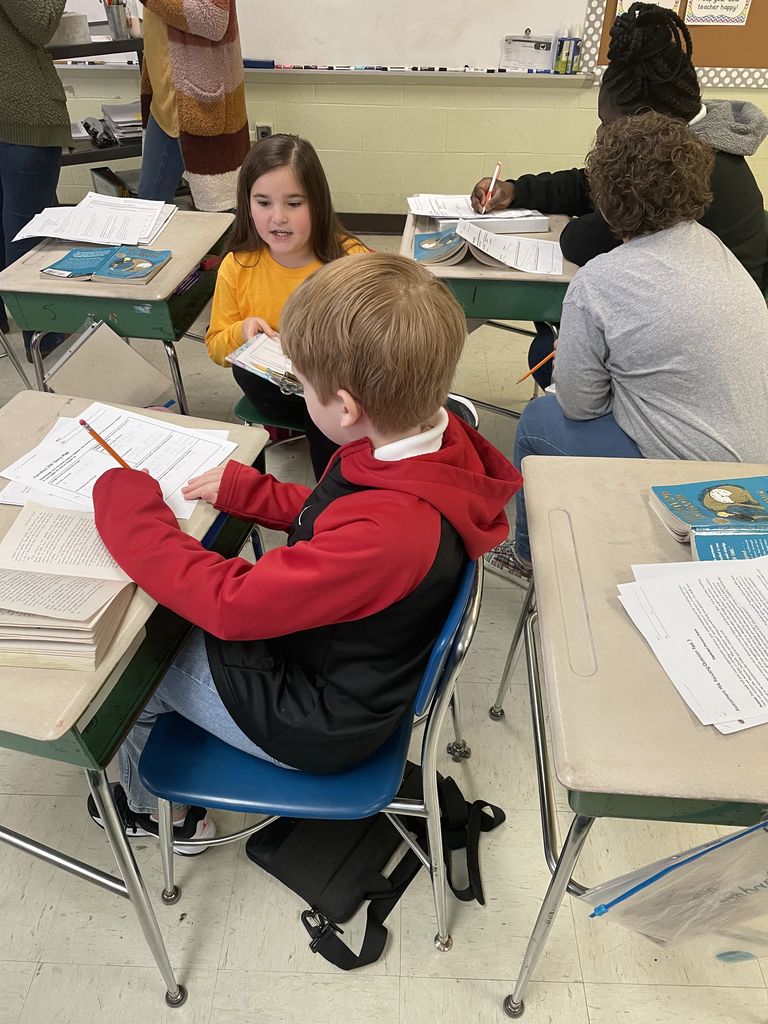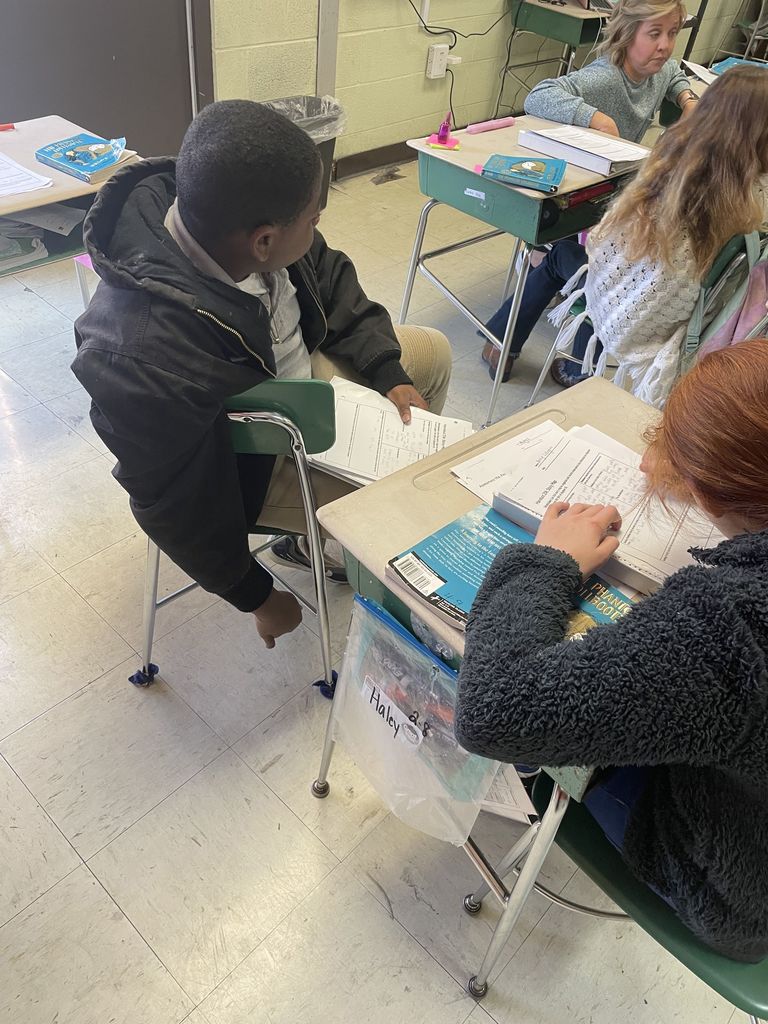 Encourage your student to work in iReady! Not only will the winning grade level get a prize, but the more a student works in iReady (in Reading and Math), the more their skills will improve!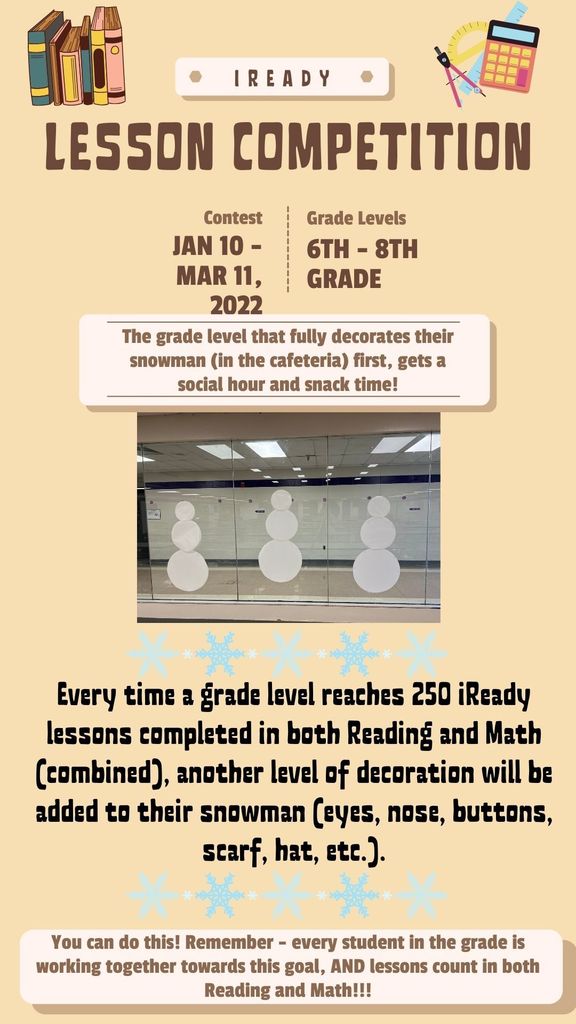 Due to current road conditions and the potential for refreezing and black ice, there will be no school in Lauderdale County on Friday, January 7, 2022. Classes will resume as normal on Monday, January 10, 2022. Have a safe evening and great weekend!

Due to the forecasted inclement weather, there will be no faculty and staff inservice on Thursday, January 6, 2022.

Happy New Year!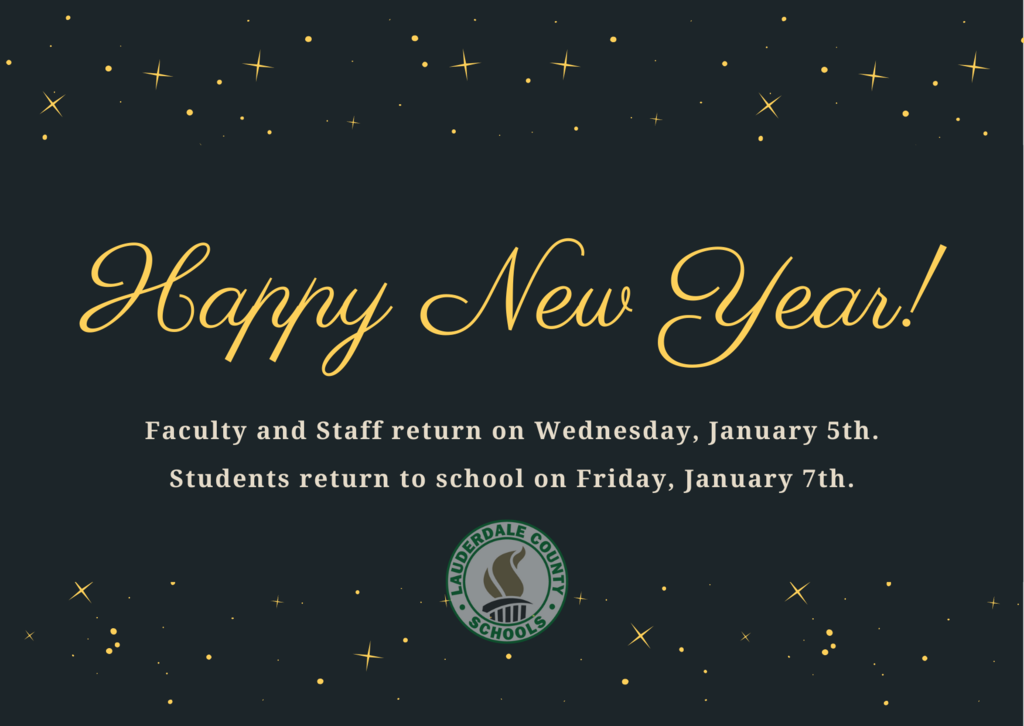 It was another busy week at Ripley Middle School! Students participated in homecoming games, dress-up days, door decorating contests, social hours for the canned food drive winners, and a pep rally. Thursday night topped it all off with our homecoming basketball game. The boys basketball team won 54 to 45 in overtime against Northview! Congratulations to the homecoming court and the 8th grade for being our spirit stick winners! Go tigers!!!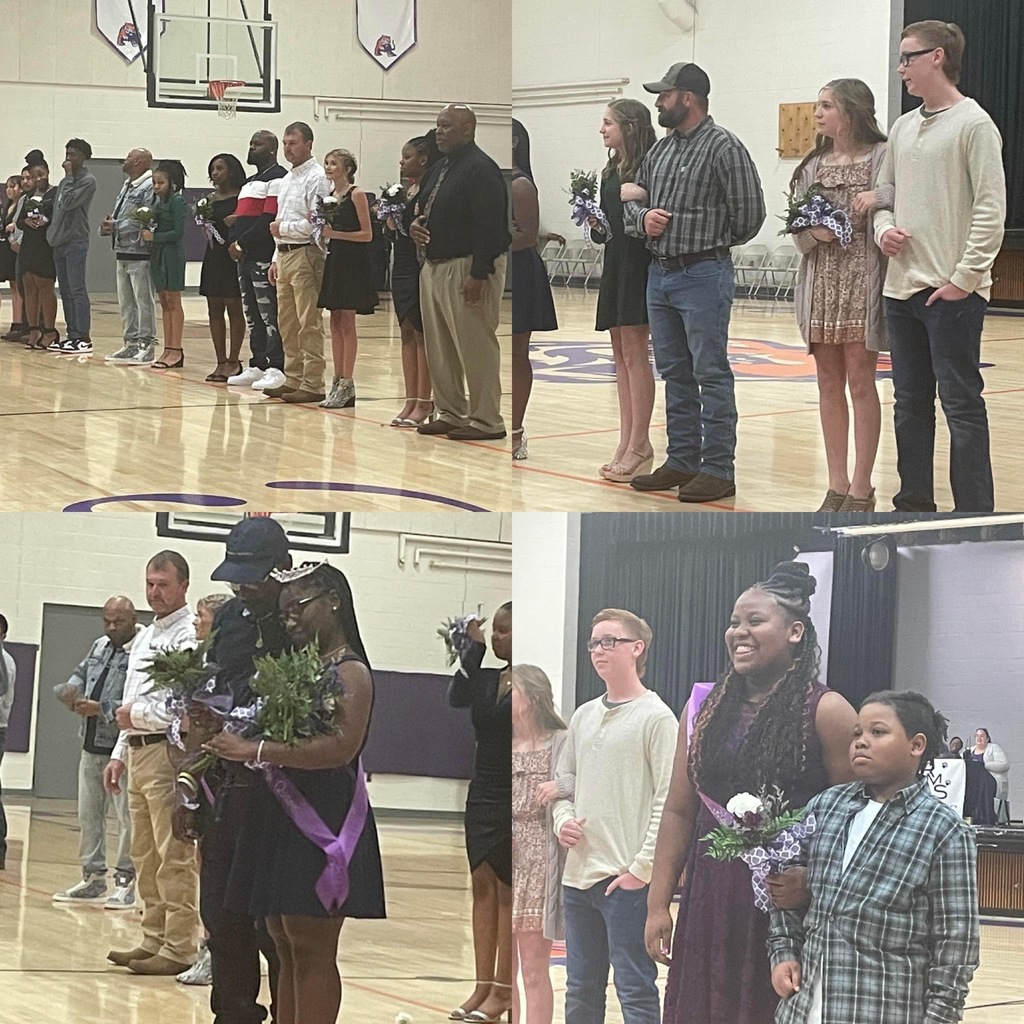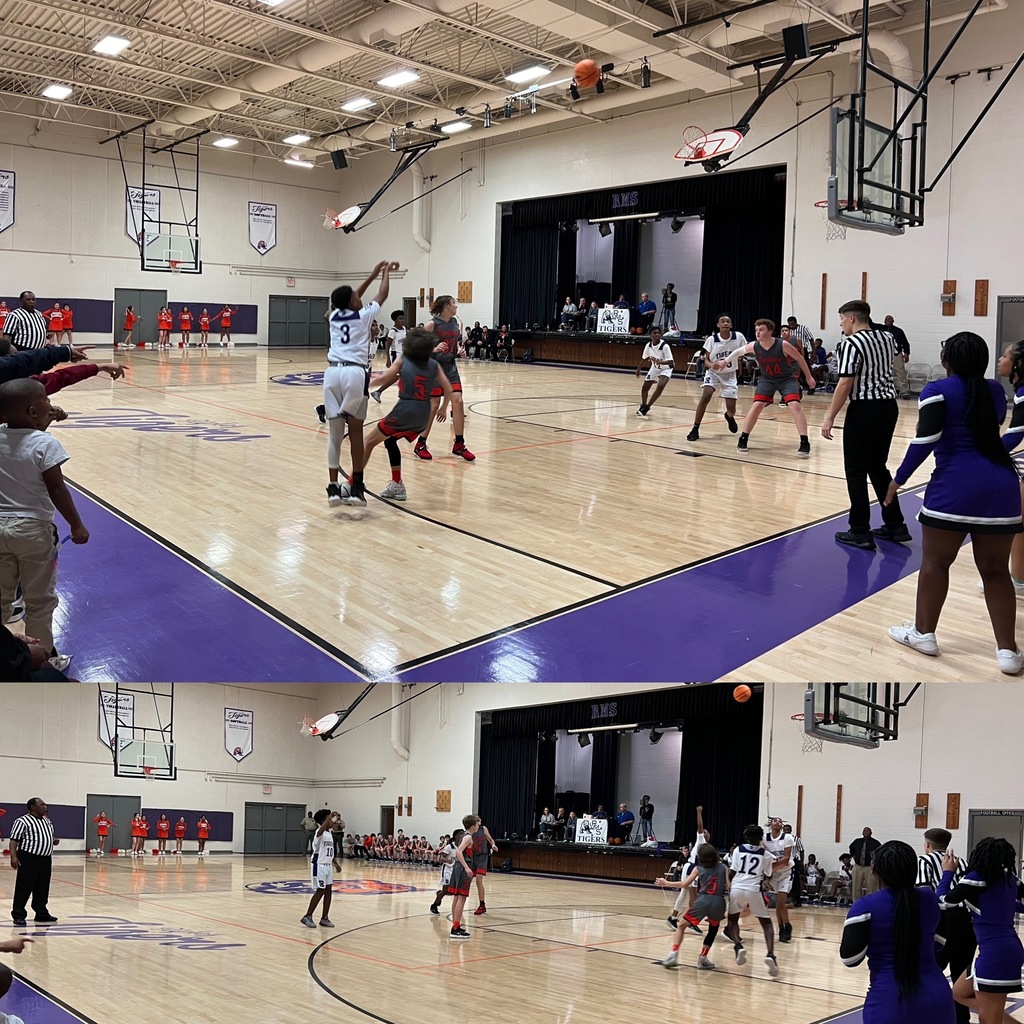 Lauderdale County Board of Education would like to wish our students, employees, and community a Merry Christmas and a Happy New Year!

The RMS Band did a PHENOMENAL job at the Winter Band Concert! We are so proud of them!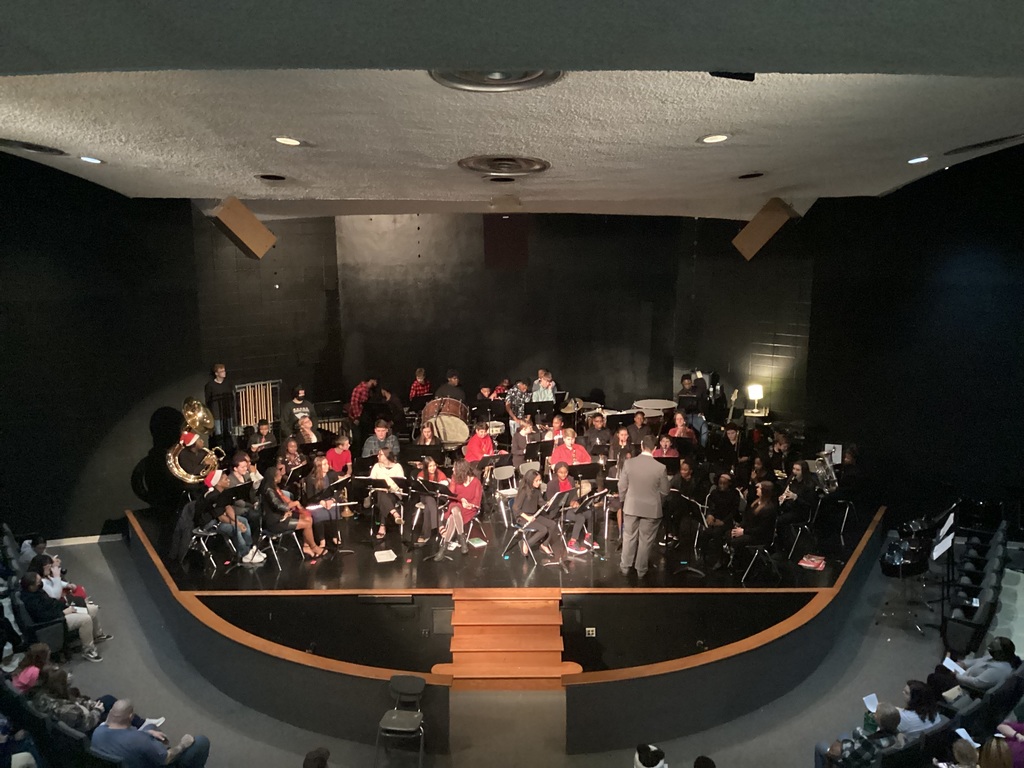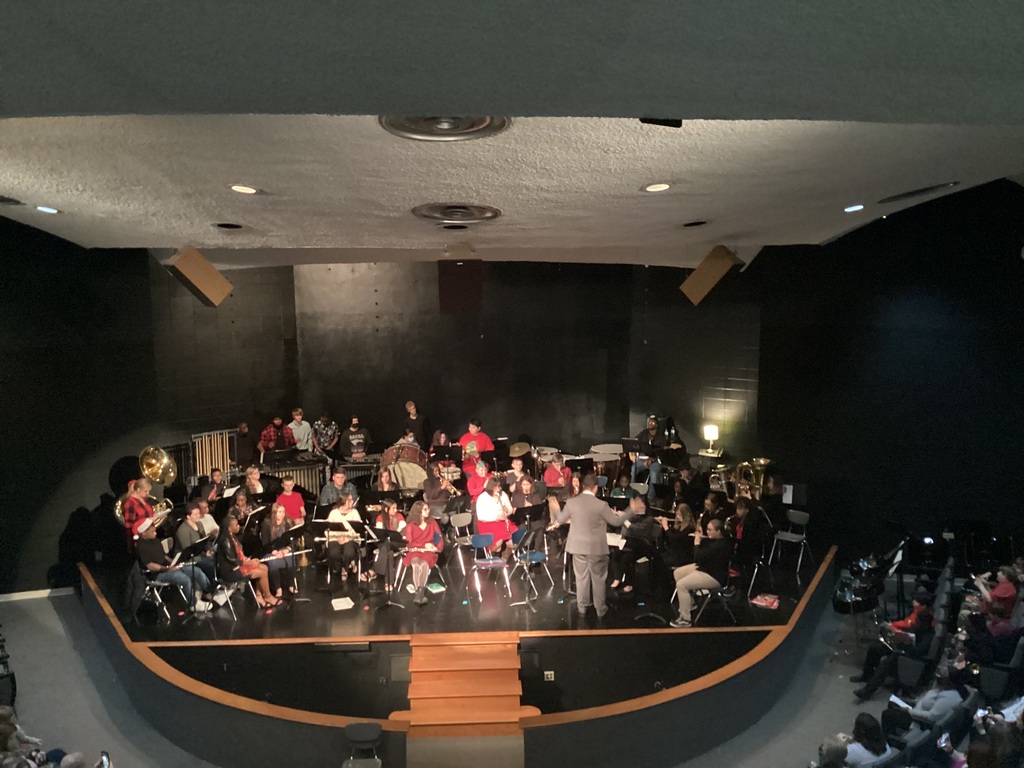 Remember to bring those Chromebooks this week!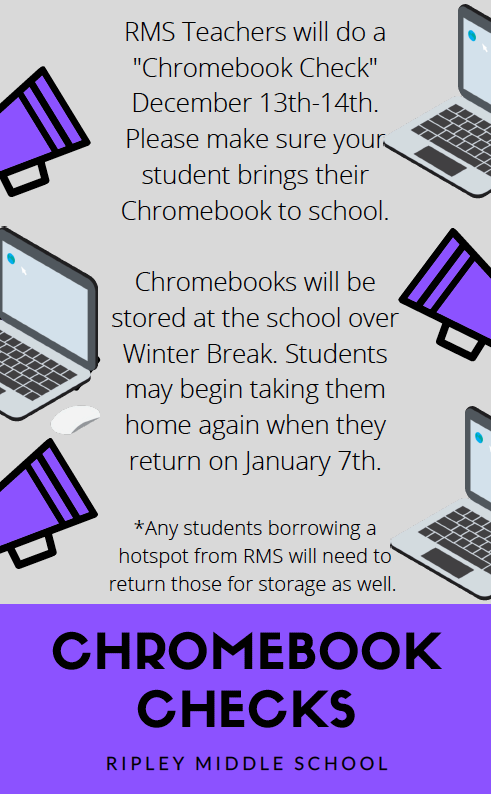 Basketball Homecoming Dress-Up Days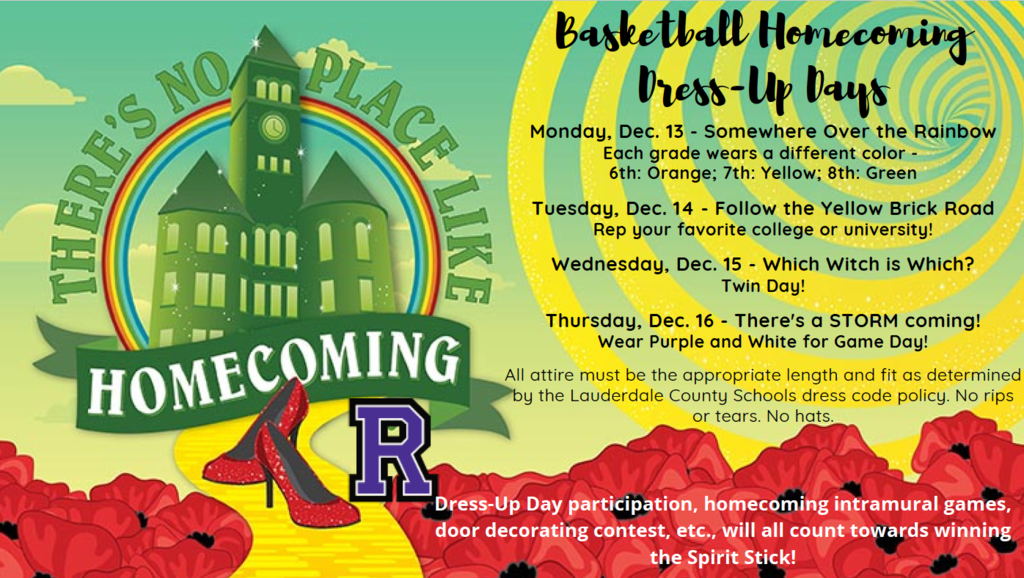 Wow! During this season of giving, RMS students donated a total of 3,472 cans of food to the Carl Perkins Center to bless the families in our community. A special thanks to Mrs. Heath, Mrs. Broadnax, Coach Crawford, and Coach Rose for helping make this project happen.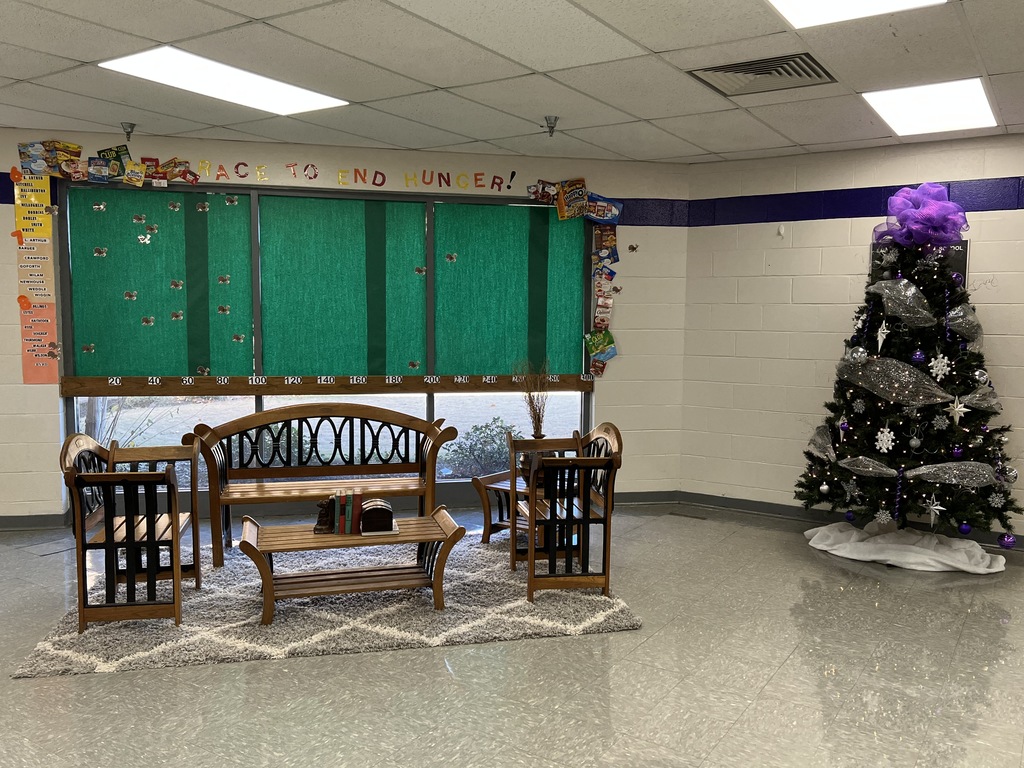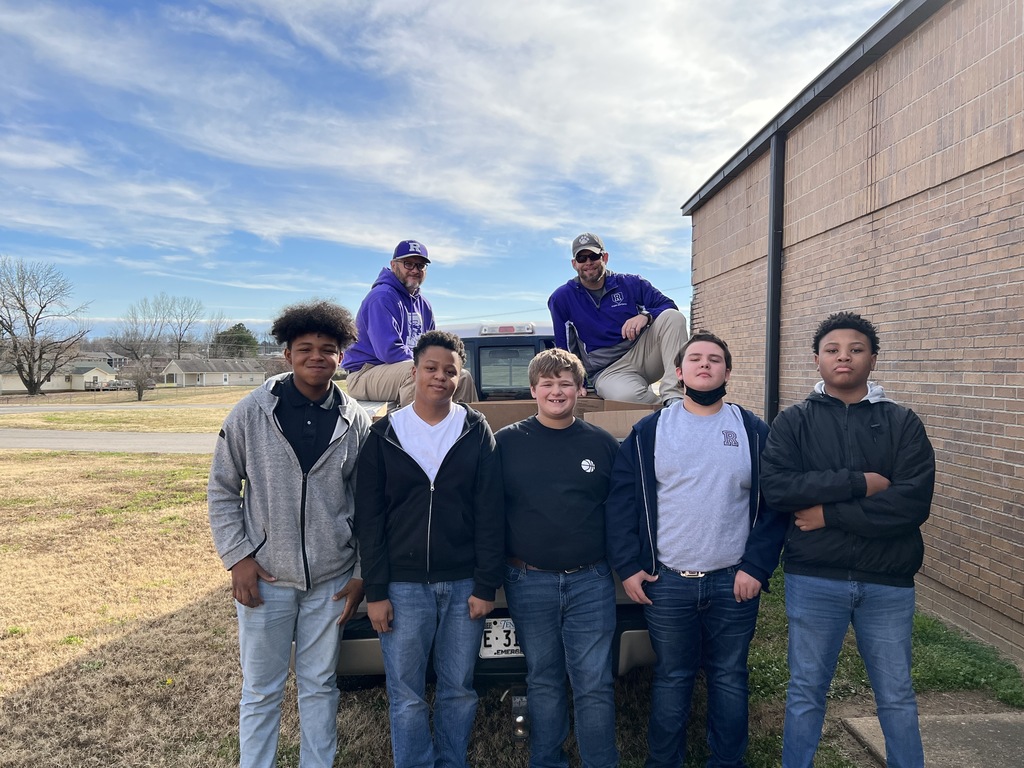 See schedule for midterms!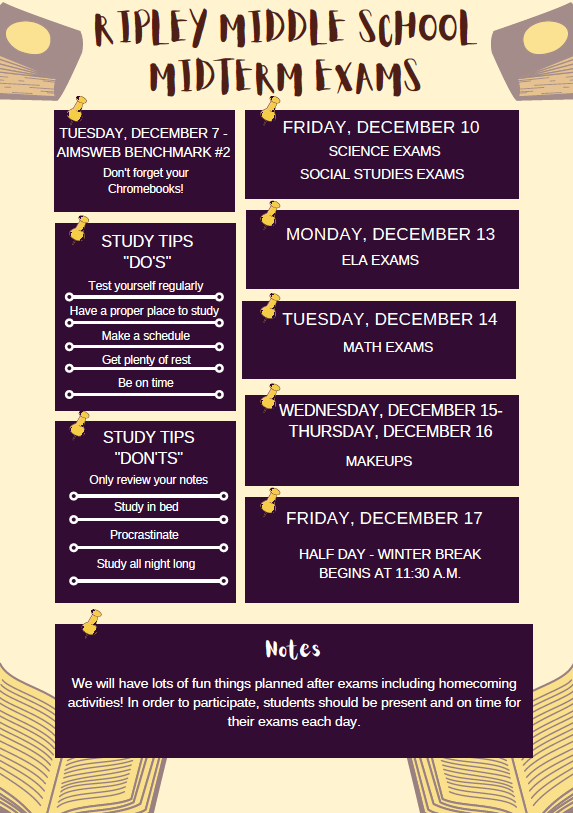 LCS school board meeting attendees got into the holiday spirit tonight thanks to Ripley High School's concert and steel drum bands. Directed by Ms. Deana Graham and Mr. Robert Elam, the bands played Christmas selections from "We Wish You A Merry Christmas" to "Feliz Navidad". Thanks to Title IV funding and a generous instrument donation provided by Navy Band Mid-South, band members are interacting with upgraded technology and state of the art instruments. To hear more from the RHS and RMS bands, be sure to attend the Winter Band Concert on Monday, December 13, at 7:00PM. The RHS Winter Choir Concert on Tuesday, December 14, at 7:00PM. Both concerts will be held at Ripley High School.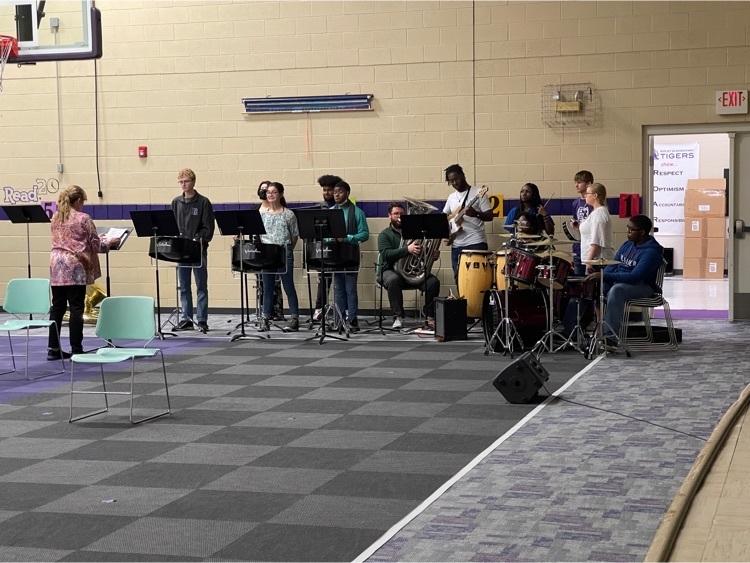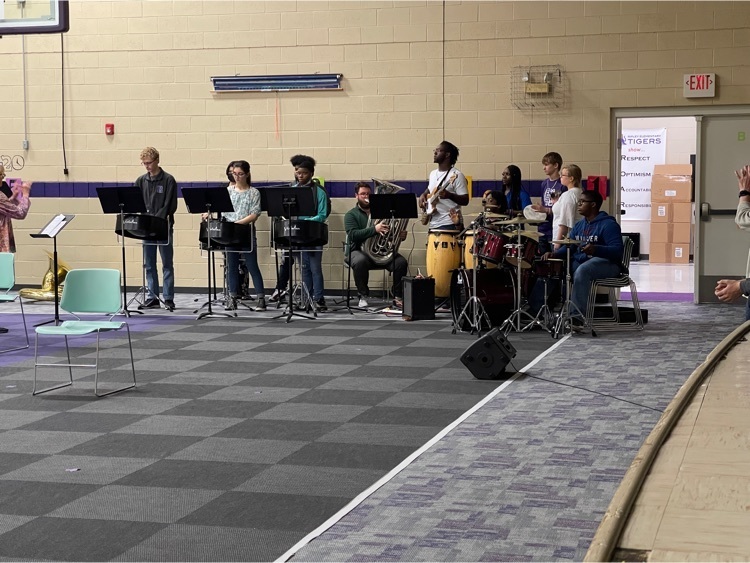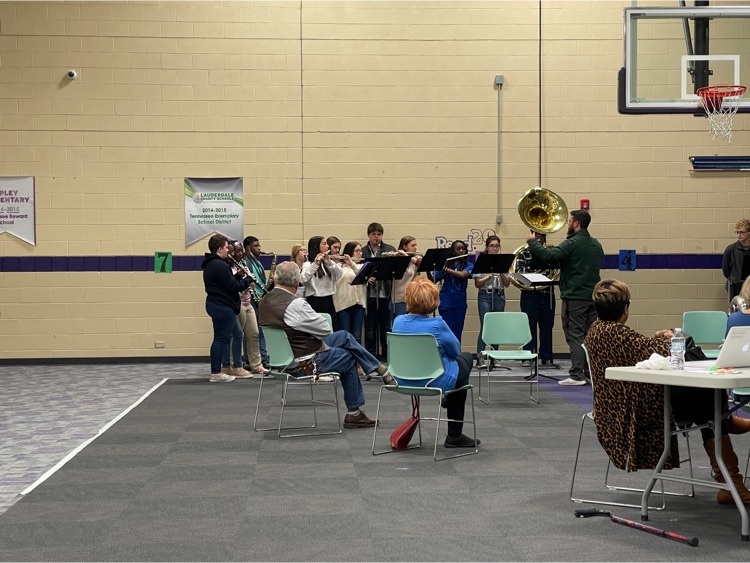 Congratulations to the following students for reaching Tier 4 for Resiliency in BehaviorFlip! Keep up the good work! Marle D., Bailey H., Keegan G., Aydan C., Jay'den B., Landen H., Jacob A., and Ethan B. (not pictured).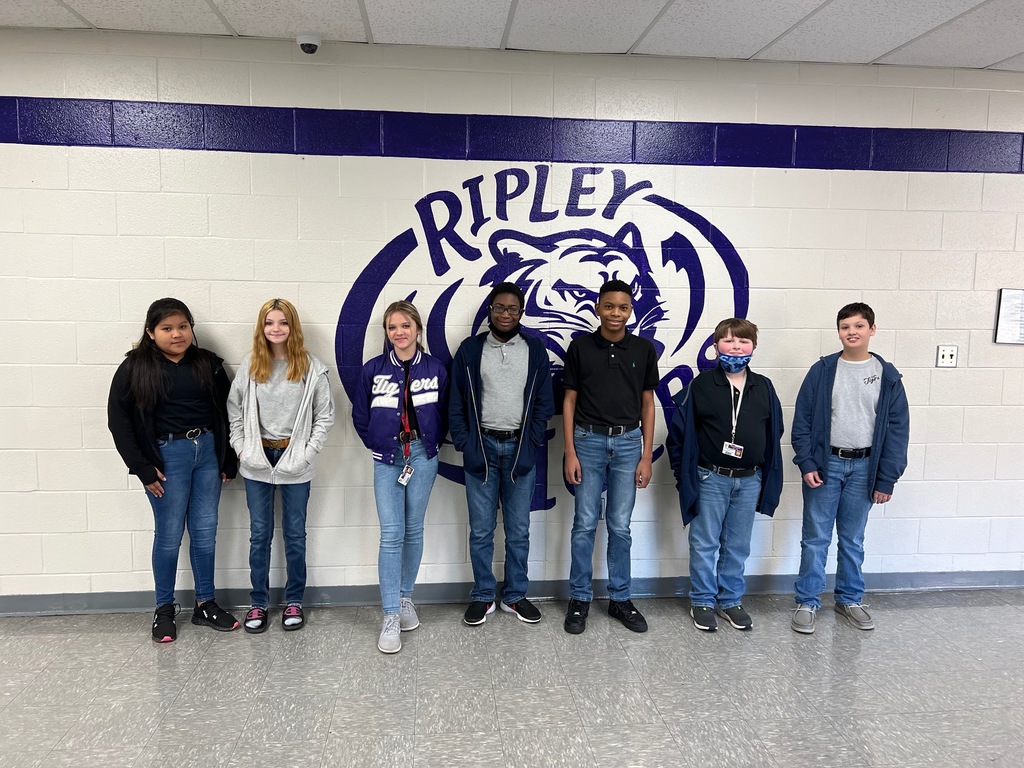 Be sure to mark your calendars for "A Homestyle Christmas"!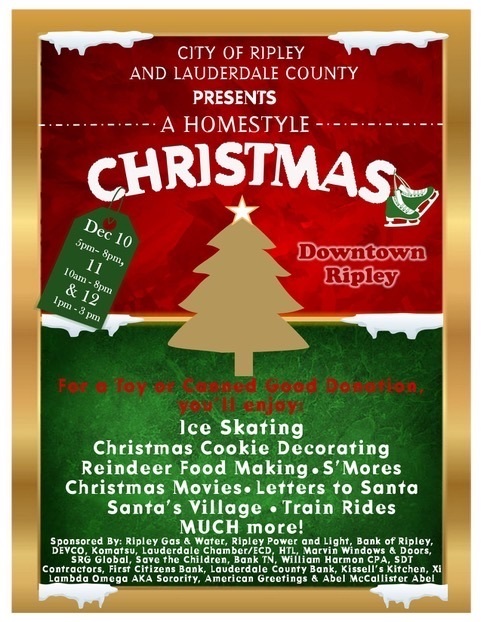 The winners of the Lauderdale County Soil and Water Conservation District 2021 post contest were announced. Students at Ripley Middle School submitted digital submissions using Google Docs as their platform. They learned ways to manipulate text and images while participating in a community effort. All students who submitted work will have their work displayed throughout the community during the annual tree giveaway in March. The winners of the contest were: James B. 3rd Place Trinity B. 2nd Place Alexis D. 1st place Dr. Brandon was the teacher participation winner.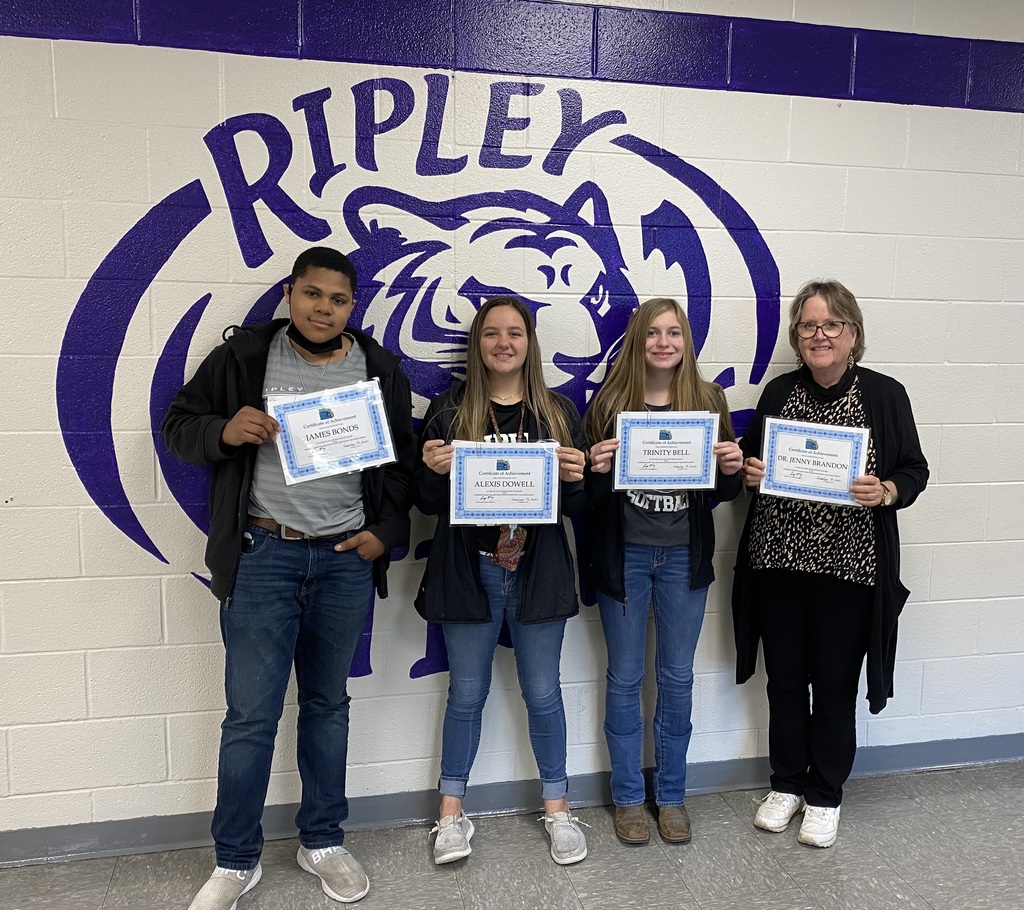 Wishing all of our families a safe and enjoyable Thanksgiving holiday!

Several LCS students volunteered at tonight's Bags of Hope sponsored by local area churches. Bags of Hope has provided non-perishable food to families in Lauderdale County for over ten years. During a season of thanksgiving, LCS is proud to have students like DeePan, Maitri, Mira, and Riley who place others first. Way to exemplify servant leadership!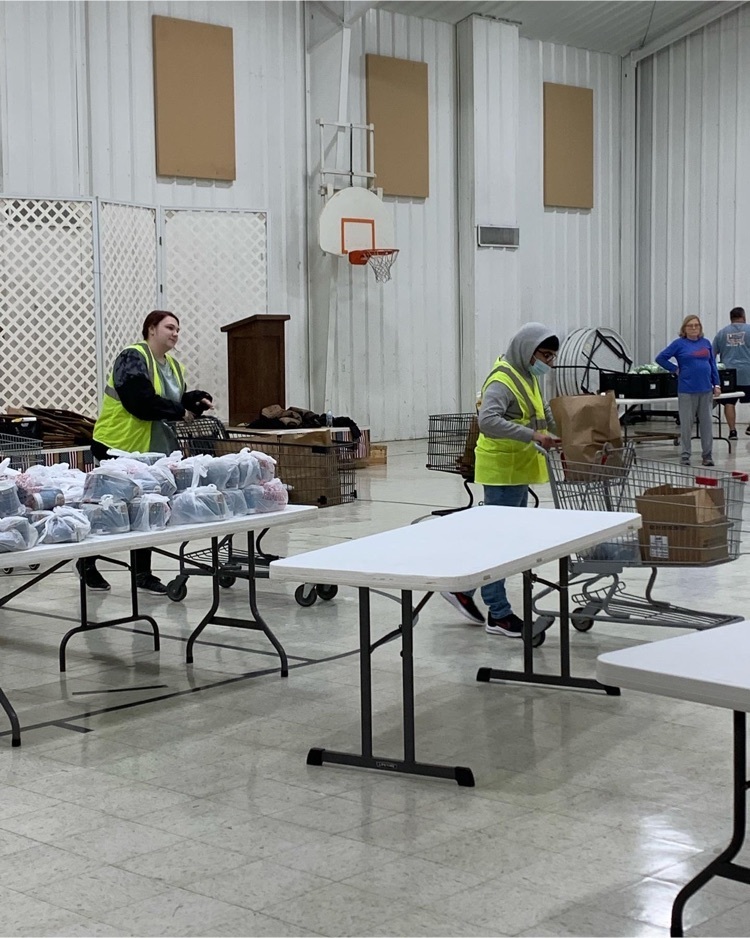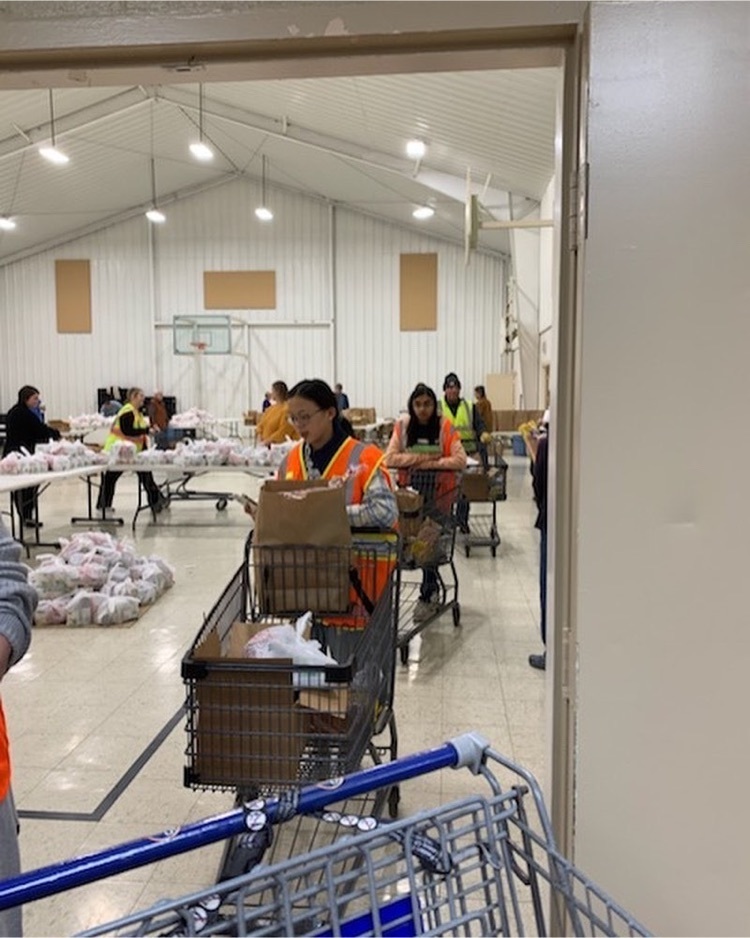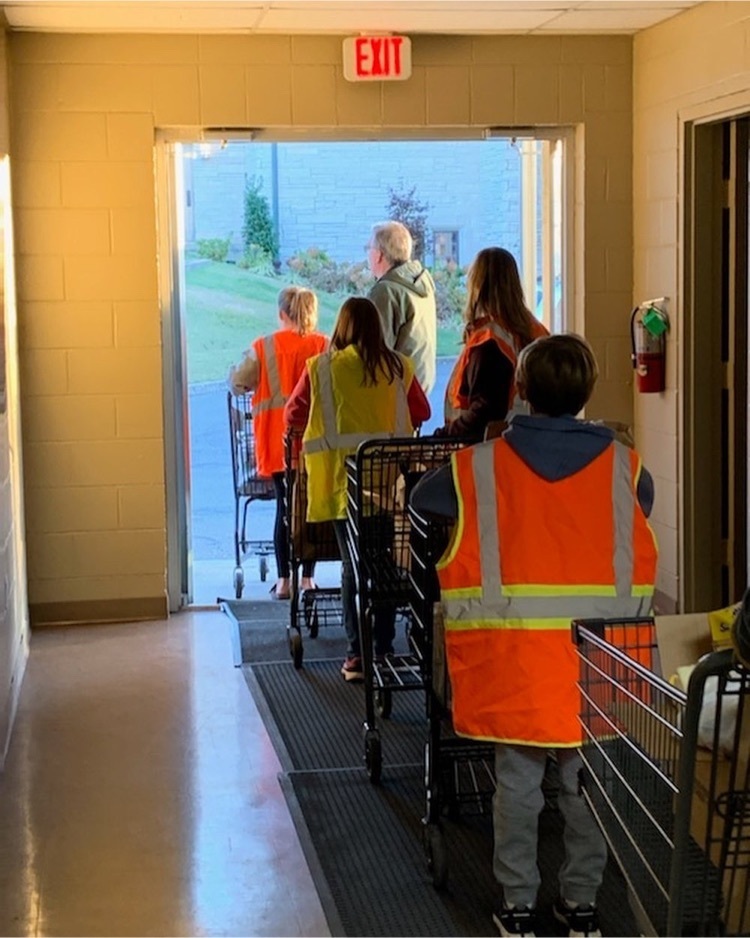 We've had a busy week at RMS! Students were rewarded with social hour and snacks. Ripley High School visited to do a CTE Showcase! We had RMS students participate in the FutureStar Leadership Summit! Our amazing students have collected over 2,000 canned goods so far for Carl Perkins Center. What a busy and rewarding week!