Ms Beavers' students are studying the effects of Osteoporosis on bone mass. Using bags and cereal to represent bone and a heavy text book to represent an unexpected force, they were able to see how low bone mass affects bone.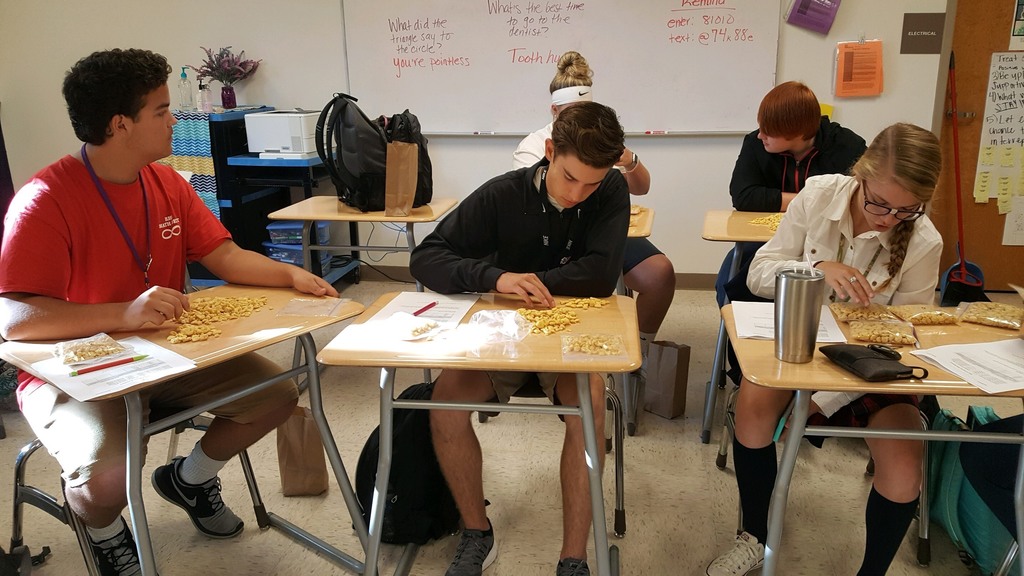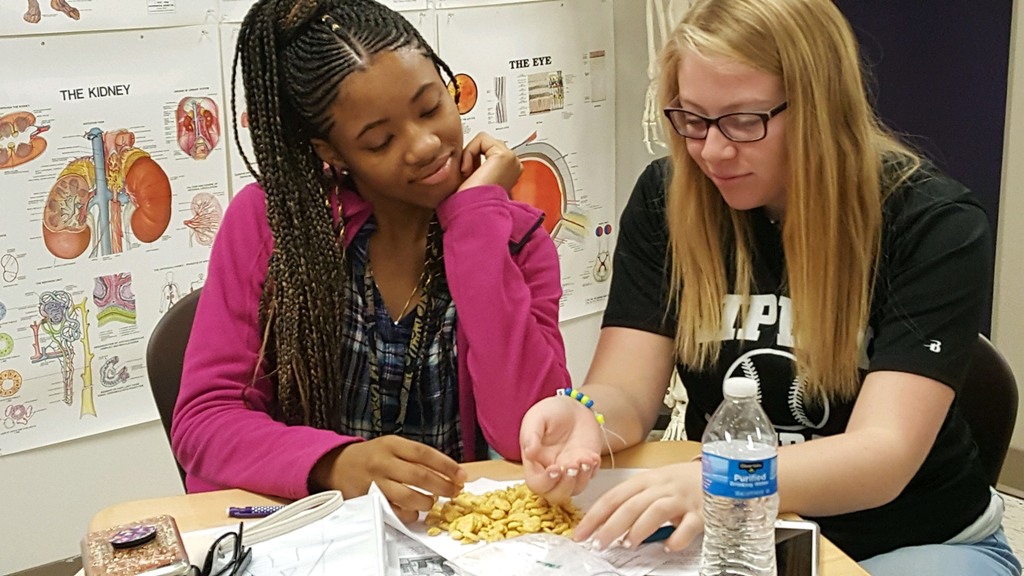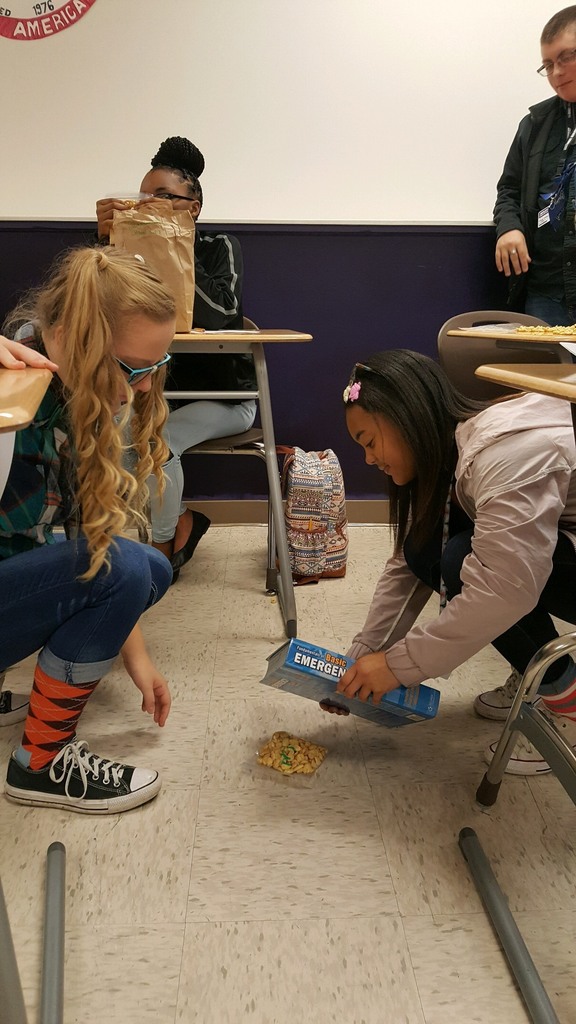 Ronesha, Dalton, Codi, and Dailvon were all caught ROARing this week. Congratulations and keep ROARing!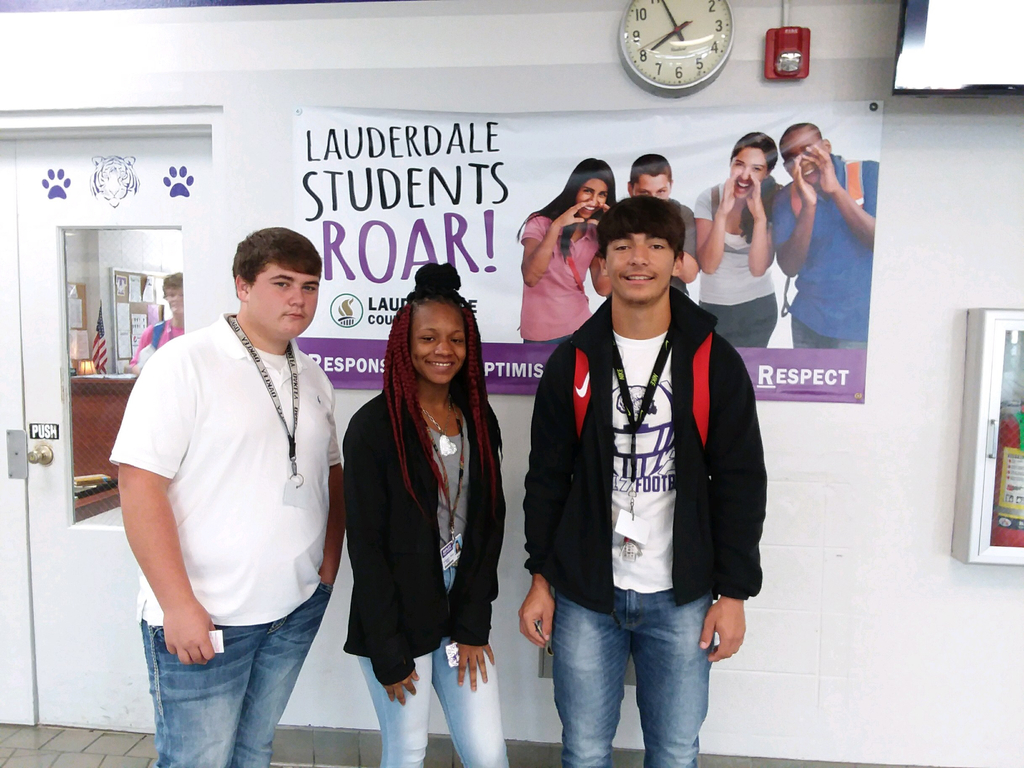 Join us for our annual Title 1 Meeting. There are two meeting times available. September 17th at 8 am or September 20 at 5:30 pm. See attached image for details.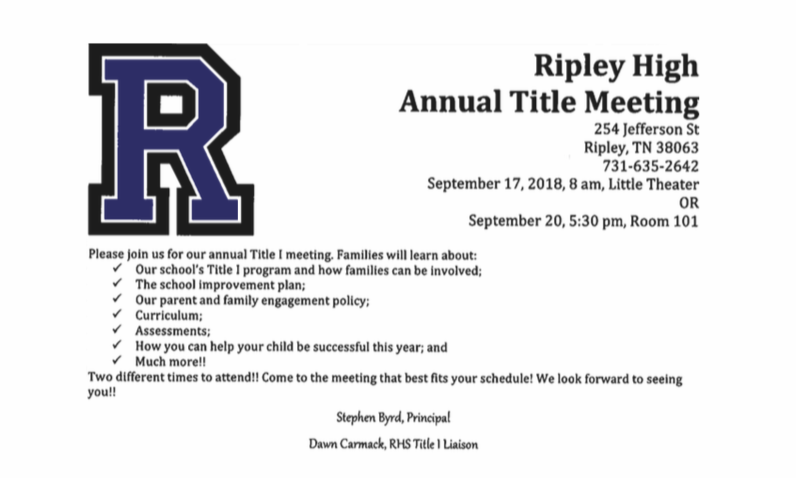 Seniors attended the 2018 College Fair at RHS and were able to speak with representatives from various colleges, universities, technical schools and armed forces. We would like thank the Senior Guidance Counselor, Kim Kelley, for helping organize this event and all who attended.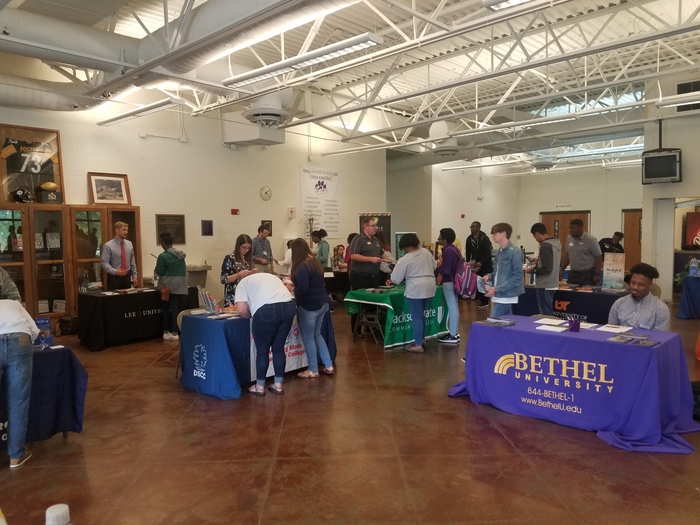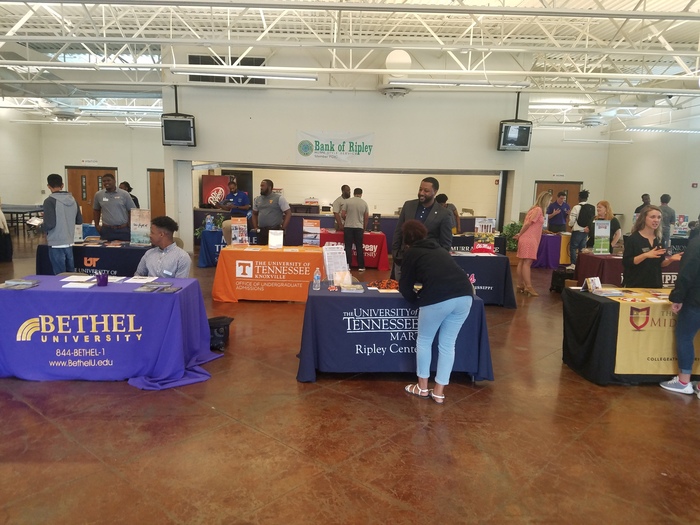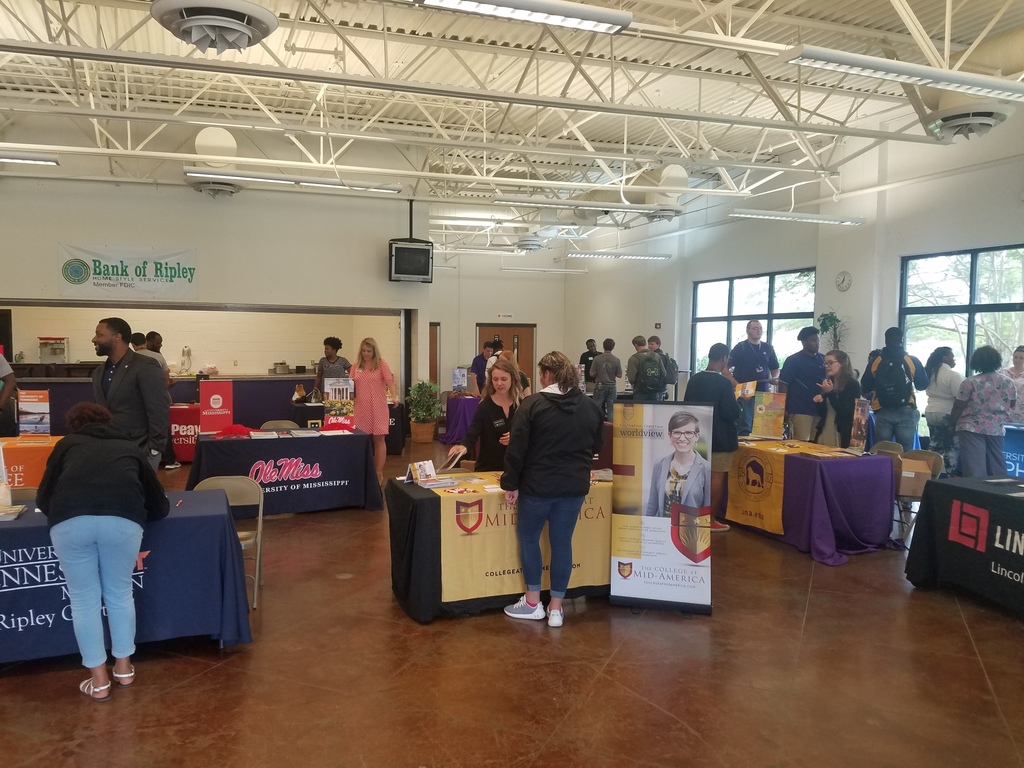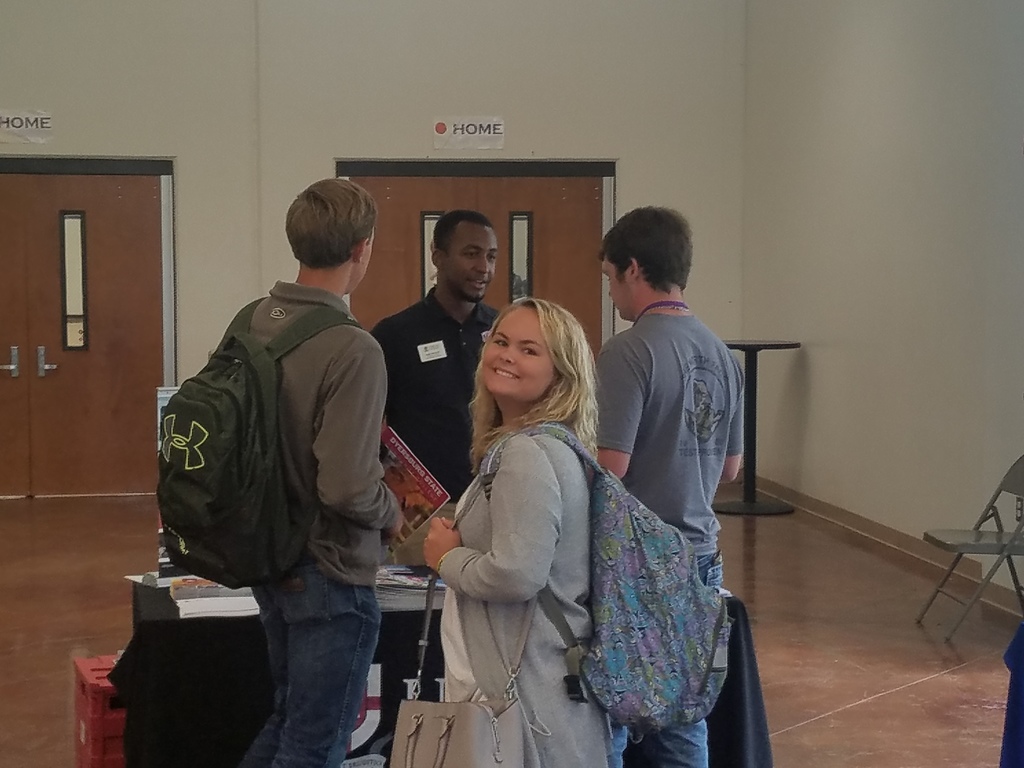 On September 11, the RHS JROTC led a 9/11 memorial program in which all students attended. This allowed us all to reflect on this day and pay homage to those who lost their lives on this tragic day in US History.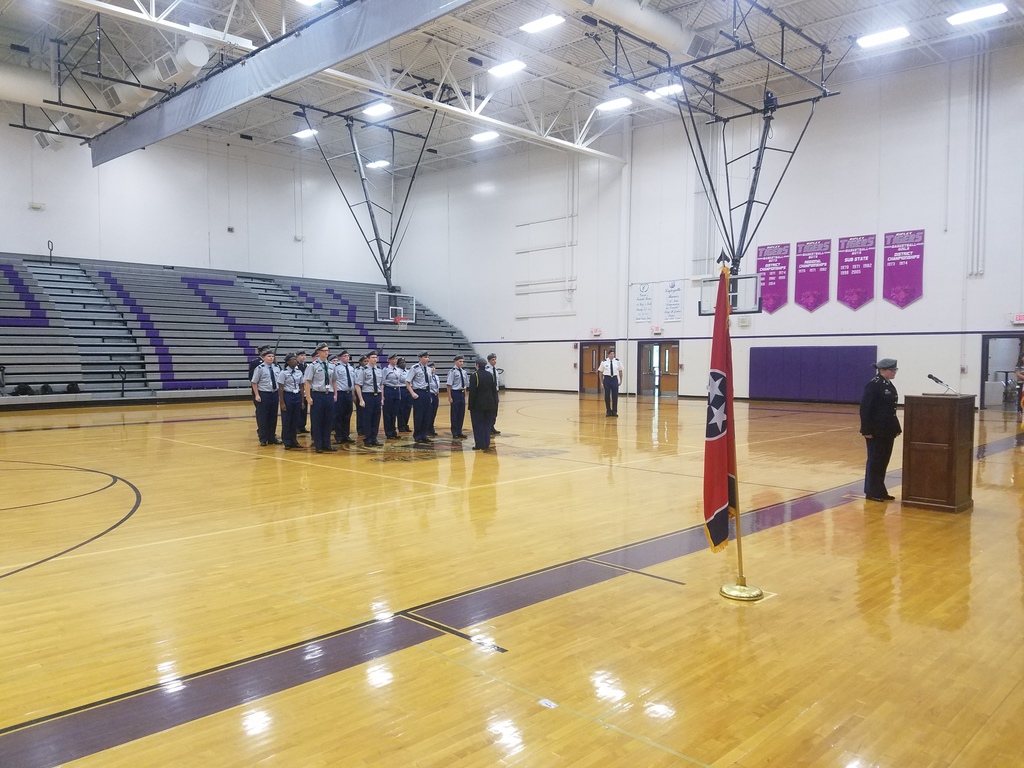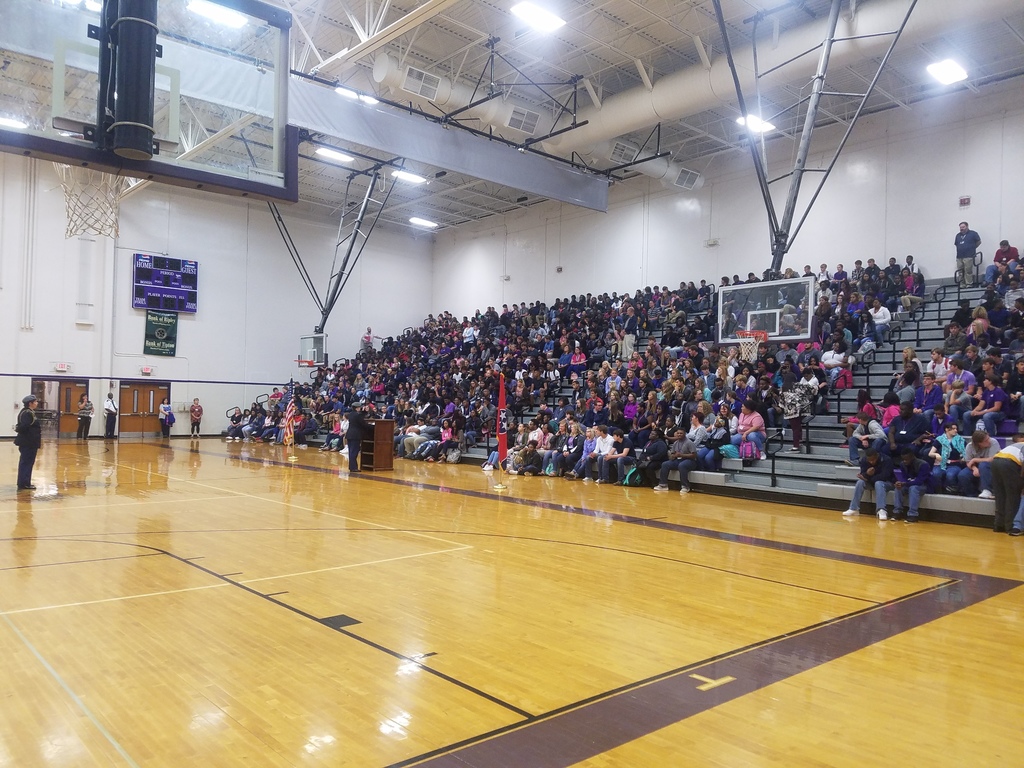 Family/Teacher Conferences Tuesday Sept. 11 4-7 pm. Progress Reports will be handed out at this time and teachers will be available to meet.
Tuesday RHS will hold a College Fair for Junior and Senior students from 1:00-3:00 p.m. Parents are welcome to attend with students. See attached image for the schedule.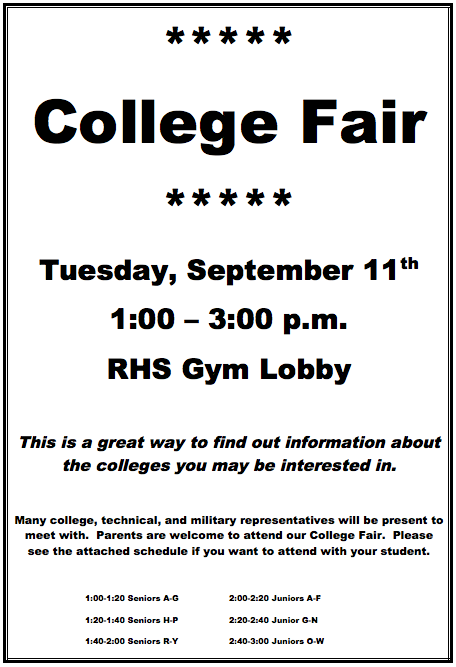 Dekylan won 2 tickets to the Delta Fair for Roaring at RHS.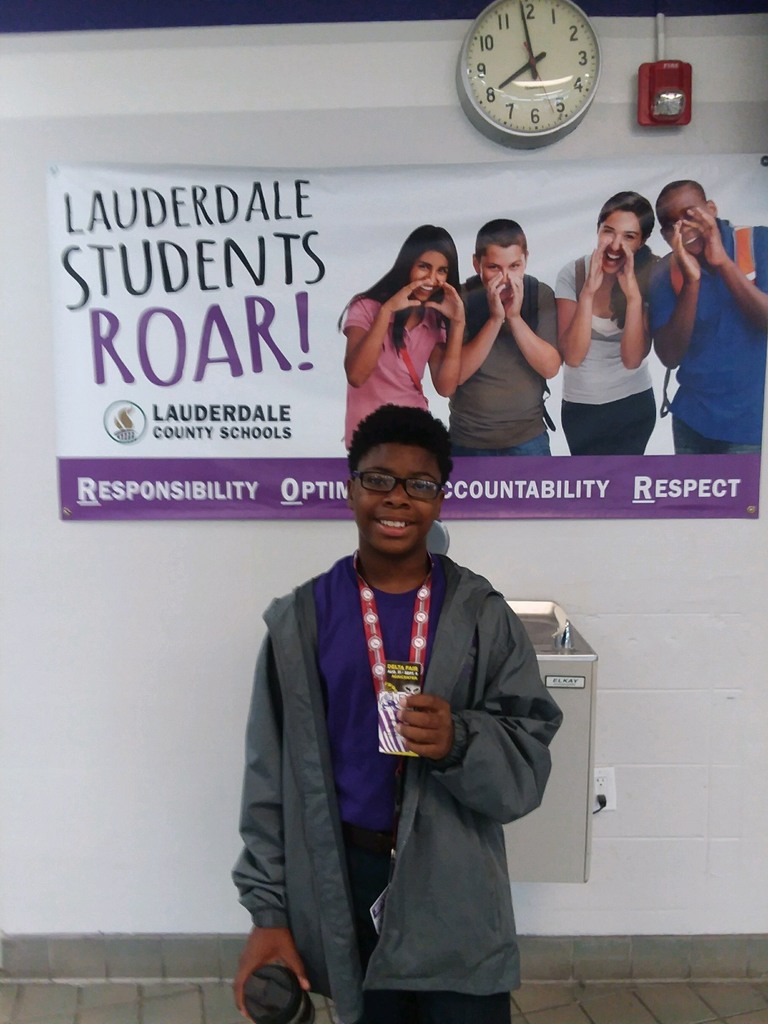 RHS JROTC cadets visited the September school board meeting to share the important skills they have learned from JROTC. They also shared their Junior Cadet Leadership Camp experiences from earlier this Summer. Cadets are pictured with one of the JROTC instructors, Sgt. Turner.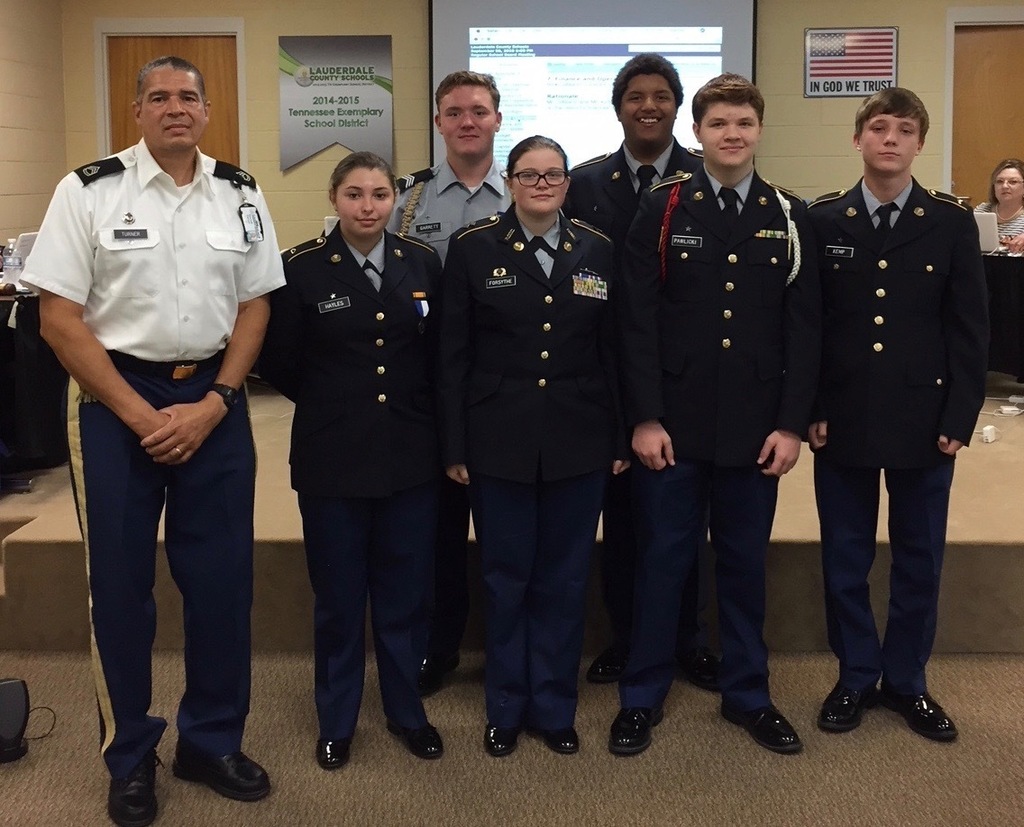 Principal Byrd and a student enjoyed a quick game of ping pong.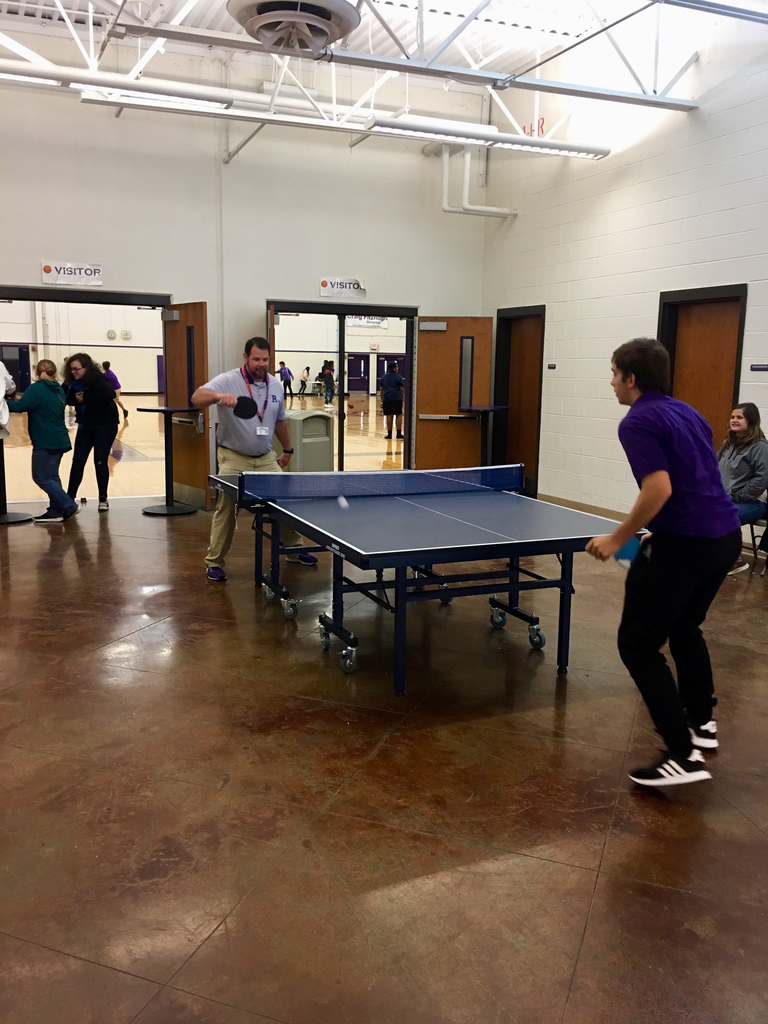 Congratulations to our newly re-elected school board members who were recently sworn in for another four year term by Maurice Gaines, County Mayor.
FCCLA meeting will be held Monday, September 10th at 3:15 p.m.
ACT Word of the Day is efficient (adjective)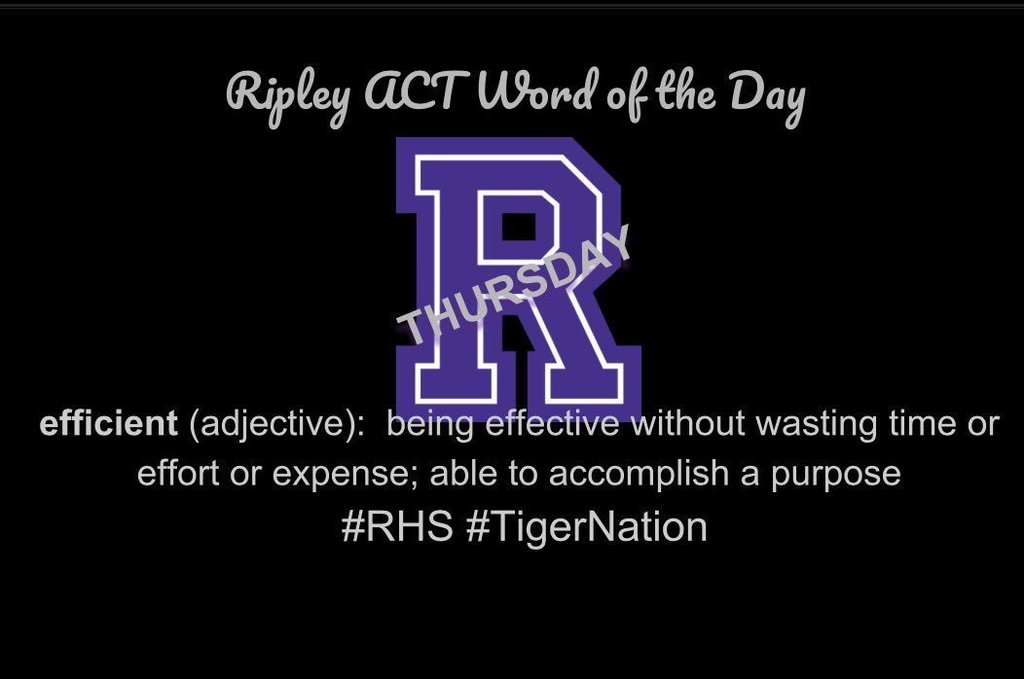 These students are busy working on college classes including Intro to Psychology, Medical Terminology, and Pre-Nursing in order to earn college credit while at RHS. These are just a few of the Dual and college classes offered at RHS.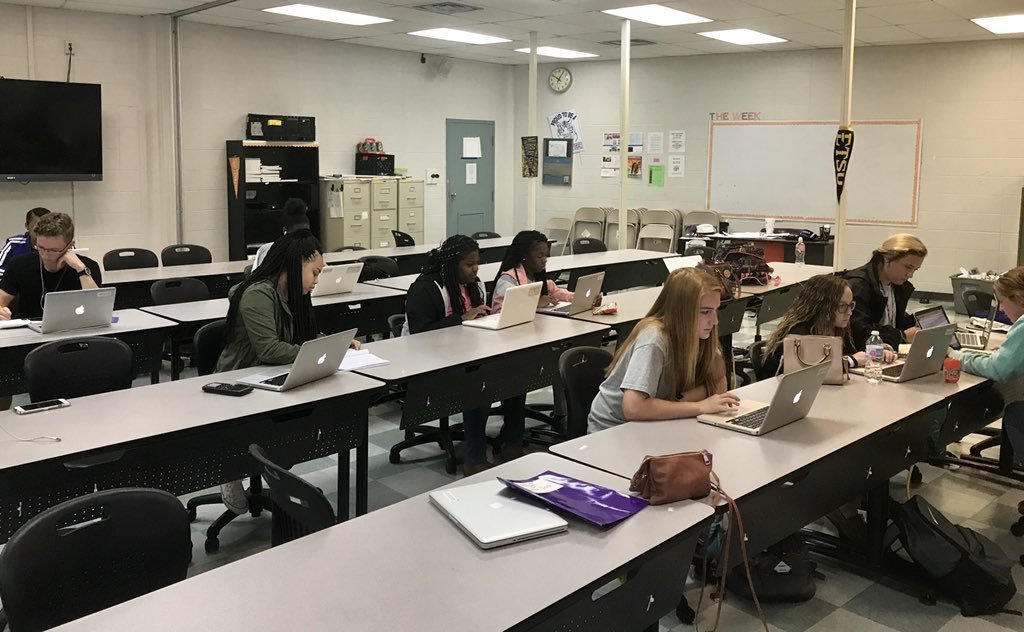 District Notification: Family/Teacher Conferences will be held Thursday, September 6, and Tuesday, September 11, from 4-7 p.m. at each school. Progress Reports will be available at this time. We look forward to seeing you!
Murray State University is hosting Racer Day. Students can tour campus, meet professors, learn about programs and scholarships, and financial aid opportunities. See flyer for details.
The last day to turn in Fundraiser orders and money will be September 12th.
Beta Club members do not forget dues are due tomorrow. Existing members - $10, $25 for new members. Also don't forget about the bake sale for family/teacher conferences.
11th grade students got to visit the TCAT Machining class offered at RHS. This is unique class and opportunity for the students at RHS. See the counselors for more details.