HES and RPS Pre-K students and teachers participated in the Carl Perkins Center's kickoff parade for Child Abuse Prevention Month. The theme was "There is no place like a safe home". RHS JROTC led the parade while Pre-K students marched in the parade and adorned rubies and crowns to celebrate the 41st anniversary of the Carl Perkins Center. Parents and families joined the celebration for a huge turnout and great success. LCS would like to thank all staff, volunteers, parents, and community members for helping us place the best interest of children at the center of all we do.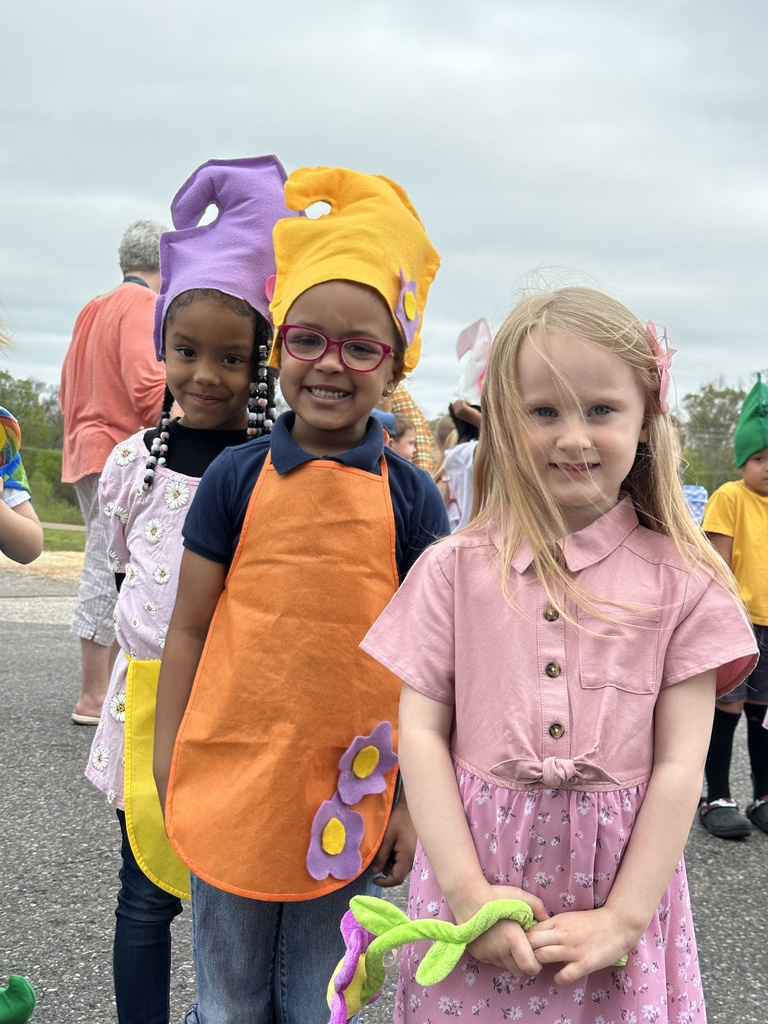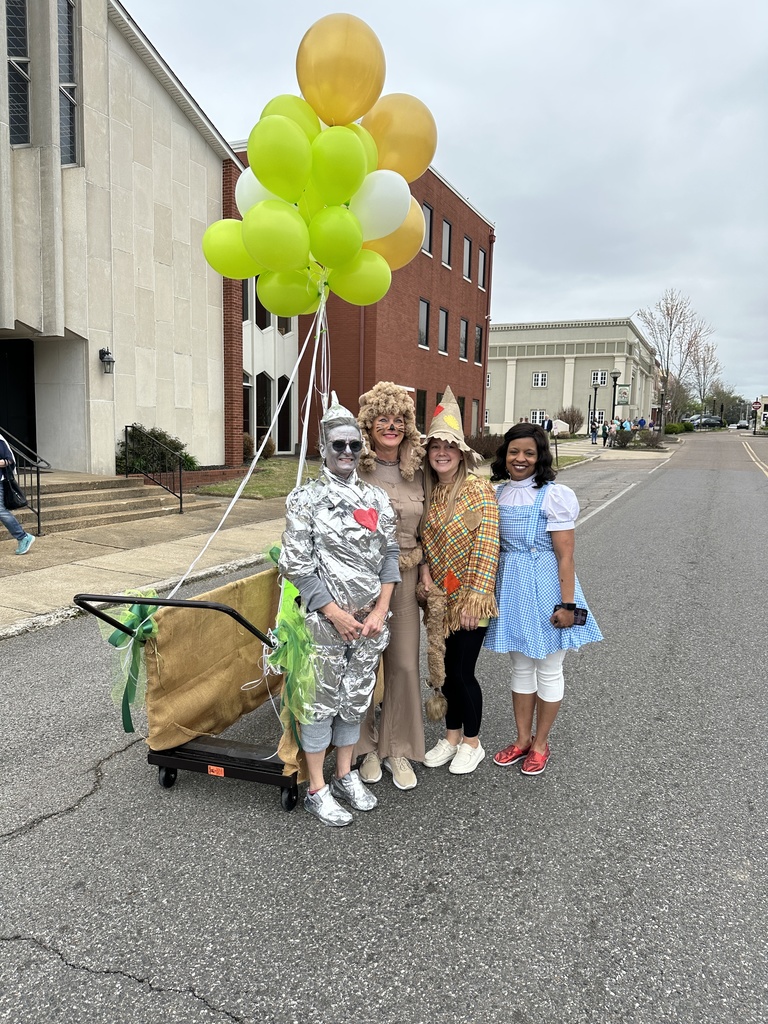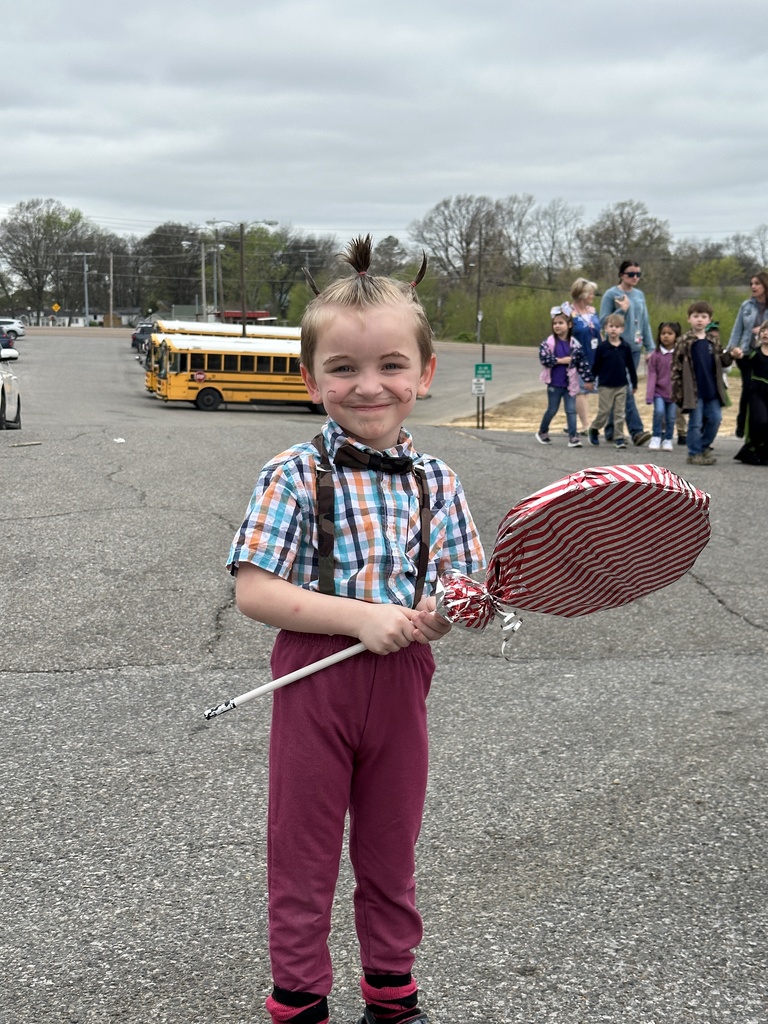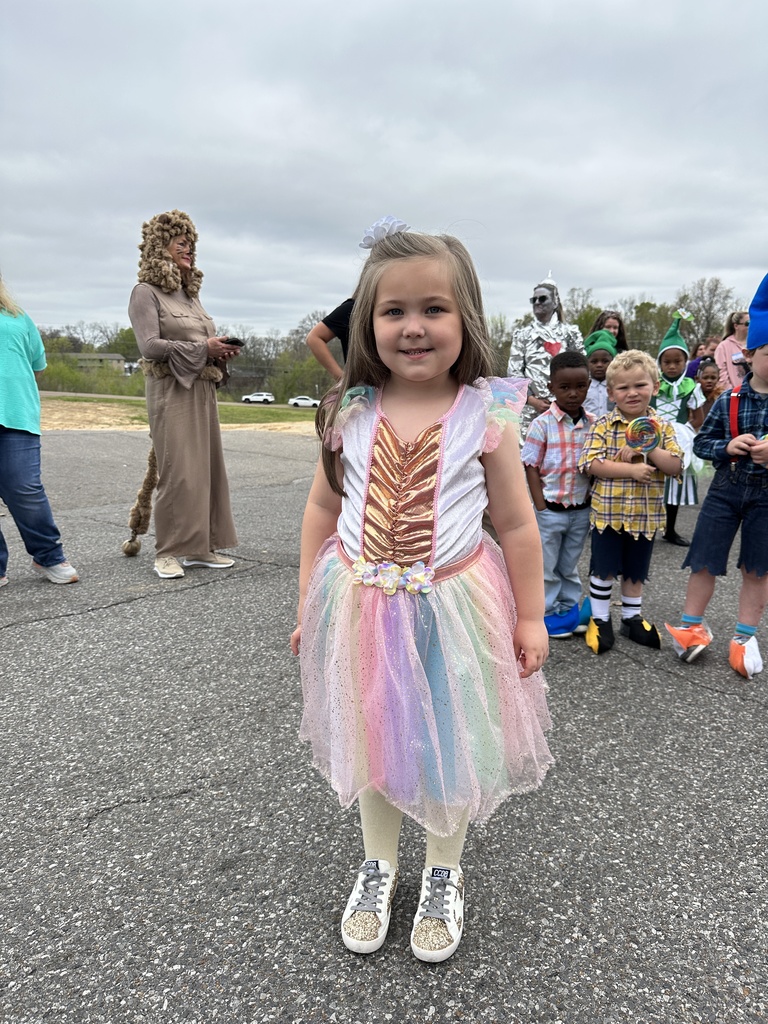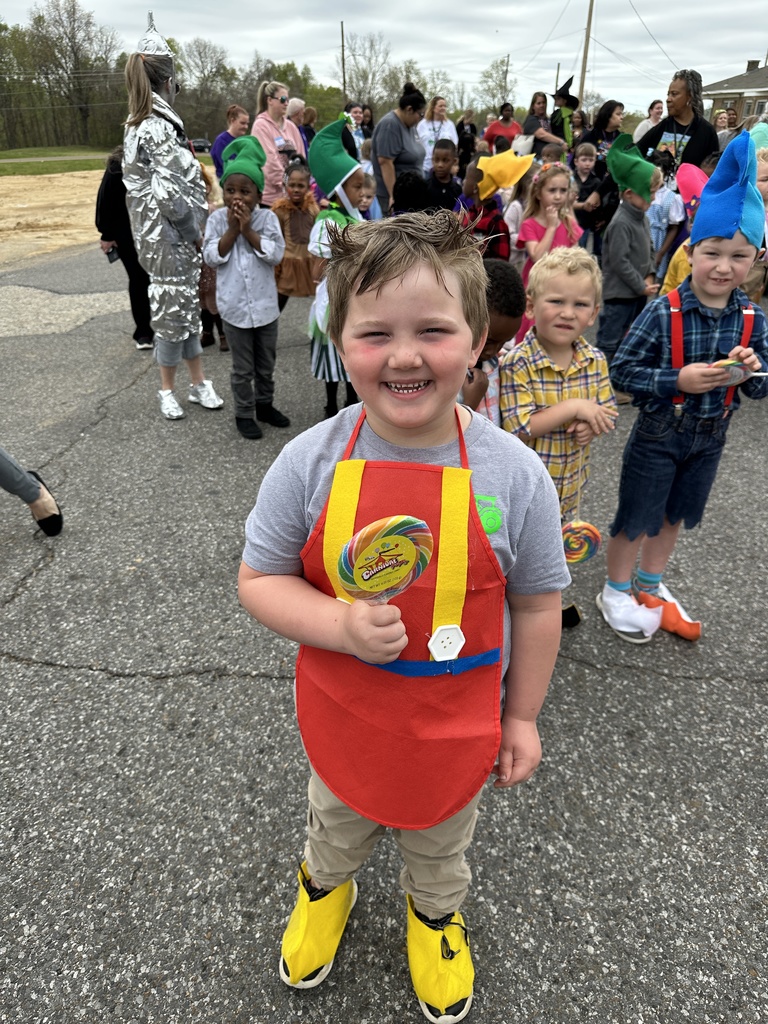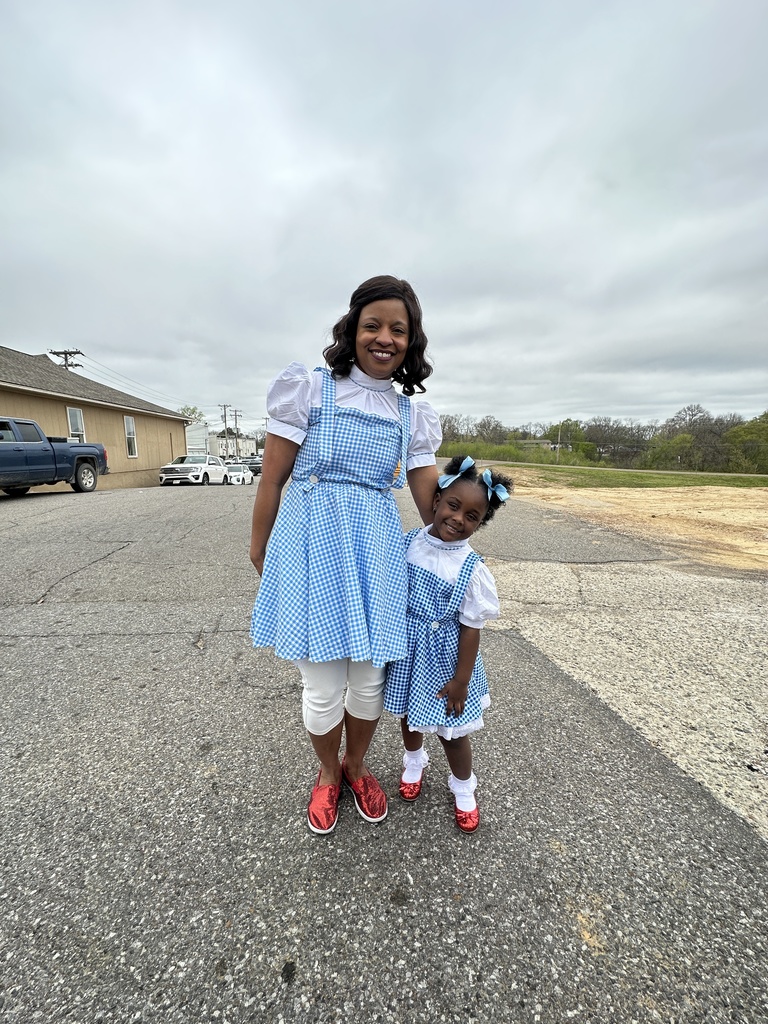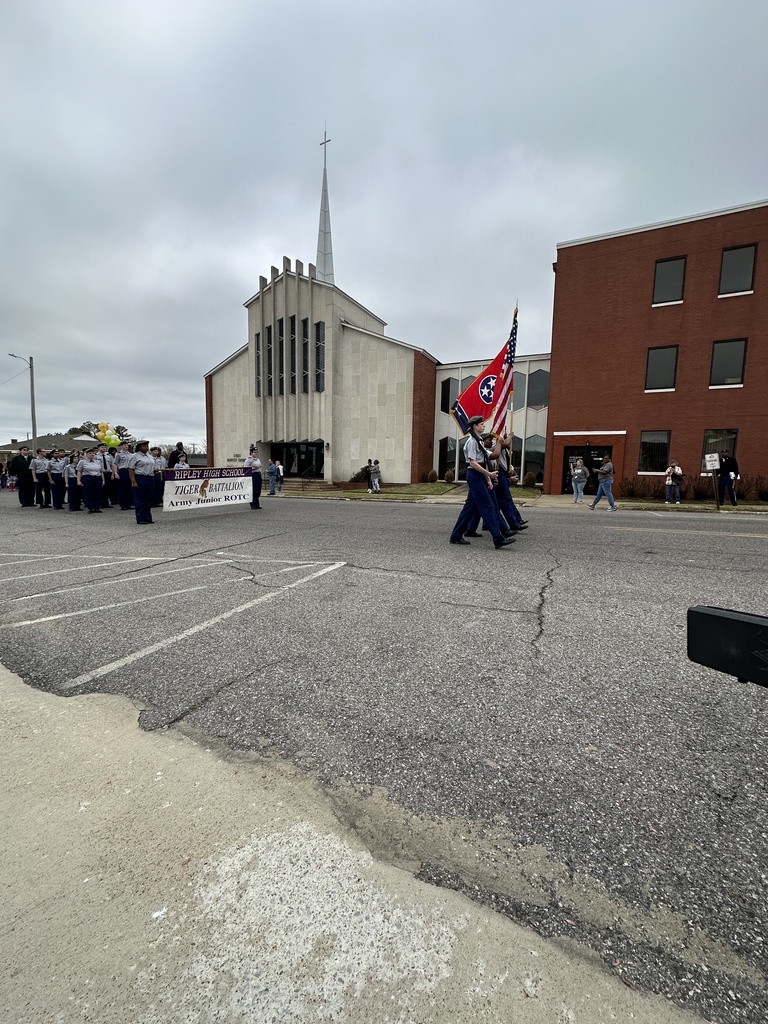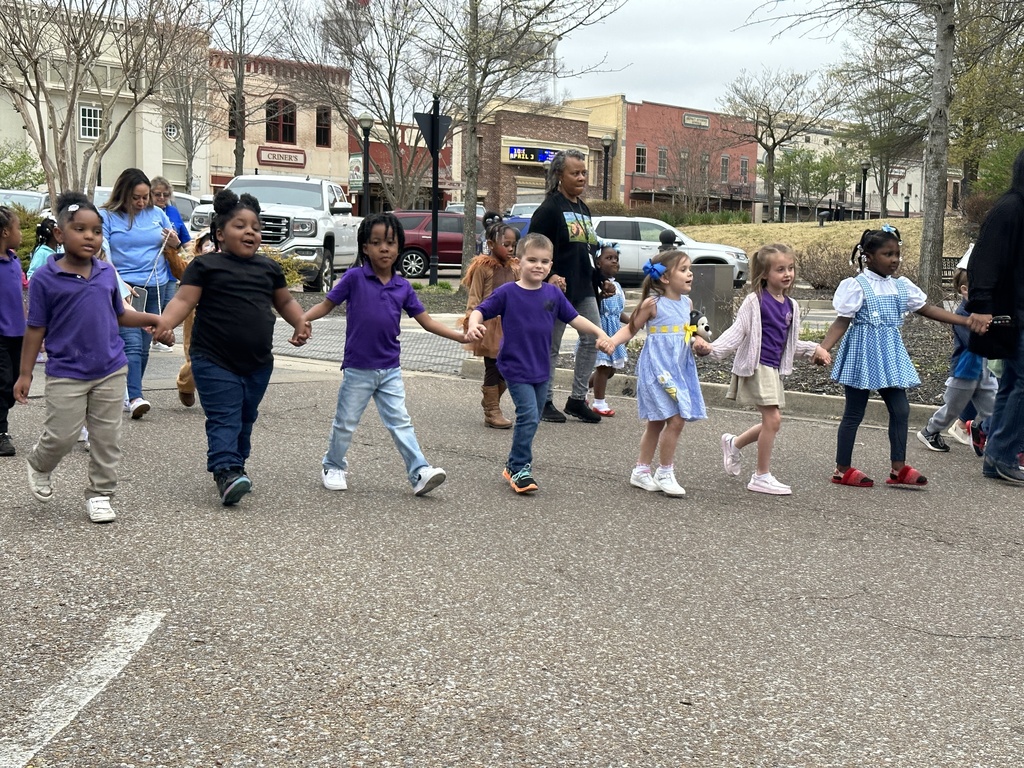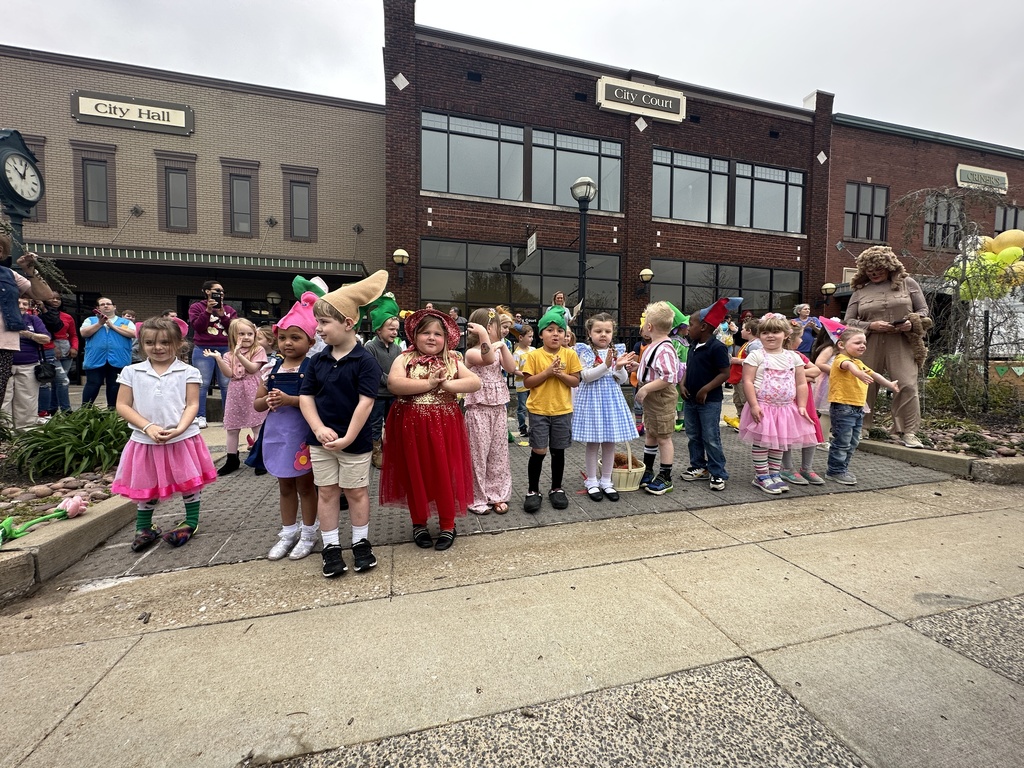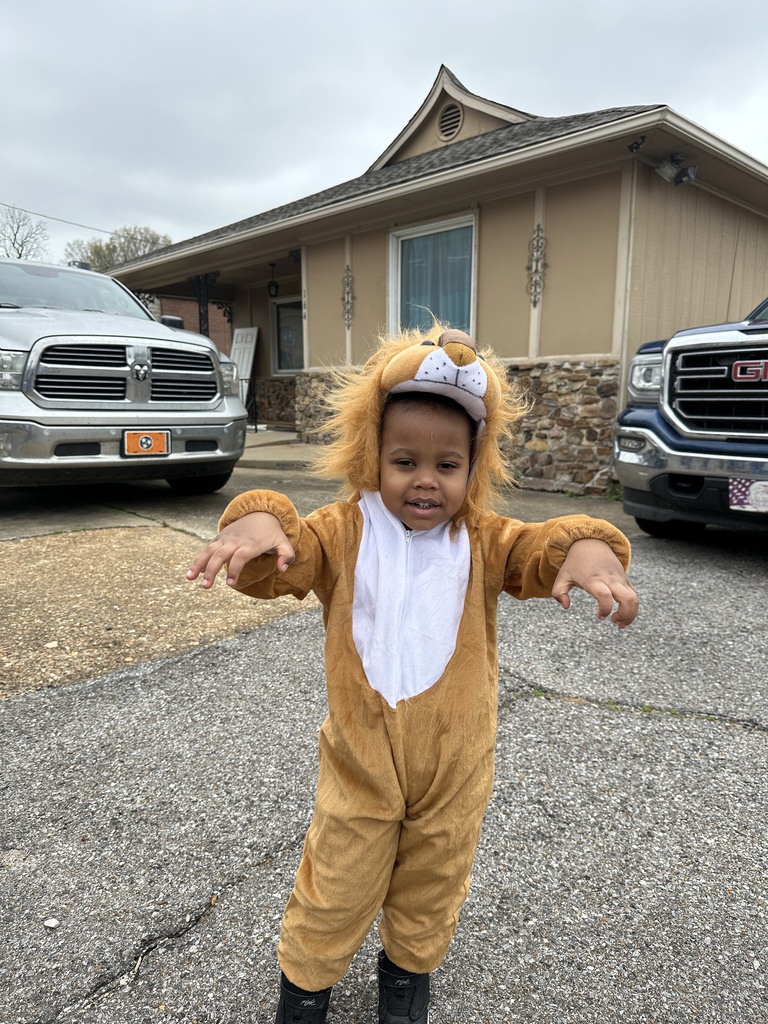 There's still time to register for this summer's KinderBoost program! Scan the QR code below for the appropriate school (HES or RPS) and register today!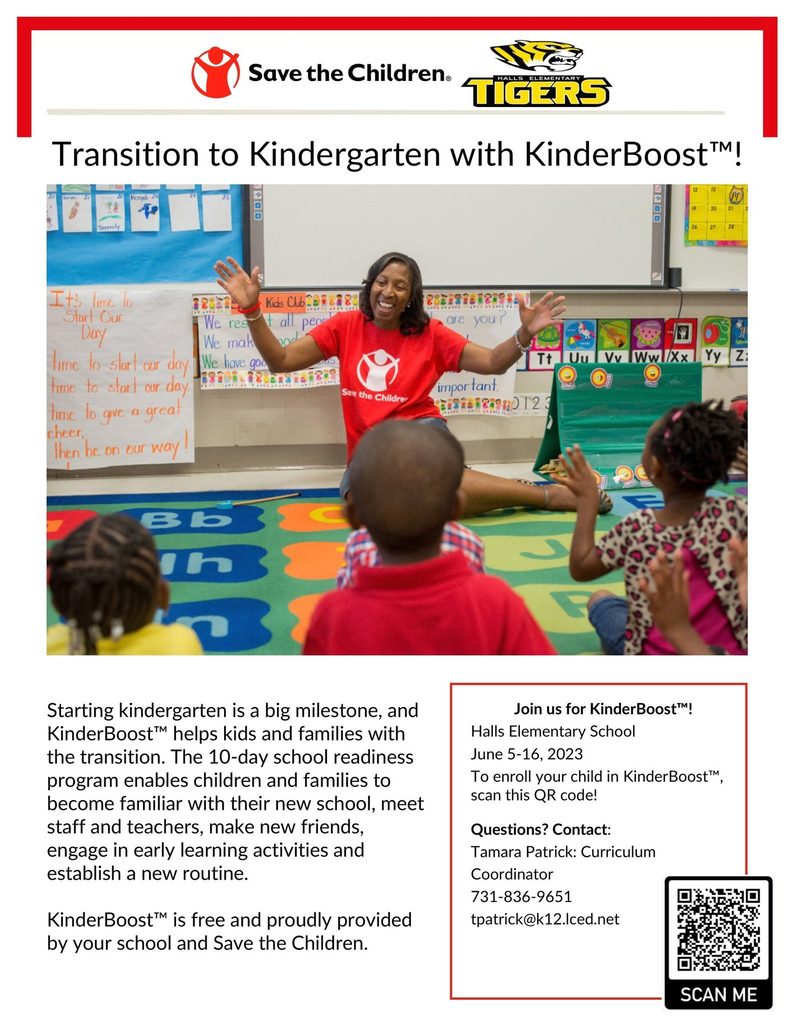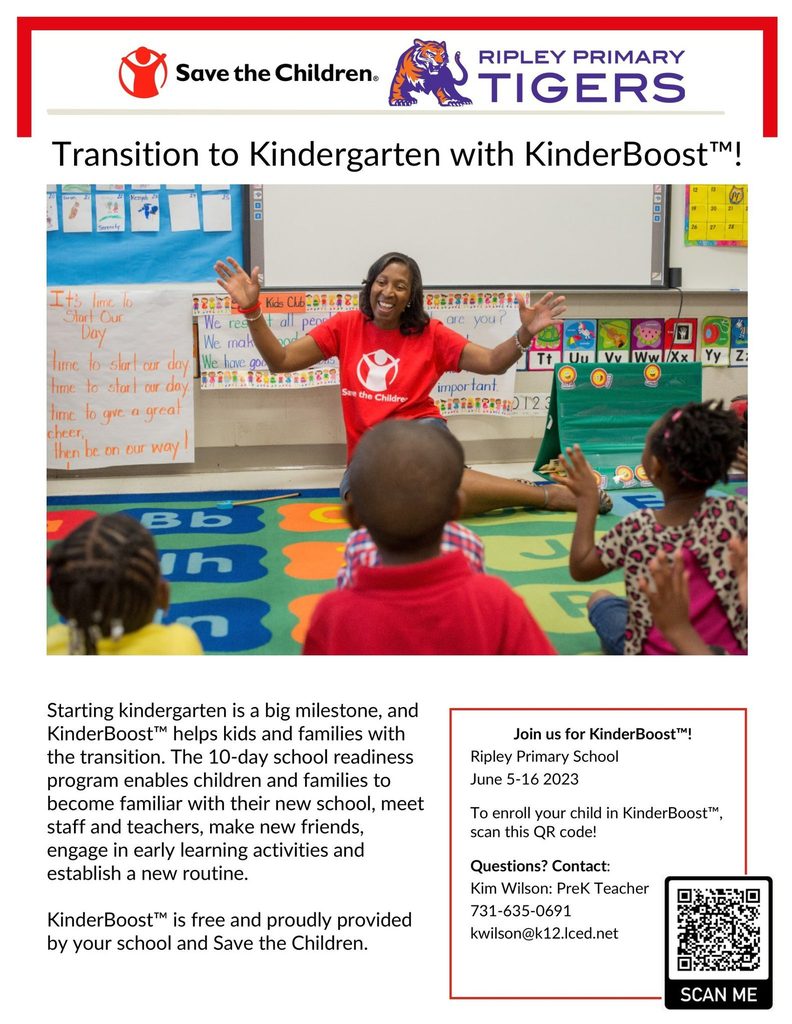 Due to the forecast of dangerous weather during our afternoon bus commute tomorrow, we are providing you with advanced notice that schools in Lauderdale County will dismiss at 1:30pm on Friday, March 31, 2023.

Pre-K and Kindergarten Registration for the 2023-2024 school year is approaching! Please review the attached information from Ripley Primary regarding the registration process for both grades. For registration questions, please reach out to RPS @ 731-635-0691.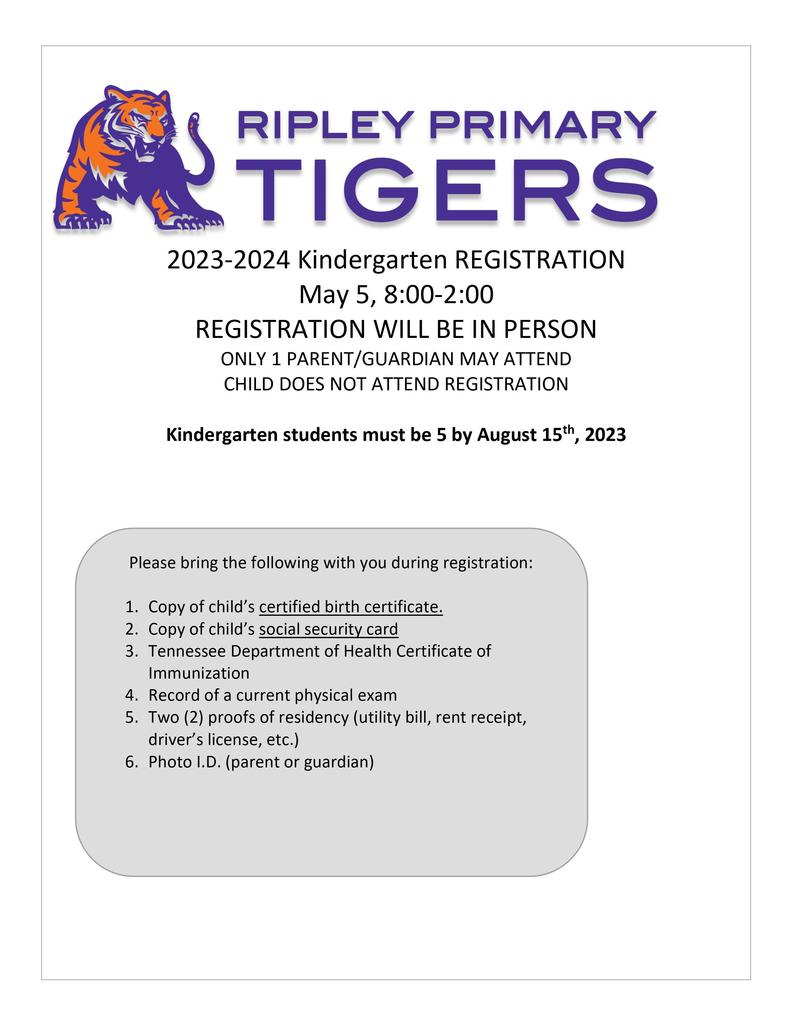 Our next #LauderdaleProud feature is Mario Fulton II! Mario Fulton II graduated from Ripley High School in 2004. He has earned his associate, bachelor's, and master's degrees in social work from University of Tennessee - Martin and Walden University. Mario is a school social worker, published author, and entrepreneur. He serves as the Chief Executive Officer for ThinkRich Clothing and Stairway 2 Success, Incorporated. Mario's favorite part of his career is impacting the lives of students and advocating for mental health services. Way to go, Mario! We are #LauderdaleProud of you!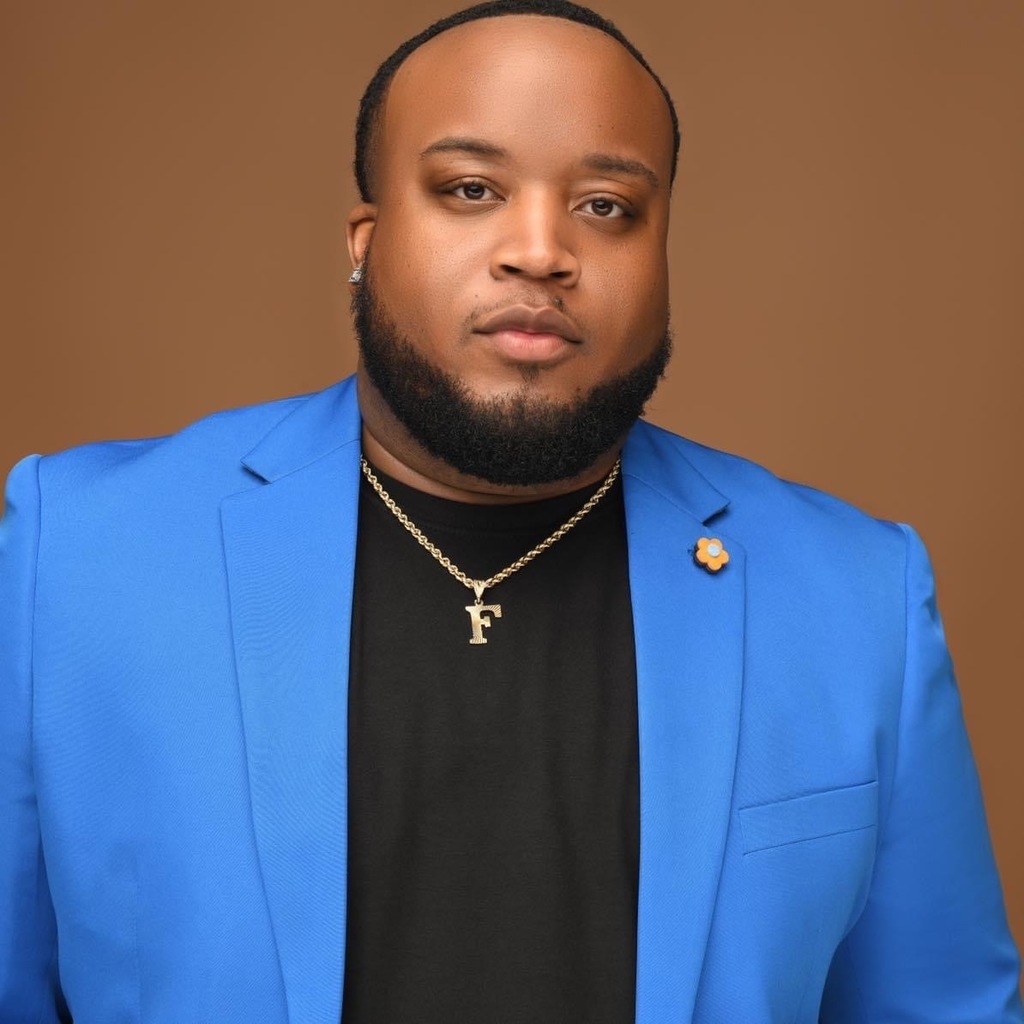 Ripley High School HOSA participated in a simulation event at the University of Tennessee Health Science Center in Memphis. Students had the opportunity to have Doctors explain and demonstrate skills needed in medicine. Doctors working at UTHSC explained how these skills are used and then assisted students in applying these skills to real life scenarios. Skills included CPR, suturing, ultrasound, and endotracheal tube insertion. Students were also given a tour of the school and information on the medical degree programs offered there. #LauderdaleLearns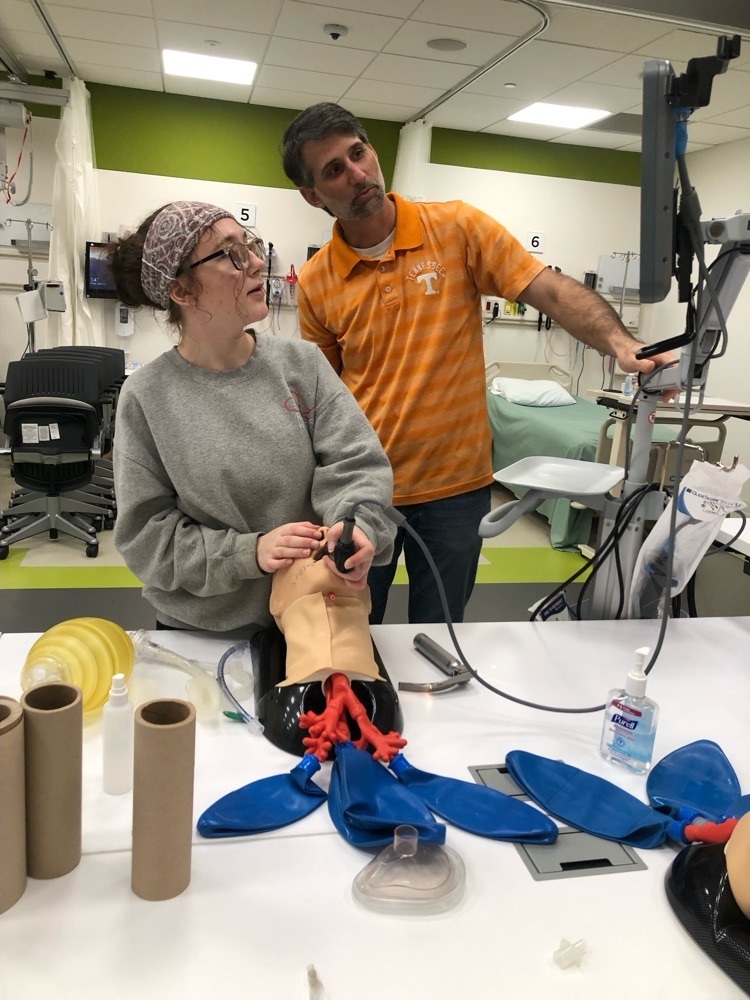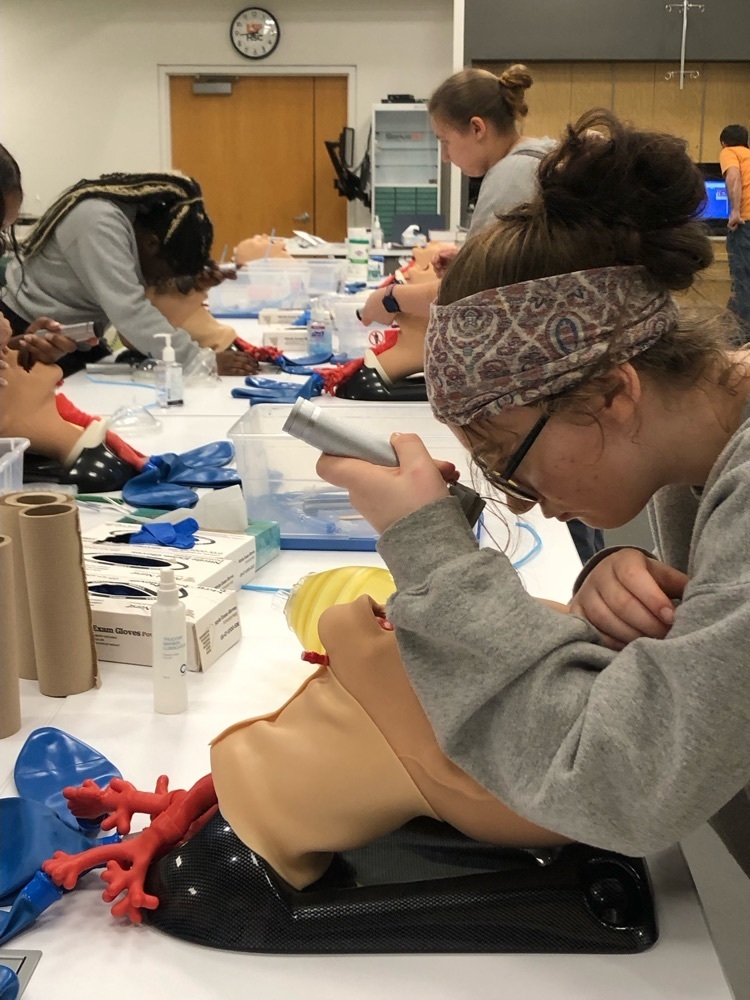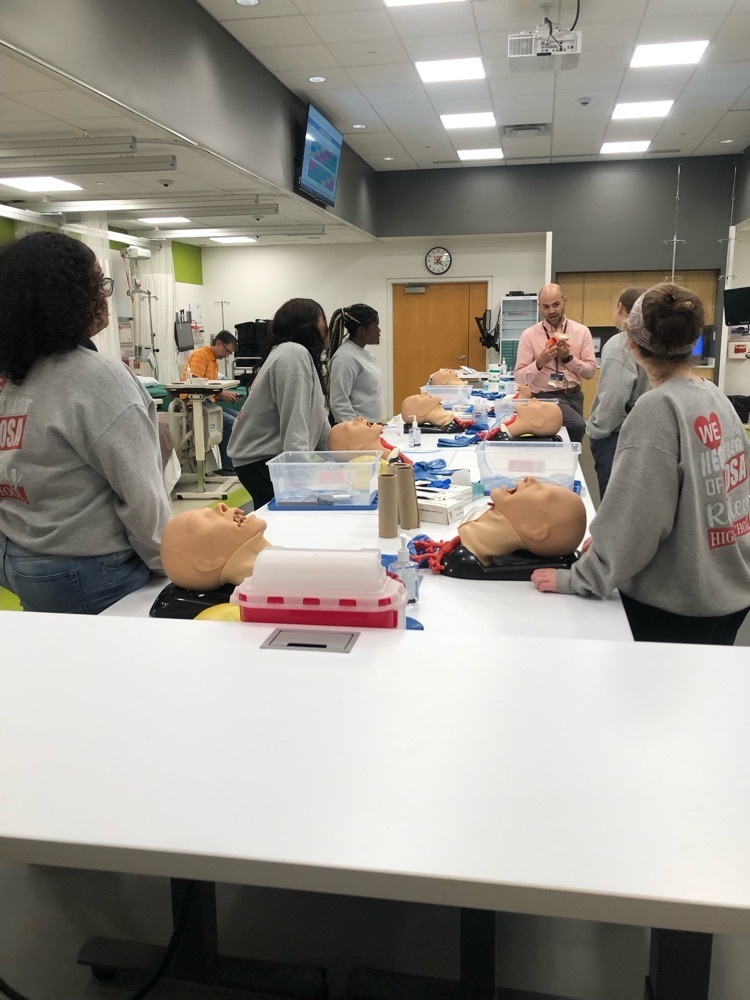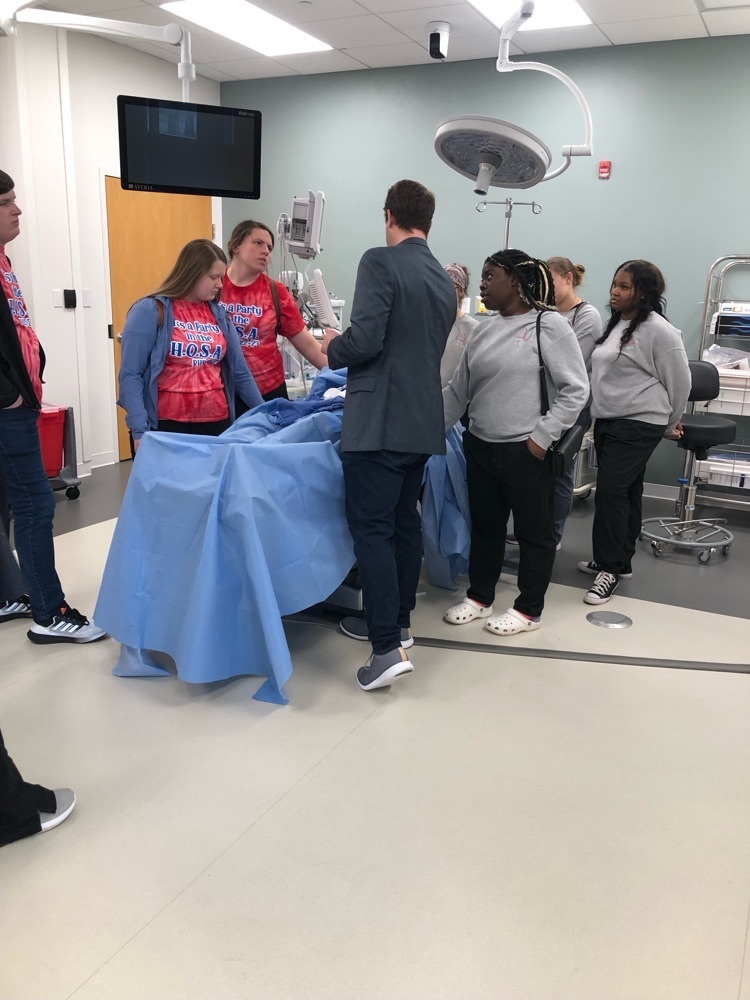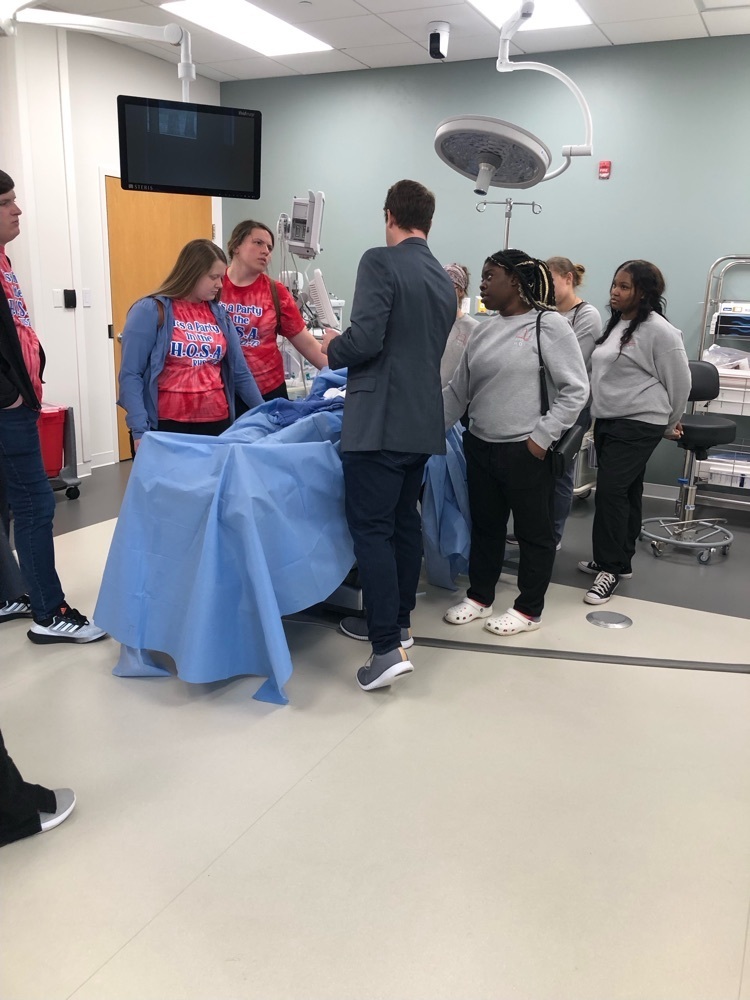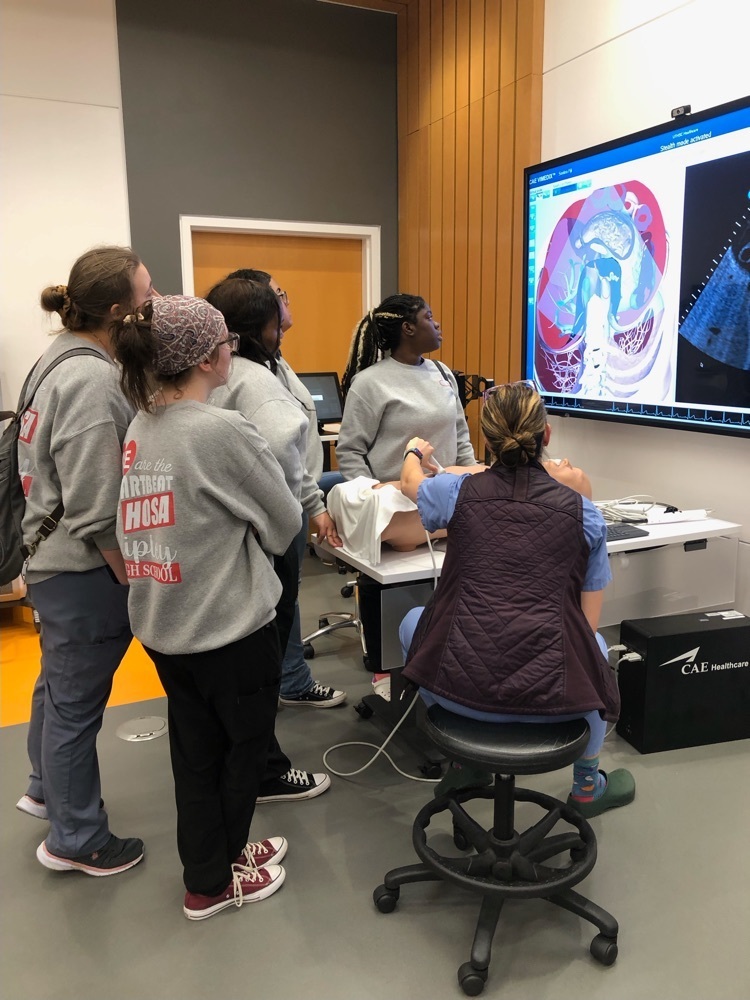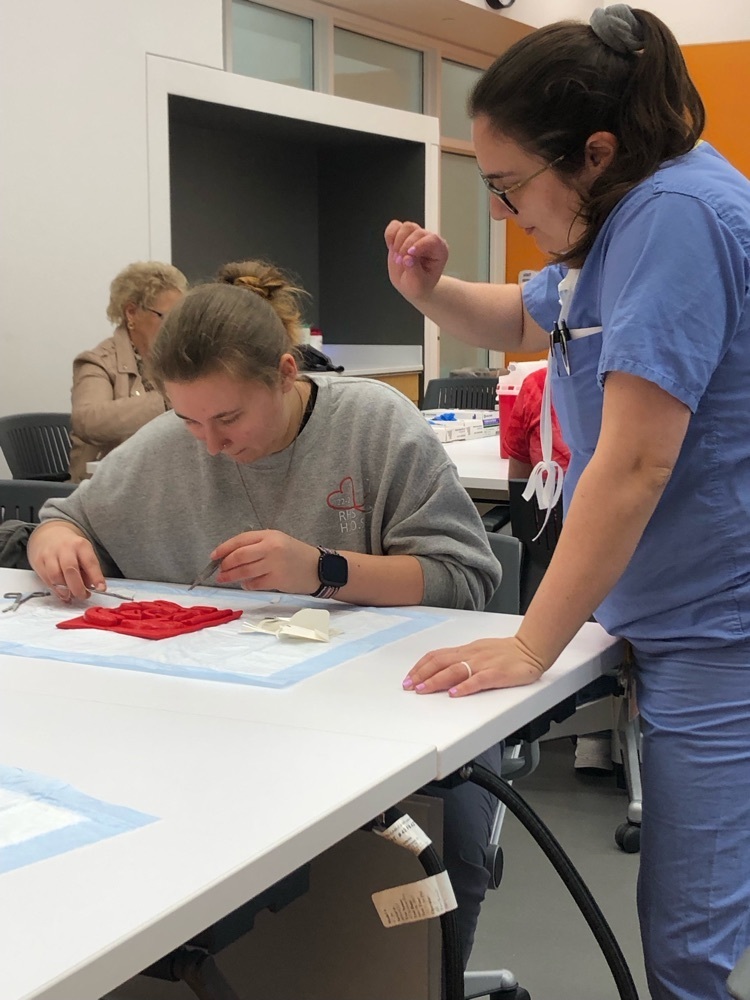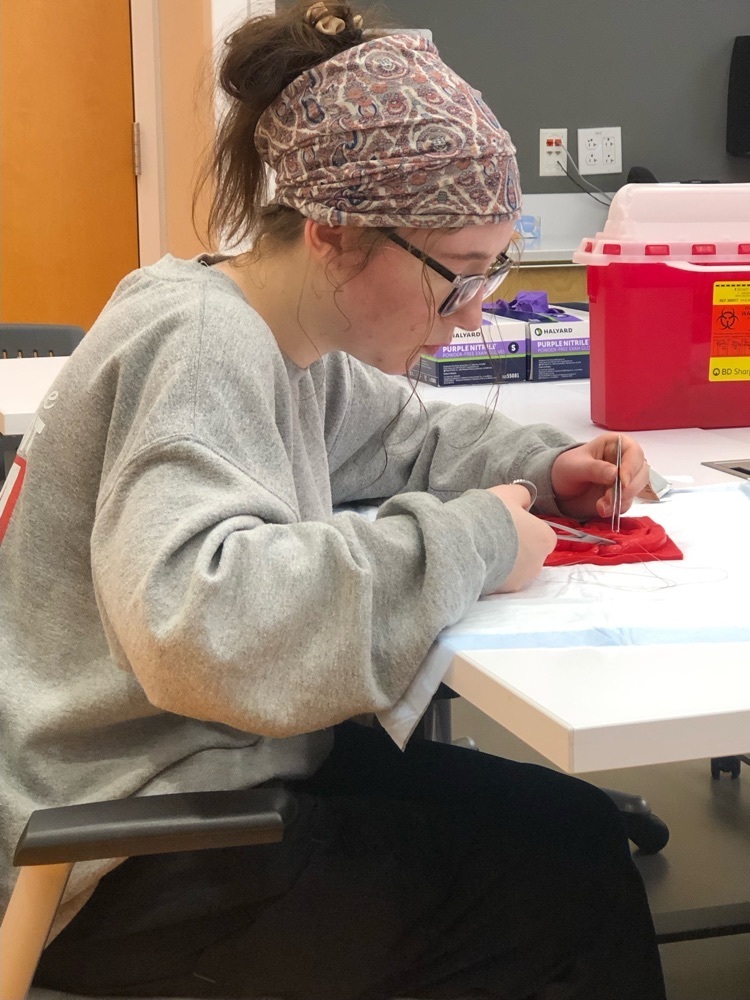 RHS Prom tickets are on sale!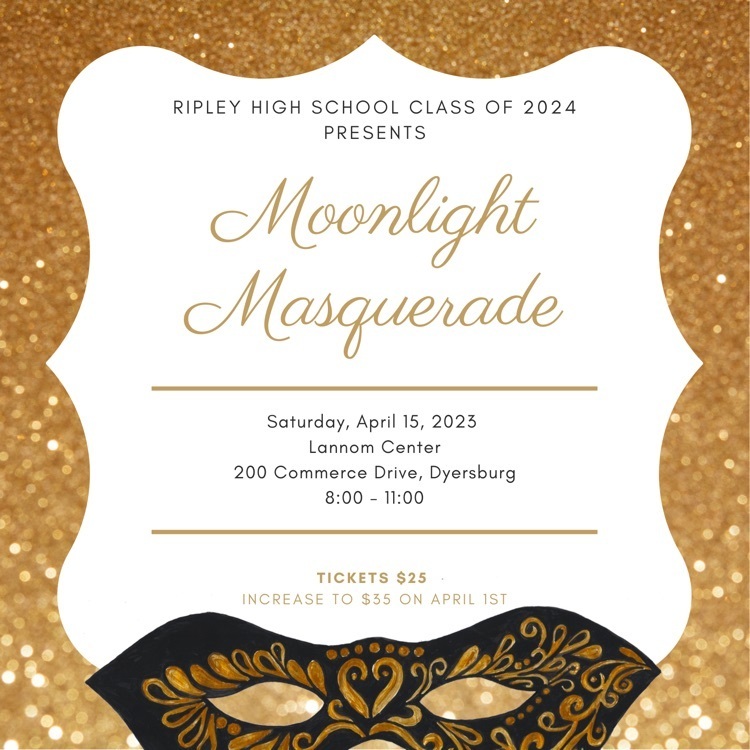 Our #LauderdaleProud feature is Holly Crook! Holly Crook graduated from Halls High School in 2009. She graduated from Middle Tennessee State University with a Bachelor's degree in Aviation Administration and Business. In January 2015, she completed flight training at ATP Flight School in Smyrna, TN. Holly is an airline pilot for Federal Express (FedEx). Holly enjoys doing what she loves for a living. With each flight being a little different, there's never a dull moment. She enjoys the views from above when flying to new places, over the oceans and mountains, and witnessing amazing sunrises and sunsets. Way to go, Holly! We are #LauderdaleProud of you!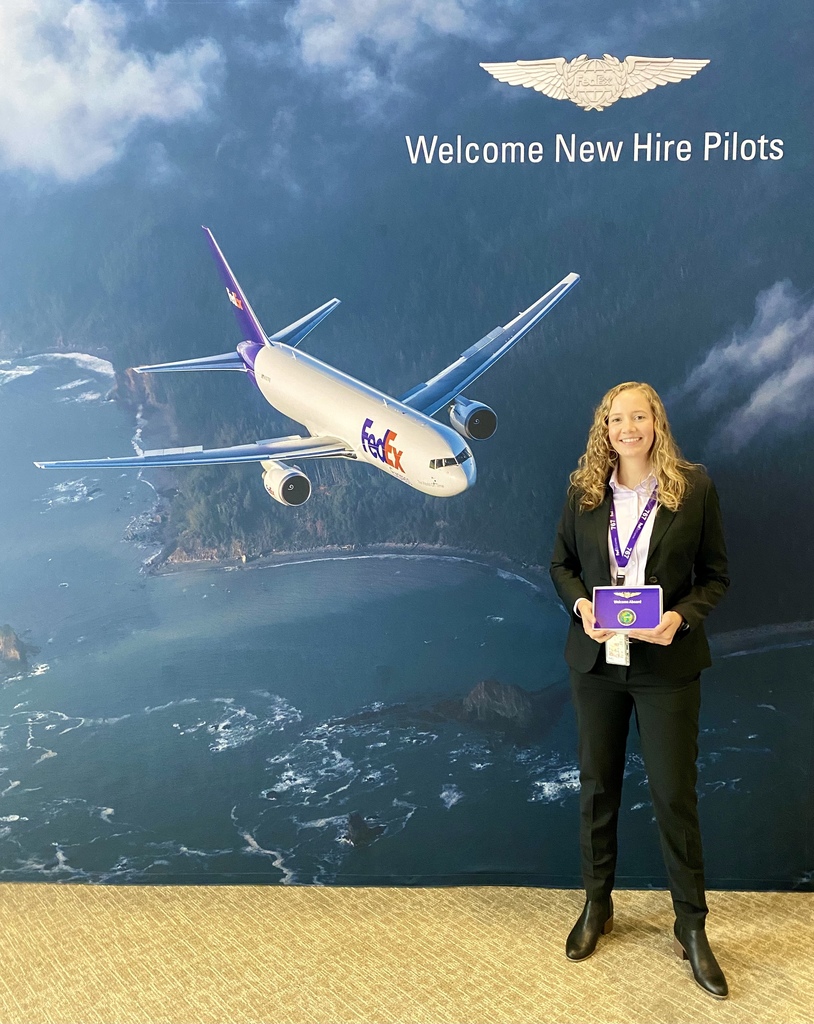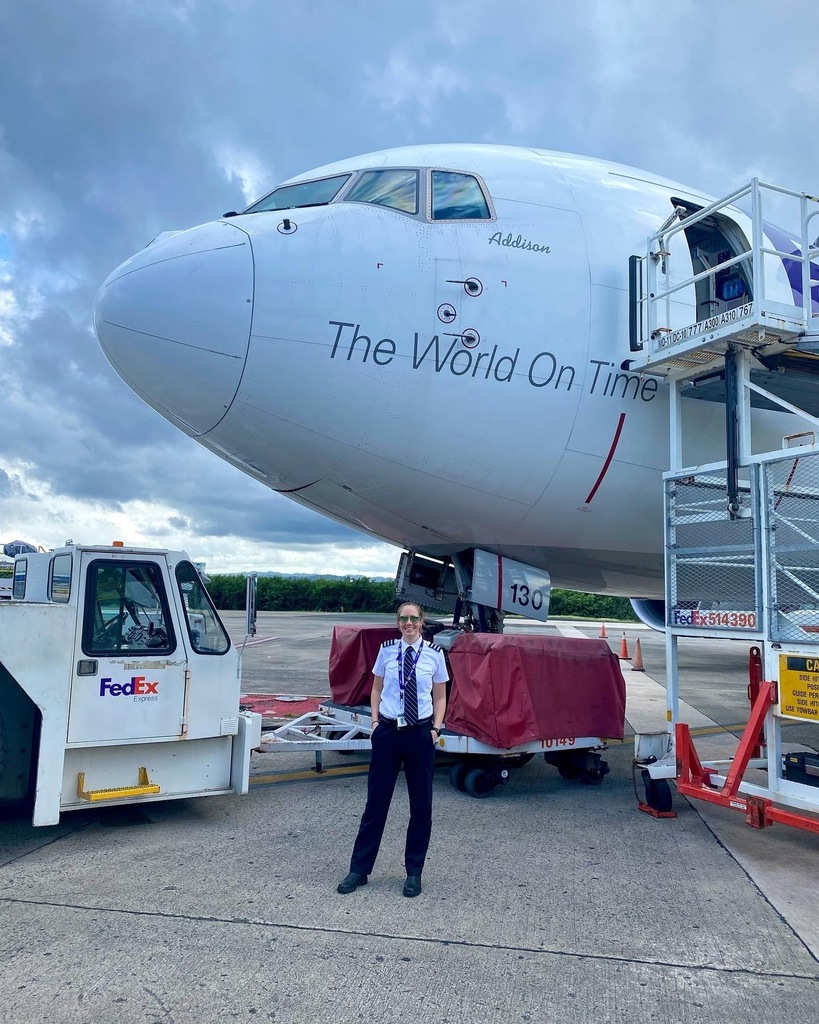 Students in Mrs. Beavers' RHS/ DSCC CNA are class practicing skills. #LauderdaleLearns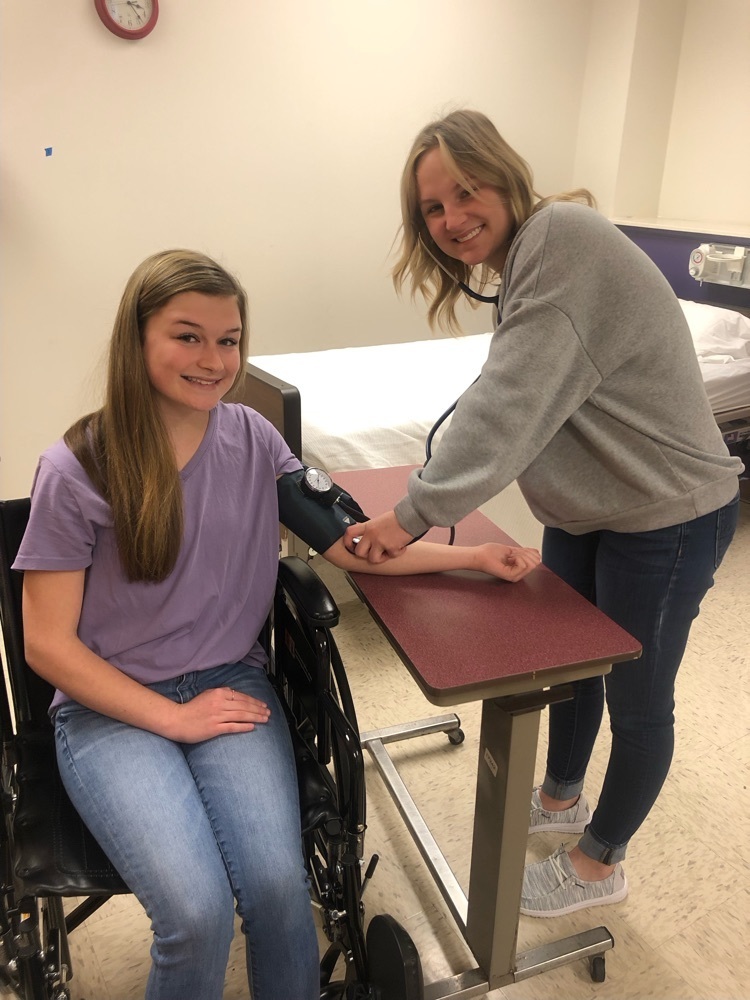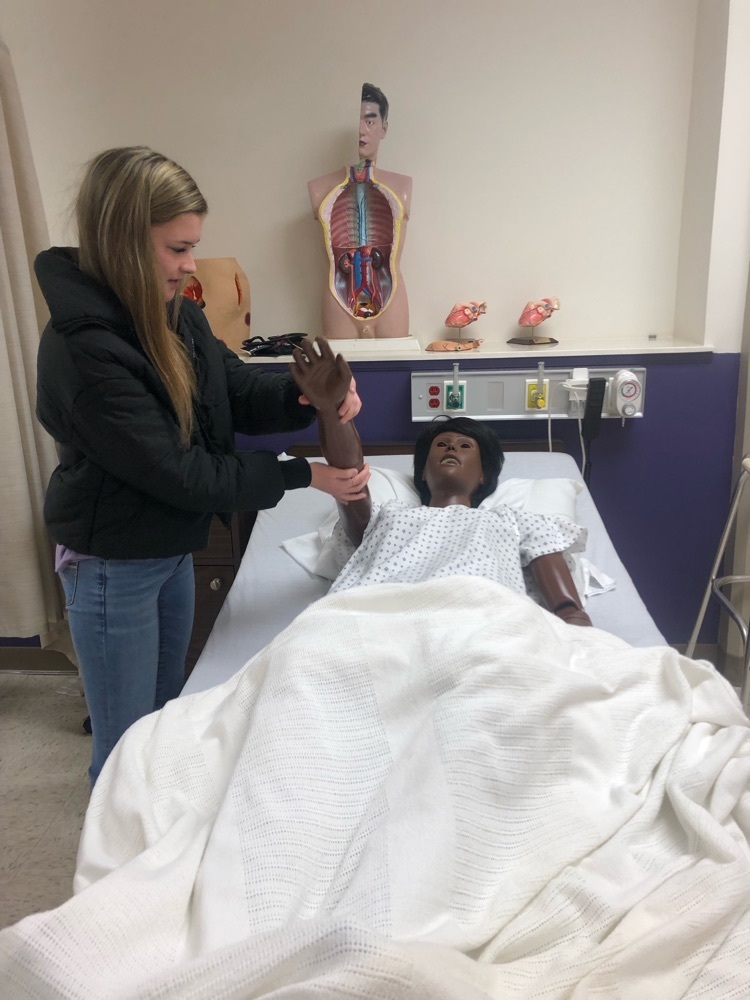 Students in RHS/DSCC CNA class received their American Heart Association CPR card for healthcare workers.#LauderdaleLearns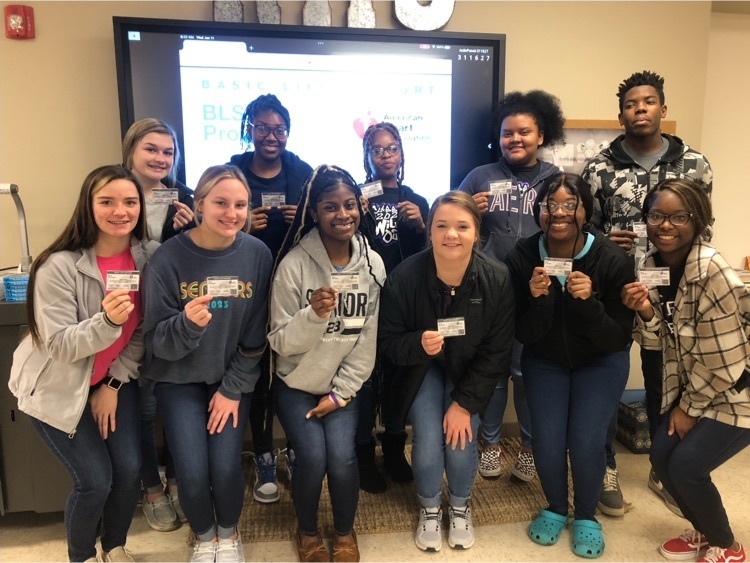 LCS aims to provide a smooth transition from Pre-K to Kindergarten for children. Families can use simple strategies to give children a strong start to school. Families should remember to keep things S.I.M.P.L.E. as they support their young learners. S – Focus on hearing and playing with sounds I – Stay informed on ways to support your child M – Model when playing and talking with your child P – Play games with sounds and words at home L – Spend time listening and learning with your child E – Engage in literacy activities that help prepare your child for school Practice listening and learning with your child by watching PBS Starting with Sounds, where famous Tennesseans read their favorite books and sing songs about sounds and words.

Join our community members and leaders for Great American Cleanup on Saturday, April 15th!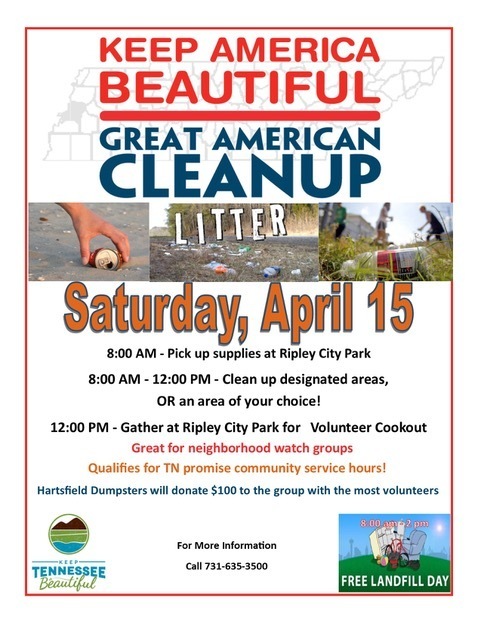 Our next #LauderdaleProud feature is Jarvis Maclin! Jarvis Maclin is a 2010 graduate of Ripley High School. He earned his bachelor's degree from the University of Memphis and his master's degree from Capella University. He is currently pursuing a Master of Social Work degree from the University of Memphis. Jarvis is currently a Juvenile Probation Officer/ Juvenile Service Worker III for the Department of Children's Services. His favorite part of his career is promoting and advocating for positive change among families. We are #LauderdaleProud of your dedication, Jarvis!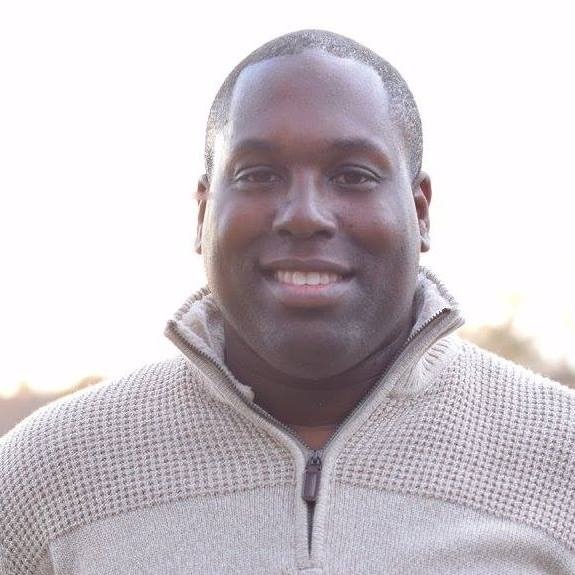 A former Ripley High School graduate, Mayor Craig Fitzhugh, visited the Jobs for Tennessee Graduates (JTG) classes today. Mayor Fitzhugh spoke on continuing education, securing employment, and political awareness. He also enlighten the students on how the "Blueoval City" will impact our community and how they are in a great position for a very bright future. We truly appreciate our mayor for taking time to visit the JTG students of Ripley High School.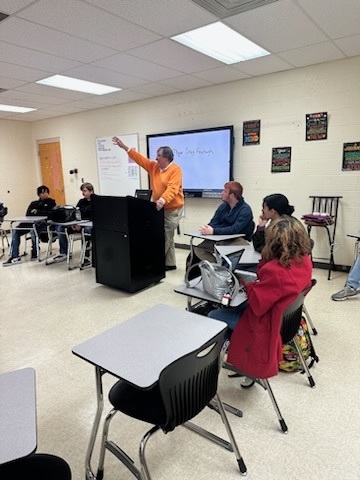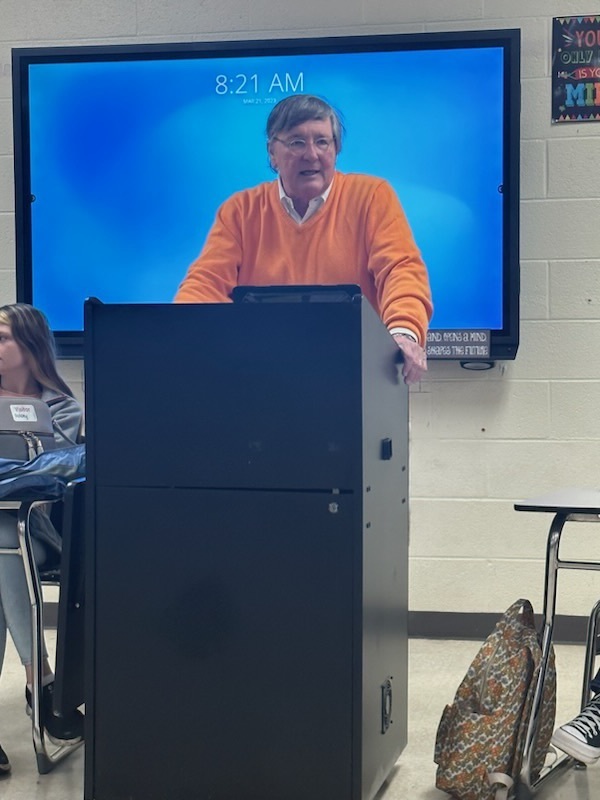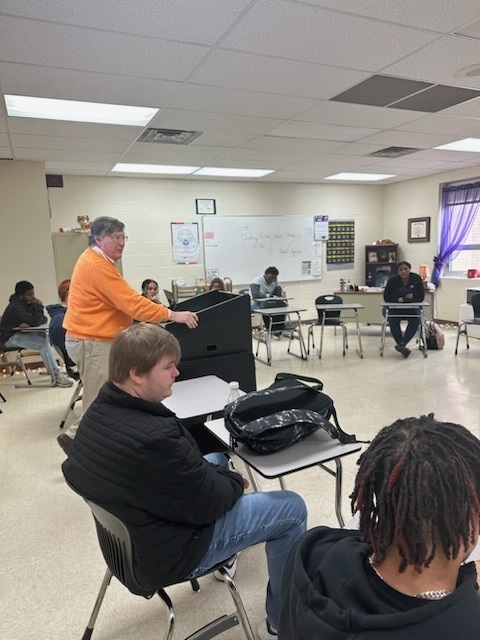 Our #LauderdaleProud double feature is Corey and Madison Crihfield! Corey Crihfield and Madison Davis Crihfield are 2011 graduates of Halls High School. During their senior year, Corey and Madison were the only students from Halls to attend the dual enrollment co-op Industrial Electricity program at TCAT - Ripley. That introduction to trade work sparked Corey's interest and after graduation, led to his career as a Maintenance Technician. Corey now has over 10 years of hands-on trade experience and has attended leadership and training conferences. He is currently putting his knowledge and skills to use with Lauderdale County Schools as a system-wide maintenance technician. After high school, Madison attended Northwest Mississippi Community College's School of Mortuary Science, and graduated in 2013 with a degree in Funeral Service Technology. After mortuary school, she attended both Arnold's Beauty School in Milan, becoming a licensed cosmetologist in 2014, and Middle Tennessee State University, earning a Bachelor of Business Administration Degree in 2016. Madison works at Covington Funeral Home as a licensed Funeral Director and Embalmer, as well as a licensed Pre-Need Insurance Producer, and has been serving families in all aspects of funeral service, both in their time of loss, and in preparation for their future. Corey and Madison both say the most rewarding part of their careers is being dependable and reliable people that are able to help others in their times of need, no matter how big or small! We are #LauderdaleProud of Corey and Madison!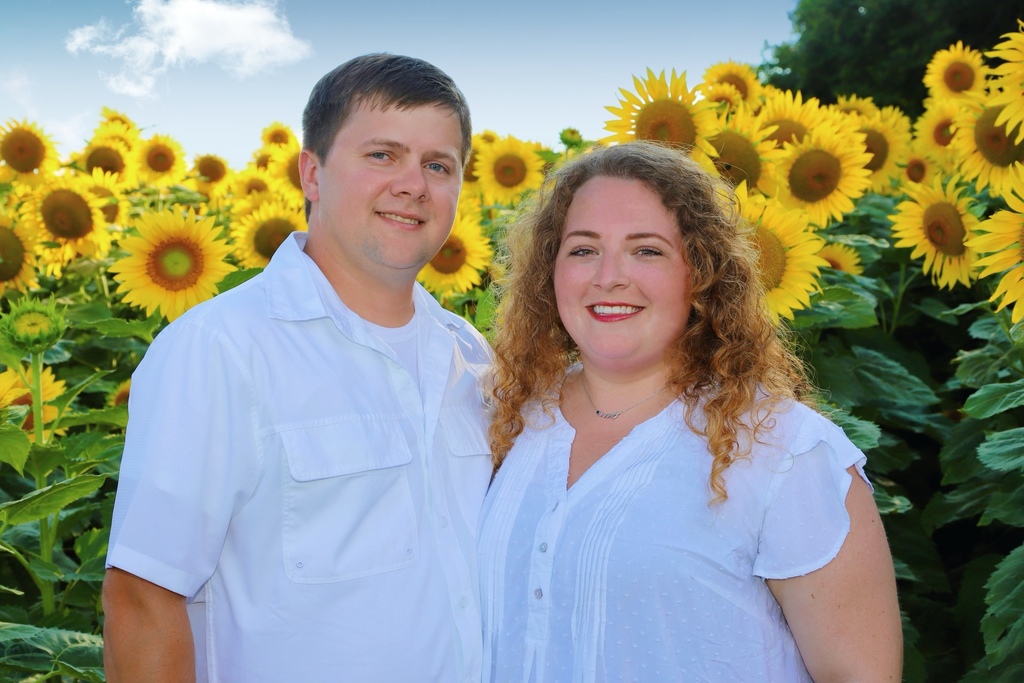 Families of rising Kindergarteners are encouraged to apply for the KinderBoost(TM) summer transition program. Applications can be completed using the QR codes below. QR codes are school specific, so be sure to scan and apply at the correct location.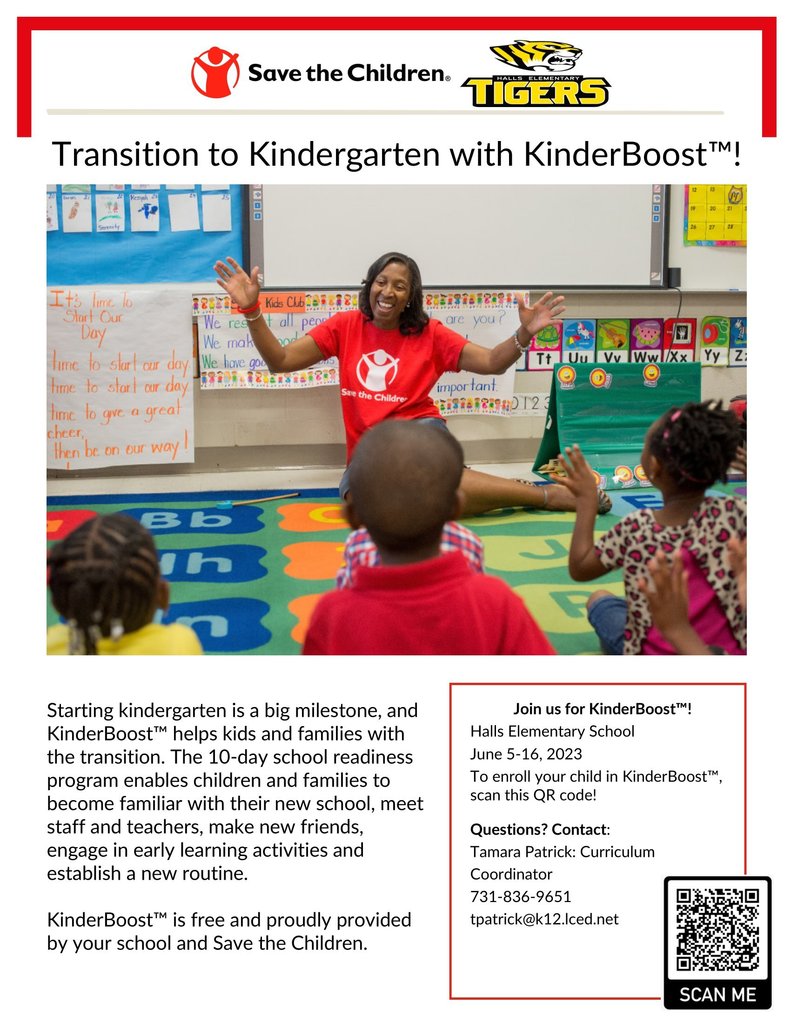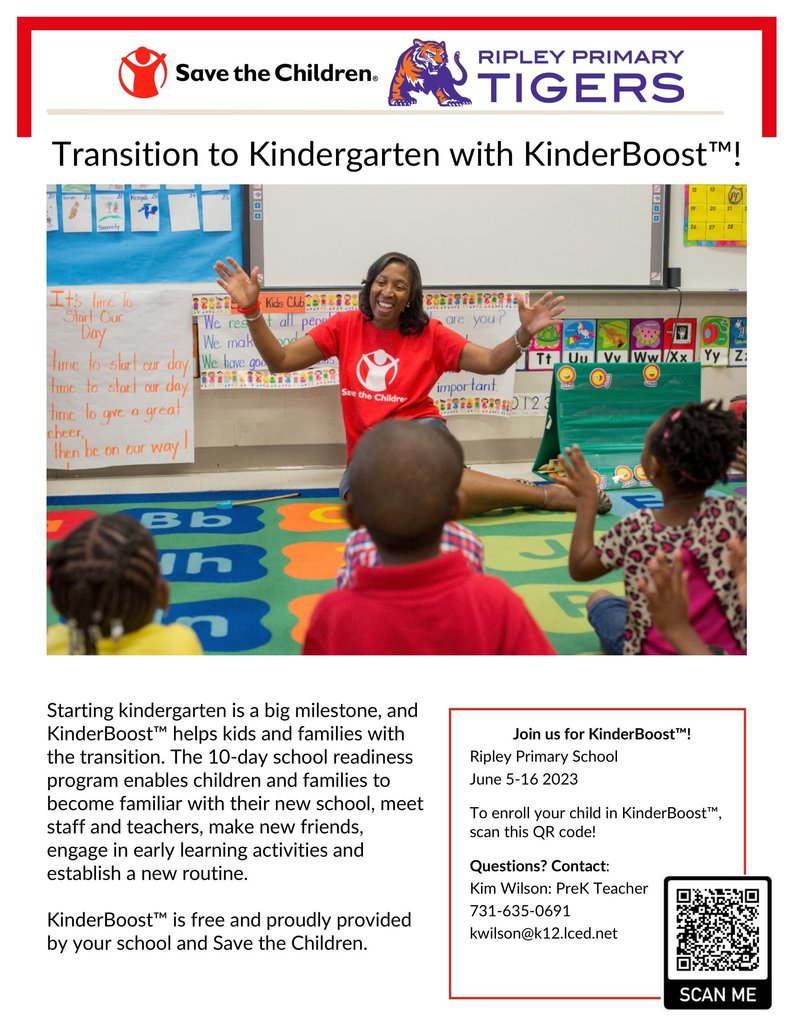 The Ripley High School JTG students enjoyed a day of Industry, Justice, and Educational tours all in one day. They started at Marvin Windows and Doors where they were advised of interviewing practices, new hire expectations, and a thorough tour of the facilities. Next they were welcomed by Sheriff Kelley and staff at the Lauderdale County Justice Center. The students were able to observe the many career opportunities there while sitting-in on a live court case. Then they headed over to the UTM Ripley Center for lunch while learning of the many benefits of studying local while earning a degree. By the end of the day, the students were well informed and grateful for the opportunity to learn outside the classroom.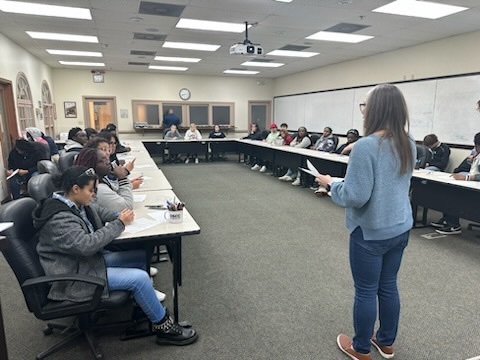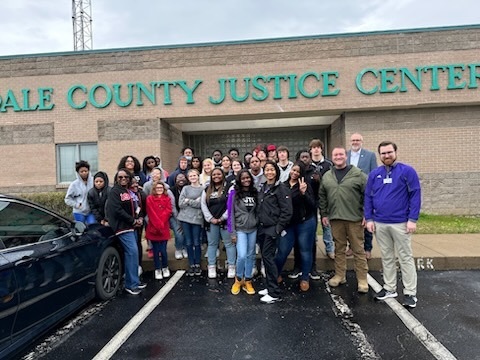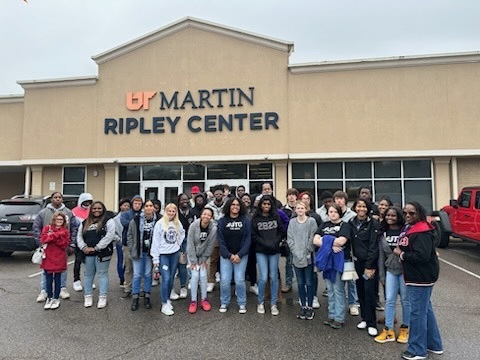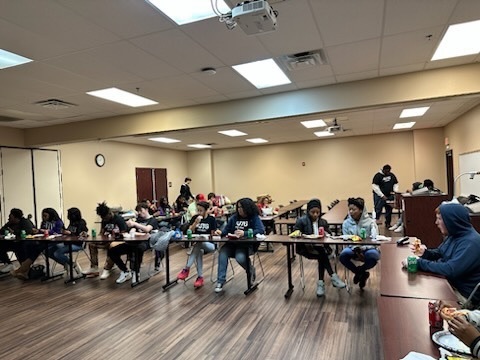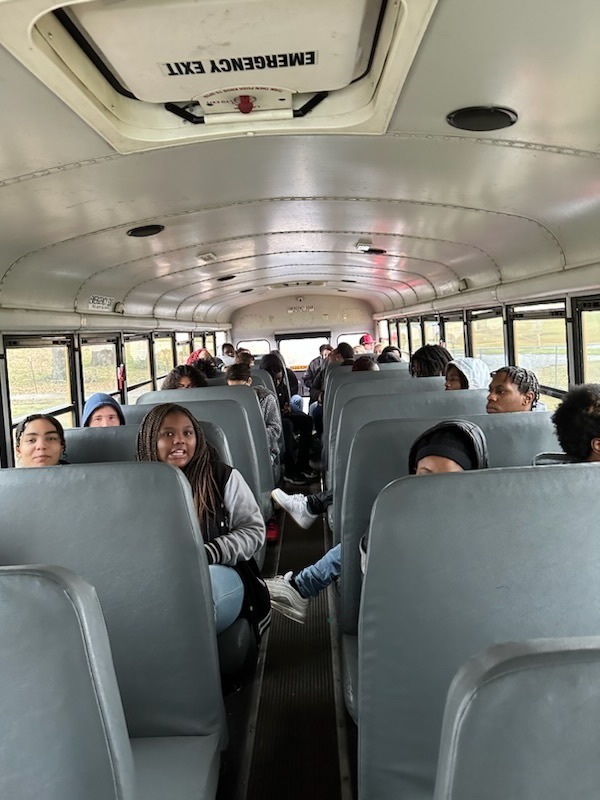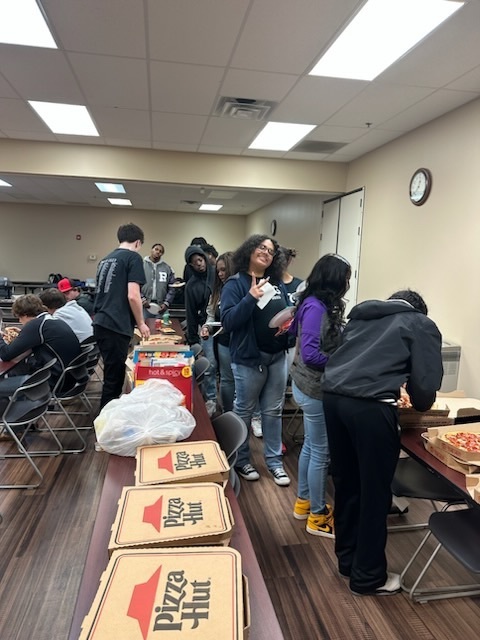 Coach Tate's Personal Finance class analyzed and researched the benefits of health, car, and life insurance. Each grouped discussed the insurance they researched and described the benefits and classifications of each insurance type. #LauderdaleLearns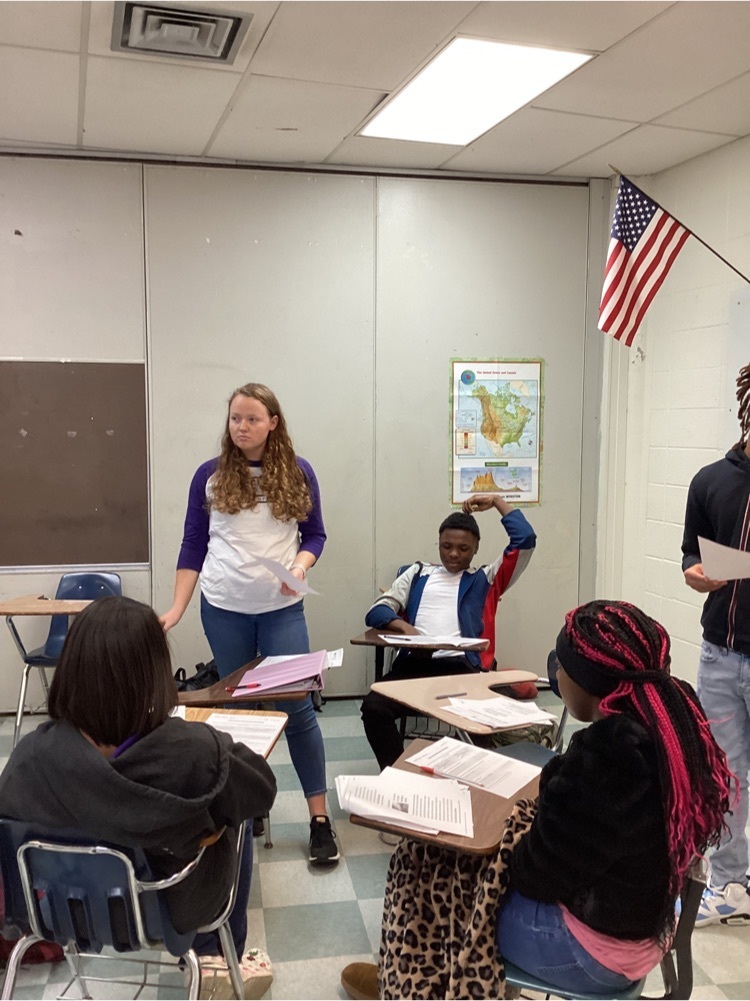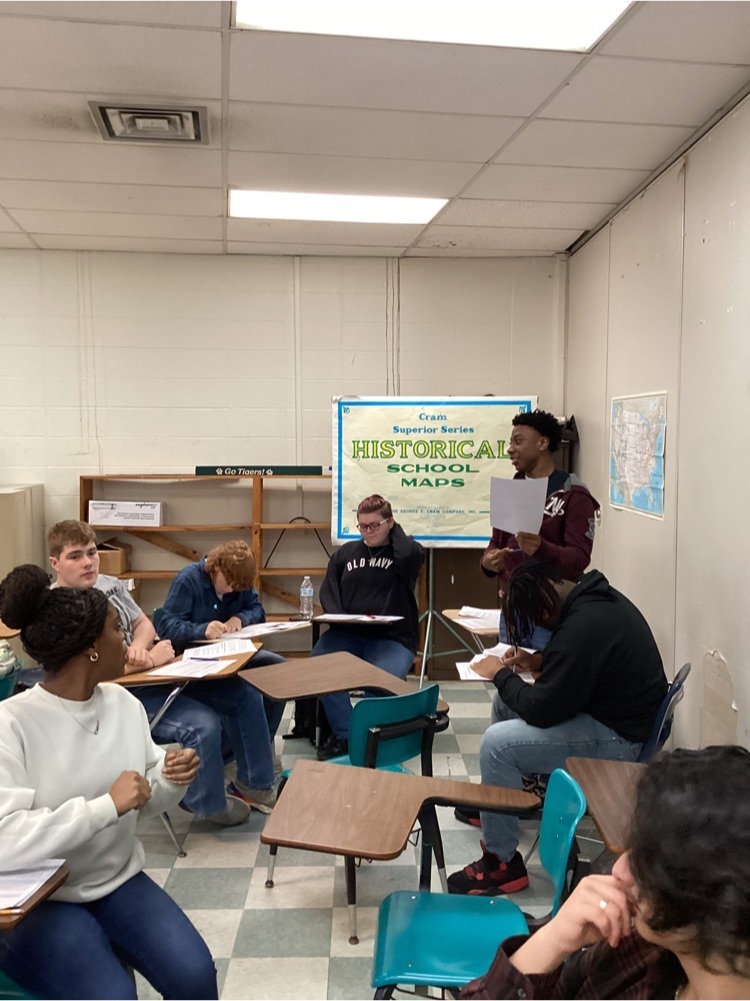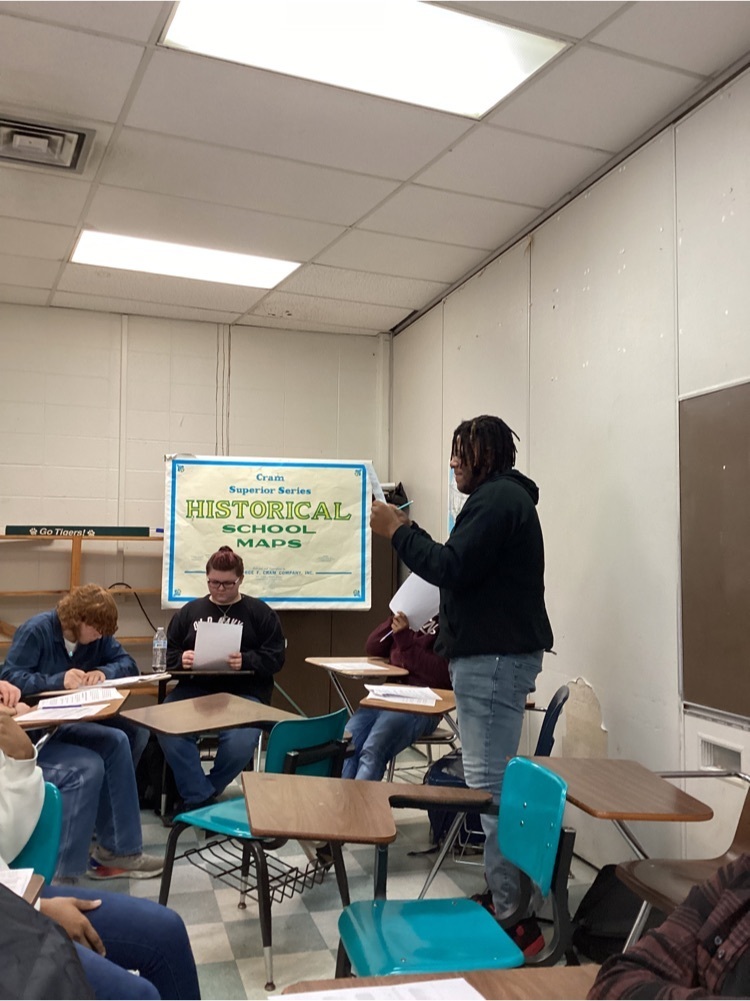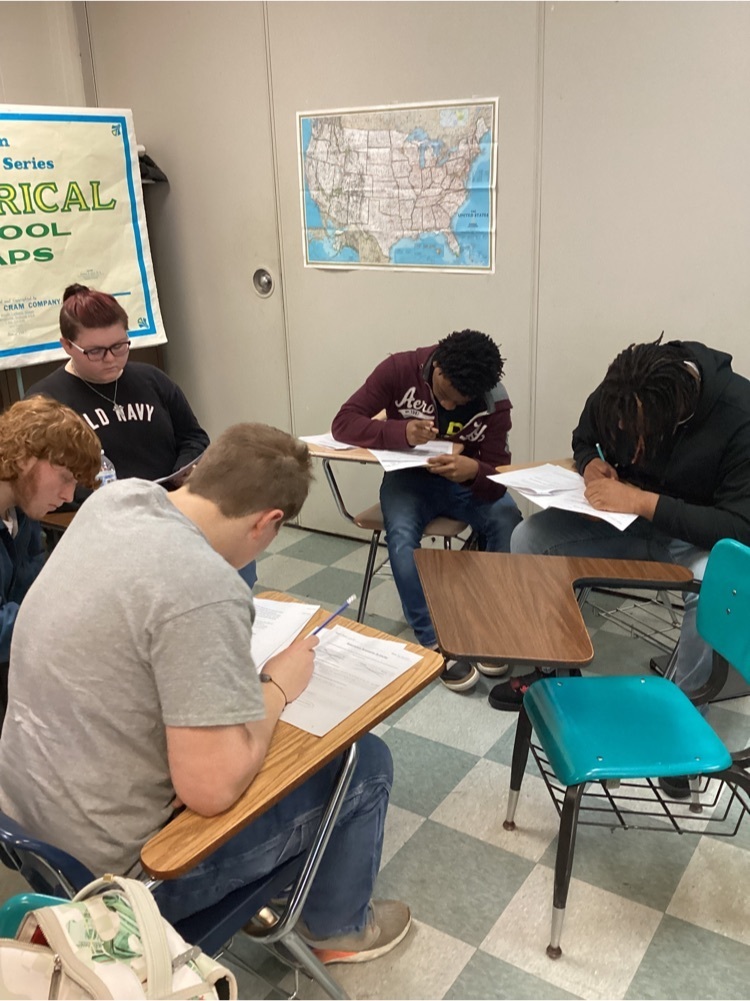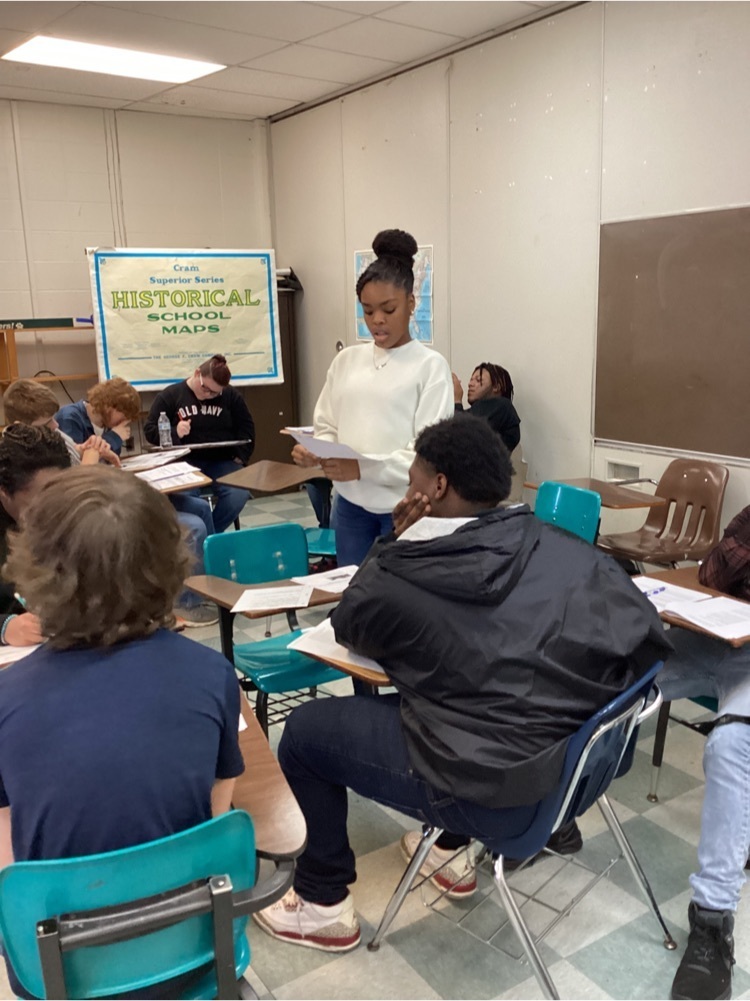 Congratulations to our RHS juniors who were selected to participate in Youth Leadership Lauderdale. We hope your first session is going well, and you are gaining experience and knowledge. #LauderdaleLearns #LauderdaleLeads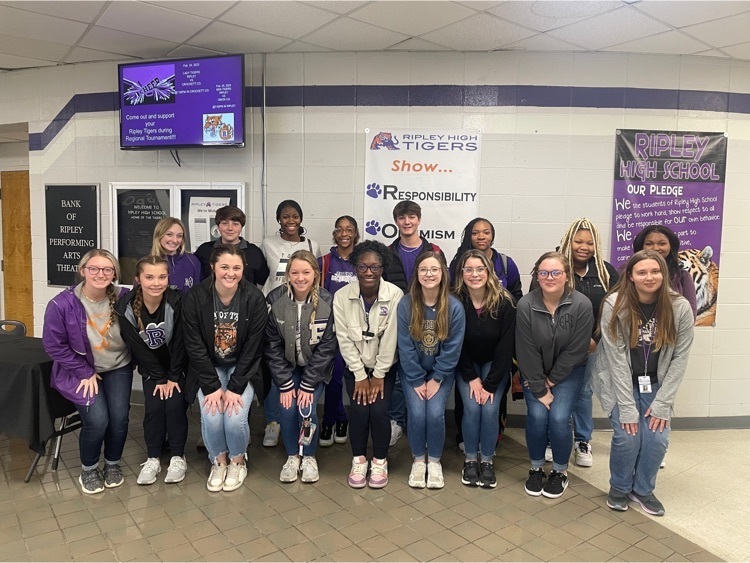 Lauderdale County Schools will observe Spring Break next week, March 13-17, 2023. We hope all of our Tigers have a restful and enjoyable break!