During National Custodian Appreciation Day, the AWARE Council from each high school gifted all LCS custodians with treats and a special message. From all Lauderdale County staff and students... "Thanks for all the 'EXTRA' that you 'DEW' to keep our schools safe and clean."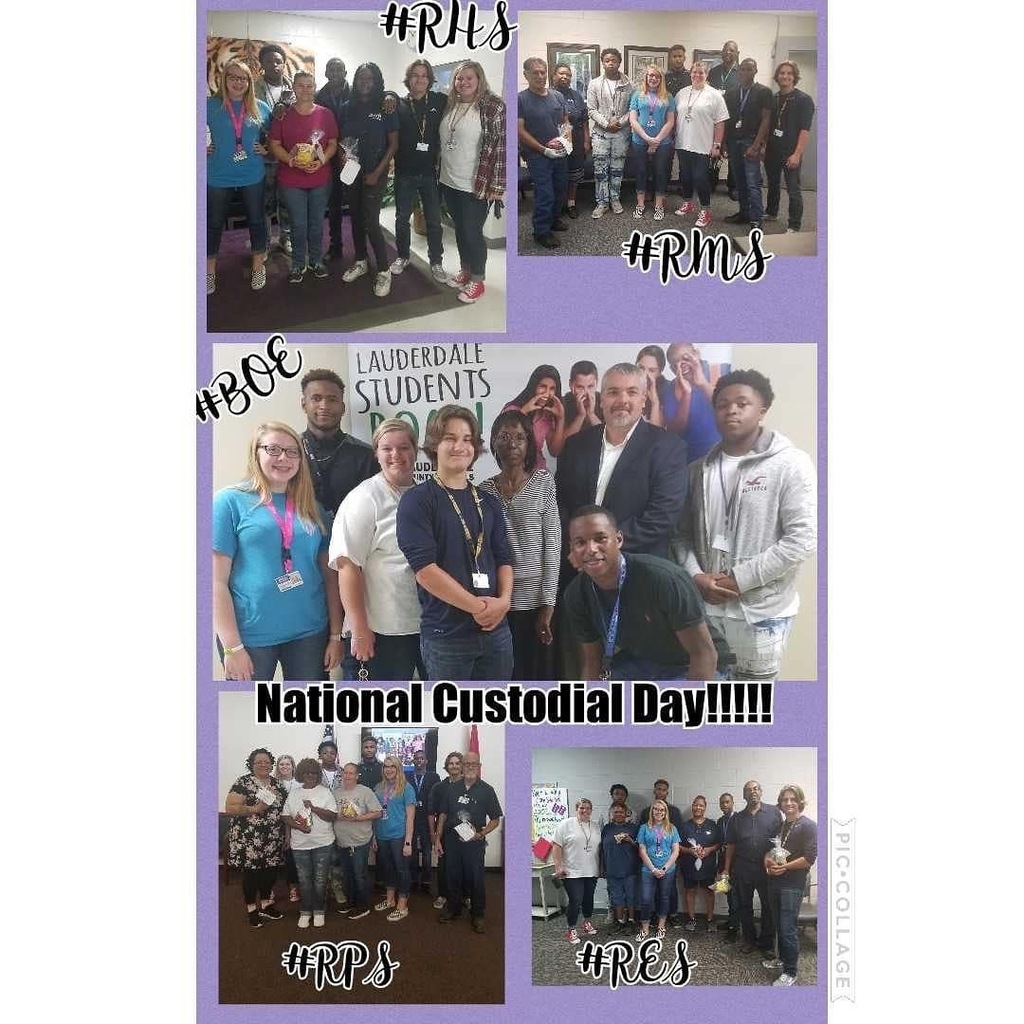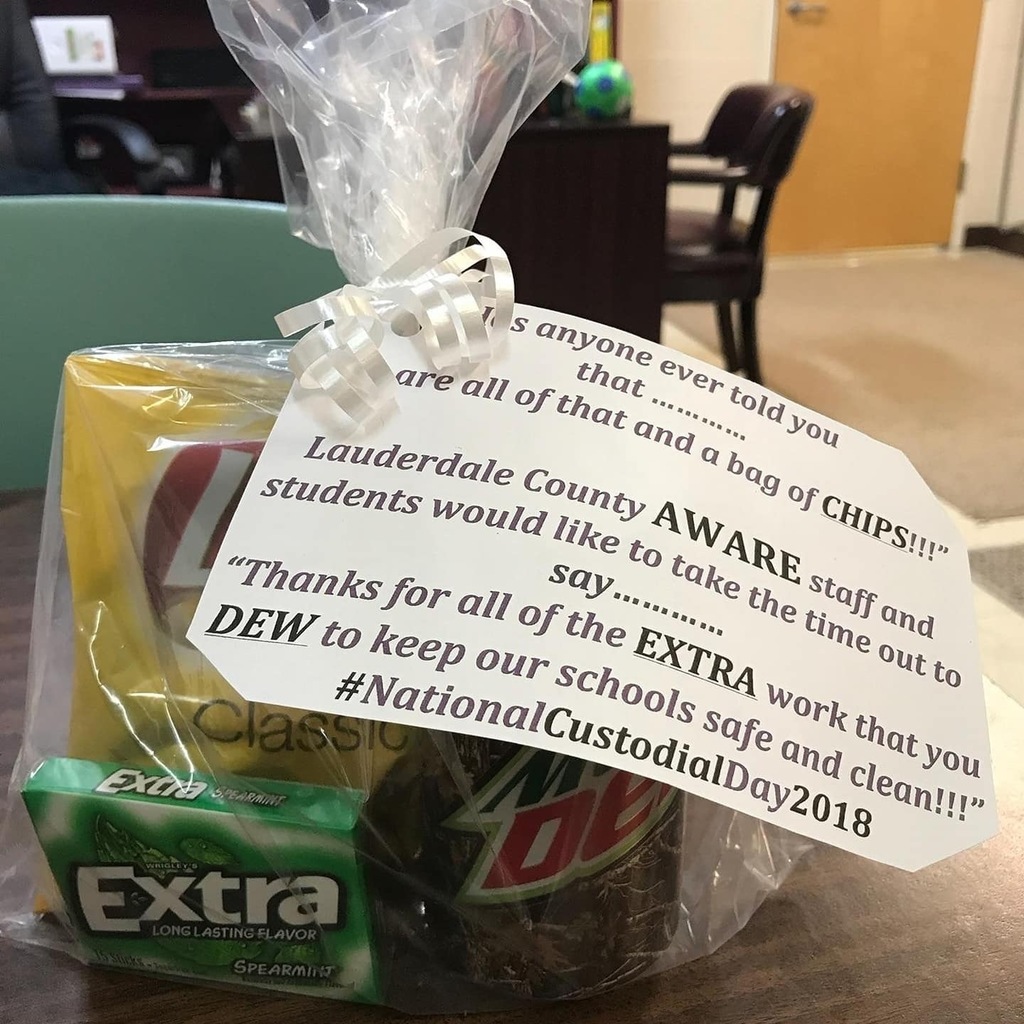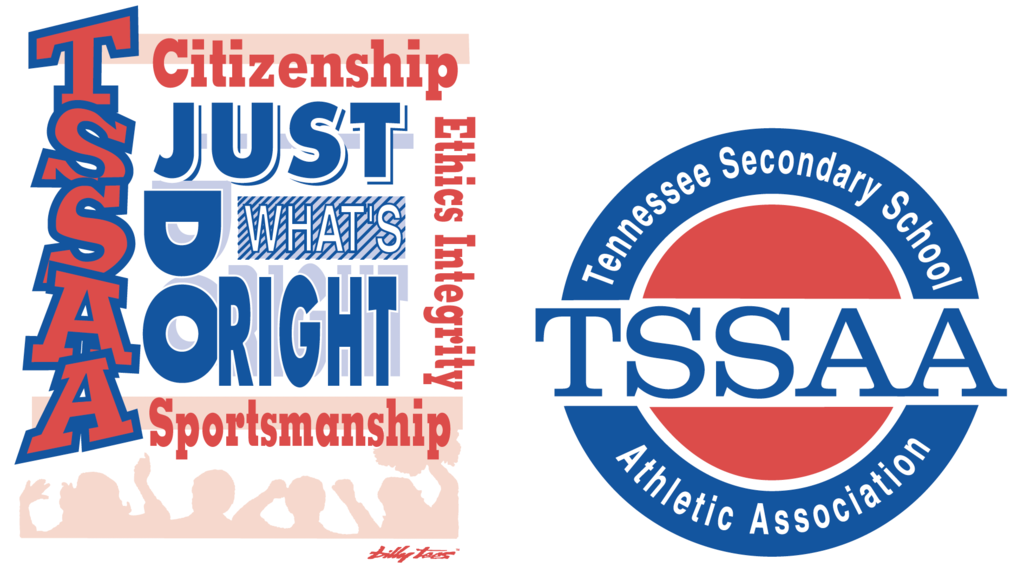 Battle of the Coaches will be held at Halls High on Saturday, October 20! Bell time is 6:00pm. See the attached flyer for more information.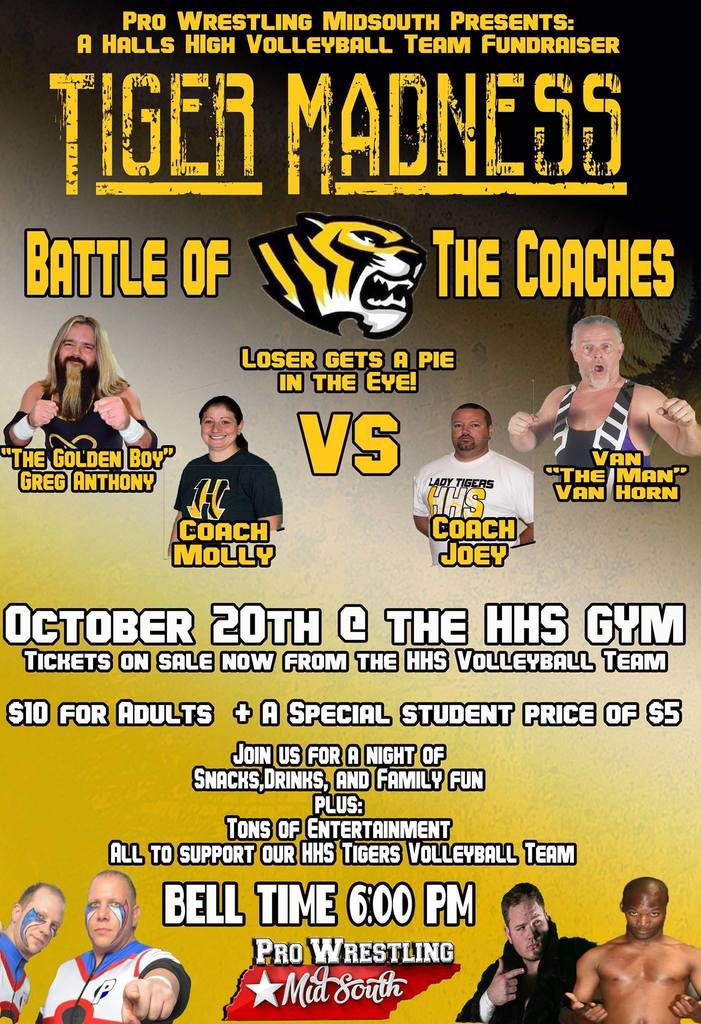 Congratulations to the Halls volleyball program. Halls Junior High won the West TN Sectional Tourn. last week and Halls High completed their post-season sweep tonight and will advance to the TN State Tourn. next week in Murfreesboro. GO TIGERS!
The Lauderdale Co. Career/Technical Advisory Council met this morning and talked about the importance of leadership and work ethic skills to the success of our students. Thanks to the council and community for your support of these important programs!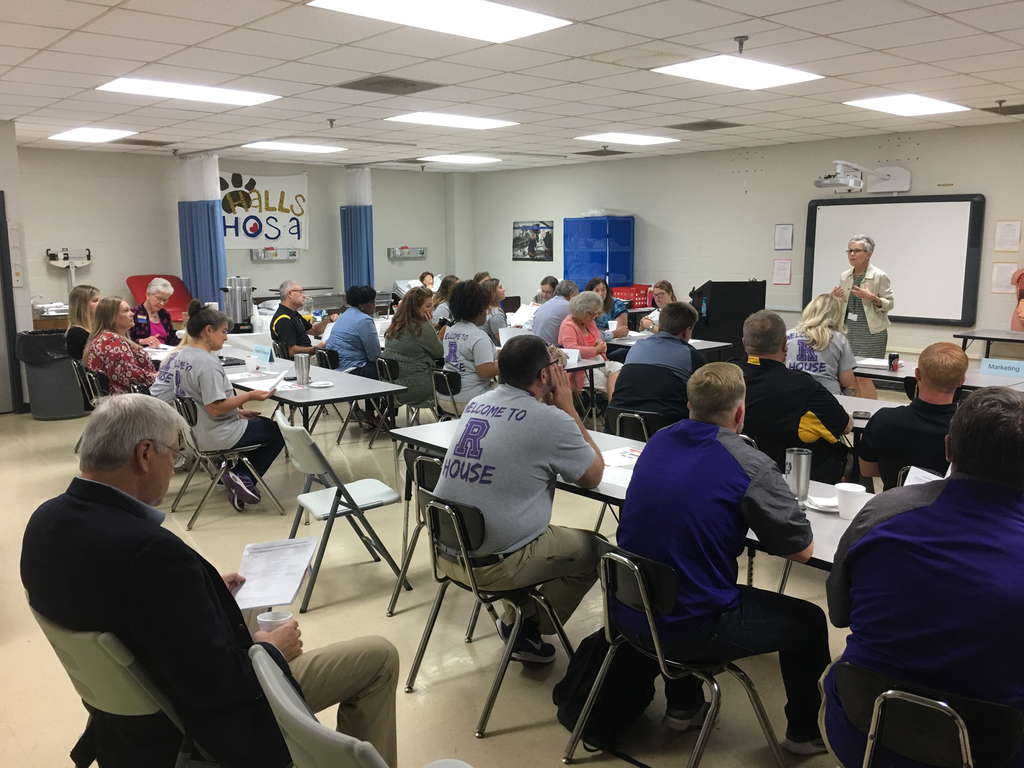 Please remember there will be no school on Friday, October 5, due to a staff professional development day. Also, schools will be closed for Fall break during the week of October 8. Have a safe and happy Fall break!
3rd grade students at RES are doing a chalk talk, which is a silent conversation in response to questions posed about the text they are reading on oceans... "Why do people explore the sea?" After the chalk talk, students do a gallery walk and discuss it with their peers.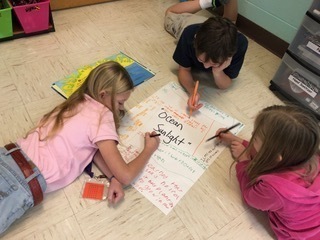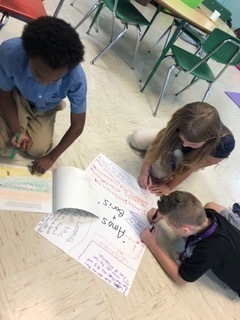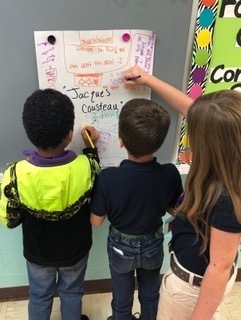 ACT, Inc. canceled the October 2nd testing date nationwide. The Senior retake opportunity scheduled for October 2 in Lauderdale Co. has now been rescheduled for Tuesday, October 30.
RES students are providing feedback to peers on their informative paragraphs about their book. Kindergarten is examining art to identify the most important details by creating a tableaux and talking with peers while integrating foundational skills by labeling important details!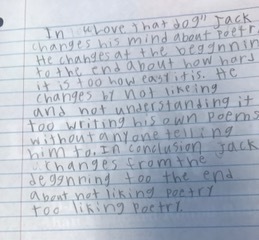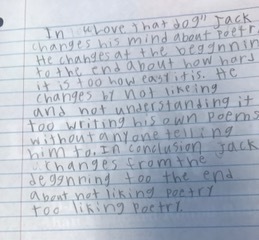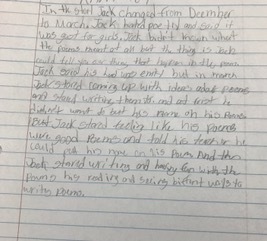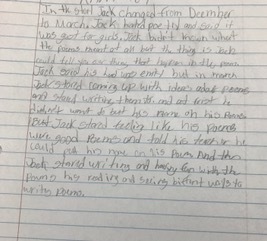 RHS JROTC cadets visited the September school board meeting to share the important skills they have learned from JROTC. They also shared their Junior Cadet Leadership Camp experiences from earlier this Summer. Cadets are pictured with one of the JROTC instructors, Sgt. Turner.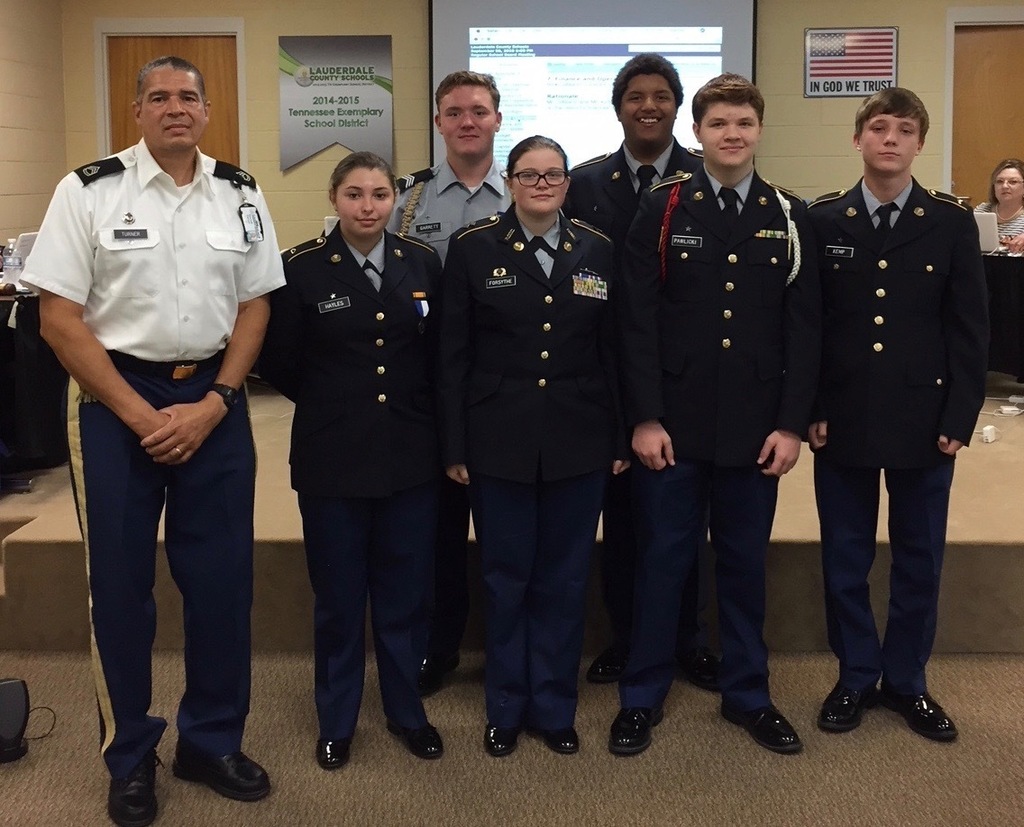 Congratulations to our newly re-elected school board members who were recently sworn in for another four year term by Maurice Gaines, County Mayor.
The after school program, LEAPS, is working on learning to code this week with Dr. Jenny Brandon.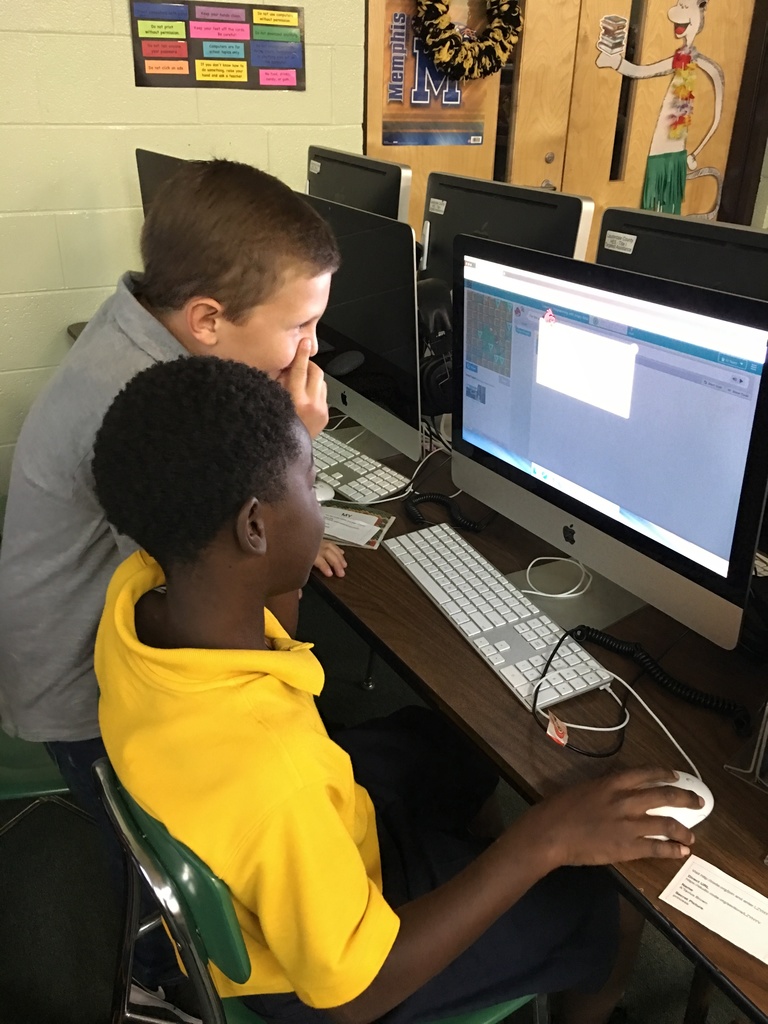 District Notification: Family/Teacher Conferences will be held Thursday, September 6, and Tuesday, September 11, from 4-7 p.m. at each school. Progress Reports will be available at this time. We look forward to seeing you!
The weekly ROAR/ACT information can be found at the following address:
http://www.lced.net/roar
You will find the ROAR Behavior of the Week, FOCUS ACT Words of the Day, ACT Practice Problems, and an ACT 'Did You Know?' Fact available for download.
Thank you to our community for the support at last night's pep rally at the Lauderdale County Fair! So many administrators, coaches, sponsors, student athletes, volunteers, and parents have worked extremely hard to prepare for our Fall season. #GoTigers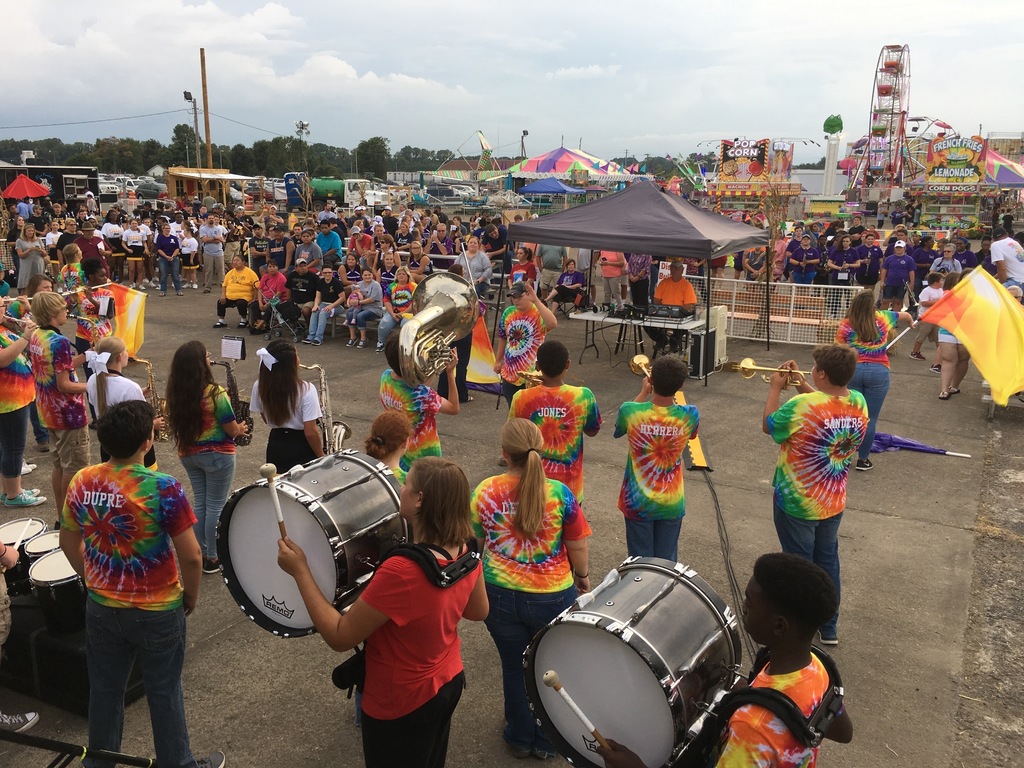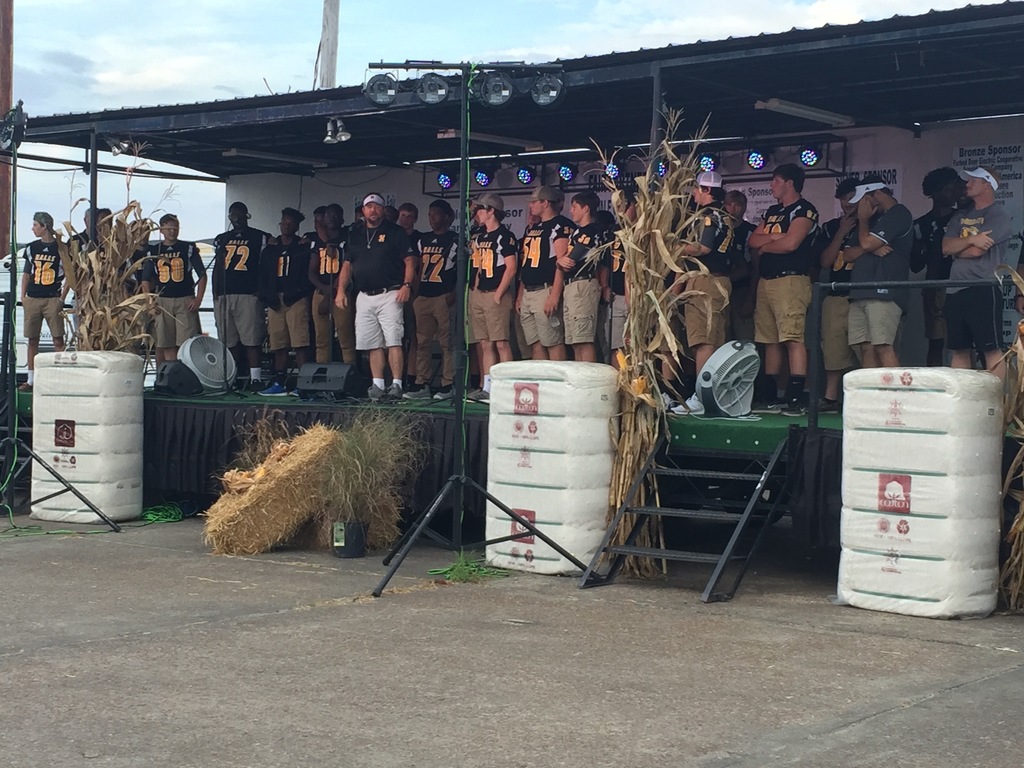 Show your support for both Ripley and Halls at our Community Pep Rally scheduled for 6:30pm tonight at the fairgrounds. The pep rally will kick off the 2018 Lauderdale County Fair! Parking and gate admission to the Fair is FREE! #GoTigers