Upcoming dates: Selling dress code passes for $1 (students may buy dress code passes for Nov 16) Tiger Time Nov 16: students without pink slips may purchase snacks during speciality. Thanksgiving break: Nov 19 - 23
PTO Meeting rescheduled to November 26.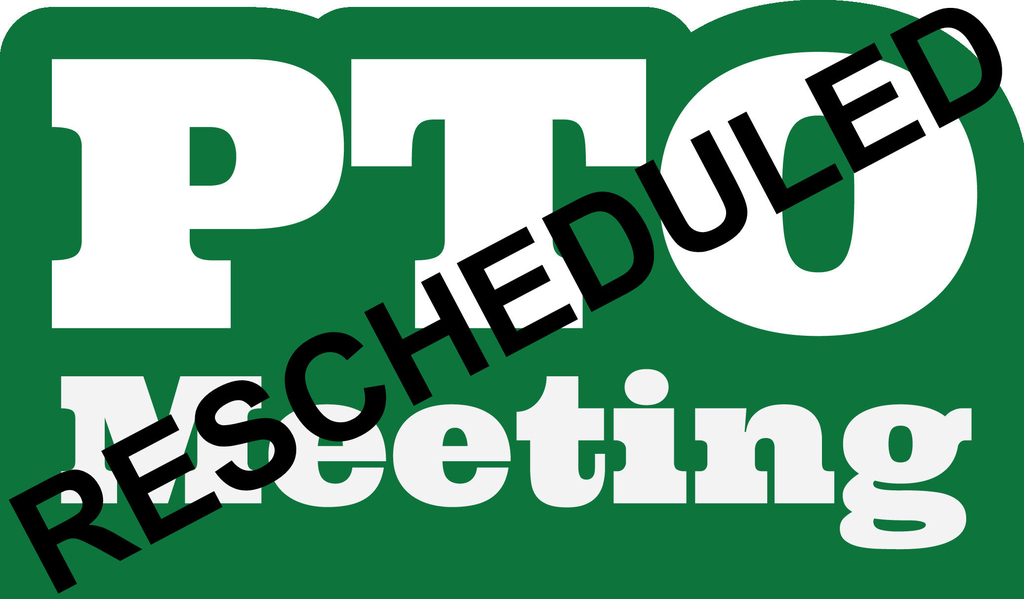 ROAR FOCUS Behaviors and ACT information have been posted for the week of November 12, 2018. Click the following link for more information.
http://www.lced.net/roar
Join us for our PTO meeting, November 12 at 5:30 p.m.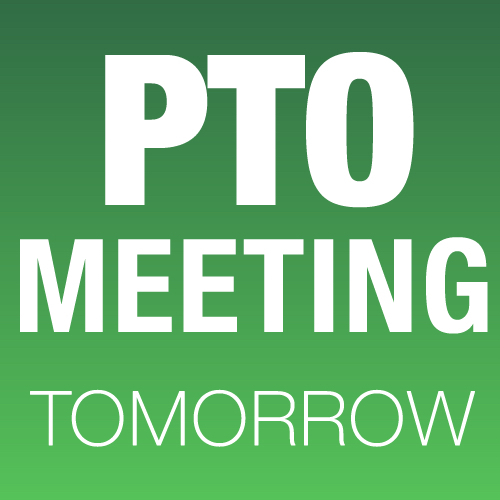 Our first Most Recognized Program was a blast!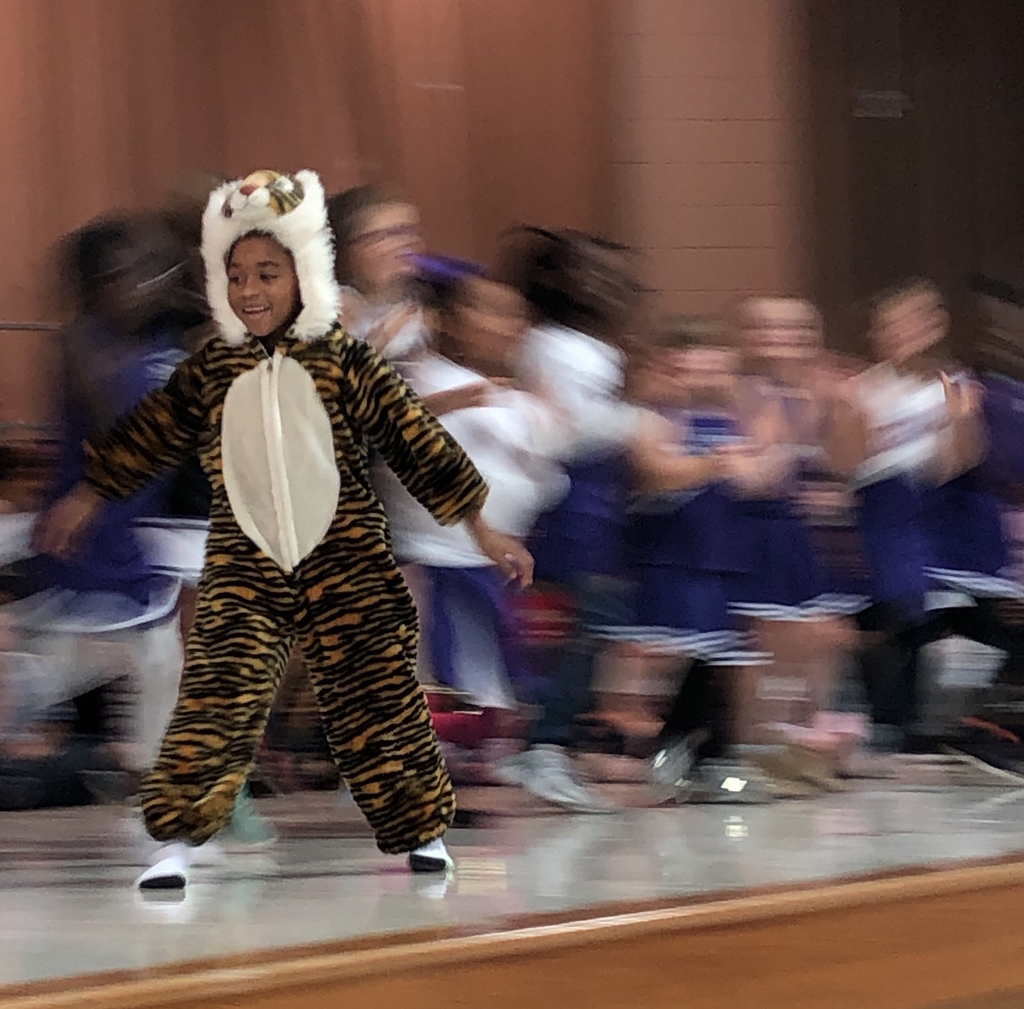 A big thank you to Olympic Steak house for the use of their ovens and EW James for selling us containers at cost for the PTO bake sale at Thanksgiving lunch.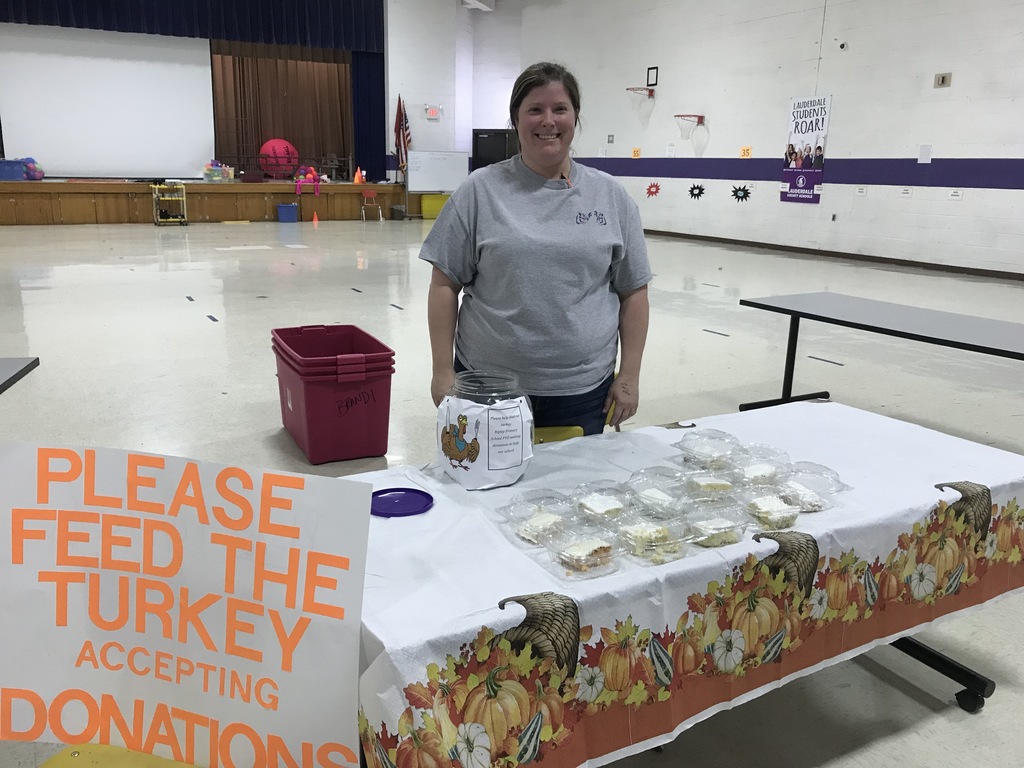 Thanksgiving lunch at RPS!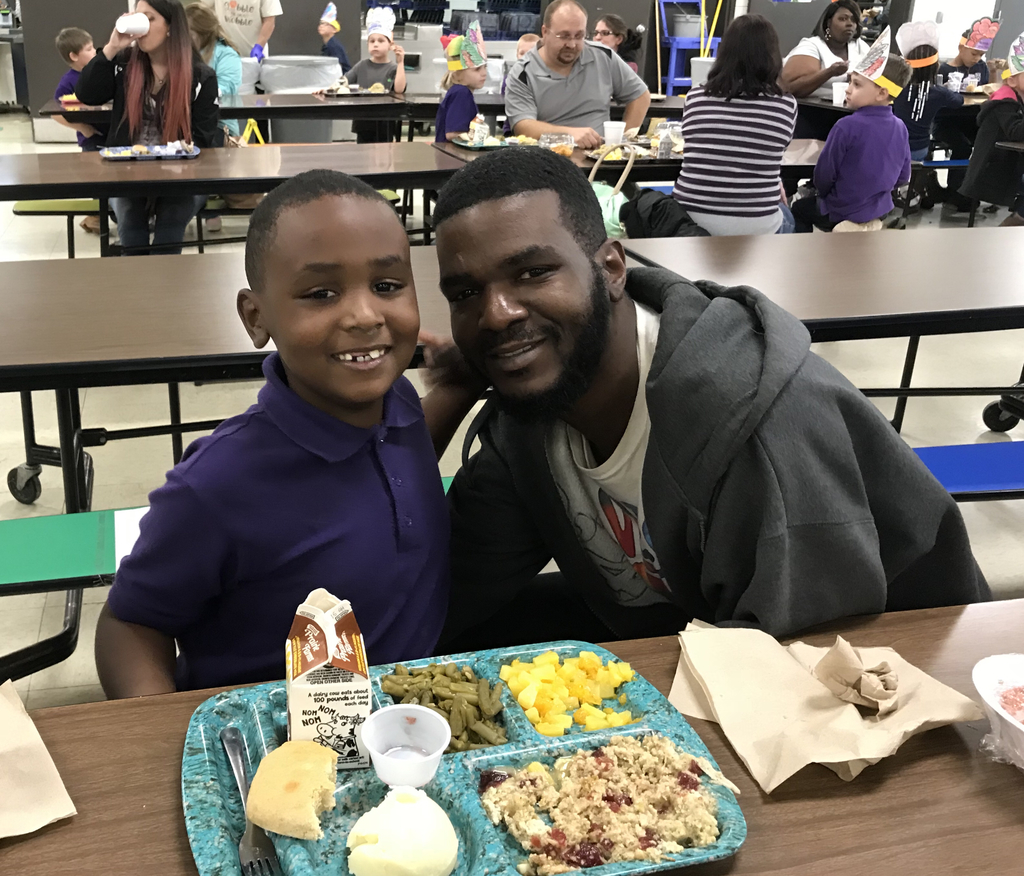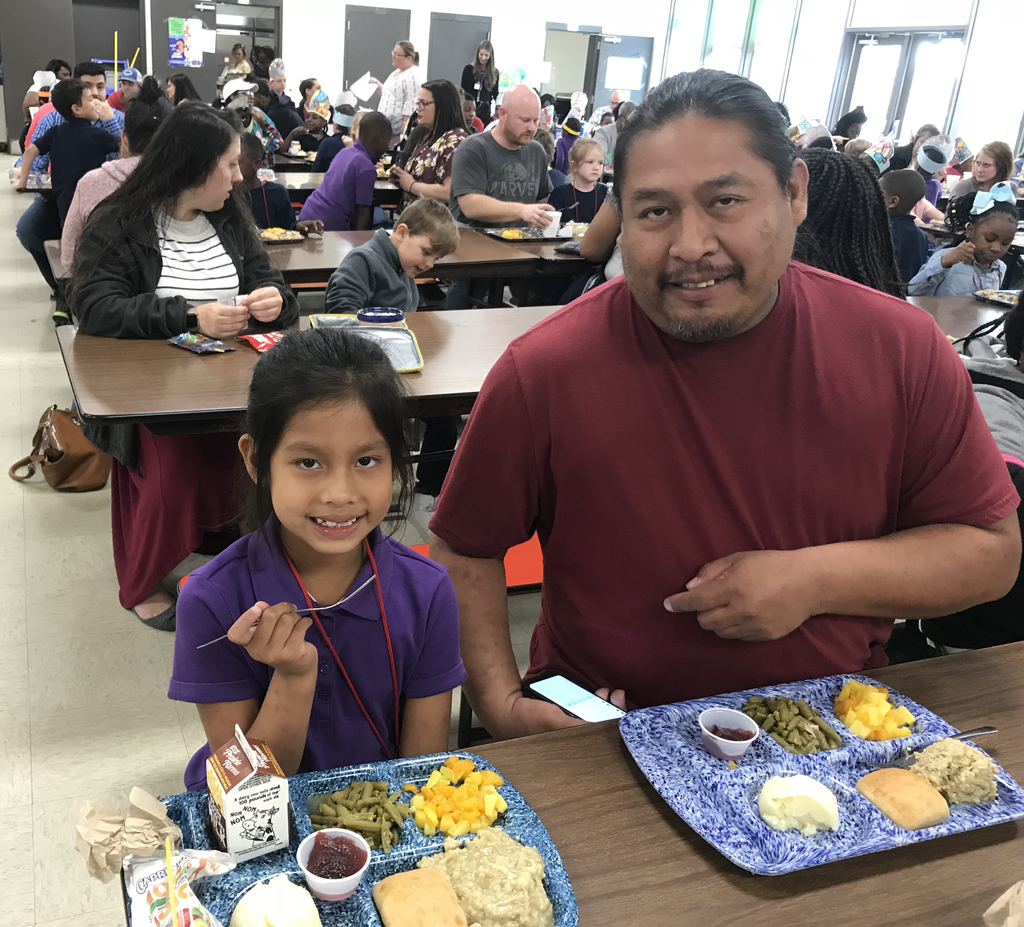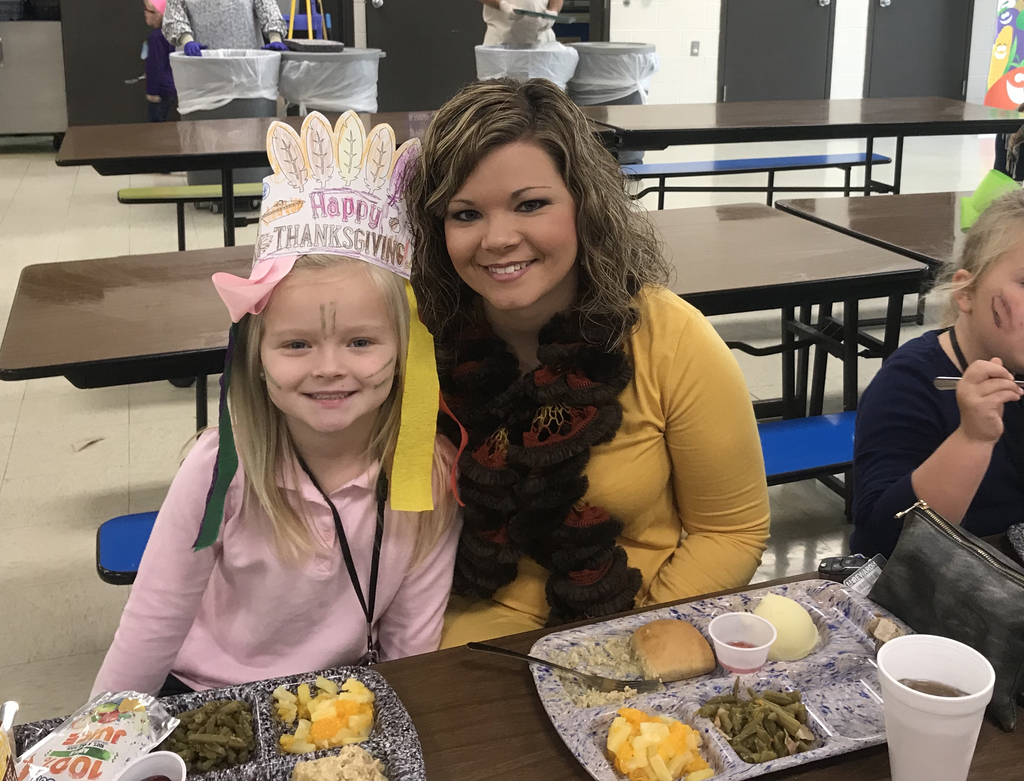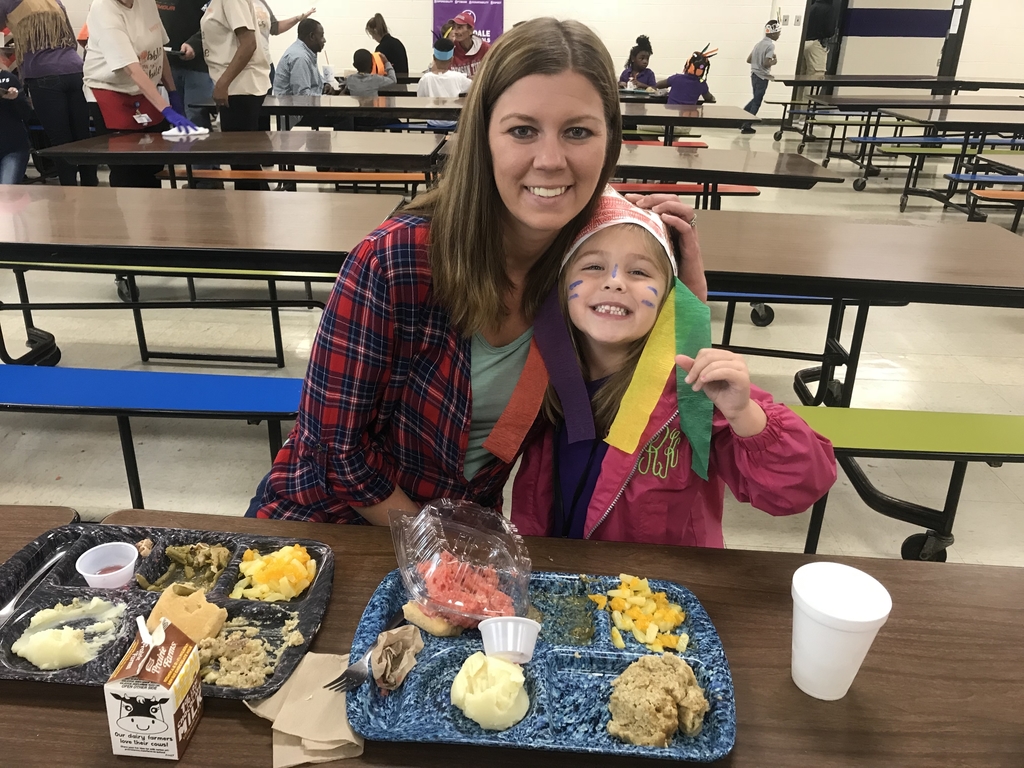 Most Recognized Program is Friday, November 9 (9:00 - kindergarten, 10:00 - 1st grade, 11:00 - 2nd grade). All students are asked to "dress for success" (they may be out of dress code).
Ripley Primary PTO will be selling cakes Tomorrow during Thanksgiving lunch for $1.00, donation to help feed out turkey.
The after school programs at RPS, RES, RMS, HES, and HJH (Project LEAD and LEAPS) will not be meeting this afternoon due to the prediction of severe weather. Parents--Those students will be dismissed from school at normal dismissal time and ride their regular afternoon bus home.
Students enjoyed a fun morning at Ripley Middle School watching the acrobatic slam dunkers from Air Elite. Their message was attitude is everything and treat all people the way you would want to be treated.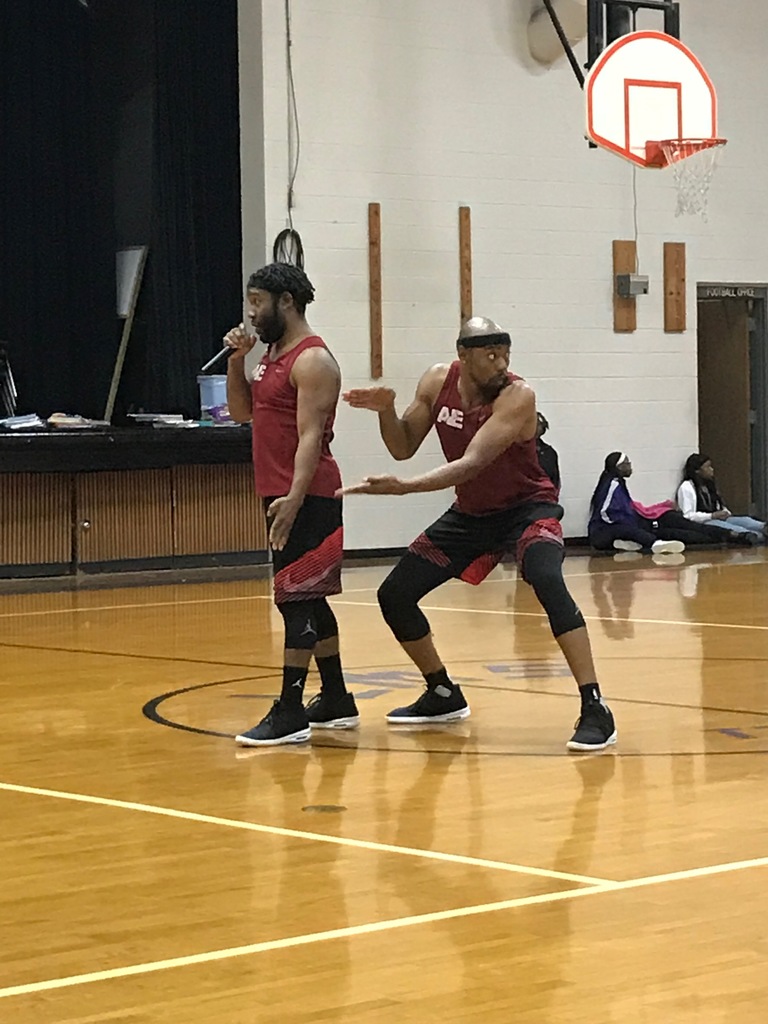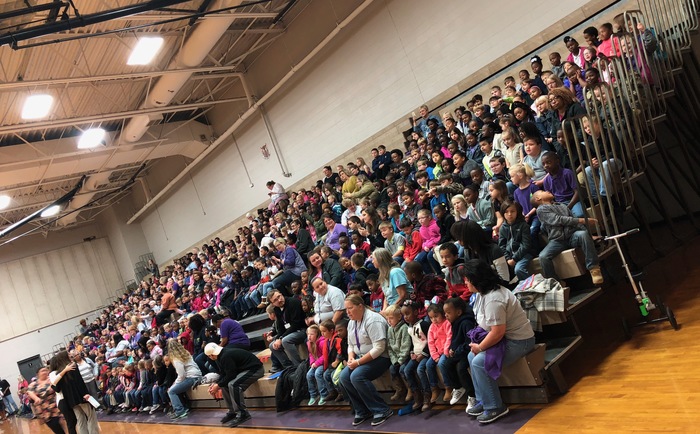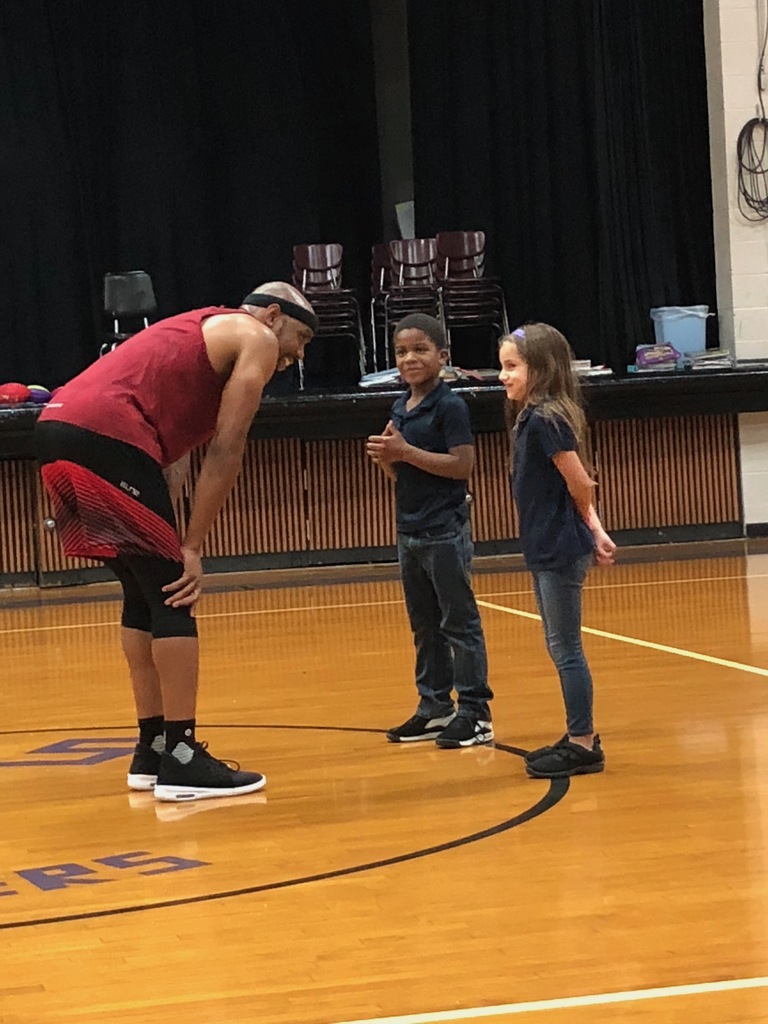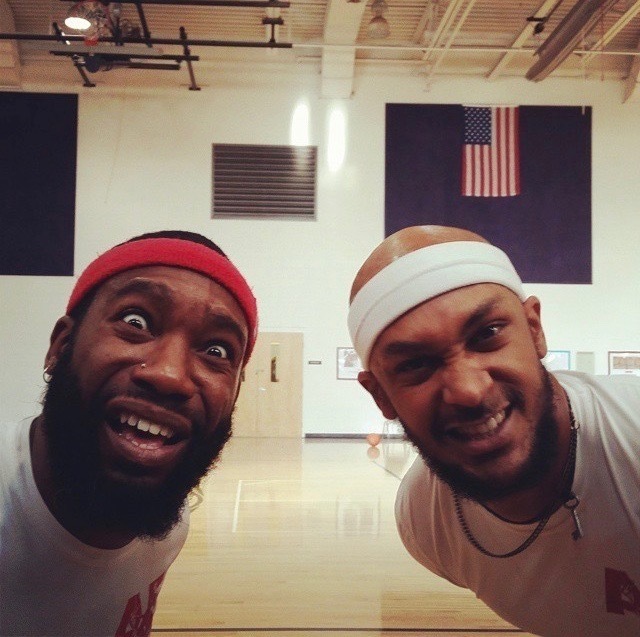 Ripley Primary celebrates Halloween 2018!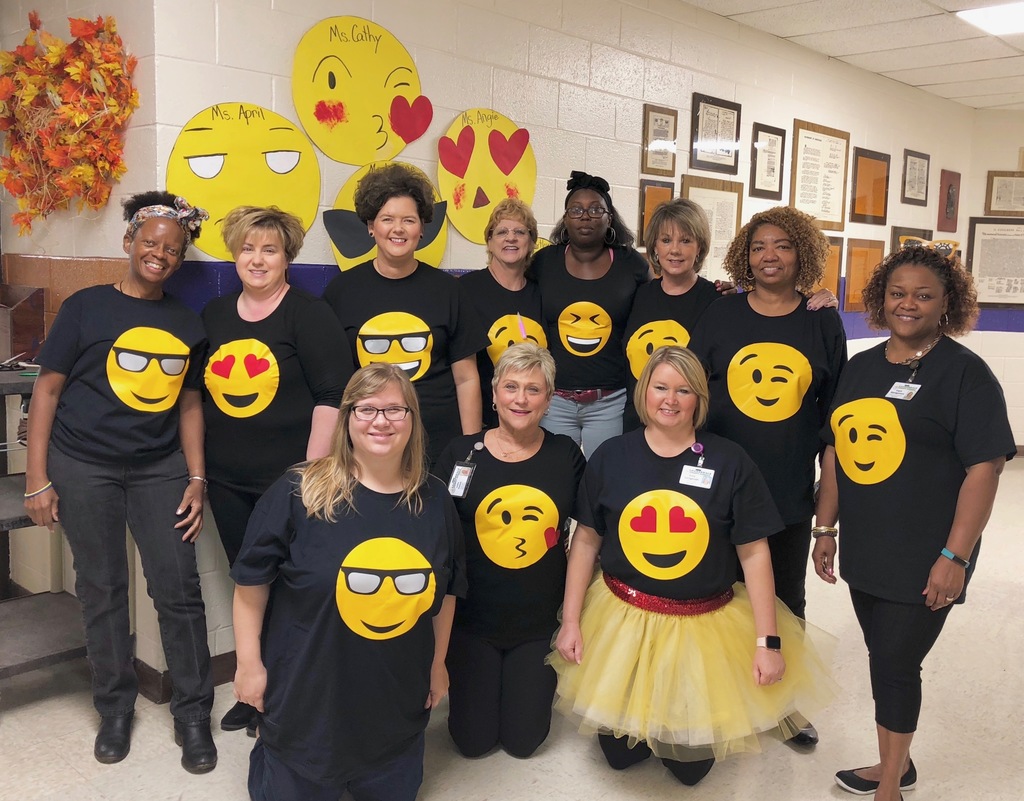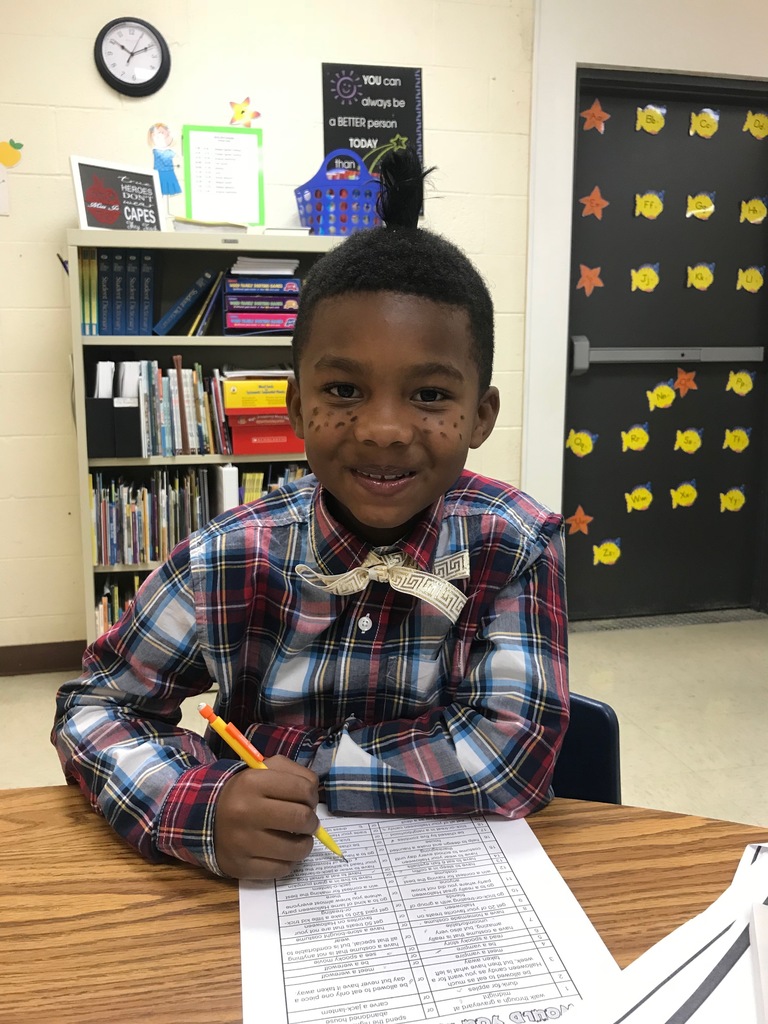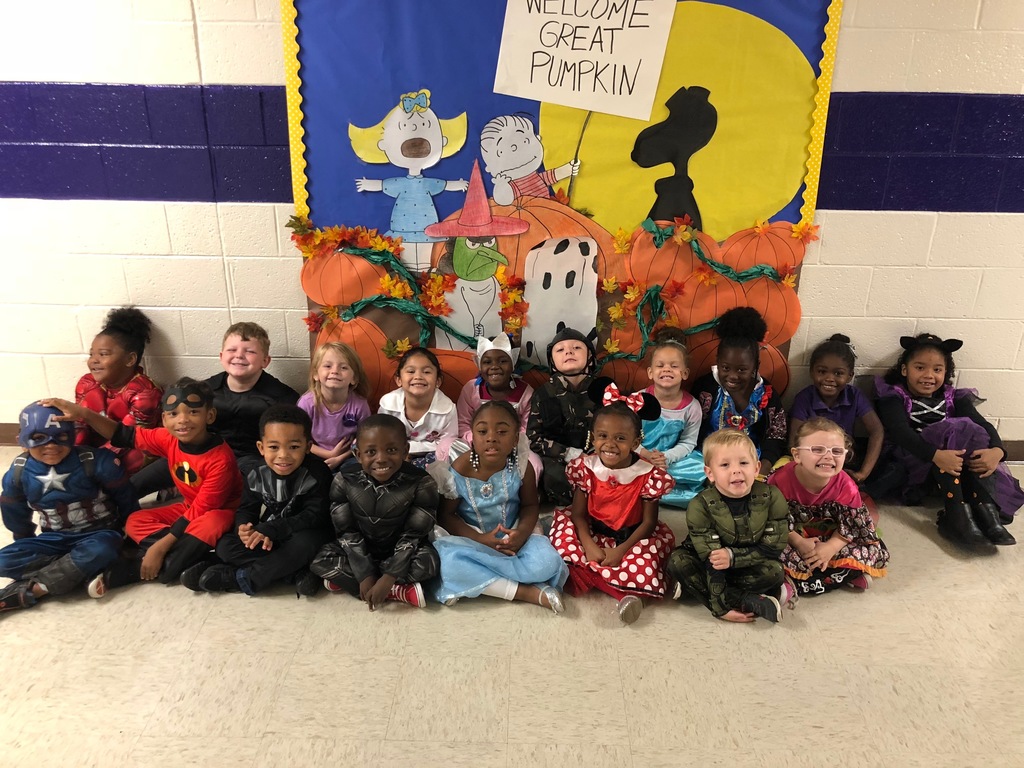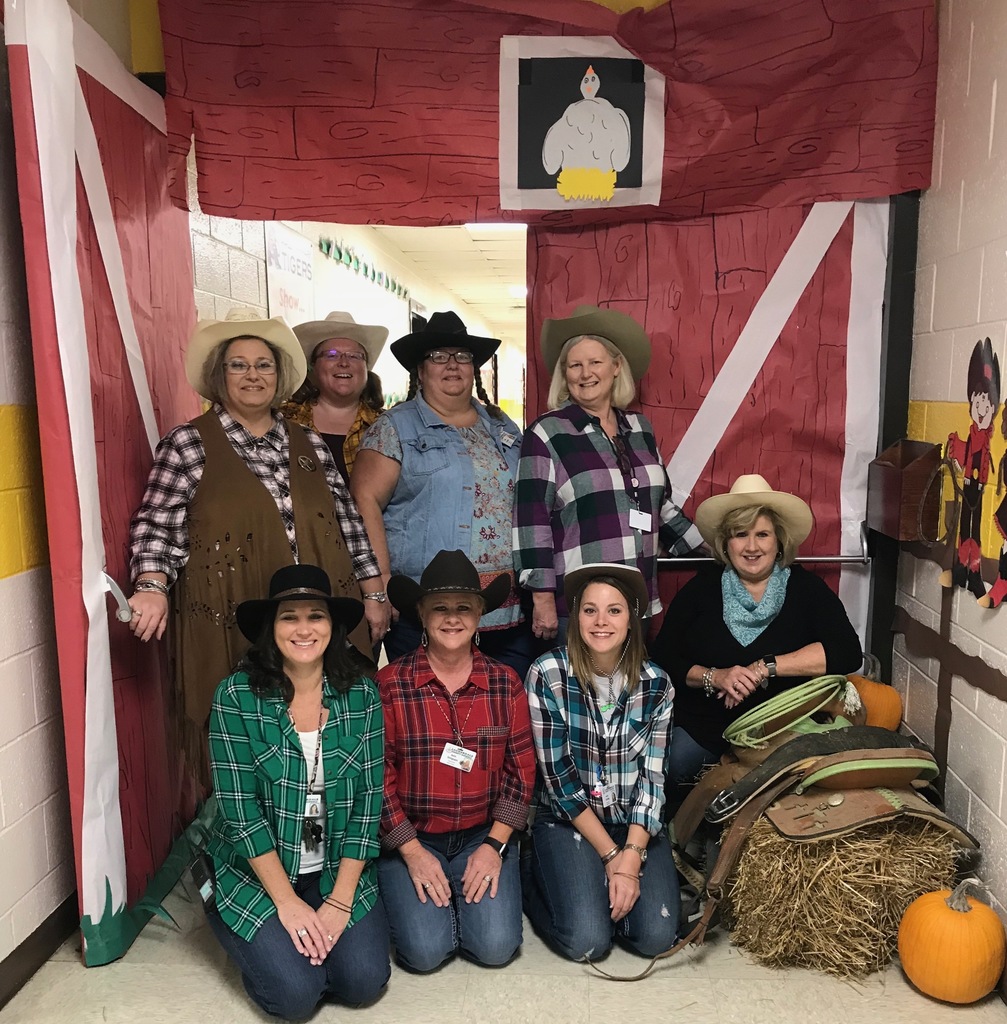 Students from Ripley Middle School's Student Council Association "treat" students with candy at Ripley Primary.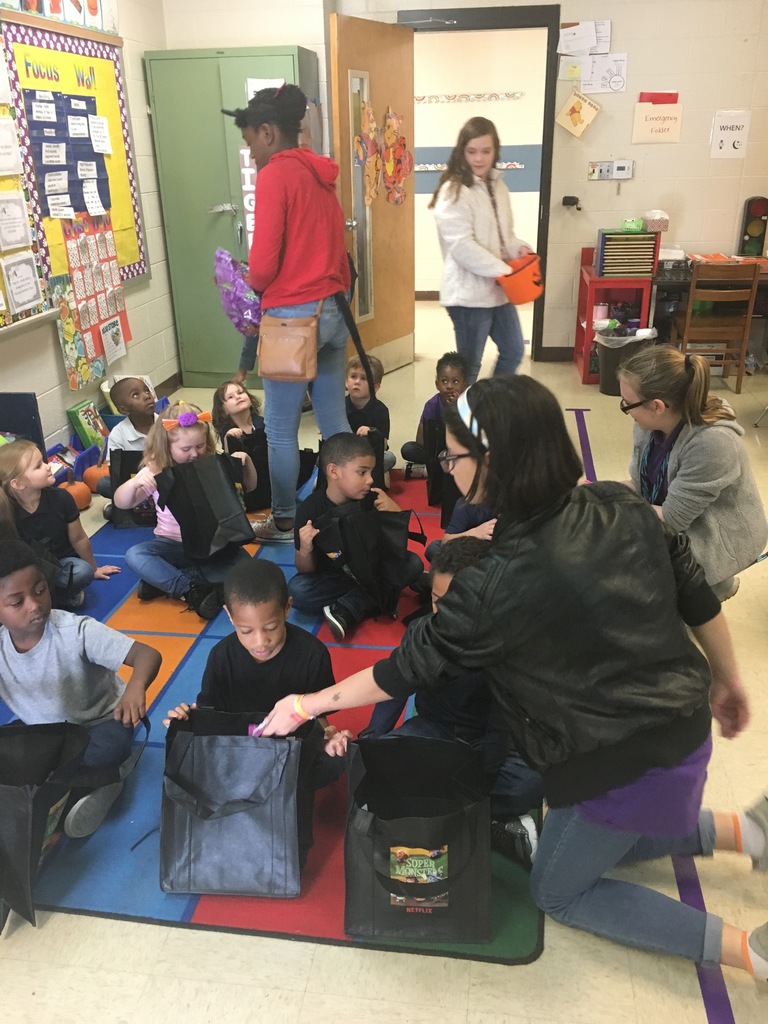 Students may wear costumes on Wednesday (they can not be scary costumes). Students may exchange treats/treat bags in their classrooms. Treats may be sent to school with the students or delivered to the office prior to 1:00 p.m. on Wednesday.
Life is Your Journey Travel Drug Free - Drug Free Week. Students wore camouflage promote "Be All You Can Be!!"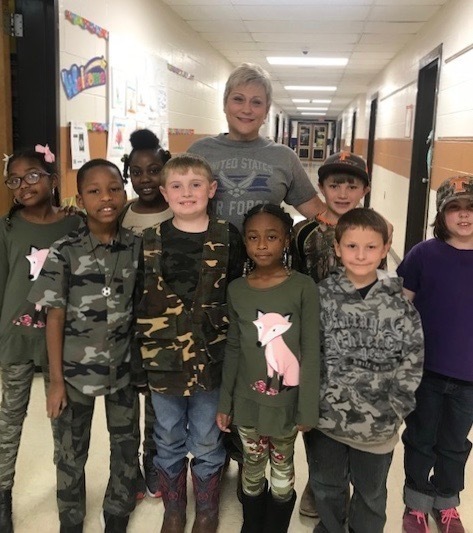 Ms. Kaci's and Ms. Tonya's Save the Children "Raising a Reader Book Bag Exchange" enrolled students. They won their class a popcorn party because all together they had the most number of times read! All together they were read to by the their parents 40 times! Jasmine Dowel is our STC Family Engagement Coordinator at RPS.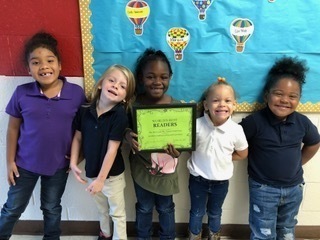 During National Custodian Appreciation Day, the AWARE Council from each high school gifted all LCS custodians with treats and a special message. From all Lauderdale County staff and students... "Thanks for all the 'EXTRA' that you 'DEW' to keep our schools safe and clean."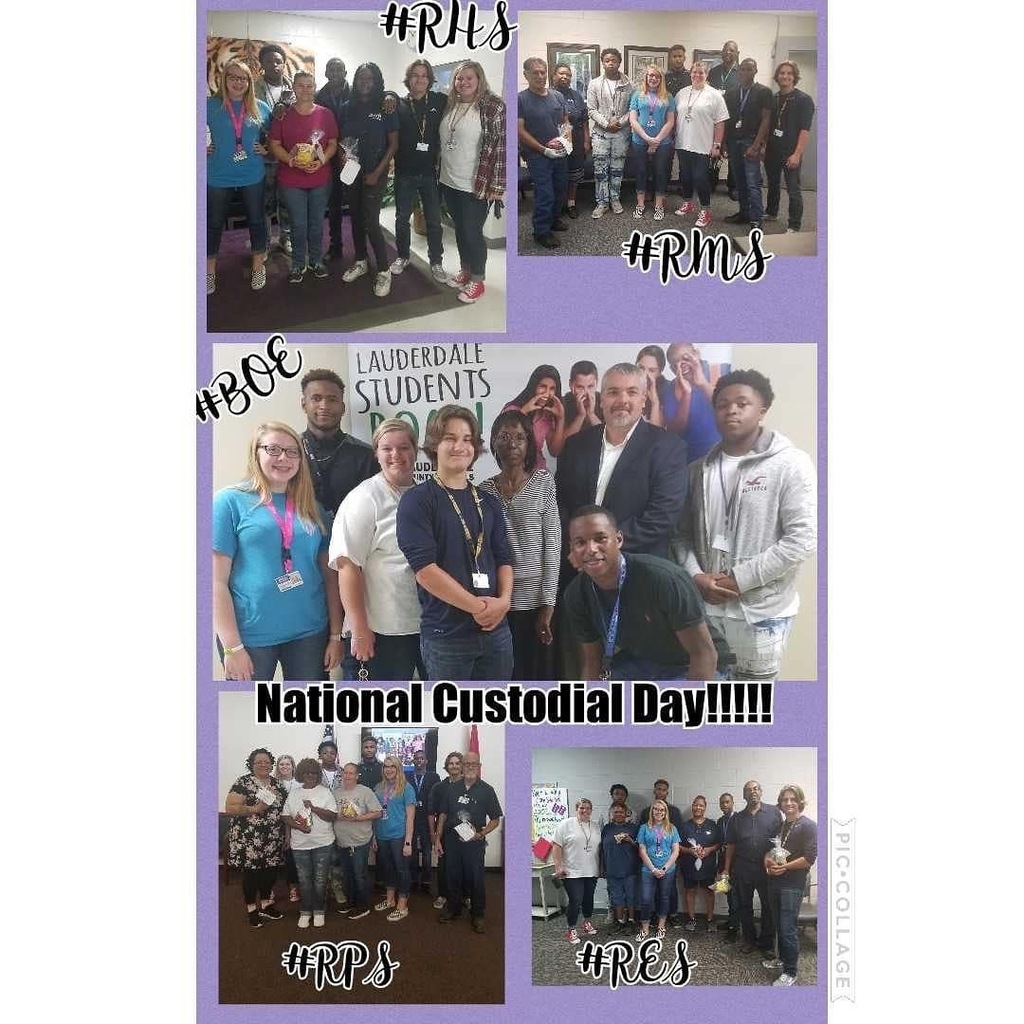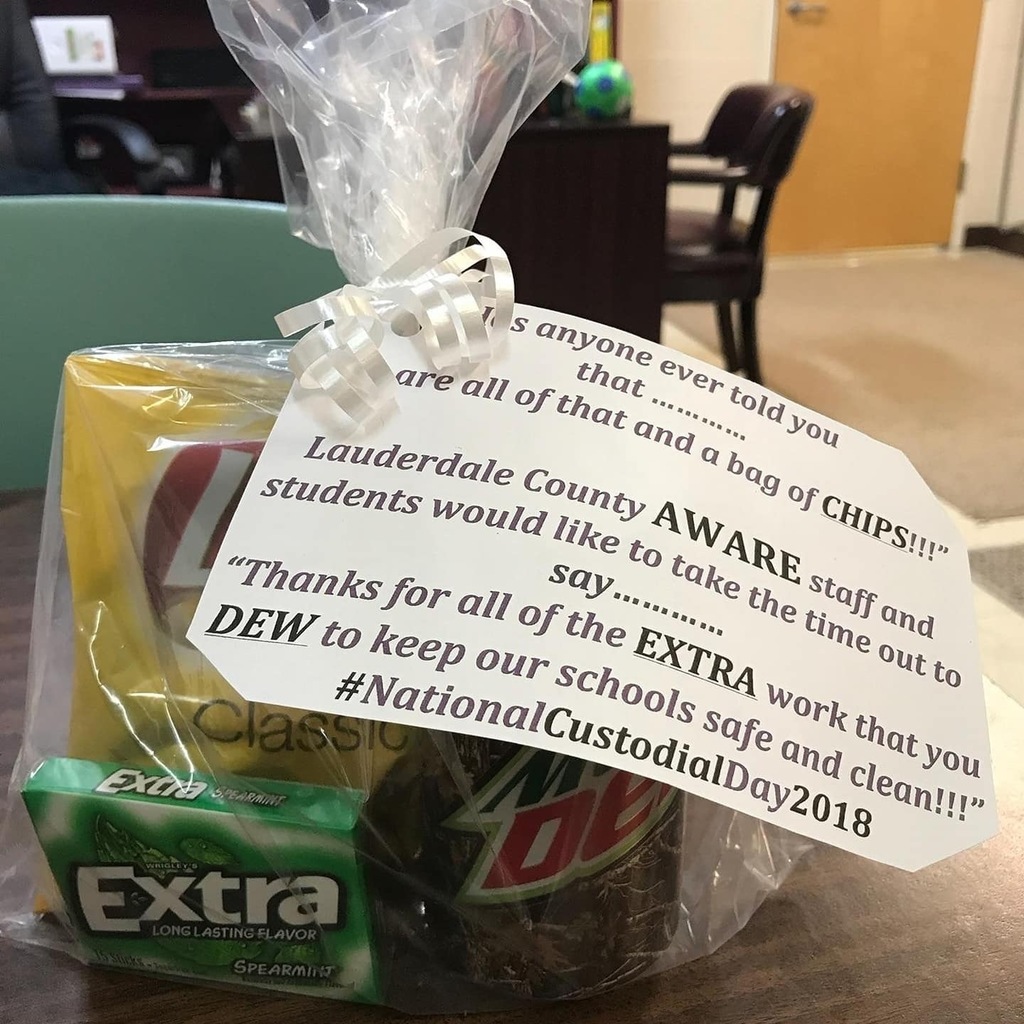 RPS will be serving Thanksgiving lunch on Wednesday, November 7, 2018. Students will be bringing home a note today for you to return with the name of their ONE guest. Cost of the meal will be $4.50 (check or cash only and no bills greater than a $10 bill). Notes must be returned no later than November 1.
Reminder: Drug Free Week - Friday's theme is "Be All You Can Be!". Students are encouraged to wear military/camouflage clothing (no weapons).