Thanks so much to the many businesses, organizations, and individuals who so graciously donated dozens and dozens of coats to students at Ripley Primary. The number of generous donors is too long to list. Thanks again for the kindness and generosity!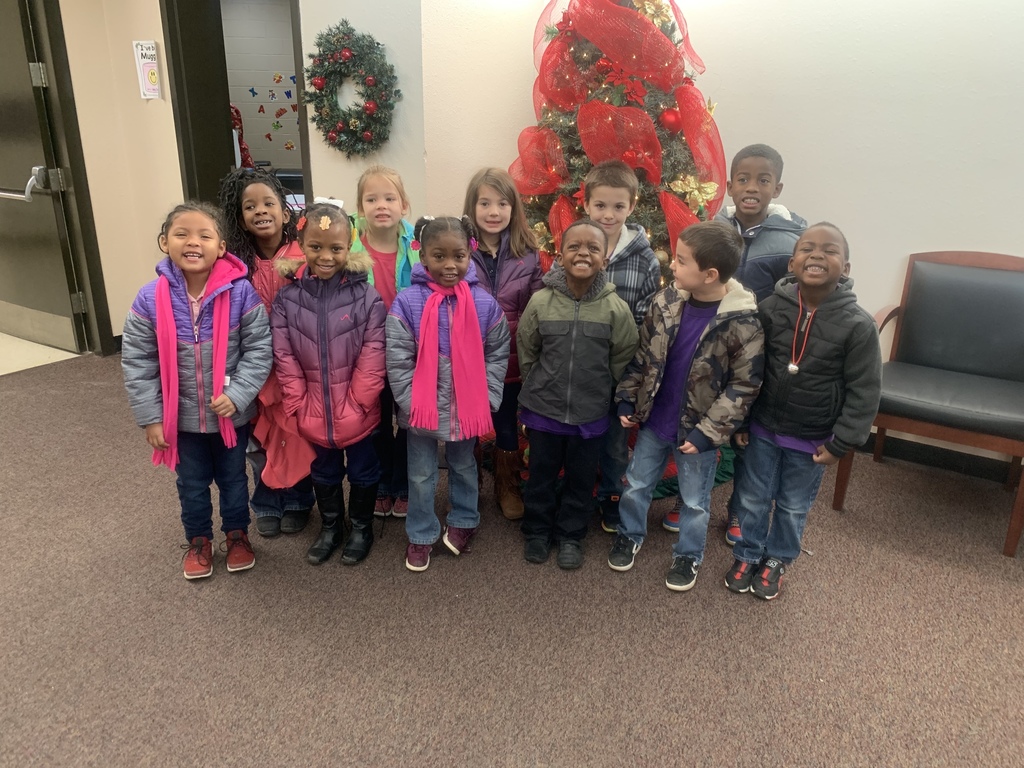 Staff return January 7 and 8, students return January 9.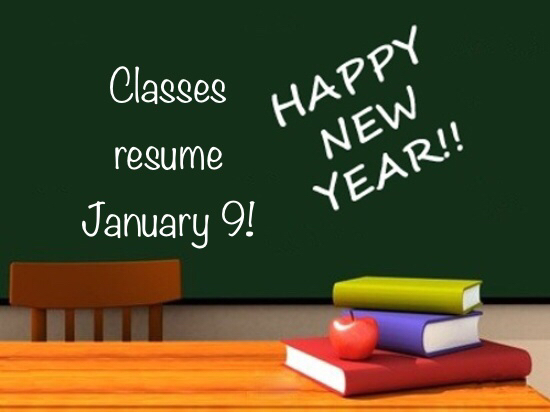 Merry Christmas from Ripley Primary School!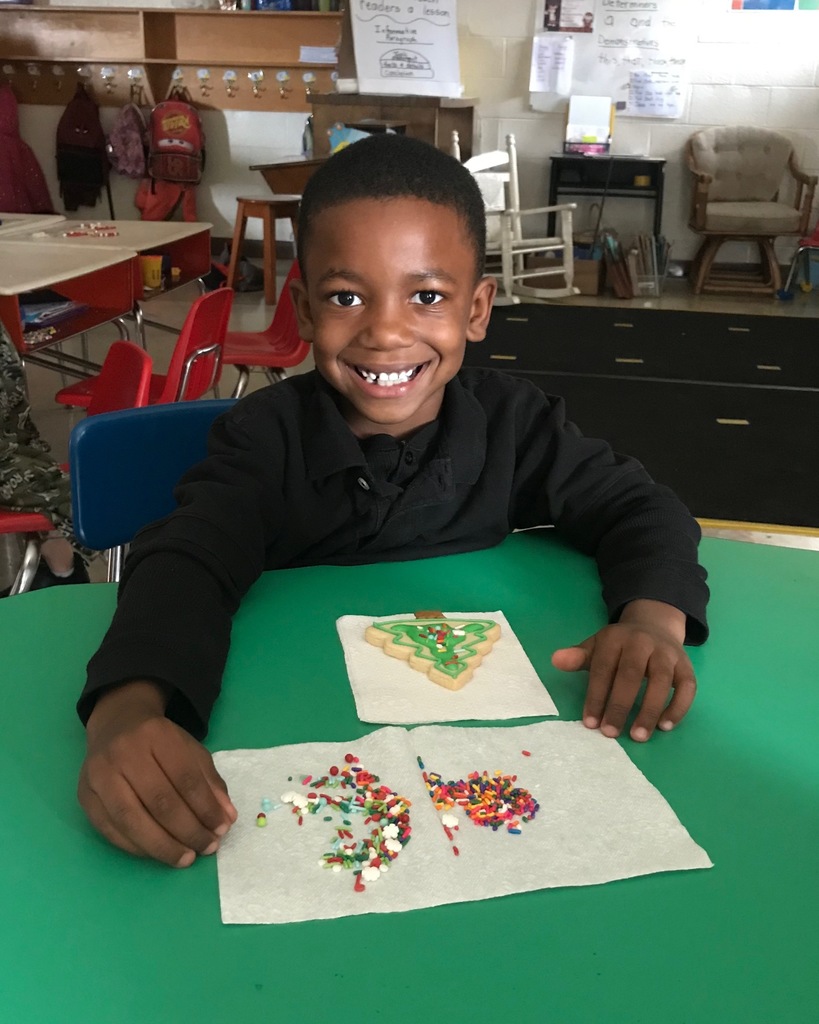 Congratulations Bernetta Ellis for being named RPS educational assistant of the year!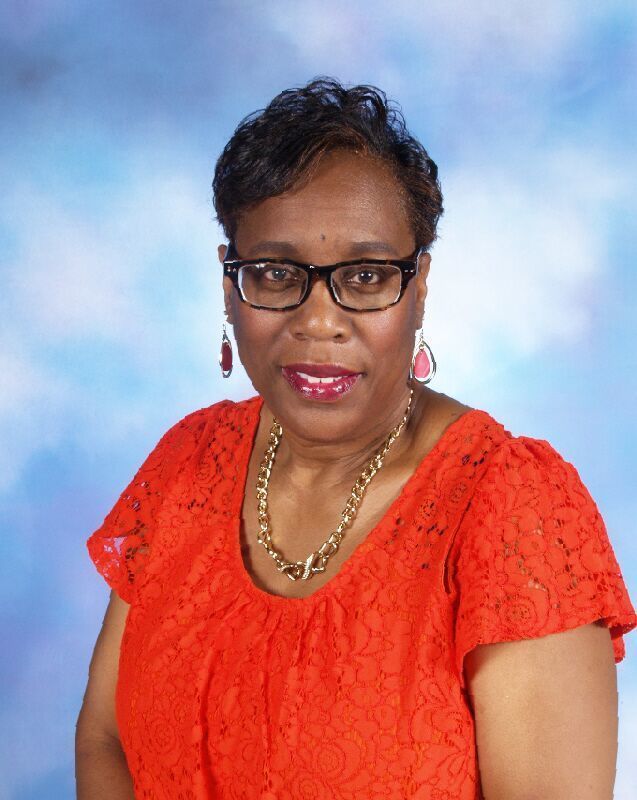 Congratulations Abbey Tucker for being named RPS Teacher of the Year.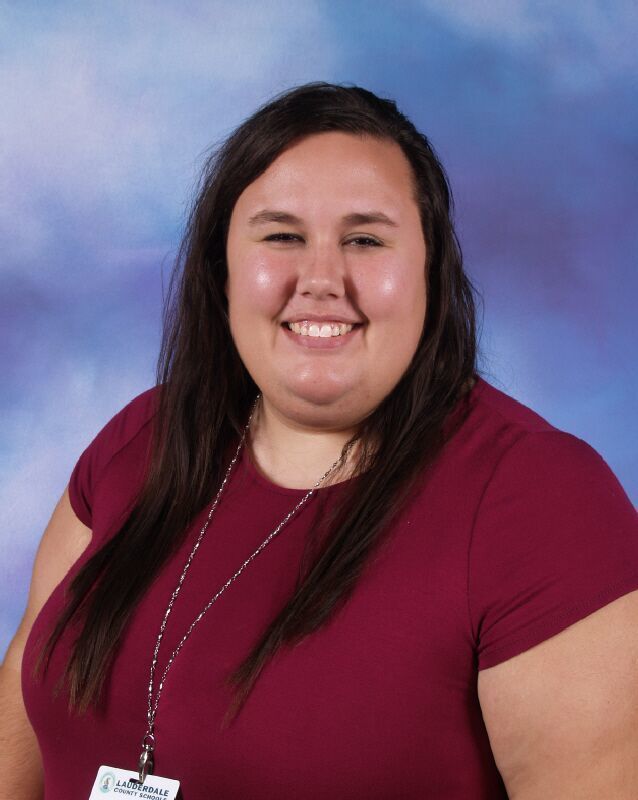 ''Twas the week before Christmas...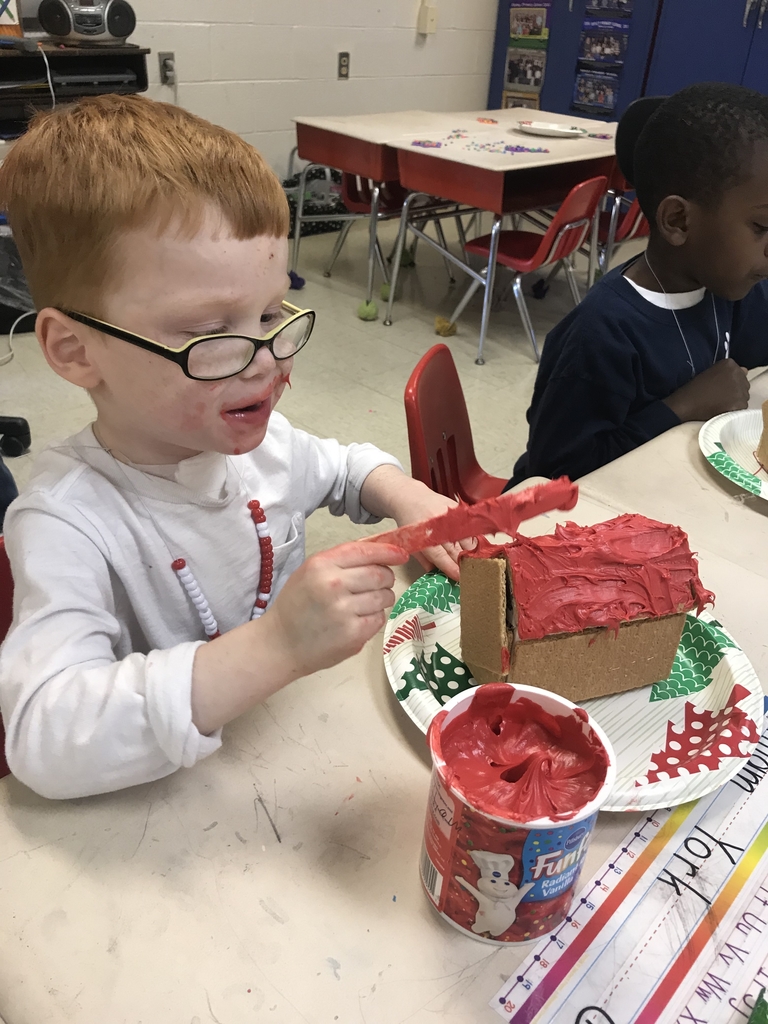 Kindergarteners have some Christmas fun with decorating cookies.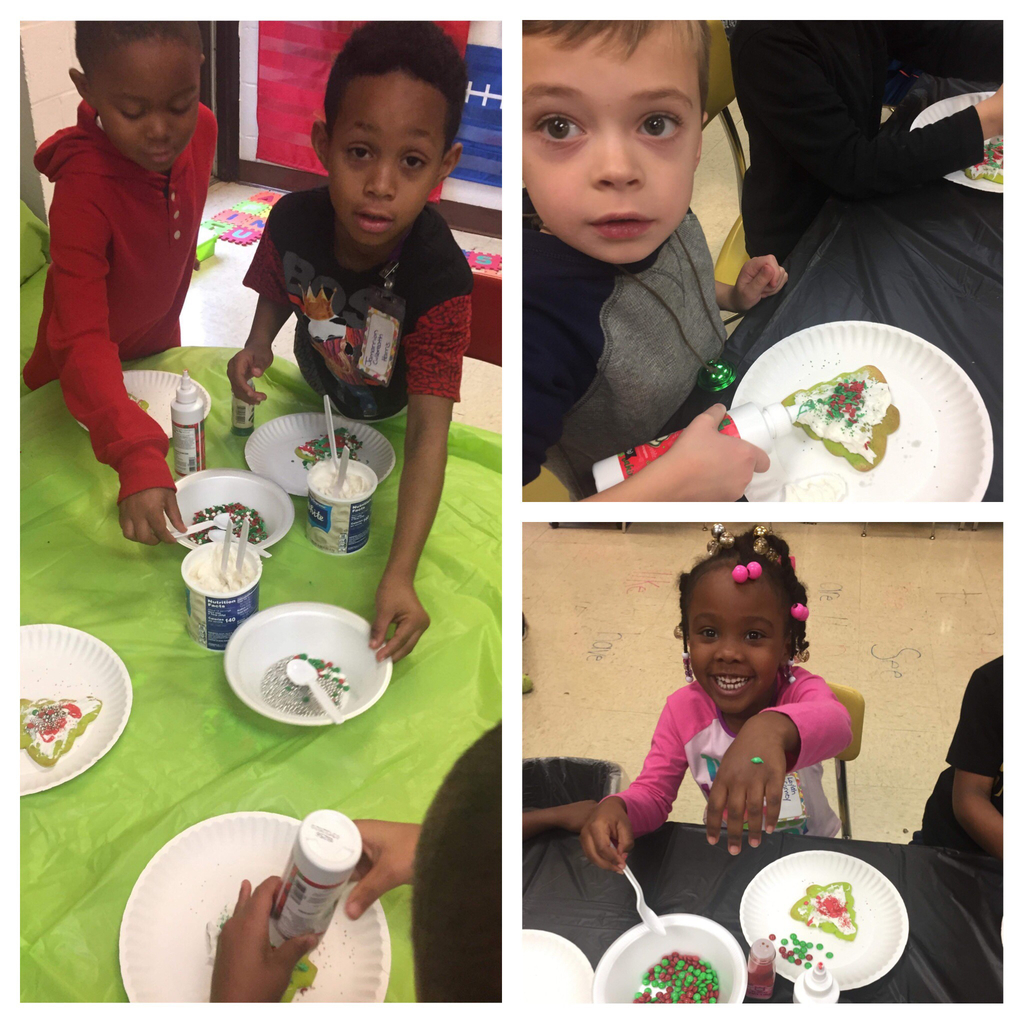 Wednesday will be a busy fun day at RPS. ALL students may wear pajamas. Tiger Time will be a movie and popcorn for students without pink slips or bus write ups. It will also be Christmas party day (check with your child's teacher to see what refreshments they need). HoHoHo!
Thanks to our local choirs for performing at the open house just prior to the December School Board meeting. 3rd grade student from RES put on a great show. They were followed by our high school choir with students representing both RHS and HHS. What a great event!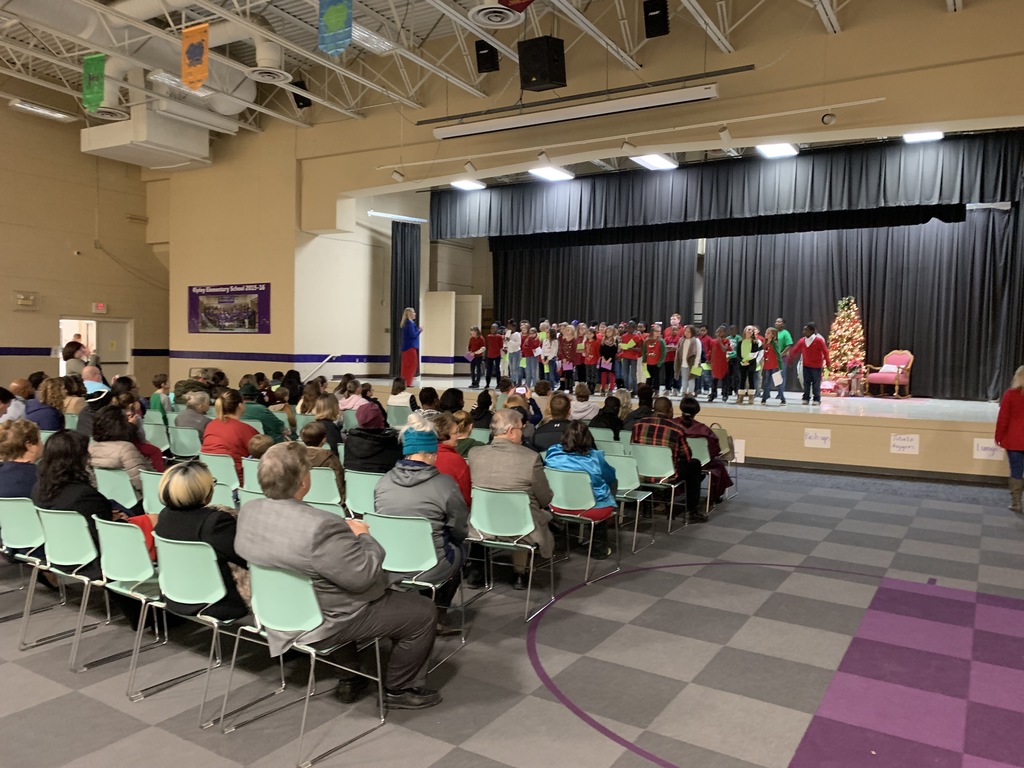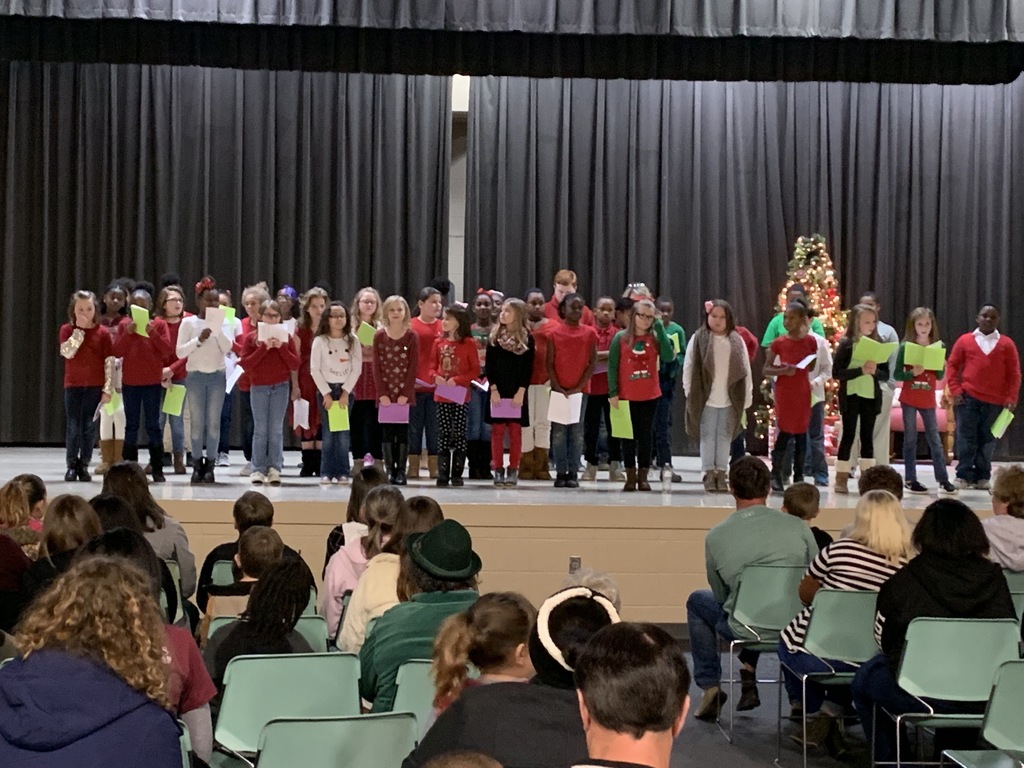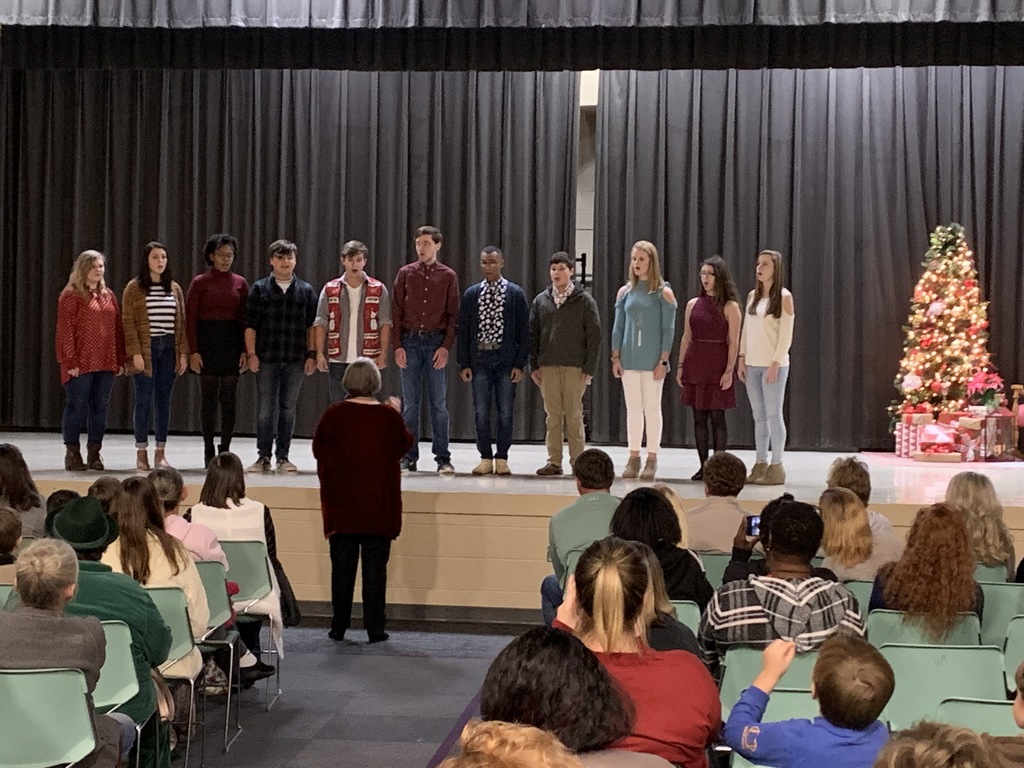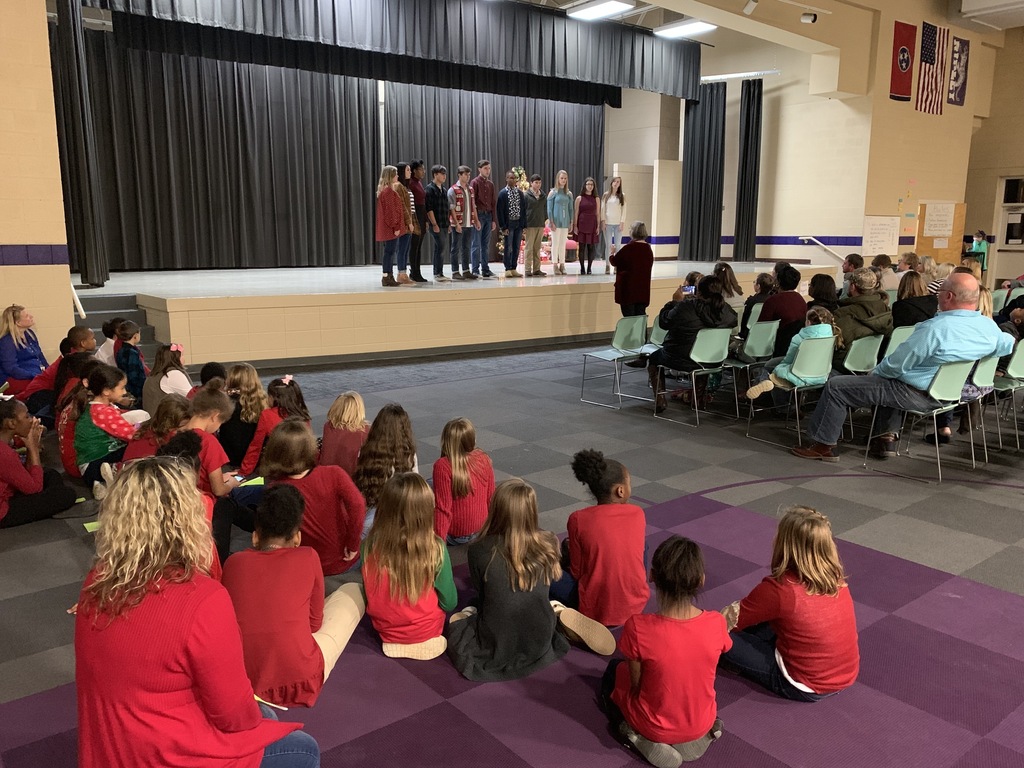 Thanks to Star Physical Therapy these kids at RPS will have a warm coat for the cold winter ahead.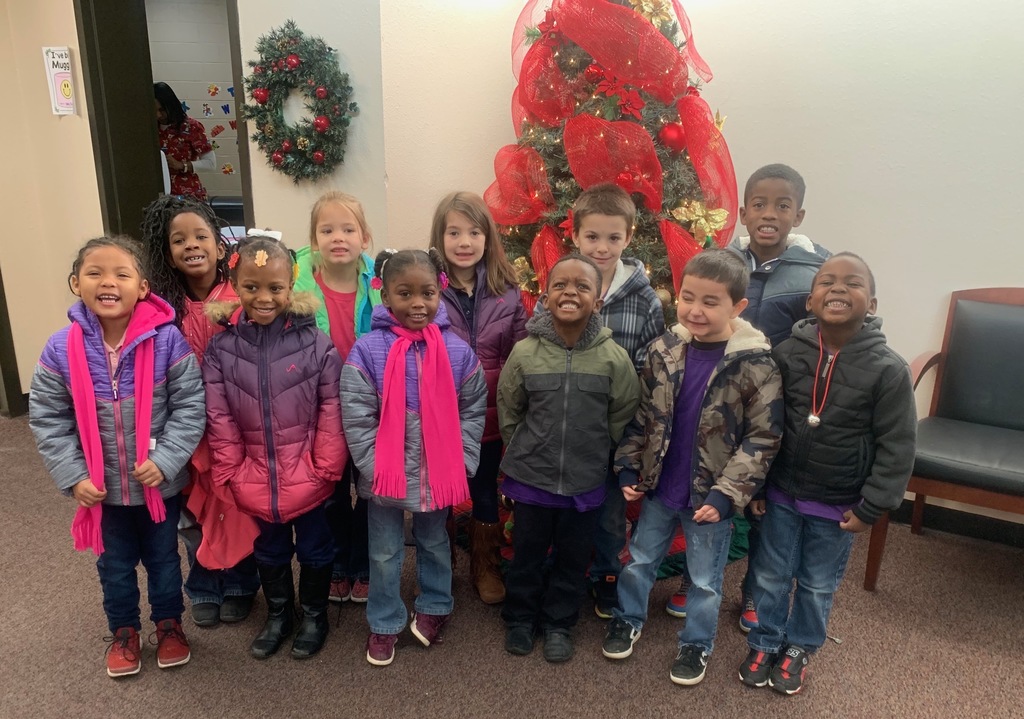 It was a fun morning at RPS with Santa and friends!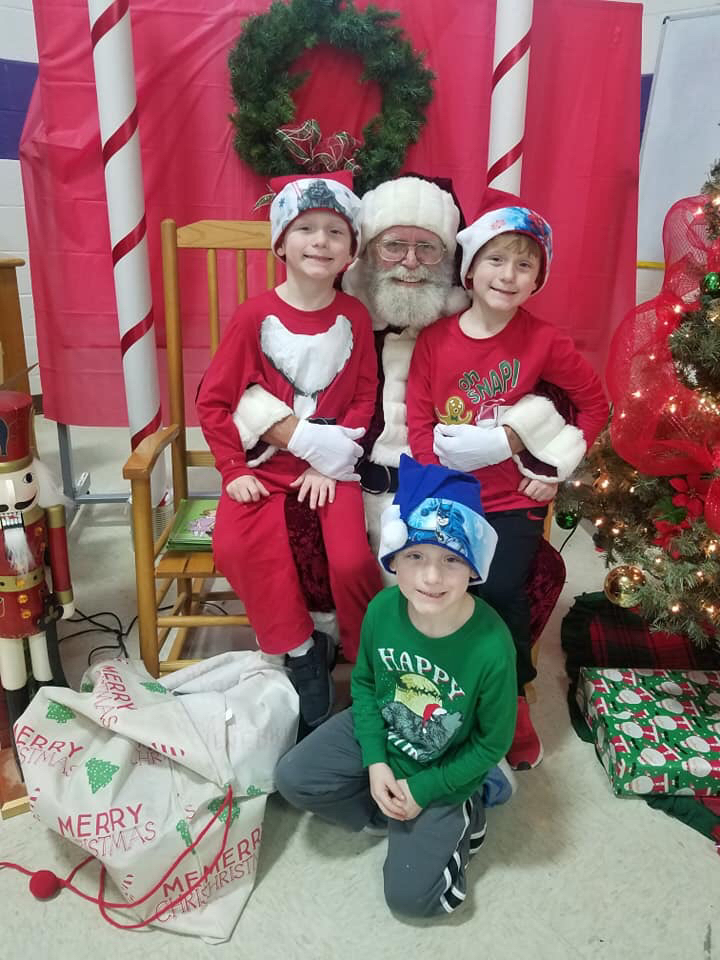 Santa is bringing donuts and juice to RPS this Saturday morning from 9:00 - 11:00. The cost is $5 per child. Come join us for holiday fun!
What do you want to know about Johnny Appleseed?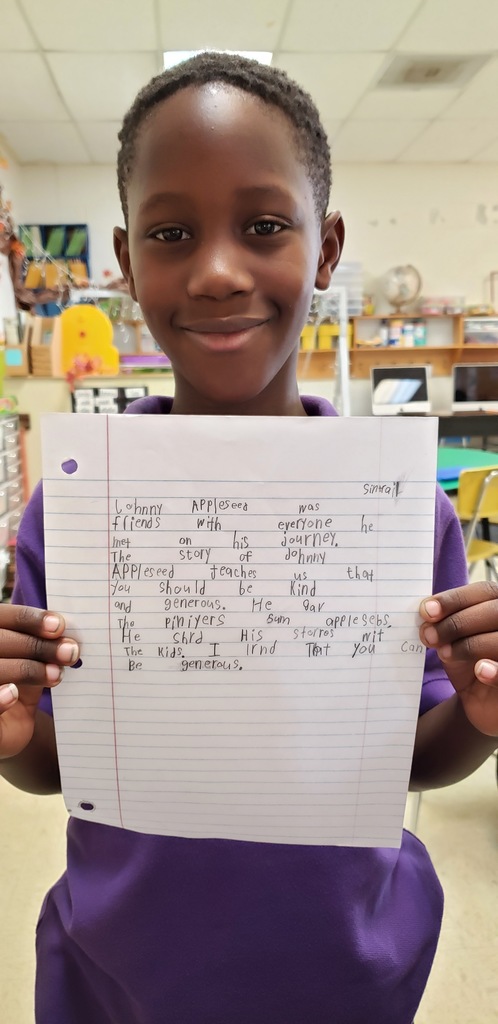 How cute will your child look in this backdrop for Christmas pictures! Pictures are scheduled December 6th and 7th (check with your child's teacher for which day, because they can be out of dress code on their picture day). Pictures are $5 for a 4x6.
Students are enjoying touring the Exchange Club Carl Perkins Center's Festival of Trees.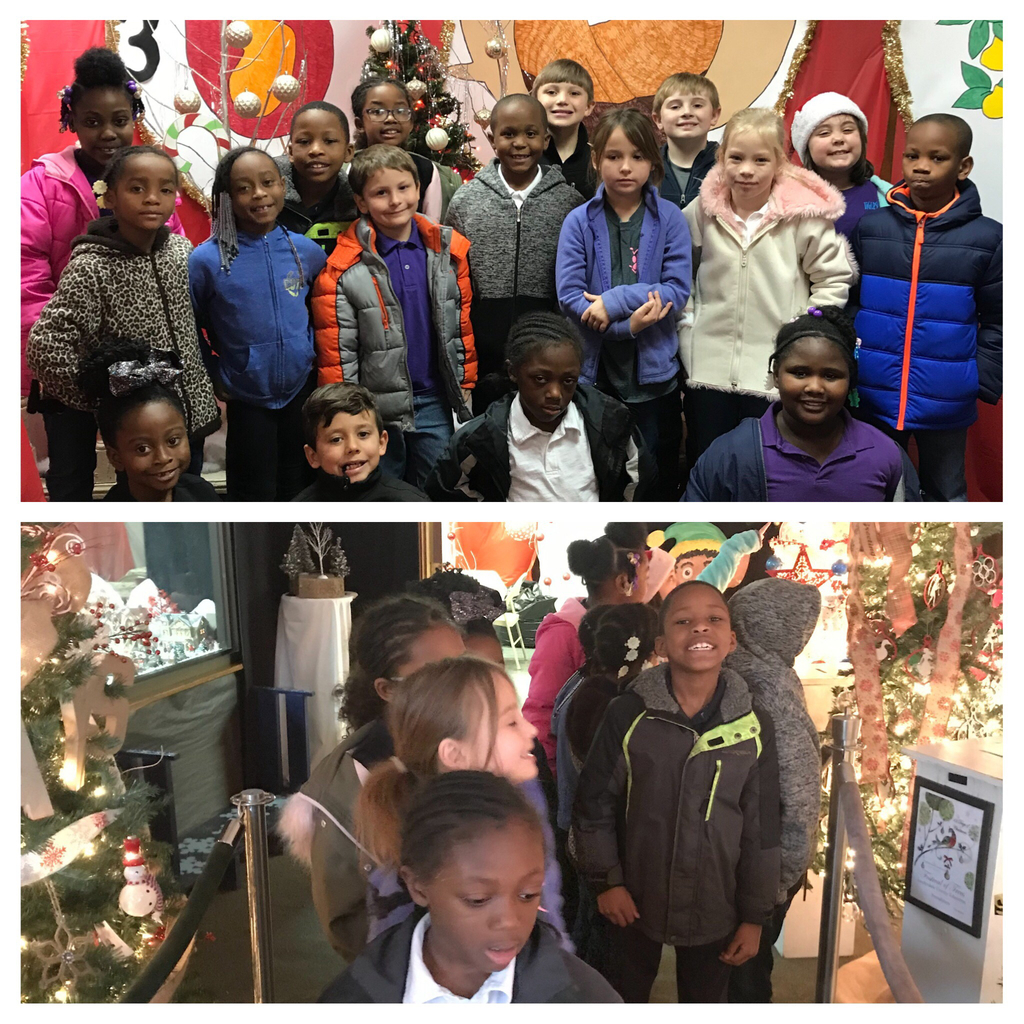 Friday, November 30 will be Tiger Time for all students without pink slips or bus notes. Snack will be available for purchase (chips, candy and drinks are 50 cents).
Donuts with Santa will be December 8, 2018 from 9:00 - 11:00 a.m. at Ripley Primary School. The cost is $5.00 which includes donuts and juice with Santa and his friends. Don't forget your phone/camera to take pictures with all of Santa's friends.
RPS will be hosting the Candy Cane Holiday Shoppe December 3, 4 and 5. The Candy Cane Holiday Shoppe will be where children have the opportunity to pick out their own inexpensive, high quality gifts for family and friends. Children buy secret gifts and experience "the joy of giving". For more information visit CandyCaneHolidayShoppe.com
PTO meeting November 26 at 5:30. Dress code passes will be given for students who have parents that attend!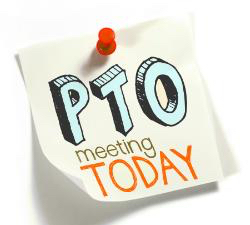 Classes will resume as scheduled on Friday, November 16. Have a great day!