Homecoming Day 2 Activities: volleyball championship, dodgeball, and tug of war.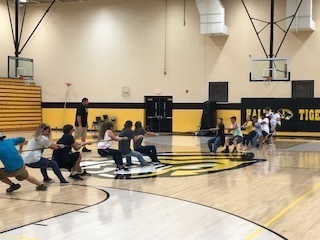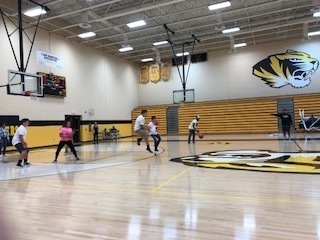 HHS students celebrated their 1st day of Homecoming with a volleyball tournament: Juniors vs. Seniors for the championship tomorrow!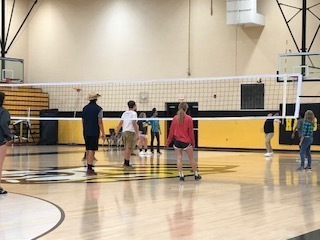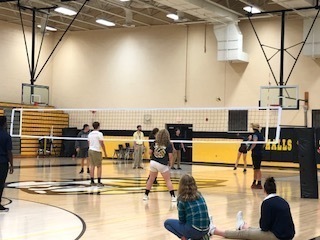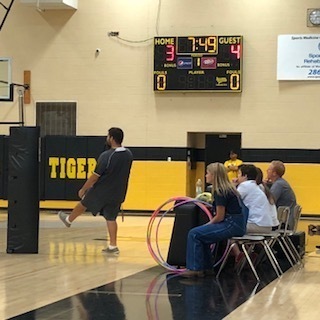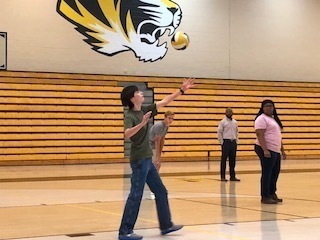 HHS hallways ready for Decade homecoming theme!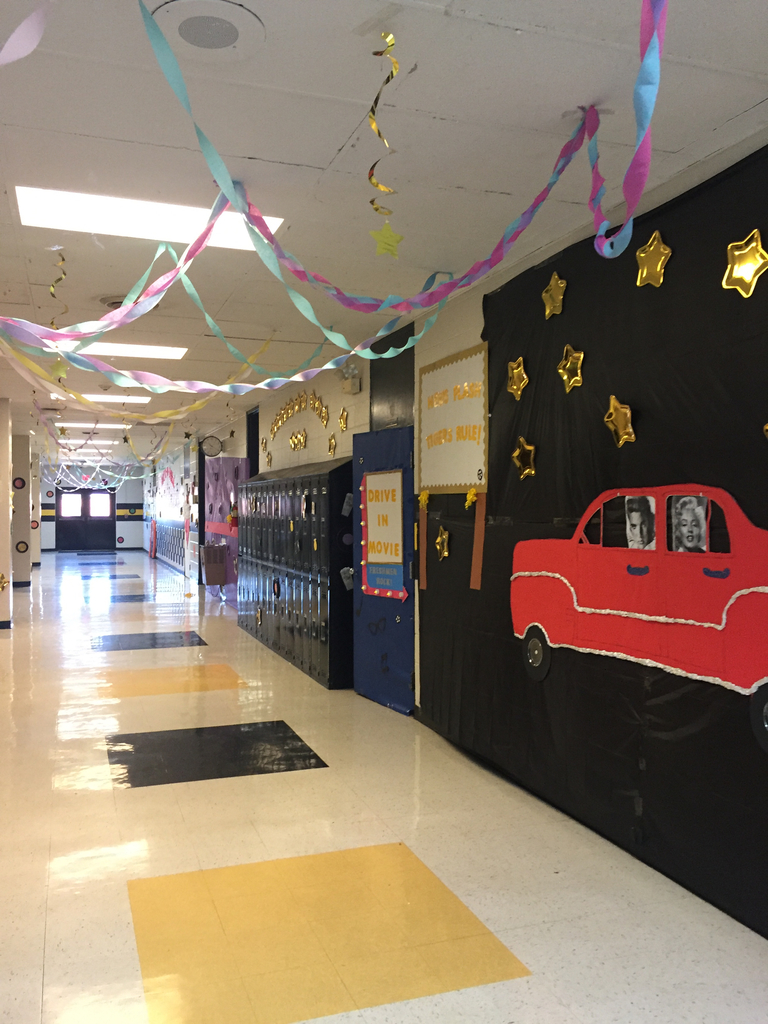 Halls High School now has an official twitter account. Follow us @halls_high
The weekly ROAR/ACT information can be found at the following address:
http://www.lced.net/roar
You will find the ROAR Behavior of the Week, FOCUS ACT Words of the Day, ACT Practice Problems, and an ACT 'Did You Know?' Fact available for download.
Thank you to our community for the support at last night's pep rally at the Lauderdale County Fair! So many administrators, coaches, sponsors, student athletes, volunteers, and parents have worked extremely hard to prepare for our Fall season. #GoTigers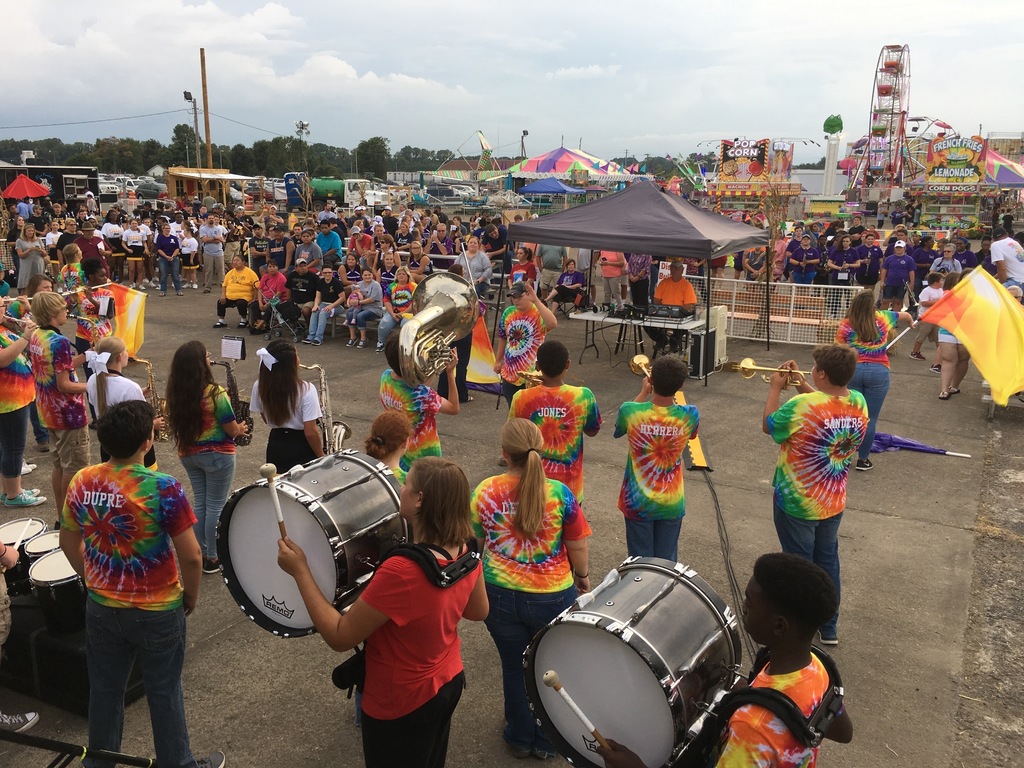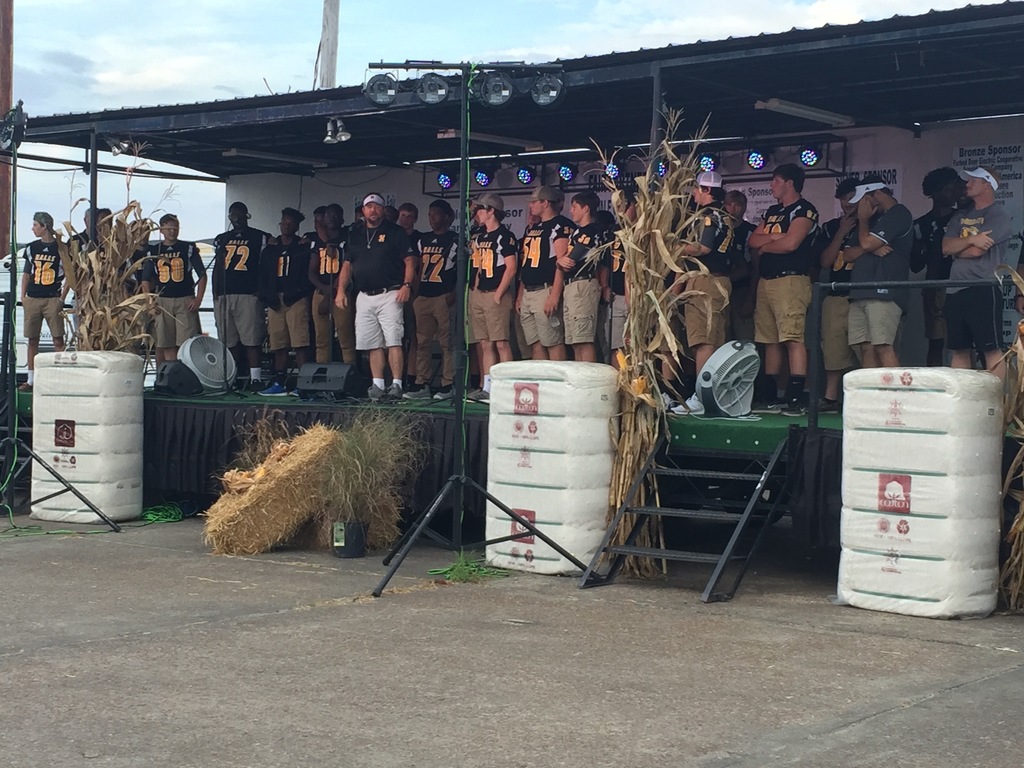 HHS inducts new National Honor Society Members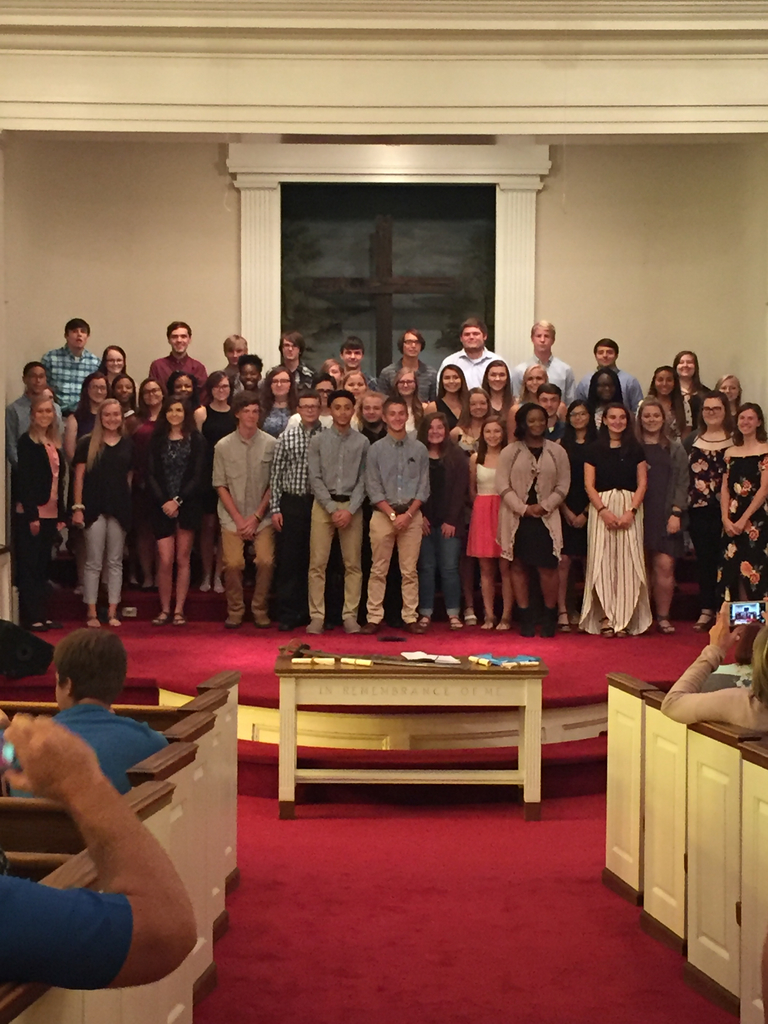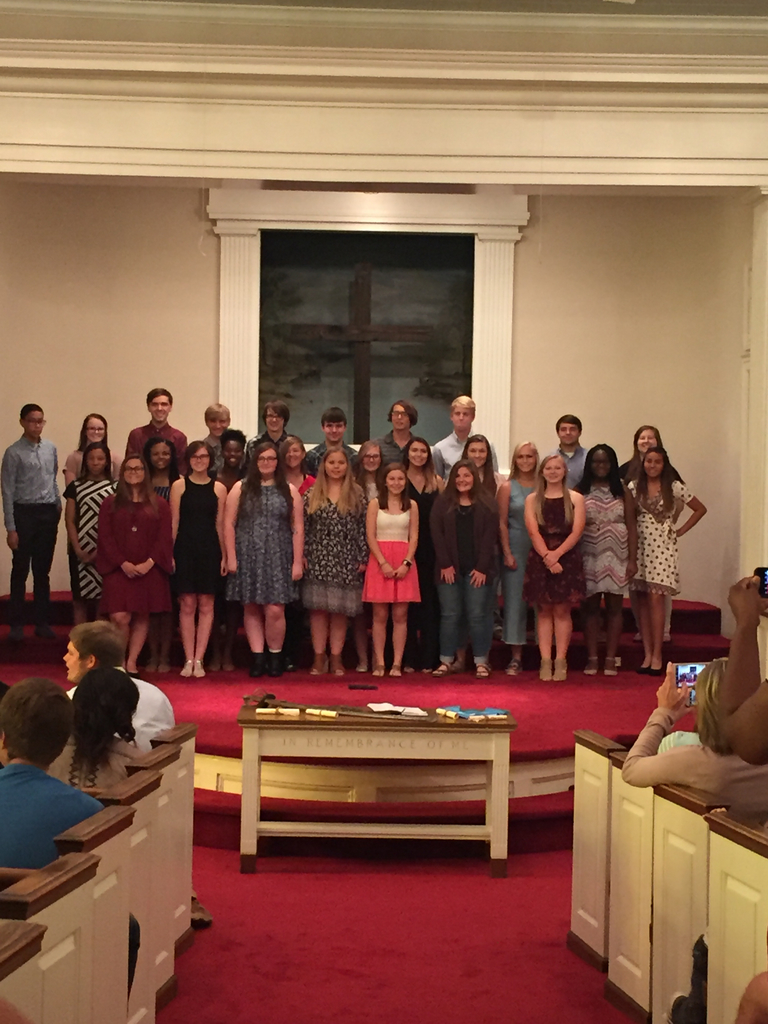 HHS proudly participates in the Lauderdale County Community Pep Rally. Visit the fair!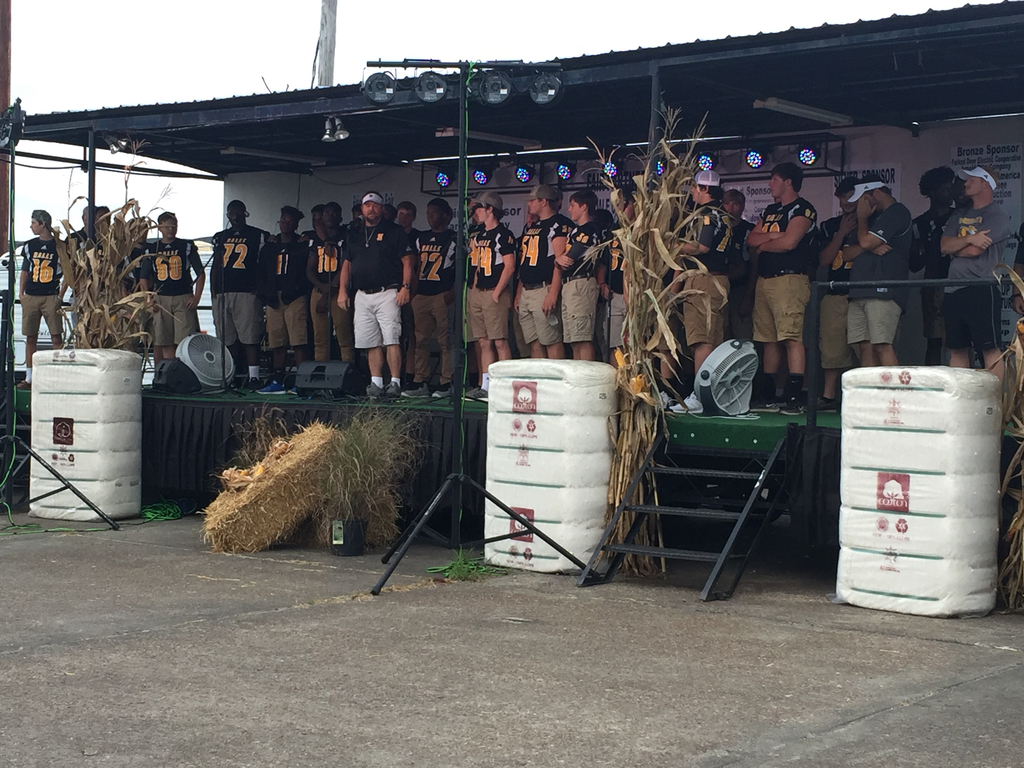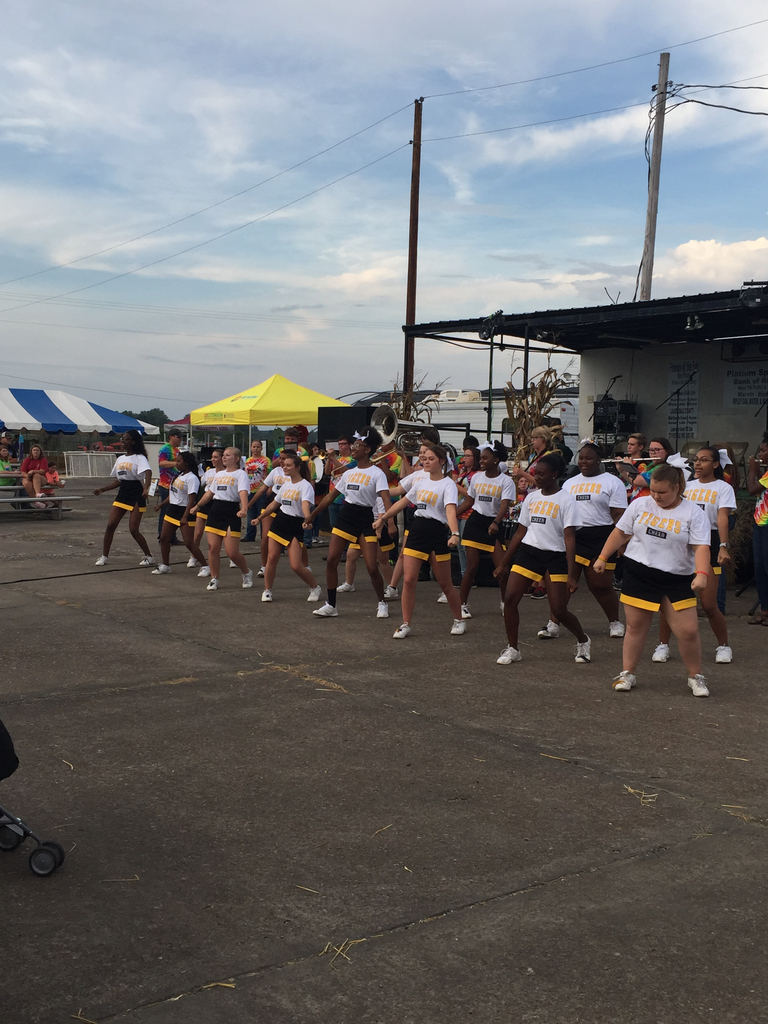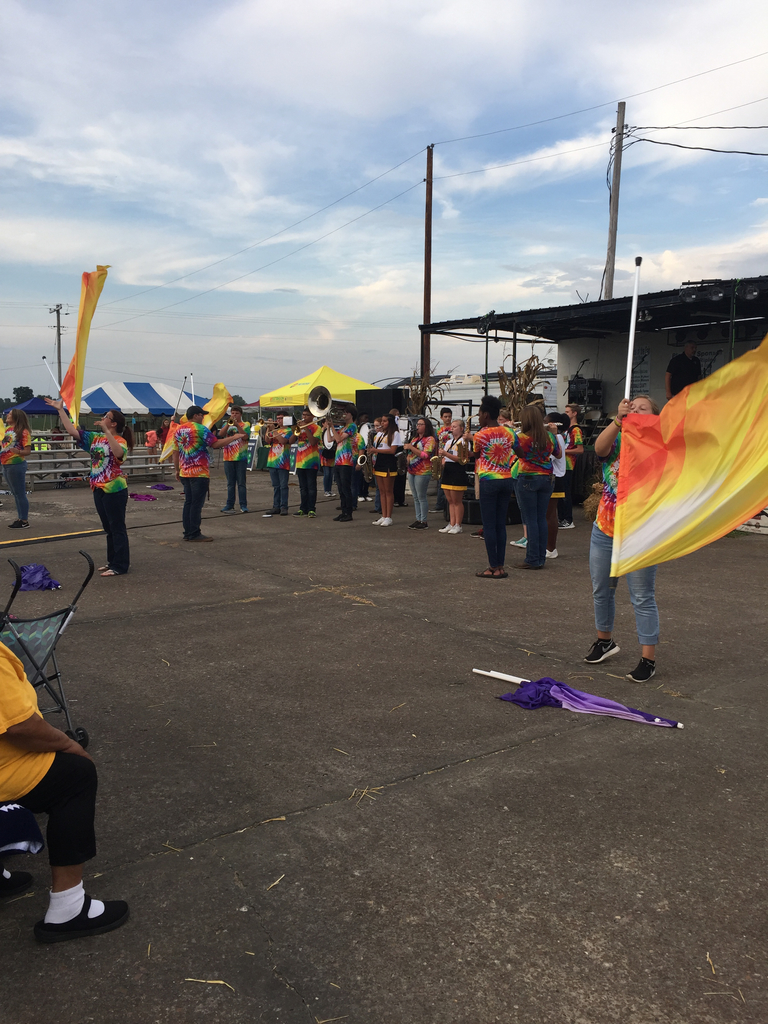 HOSA sponsored the first blood drive of the year today, and over 50 HHS students donated!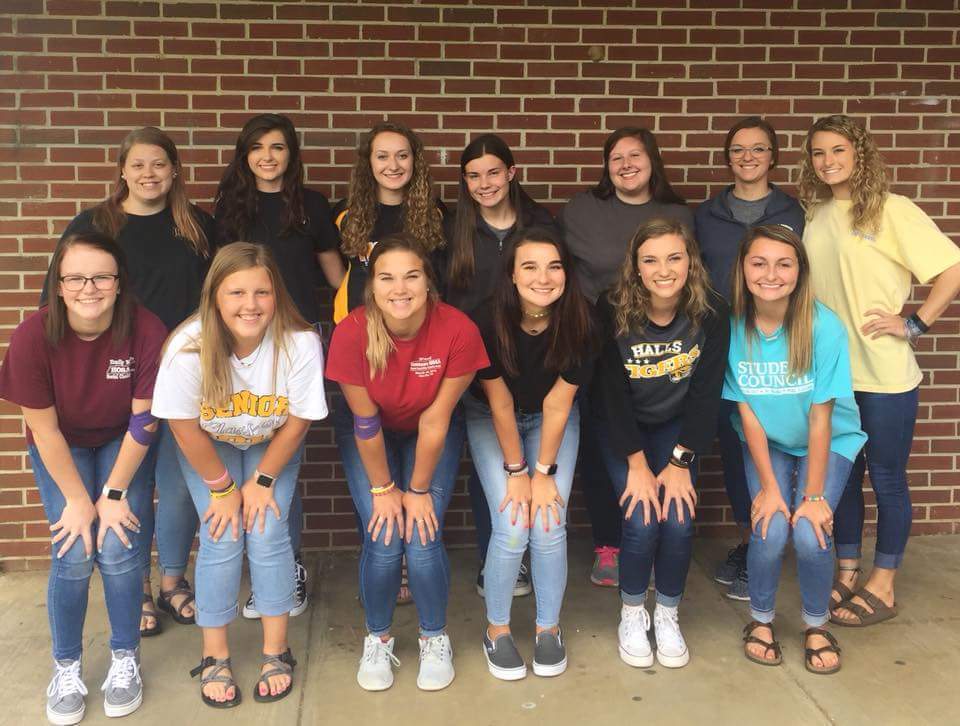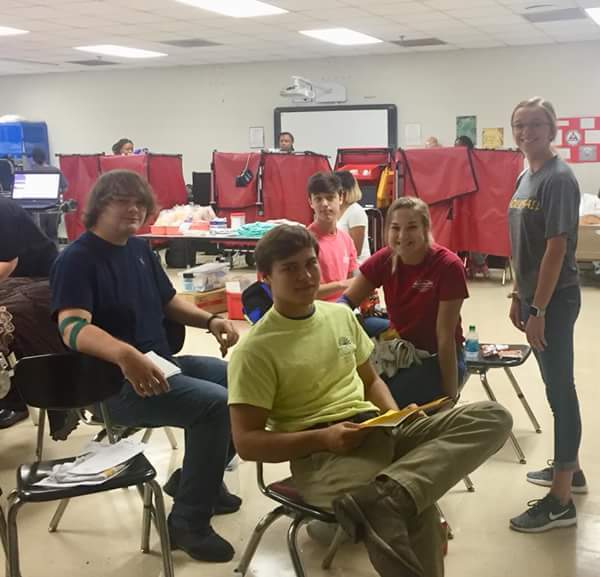 Show your support for both Ripley and Halls at our Community Pep Rally scheduled for 6:30pm tonight at the fairgrounds. The pep rally will kick off the 2018 Lauderdale County Fair! Parking and gate admission to the Fair is FREE! #GoTigers
HHS FBLA members visited the senior citizens at Lauderdale County Commission on Aging Wednesday to help with commodities distribution.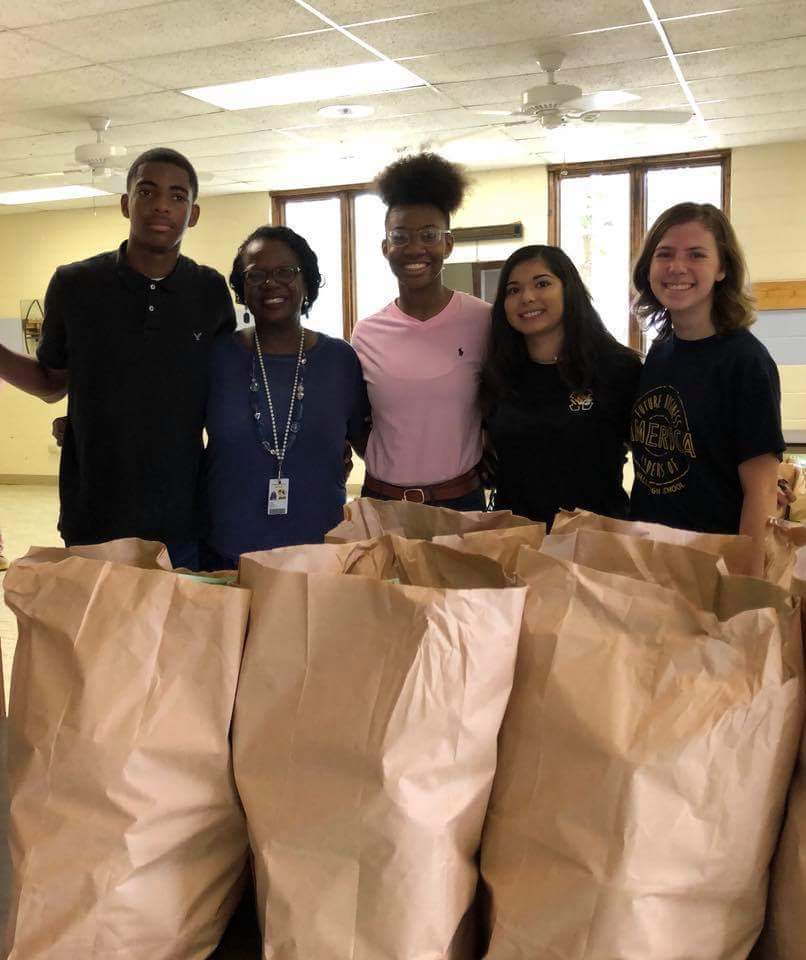 Halls FFA had a great time at the Obion County Fair. They came home with several blue ribbons and grand reserves!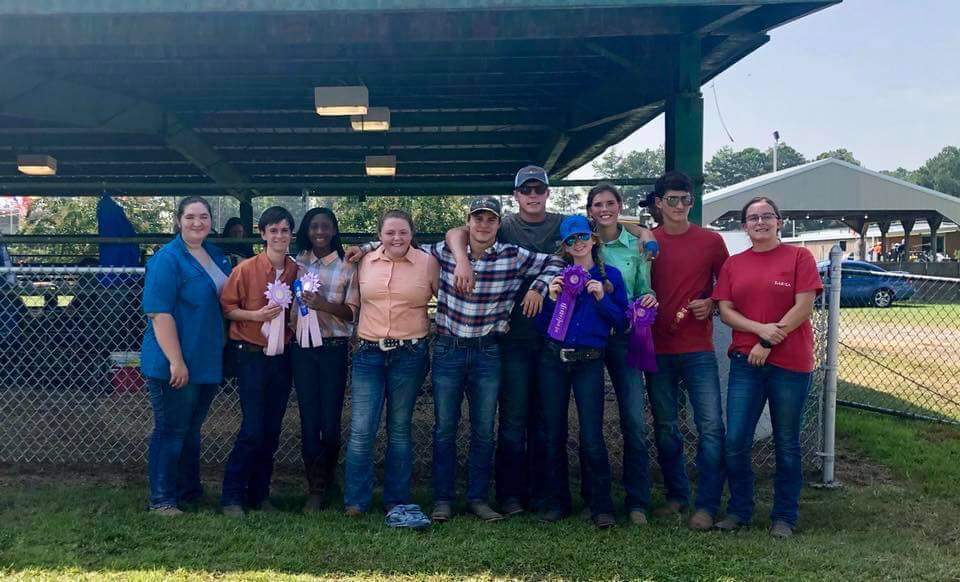 The theme for Friday night's football game vs. Gibson County will be Greek Life. Any HHS student who is dressed up and shows their student ID will get into the game free!
Here is this week's ROAR FOCUS behavior of the week. You will also find ACT vocabulary and other relative information attached.
Friday's theme for the football game against JCS will be Mardi Gras. HHS students who wear Mardi Gras attire and show their student ID will get into the game free!
The Lauderdale County Community Pep Rally for Fall sports will be held on Thursday, August 30, from 6:30-7:30pm after the opening ceremony of the Lauderdale County Fair. Entrance to the Fair is free so come out and support your Halls and Ripley Tigers!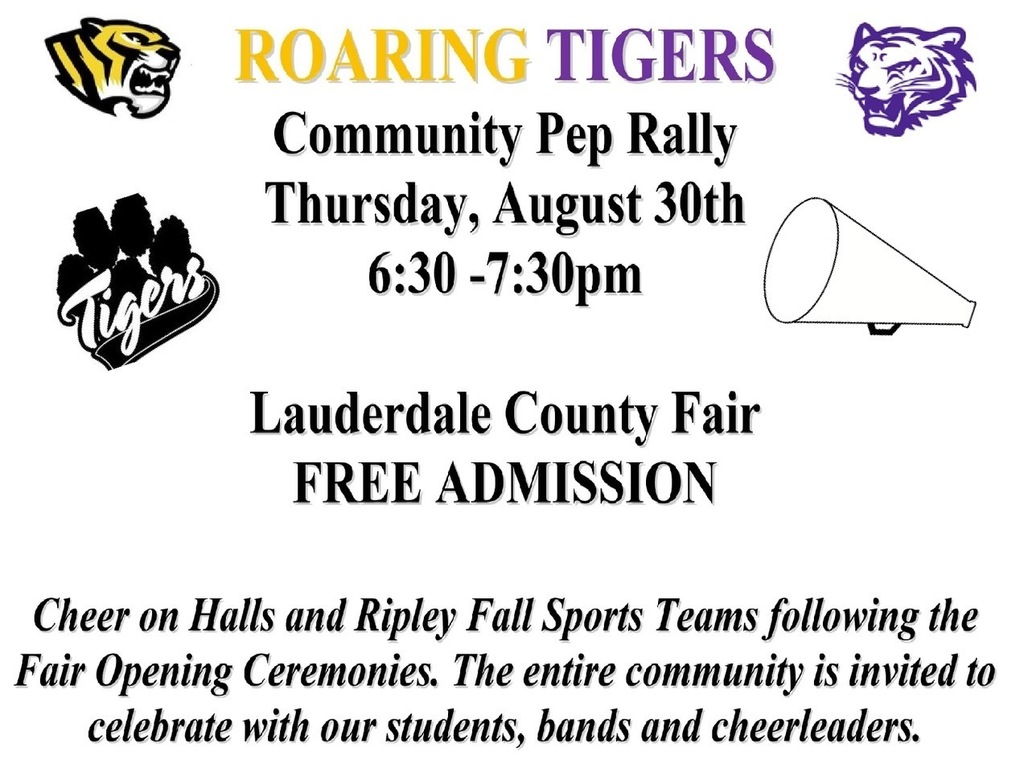 LCS has implemented a positive behavior support program known as ROAR. This initiative promotes Responsibility, Optimism, Accountability and Respect. More information is attached on ROAR including a weekly update sent to all schools. Check back each week for more info.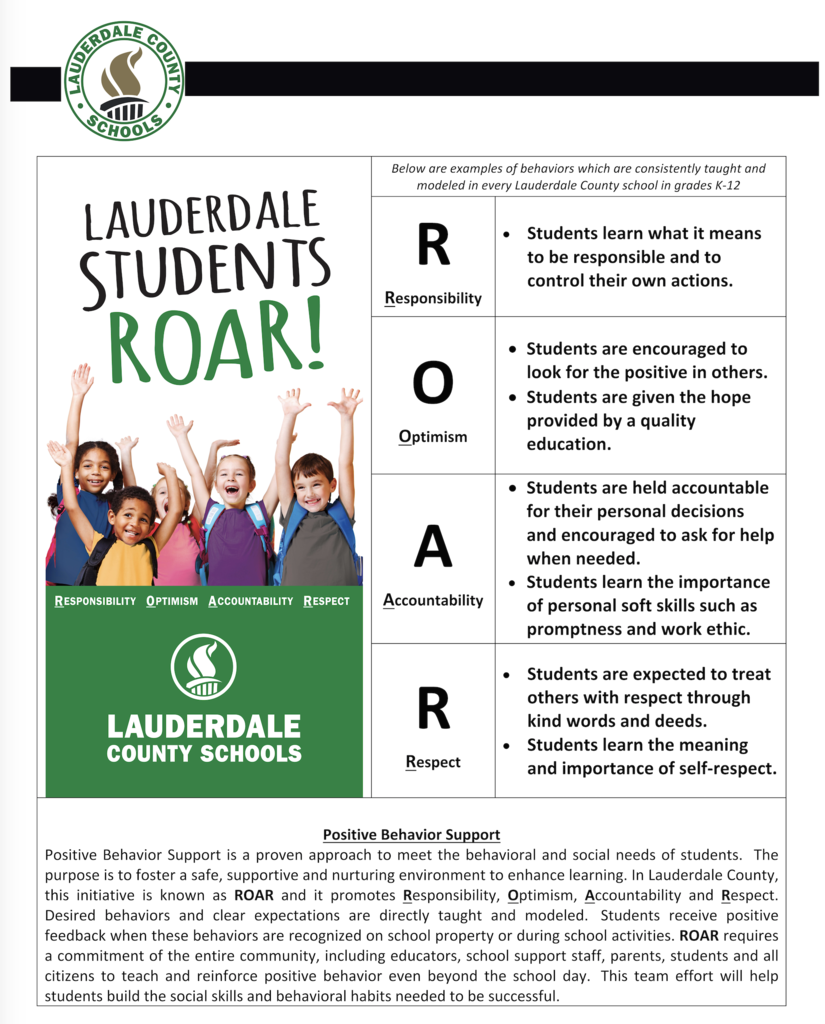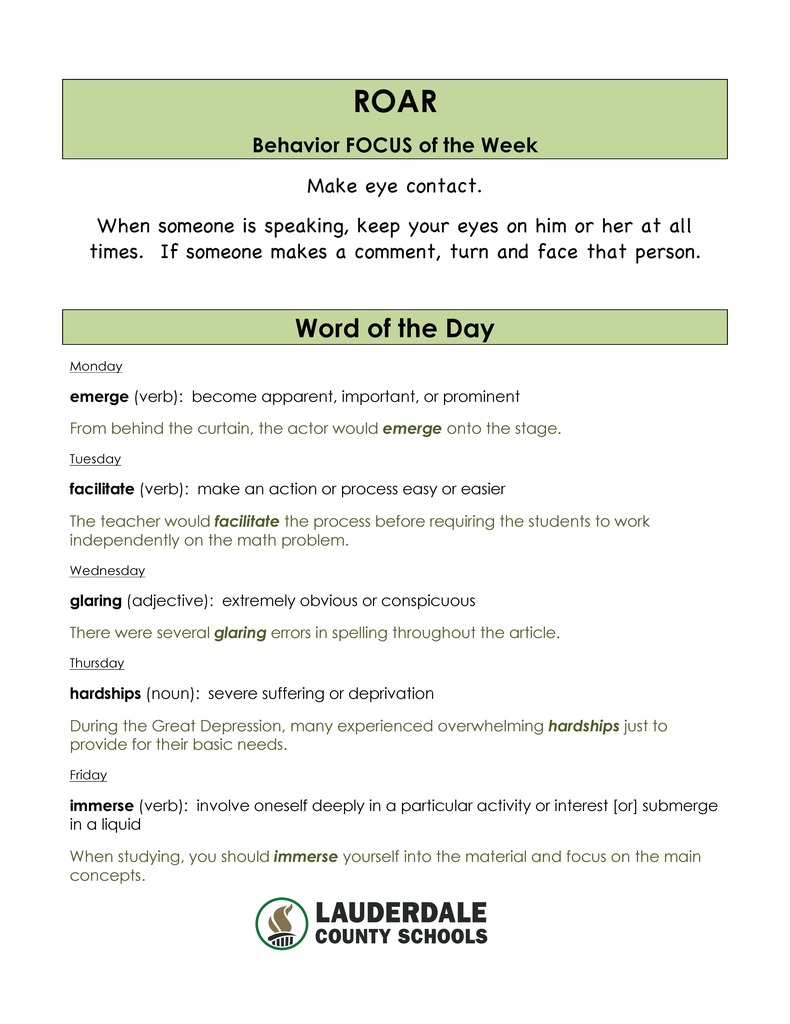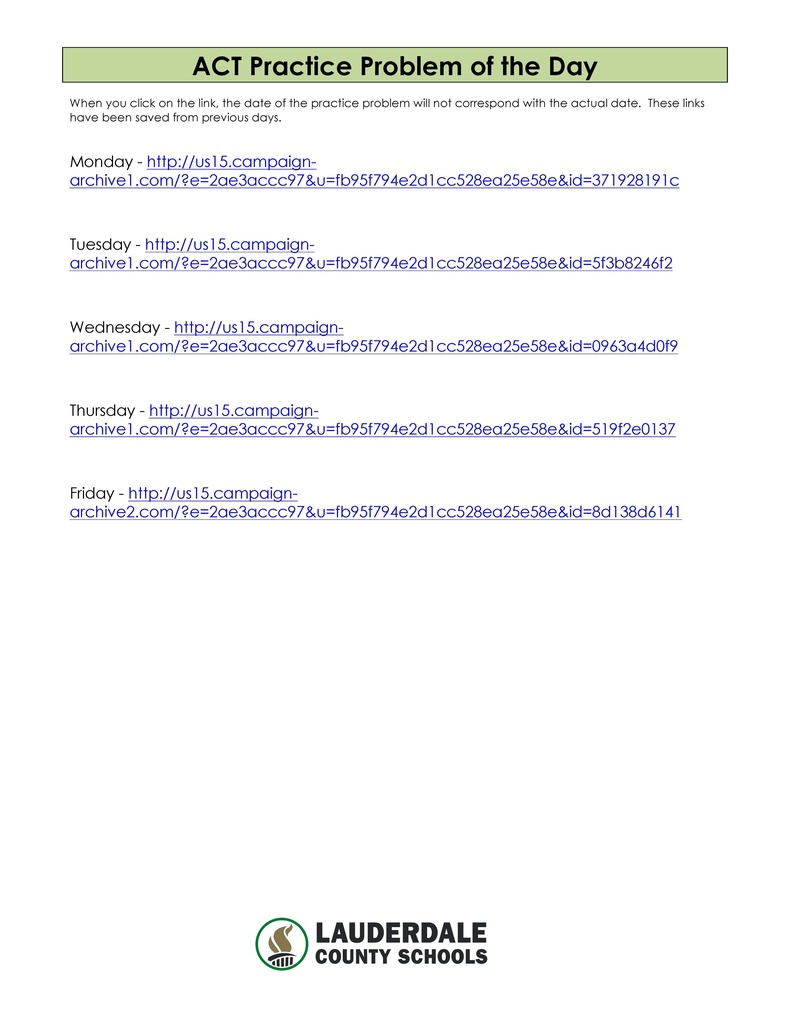 Friday's theme for the football game against Lake County will be tye-dye. HHS students who wear tye-dye and show their student id will get into the game free!
As a reminder, our mobile app and website has lots of information for you. You will find dining, athletics, events, news, live feed, and much more. Turn on notifications in your app's settings to get important messages from the district and schools of your choice.
HHS - great pep rally for the Tiger Bowl tonight!! Thanks to students and staff for great participation!