Members of the RMS Junior Beta Club recently participated in the Tennessee Junior Virtual State Convention.
Students who competed are:
Creative Writing Marleigh H.
Poetry Junior Serenity J.
Speech Junior Cortasia C.
Drawing Junior Marleigh H.
Language Arts 7th Grade Trinity B.
Language Arts 8th Grade Hannah H.
Math 7th Grade Julia M.
Math 8th Grade Deepan C.
Science 7th Grade Calleigh P.
Science 8th Grade Hunter C.
Social Studies 7th Grade Aastha P.
Social Studies 8th Grade Liam F.
Quiz Bowl Team Alyssa B., Deepan C., Marleigh H., & Sarah S.
The Quiz Bowl Team won 5th place overall in the state.
Featured are Marleigh H.'s drawing and Cortasia C.'s speech.
Marleigh H.'s drawing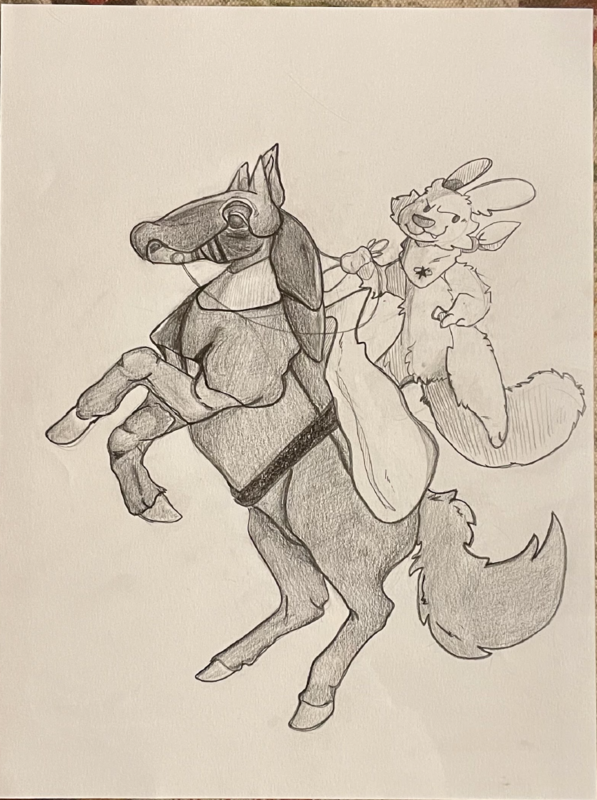 Cortasia C.'s speech