Tuesday, October 29th was a busy night at Ripley Middle School as they hosted 3 events in one evening. The Math department welcomed parents into the RMS library where they were greeted by Math teachers and Ms. Kent, Director of Middle School Education. Ms. Kent gave an overview of the new Math curriculum that teachers are using at RMS before parents broke out into specific grade levels and heard information from each of their child's teachers.
The Athletic Booster Club along with RMS Cheerleaders hosted a BBQ fundraising event where parents who pre-purchased tickets were served a BBQ dinner with all the trimmings. The Cheerleaders were able to fundraise funds to help purchase their new cheer uniforms.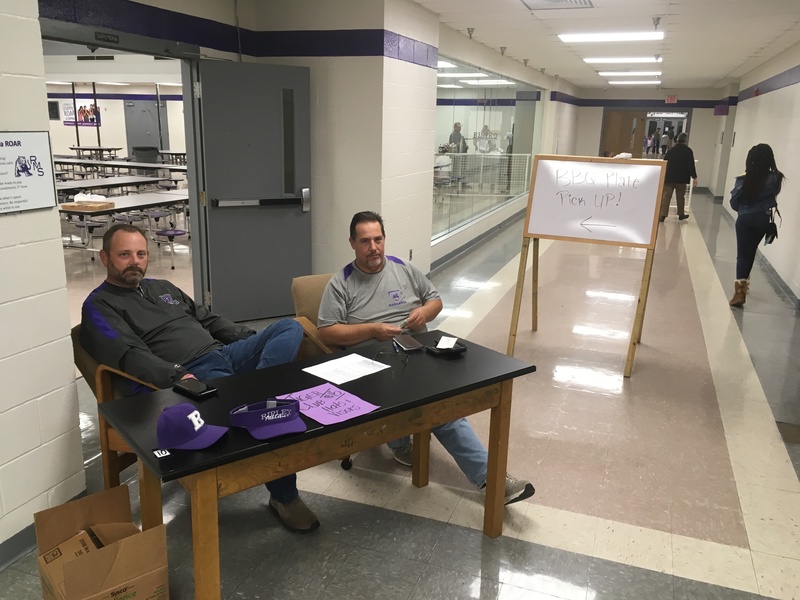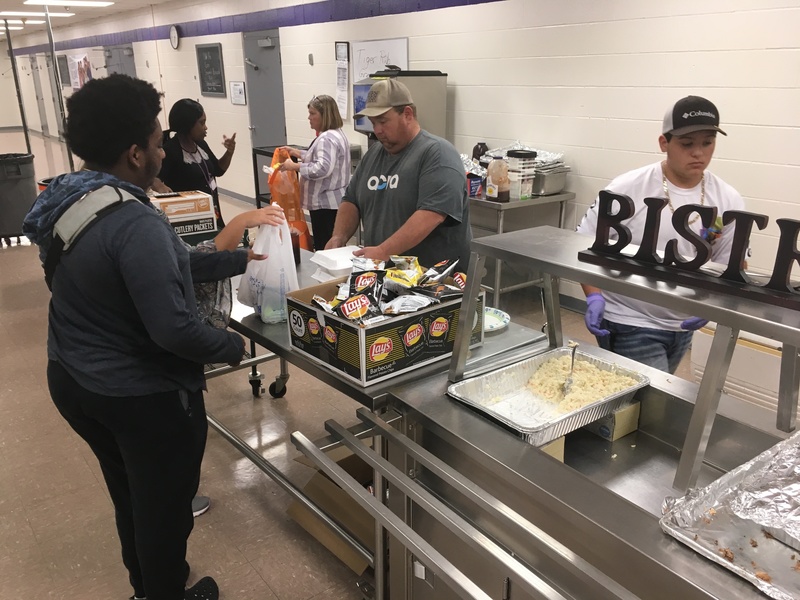 On the same evening, Ripley Middle School also hosted the WTAC Basketball Jamboree. Brighton, Munford, Haywood and Ripley all participated.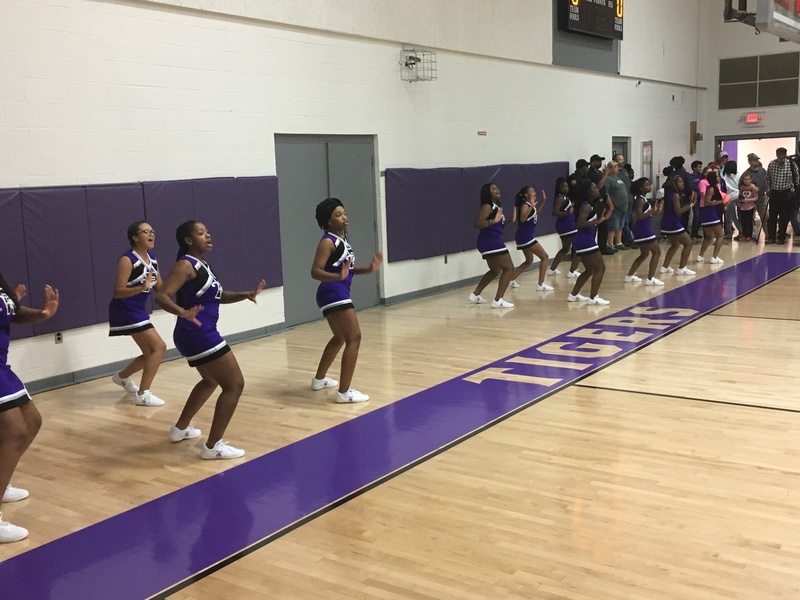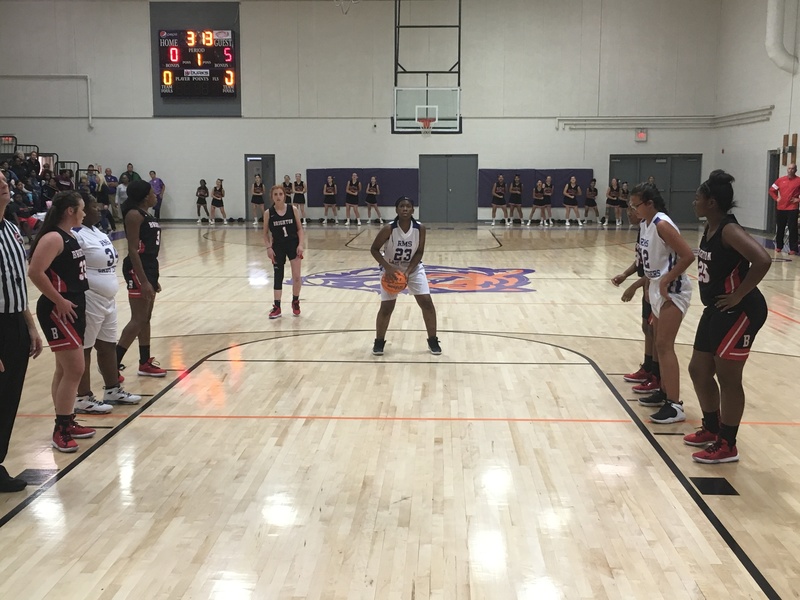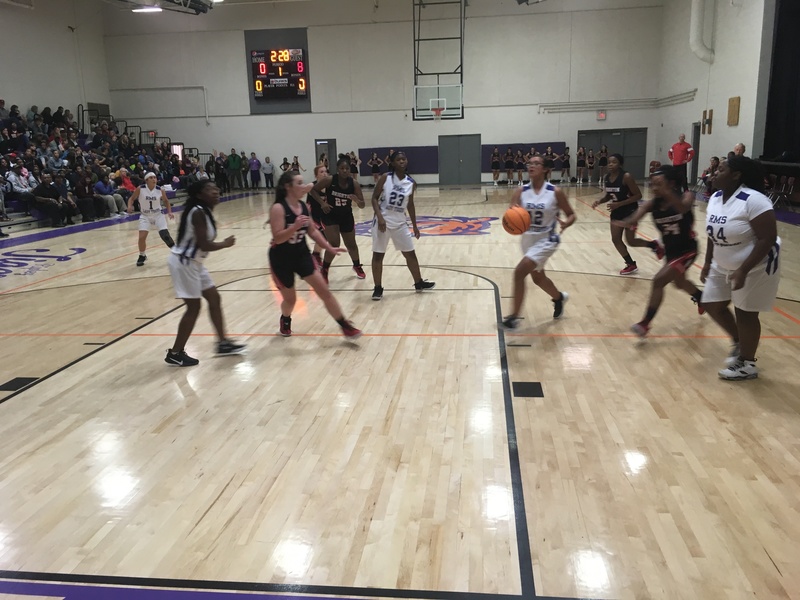 The Ripley Middle School administrative team and staff are very thankful for the many volunteers who helped make it a successful night. There were many staff members and community volunteers who came together to make it a great evening for everyone involved.