News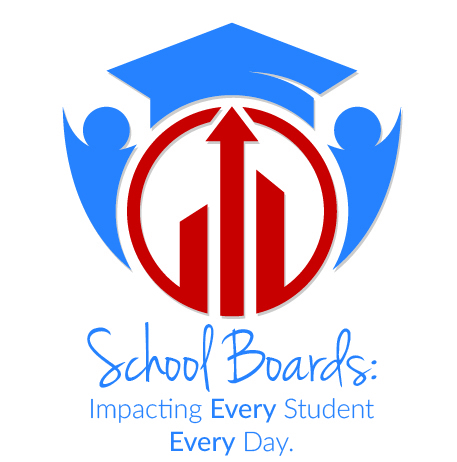 January 27-31, 2020 is School Board Appreciation Week in Tennessee. This week helps build awareness and understanding of the vital functions our locally elected boards of...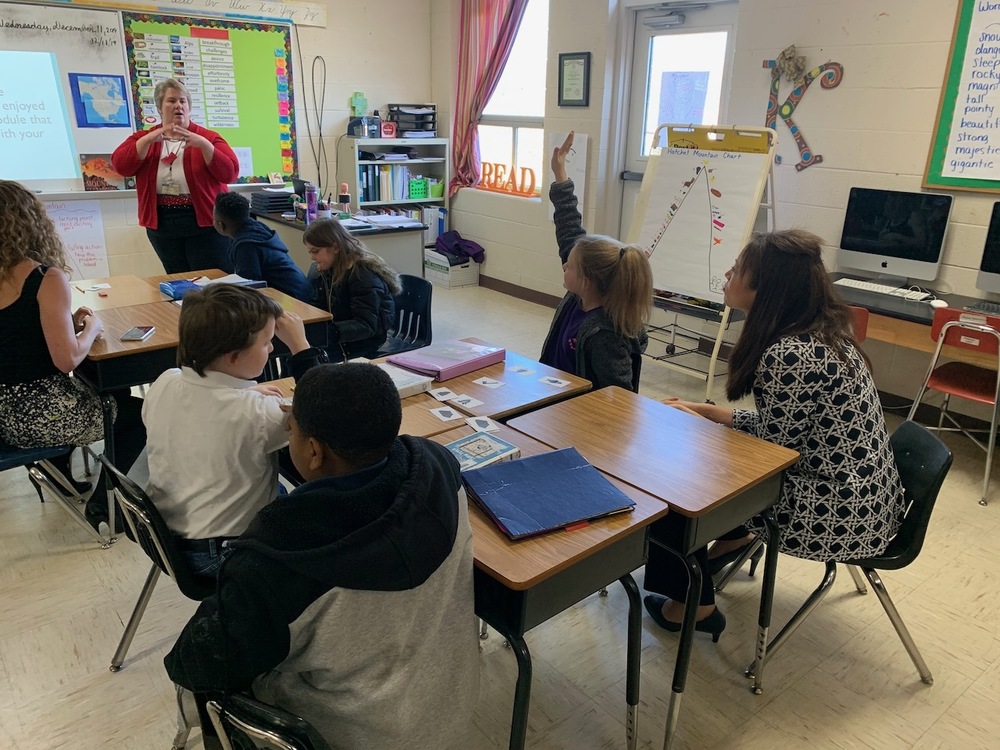 New English Language Arts Curriculum Fosters Excitement about Reading and Writing for Students and Teachers AlikeRIPLEY, TN — This week, the Knowledge Matters...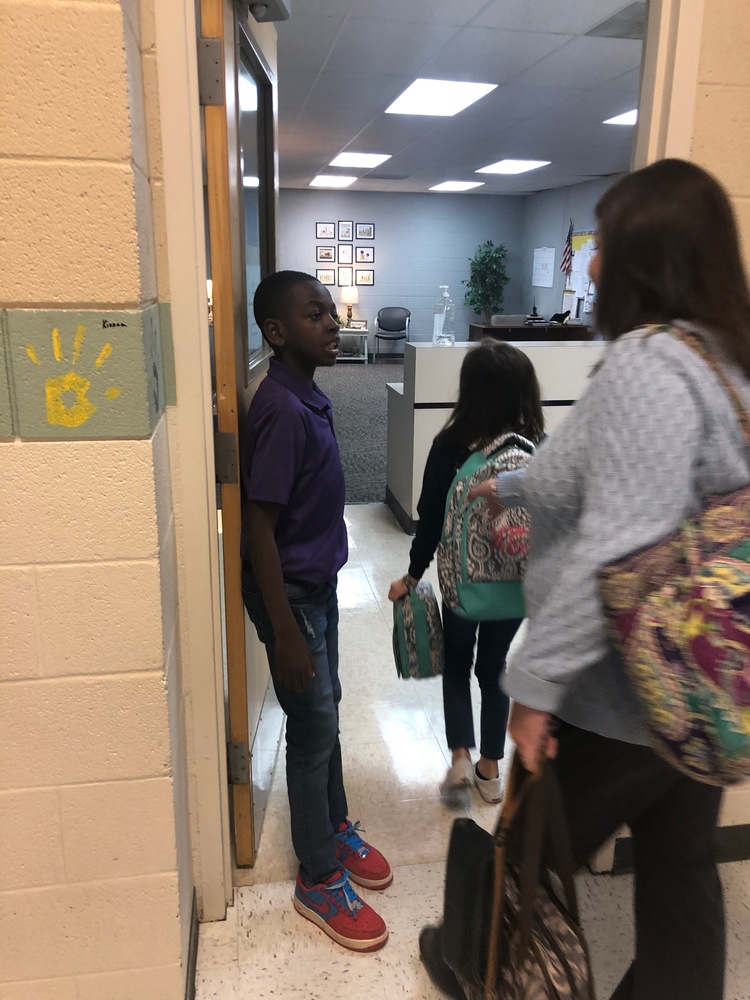 5th grader, Frederick Boyd, was chosen to be an RES Leader.He greets staff and students at the office door each morning! We are giving a HUGE shout out to Frederick!
SEE ALL NEWS