News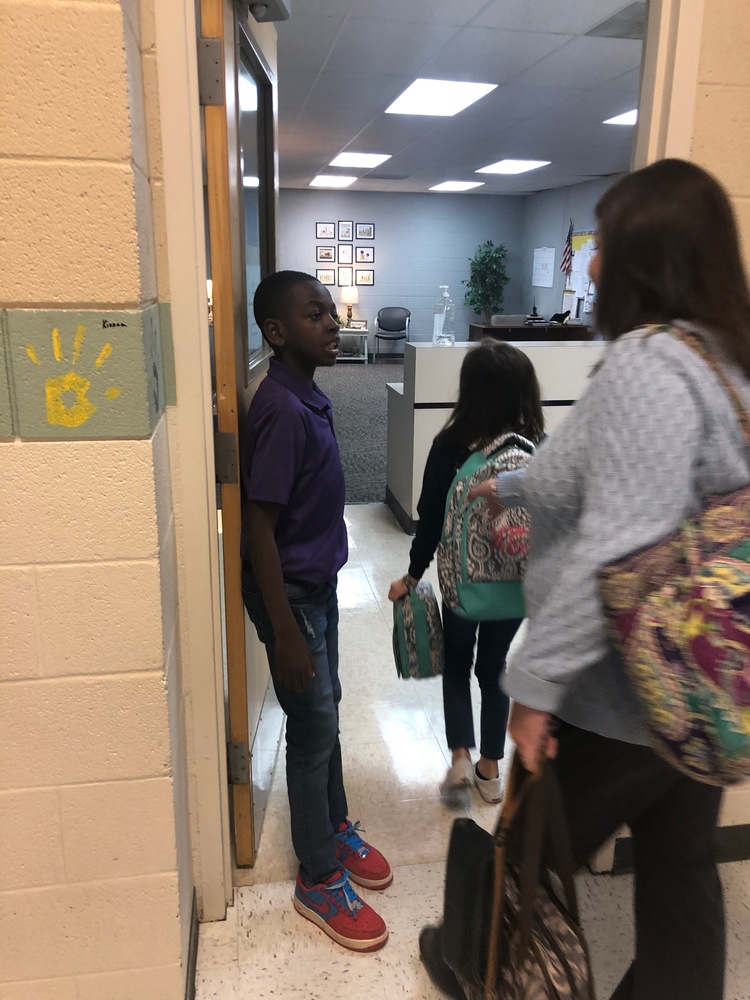 5th grader, Frederick Boyd, was chosen to be an RES Leader.He greets staff and students at the office door each morning! We are giving a HUGE shout out to Frederick!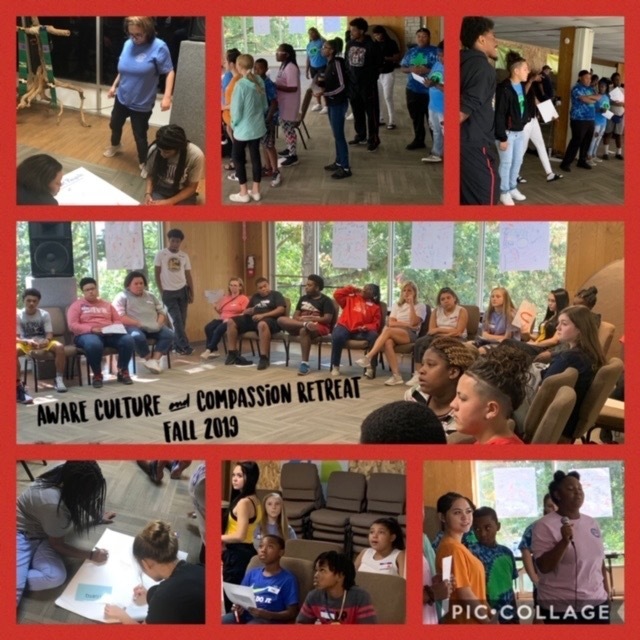 Lauderdale AWARE hosted its biannual Culture and Compassion Retreat on September 20-22 at Lakeshore Camp in Eva, TN. Students from both Ripley and Halls discussed how to...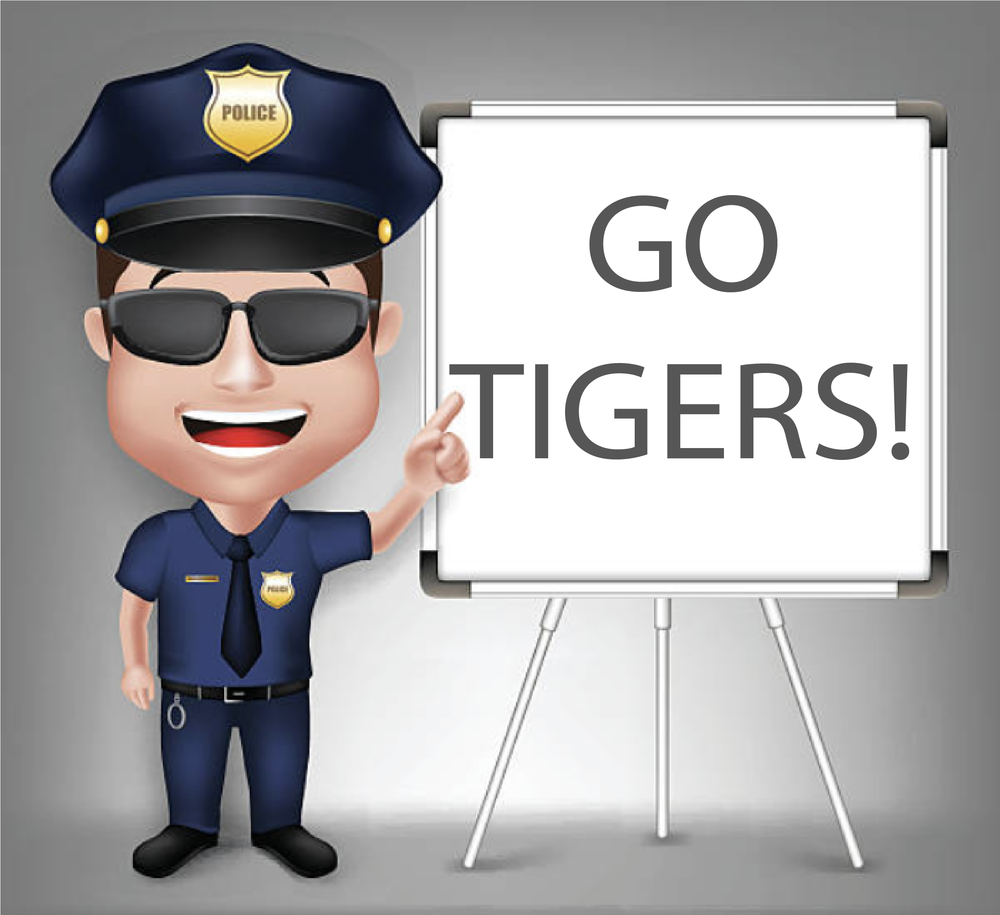 In July of this year, Governor Bill Lee made grant funds available to school districts in Tennessee for the purpose of expanding access to School Resource Officers (SRO). ...
SEE ALL NEWS