Seniors from Halls HS and Ripley HS signed Career-Technical Education (CTE) Letters of Intent to attend TCAT-Ripley in front of family, school administrators, and current TCAT students. TCAT-Ripley hosted the National CTE Letter of Intent Signing Day on February 20, 2020. The national signing day is designed to honor students entering an occupational field, emphasizing the College's commitment to help students gain skills necessary to compete for high demand occupations. TCAT-Ripley was one of several colleges around the country hosting simultaneous signing day ceremonies. After signing, each student received a hat bearing the TCAT-Ripley logo and name.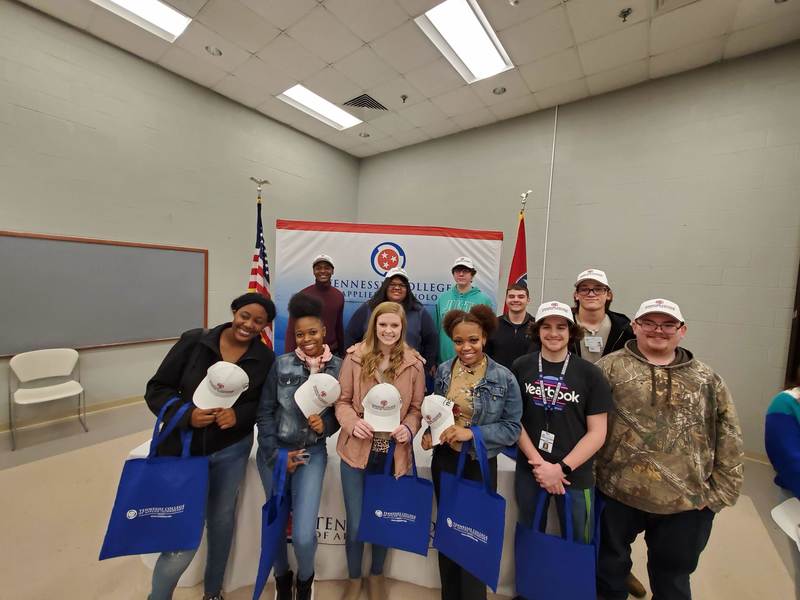 RHS students signing:
Left to Right:
Front Row: Quensha Barbee-Lee, Ke'Asia Theus, Cayla Crowder, Quiniya Lake, Cameron Brasfield, Jacob Parker
Back Row: Robert Young Jr., Jamesion Thompson, Jacob Wood, Logan Kirkland, Marc Newman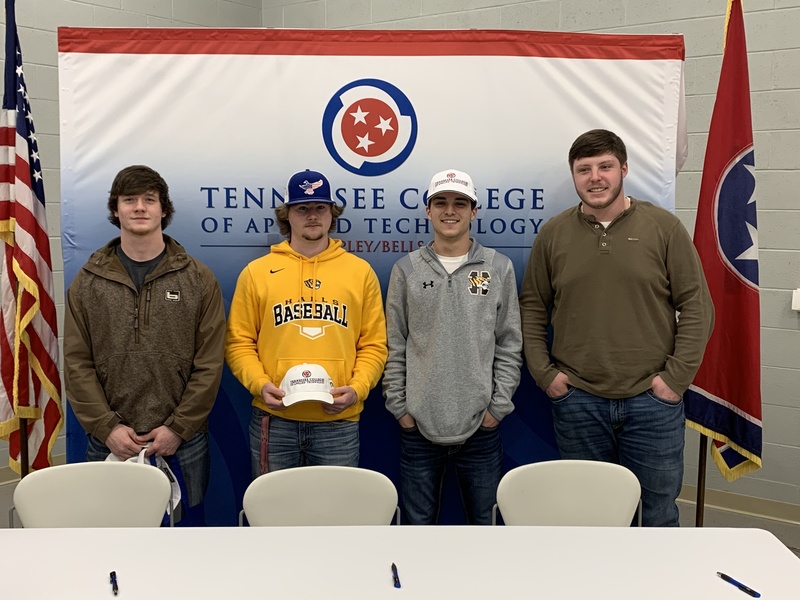 Halls HS students participating:
Left to Right: Andrew Dunham, Dylan Duvall, Ben Harris, and Brecken Beasley.