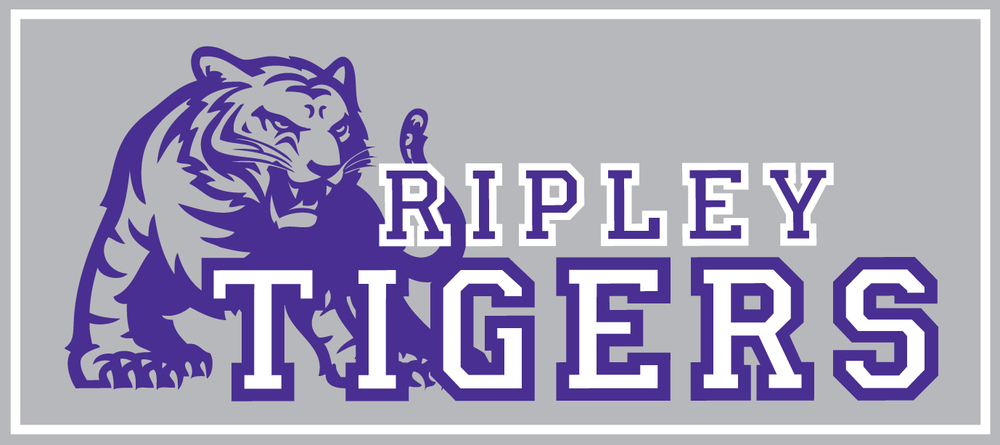 RHS School year is off to a great start
Ripley High School
Friday, August 24, 2018
Mrs. Hearn is all about giving kids the extra help they need to ace the school year!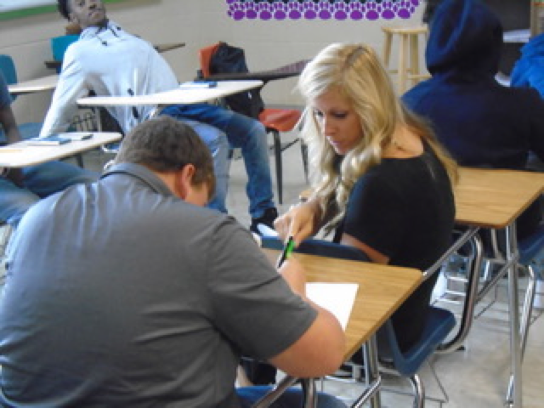 Students of the A.W.A.R.E group attended a "Move-To-Stand"
Program Tuesday at RHS. Some students said they are happy and honored to be apart of a great program and to stand up against bullying.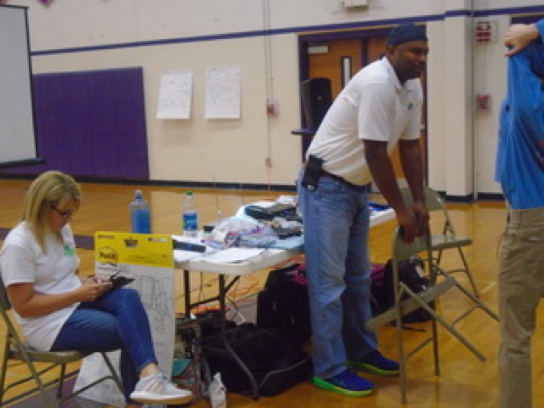 Coach Rice prepping his 3rd block class on their research project!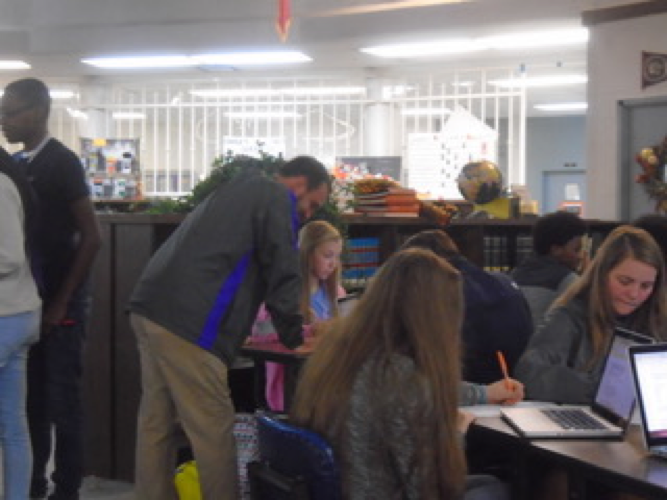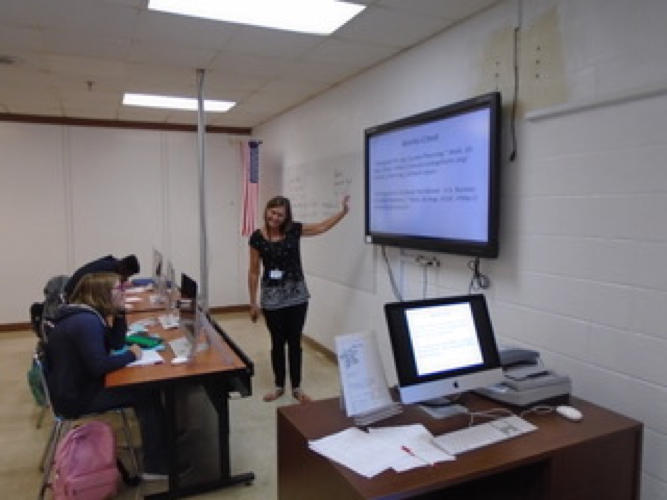 Mrs. Medders' 3rd block class enjoyed their first project of the year, Career Choices.
Each student was to pick a career path in which he/she would like to take and make
a presentation about that career!