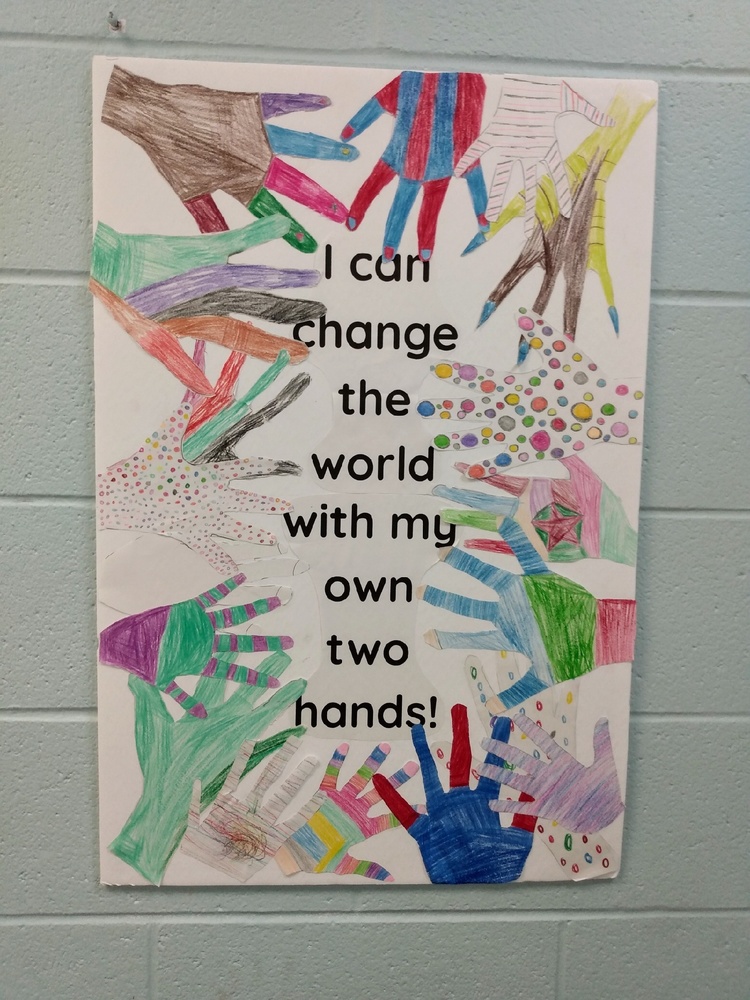 After-school Programs Celebrate Dr. Martin Luther King, Jr.
Samantha Culver
Tuesday, January 28, 2020
The after-school programs at Ripley Primary, Halls Elementary, Ripley Middle, and Halls Junior High talked about Dr. Martin Luther King, Jr., during last week's program times. Students learned Dr. King was a Baptist minister and social activist who led the civil rights movement from the mid-1950s until his death by assassination in 1968. His leadership was fundamental to that movement's success in ending the legal segregation in the South and other parts of the United States. Students also talked about the important role Dr. King played in peaceful change while demanding equal justice for all citizens under the law. Dr. Martin Luther King Jr. had an amazing life that spanned over three decades. Within that time, King changed our world. Their craft activity for the week displays what Dr. King believed in and shared—equality for all.